Join us at the launch event of Automechanika 2022, proudly supported by ZF Aftermarket. A unique networking opportunity to meet face-to-face with the most respected leaders and association representatives from the independent Automotive Aftermarket. The event is located in Forum 1, Room Panorama.
About this year's keynote speakers – Mika Häkkinen and Mark Gallagher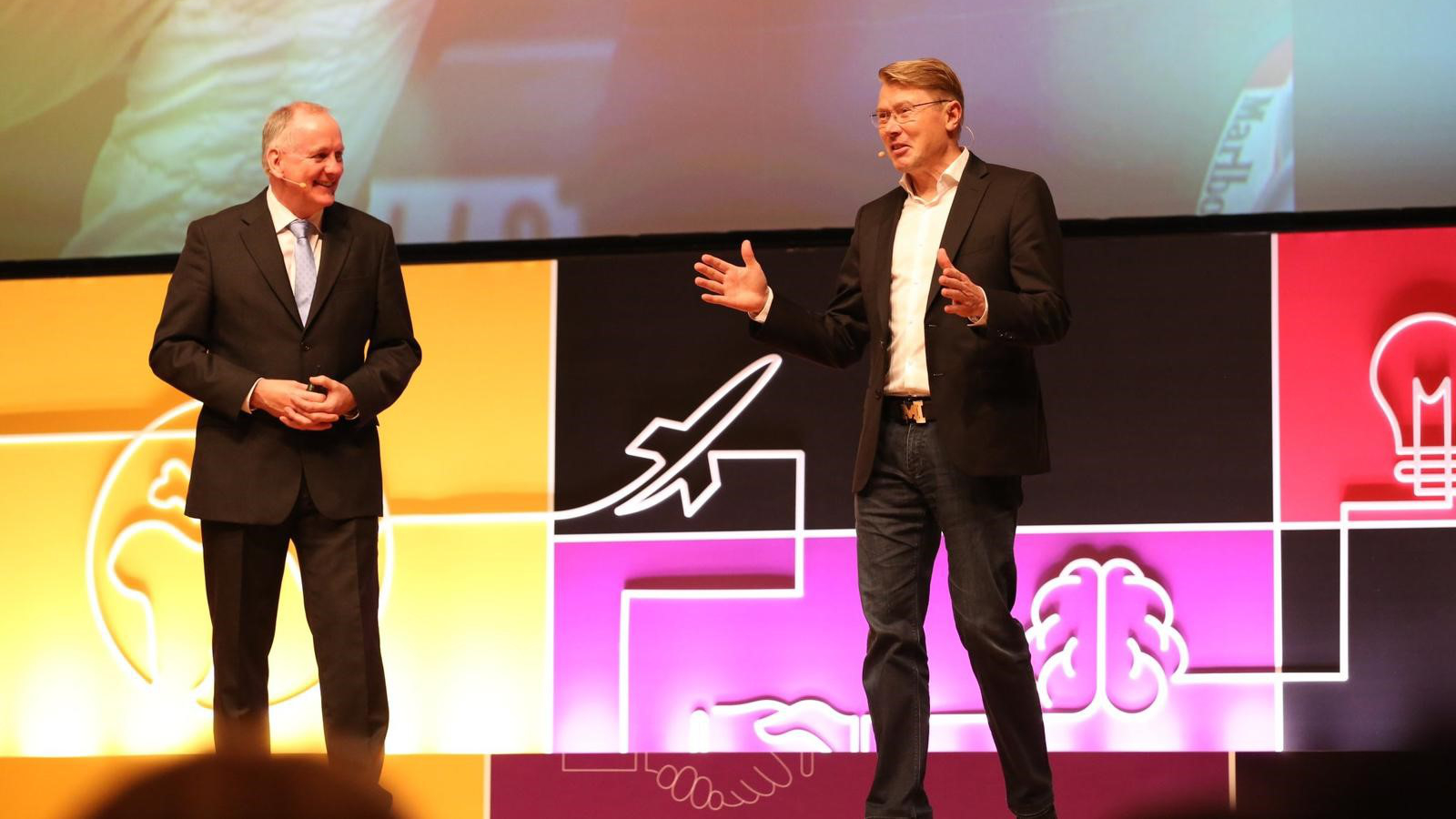 What can CEOs of the Automotive Aftermarket learn from Formula 1?
Mika Häkkinen and Mark Gallagher will talk about fast changing technological conditions, agile leadership, and team spirit.
Mika Häkkinen
Two-times Formula 1 World Champion Mika Häkkinen won back-to-back world titles in 1998 and 1999 as lead driver for the all-conquering McLaren-Mercedes Benz team. He achieved unprecedented success in a career almost ended by a serious accident crash at the Australian Grand Prix in 1995. With 20 Formula 1 race victories and 51 top three podium finishes to his name, Mika Häkkinen ranks among the most successful drivers of all time. Mika enjoyed arch rivalry with Ferrari's Michael Schumacher, the two providing some of Formula 1's most famous battles which fans remember to this day.
Mark Gallagher
Mark Gallagher has been one of the leading Formula 1 executives for three decades and continues to work with drivers and top teams in Formula 1 sport today. He is the founder and CEO of Performance Insights, as well as an analyst for international media. In the course of his career as a Formula 1 executive, Mark Gallagher has been a member of the management board of the highly successful Jordan Grand Prix team for over a decade, managed the world-famous engine manufacturer Cosworth, and established the commercial development of Red Bull Racing – whose team became a four-time world champion. During this time, Mark Gallagher worked with many notable names in Formula 1 including world champions Ayrton Senna, Michael Schumacher, and Jenson Button. Today, he still has a close working relationship with Formula 1 stars such as David, Coulthard, Mika Häkkinen, and Jacques Villeneuve.  
Good reasons to participate
Exclusive on-site live event with no online coverage
Unique chance to experience the two-time Formula 1 World Champion Mika Häkkinen and the Formula 1 motor racing executive Mark Gallagher live in conversation
Great opportunity to exchange with opinion leaders from the independent automotive aftermarket and to build up new partnerships
Kick-off of the biggest automotive industry event of the year
Agenda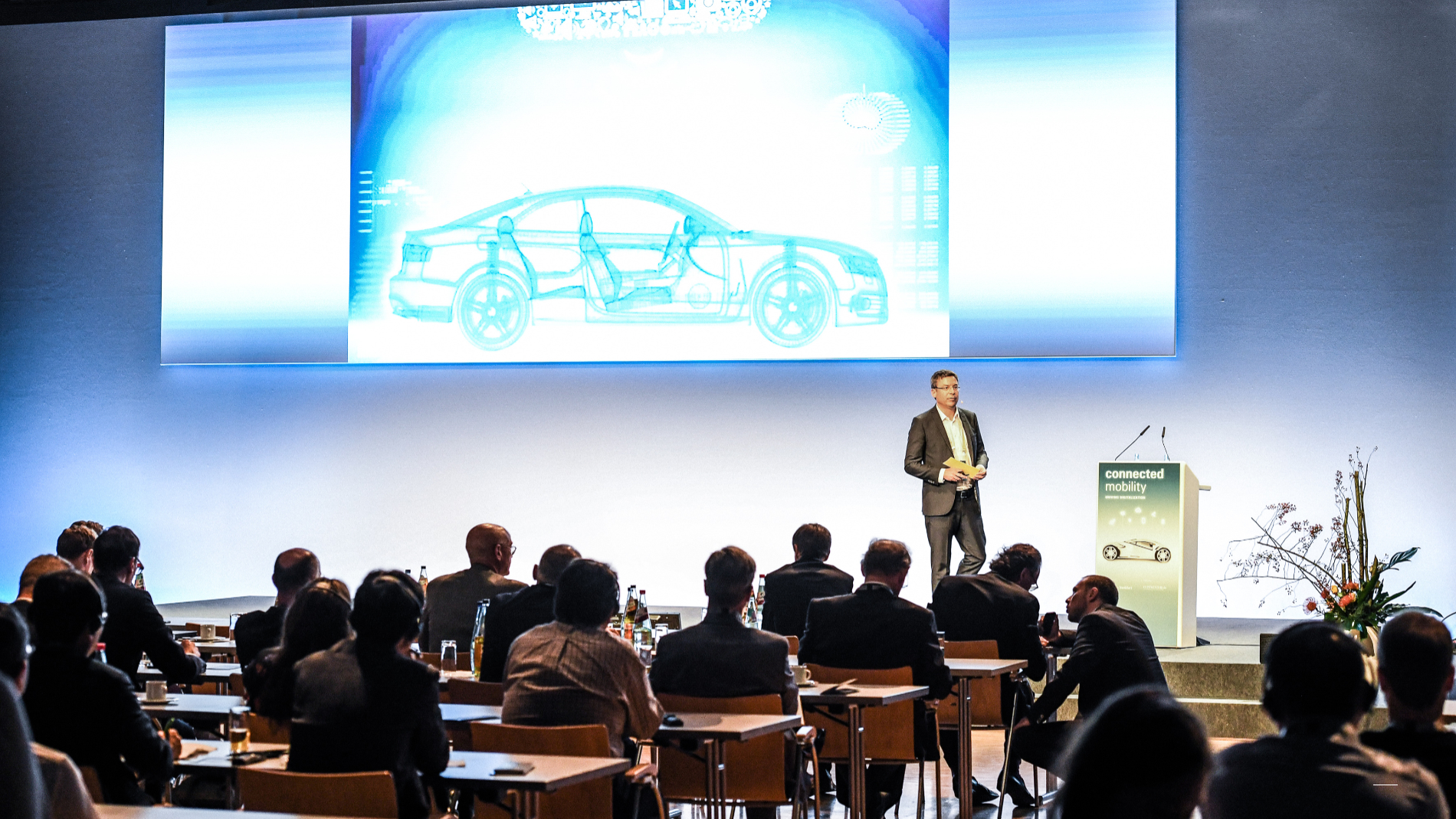 7:00 a.m. Start Breakfast
7:30 a.m. Welcome
7:40 a.m. Keynote Speaker Mika Häkkinen and Mark Gallagher
8:00 – 8:30 a.m. moderated CEO Talk with Keynote Speakers
8:30 – 9:00 a.m. Networking
9:00 a.m. Automechanika starts