You will find reproduction-quality photographs of Automechanika for downloading here.
Copyrights for press photos
All of the photos on this website are protected by copyright. All rights of usage and exploitation are held by Messe Frankfurt Exhibition GmbH.
These photos may be used free of charge for reporting on the event in question and/or on Messe Frankfurt. We would ask you to provide us with a specimen copy of any print media published, and to notify us of use in electronic media (internet). All photos must include the source citation "Messe Frankfurt Exhibition GmbH / Name of photographer". No changes are permitted beyond modification to suit the required format. Any other use, particularly usage of a commercial nature, requires the prior written consent of Messe Frankfurt Exhibition GmbH.
Automechanika Frankfurt  2022
Innovation Awards Ceremoy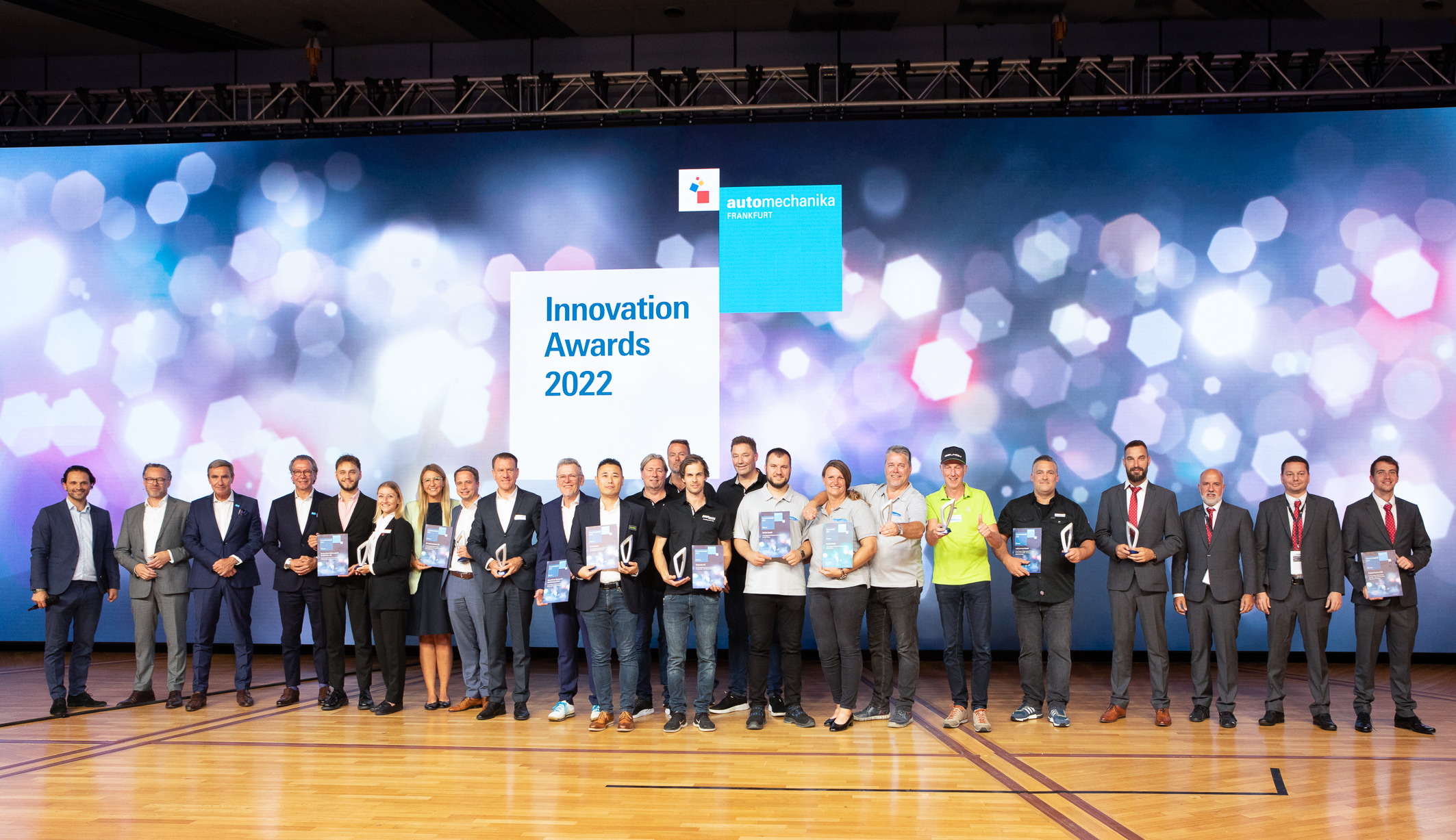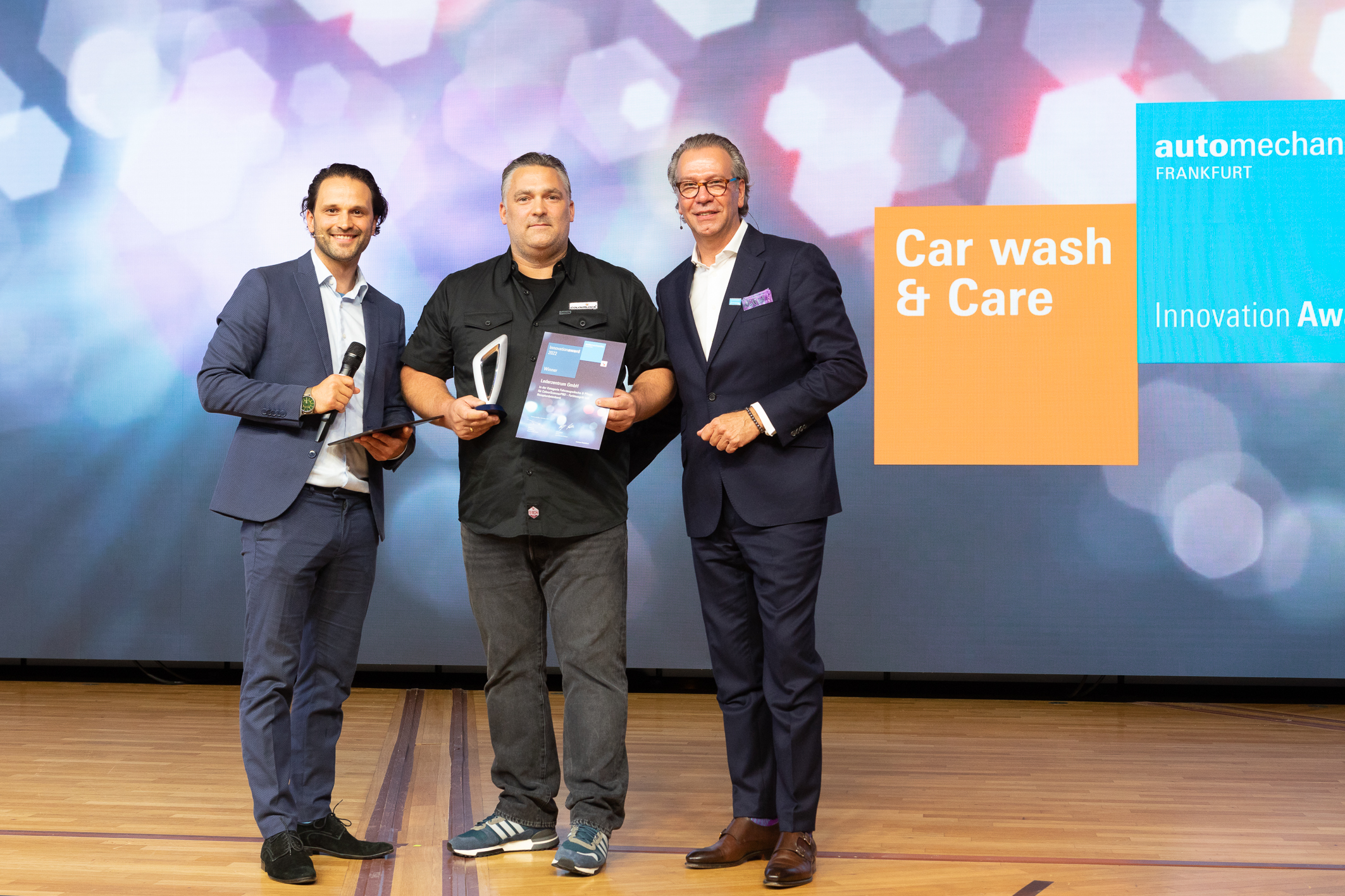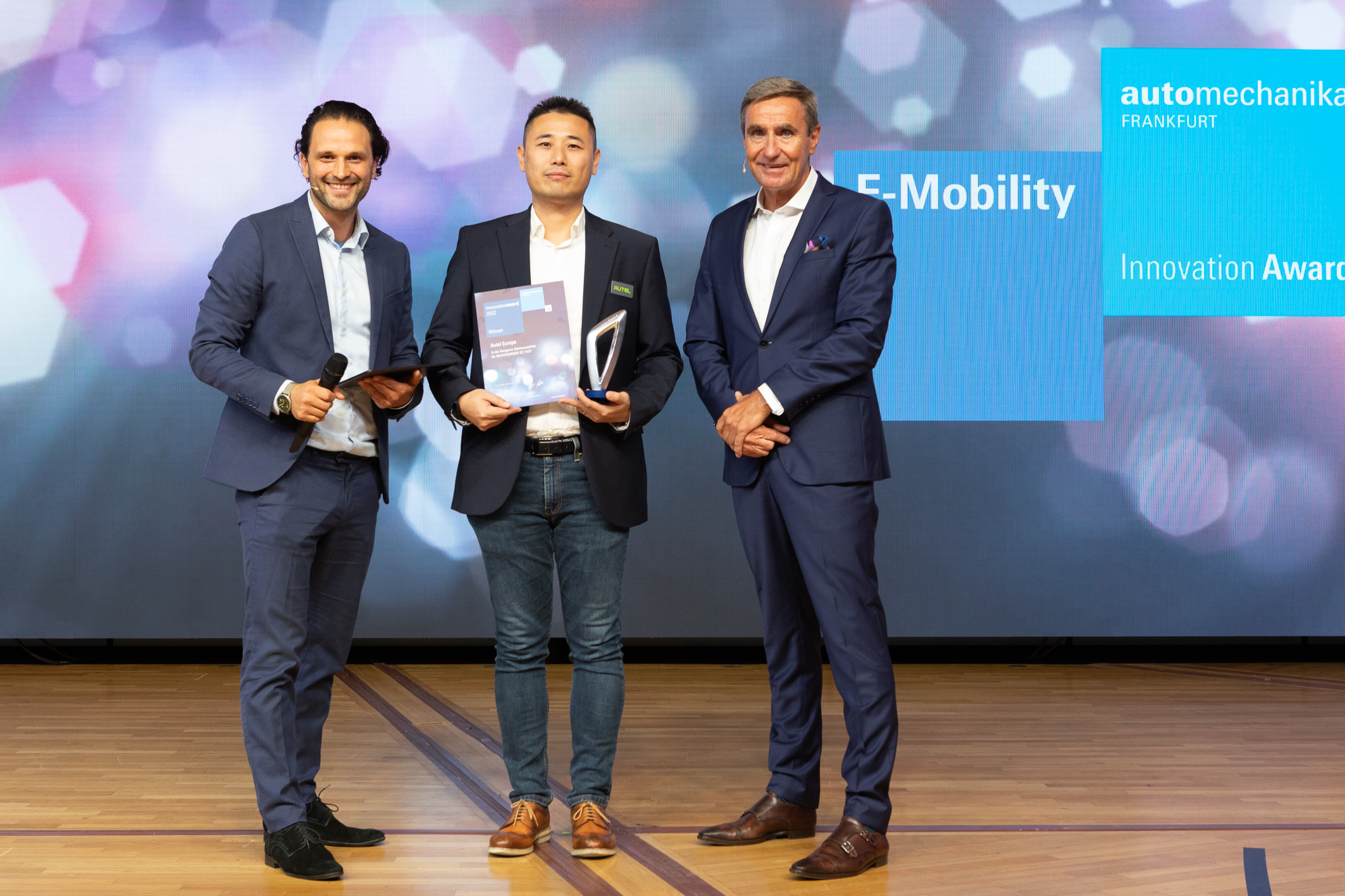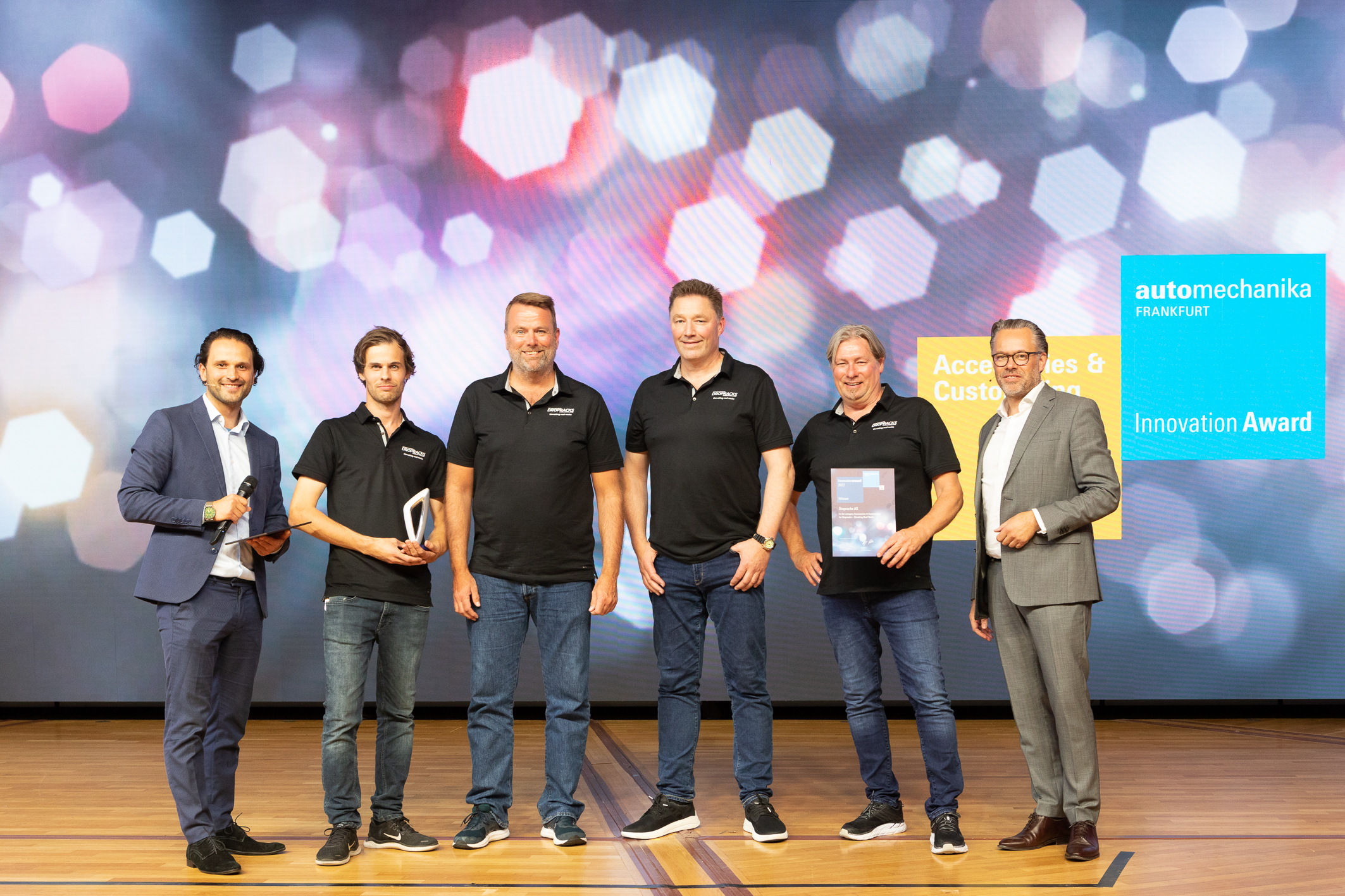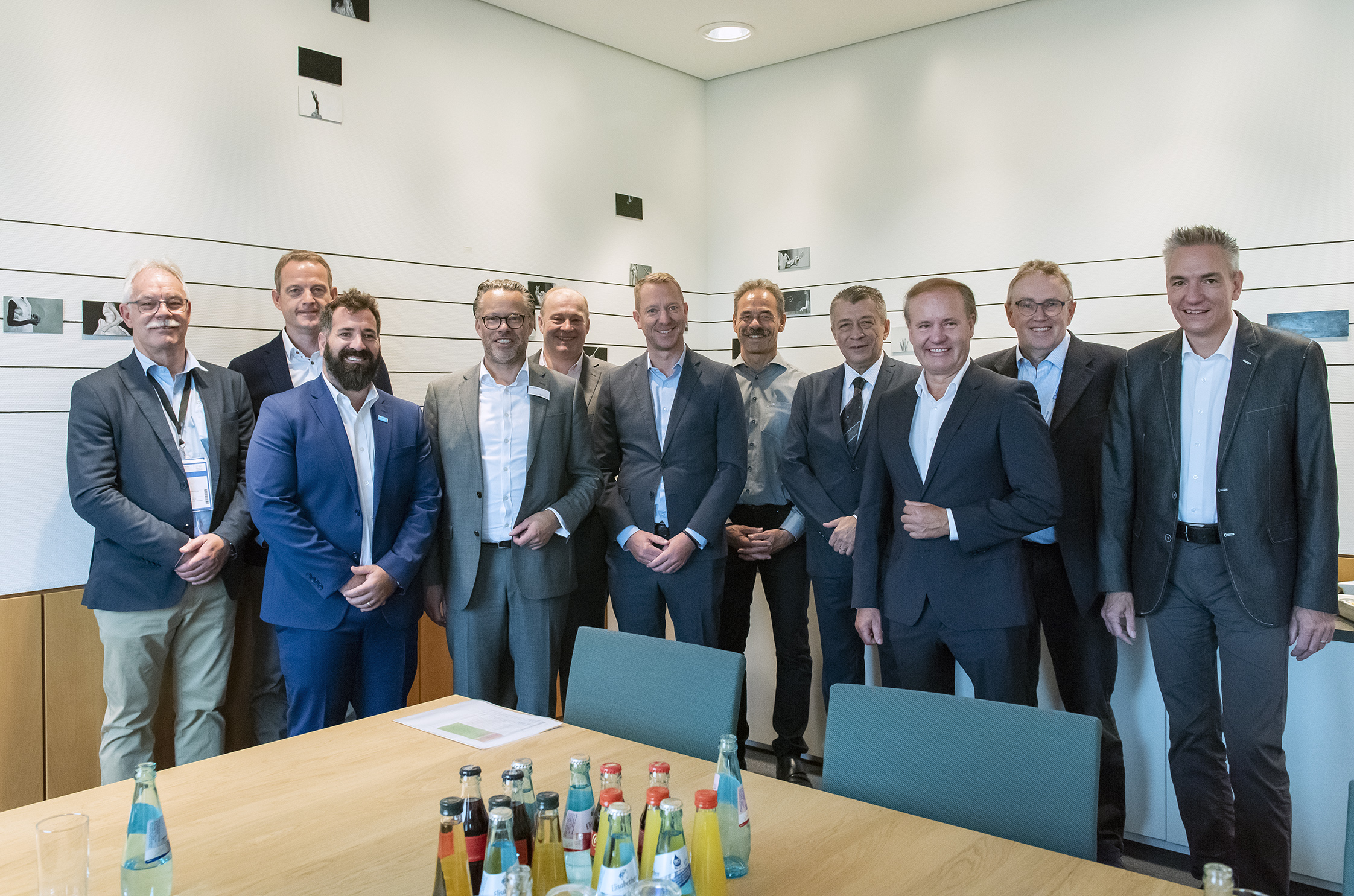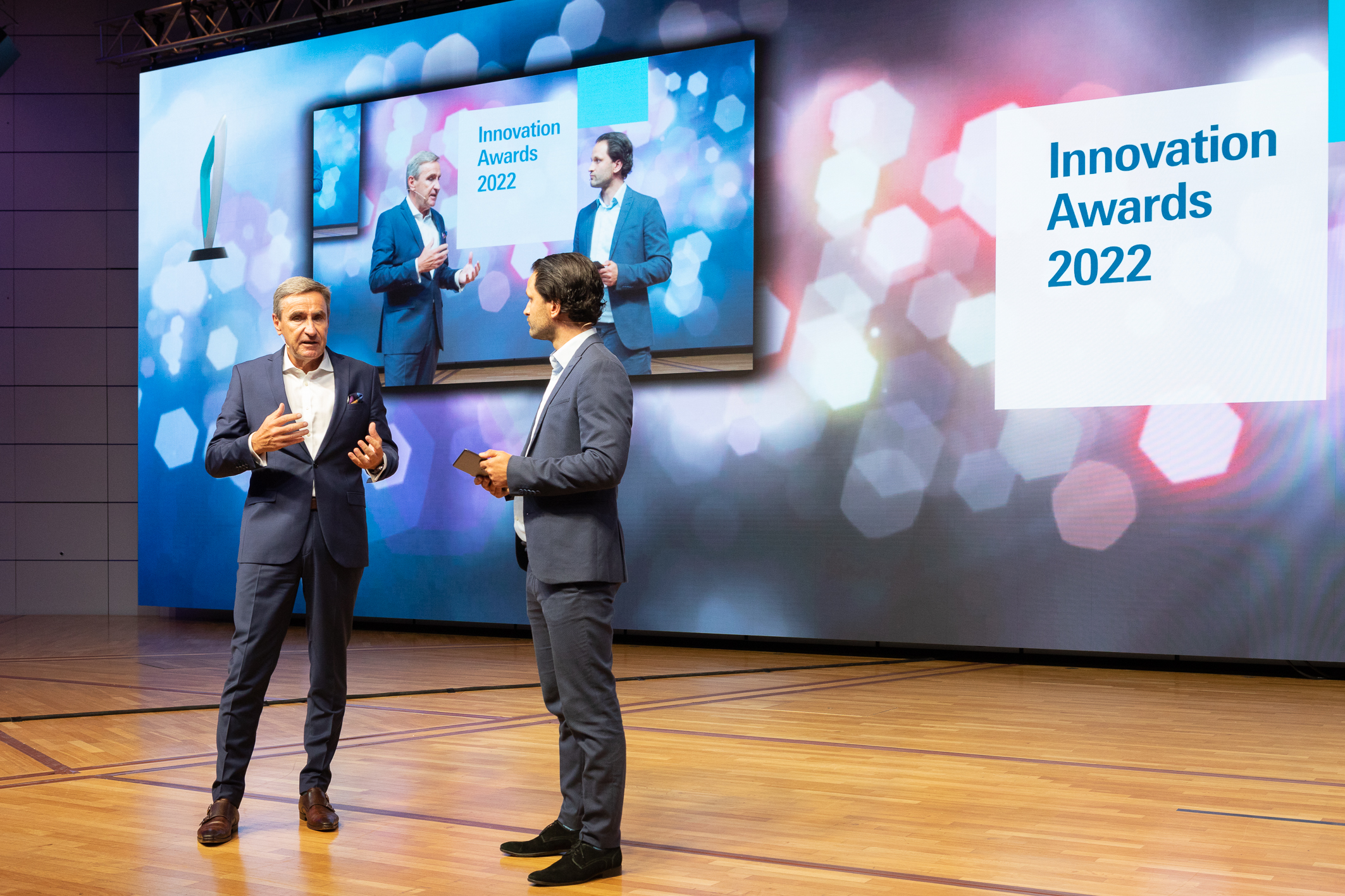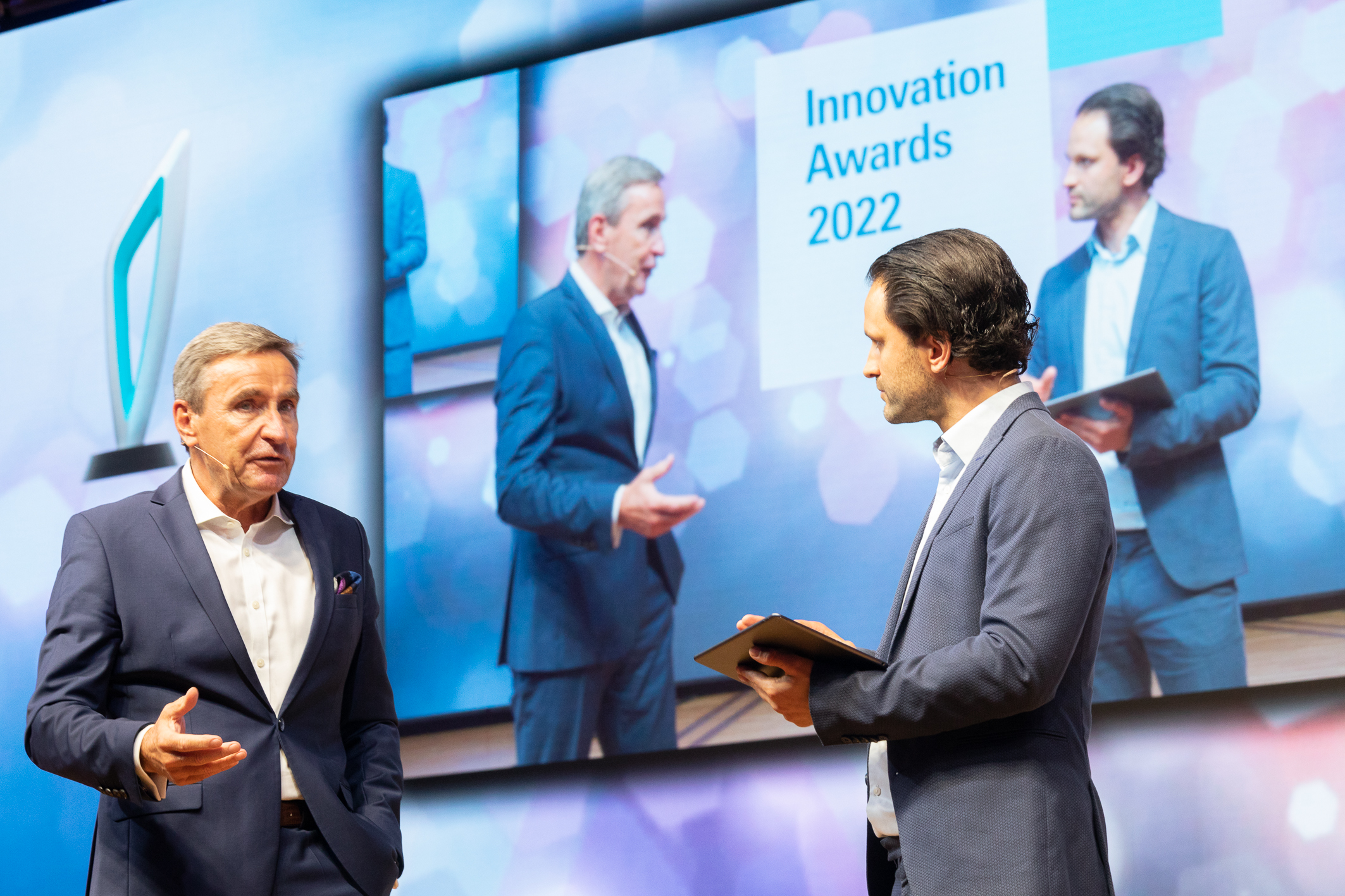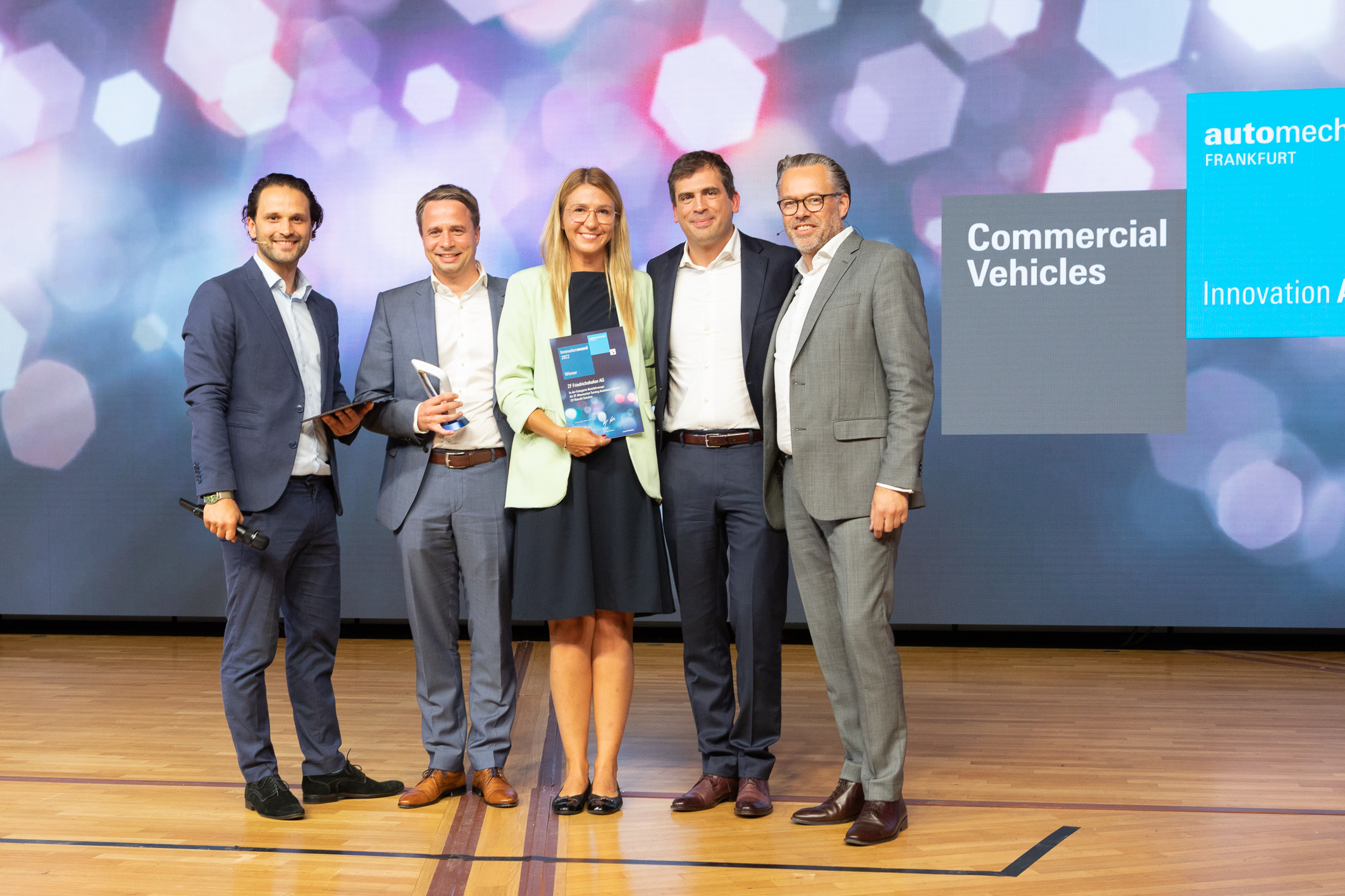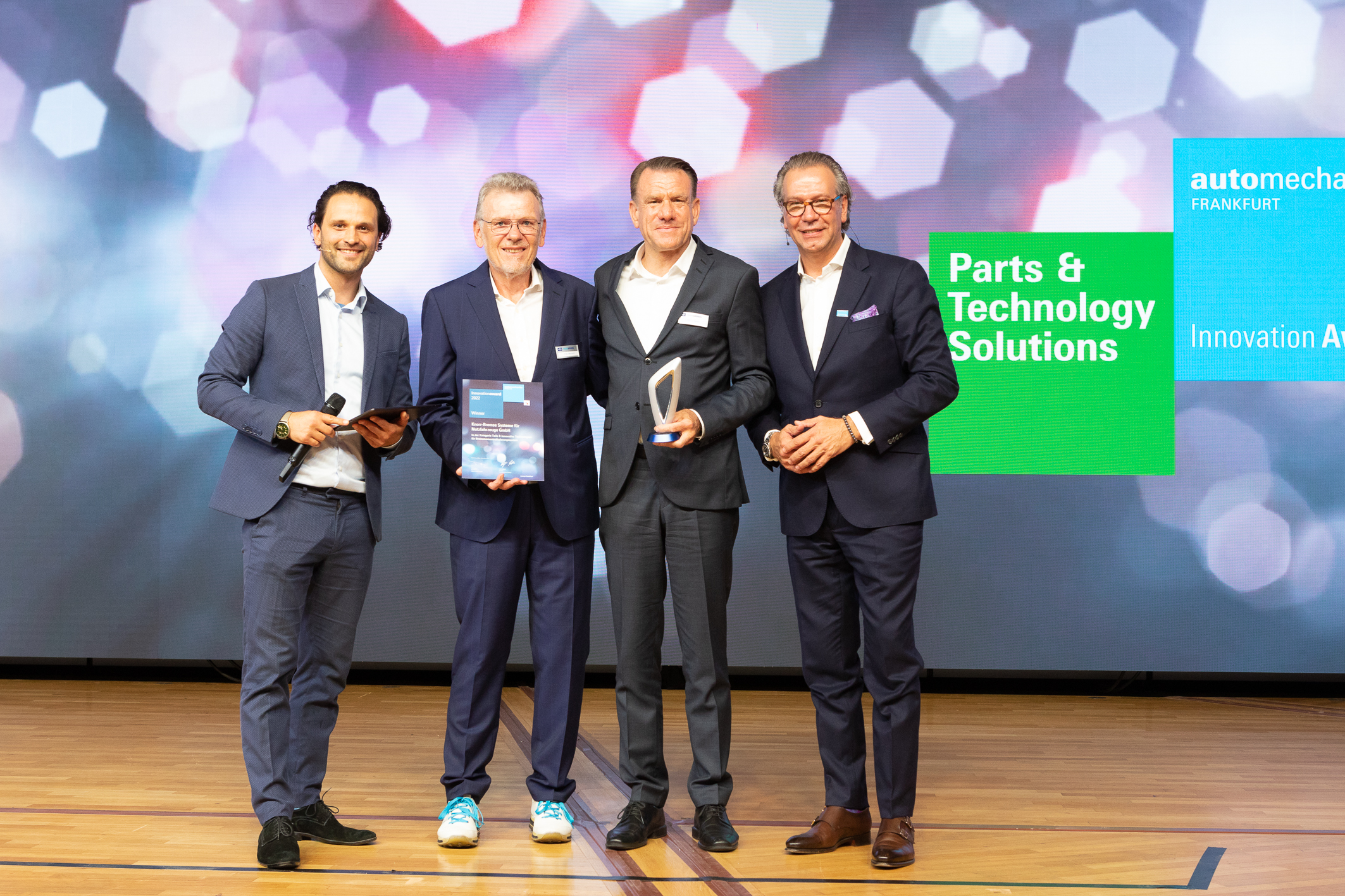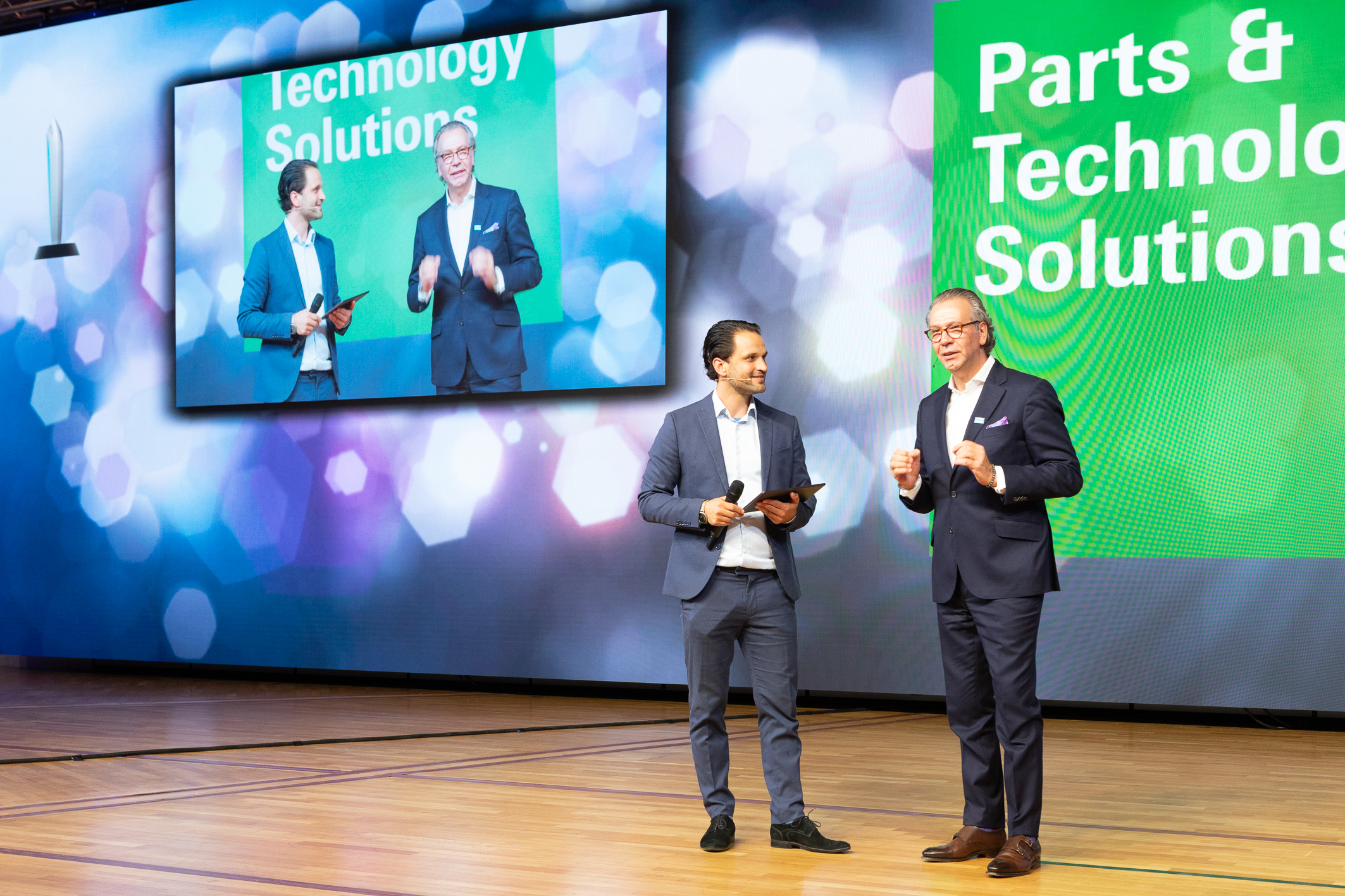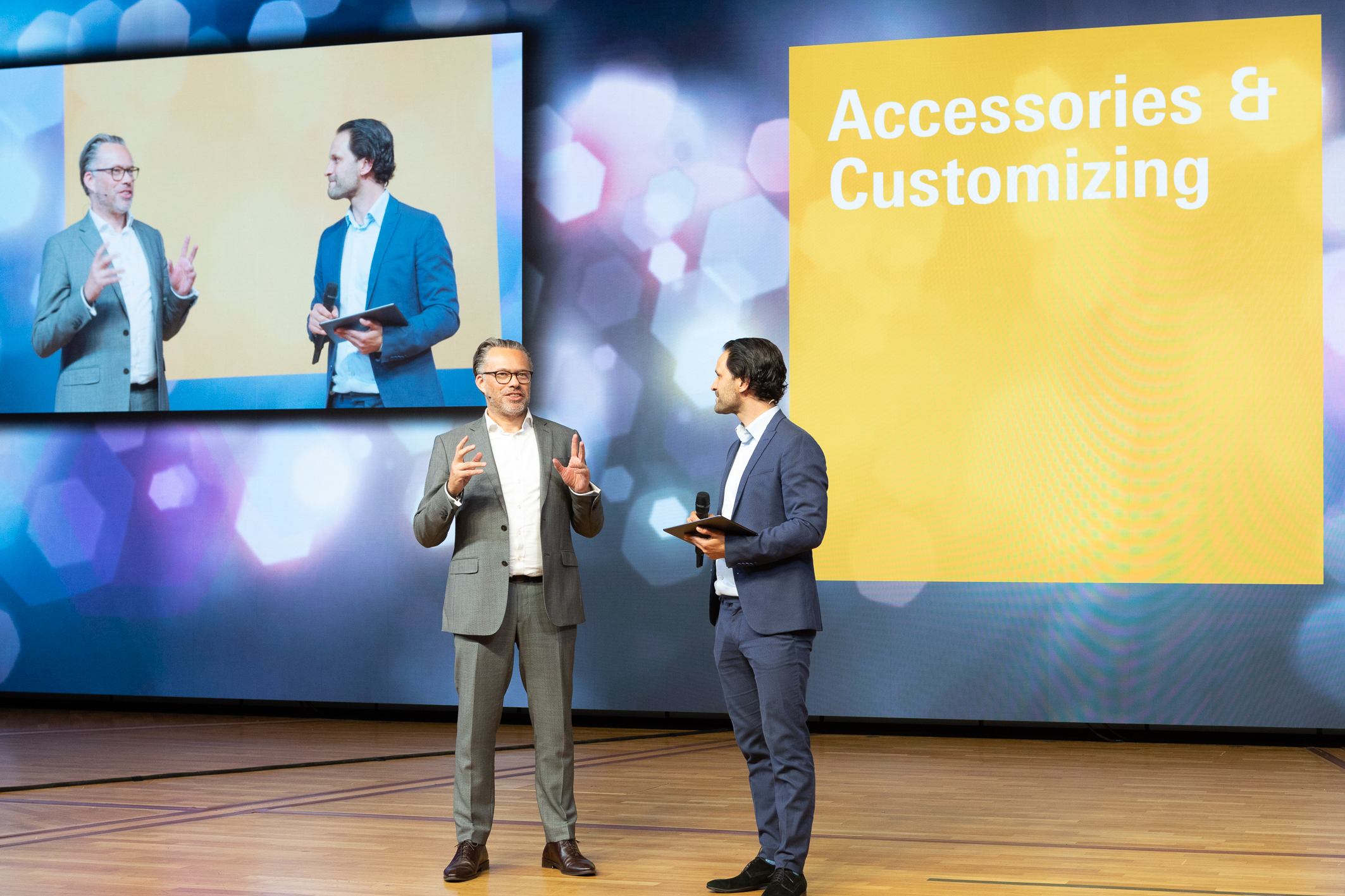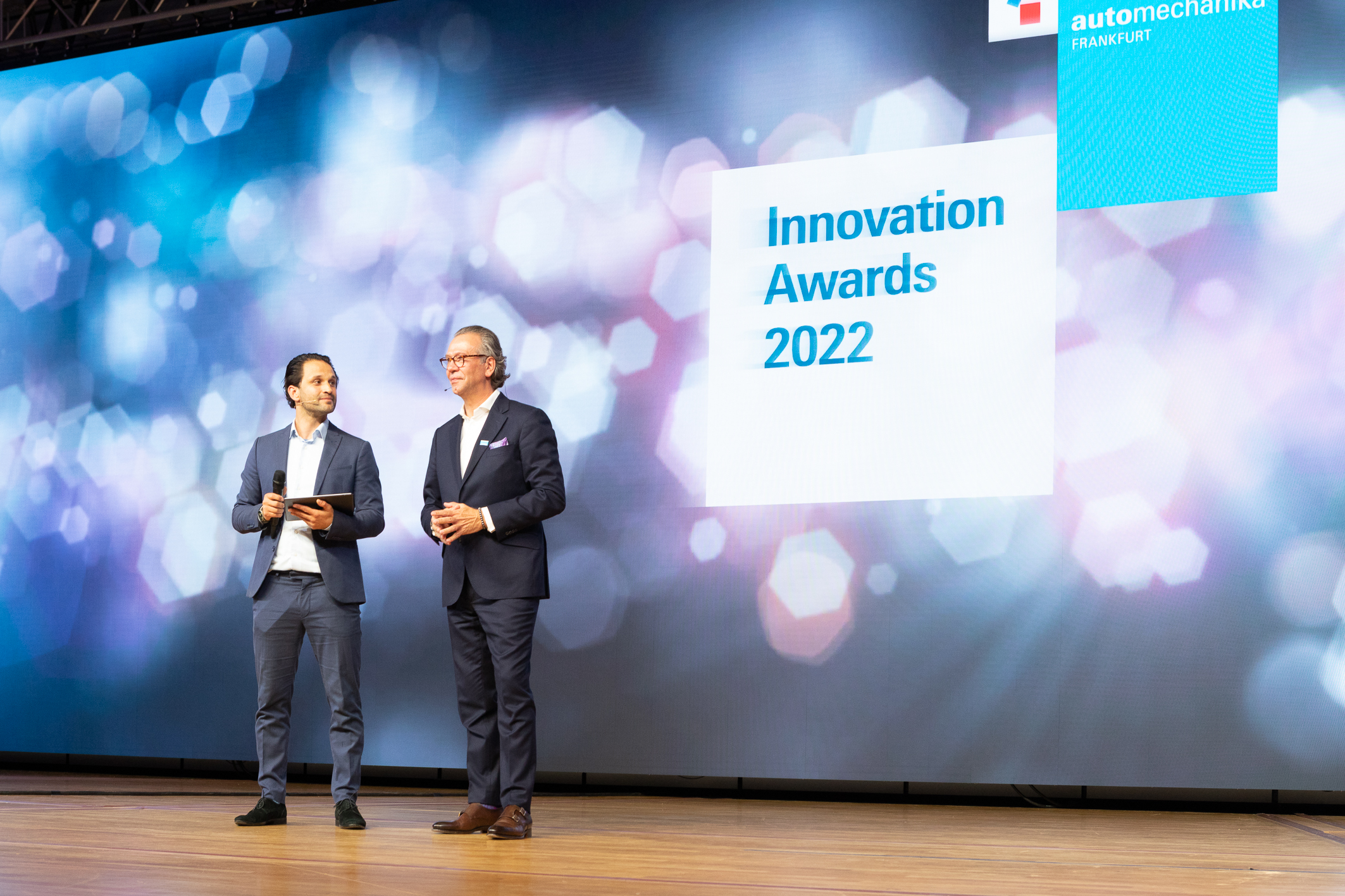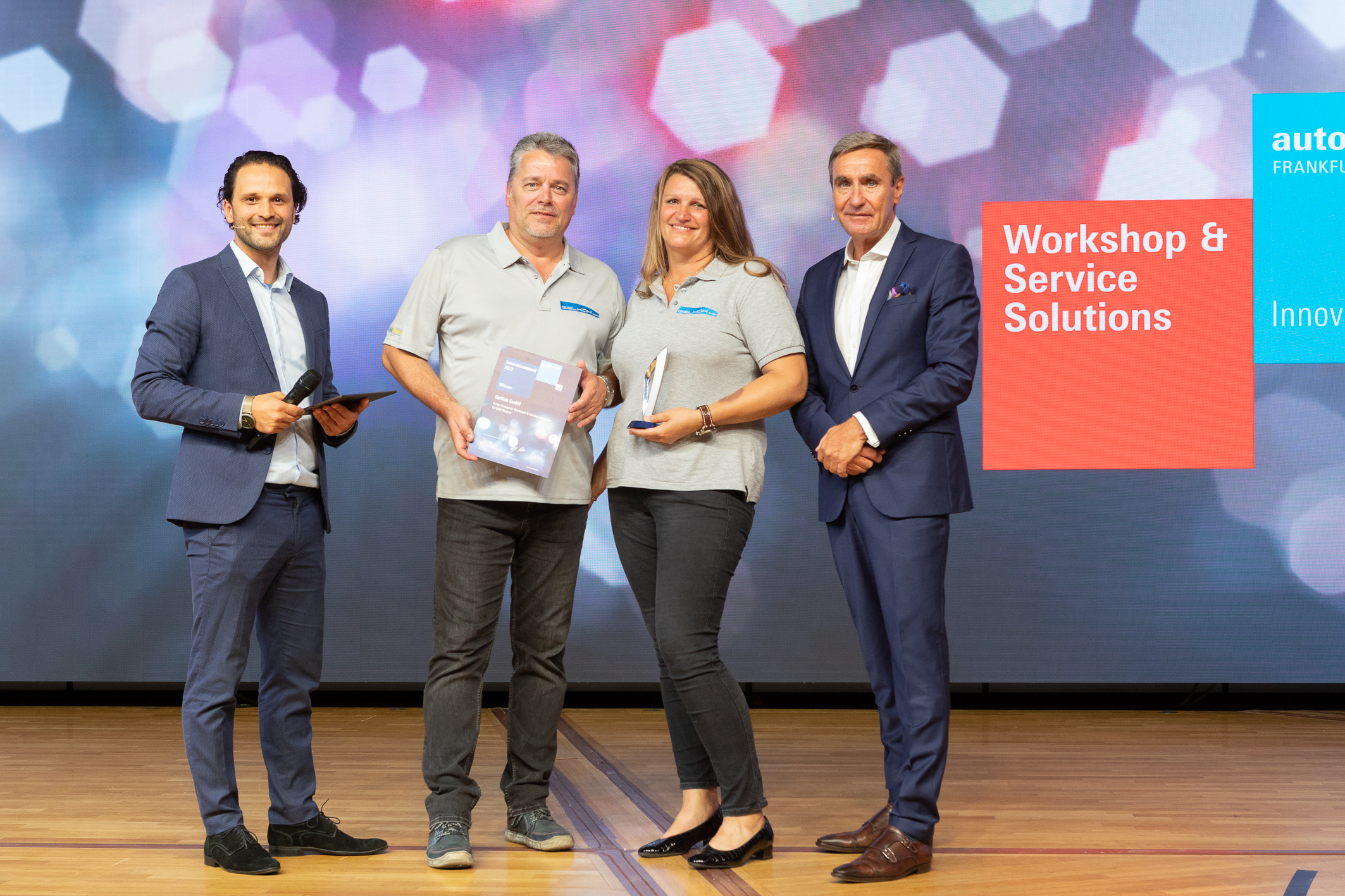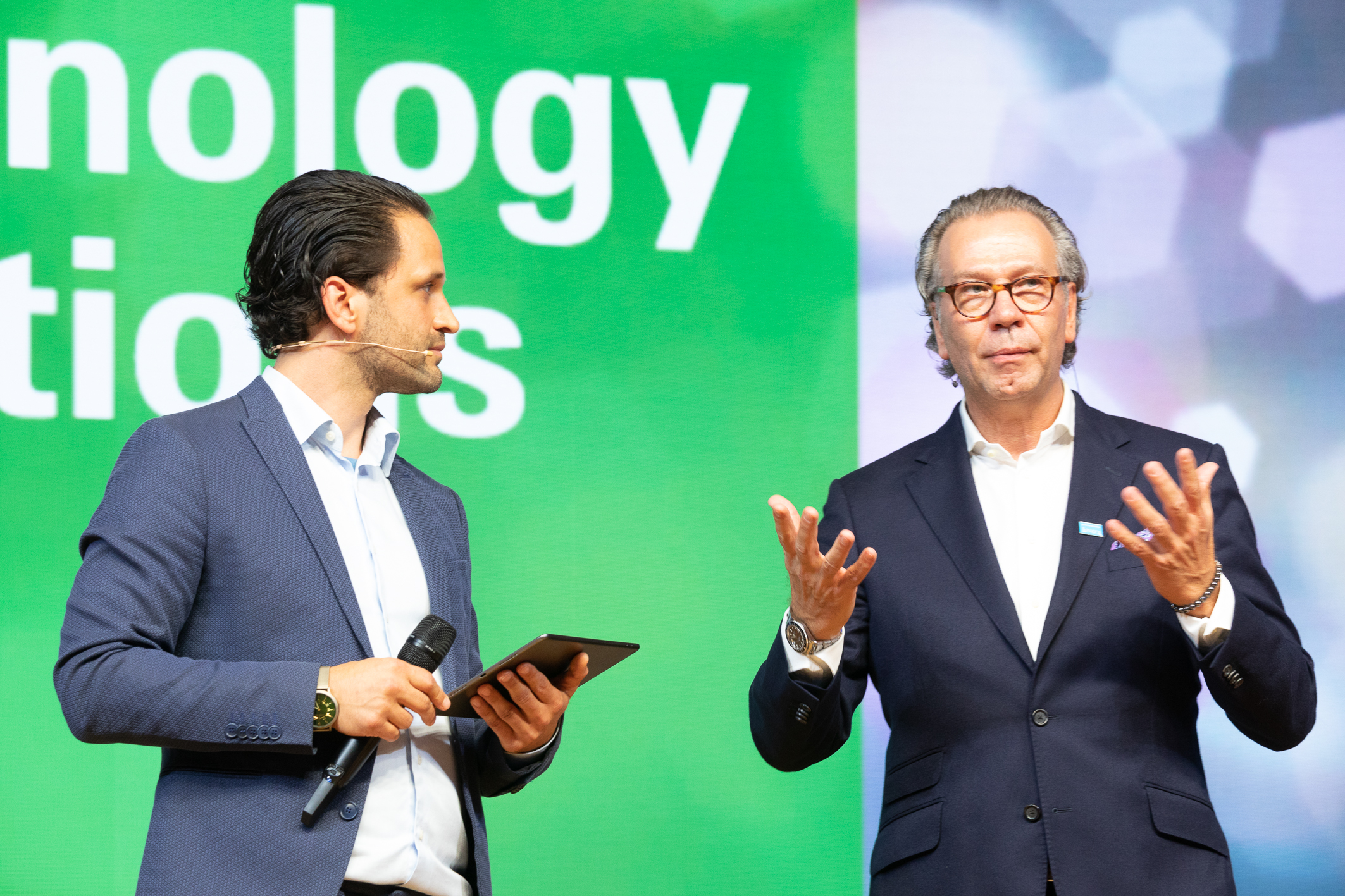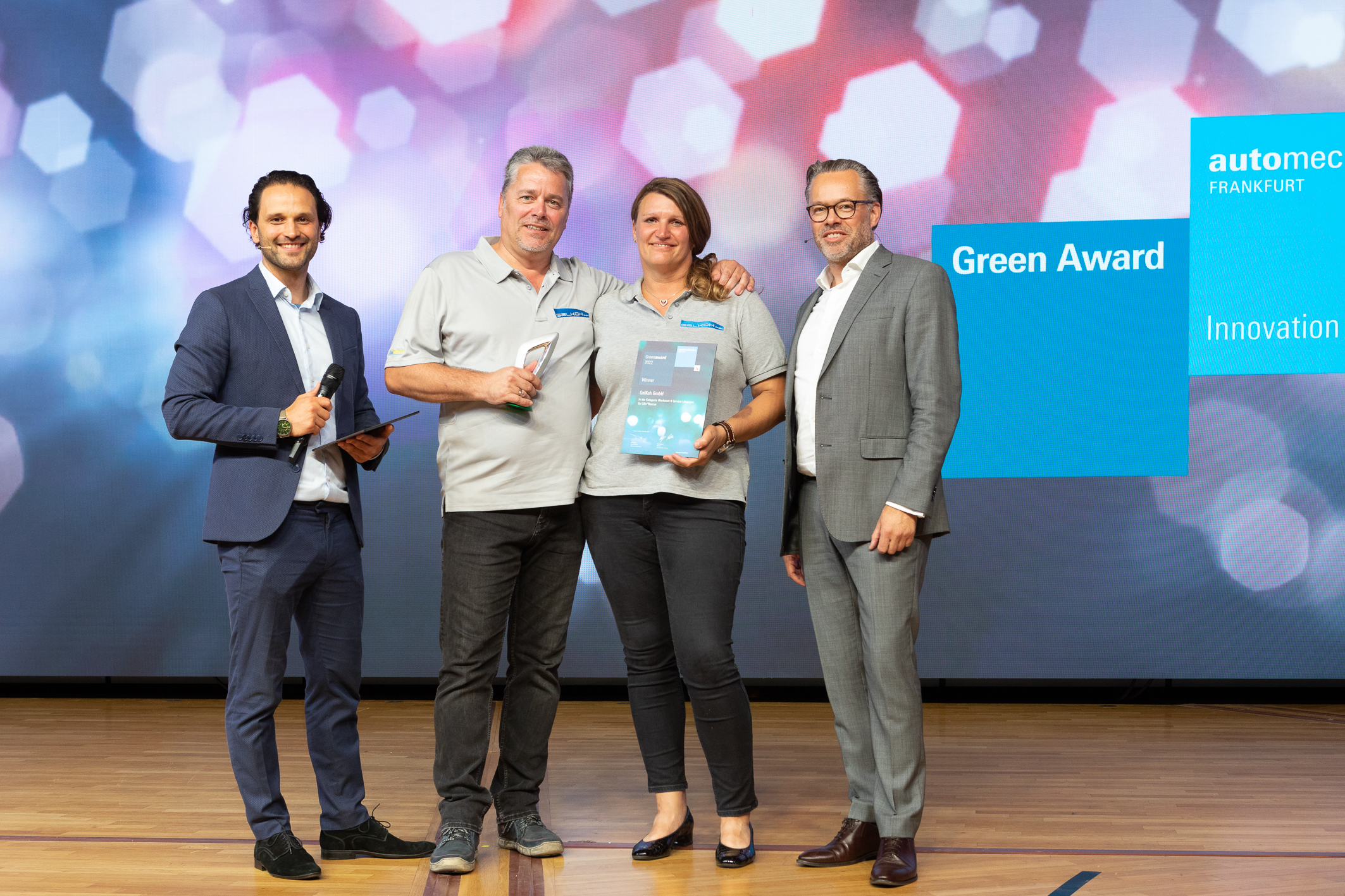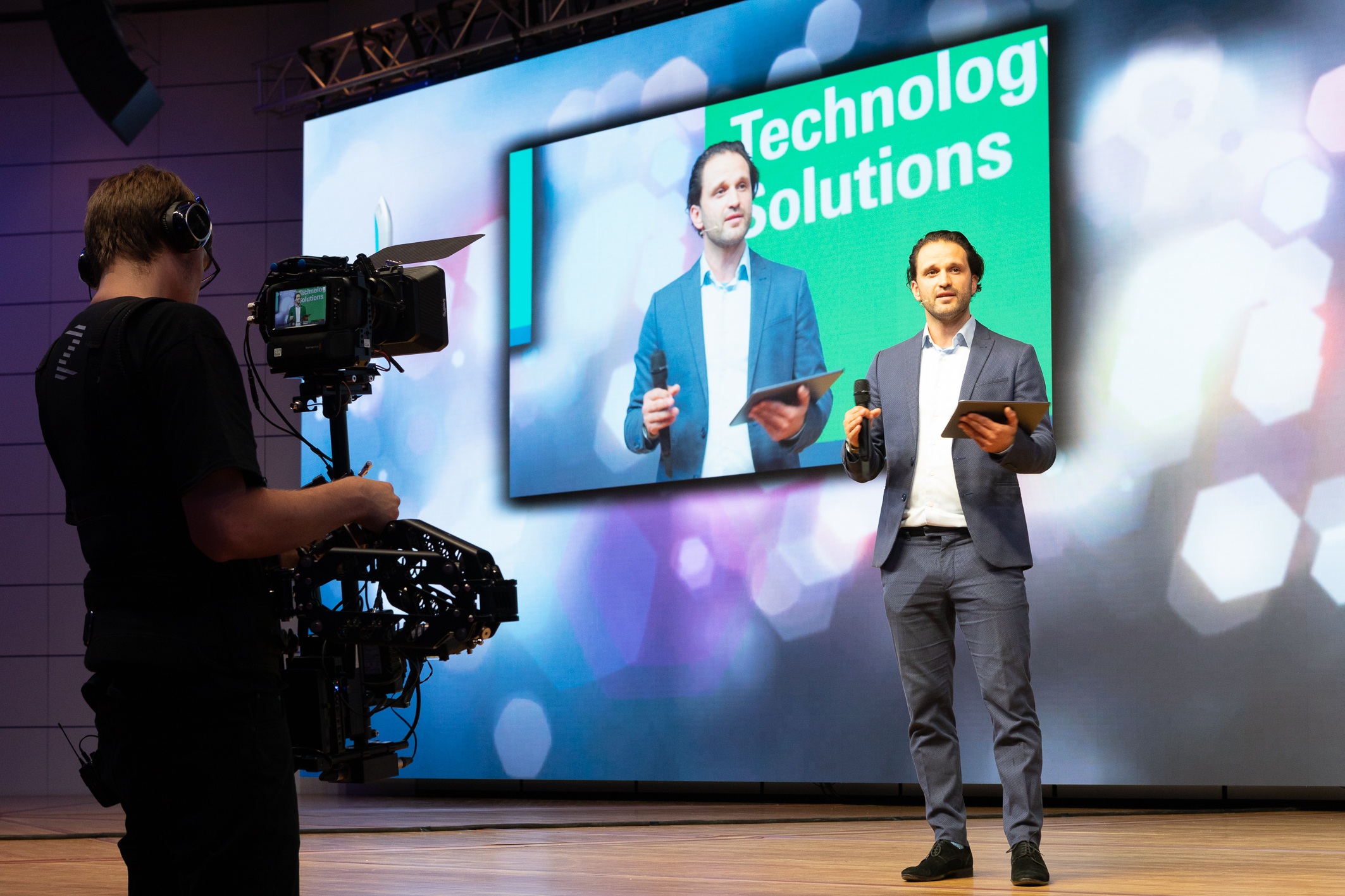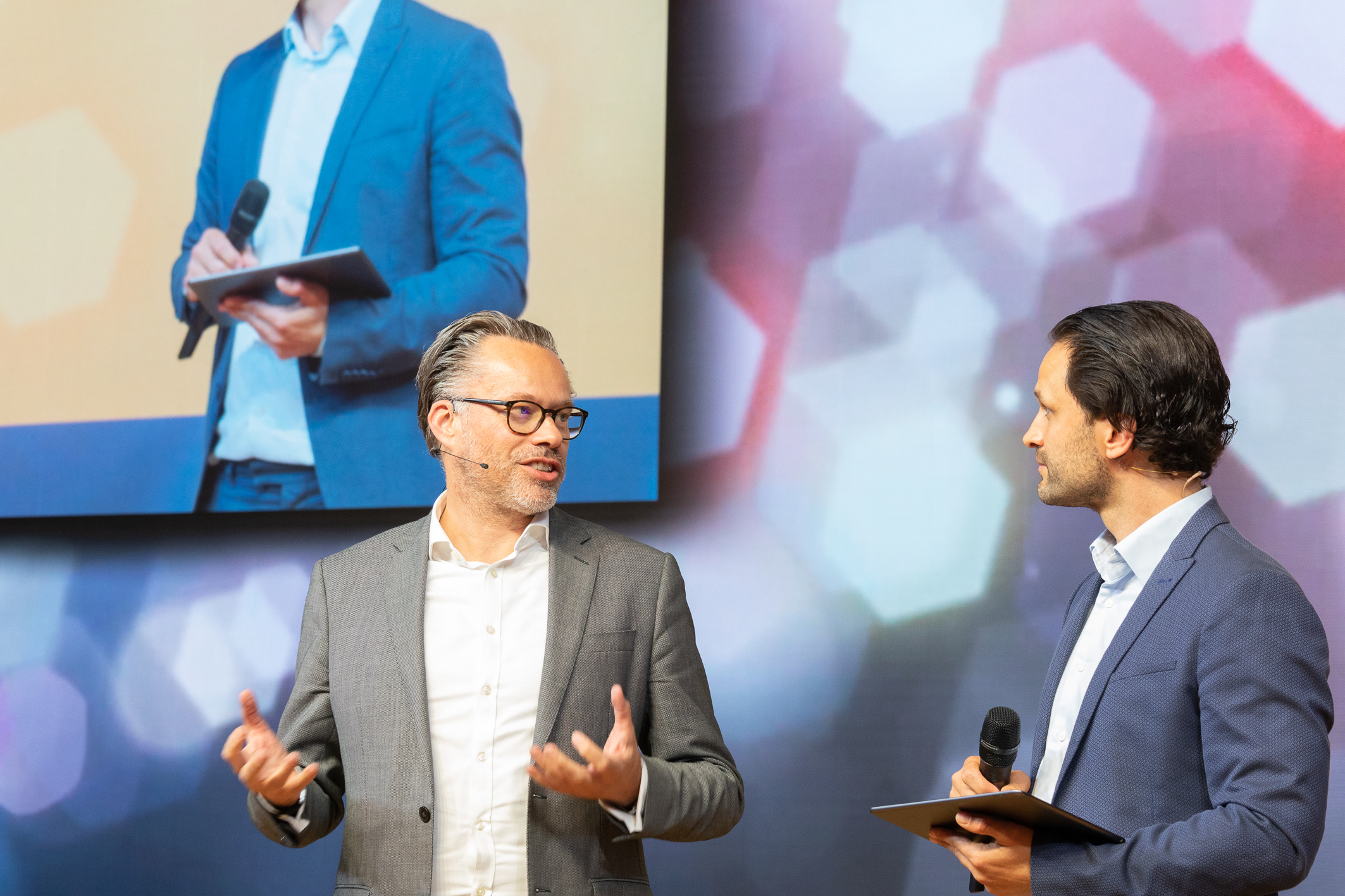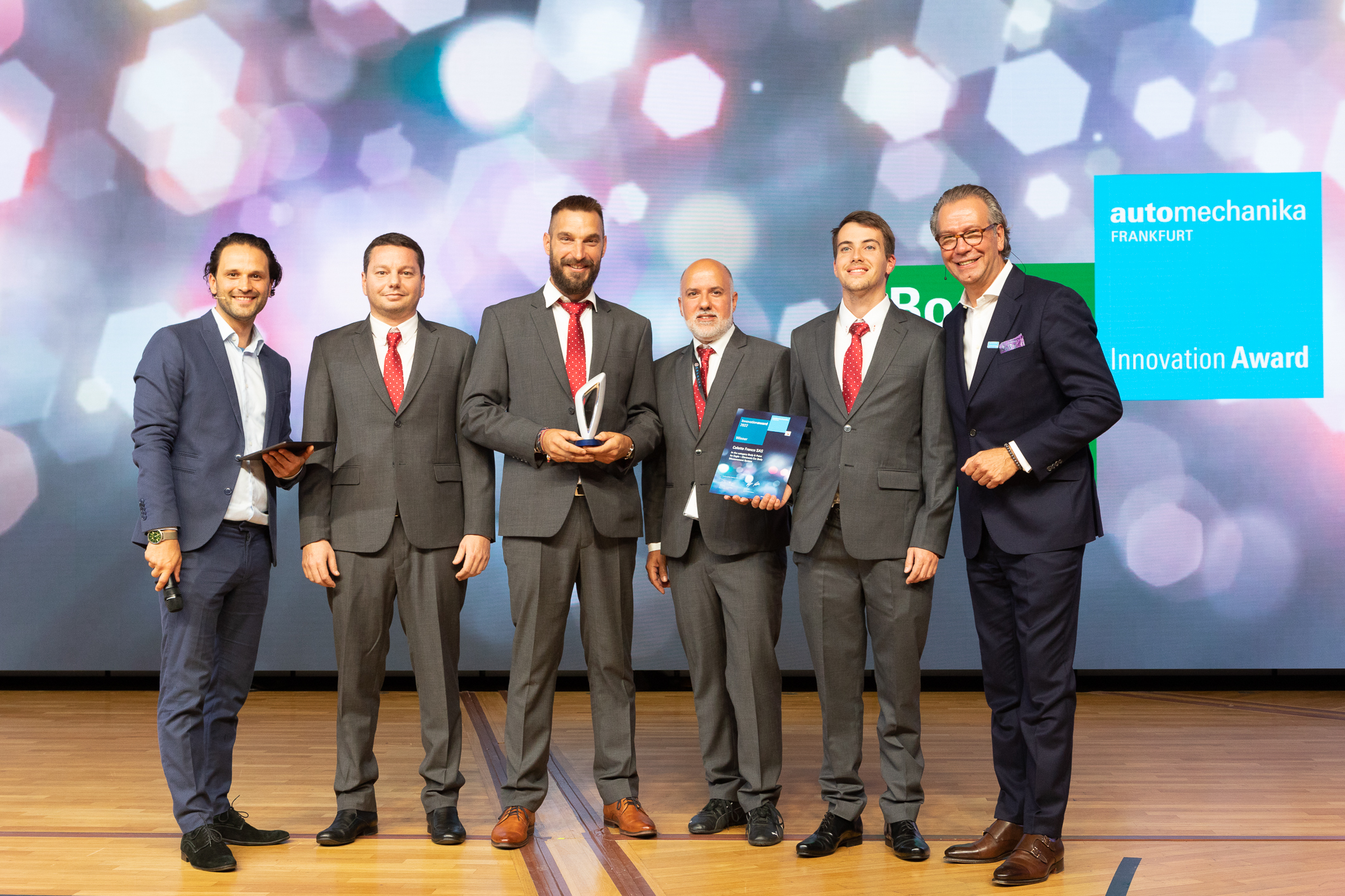 Nominees and Finalists of the Innovation Awards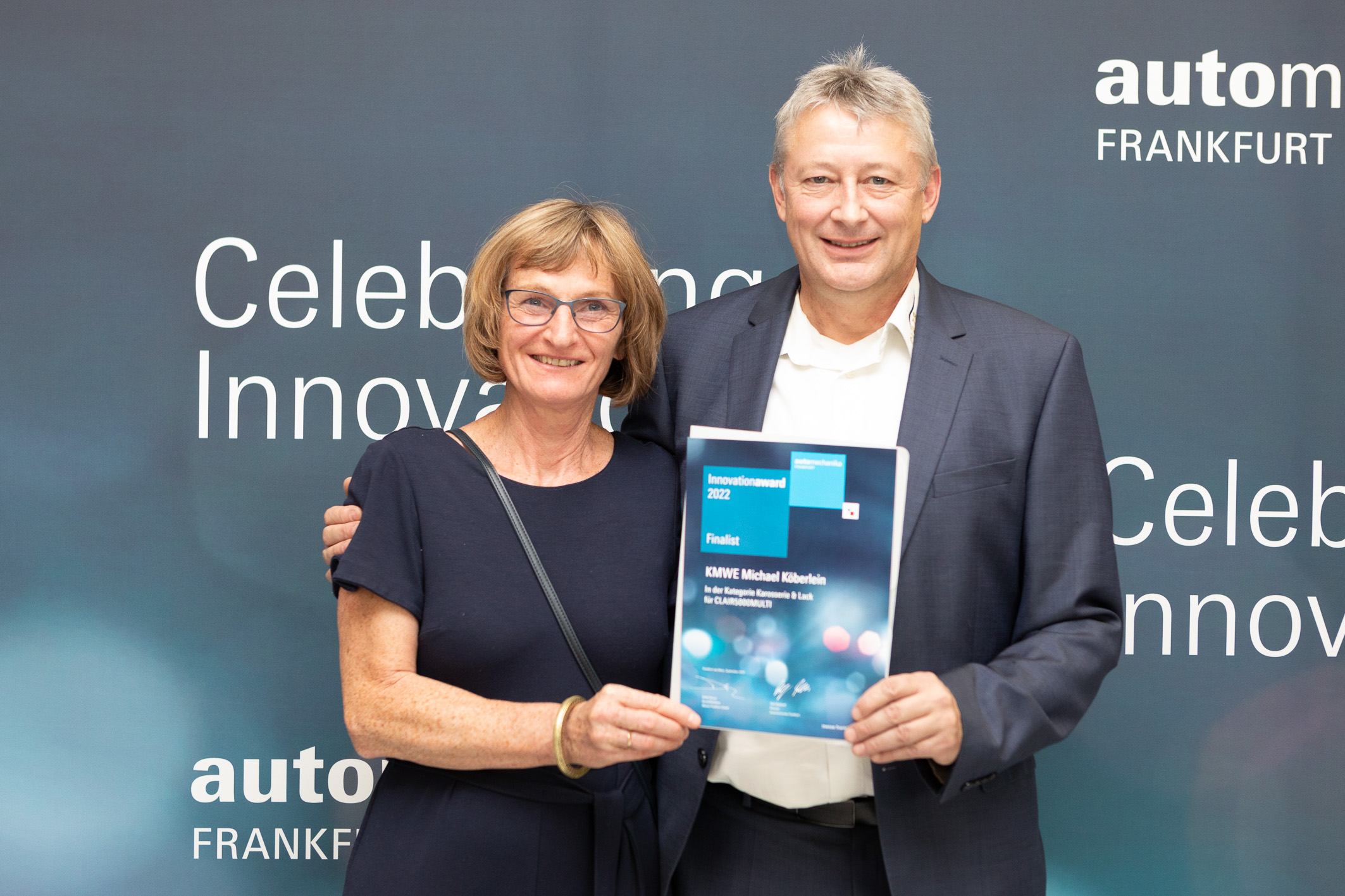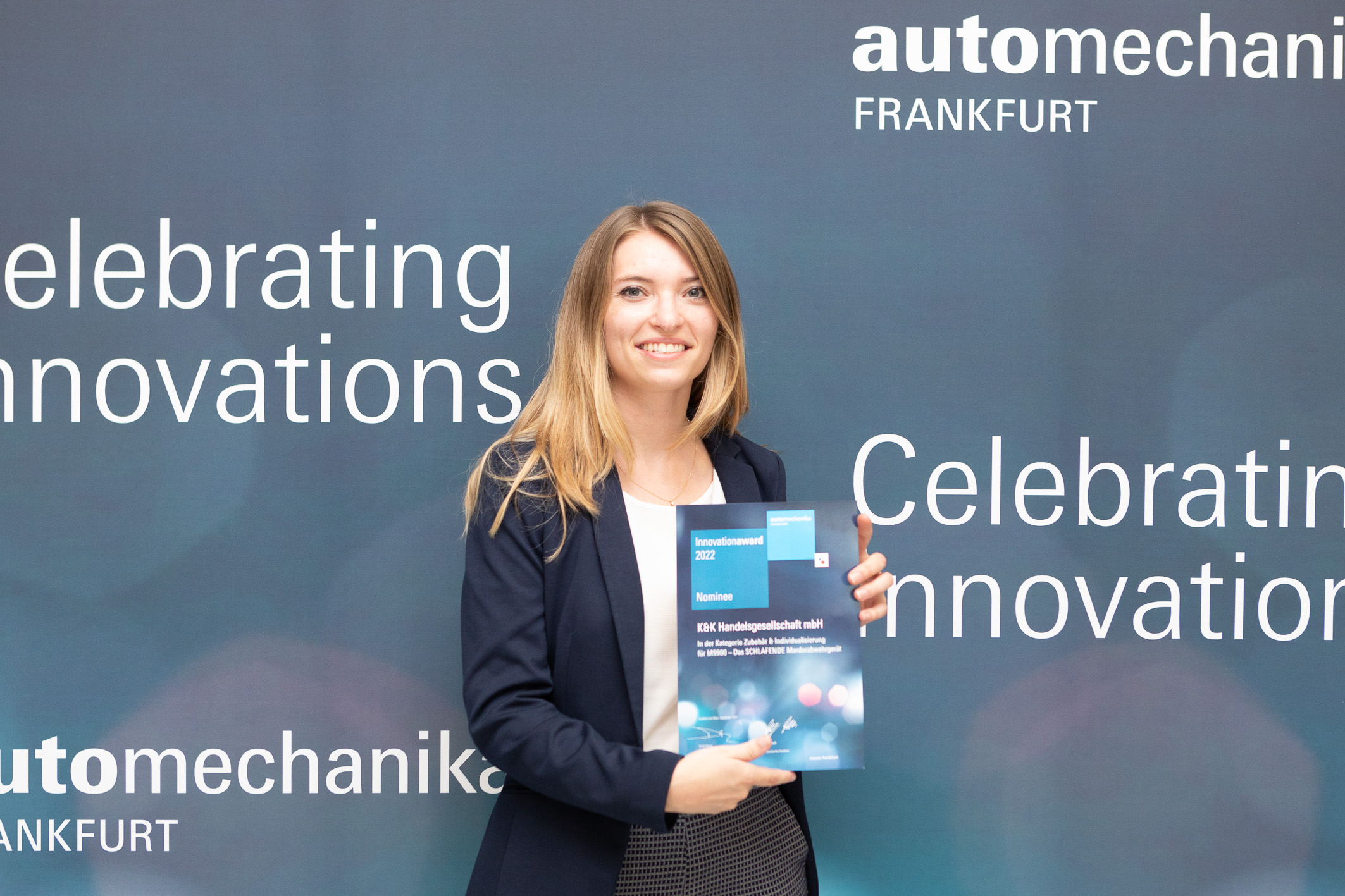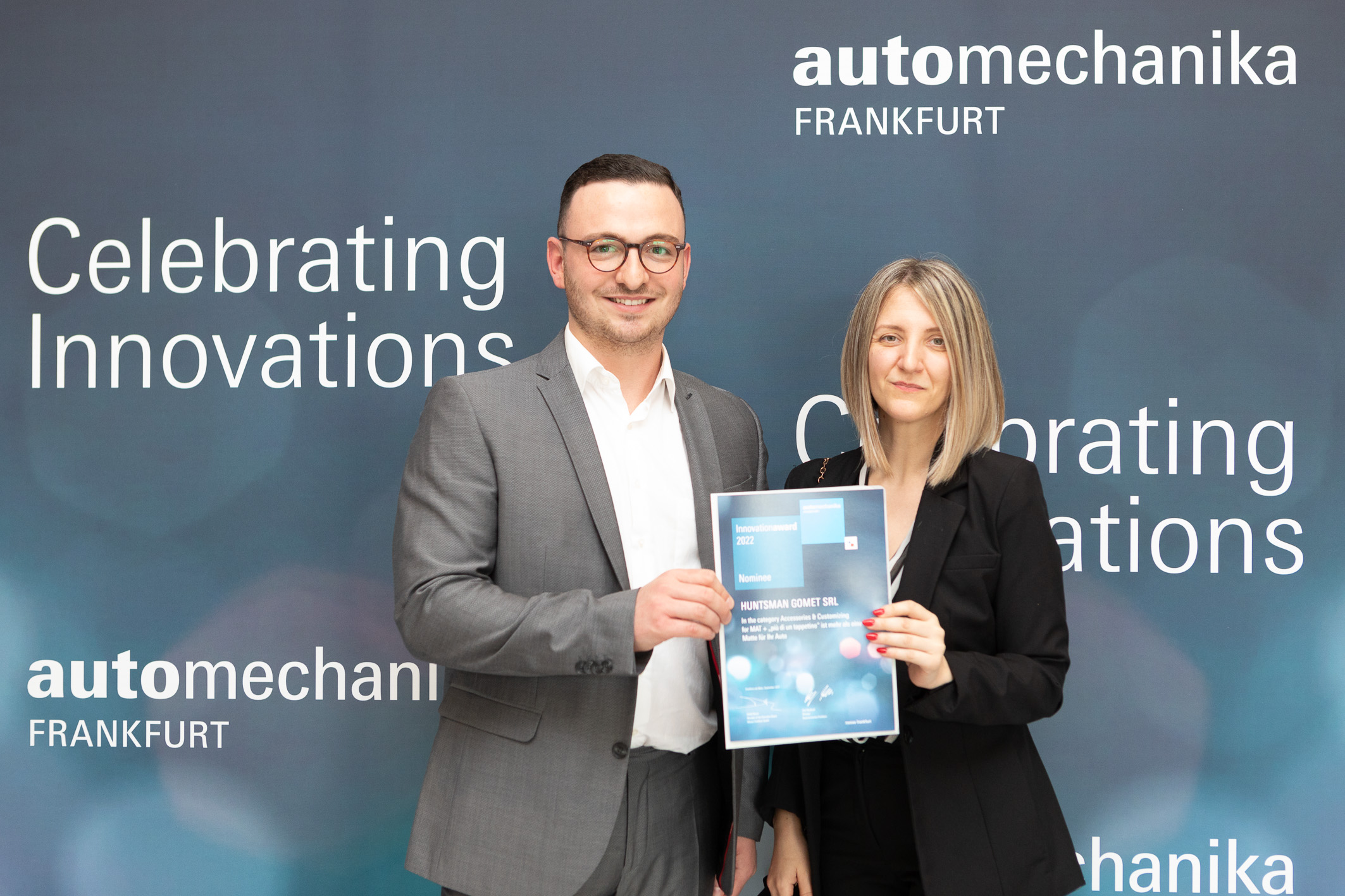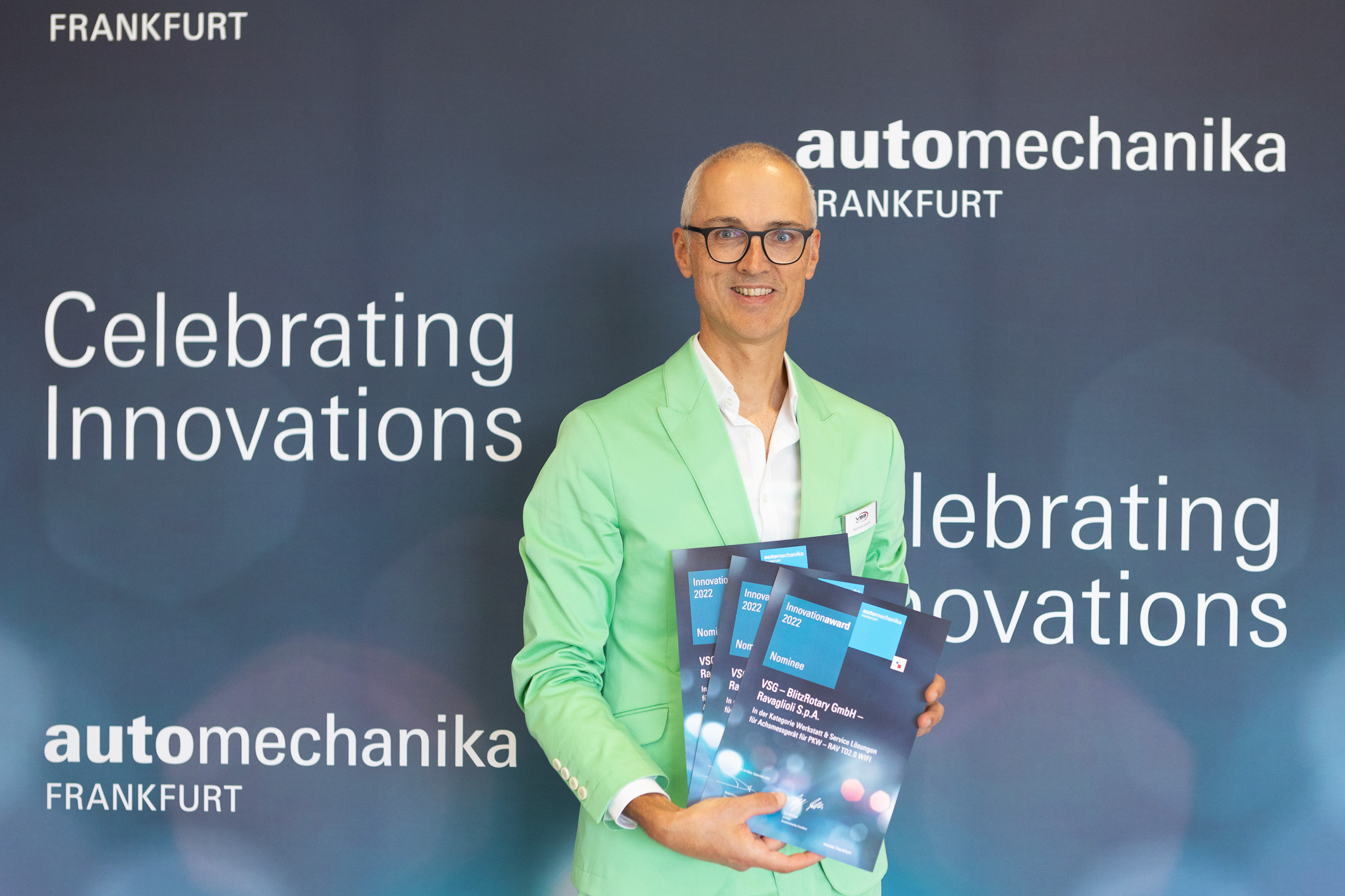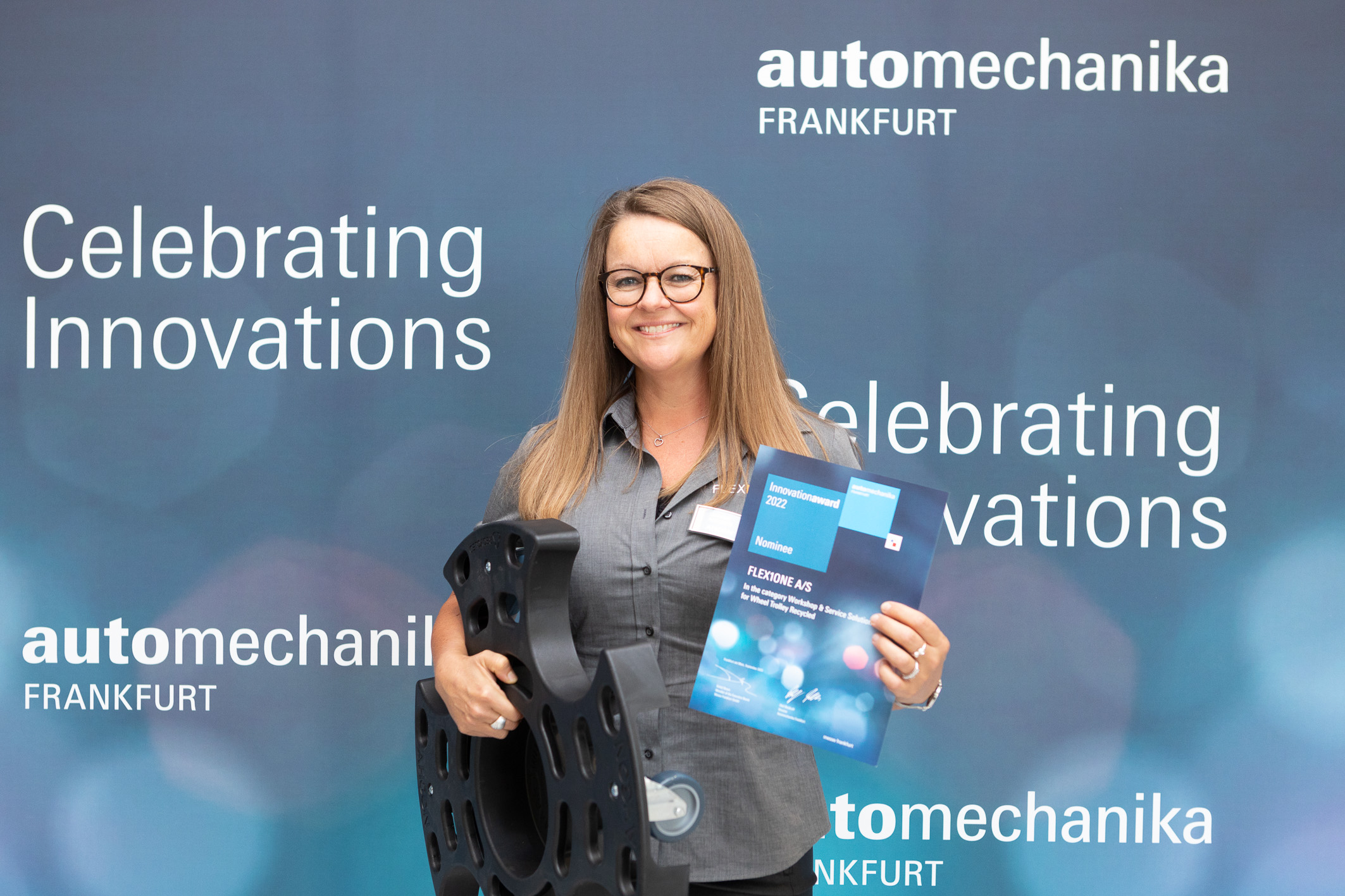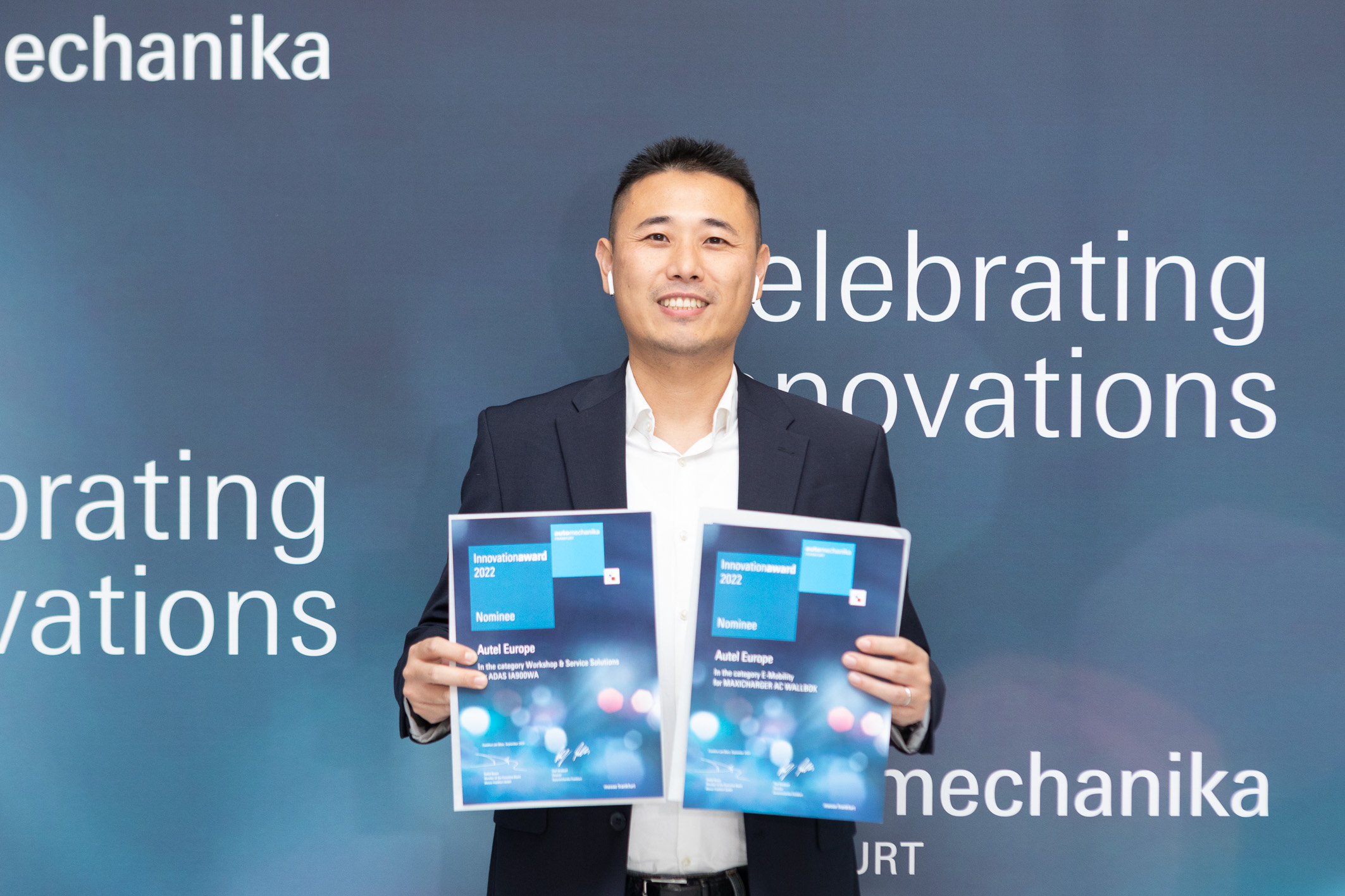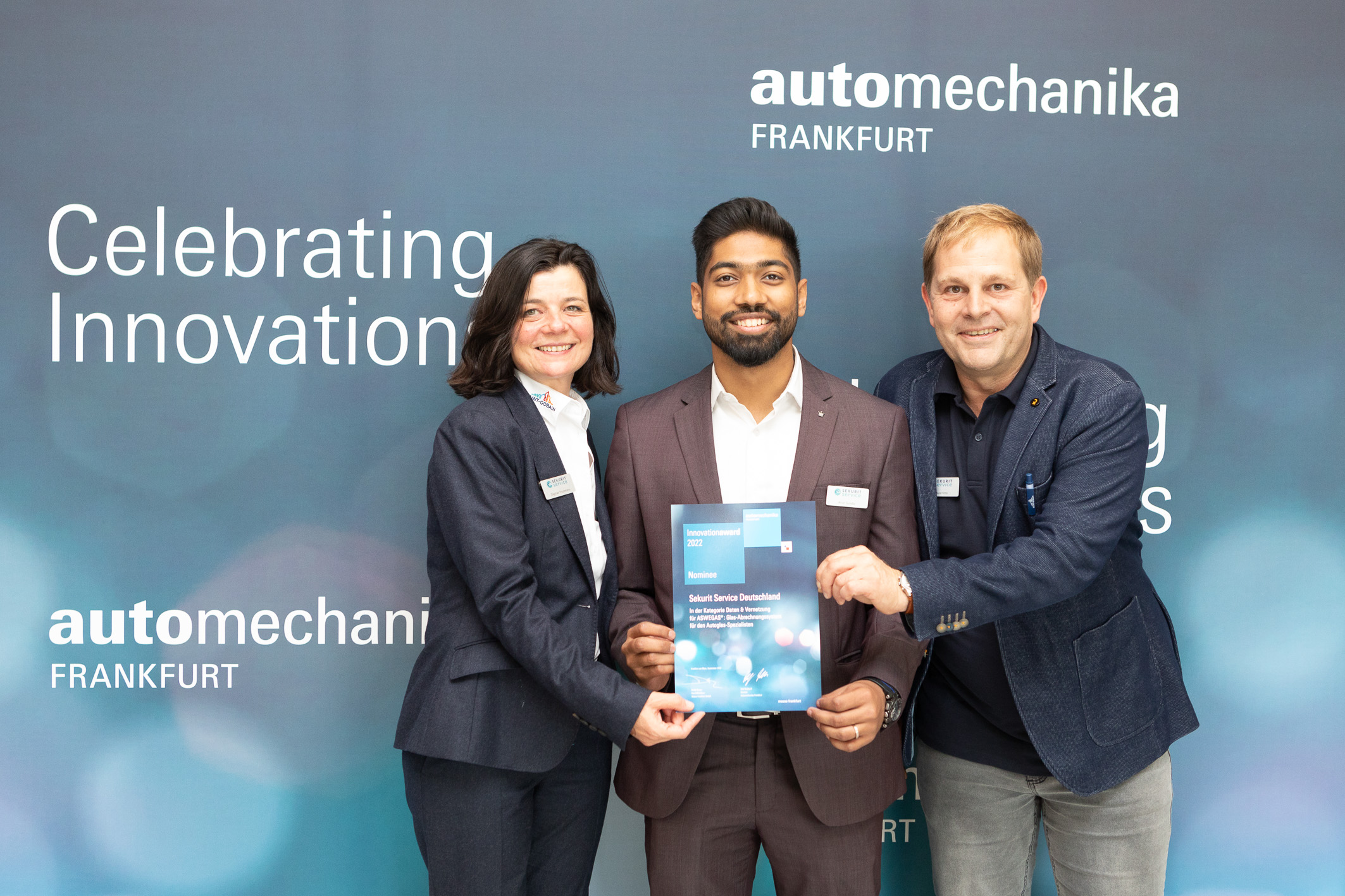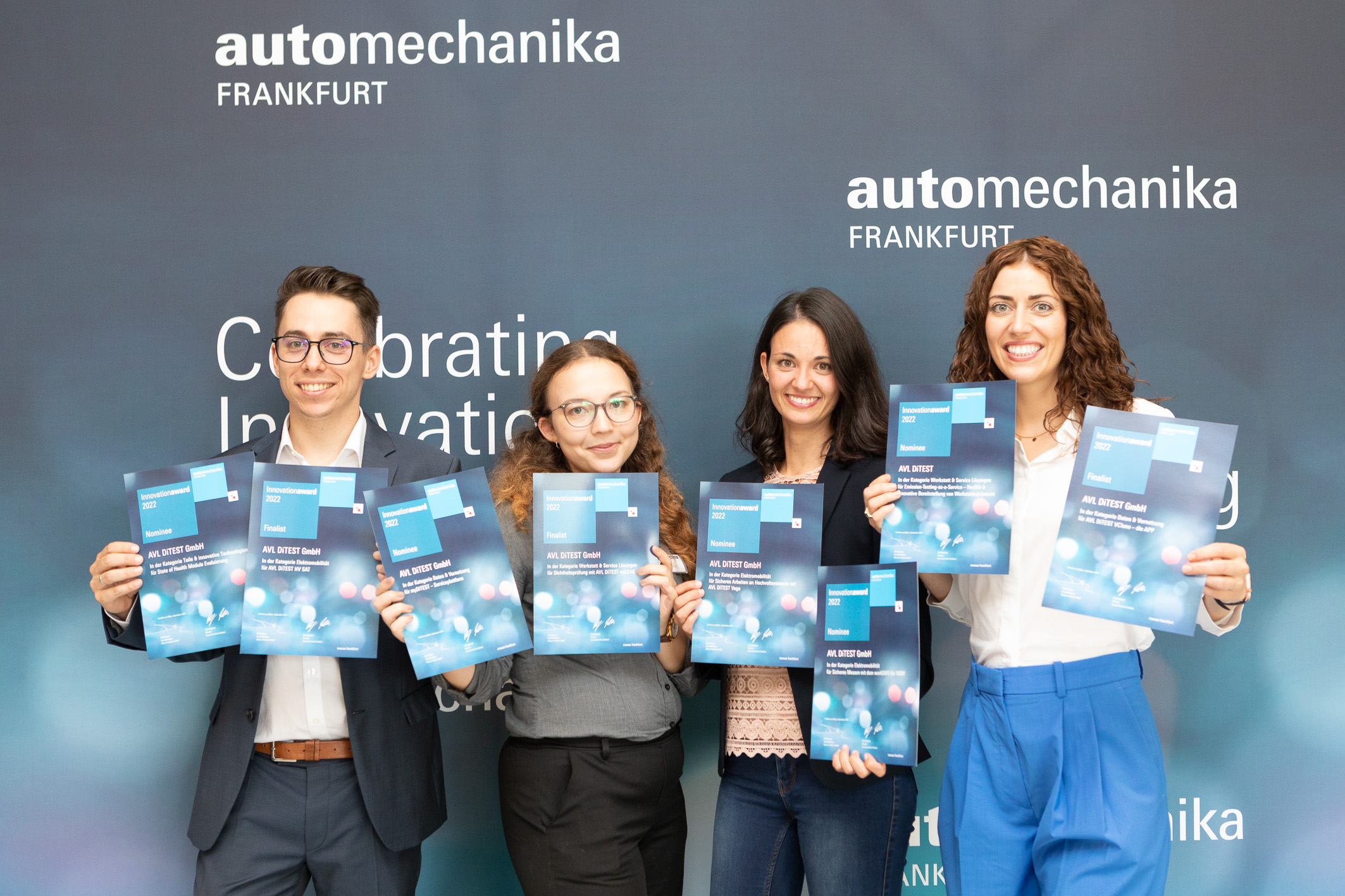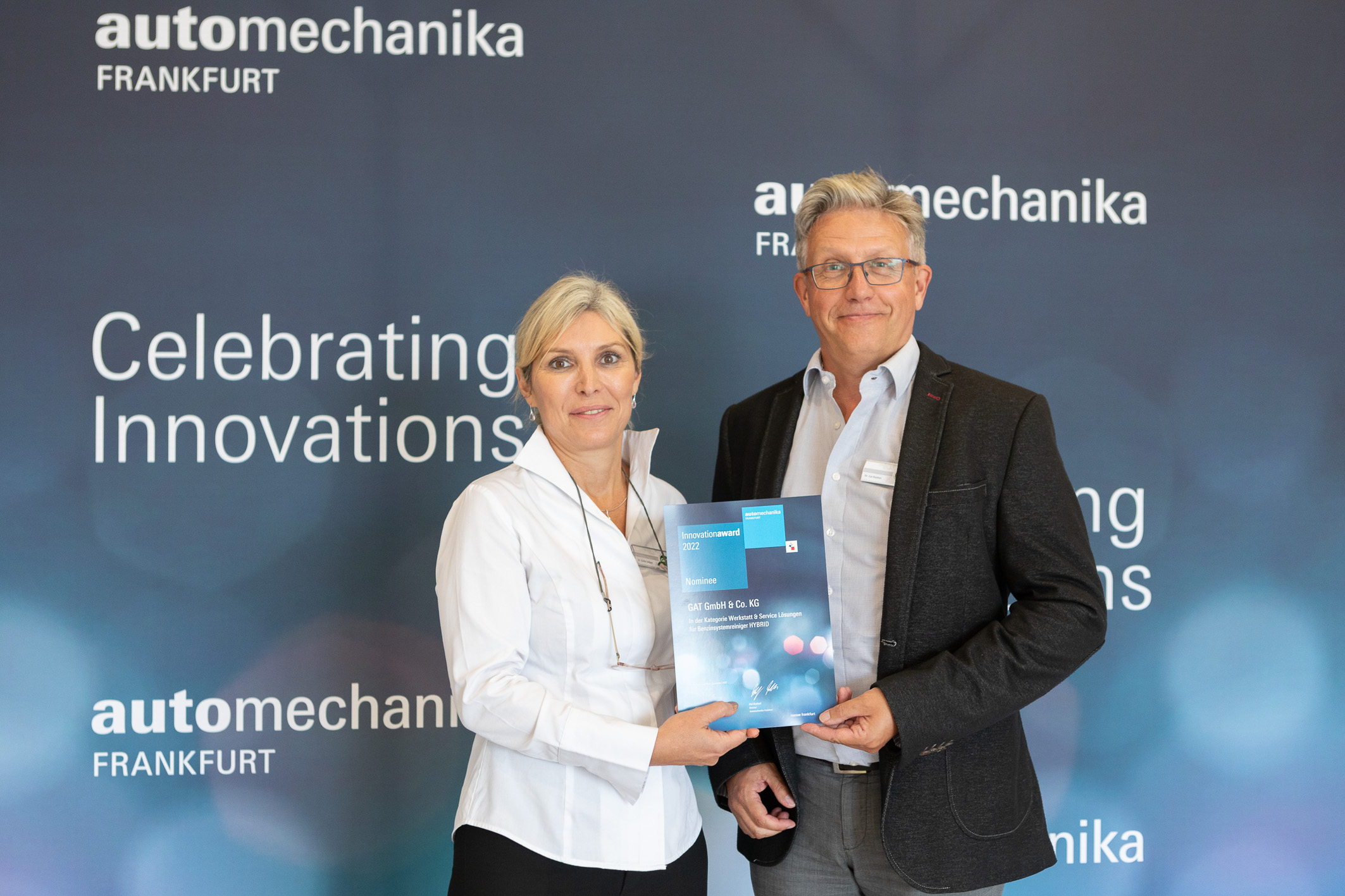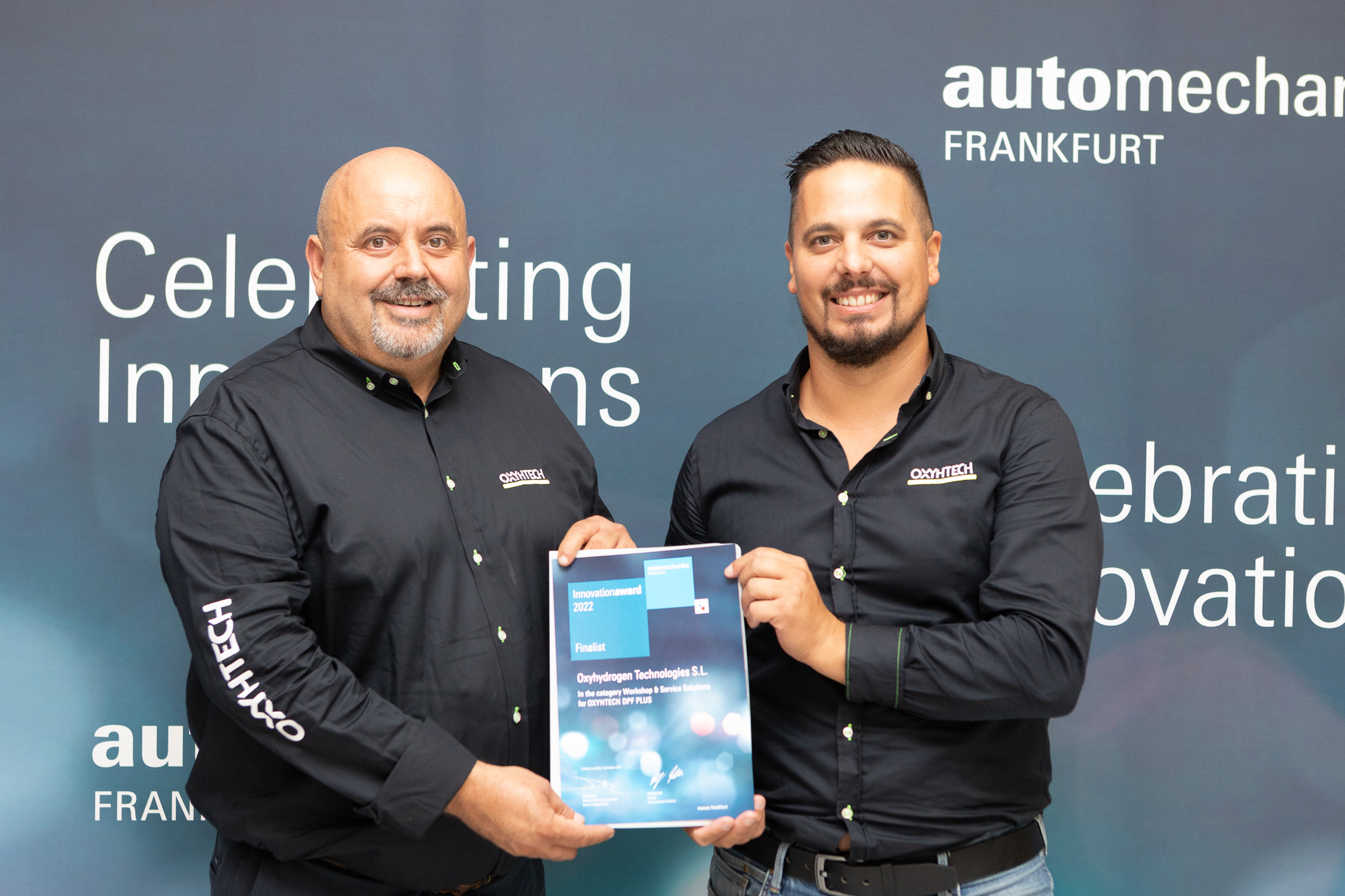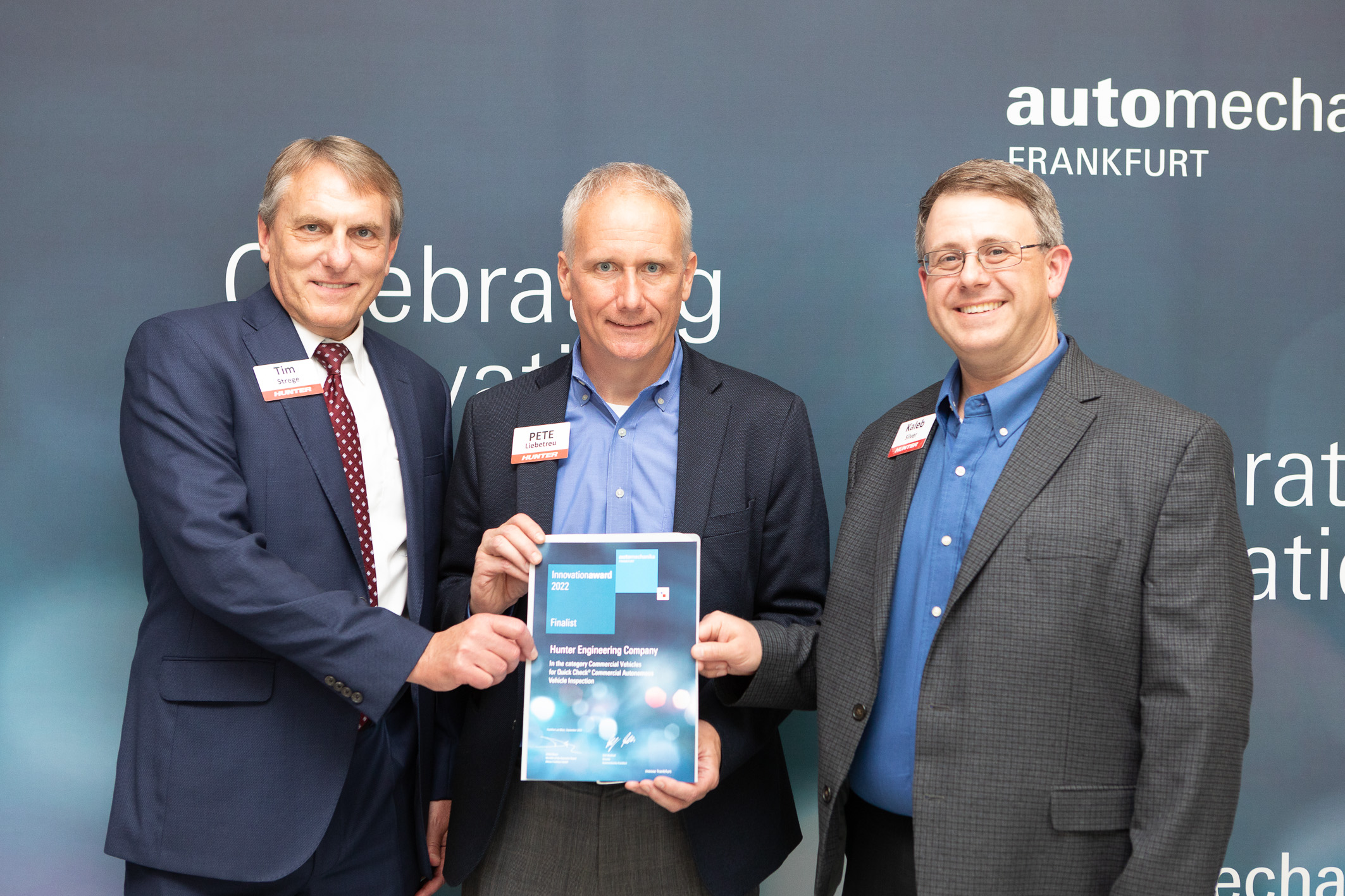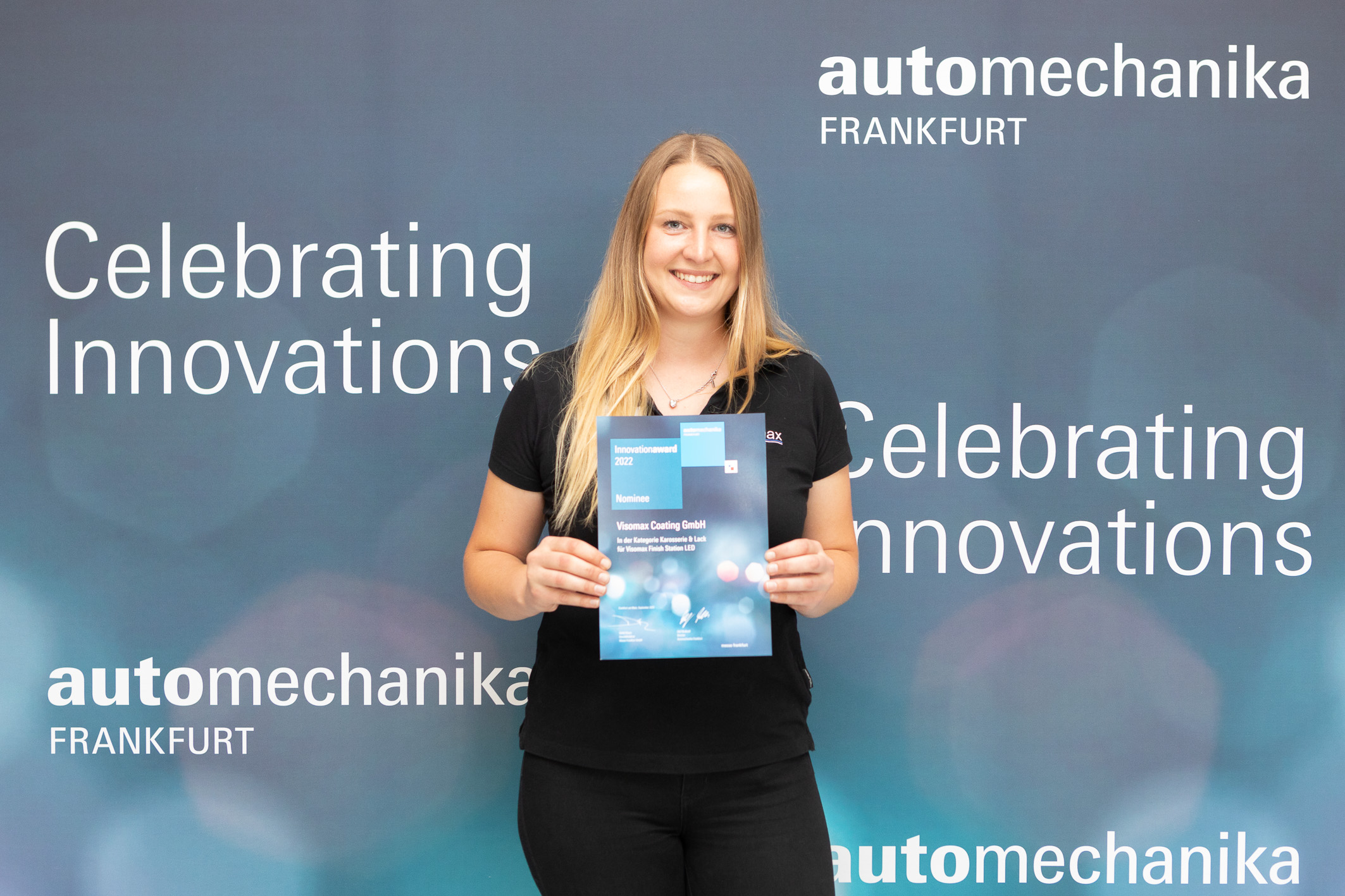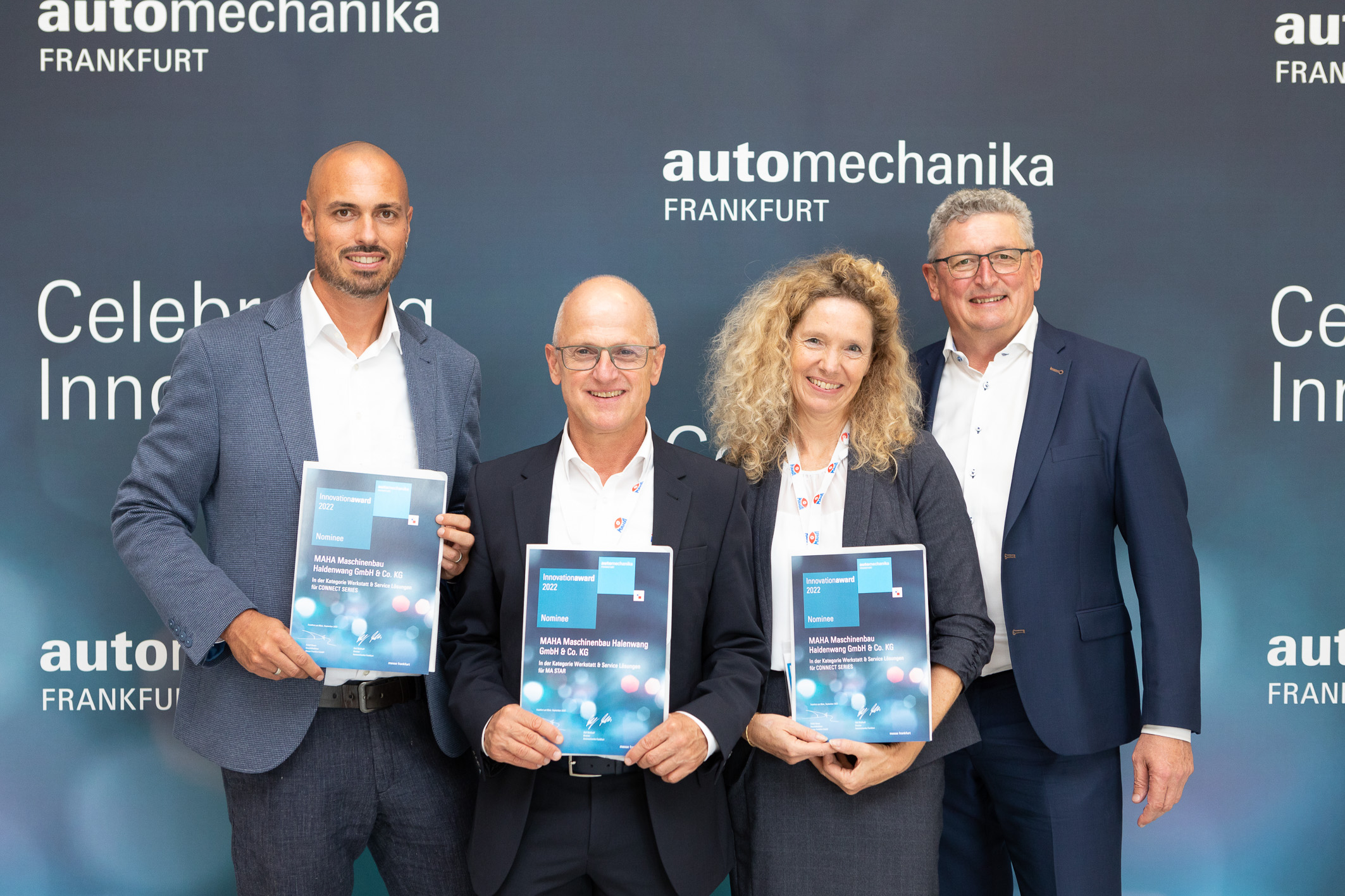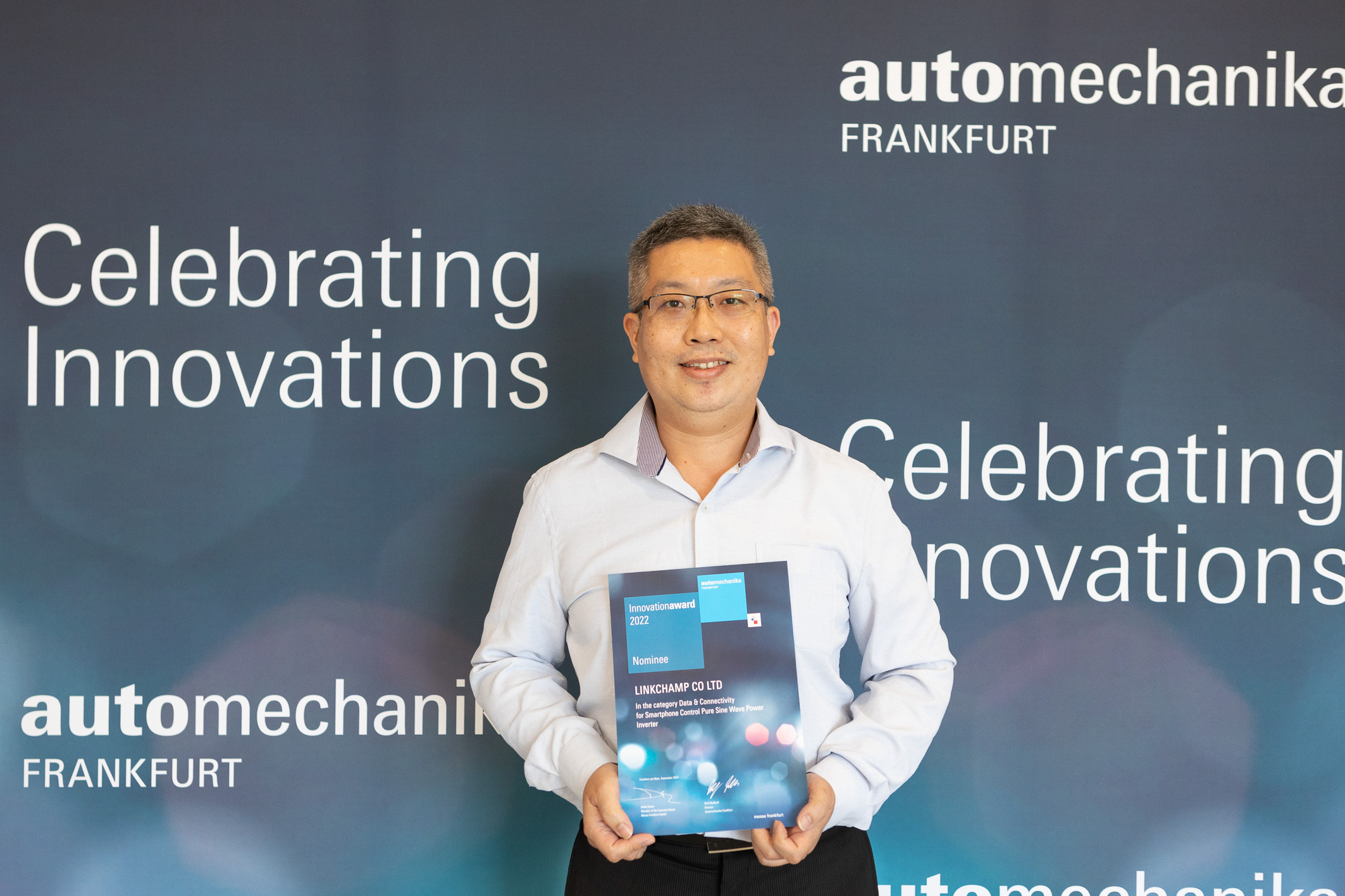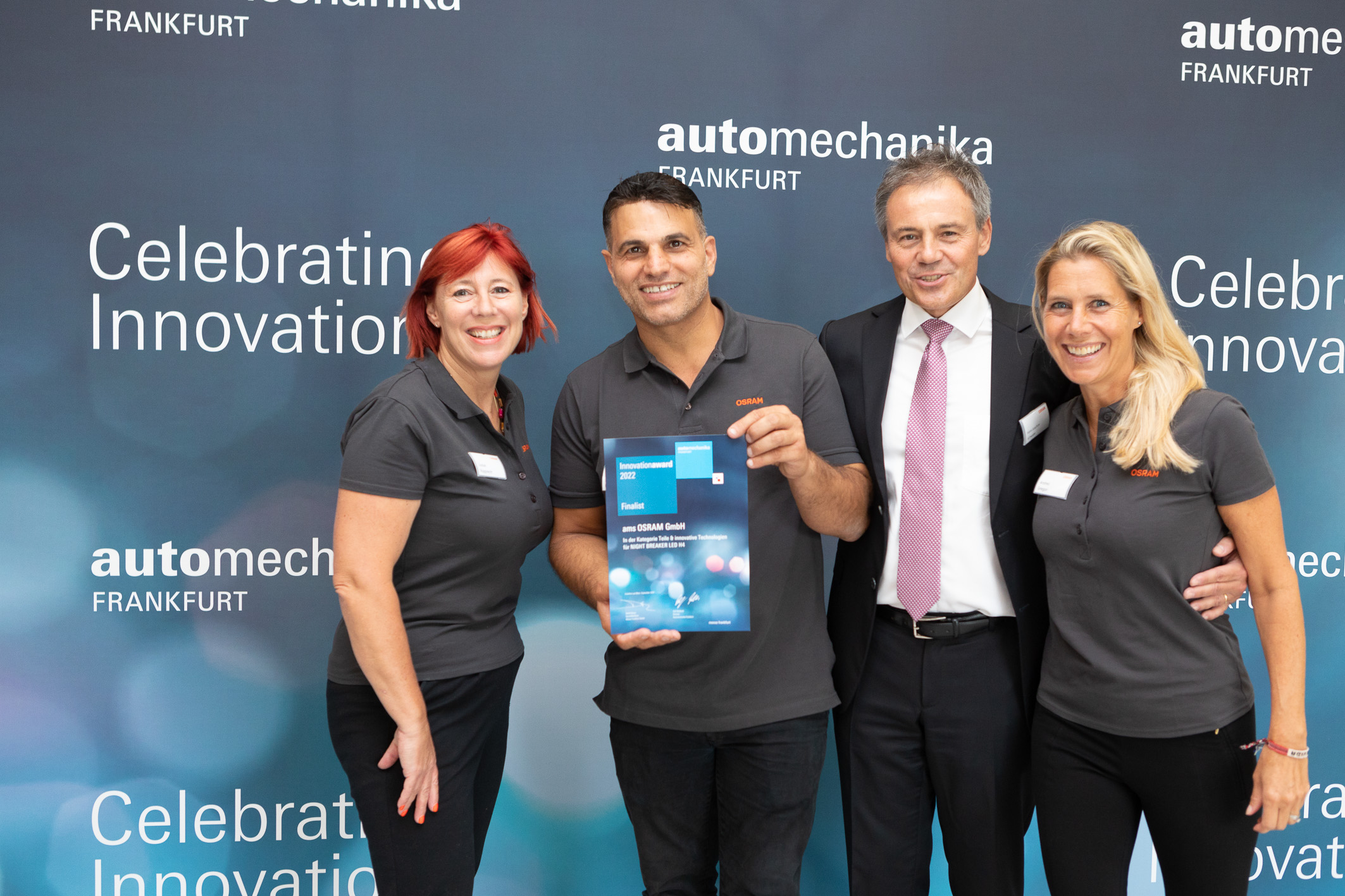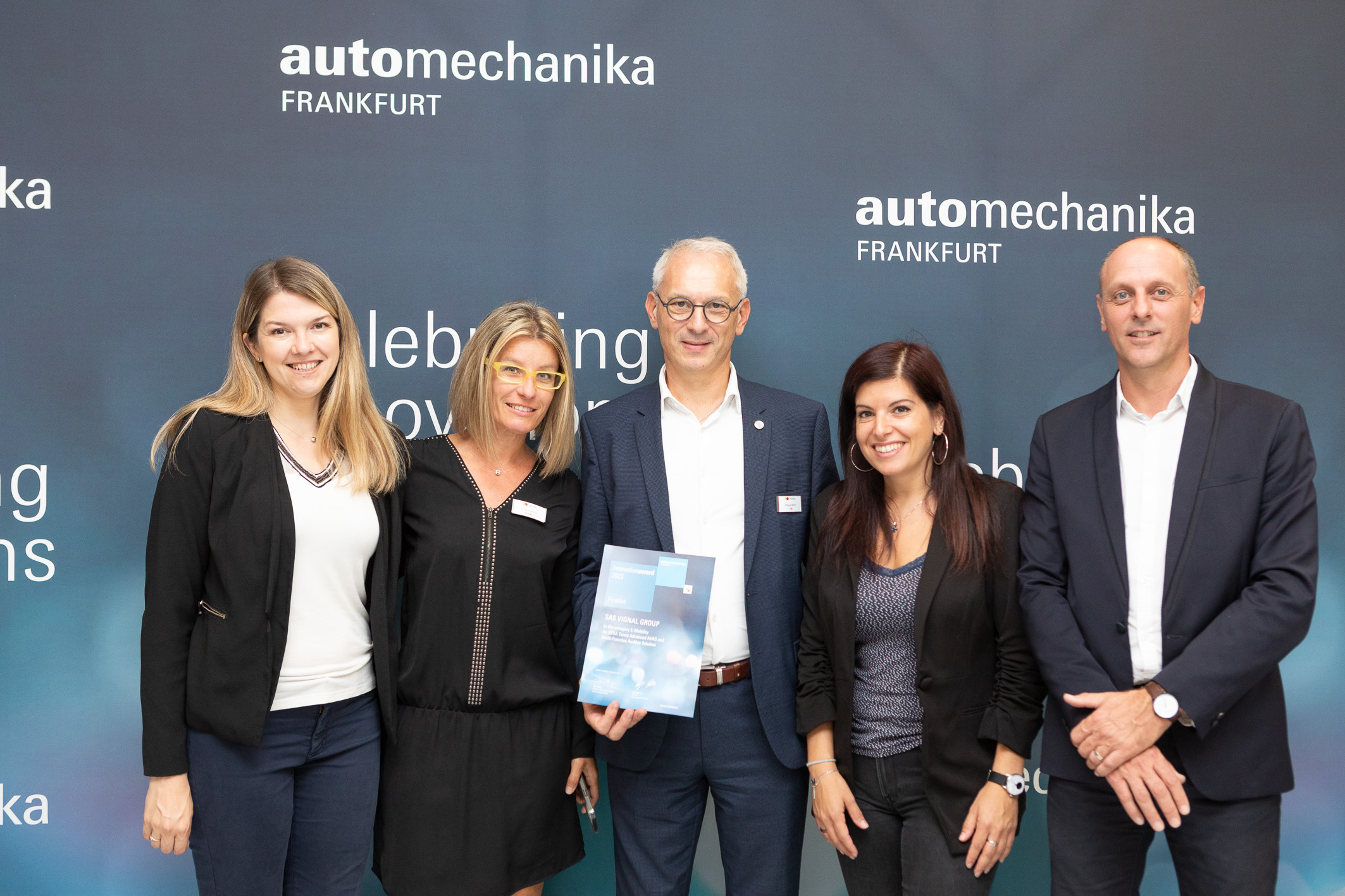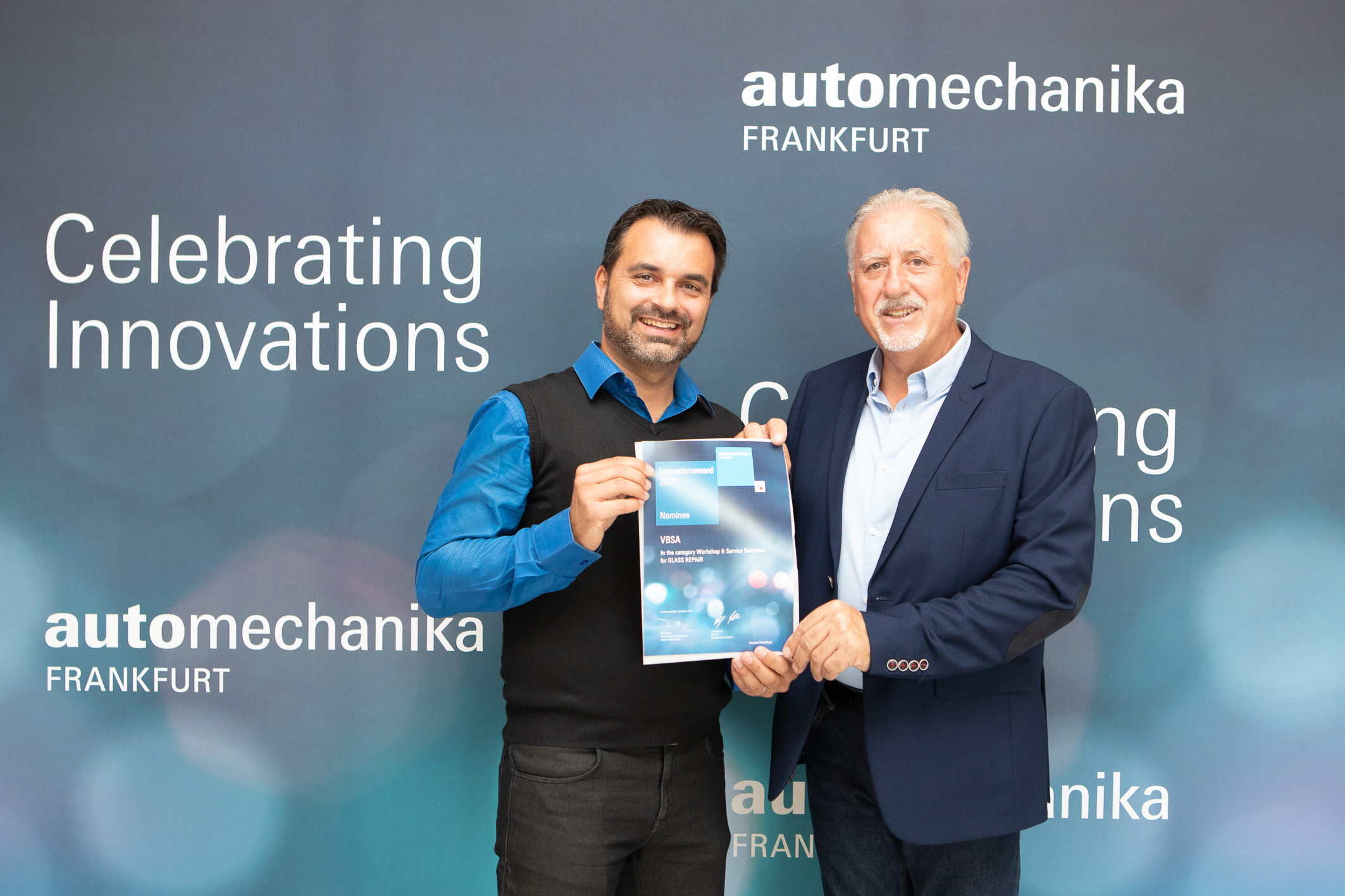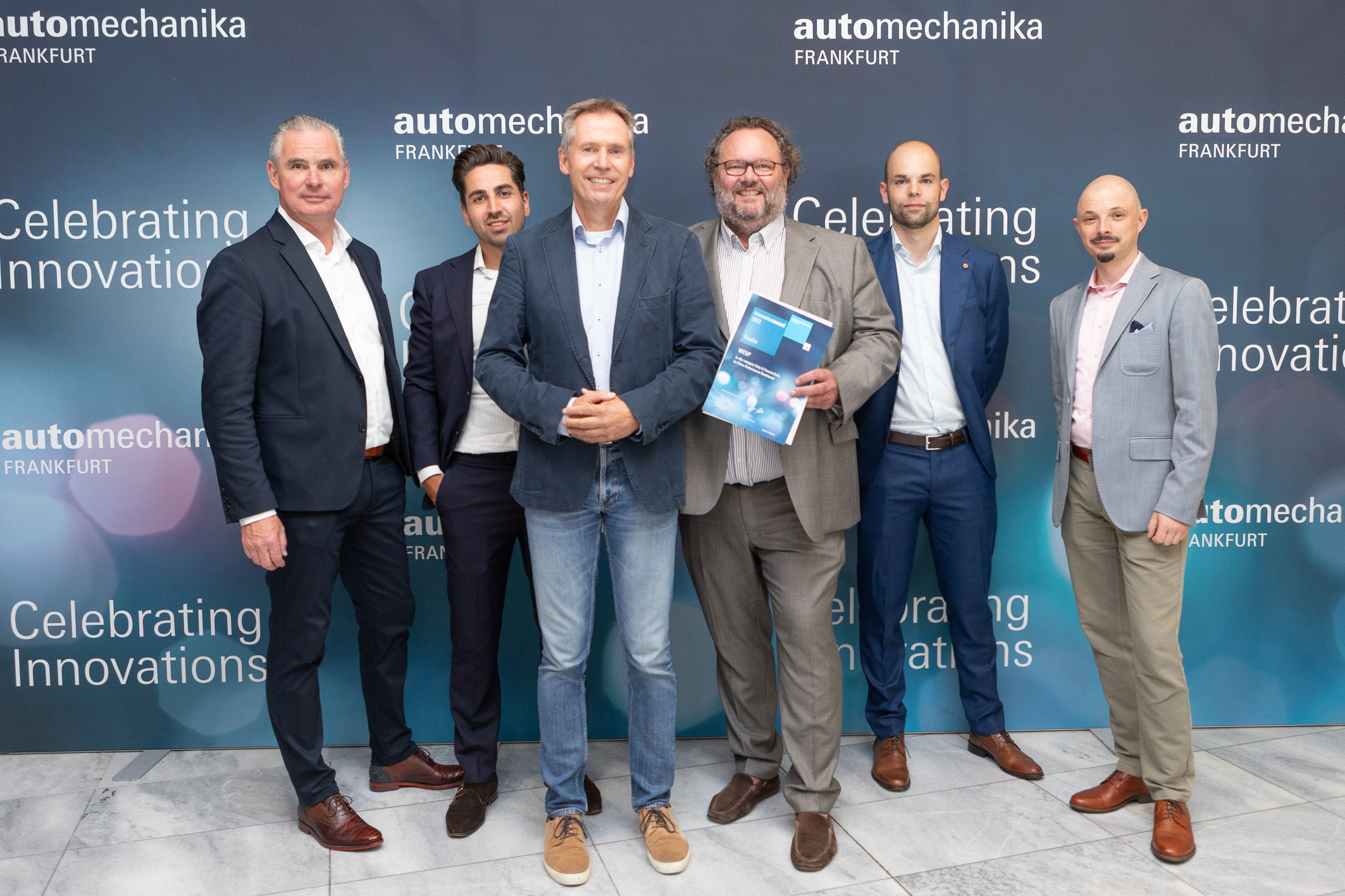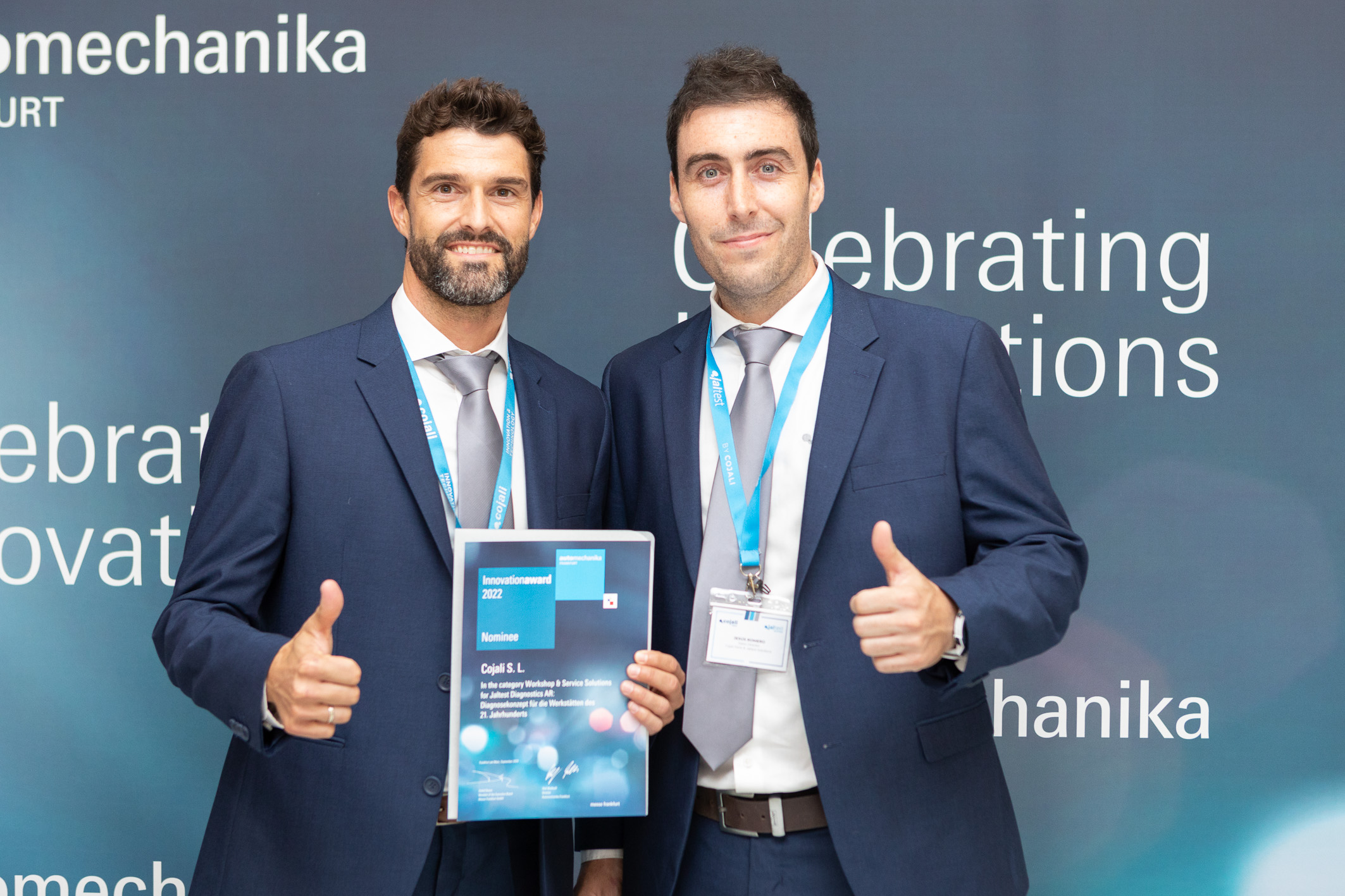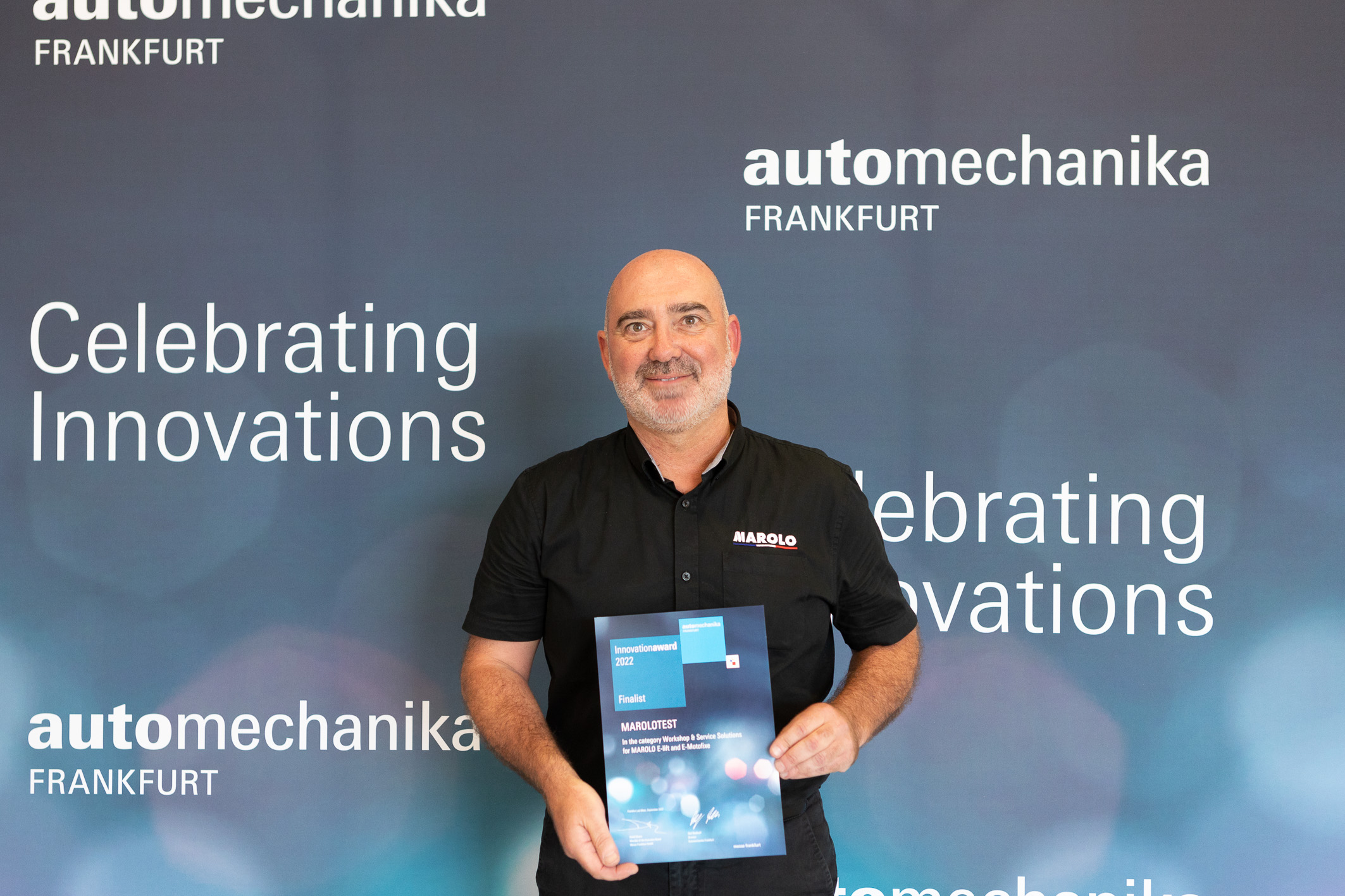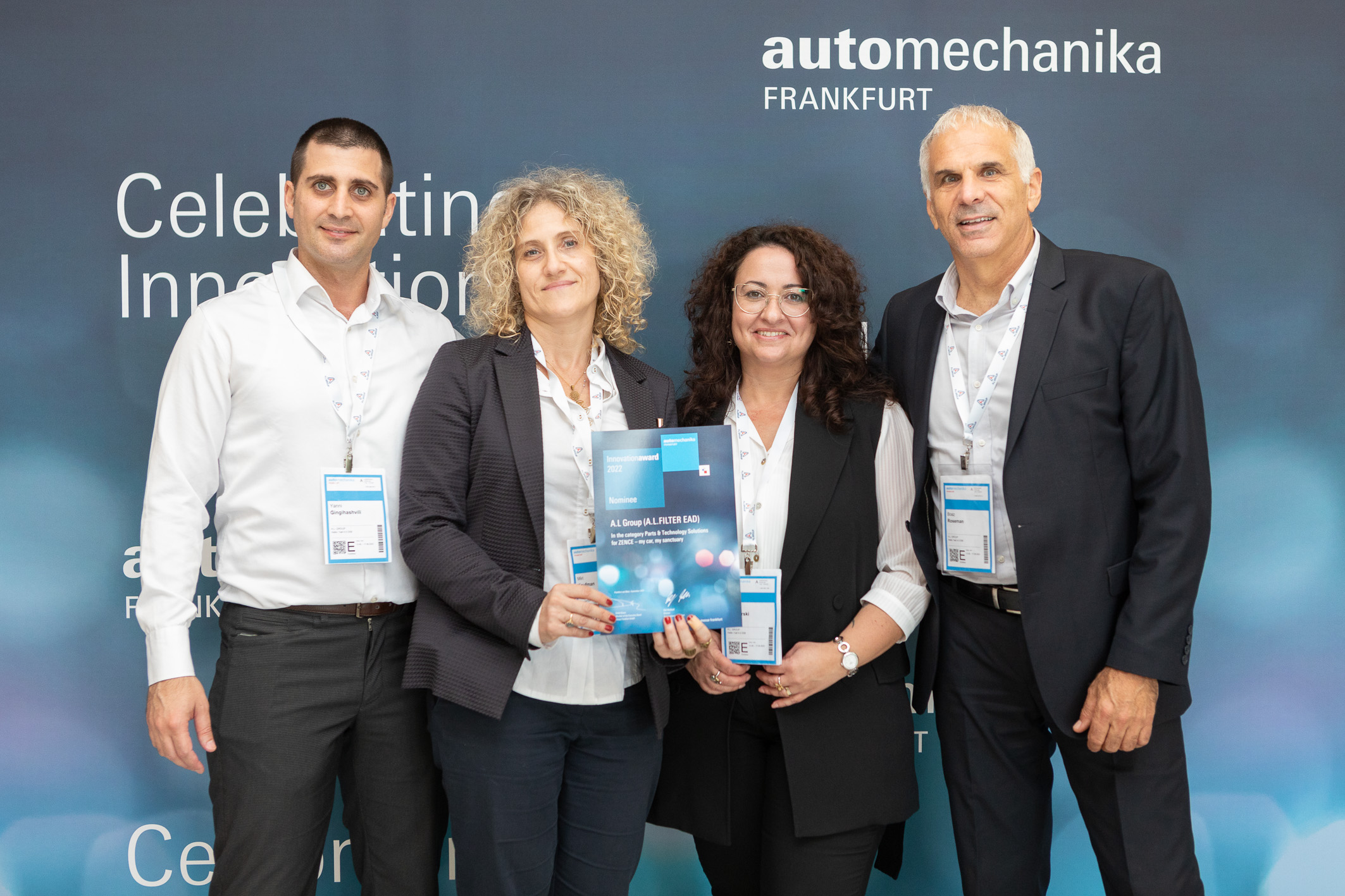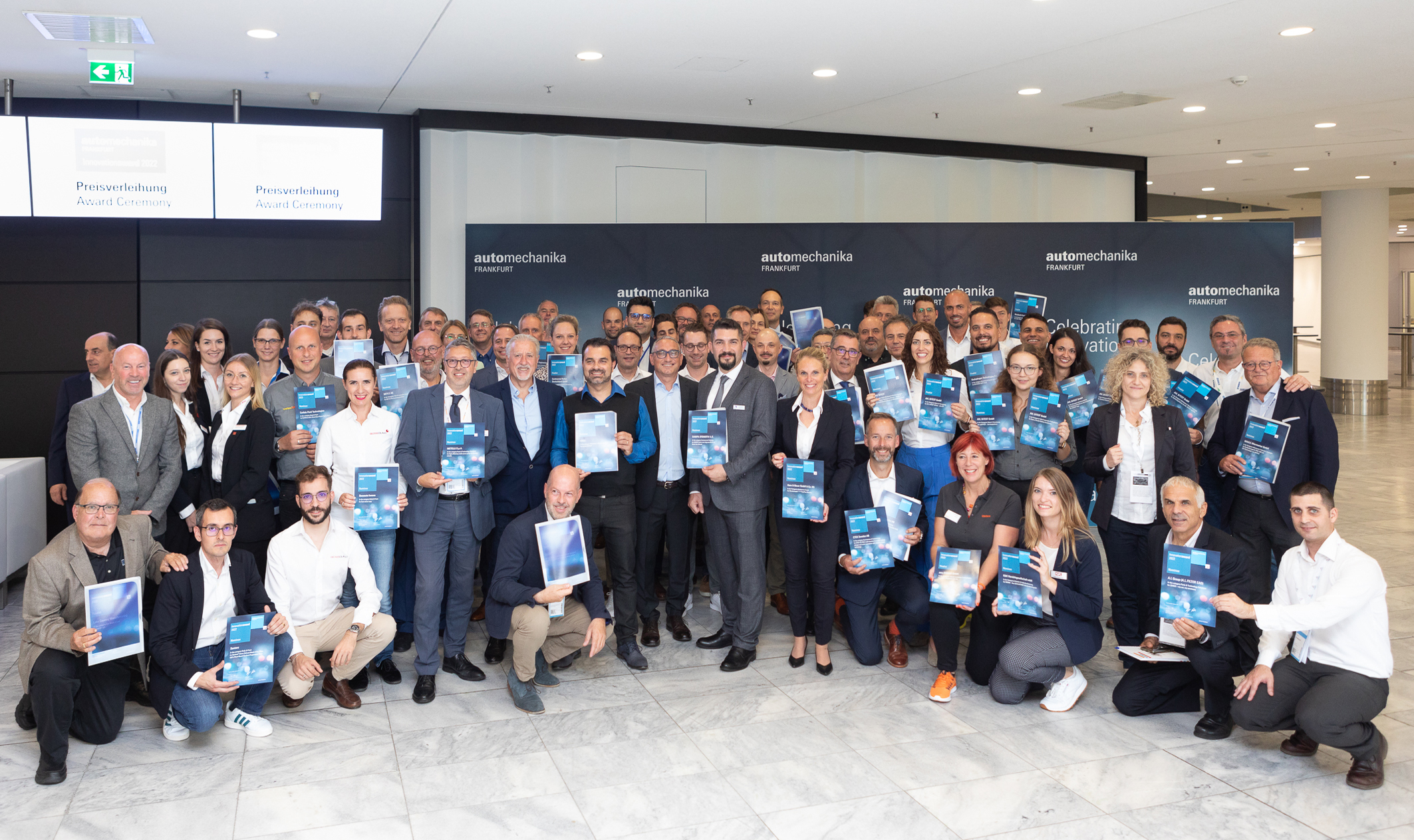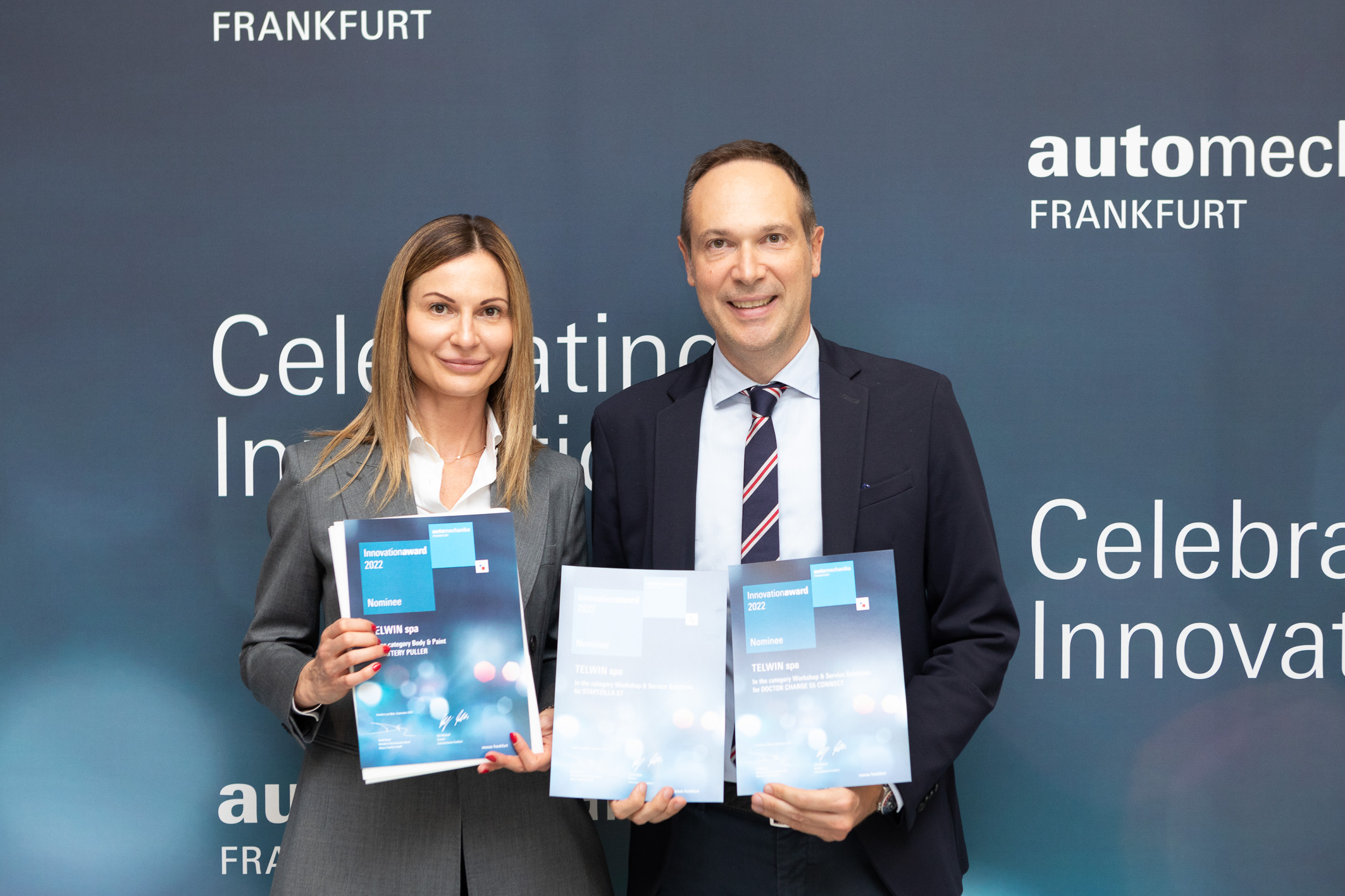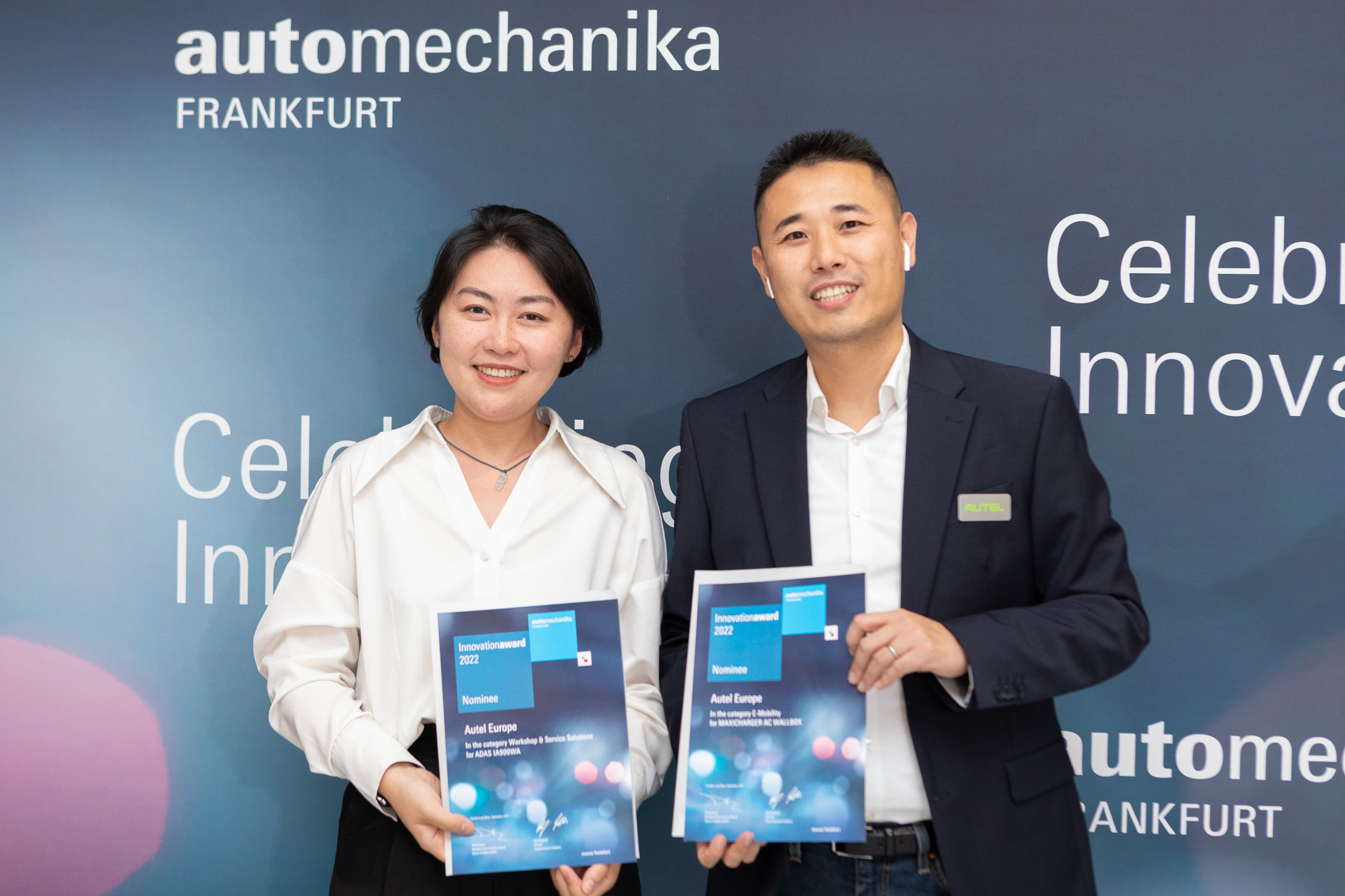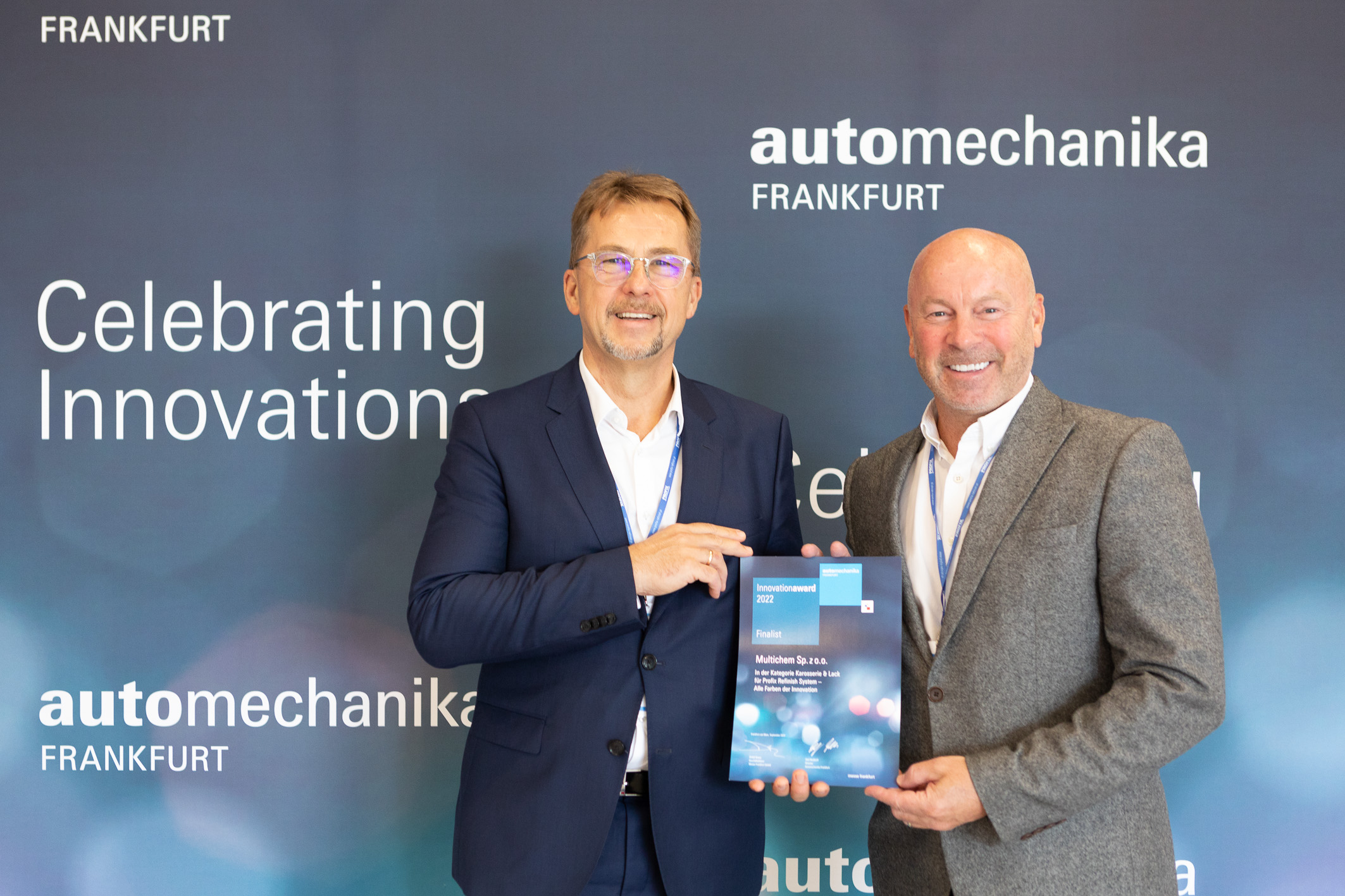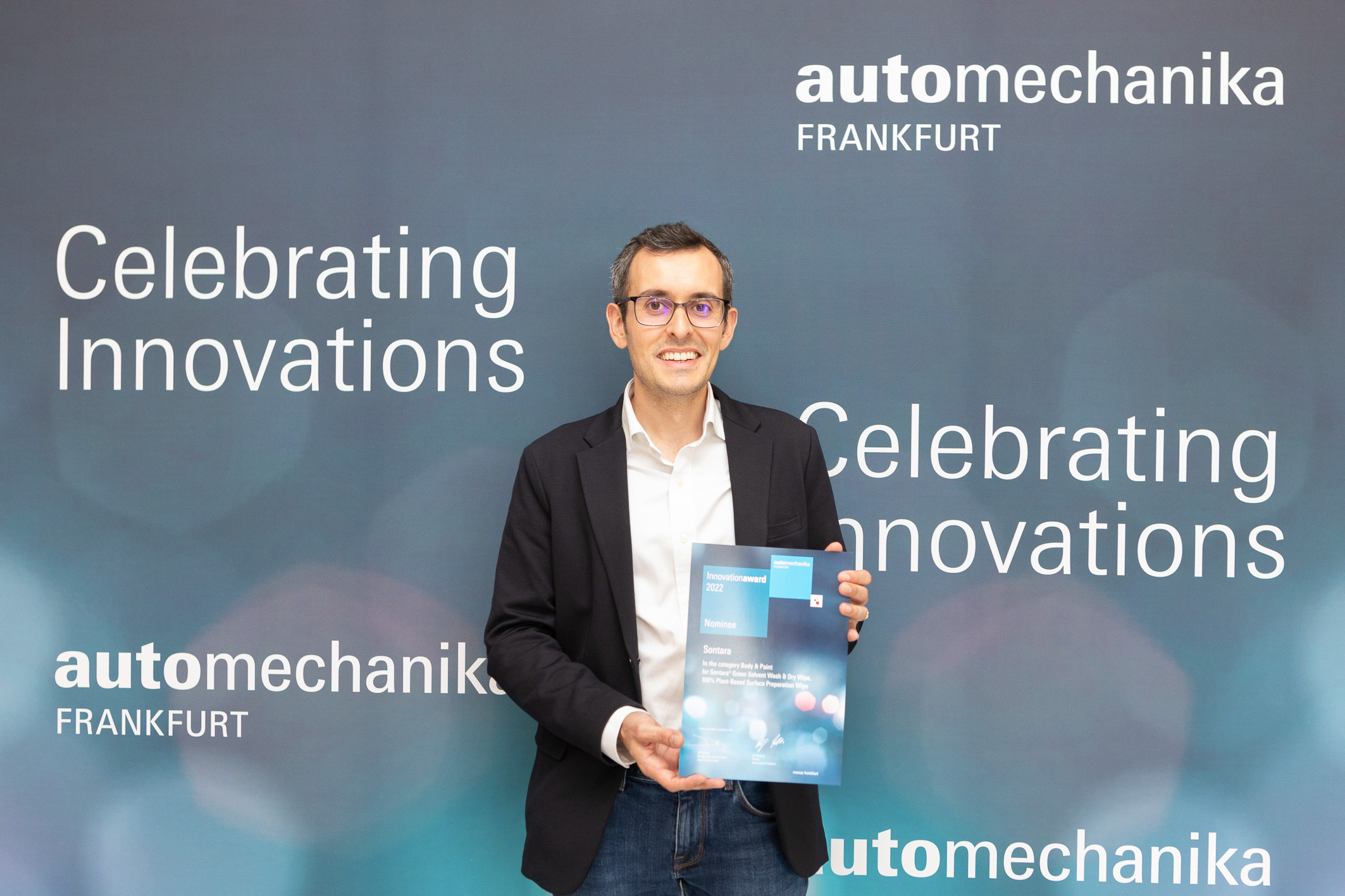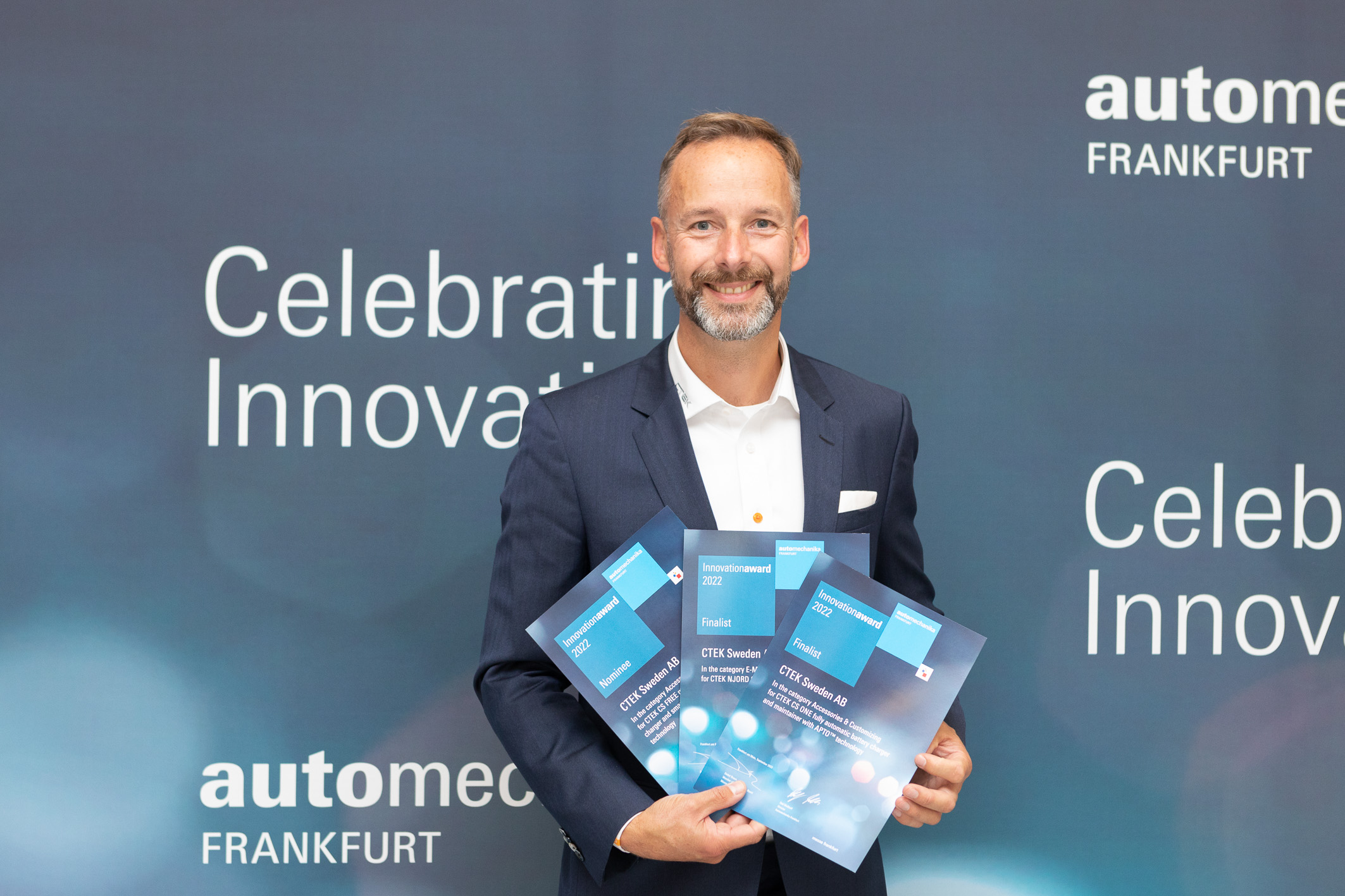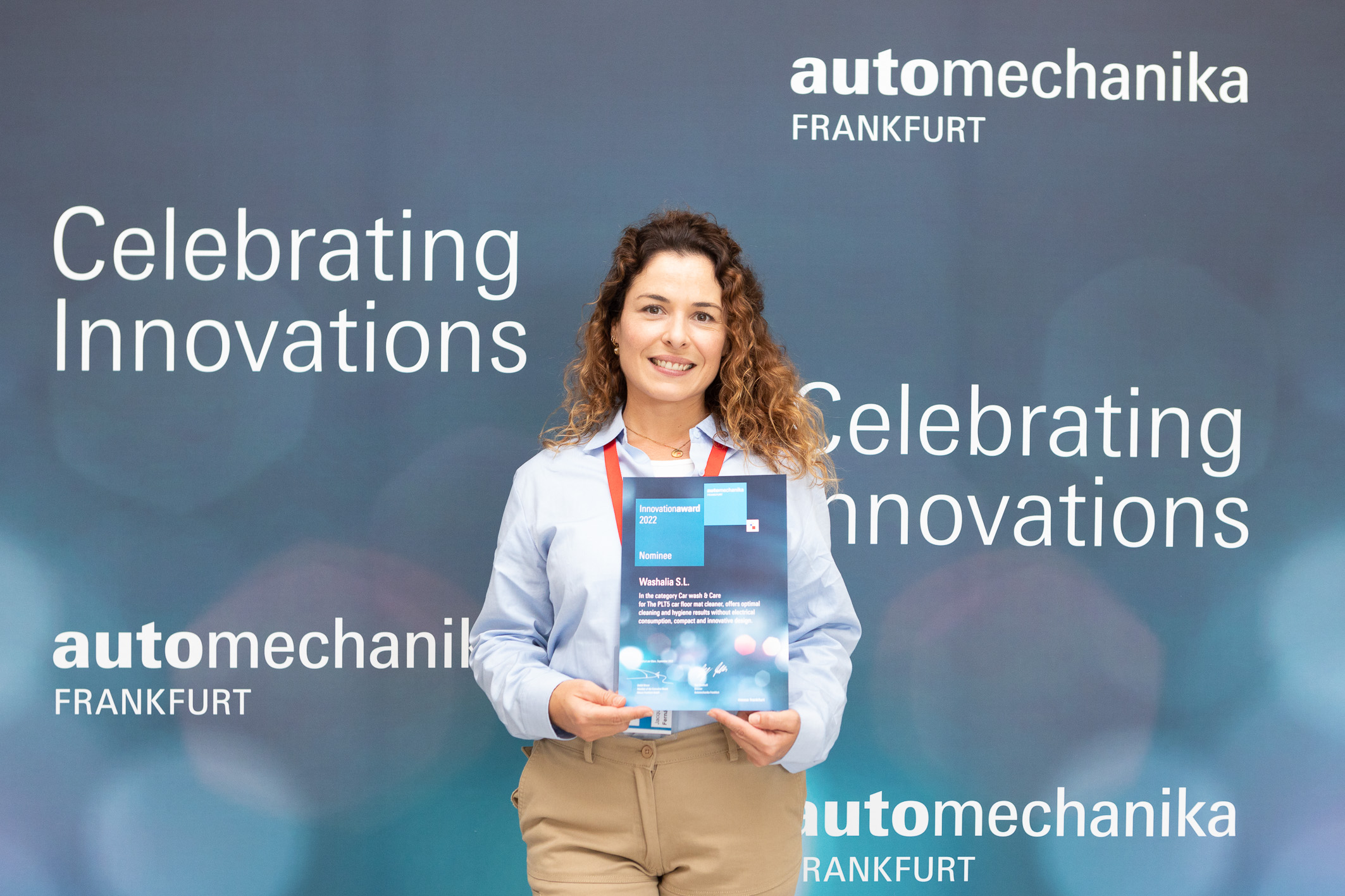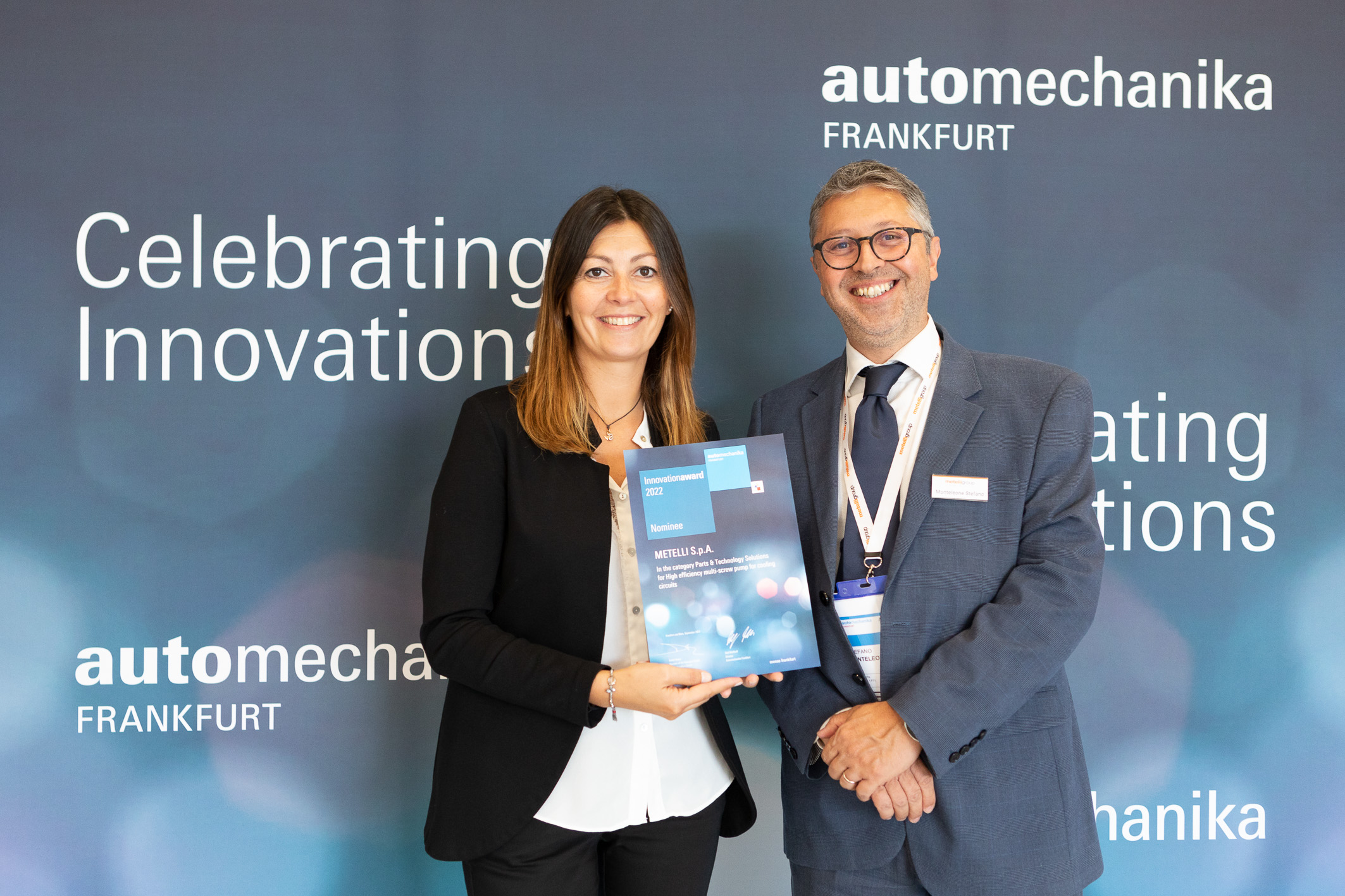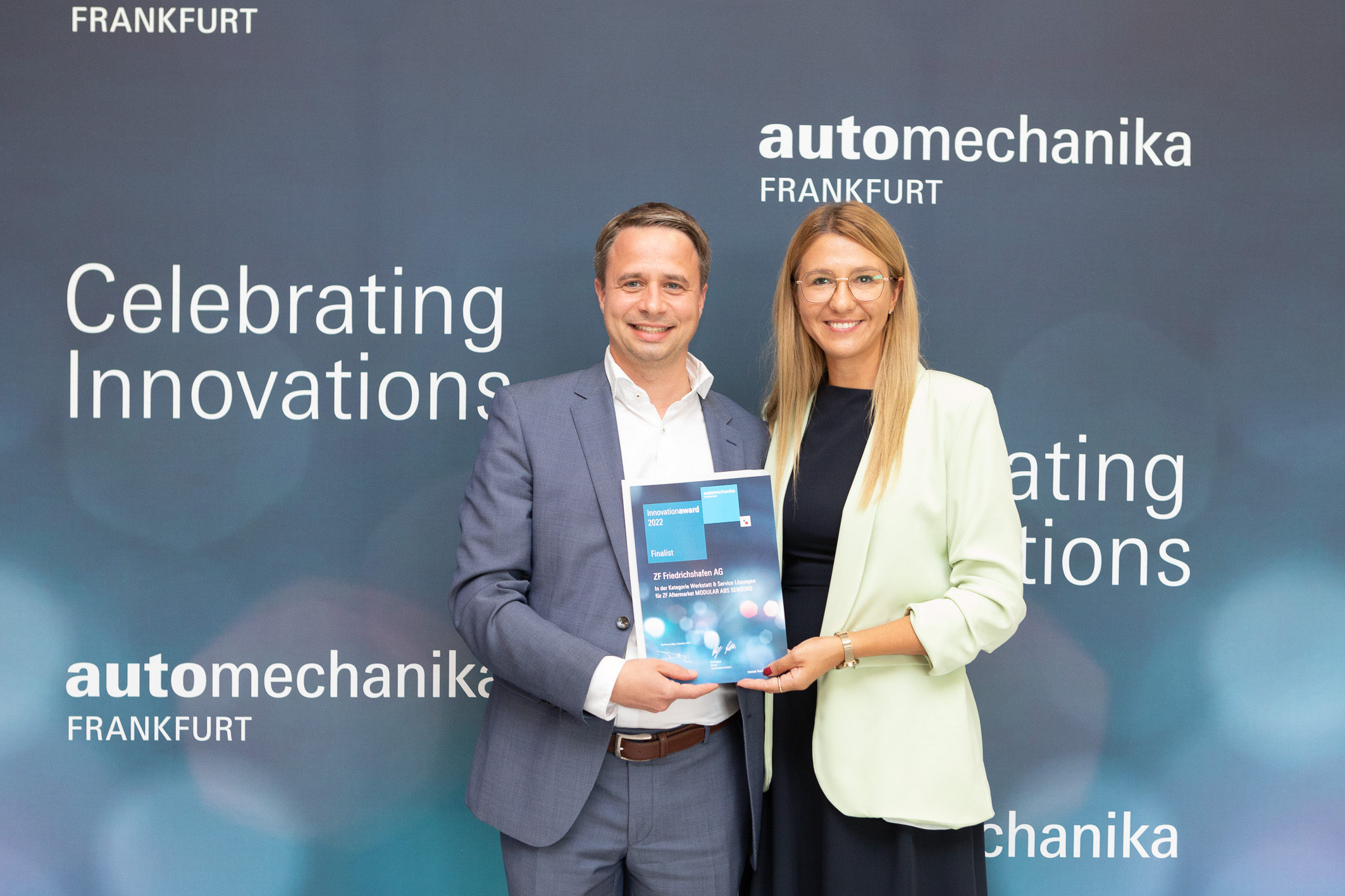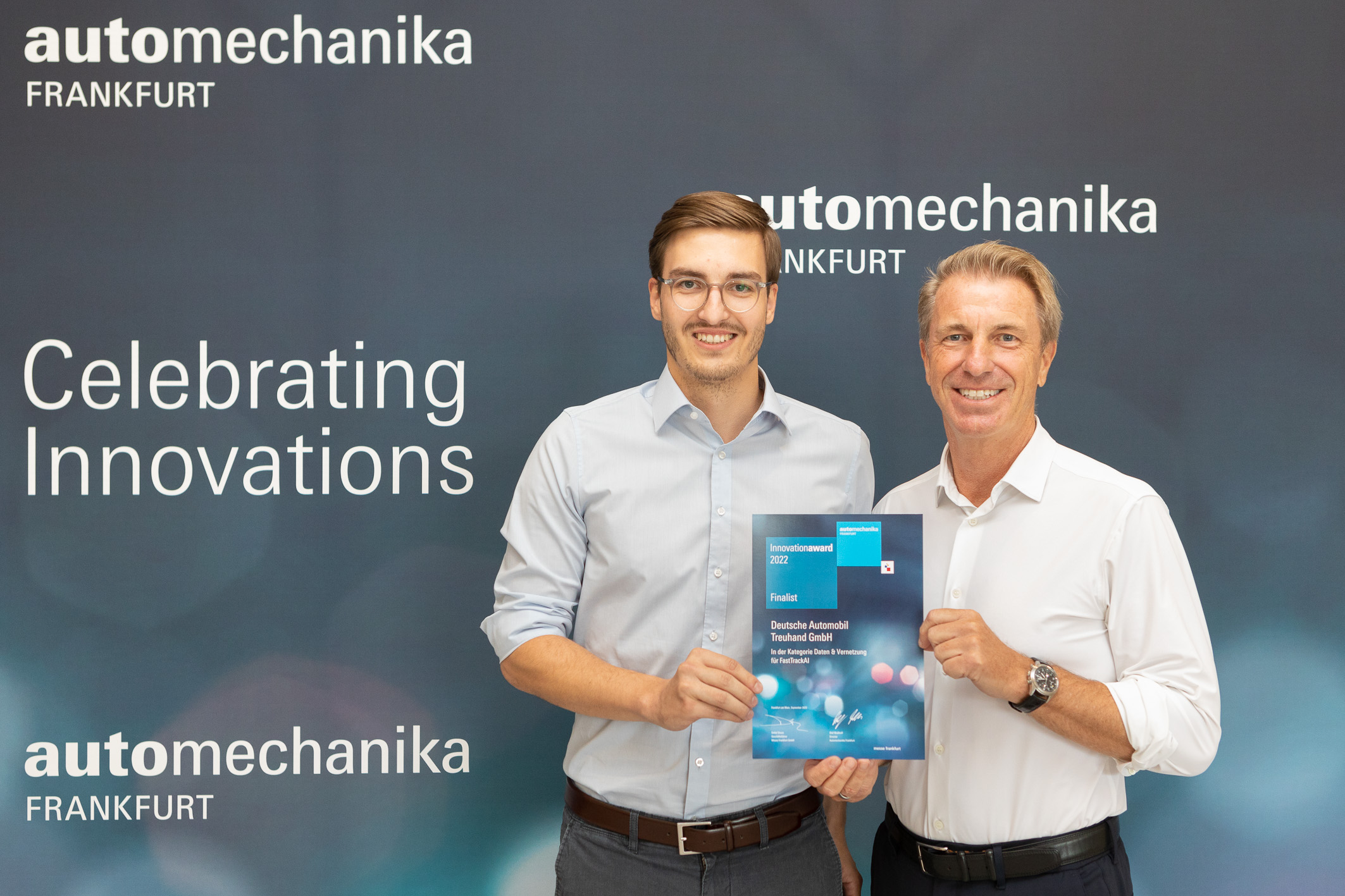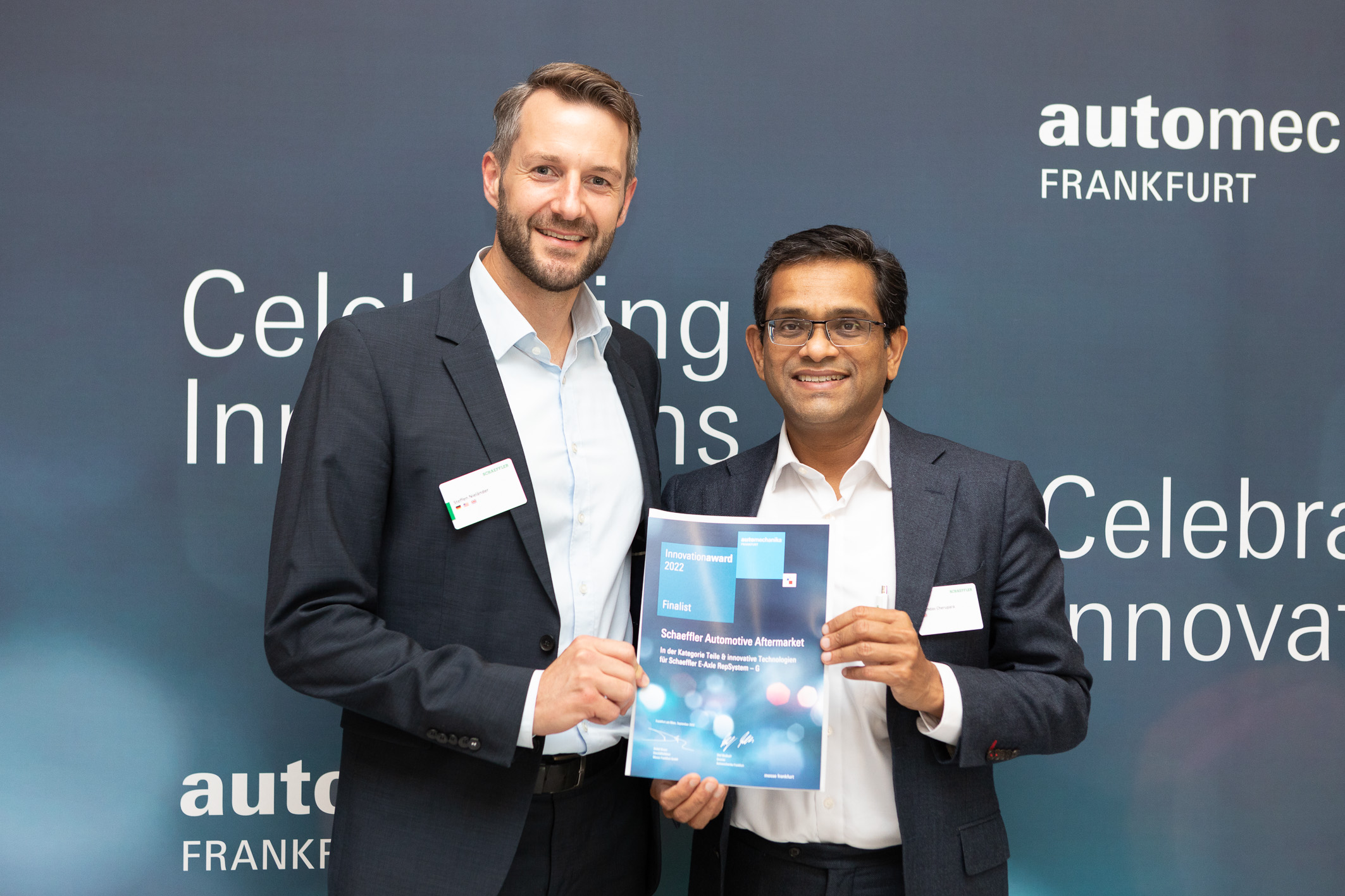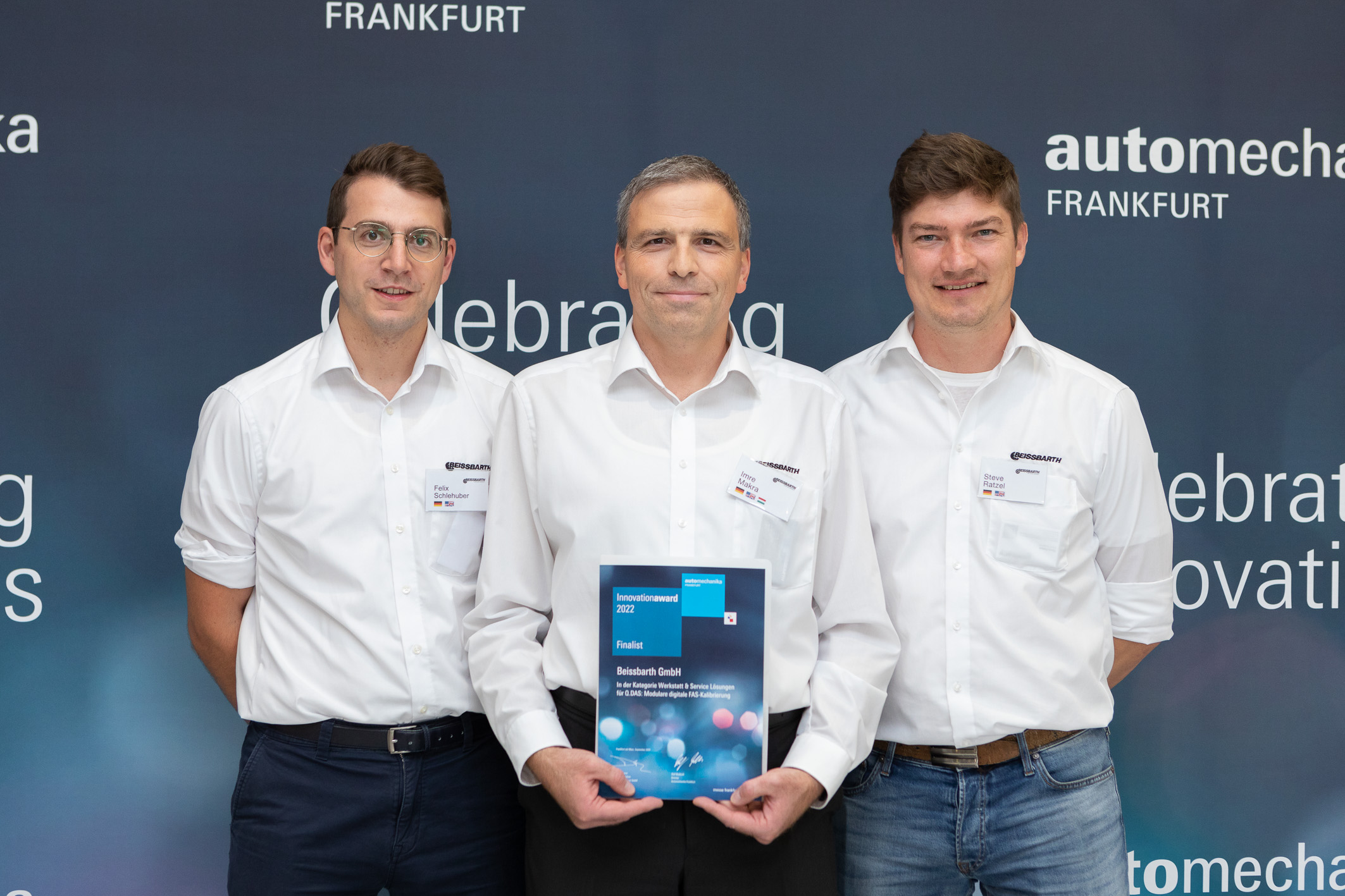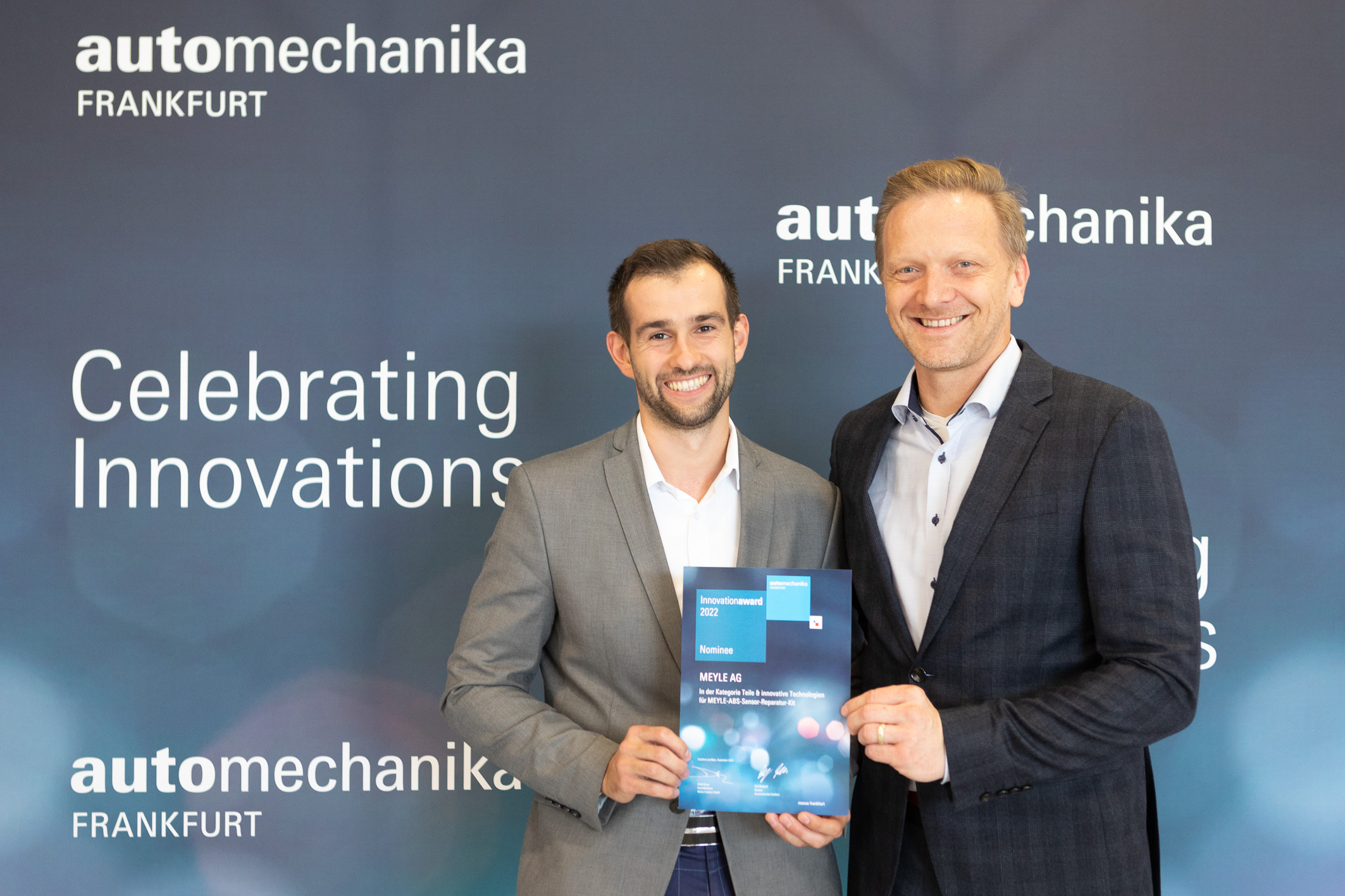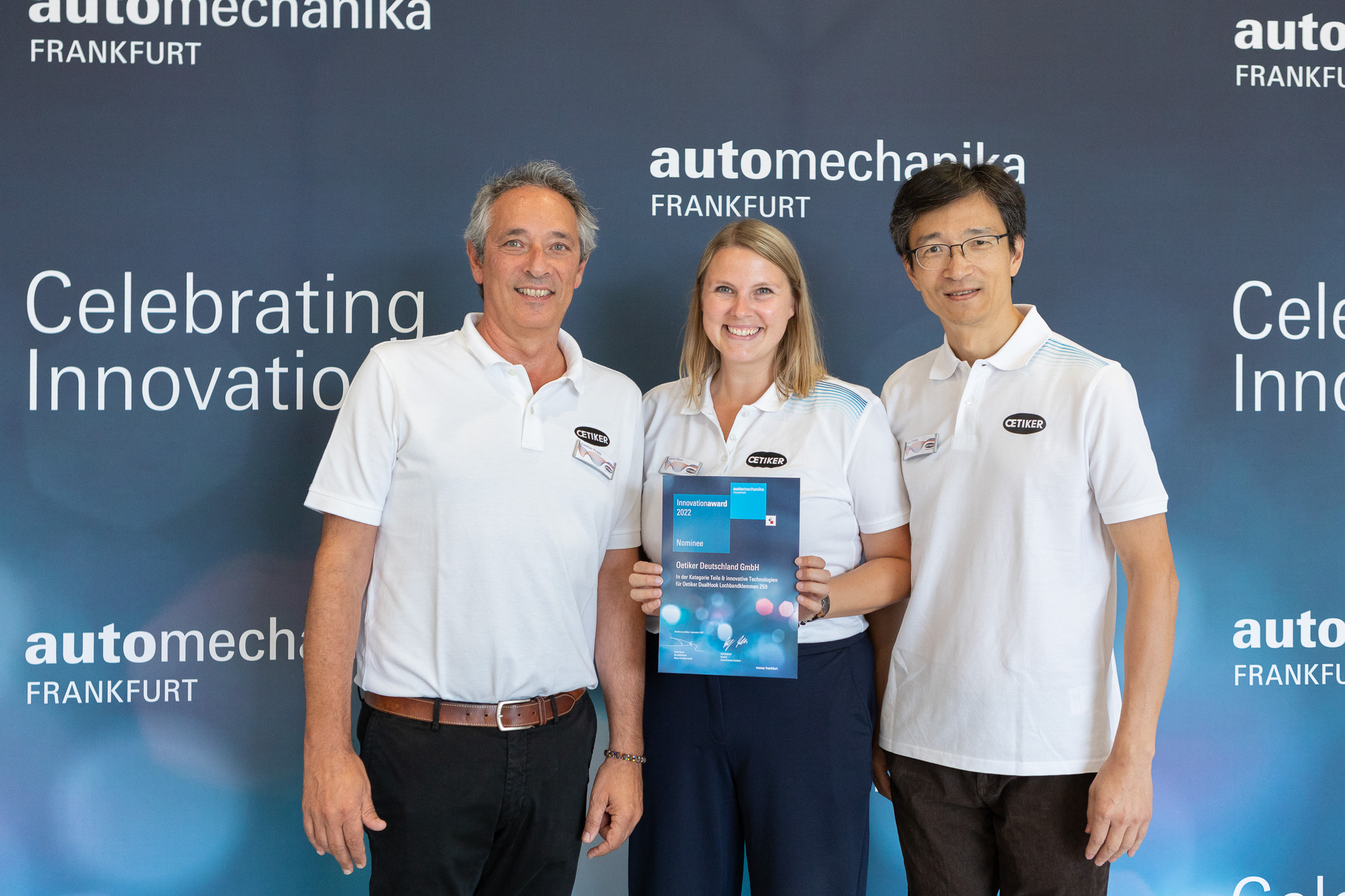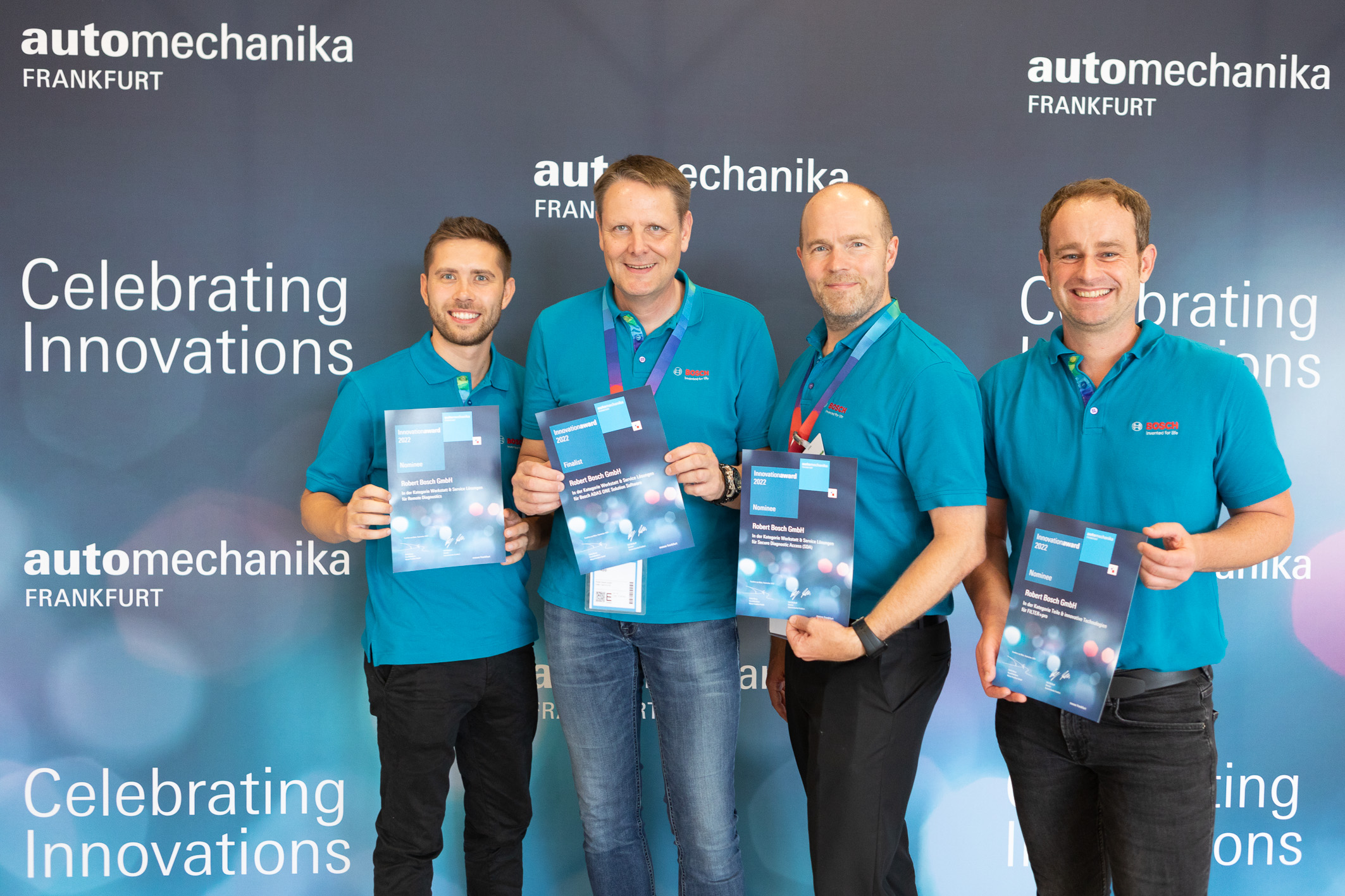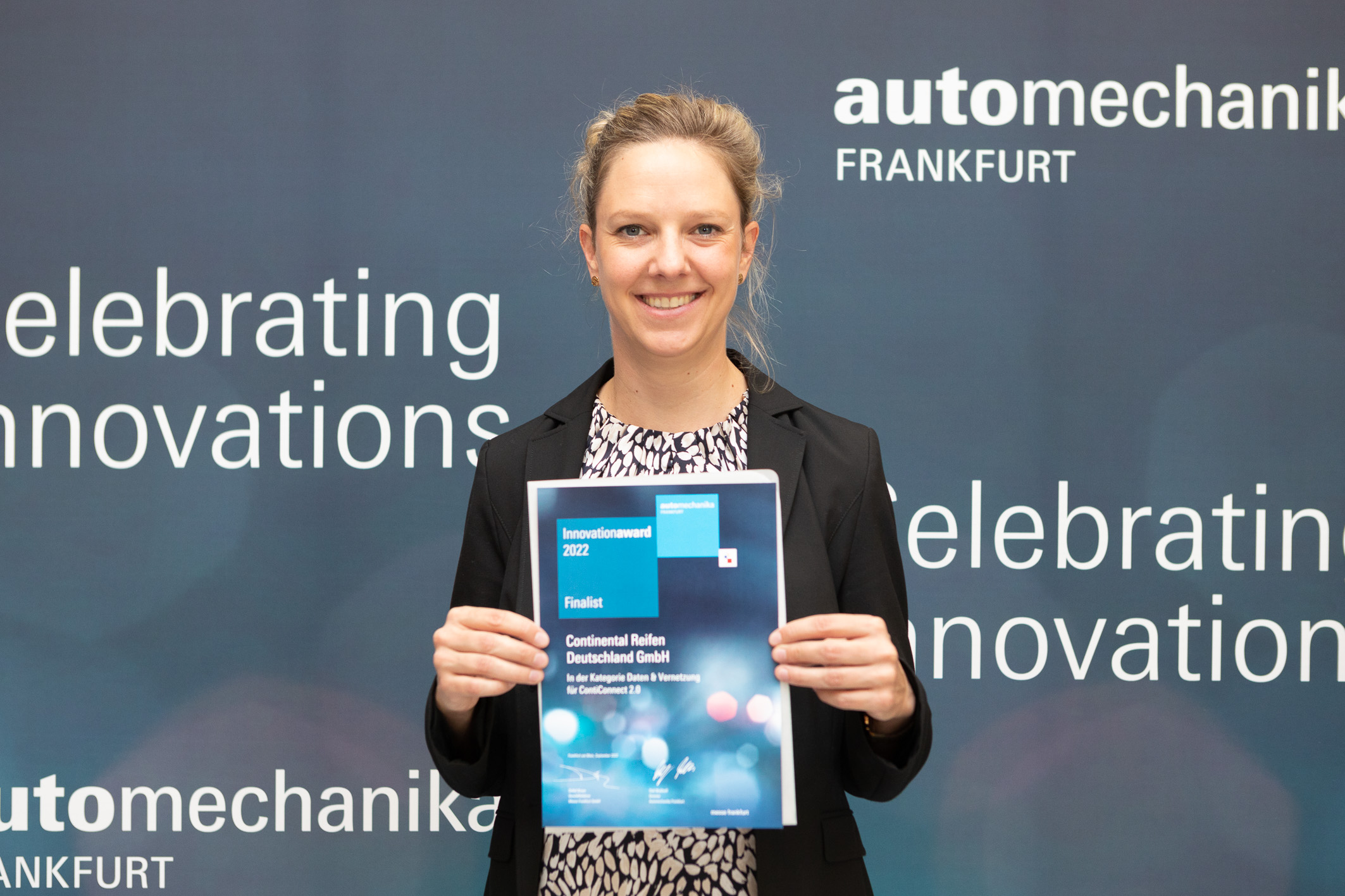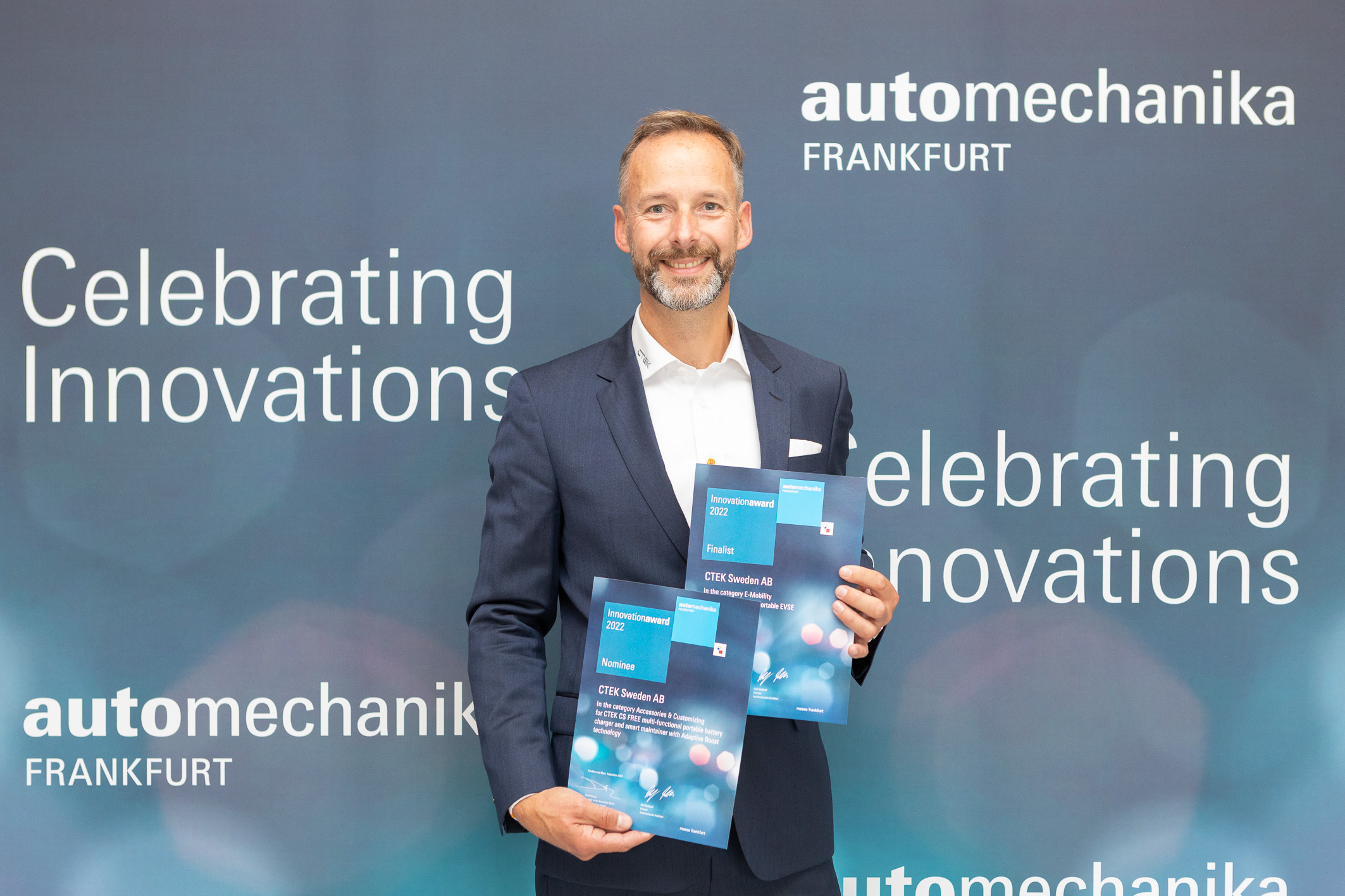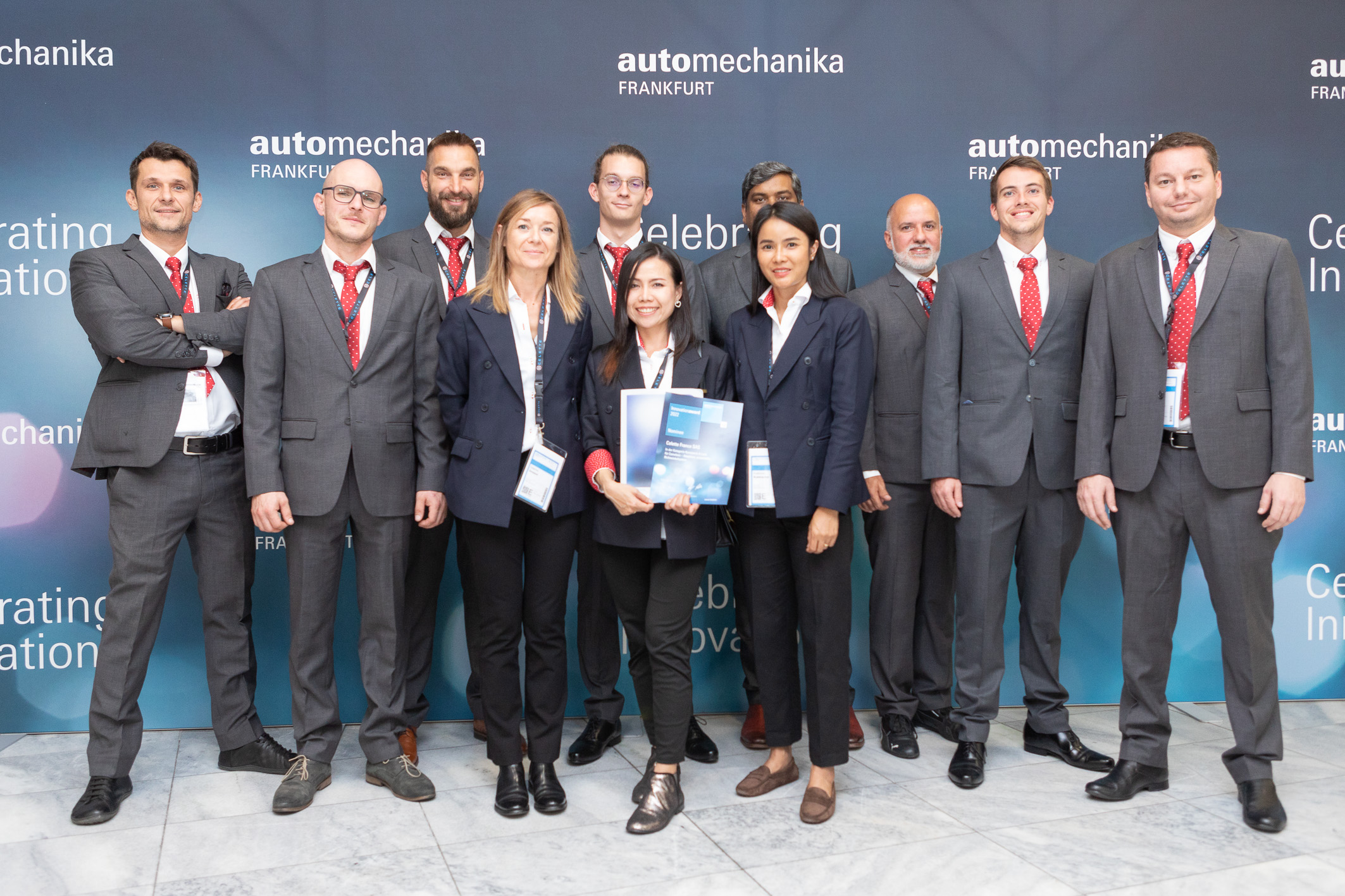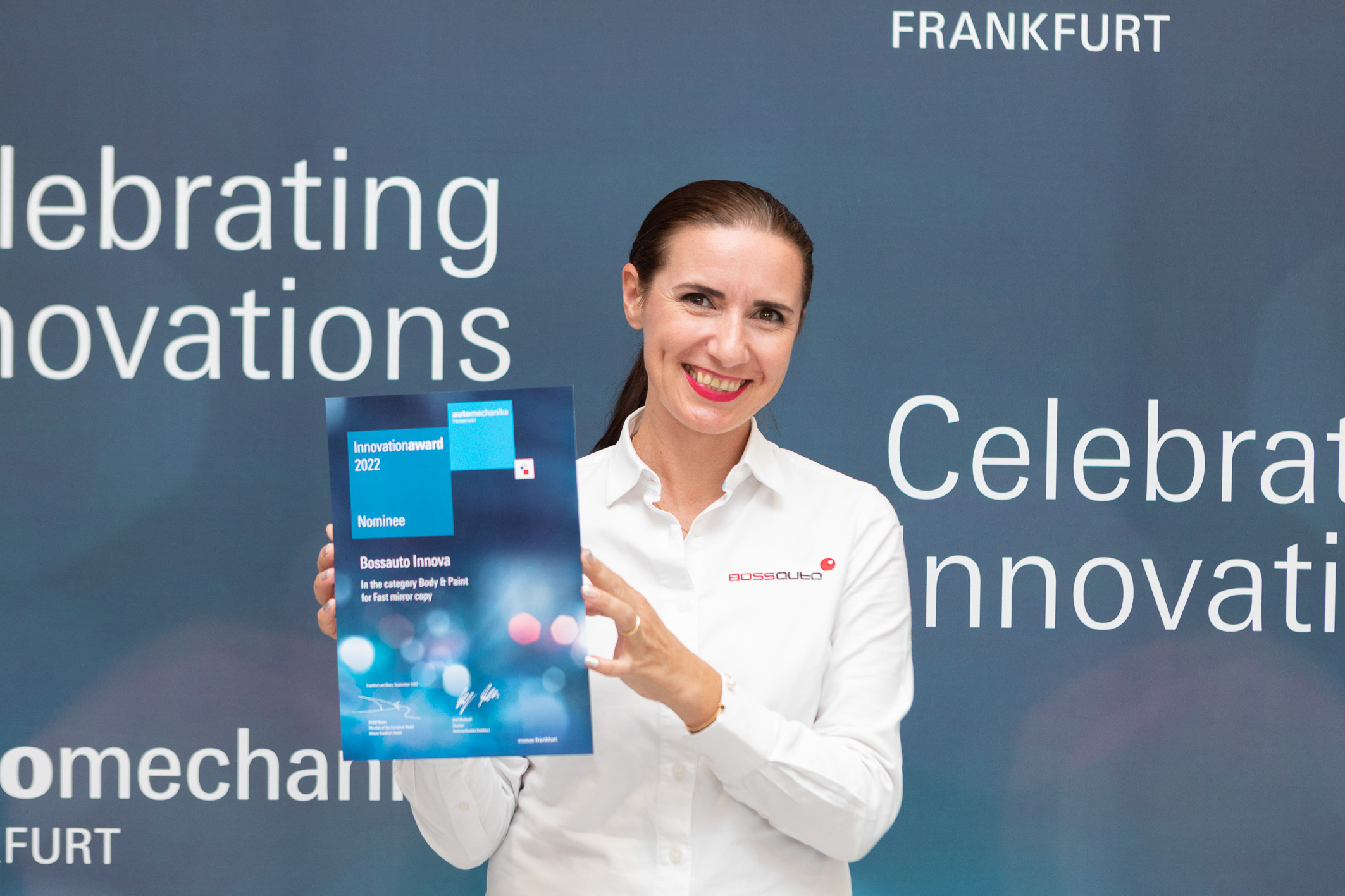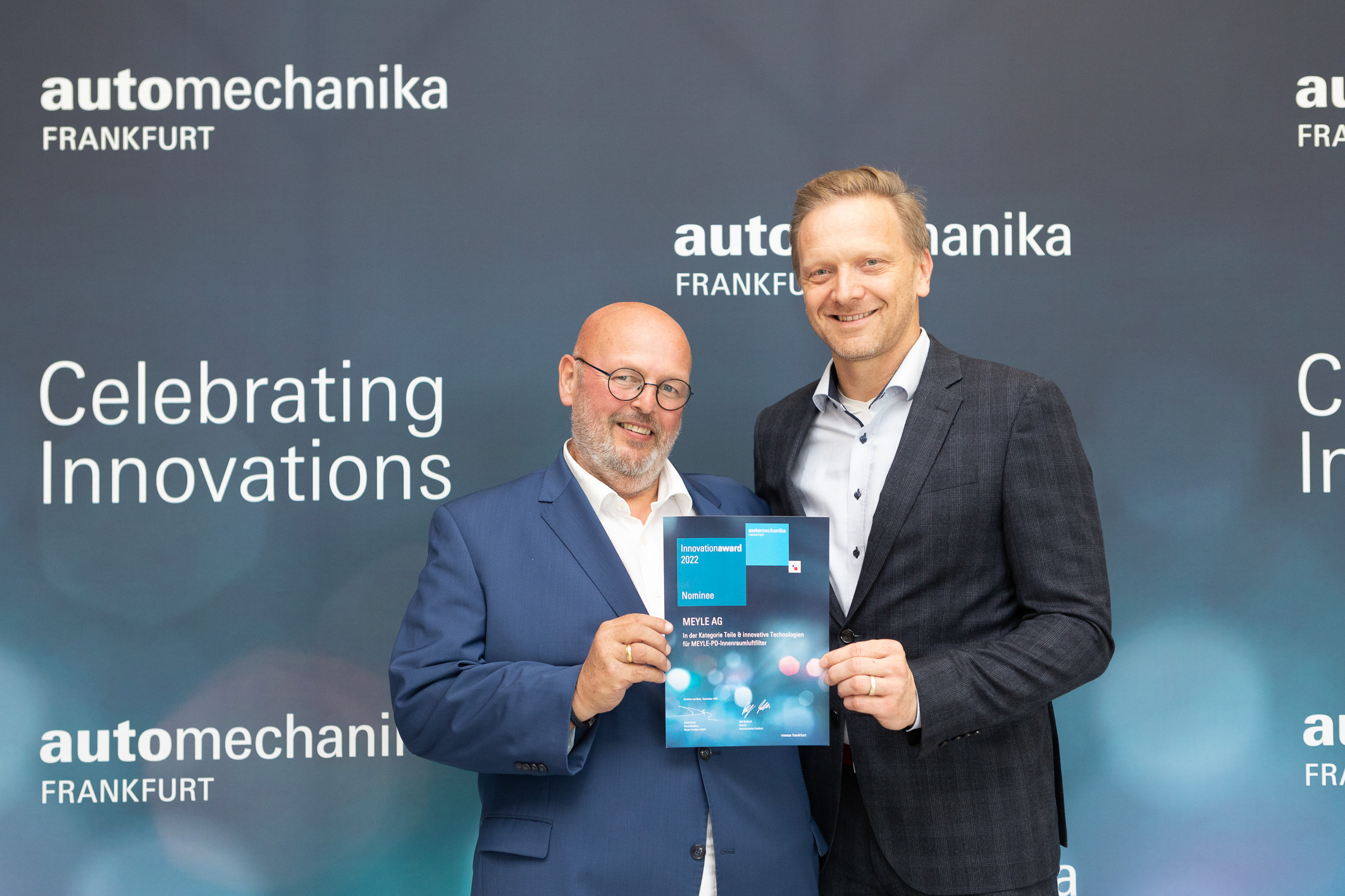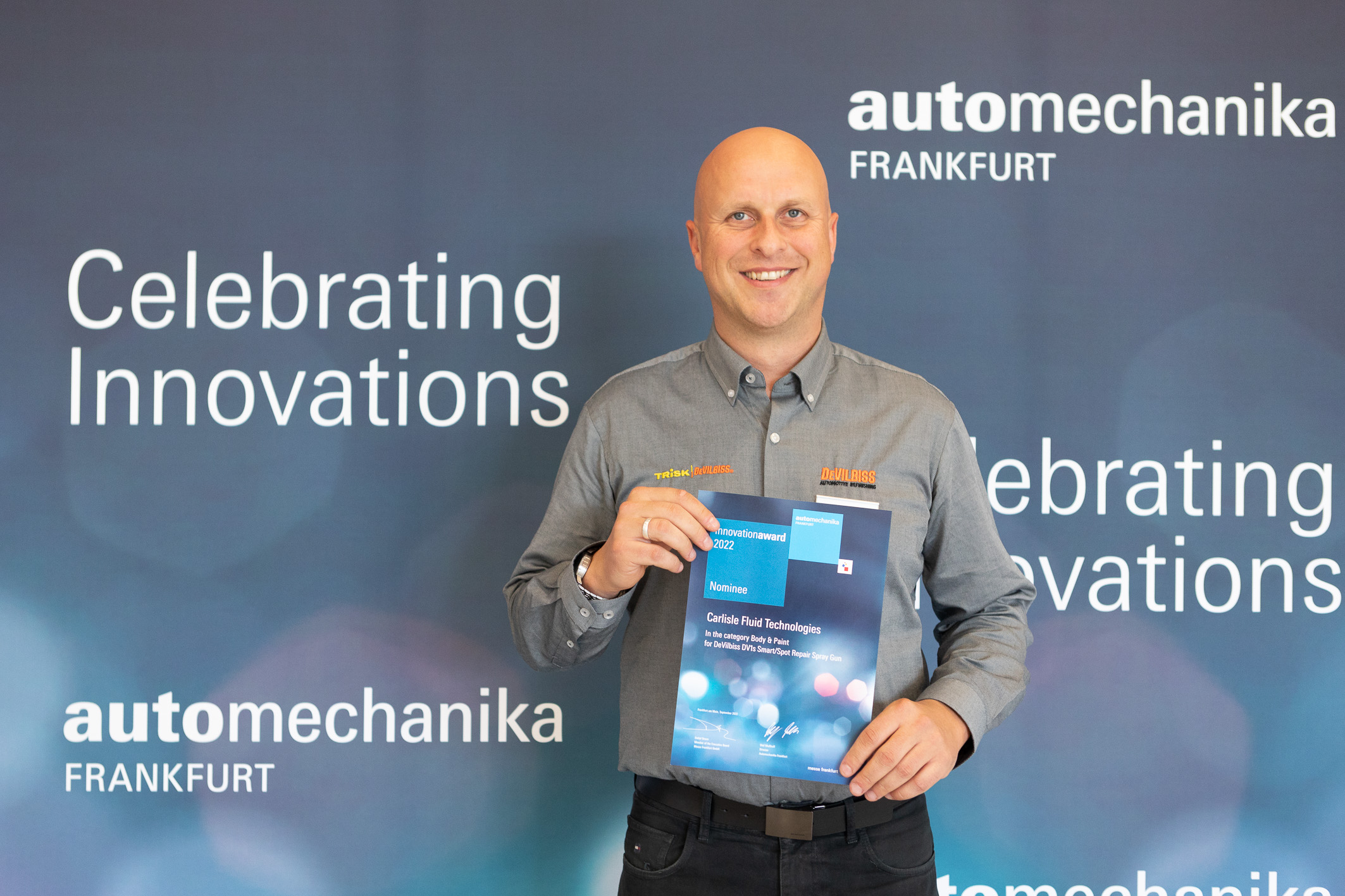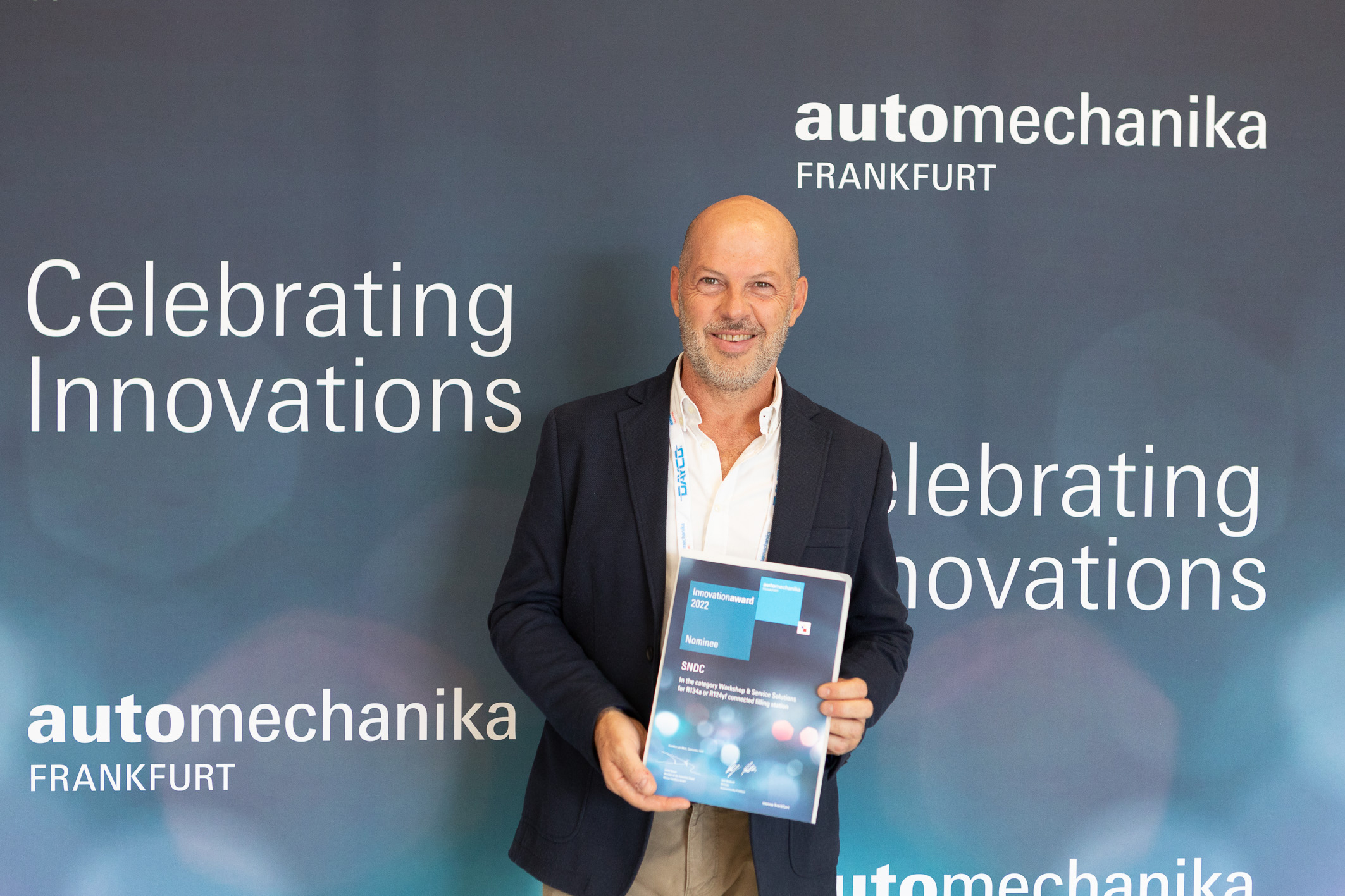 Innovation Awards: finalist and winner products 2022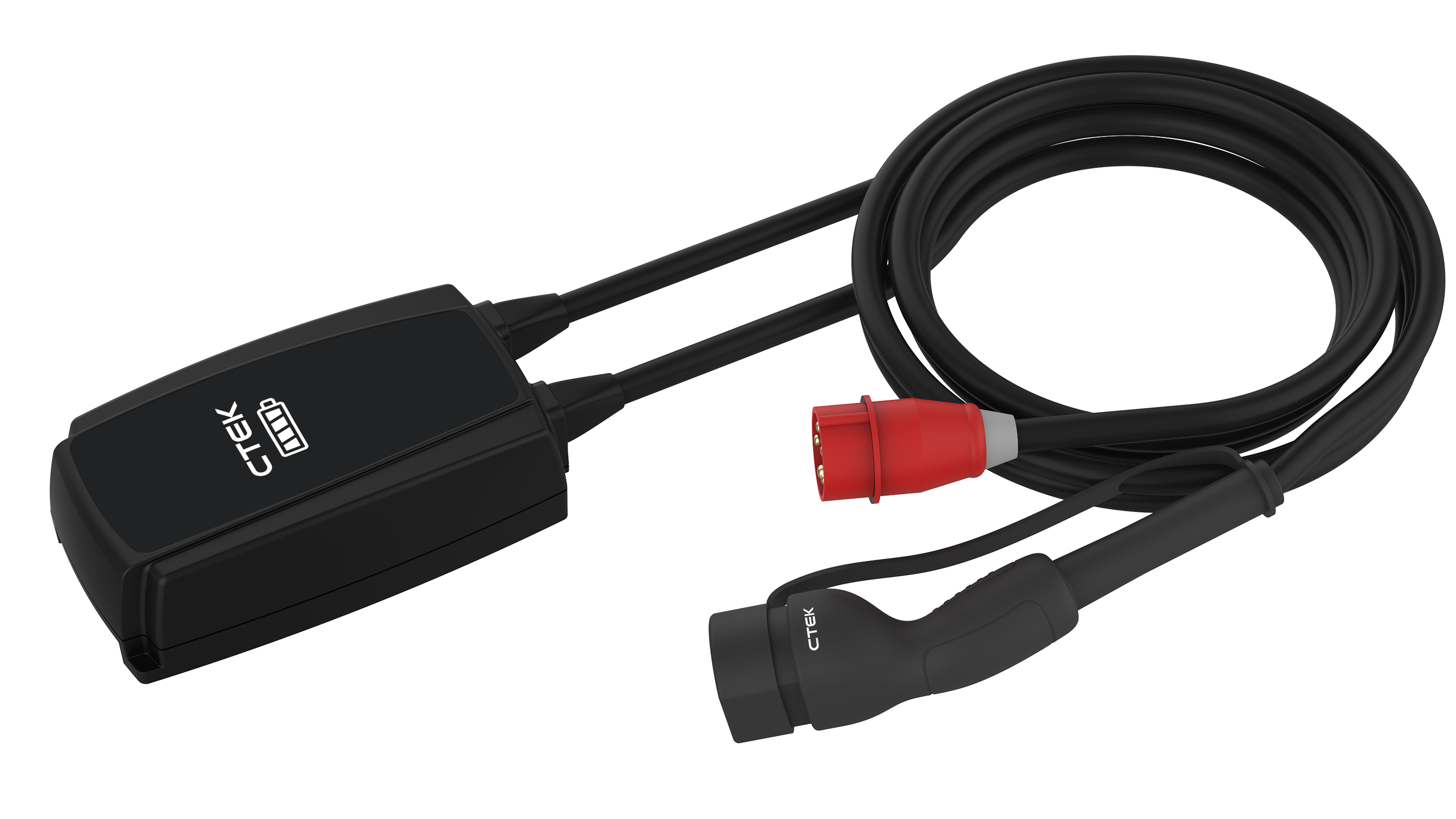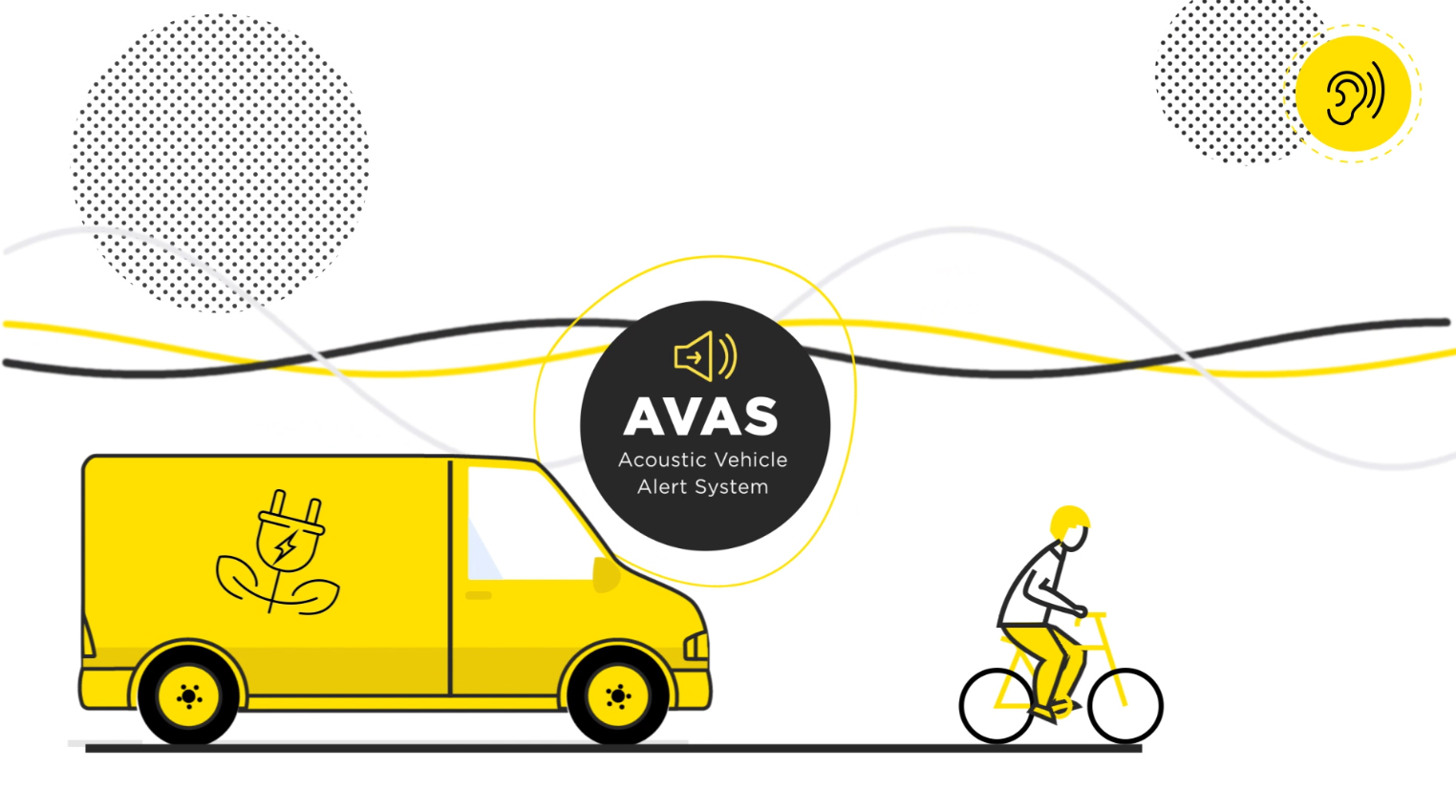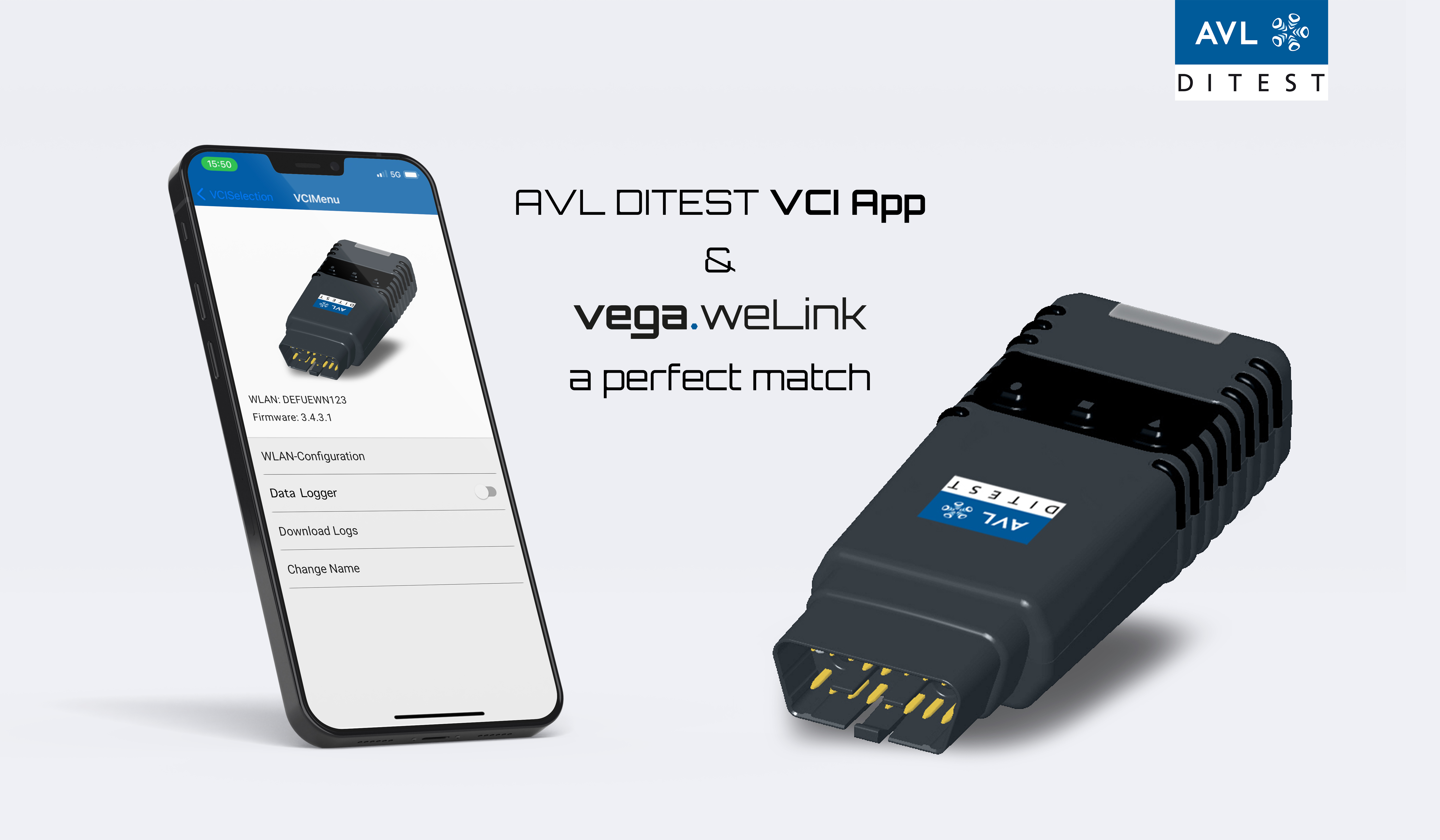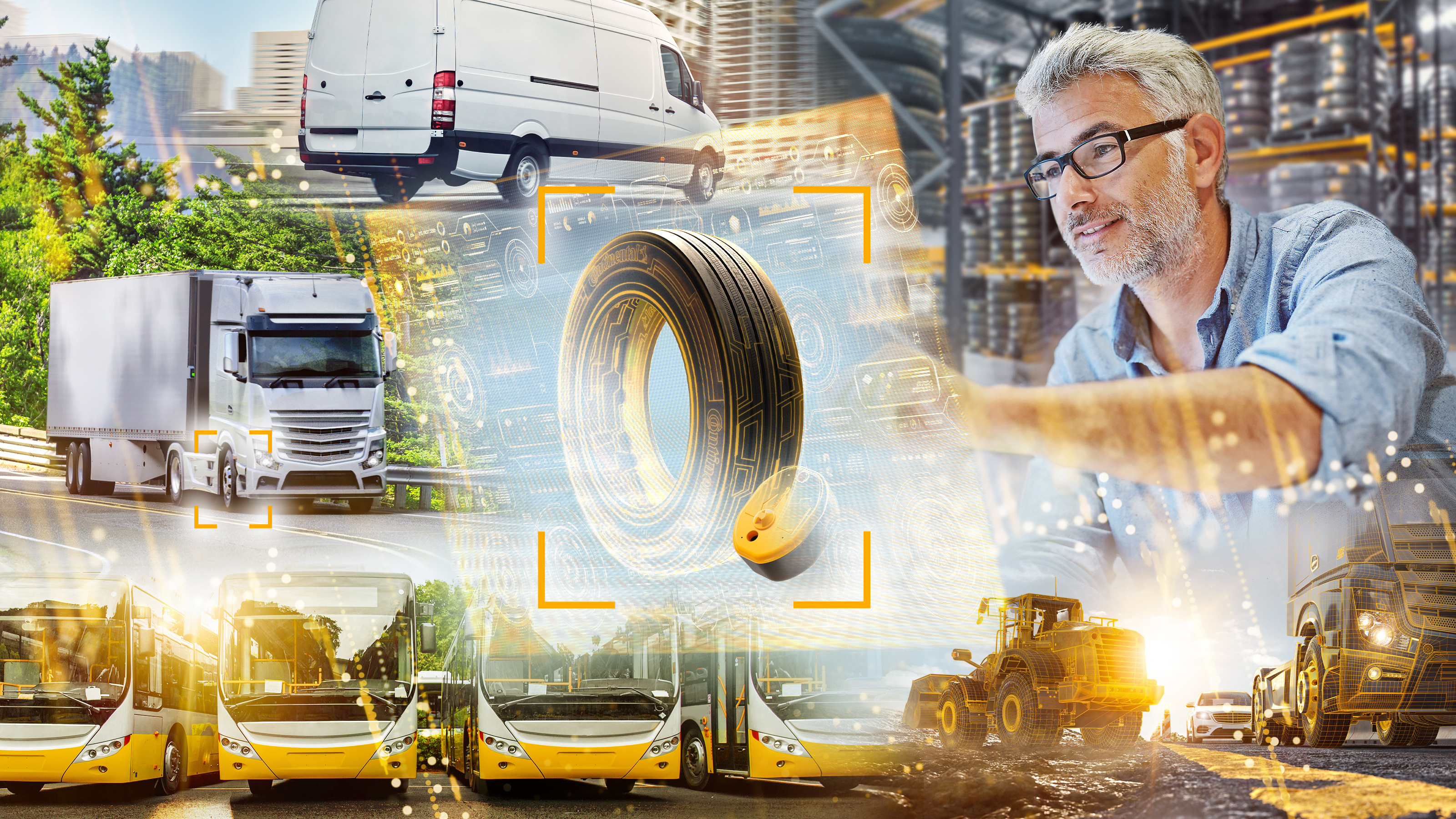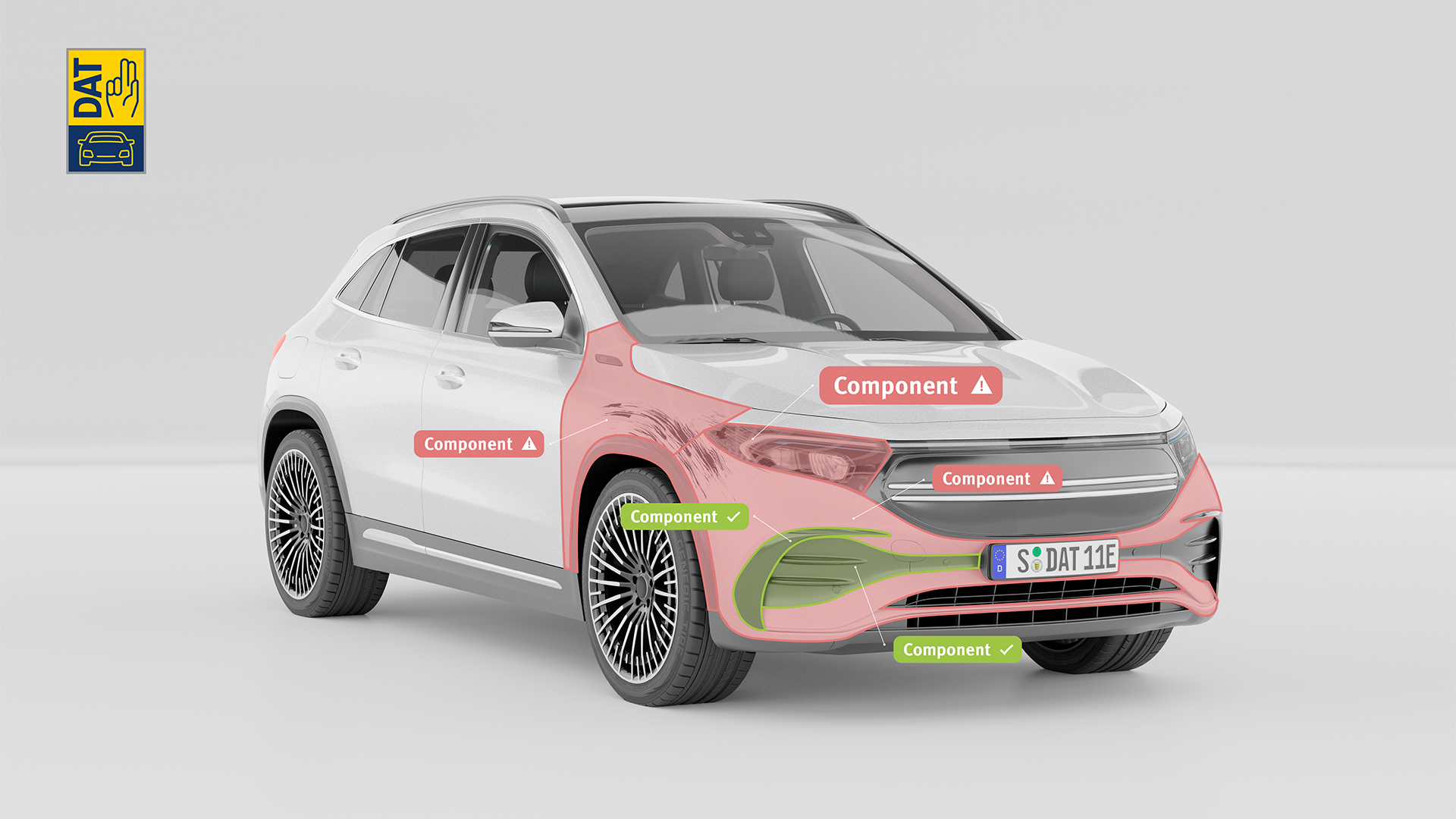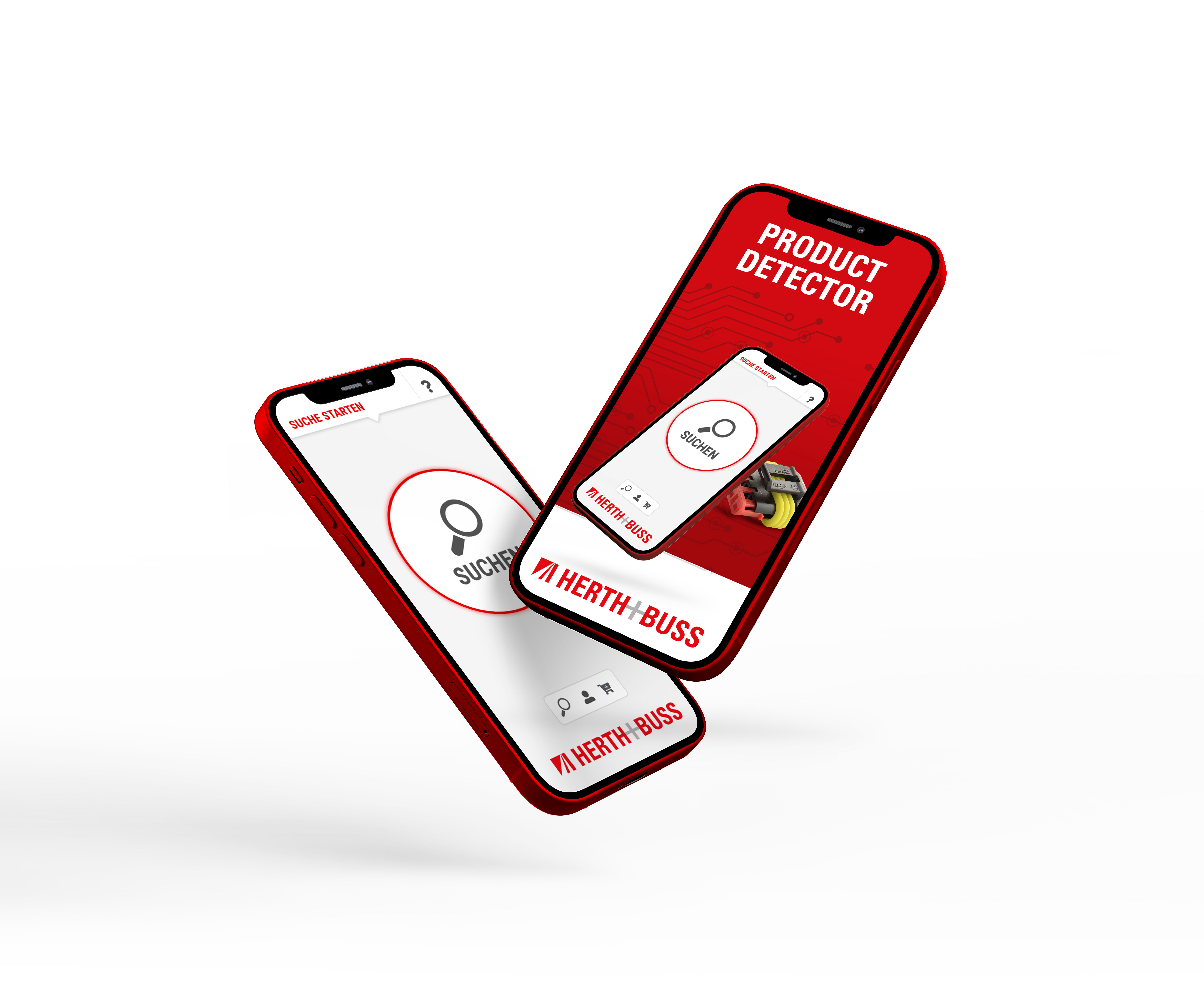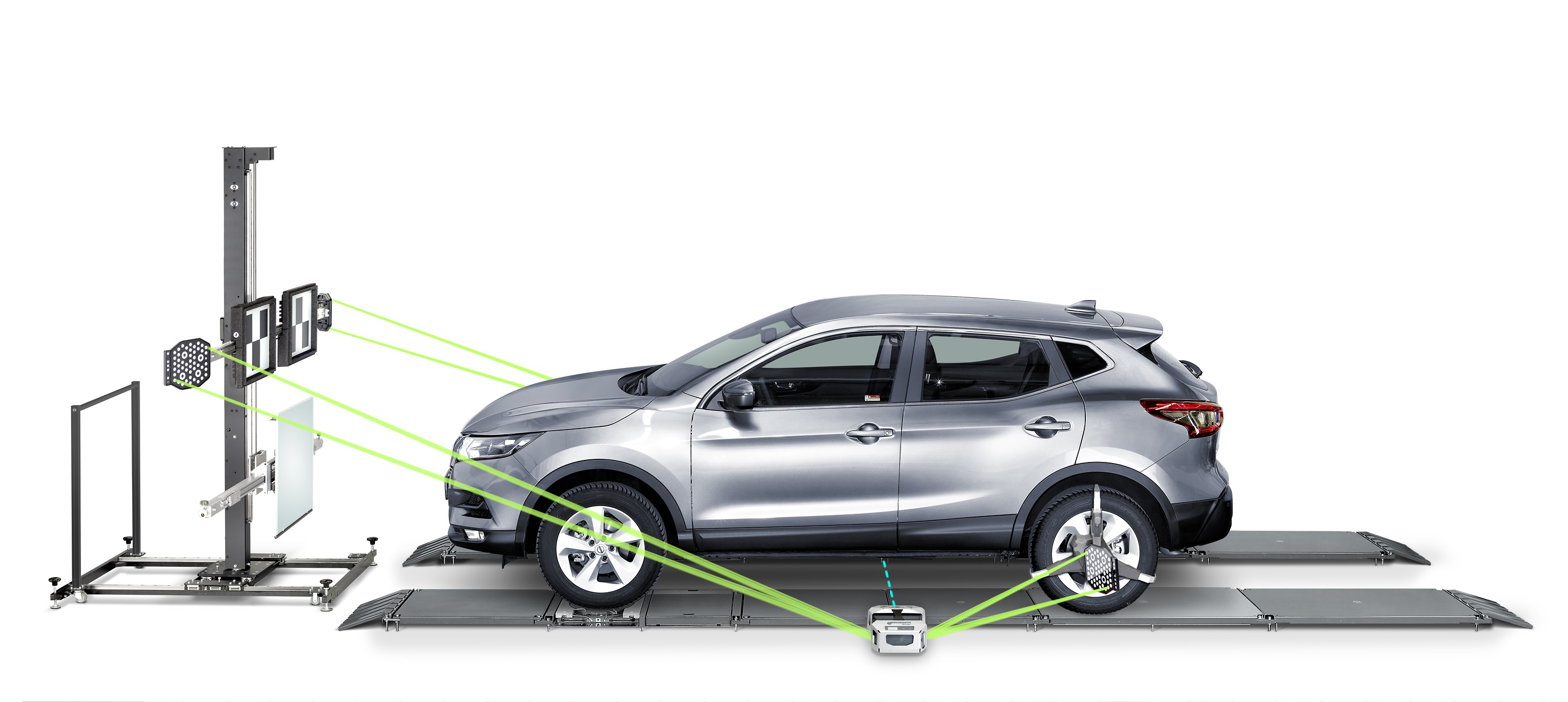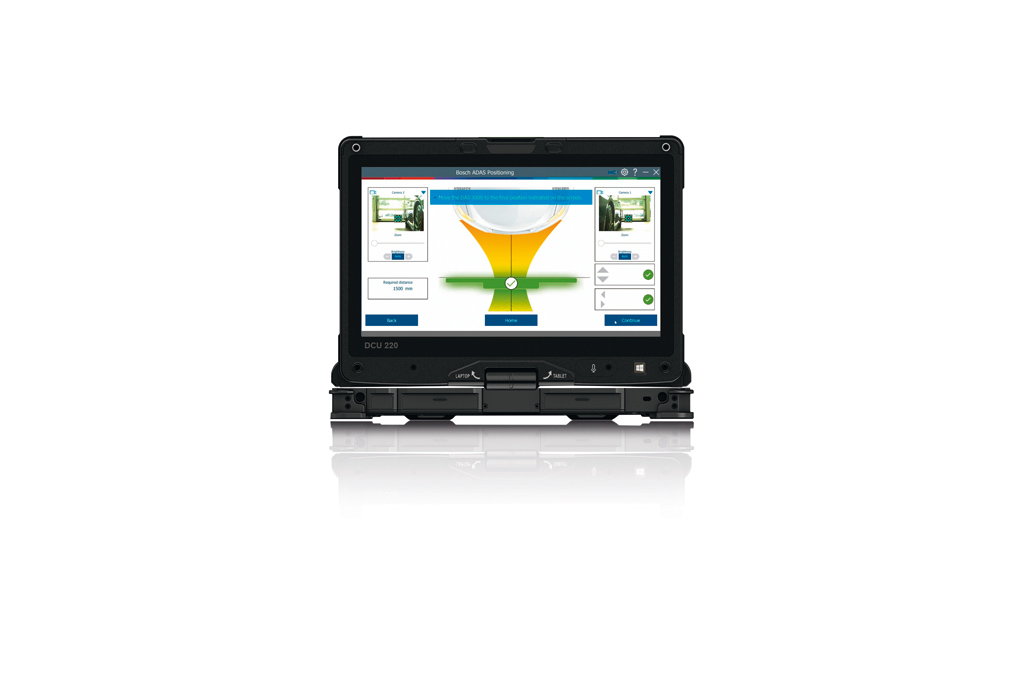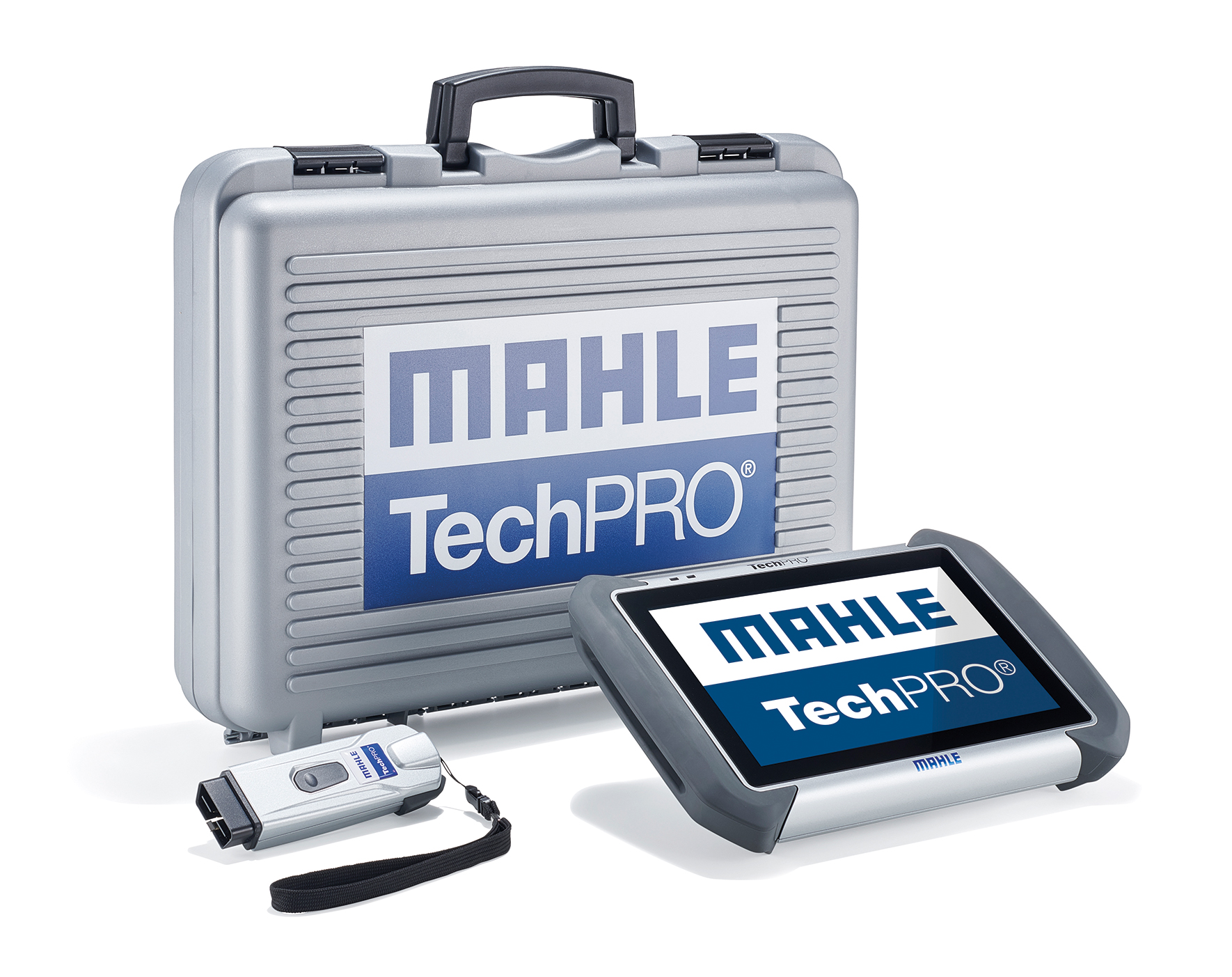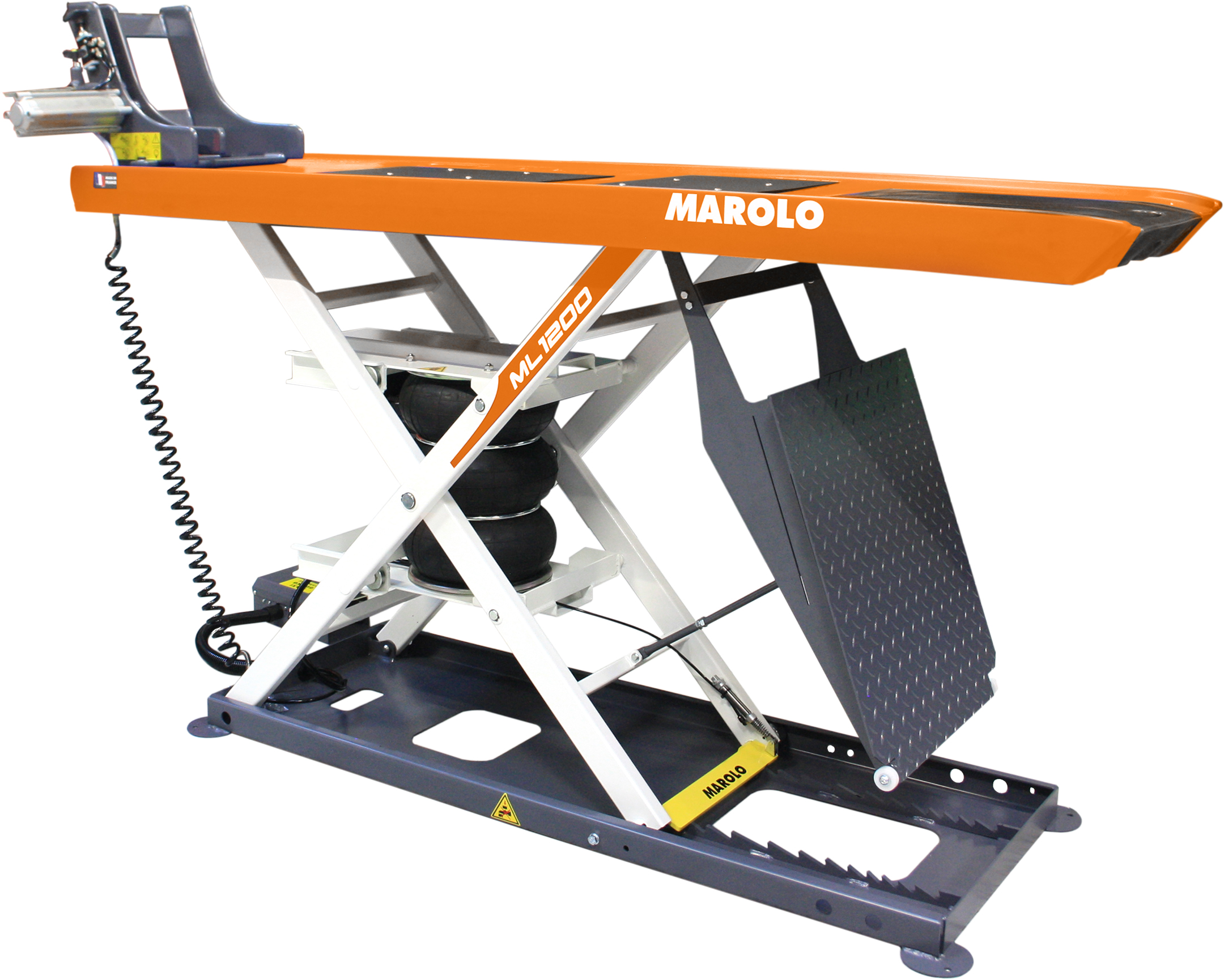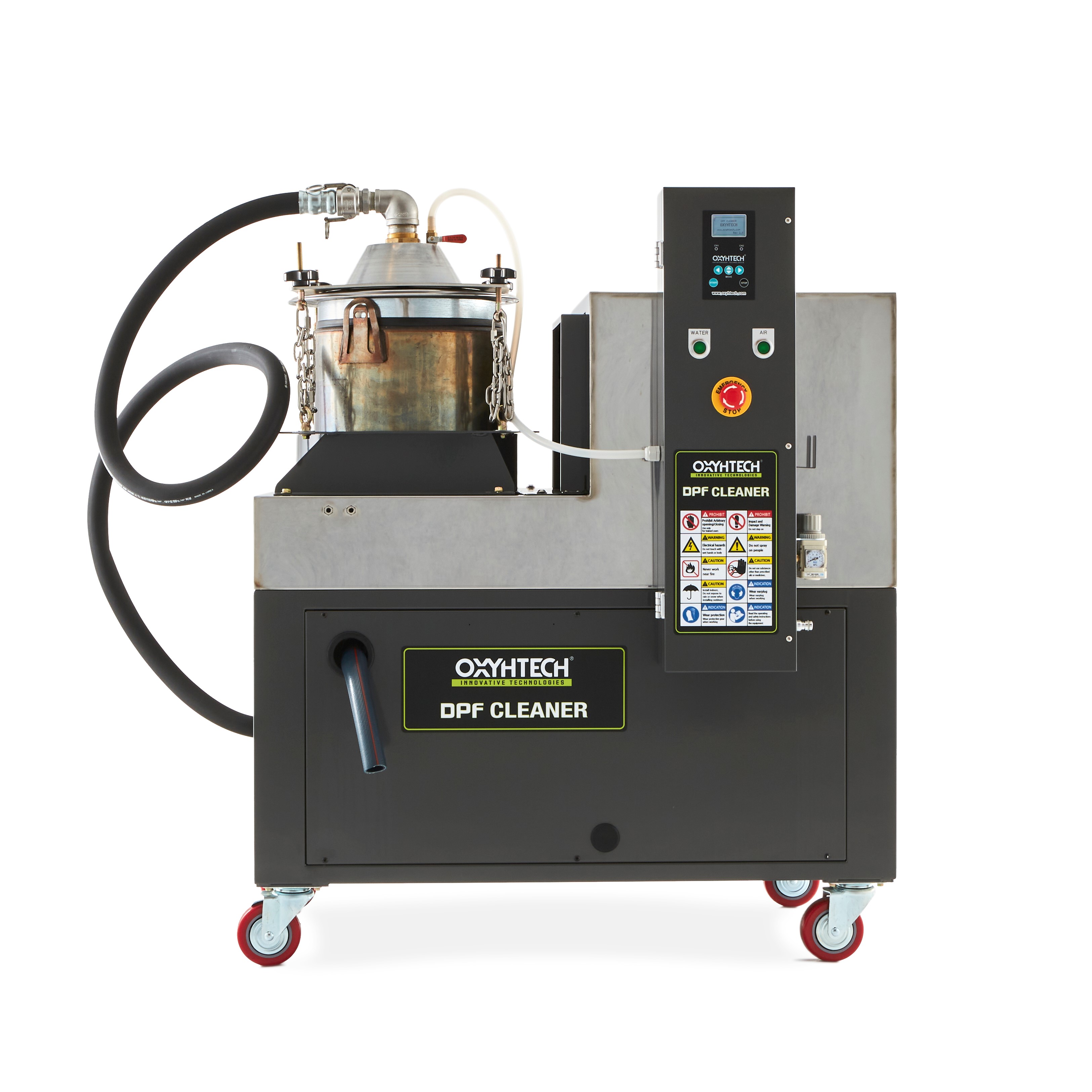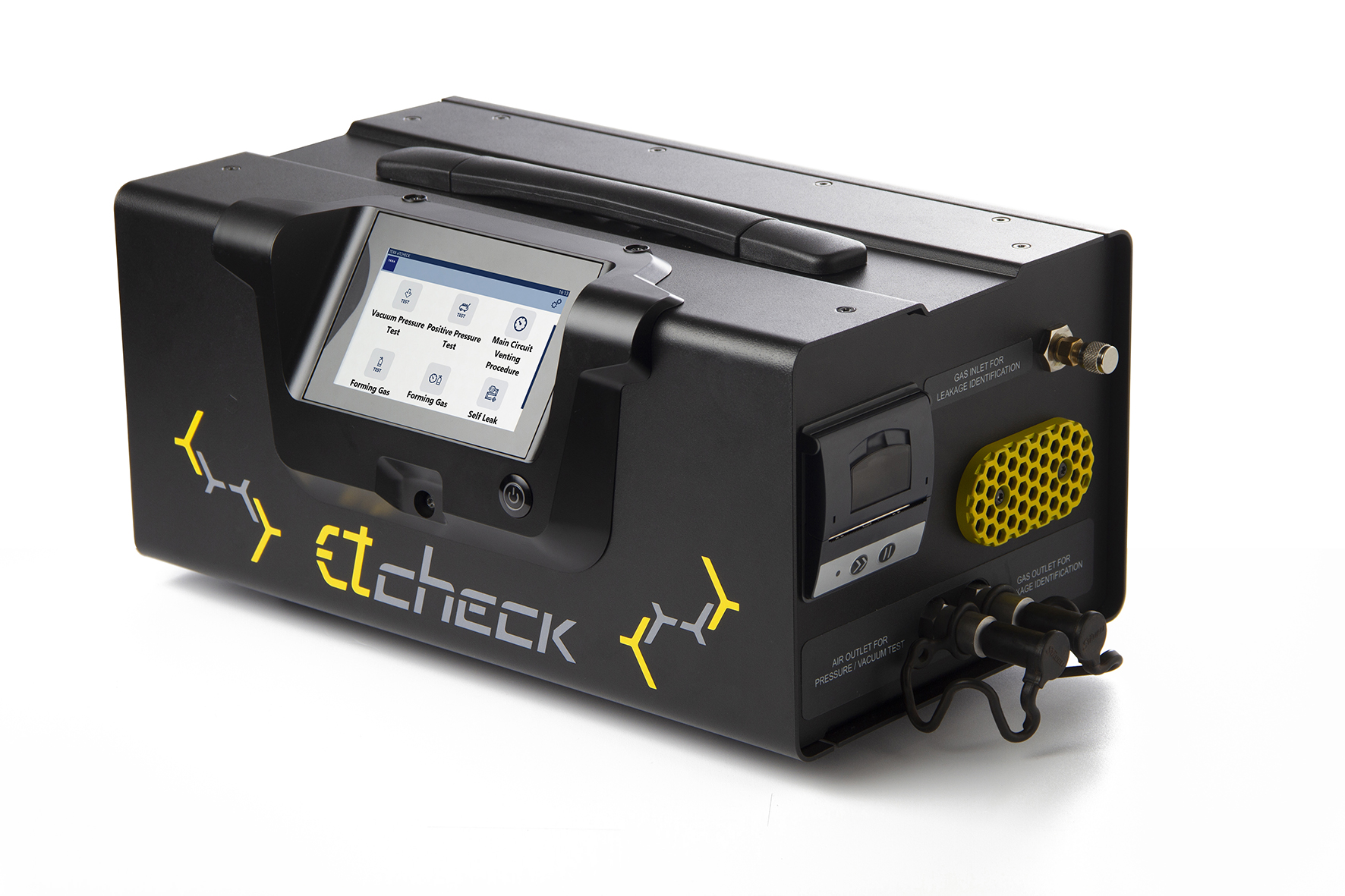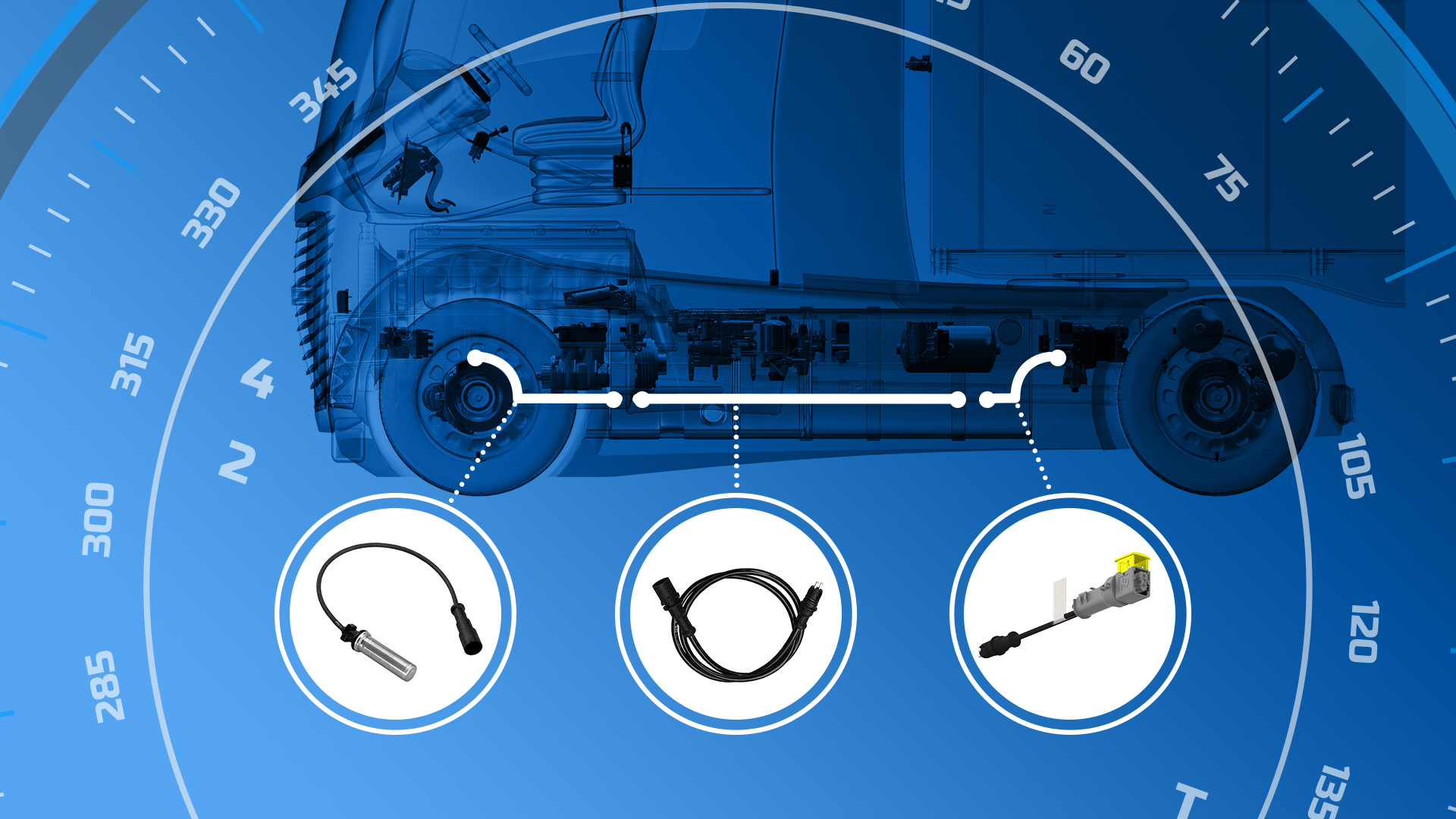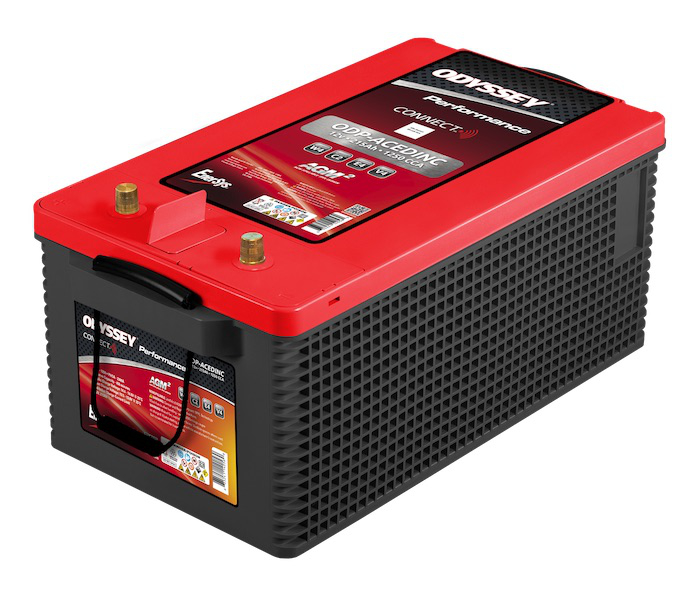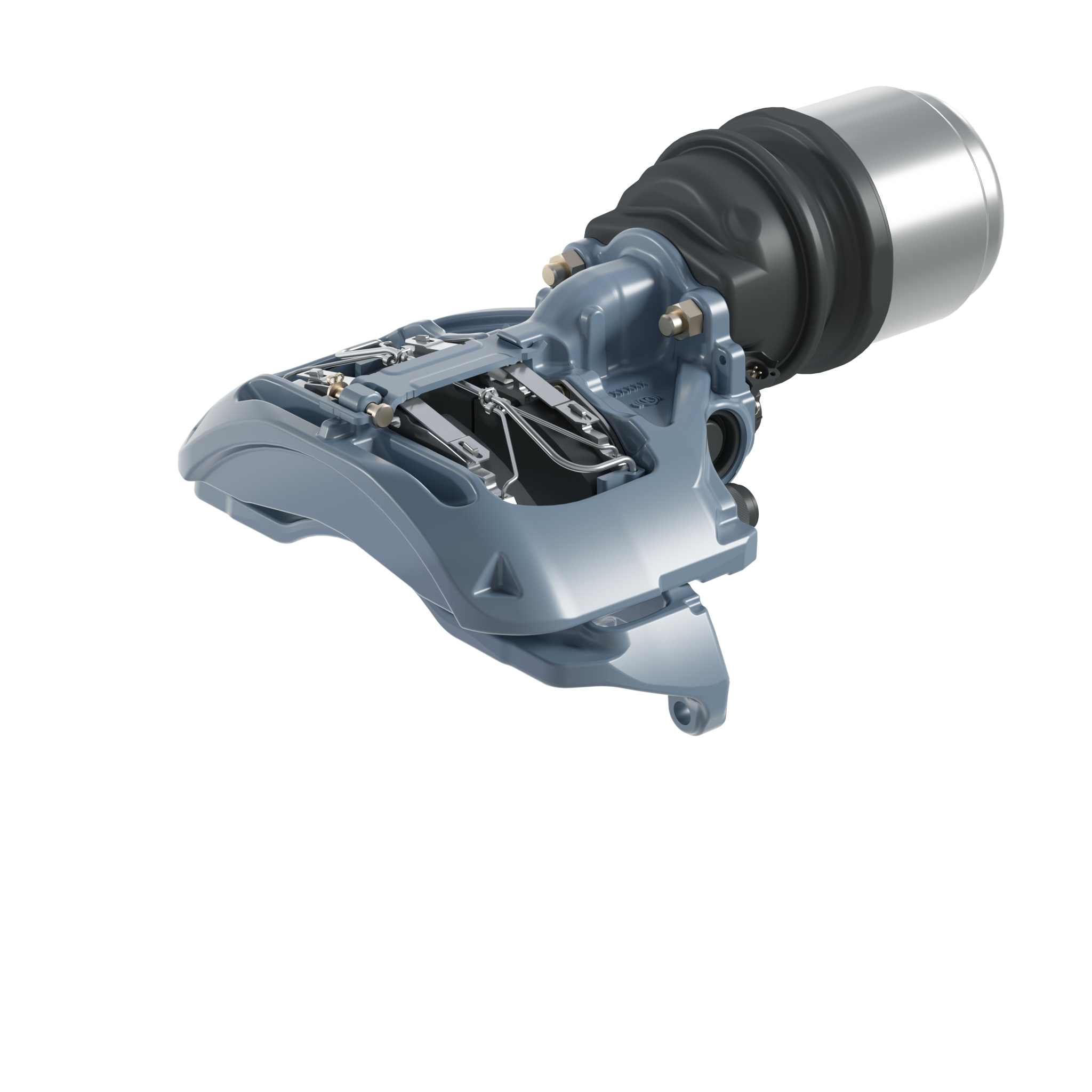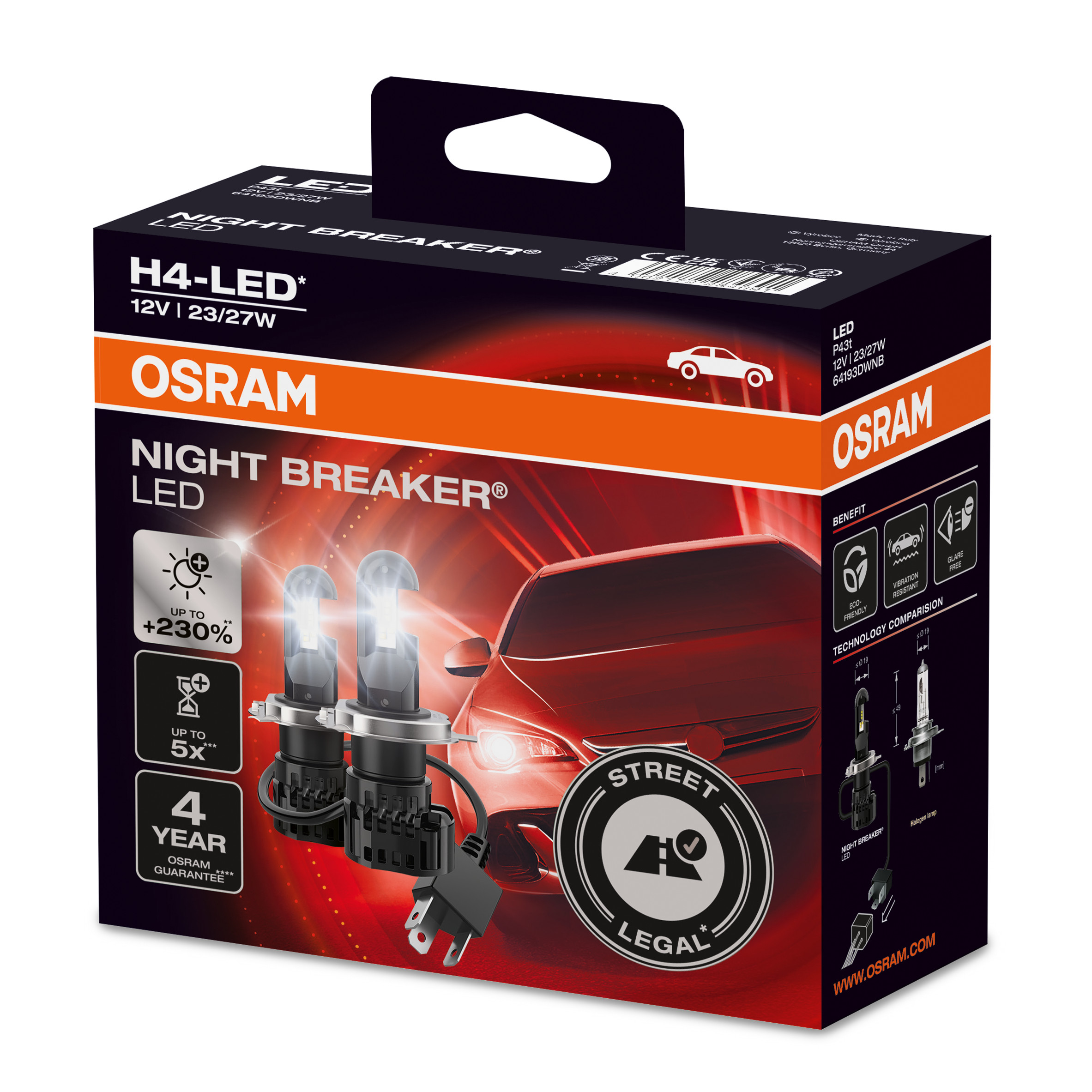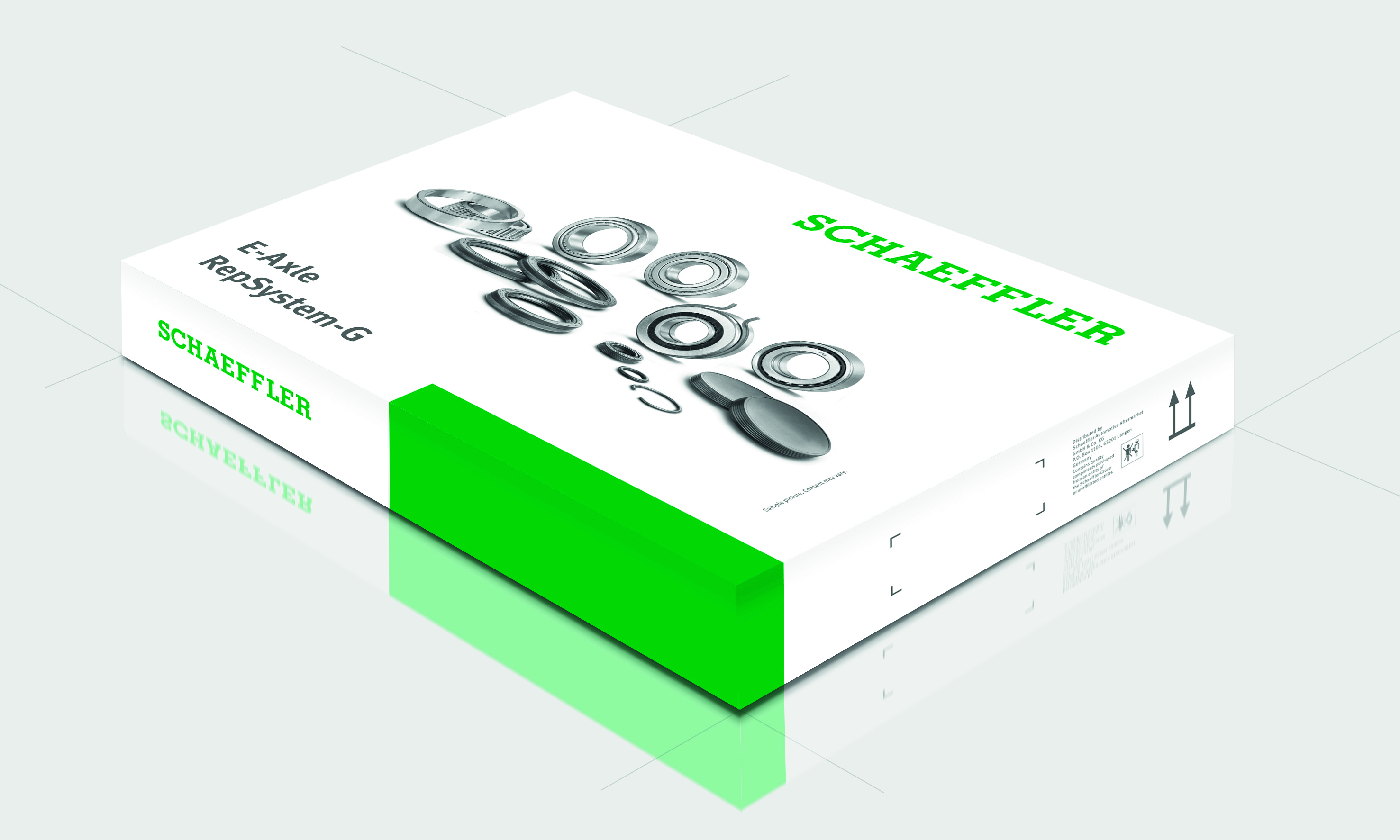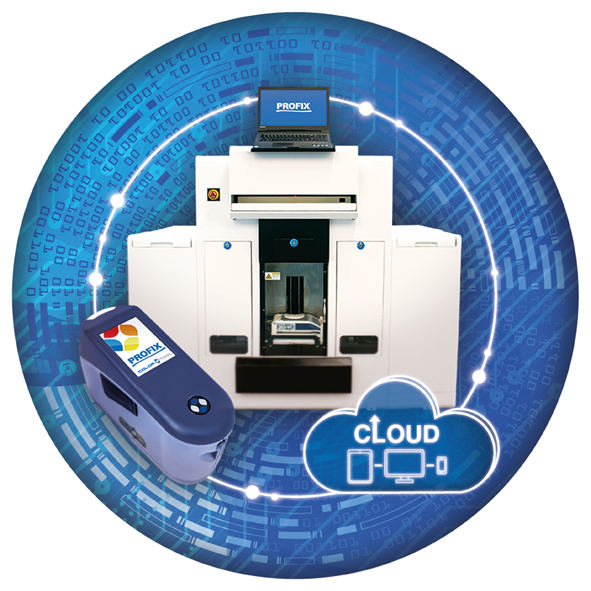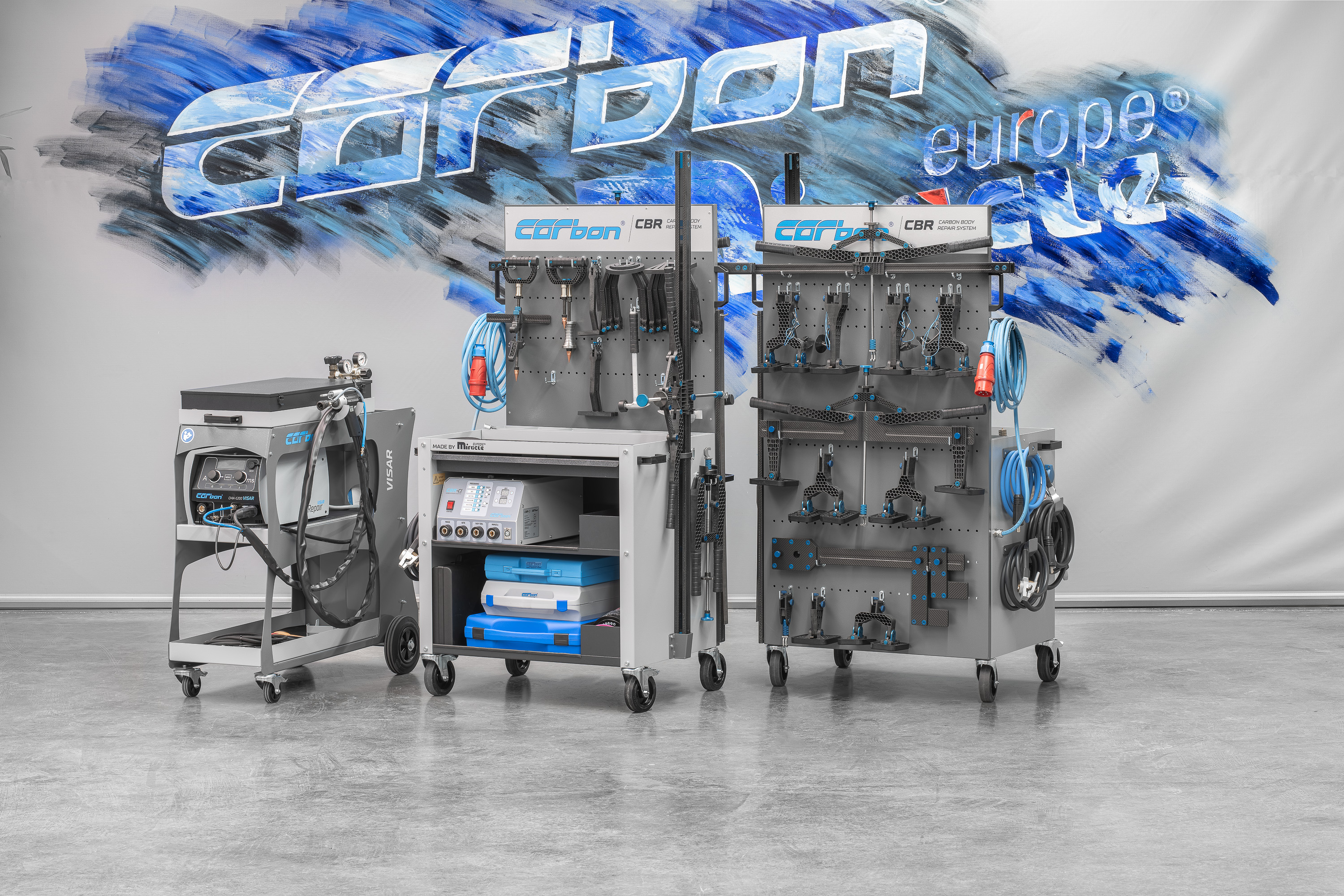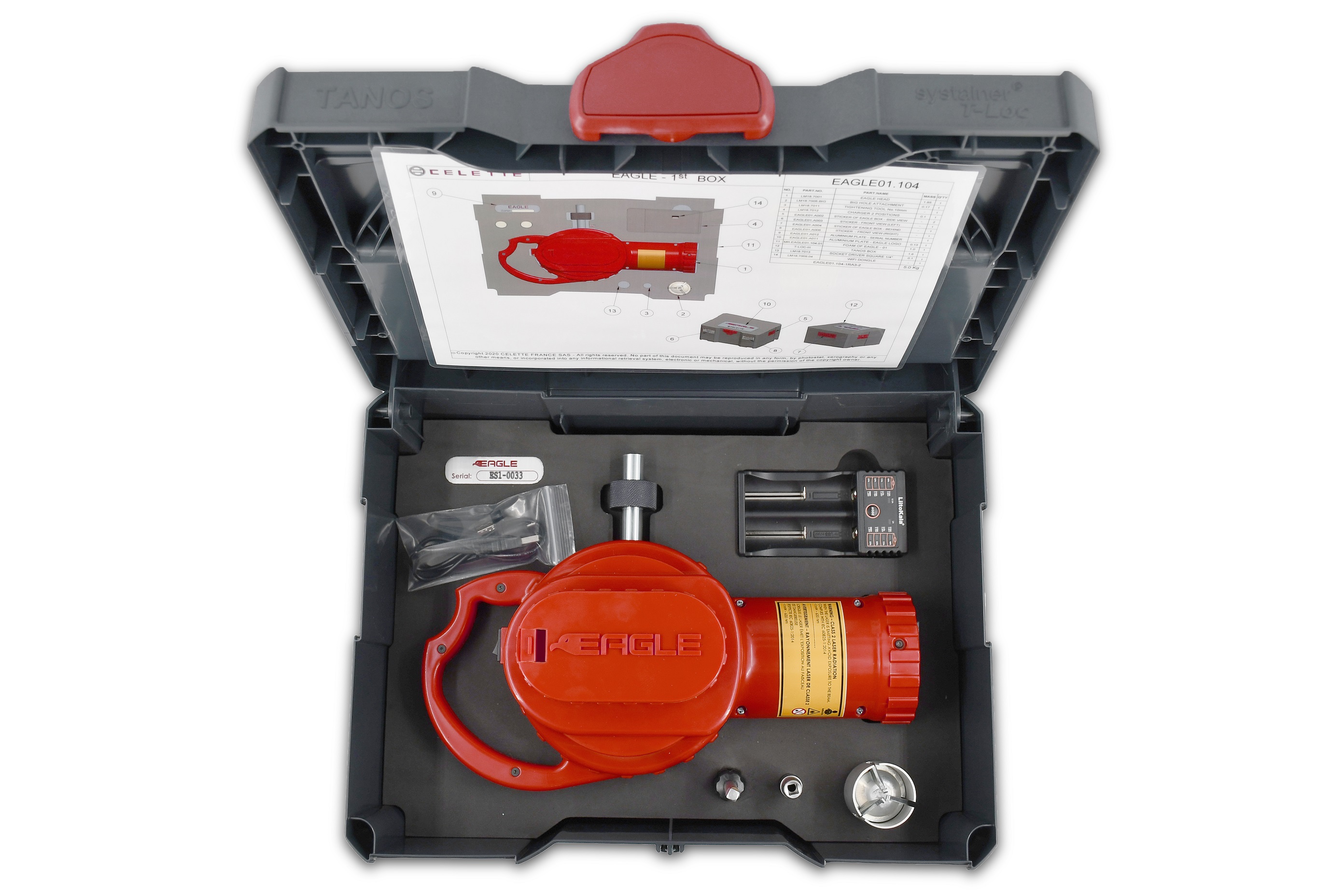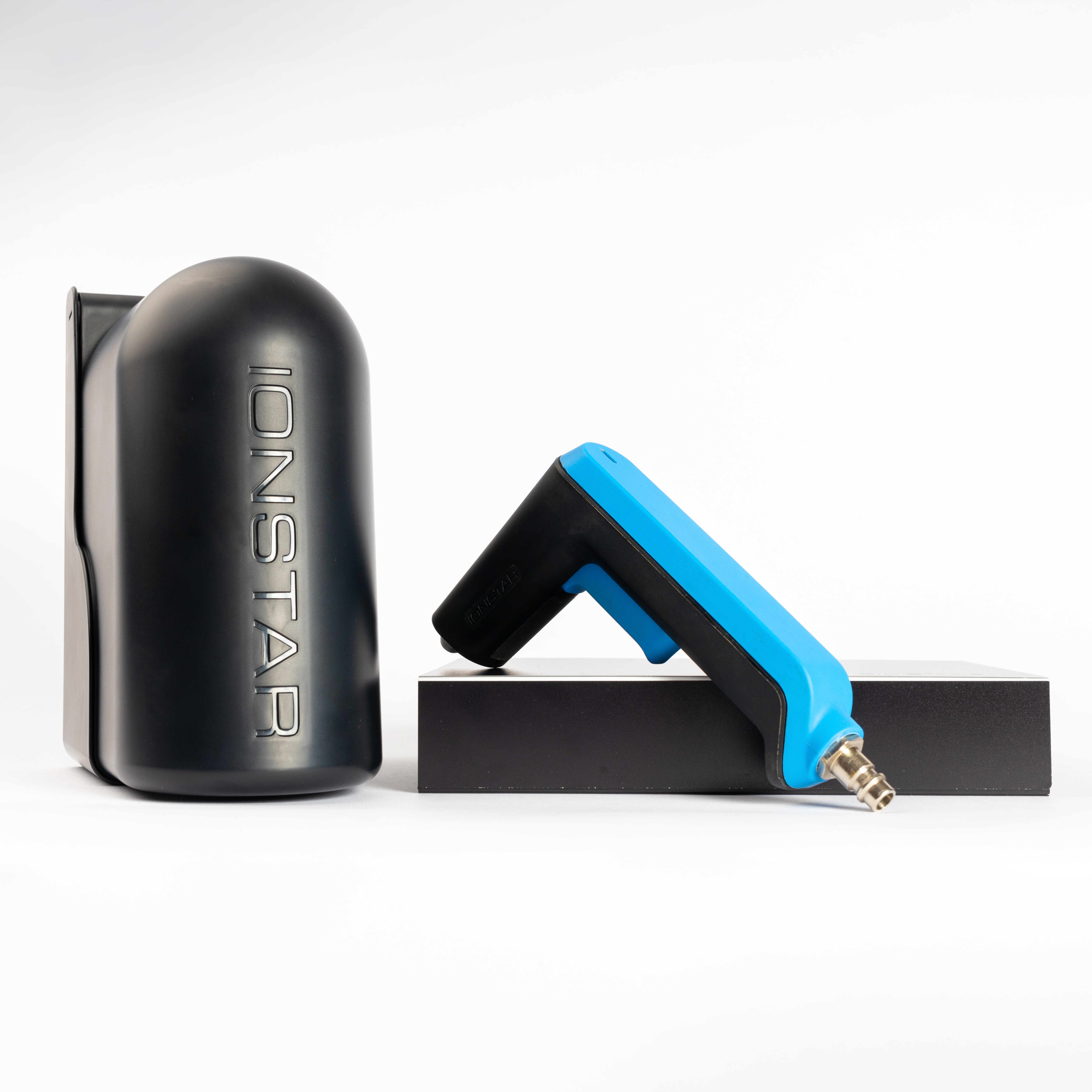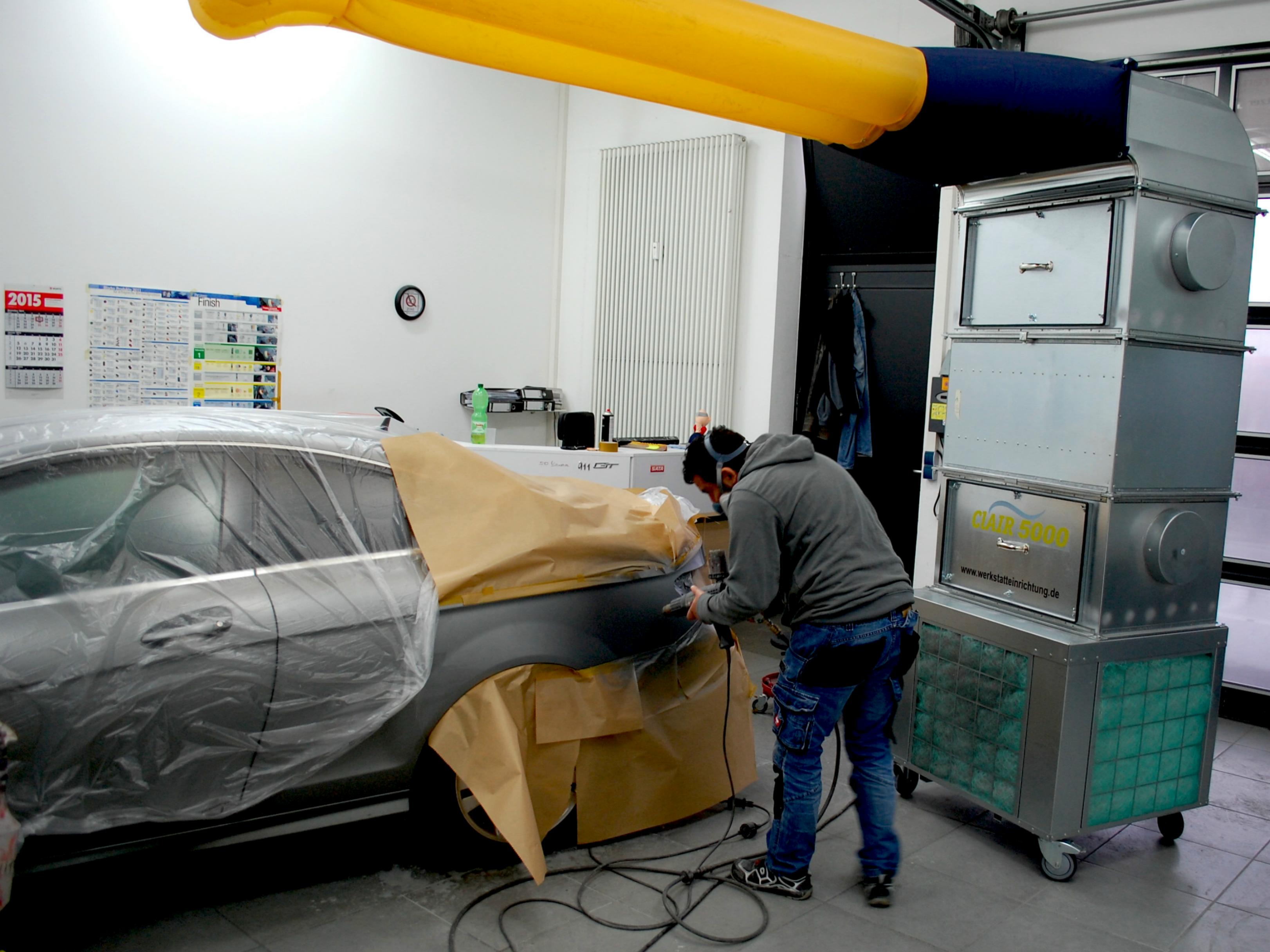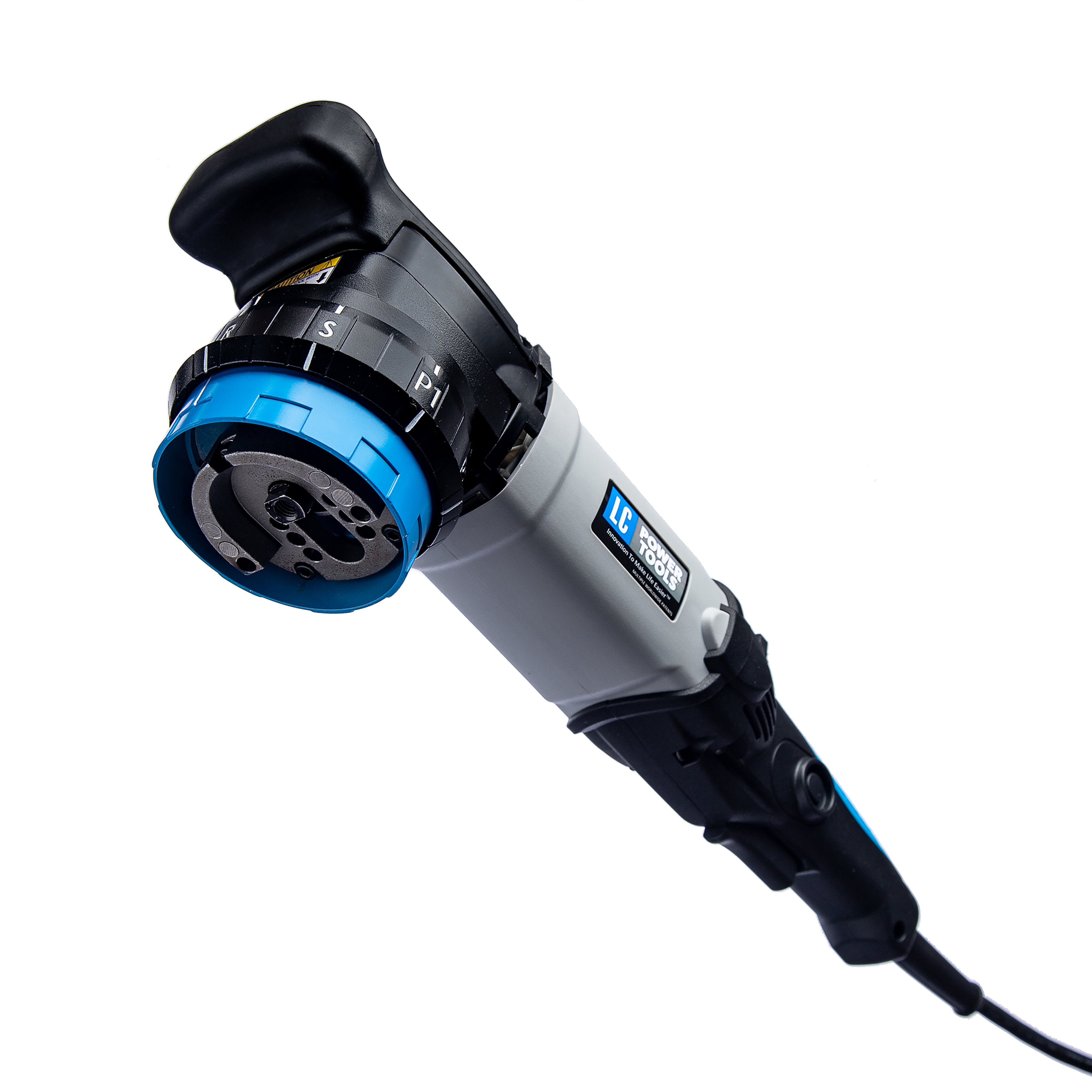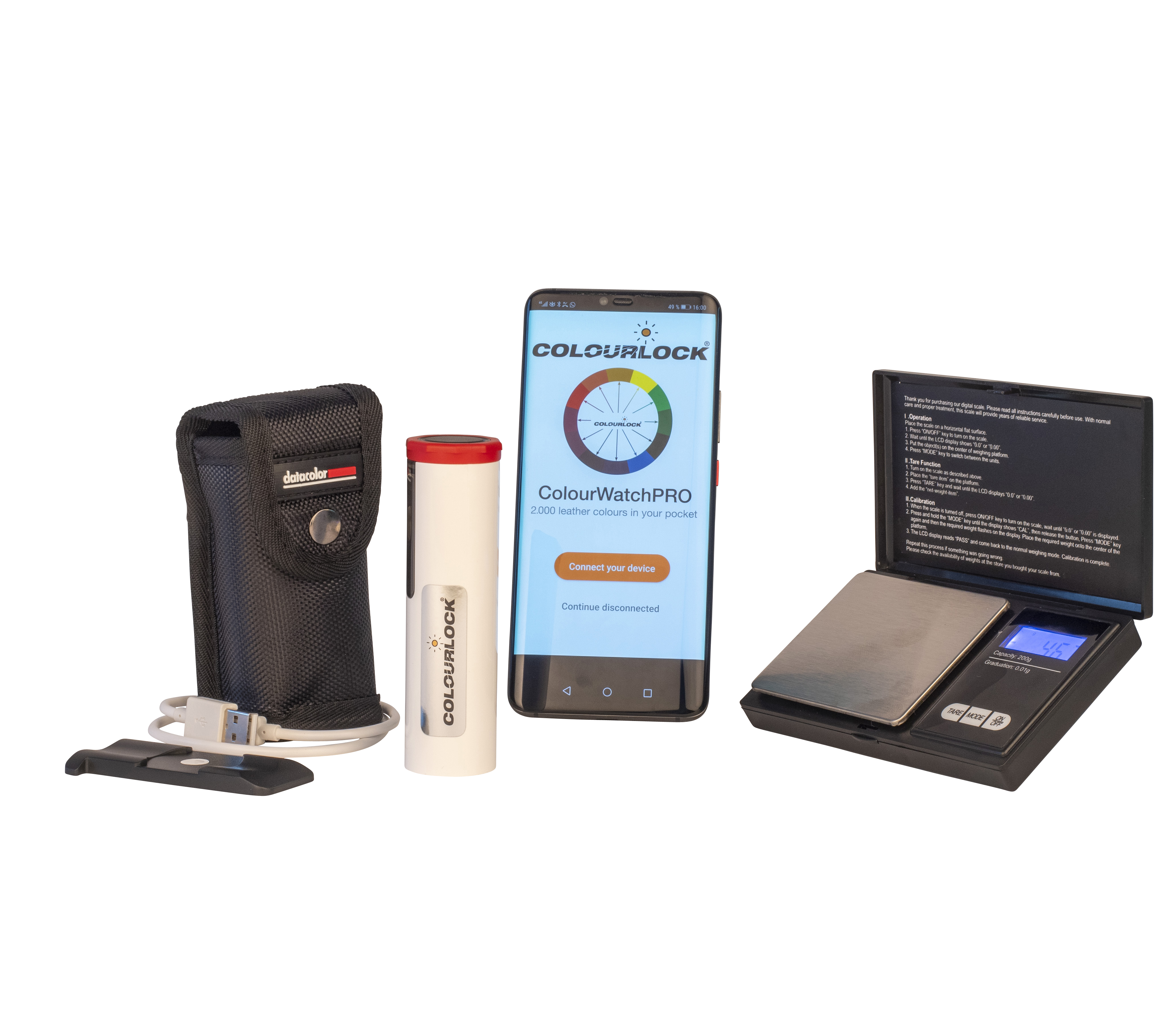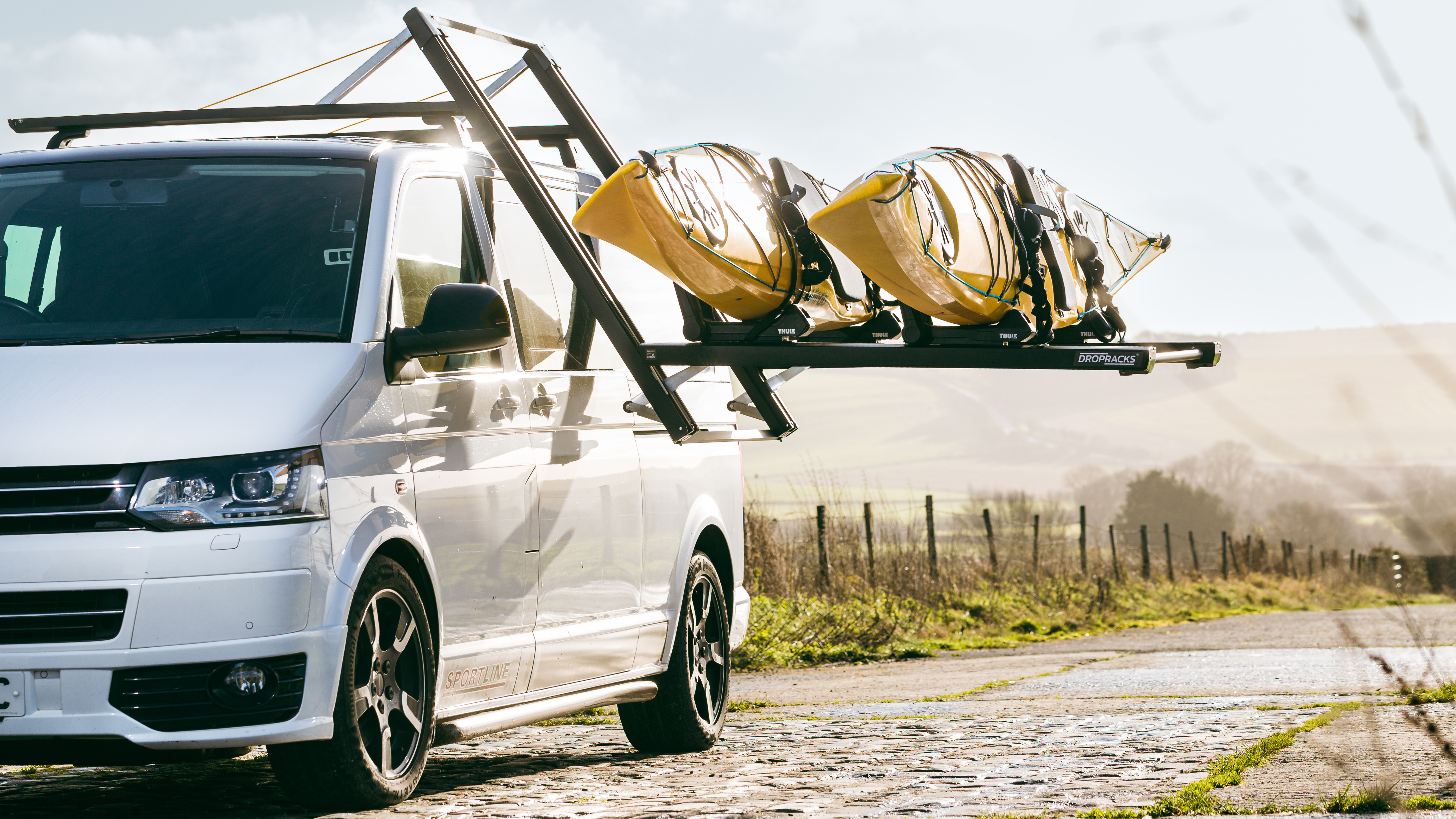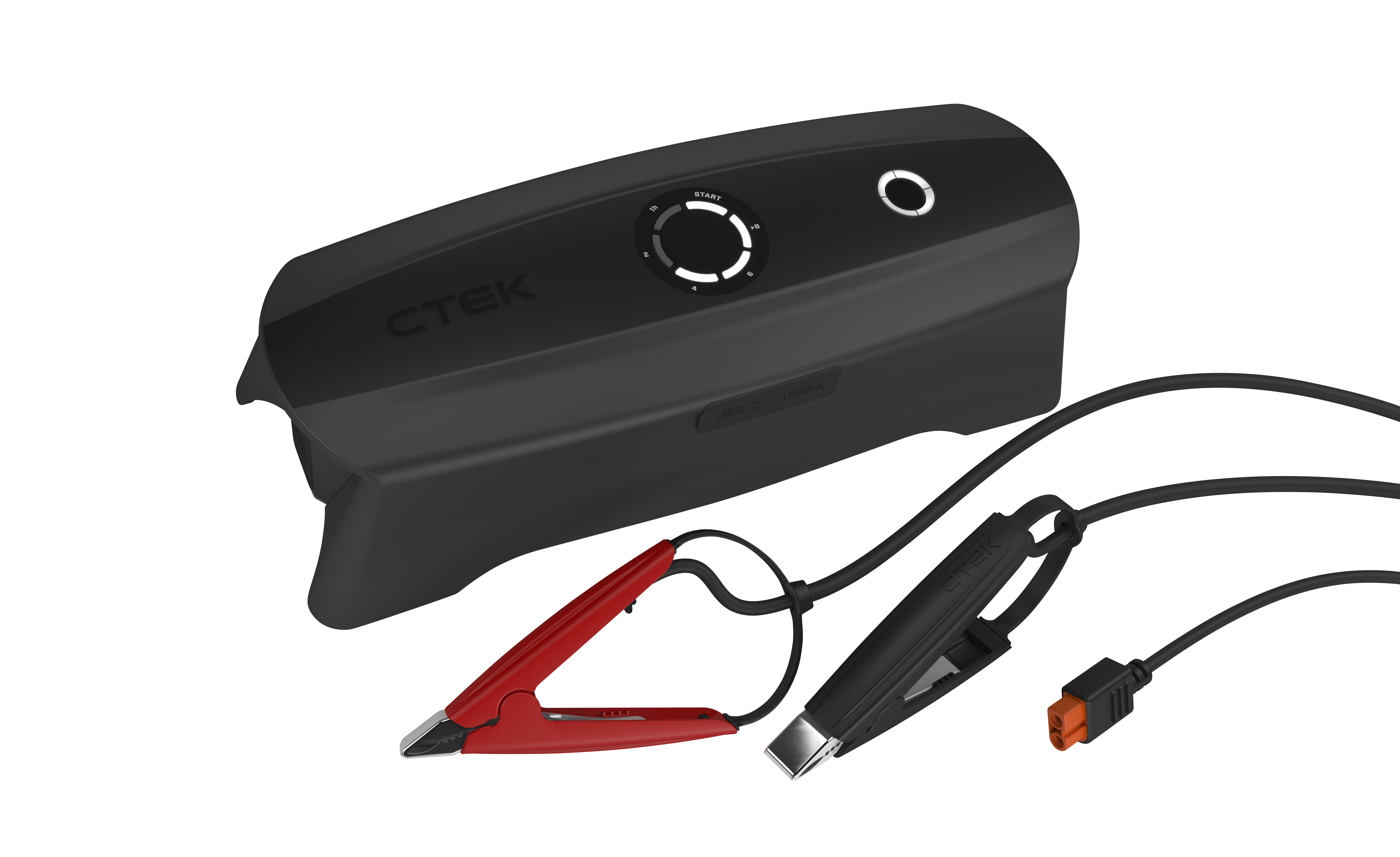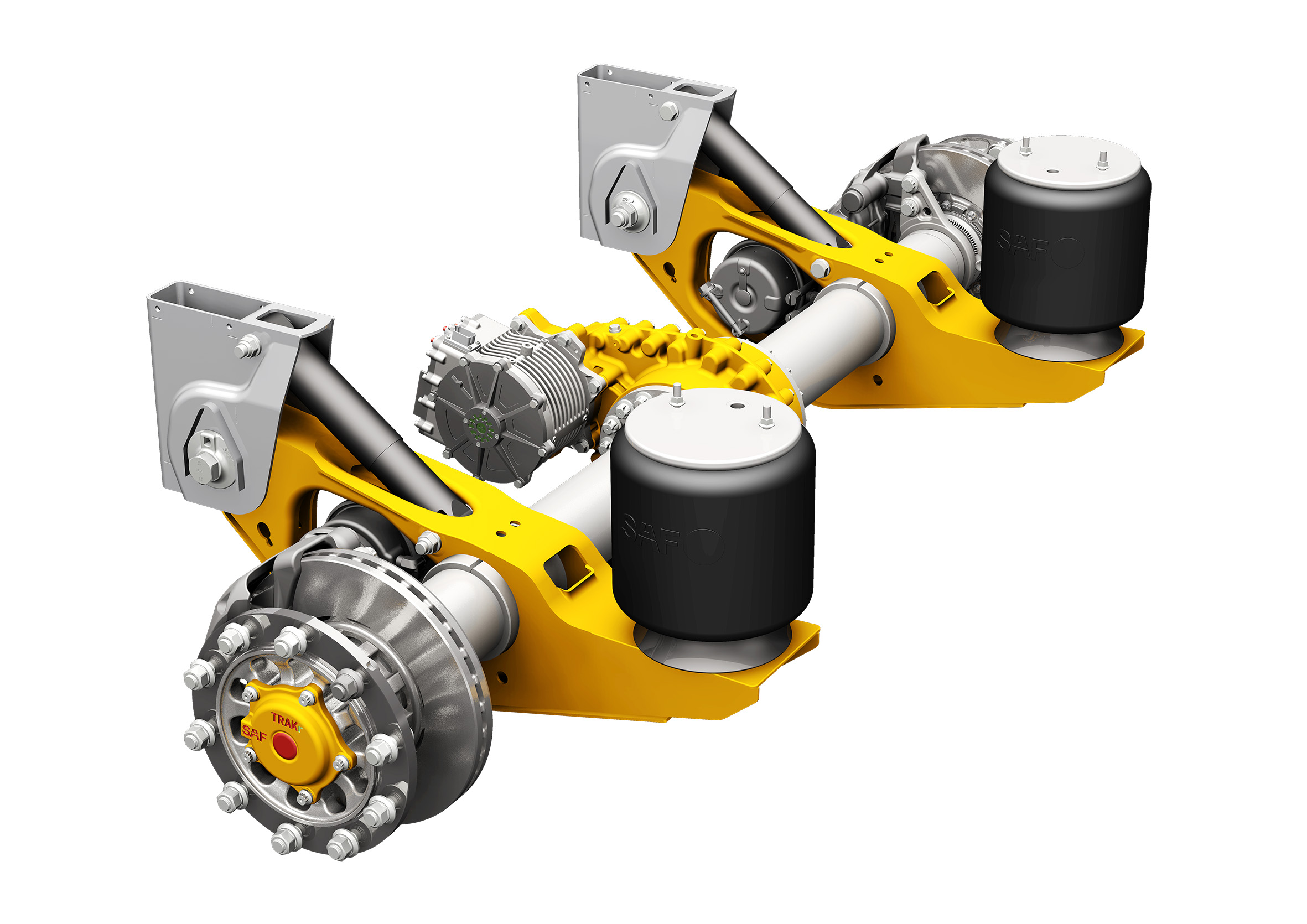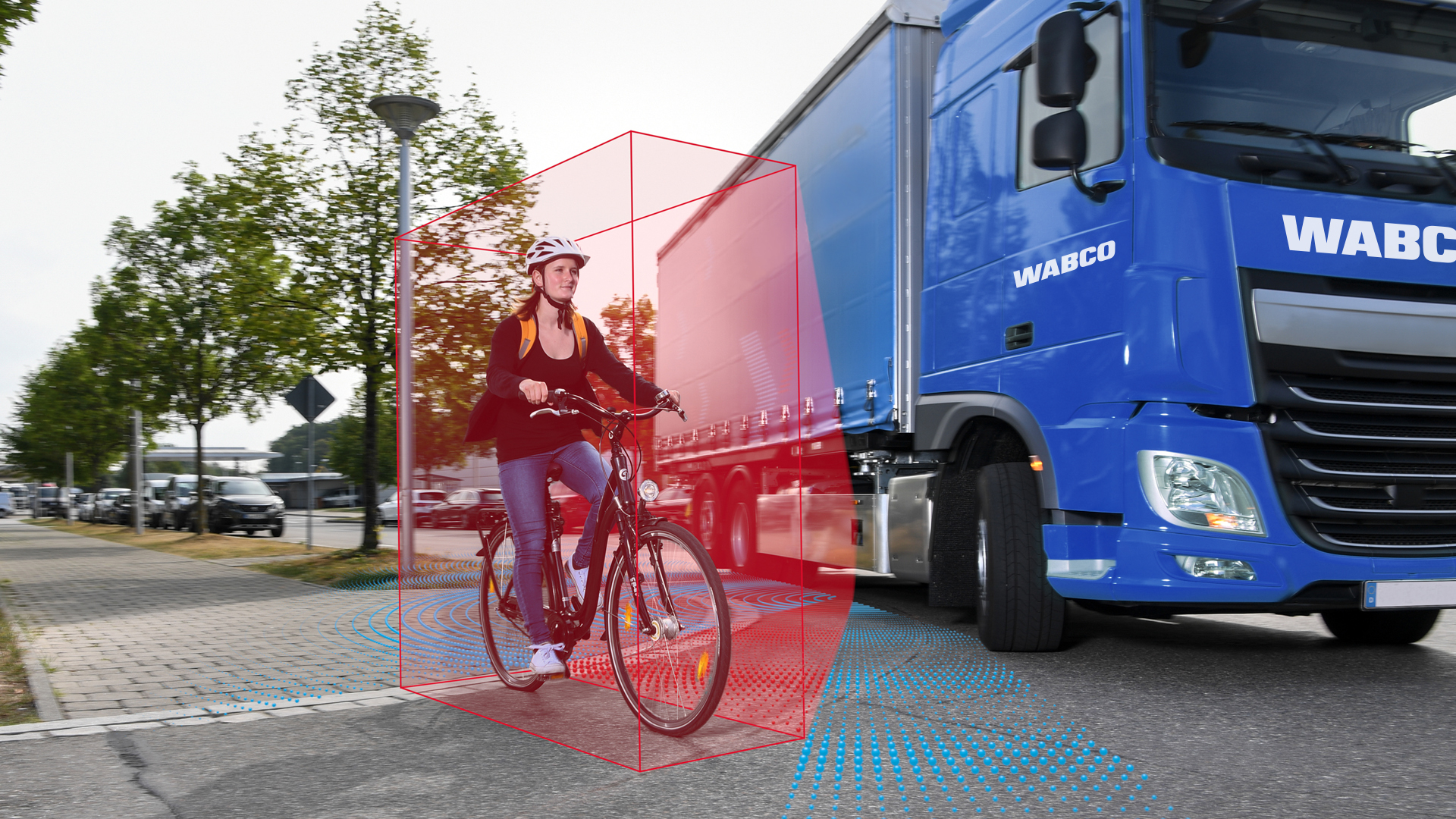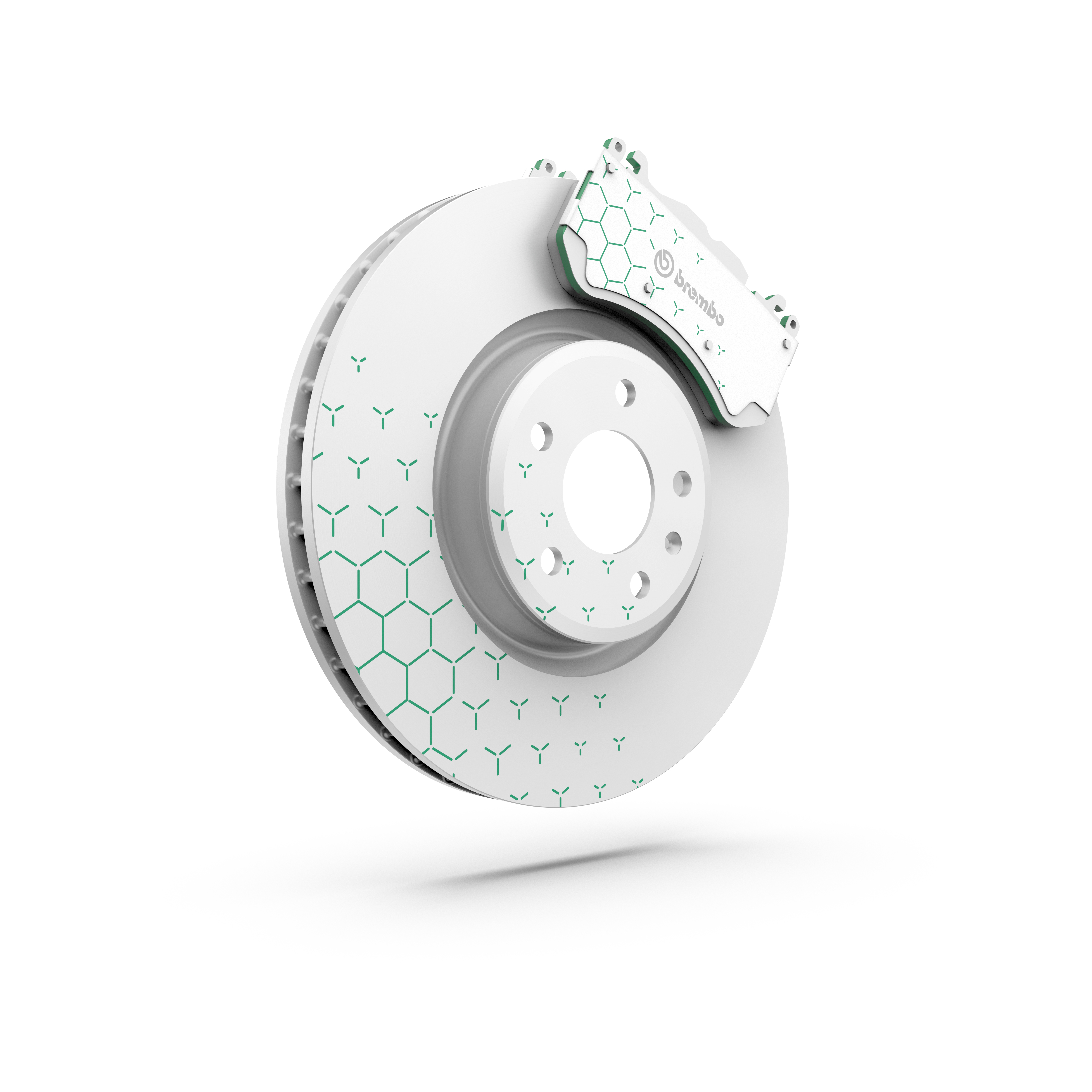 CEO Breakfast - Kick-off Automechanika Frankfurt
Around 300 guests experienced a very special kick-off to this year's Automechanika Frankfurt. In the Forum, in the Panorama room, they met for the first time in four years for a joint breakfast. At the networking event, Mika Häkkinen, two-time Formula 1 champion, and Mark Gallagher, one of the best-known Formula 1 experts and TV-Expert, spoke about numerous analogies between Formula 1 and the automotive aftermarket. The panel was moderated by Ilka Groenewold.
At 8:30 a.m. Detlef Braun (Member of the Board of Management of Messe Frankfurt) and the CEOs of the leading players in the automotive aftermarket ceremoniously opened the fair.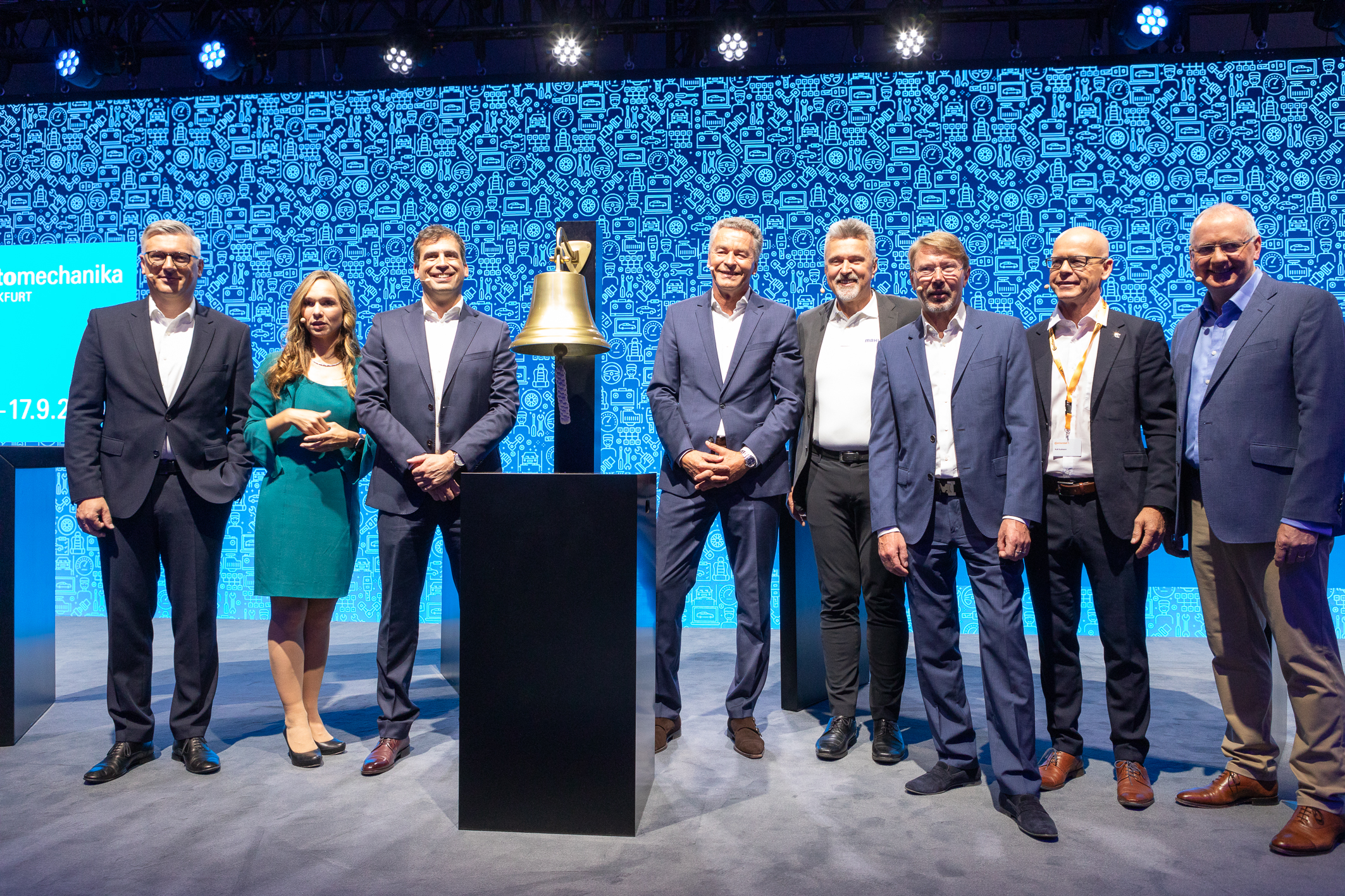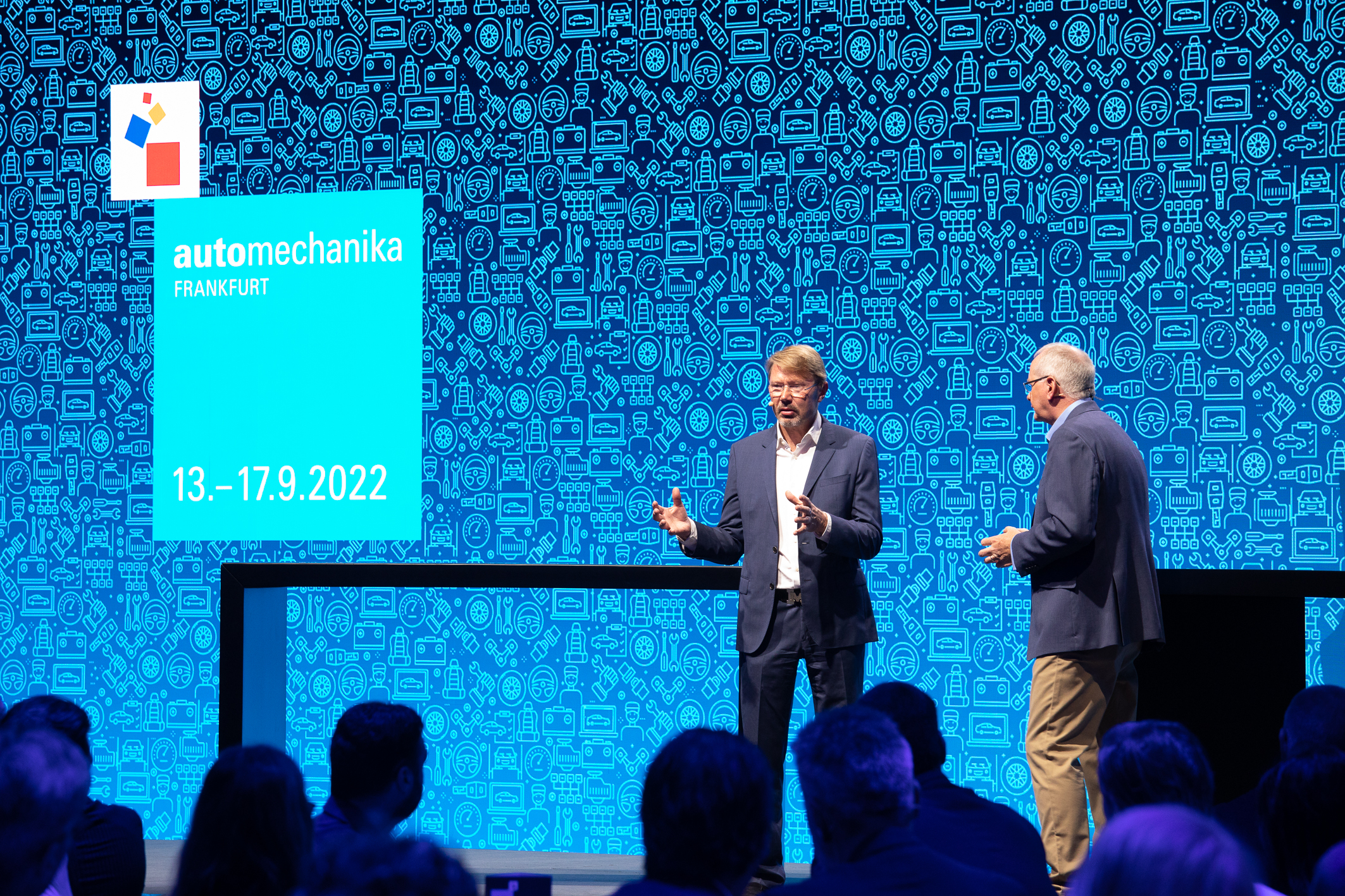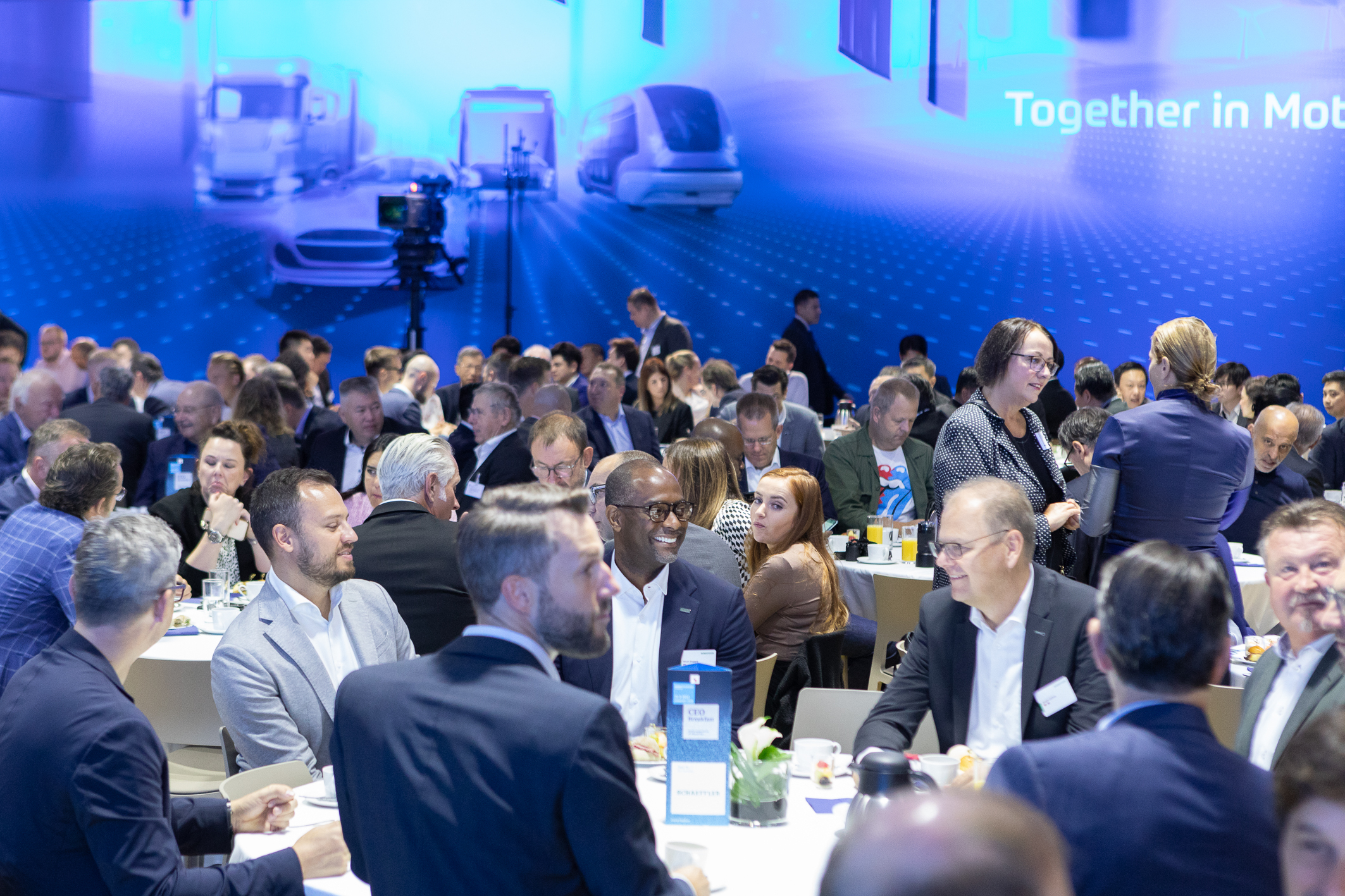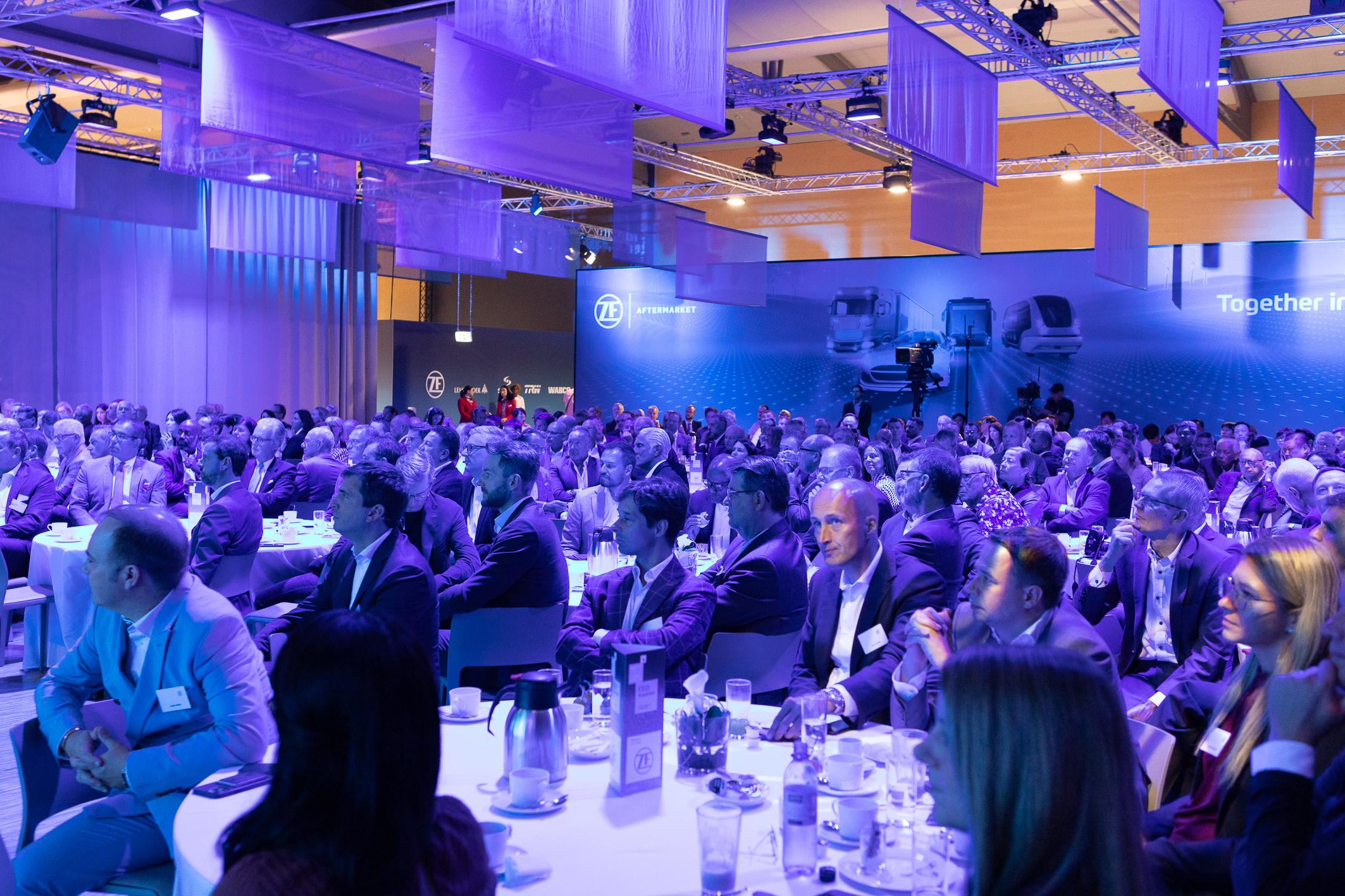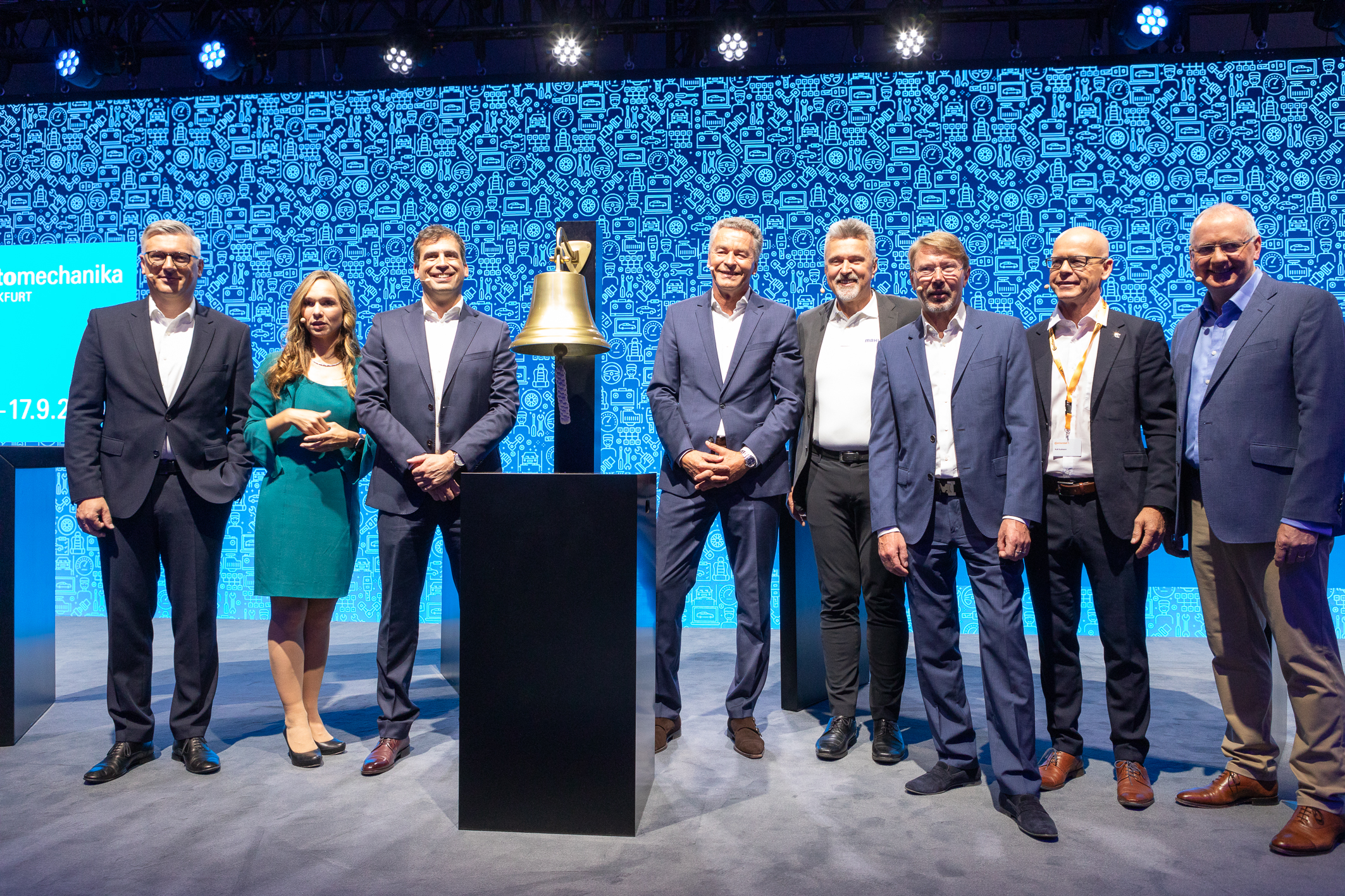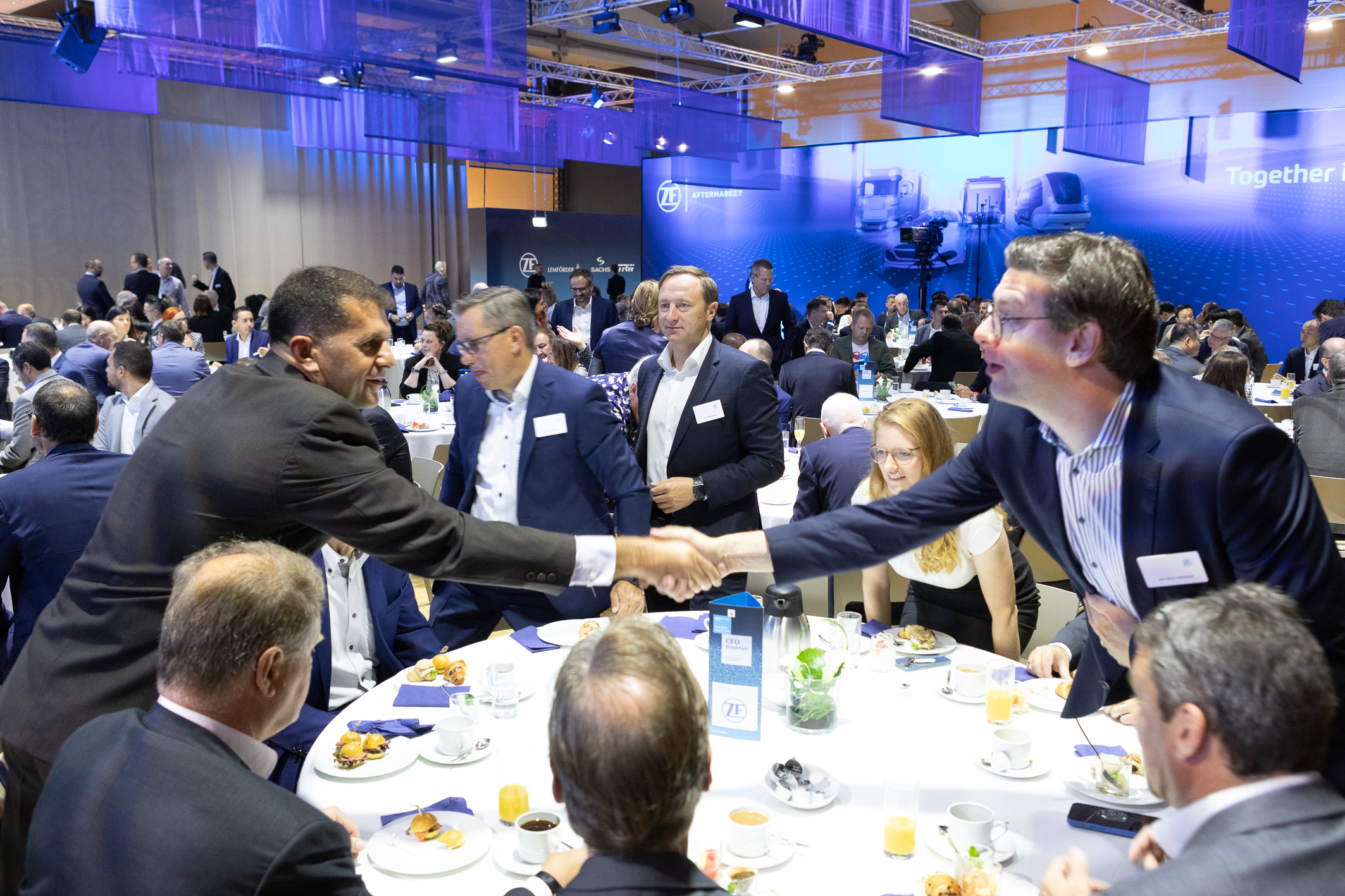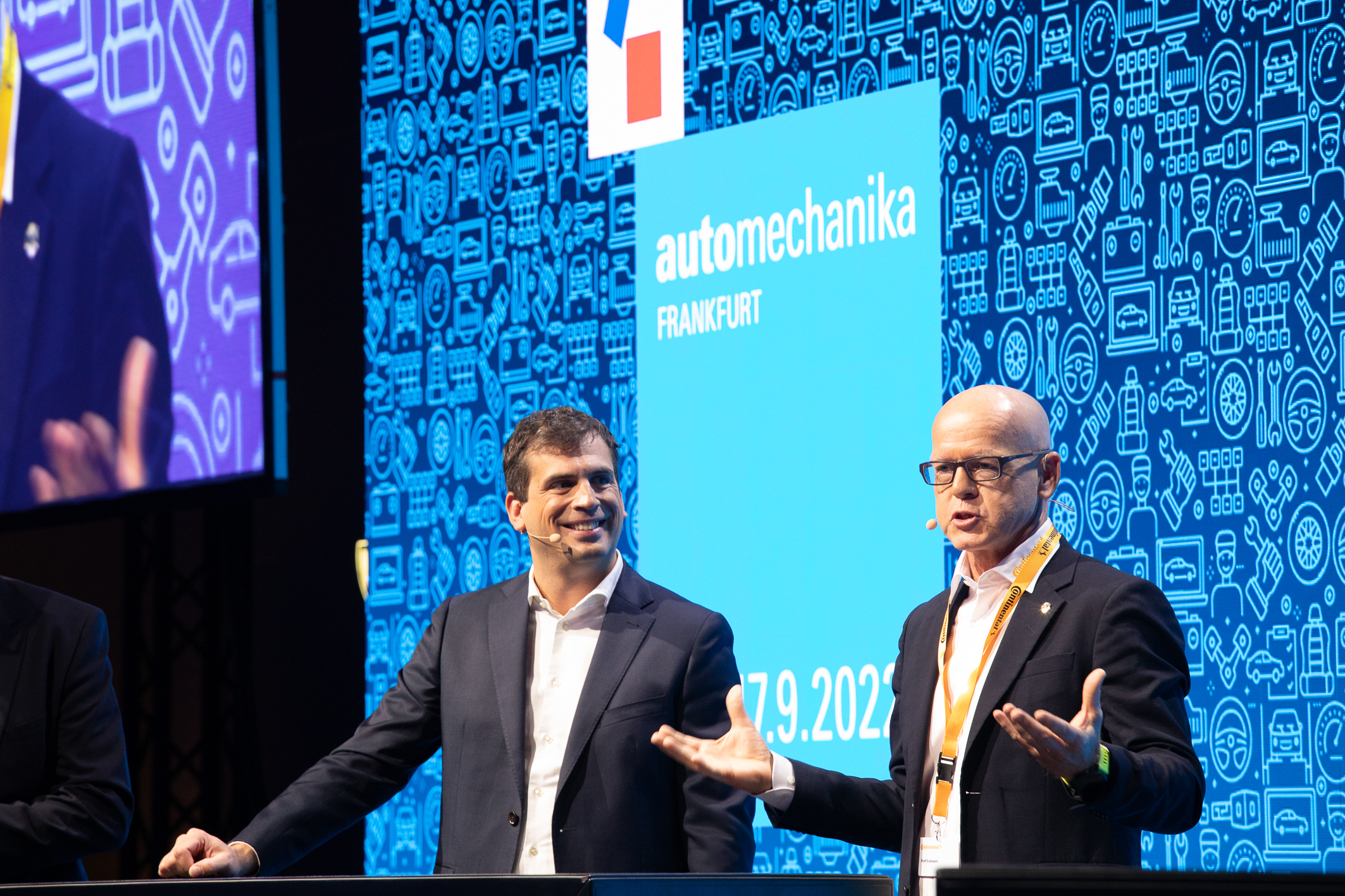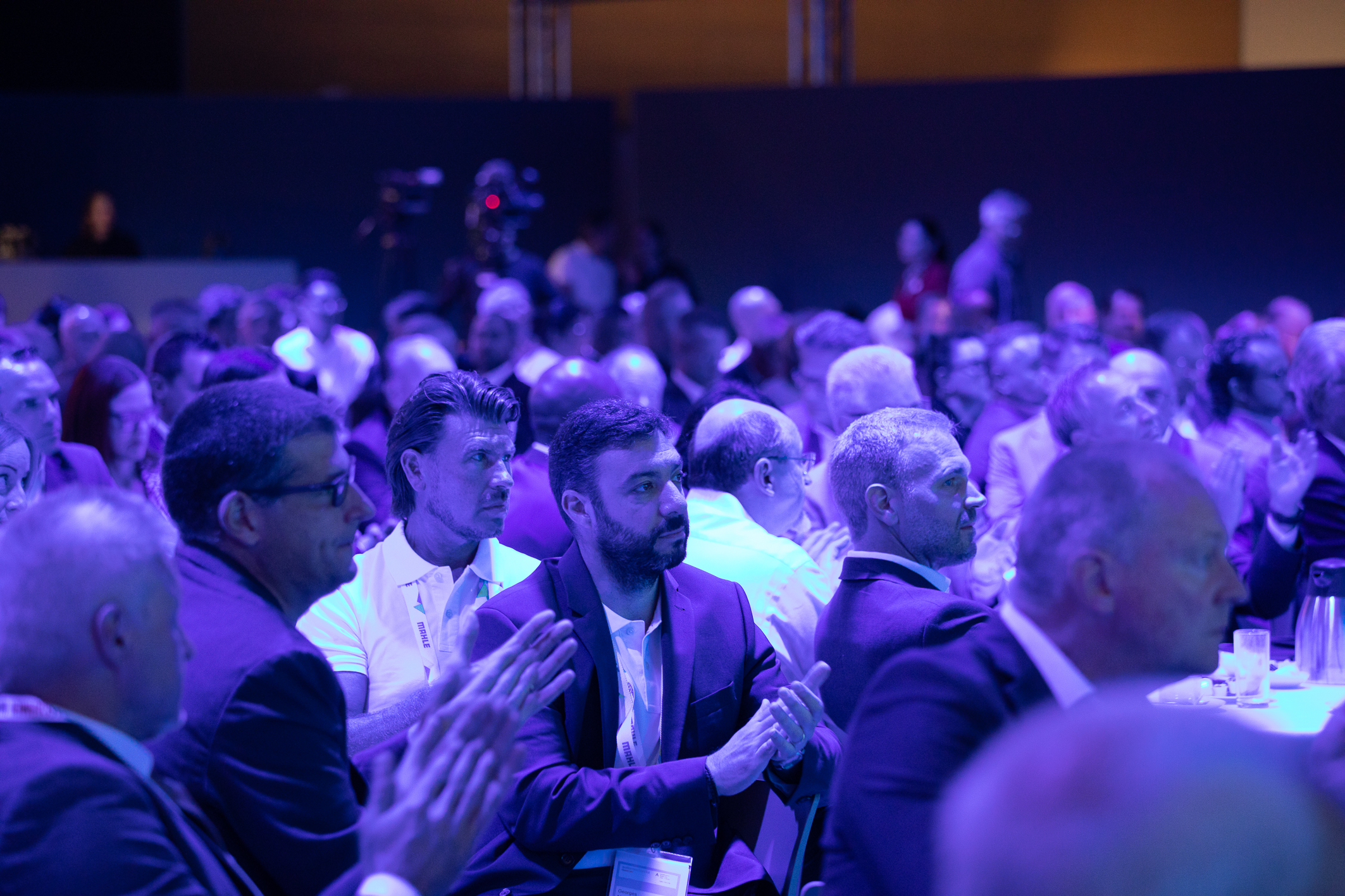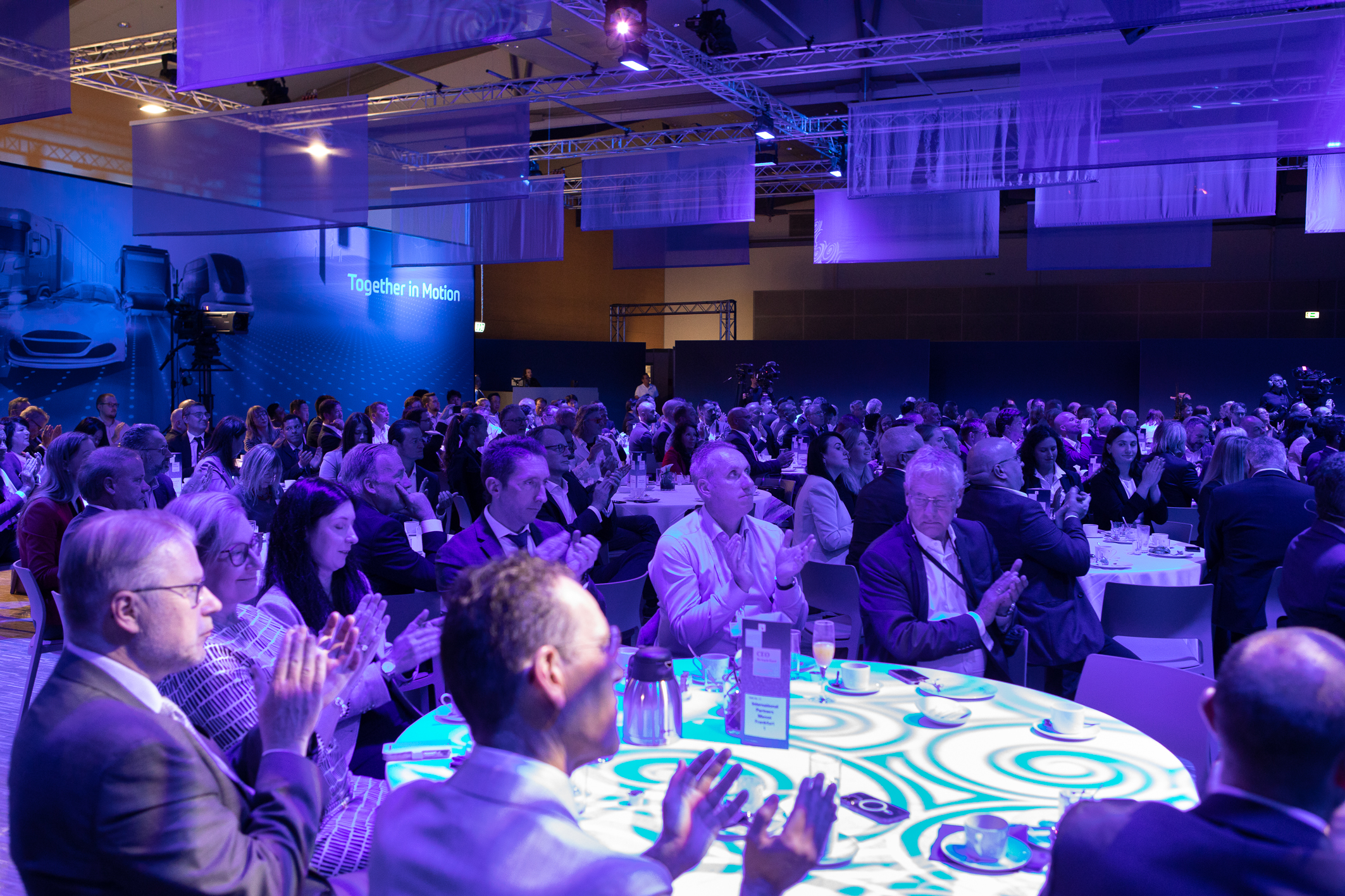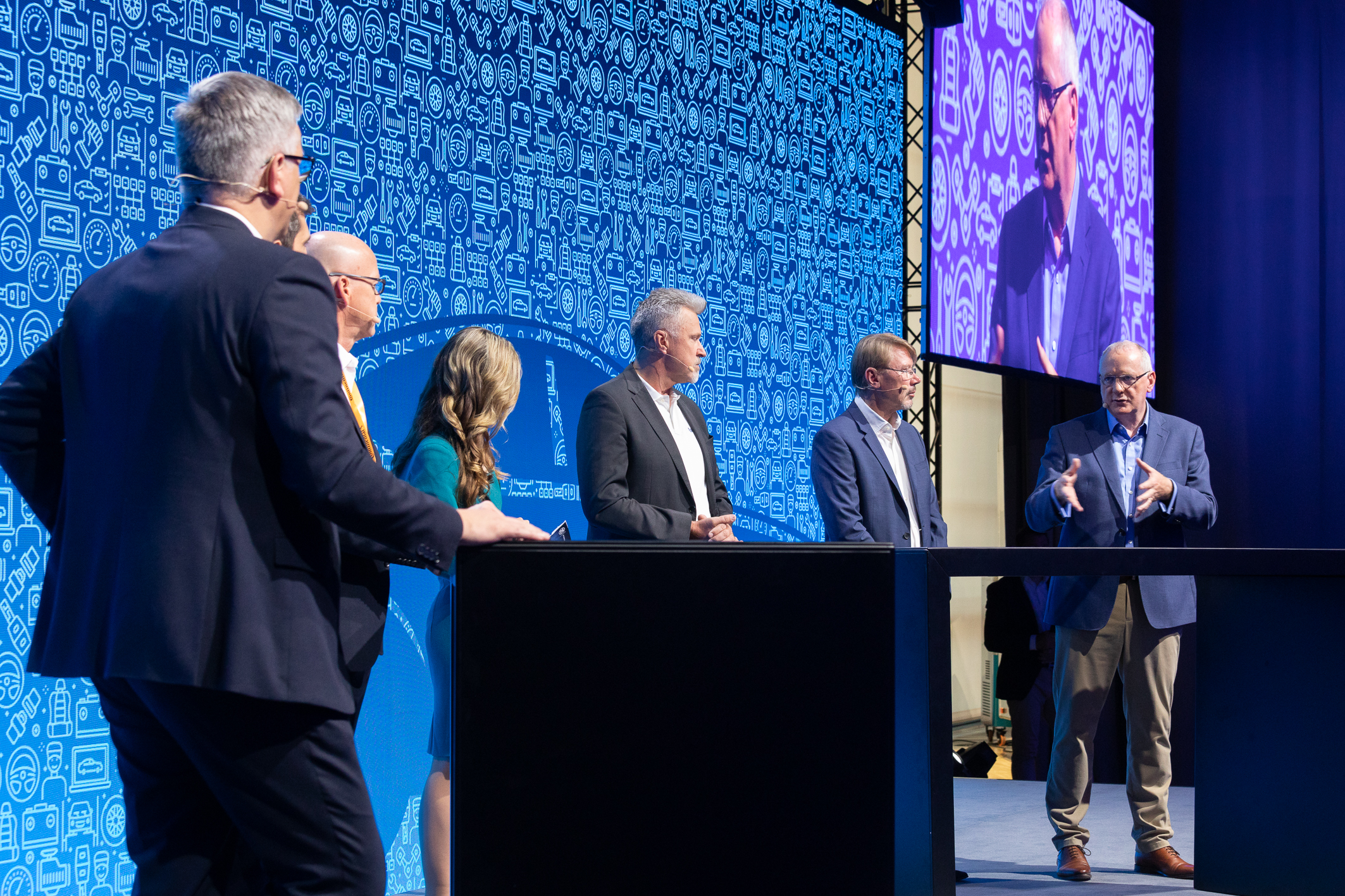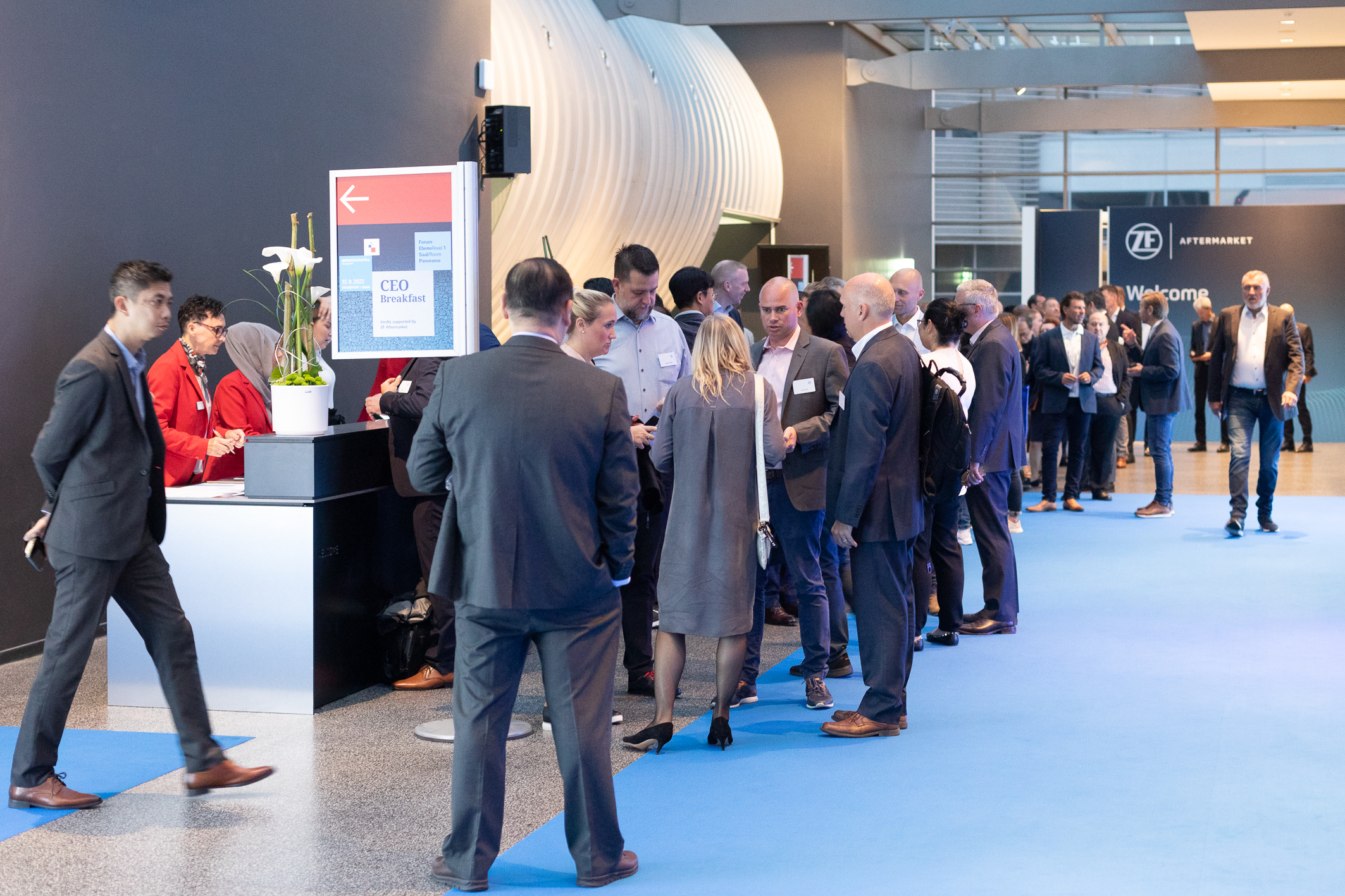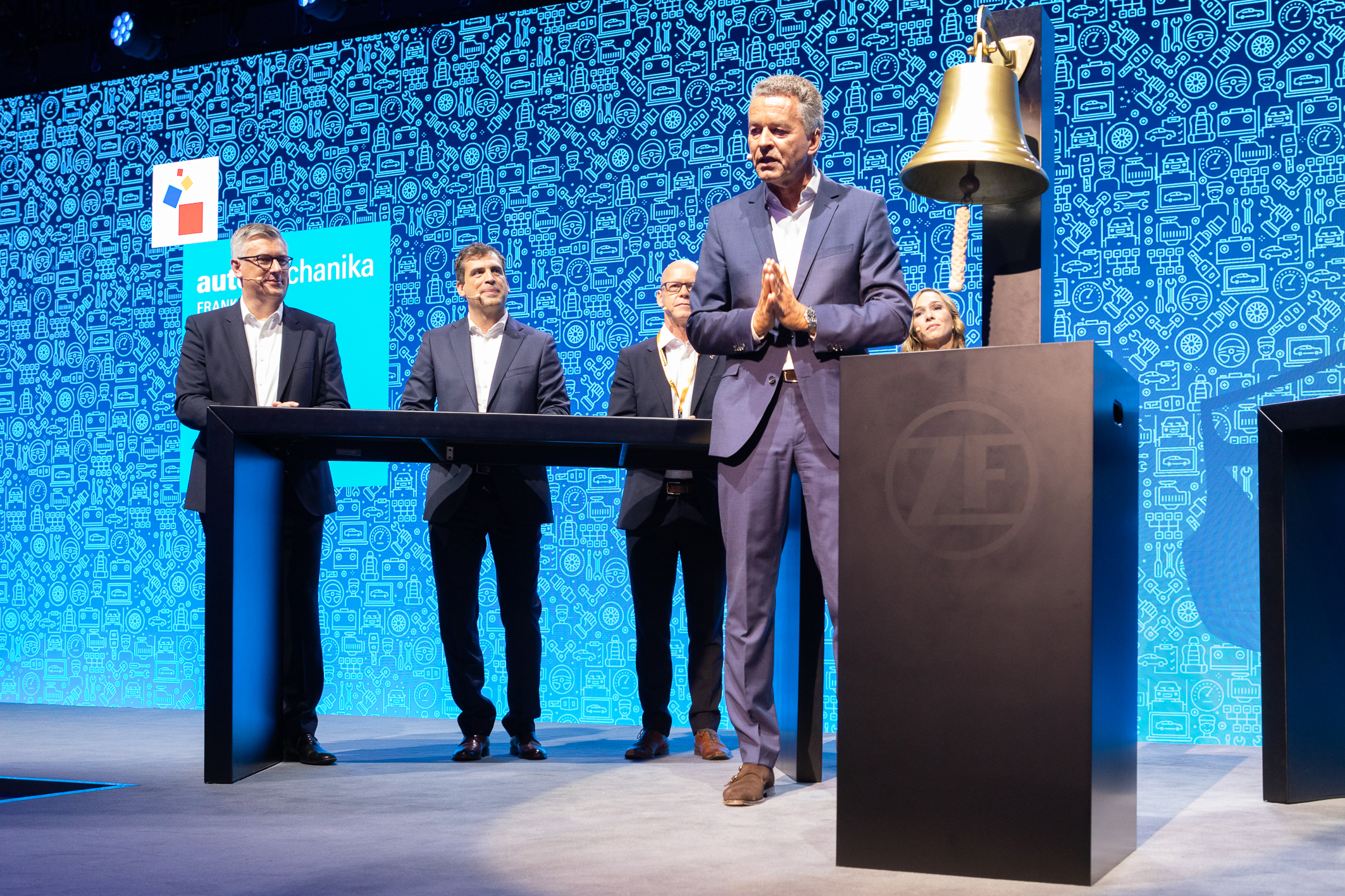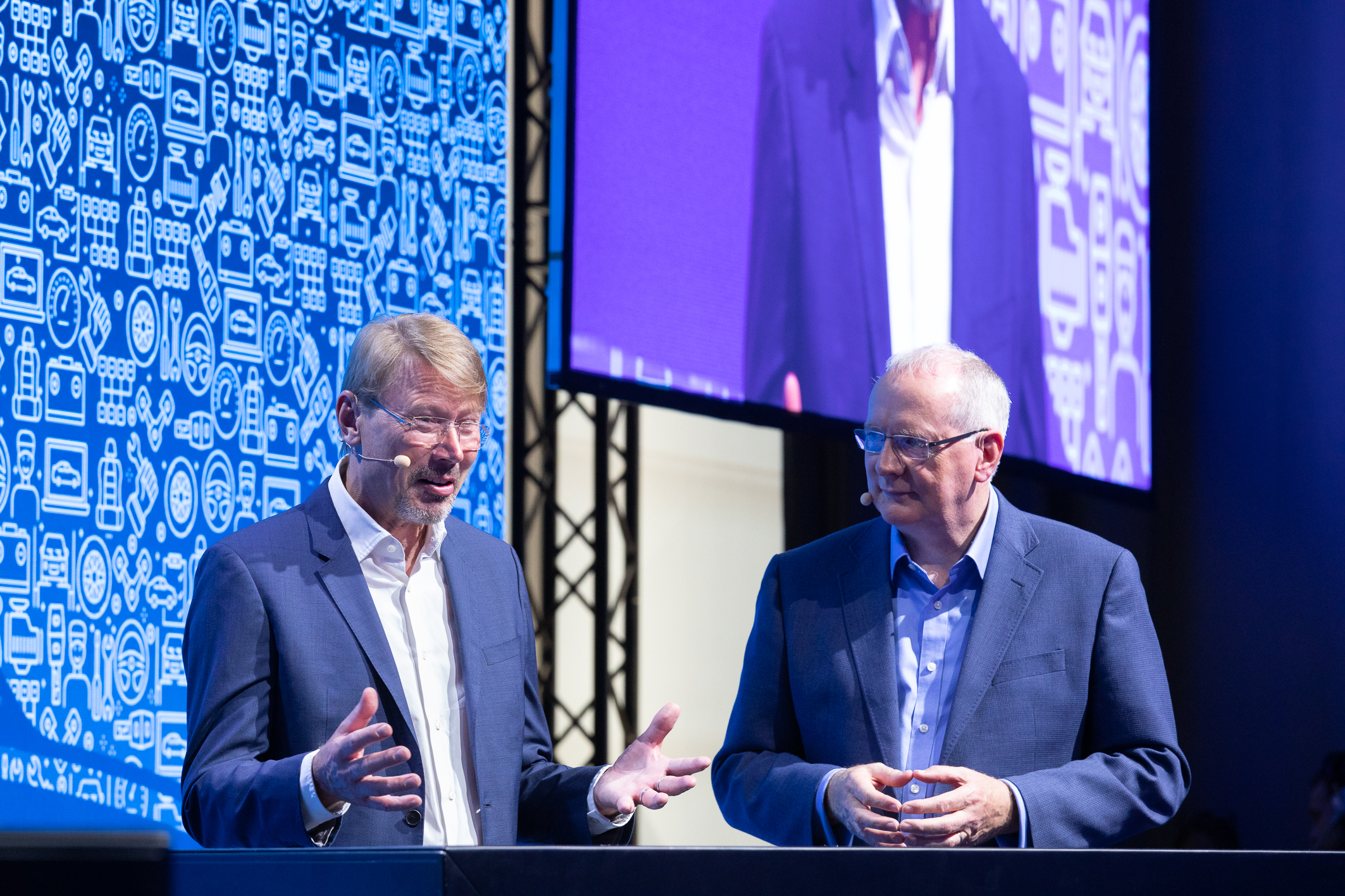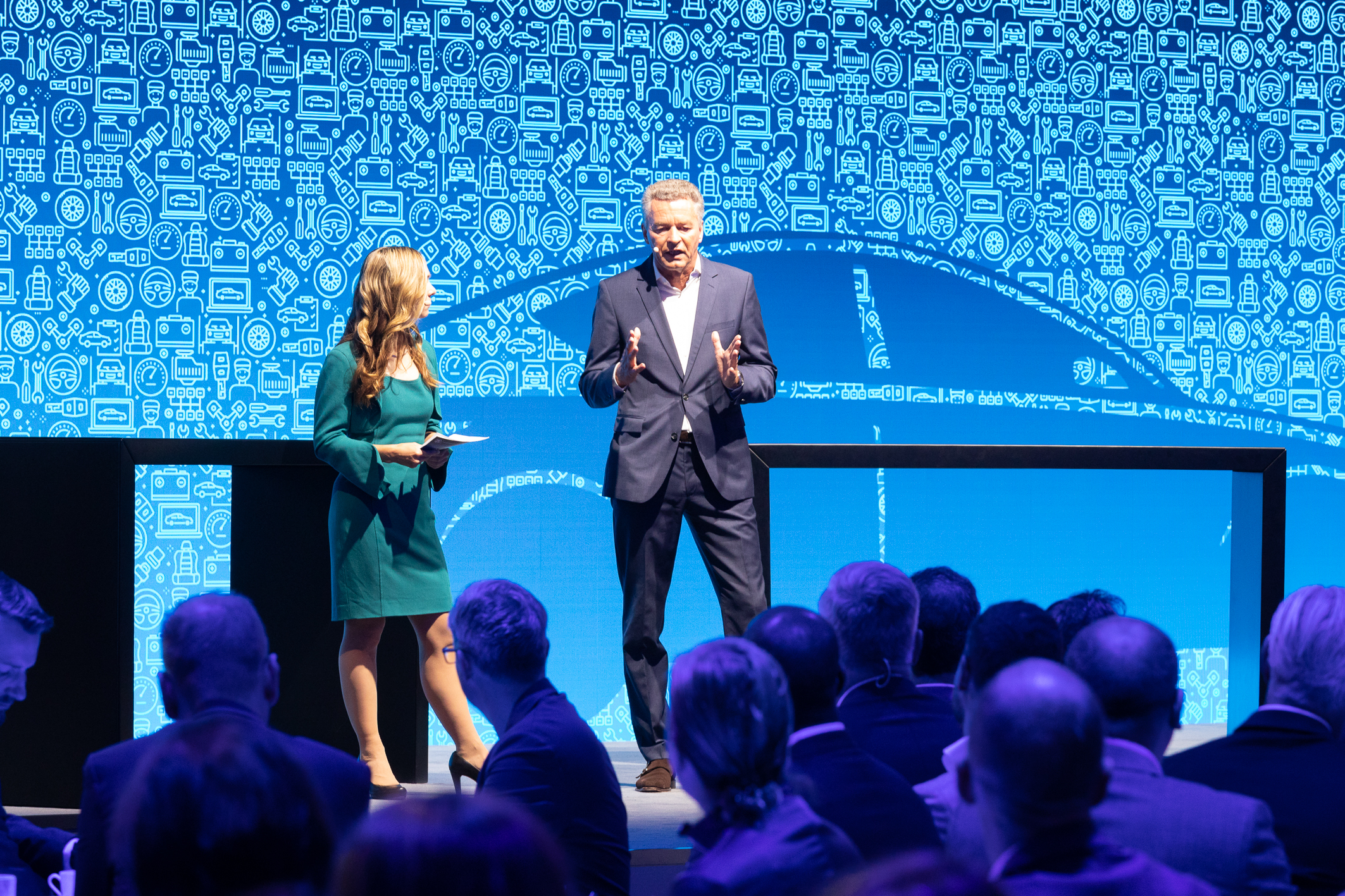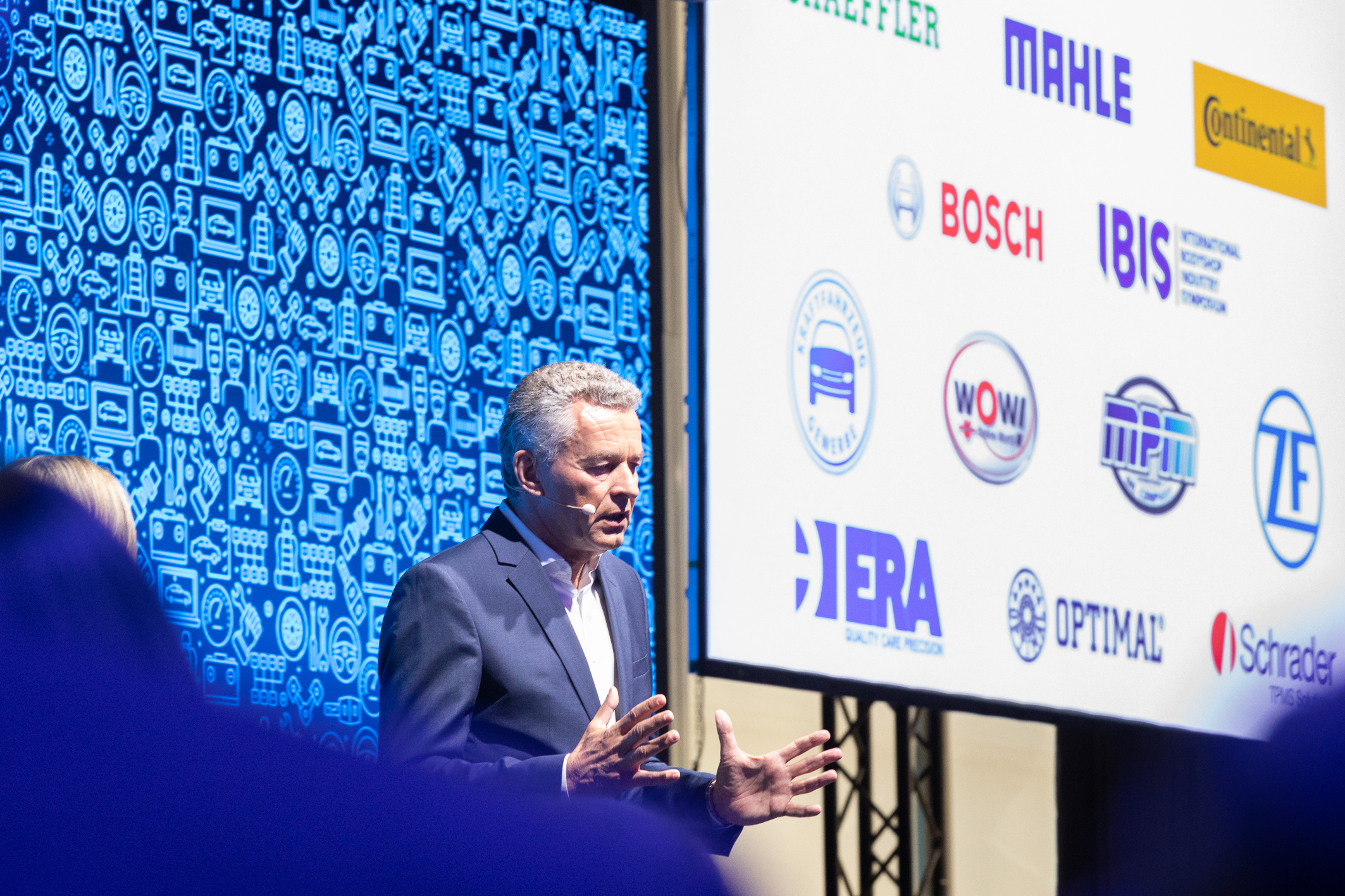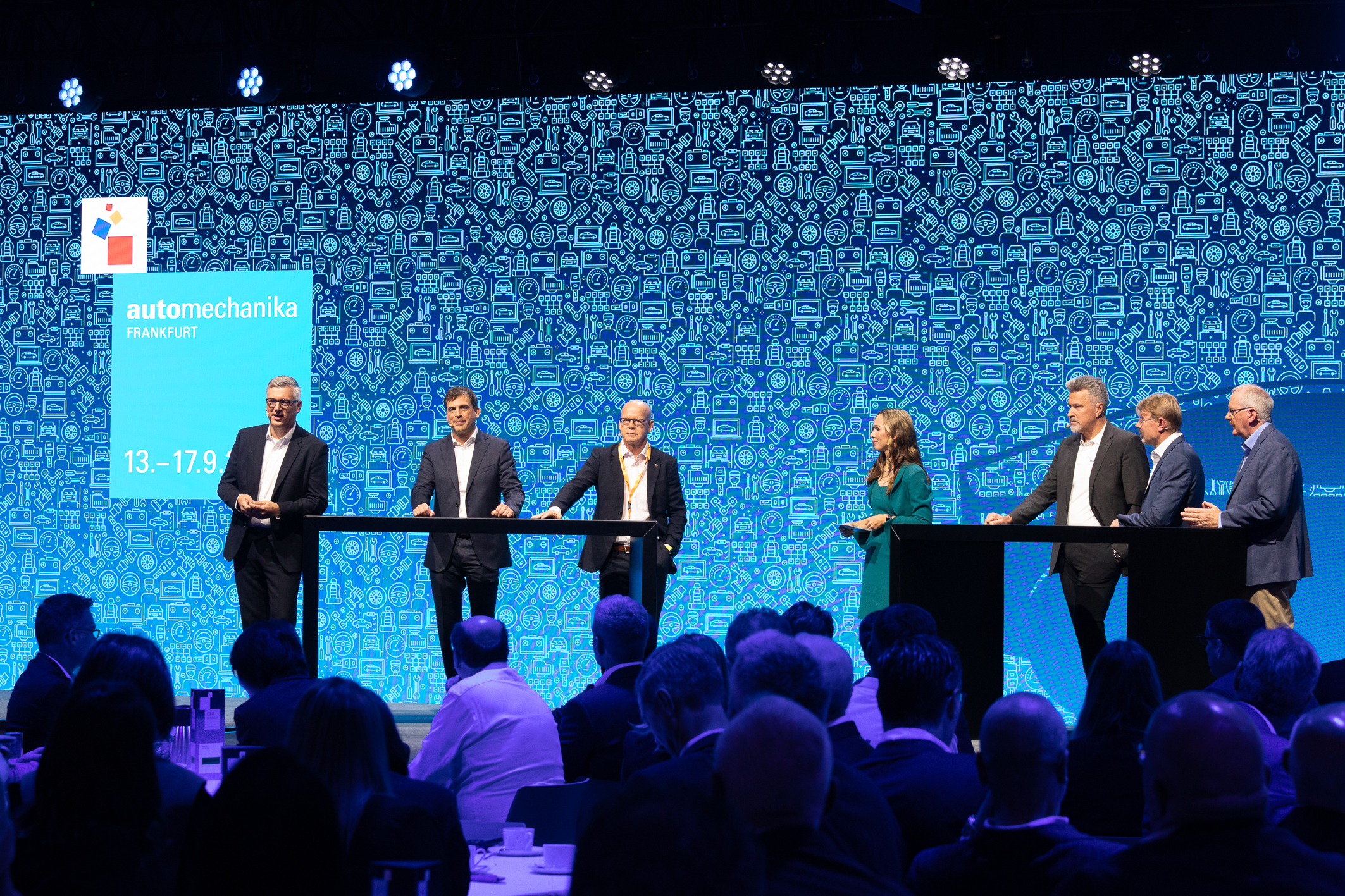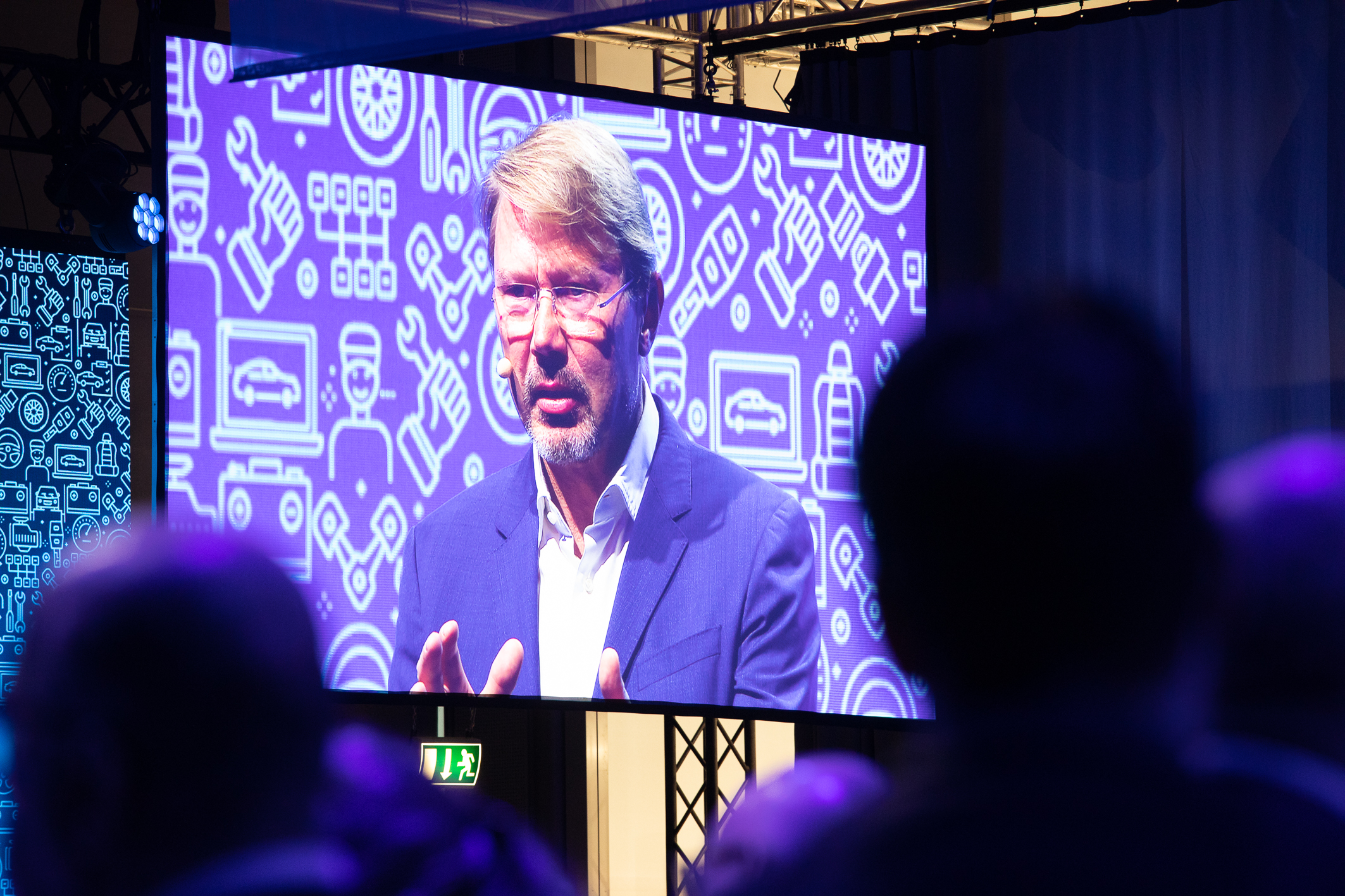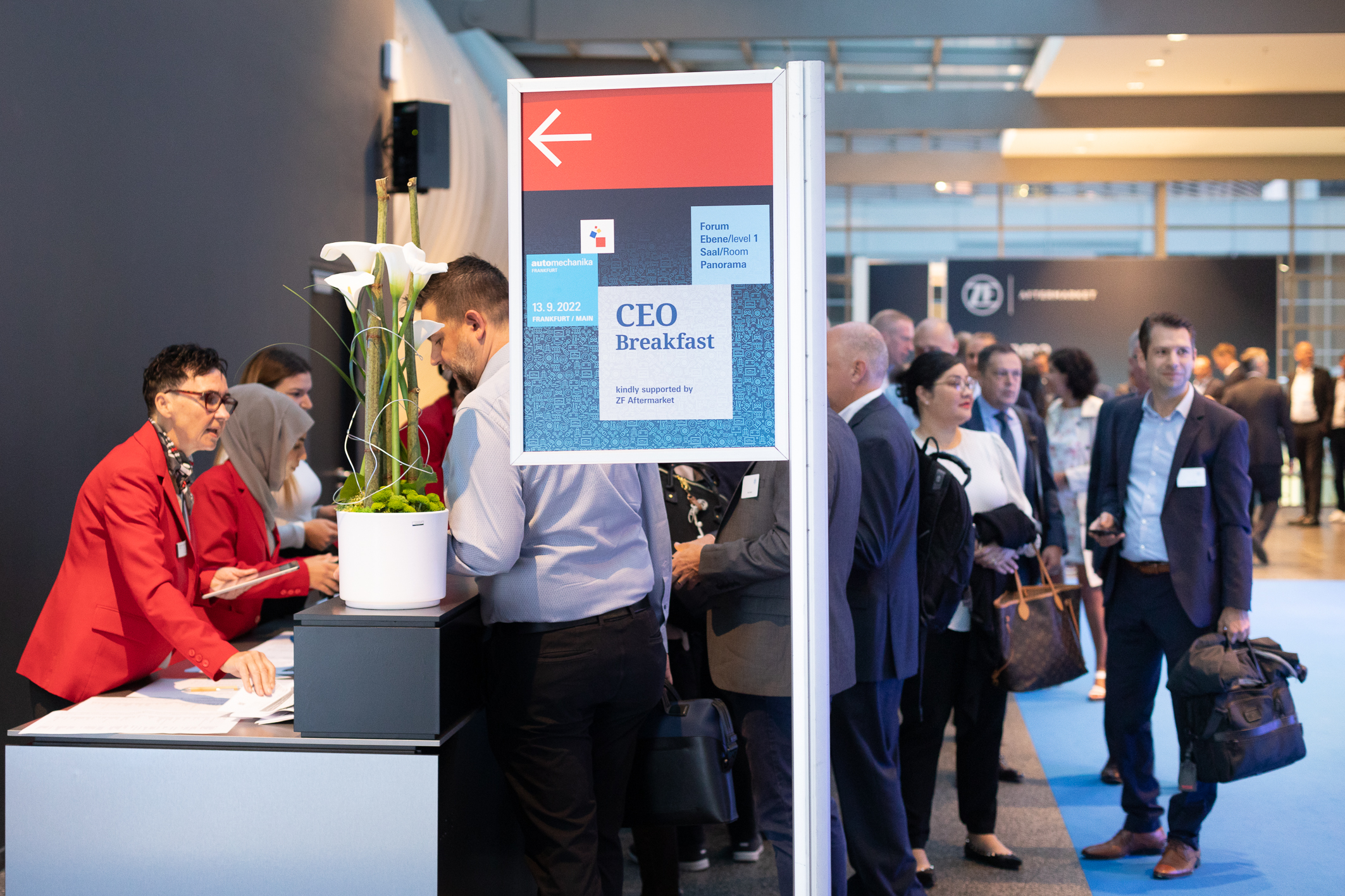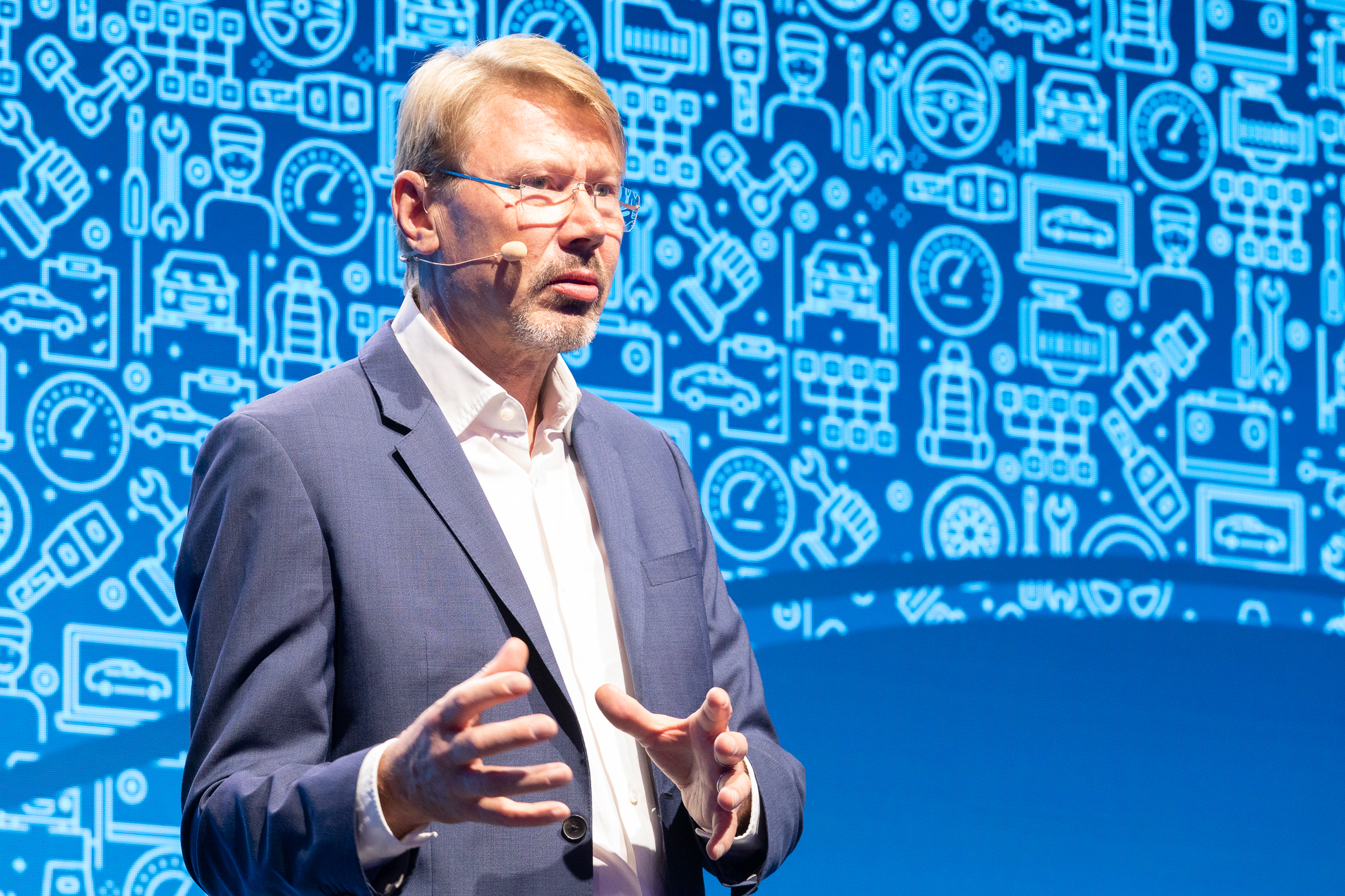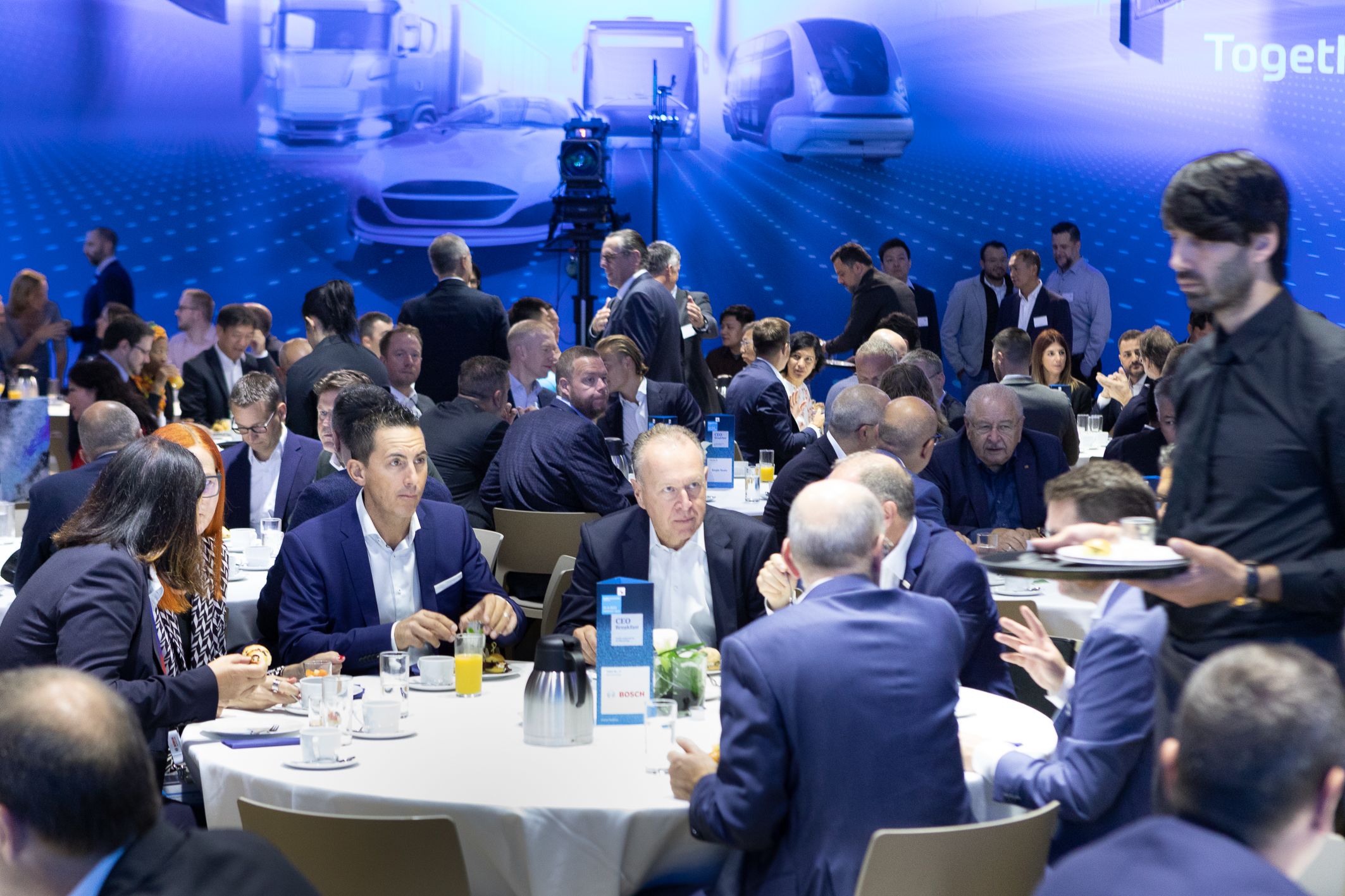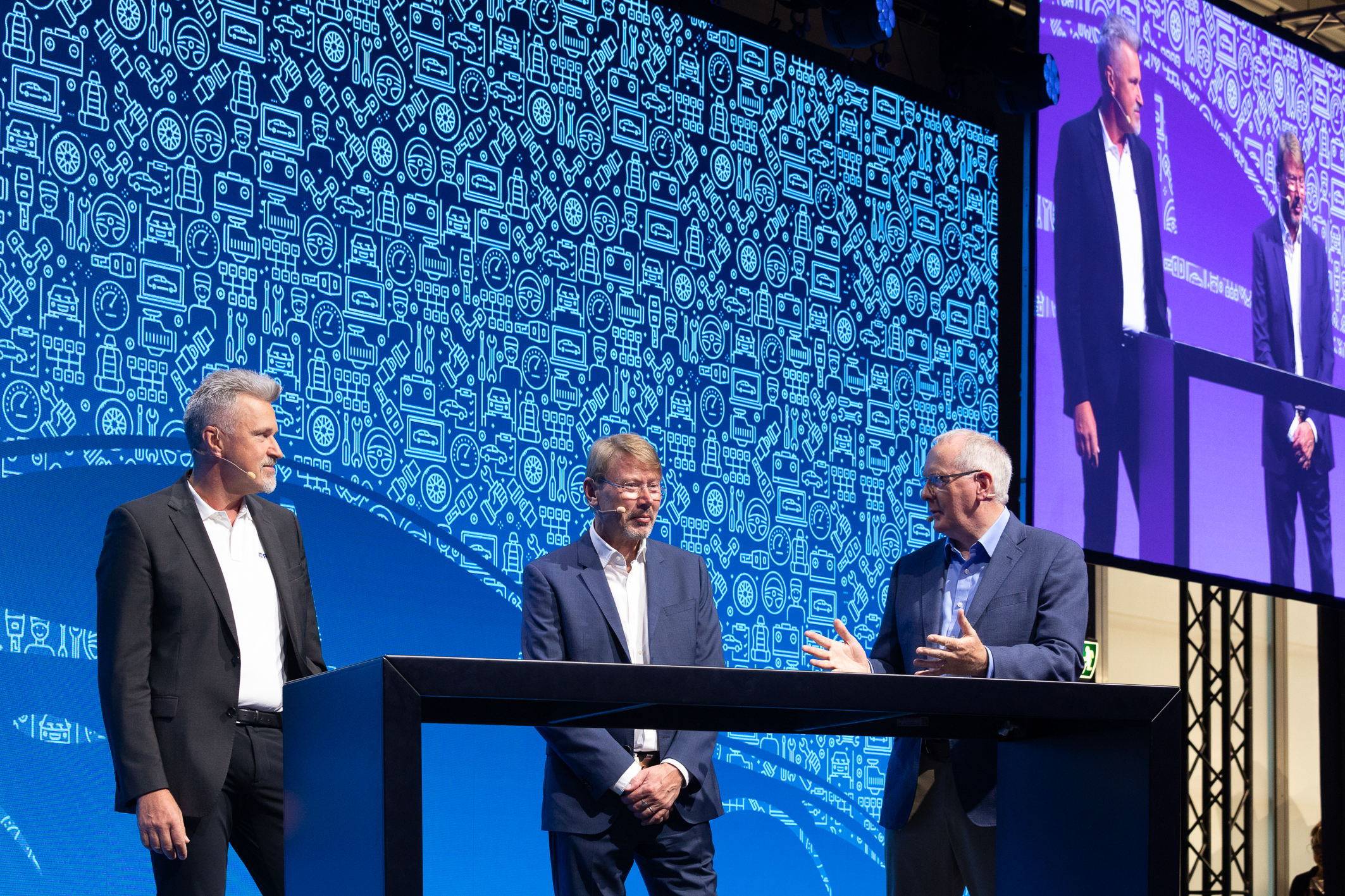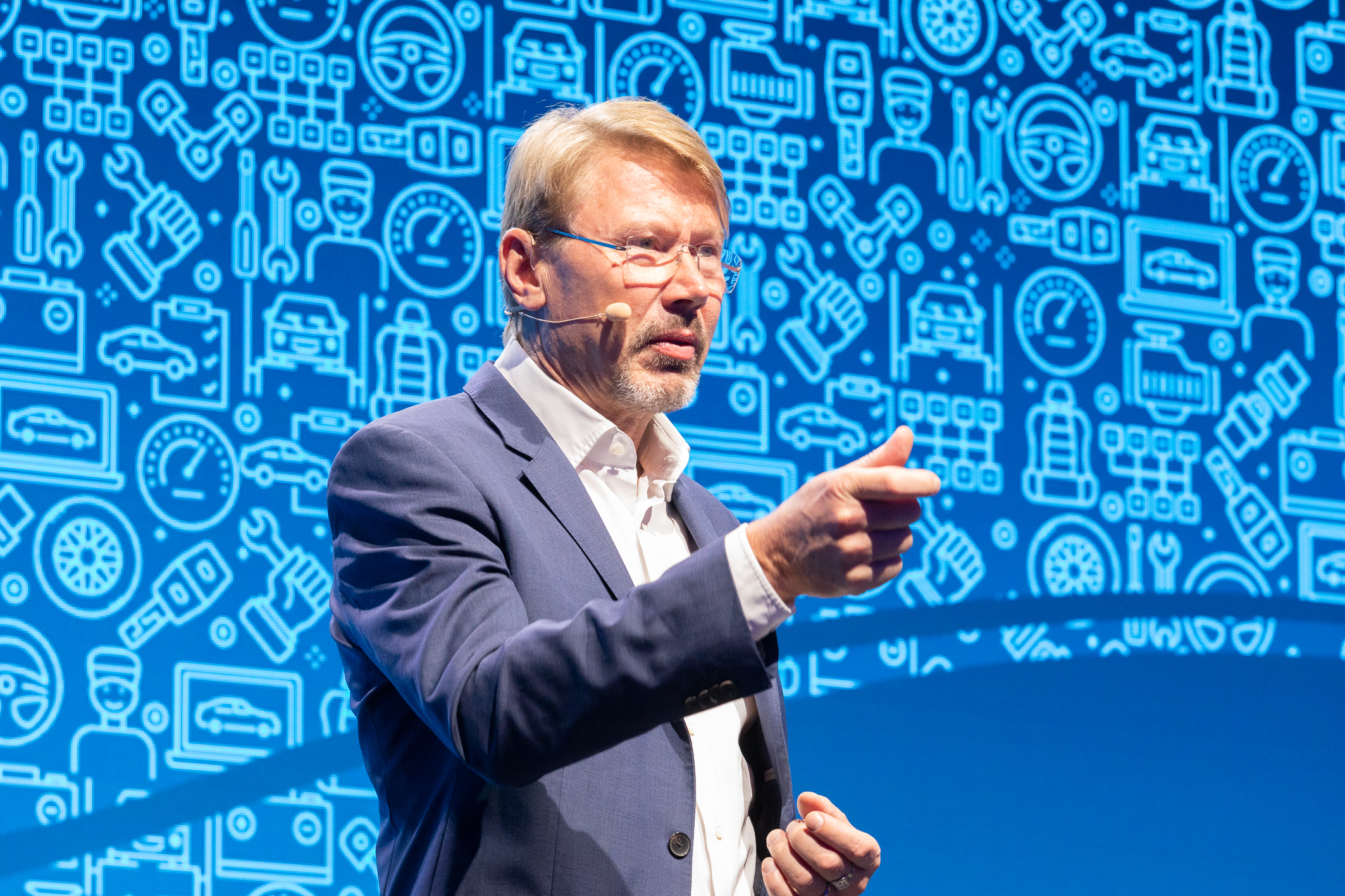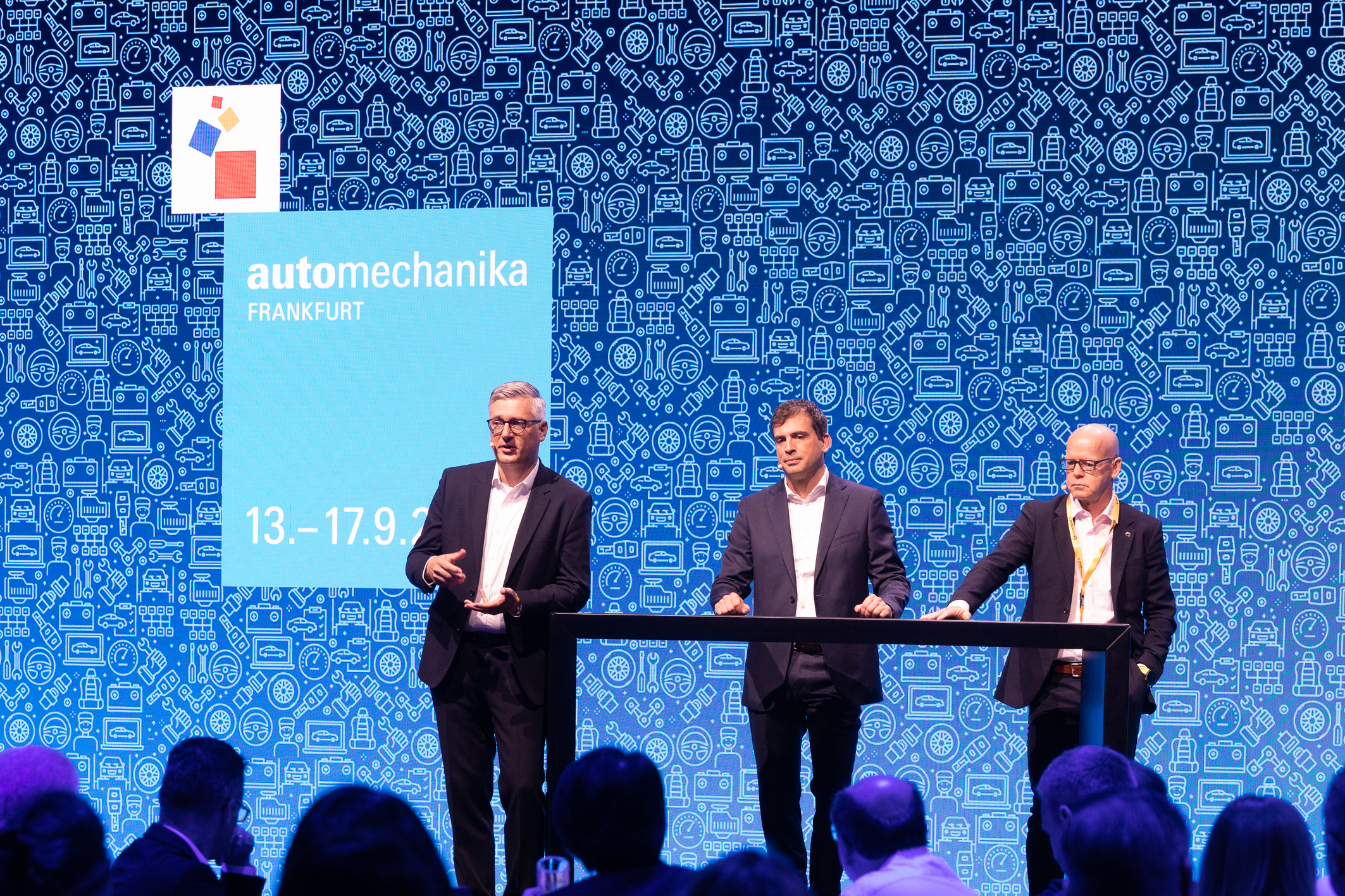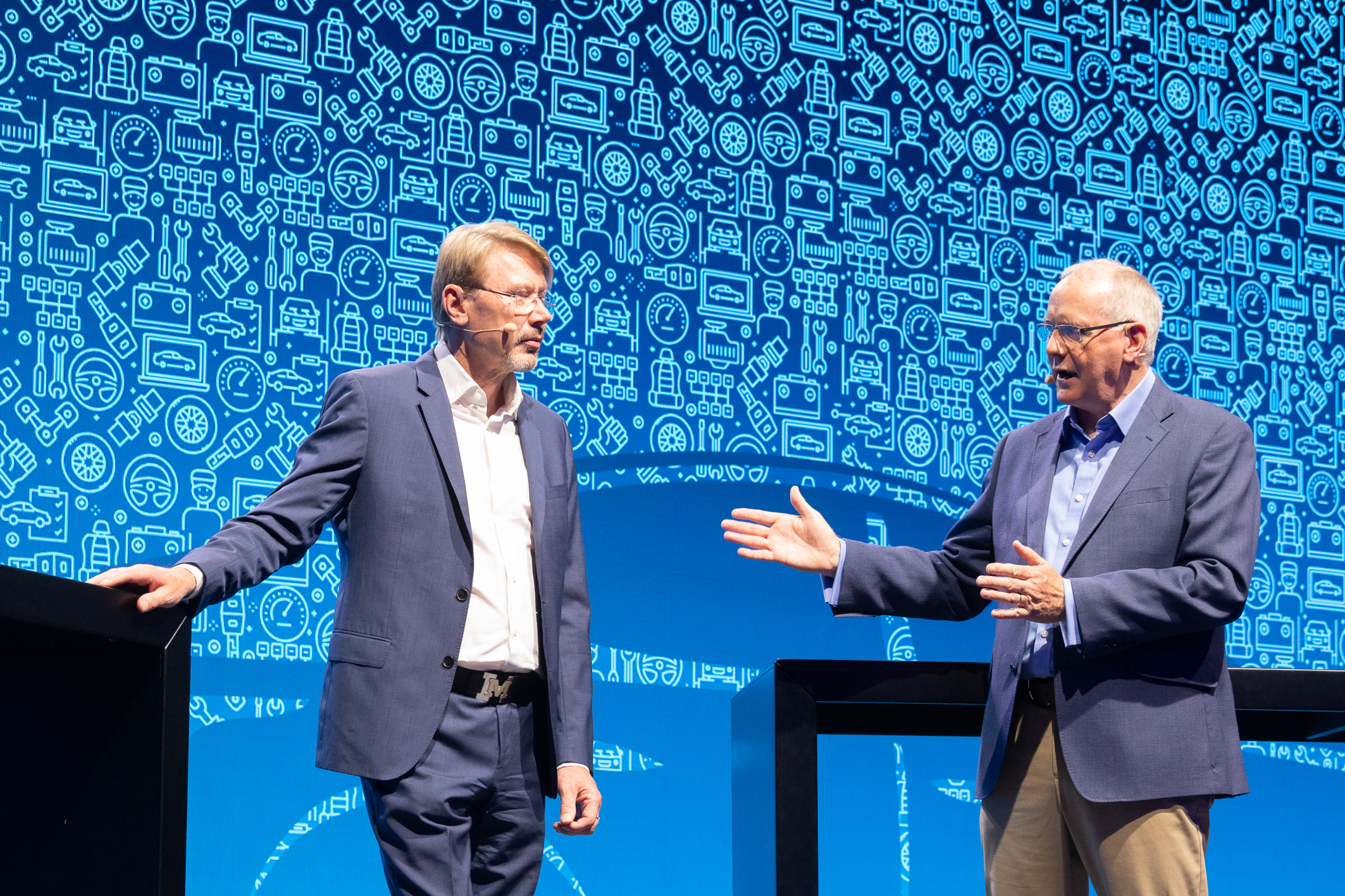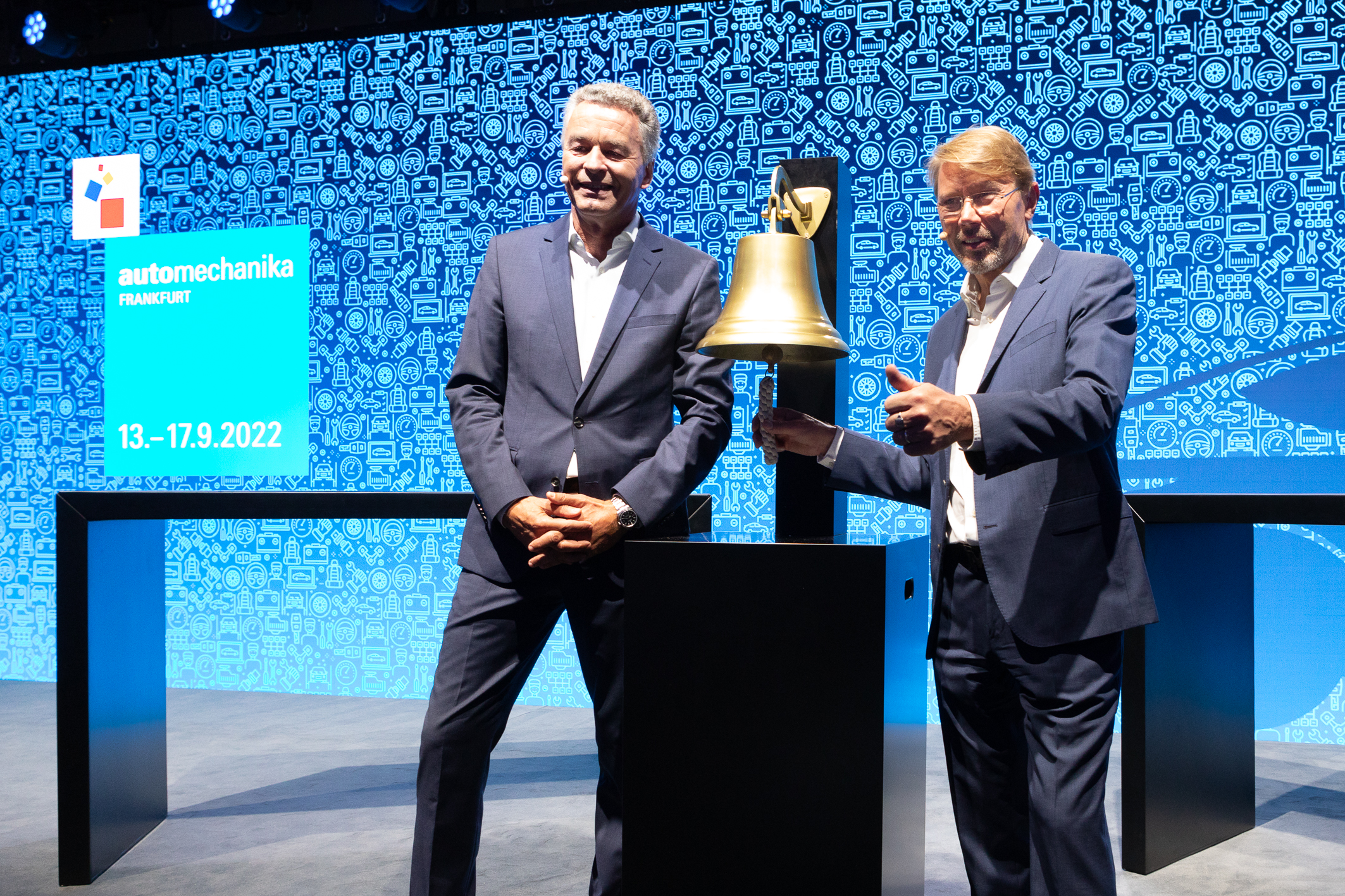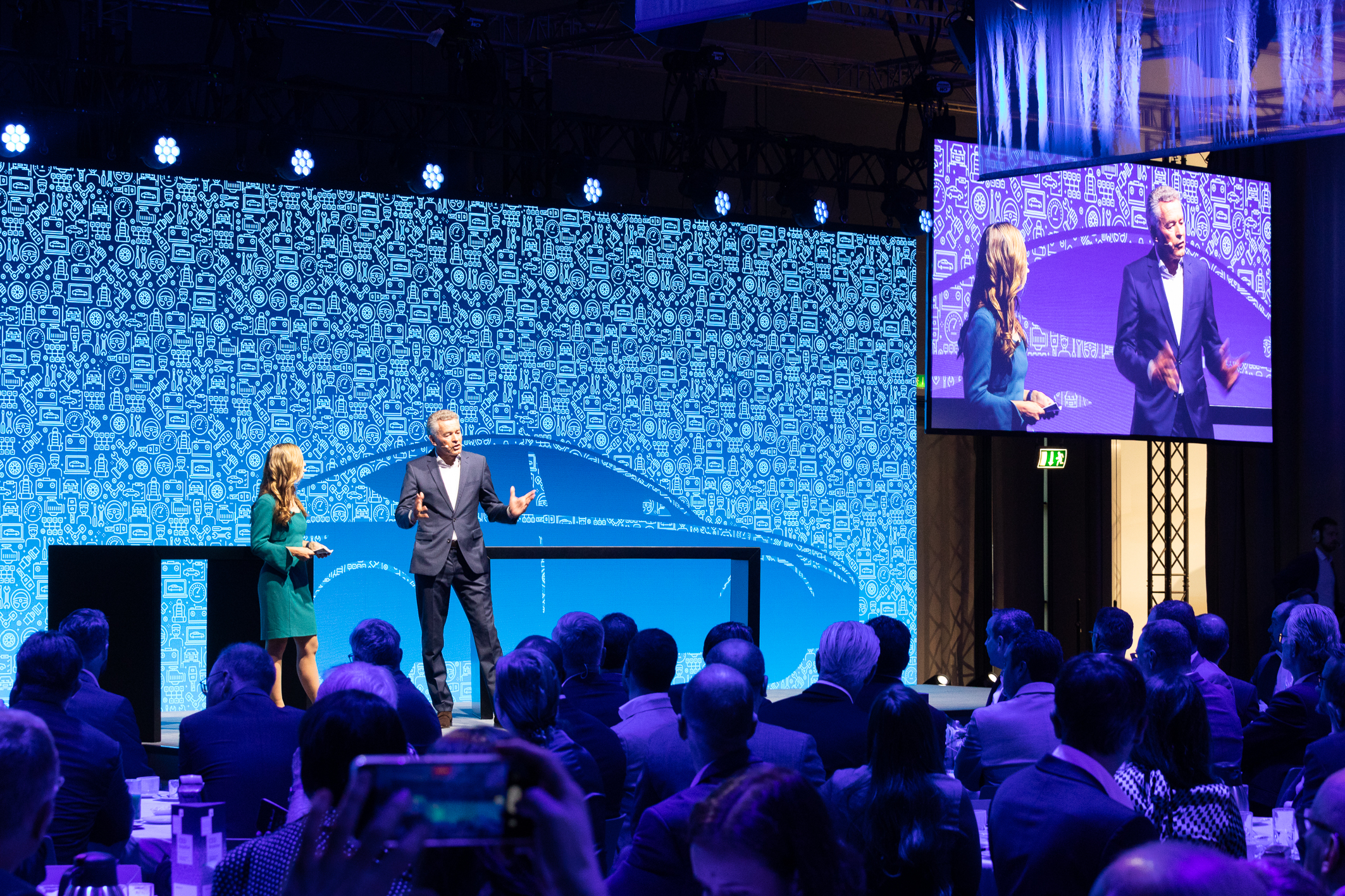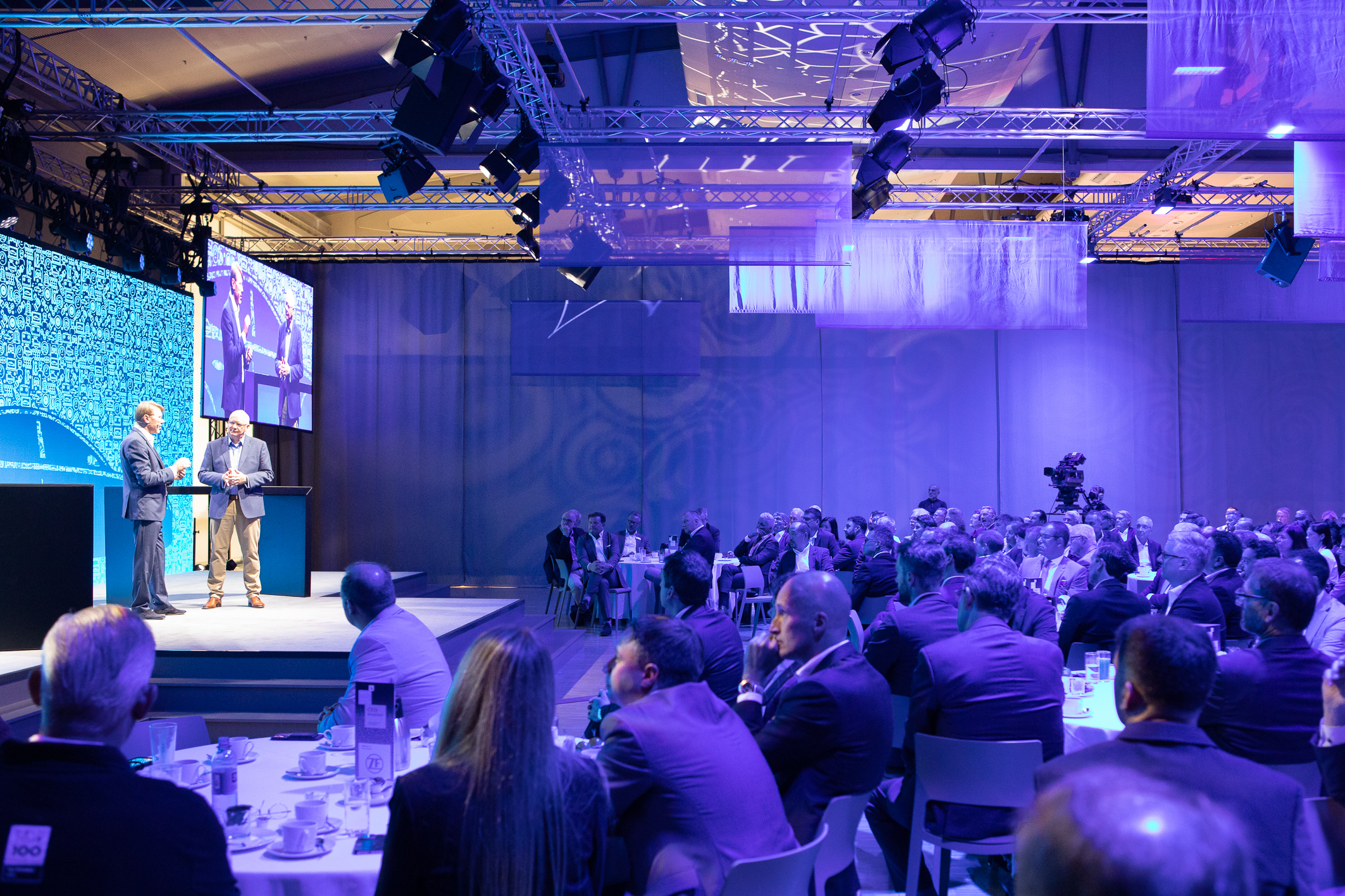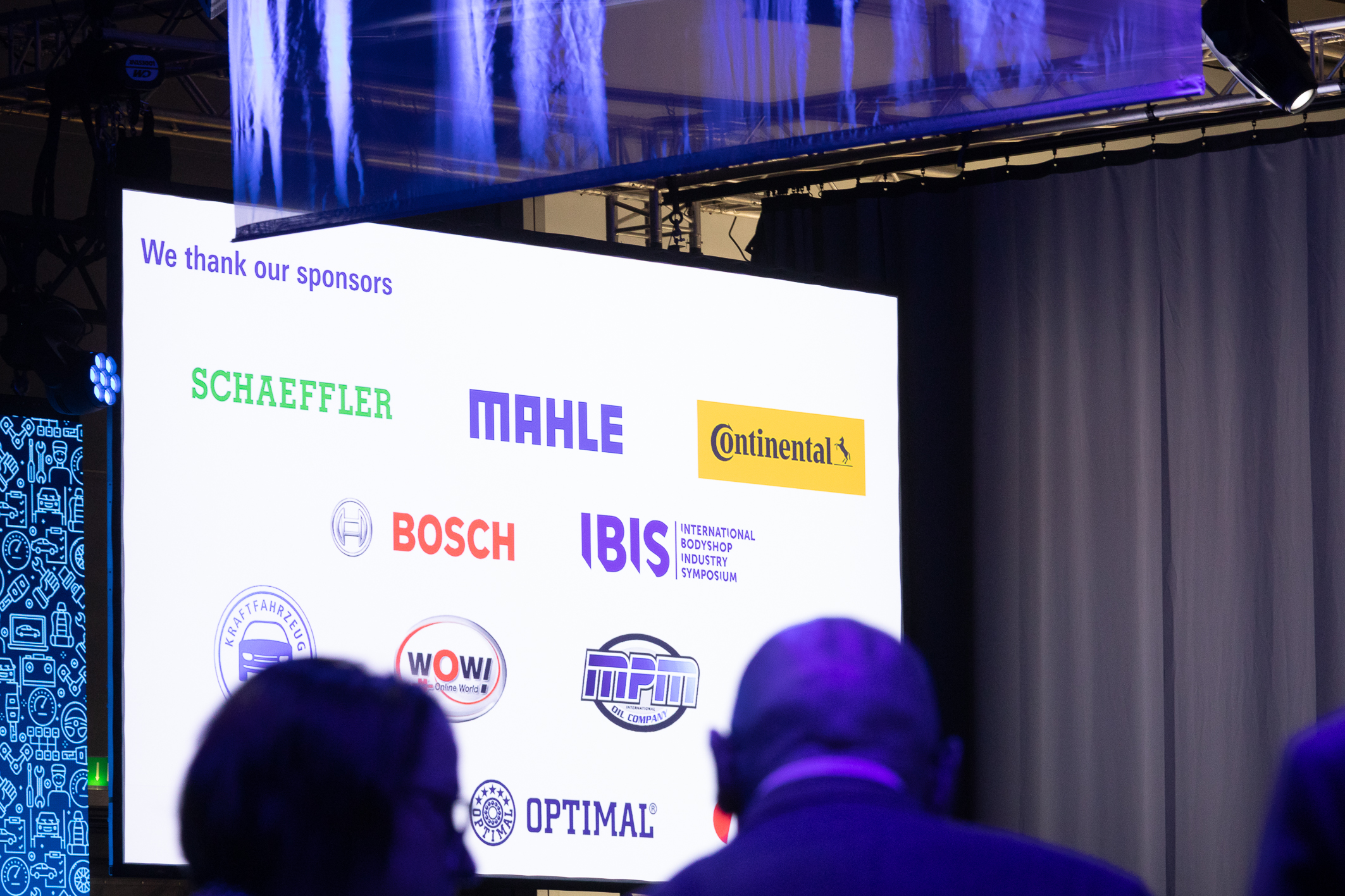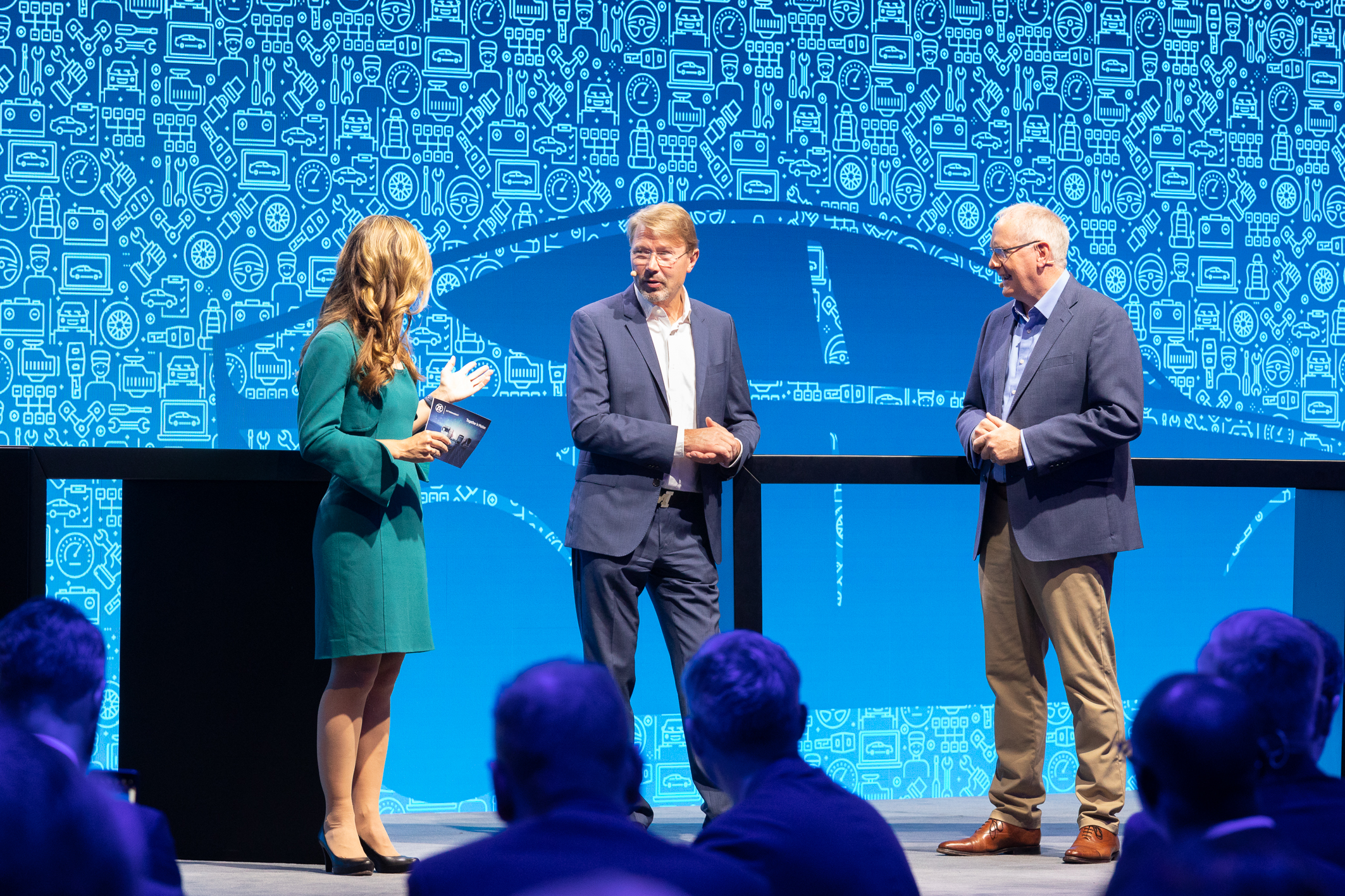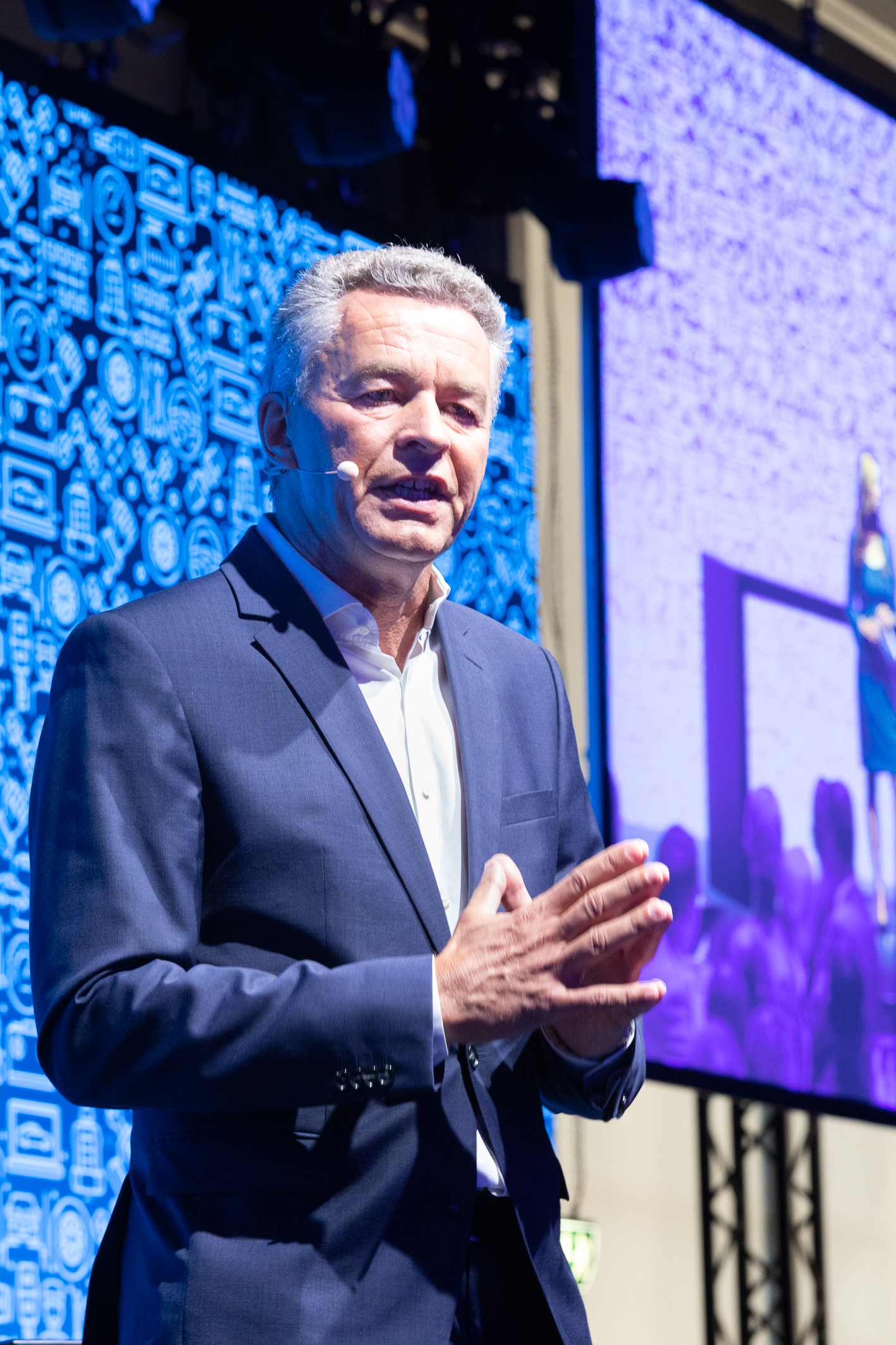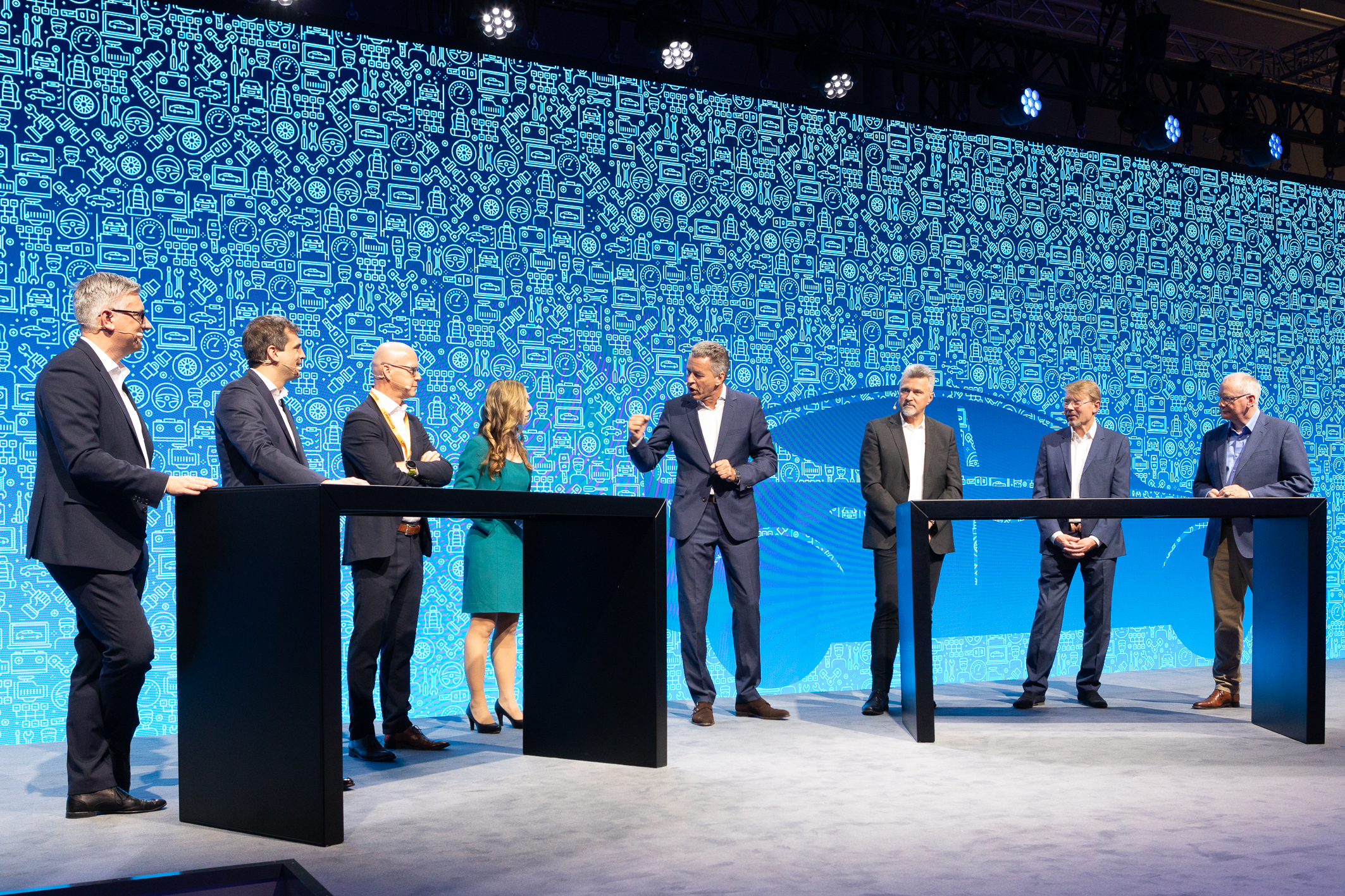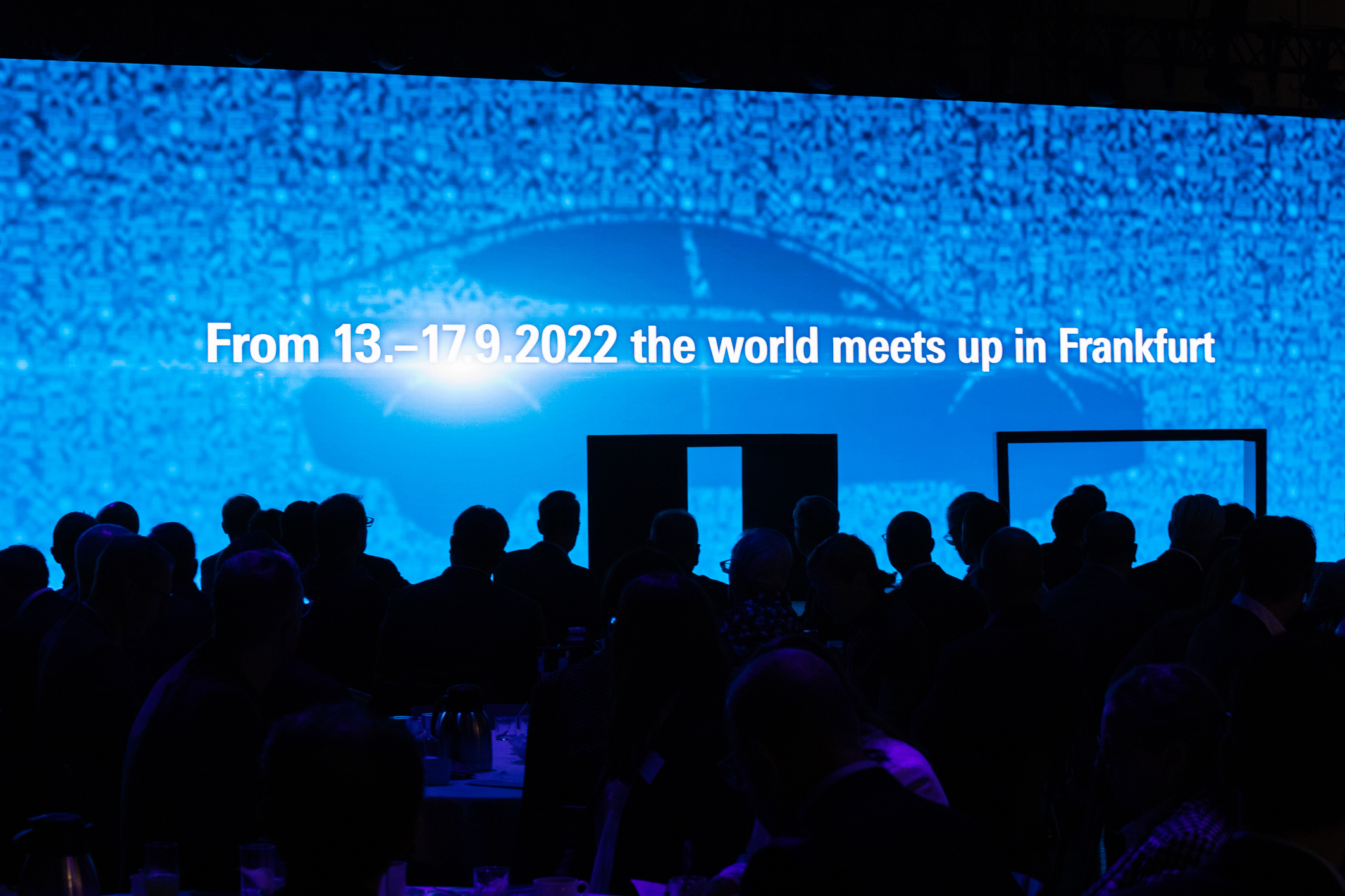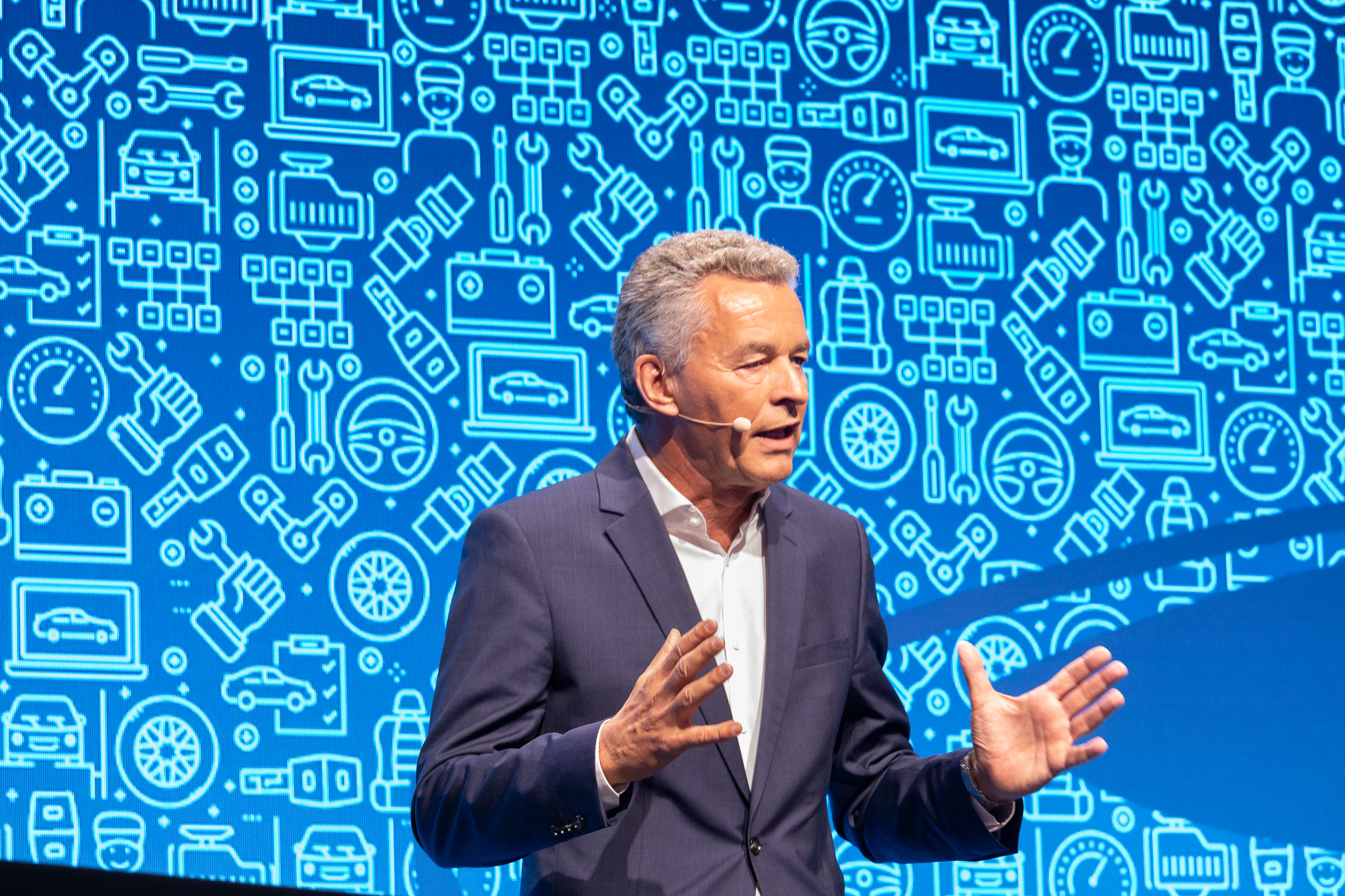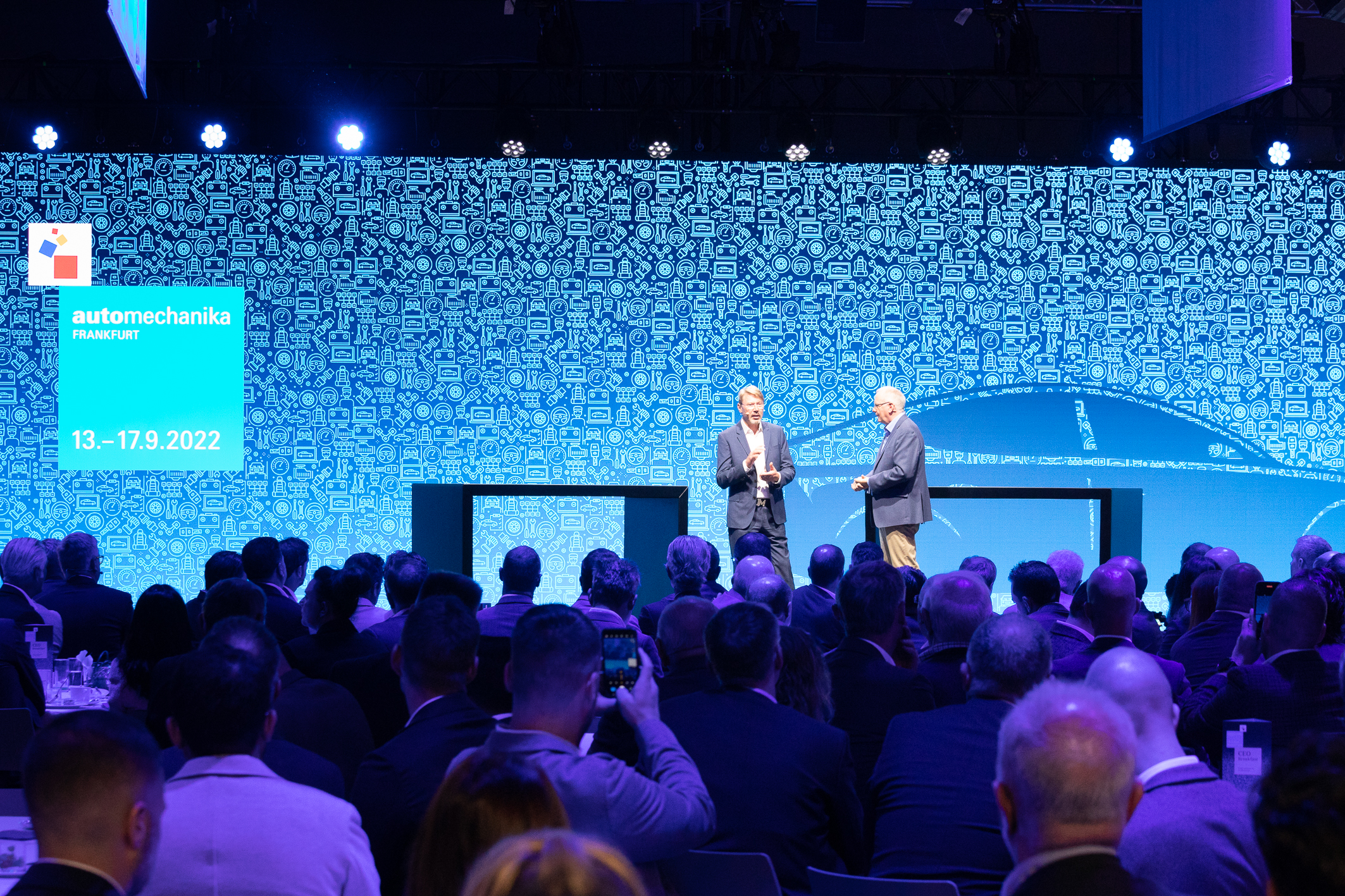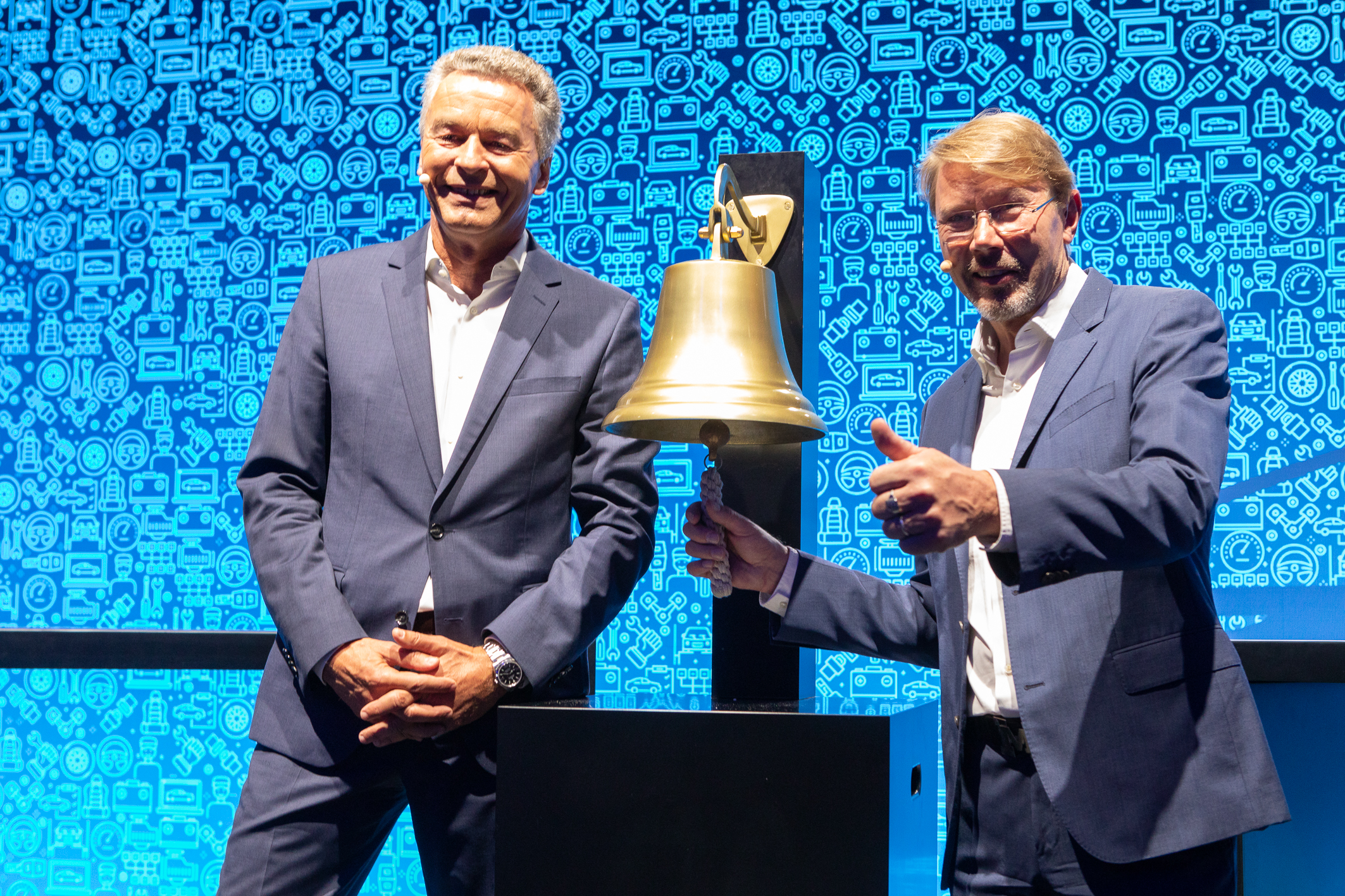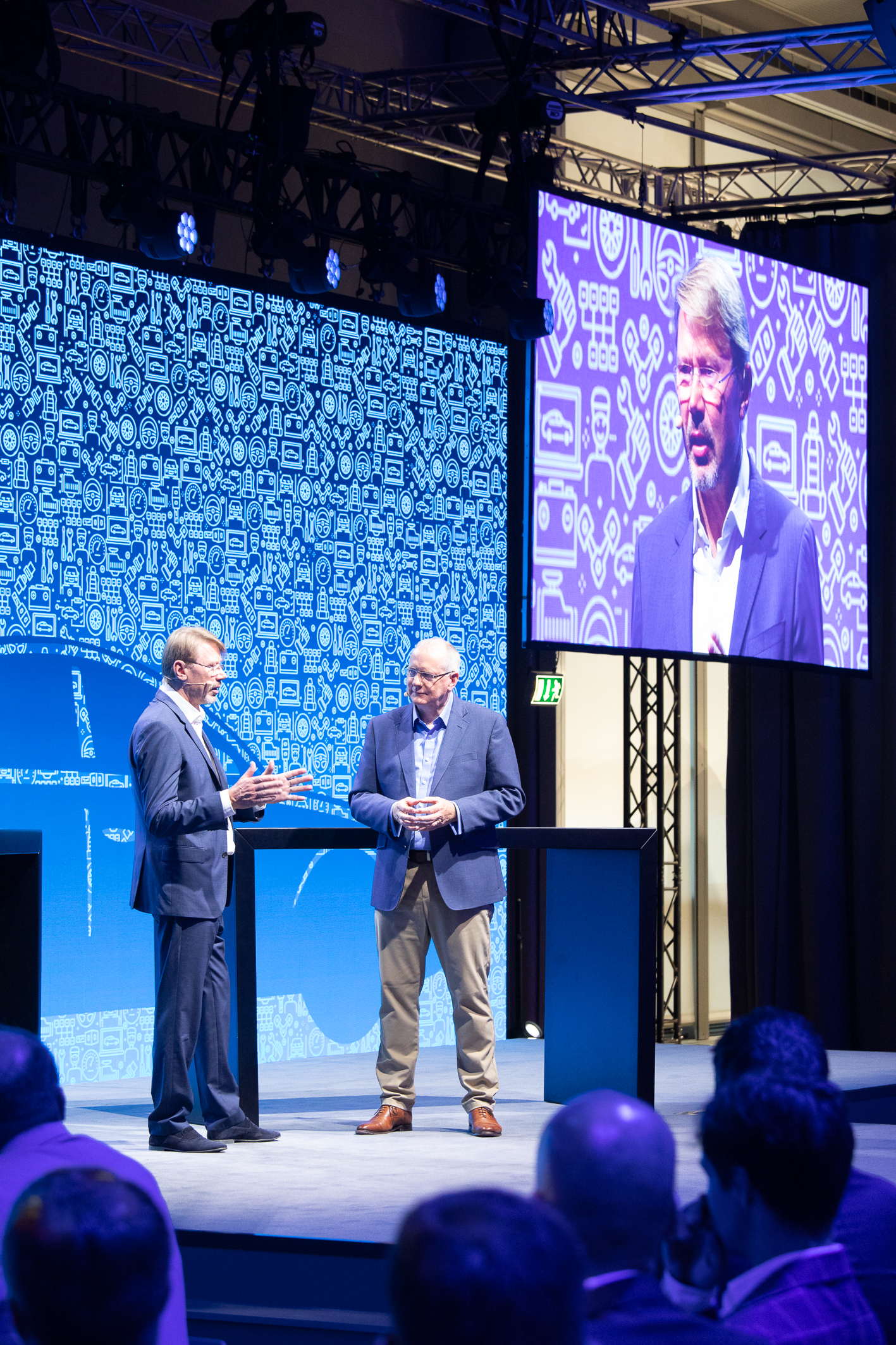 Award ceremony Body & Paint Competition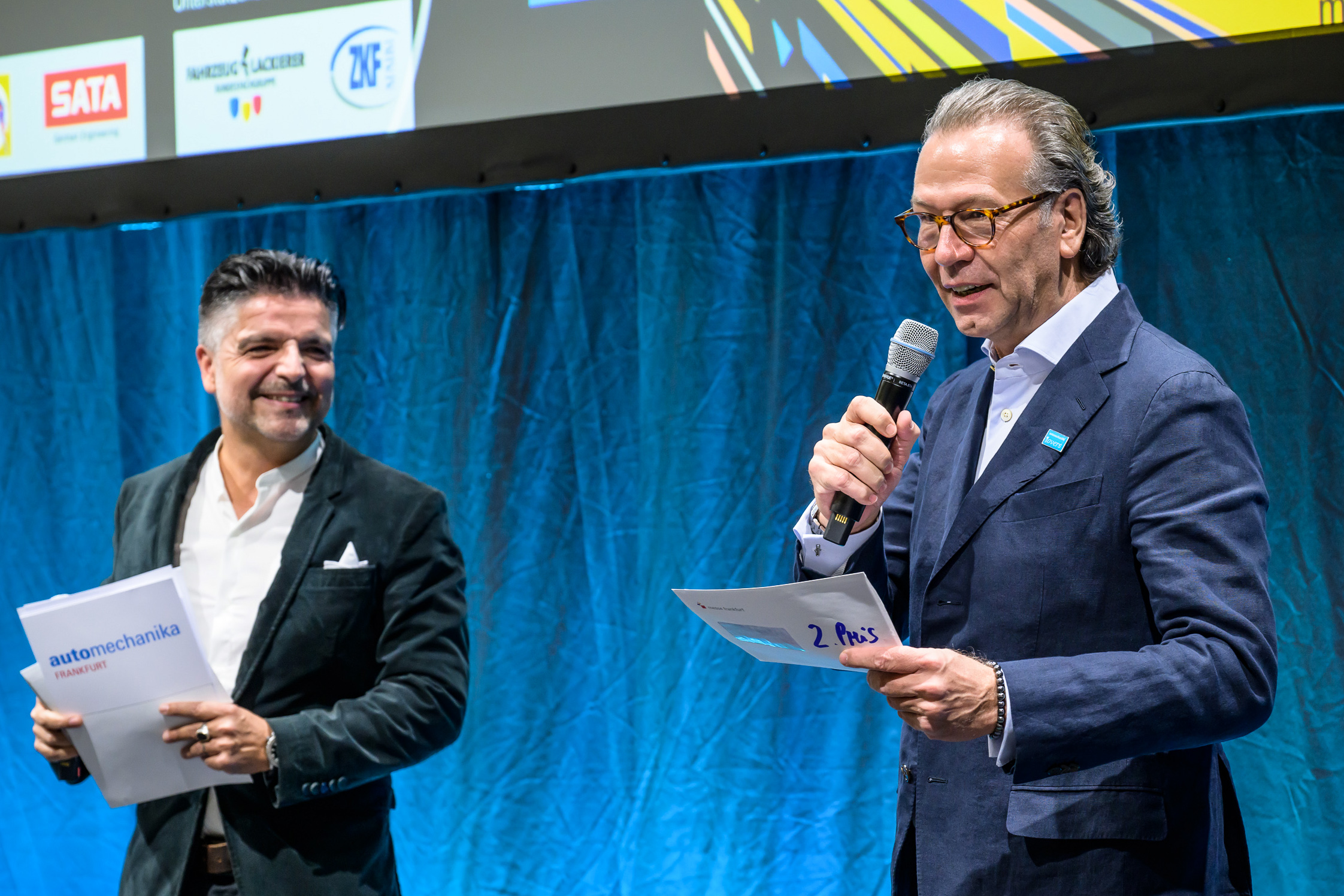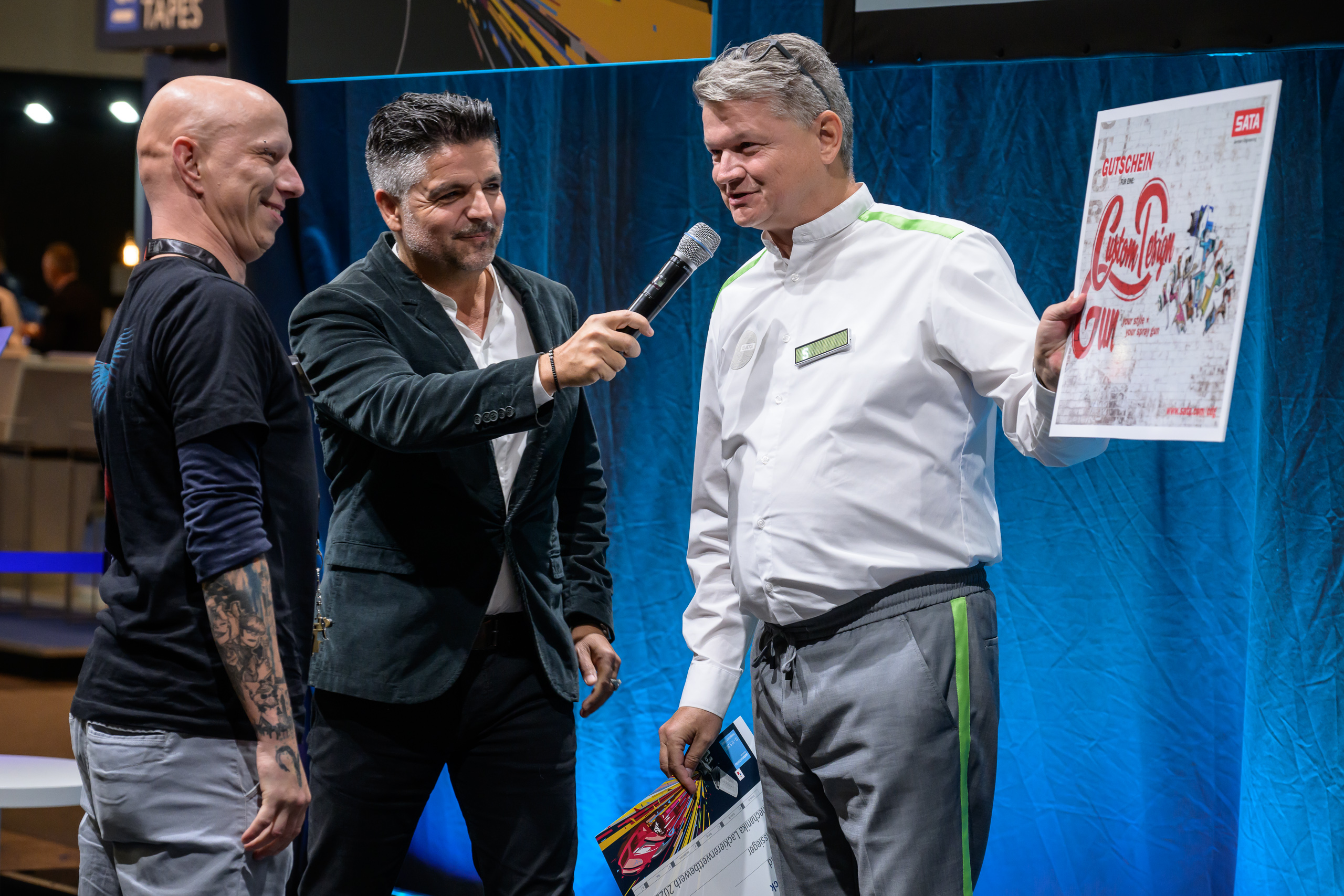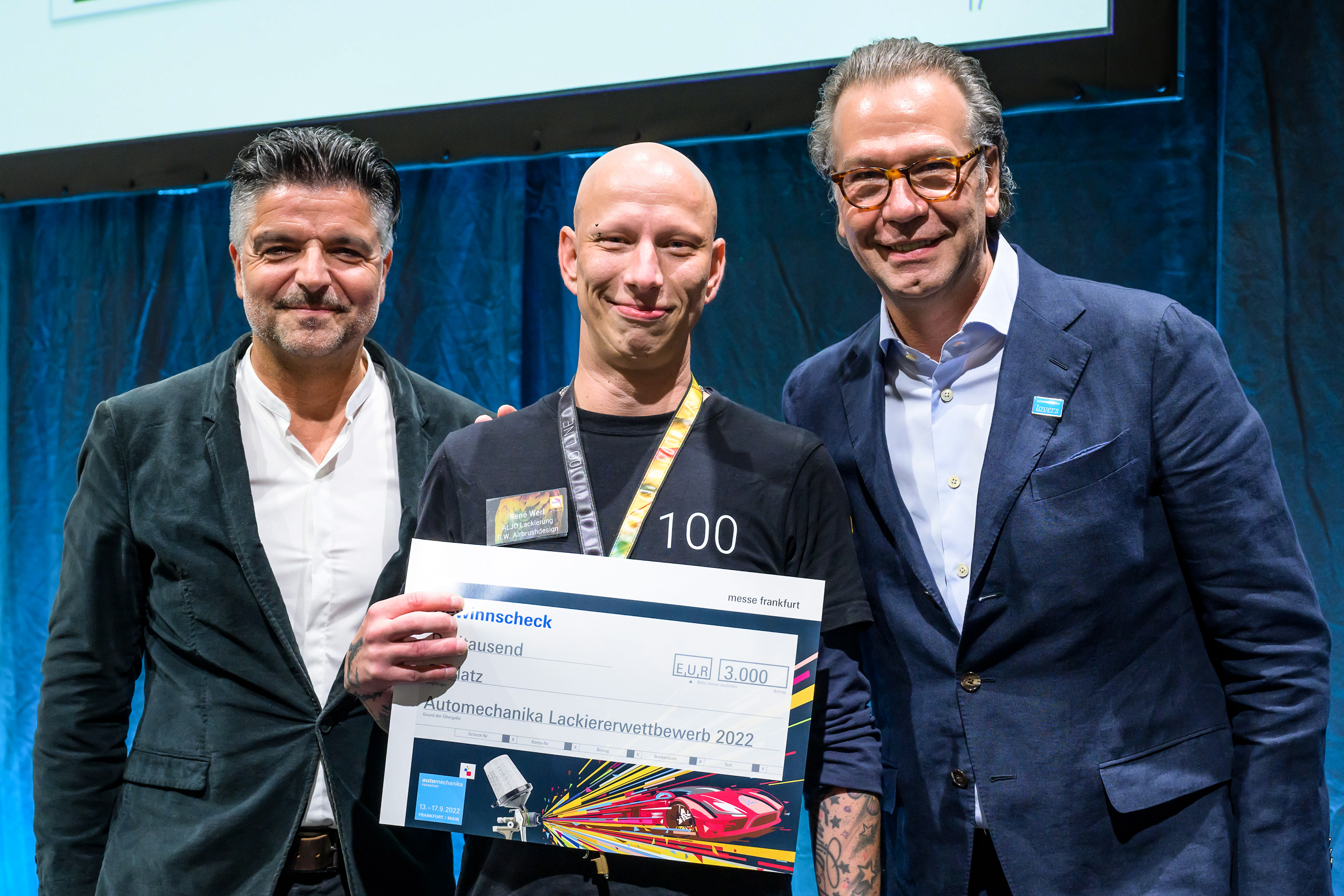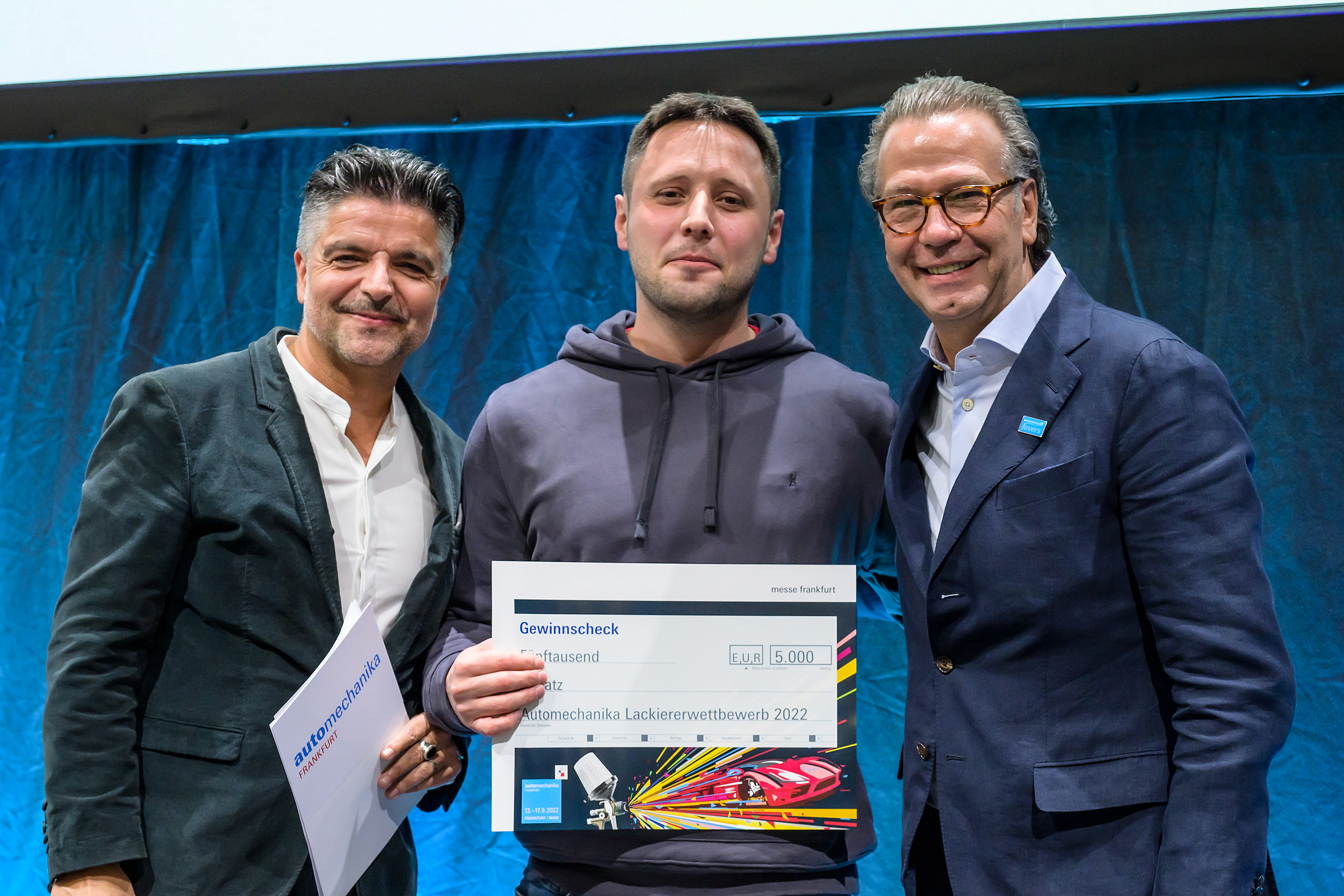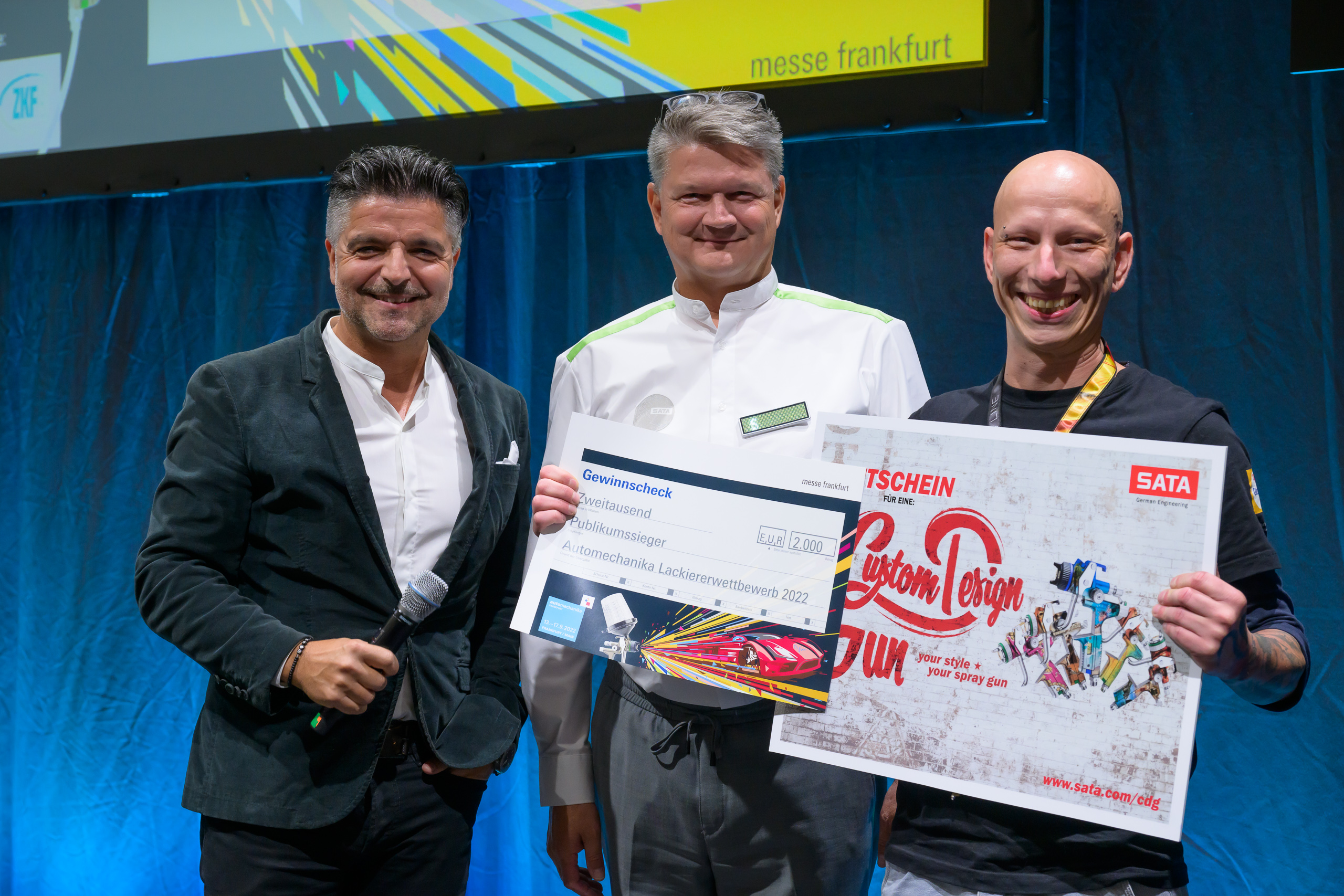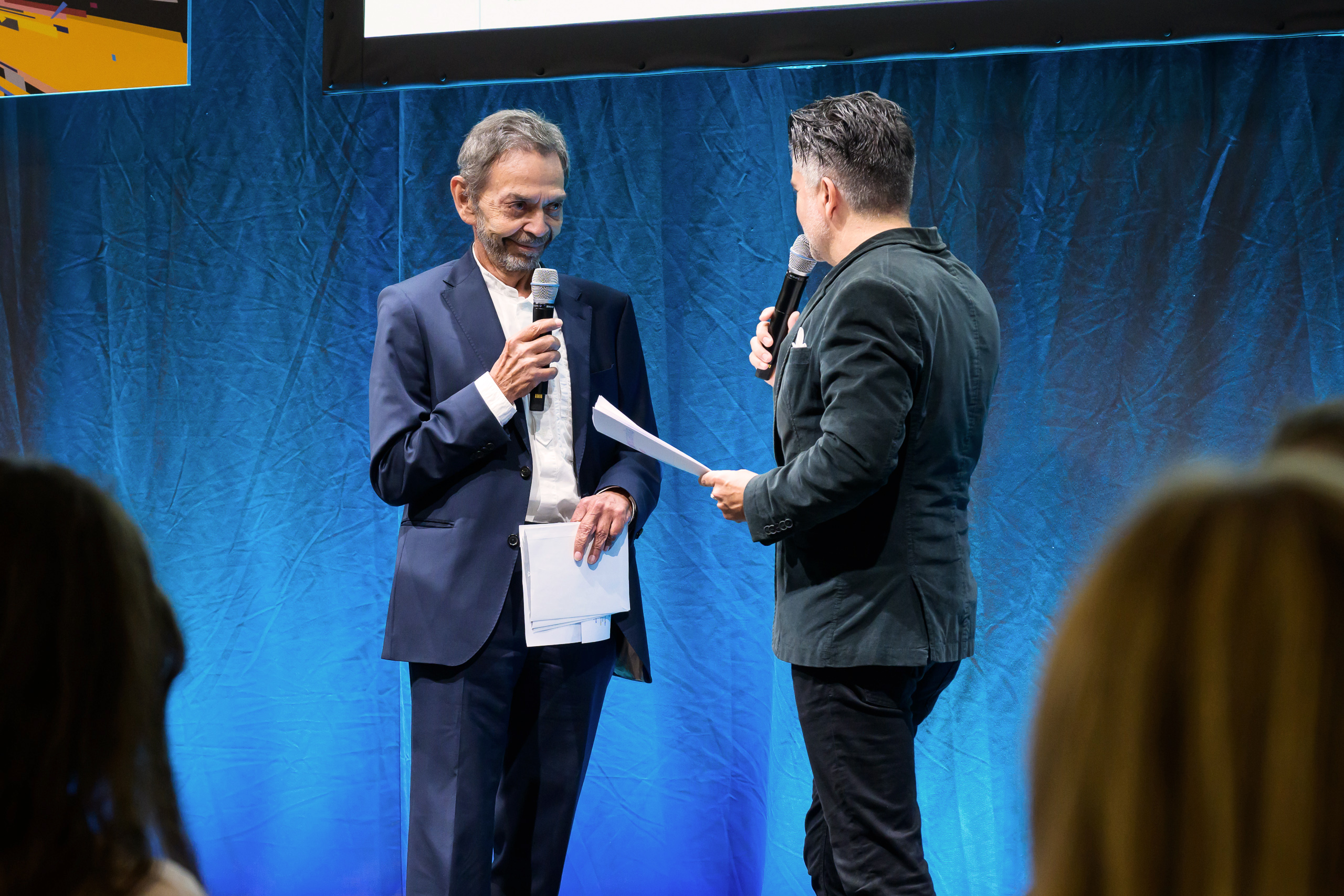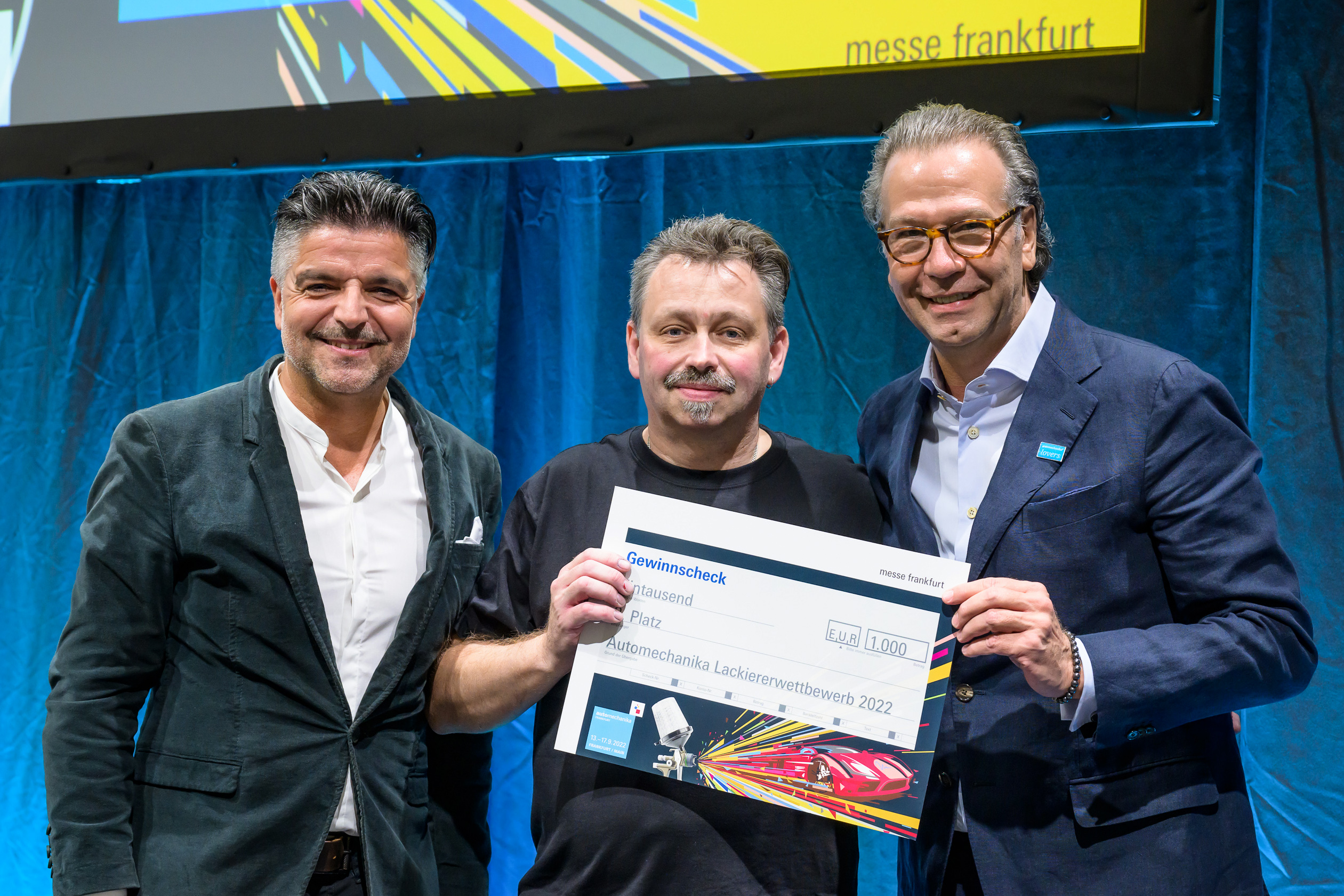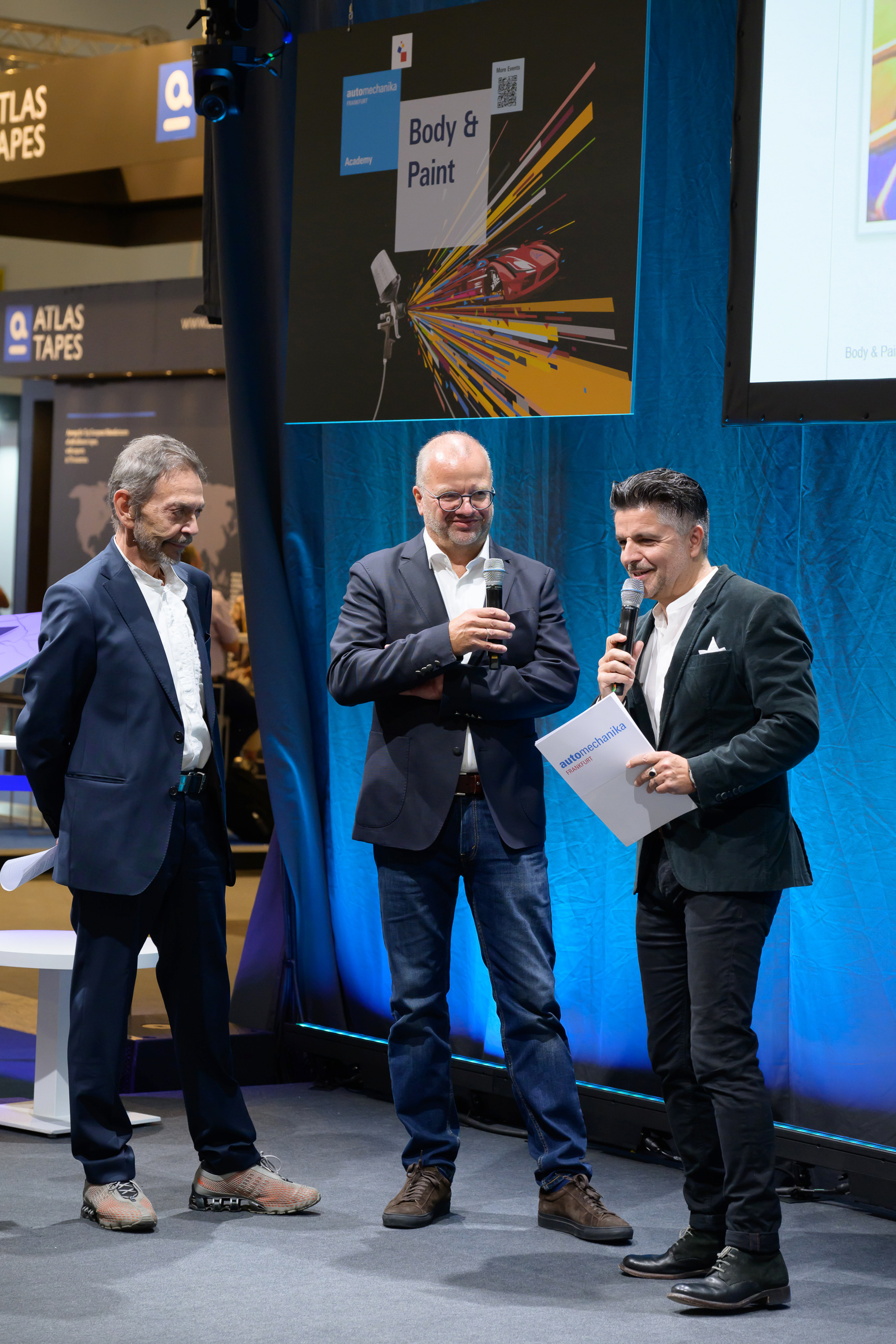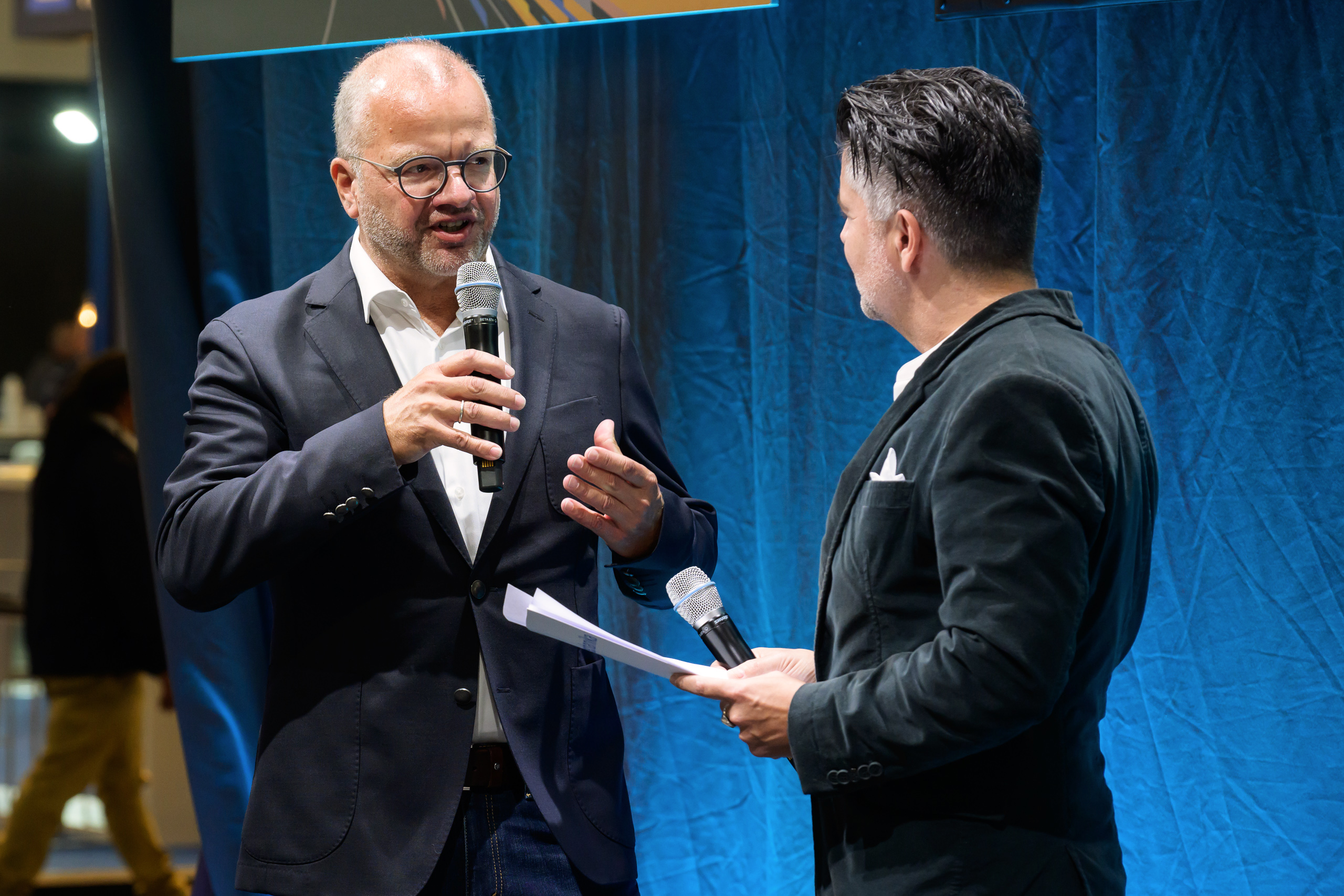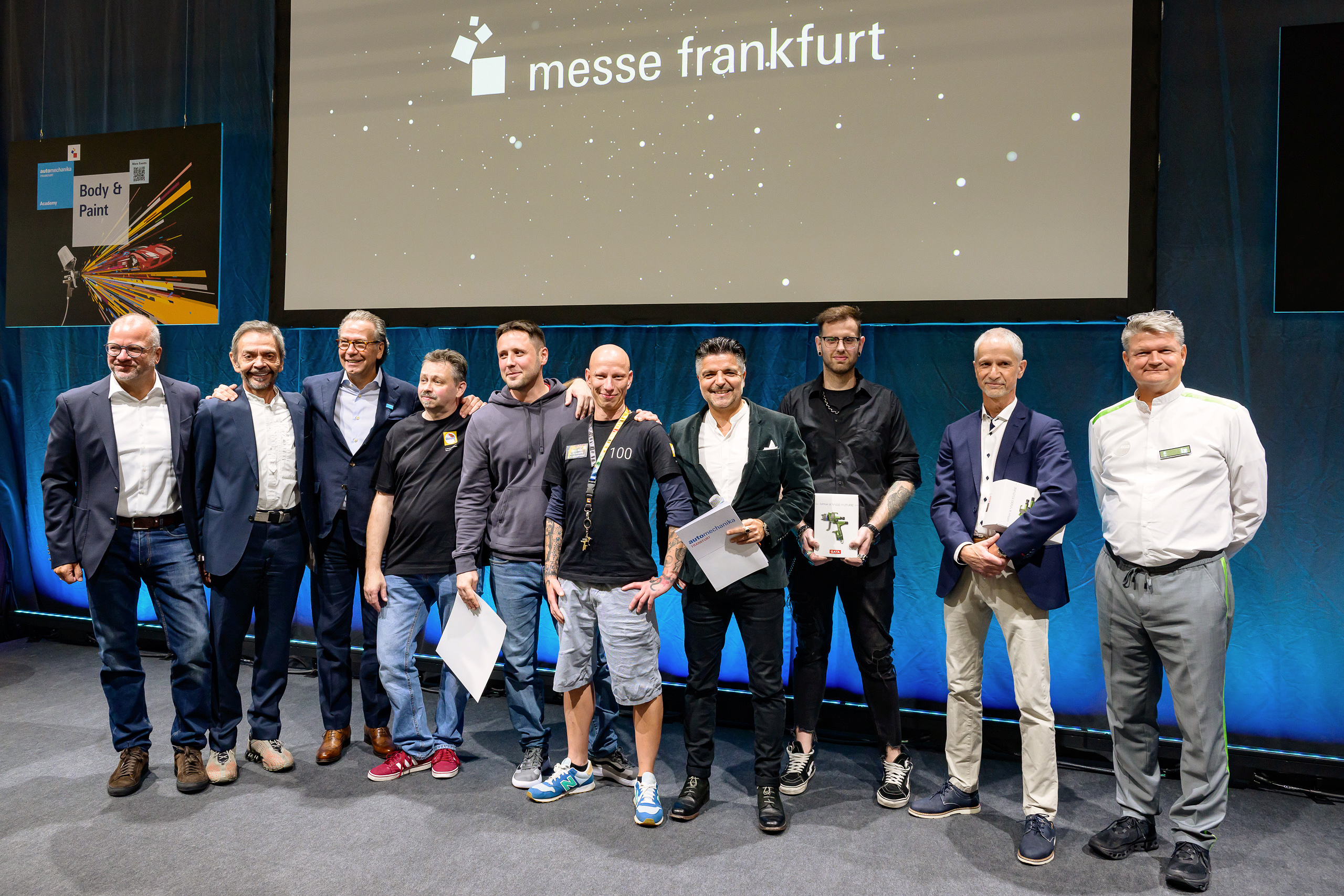 Events / Lectures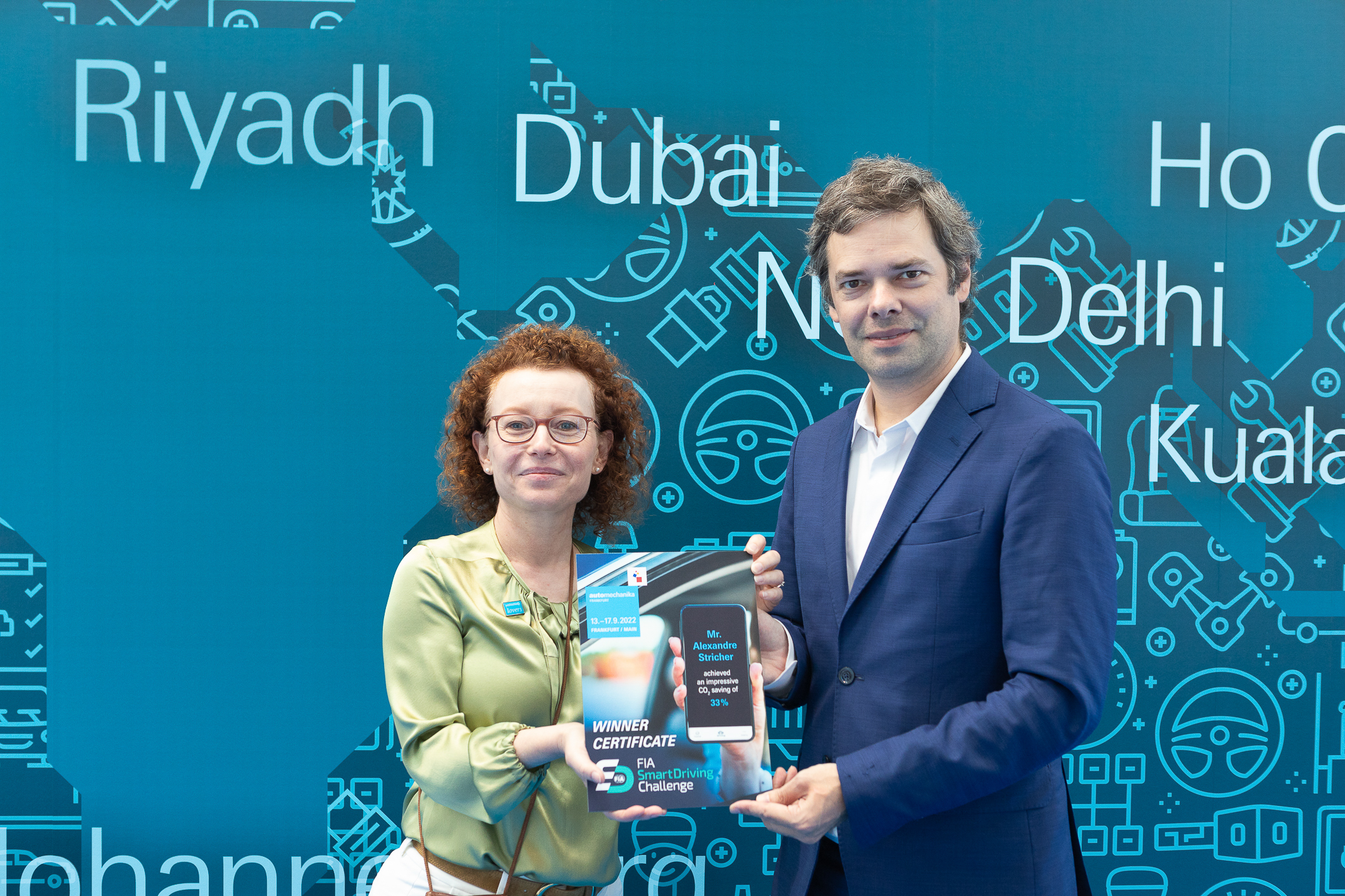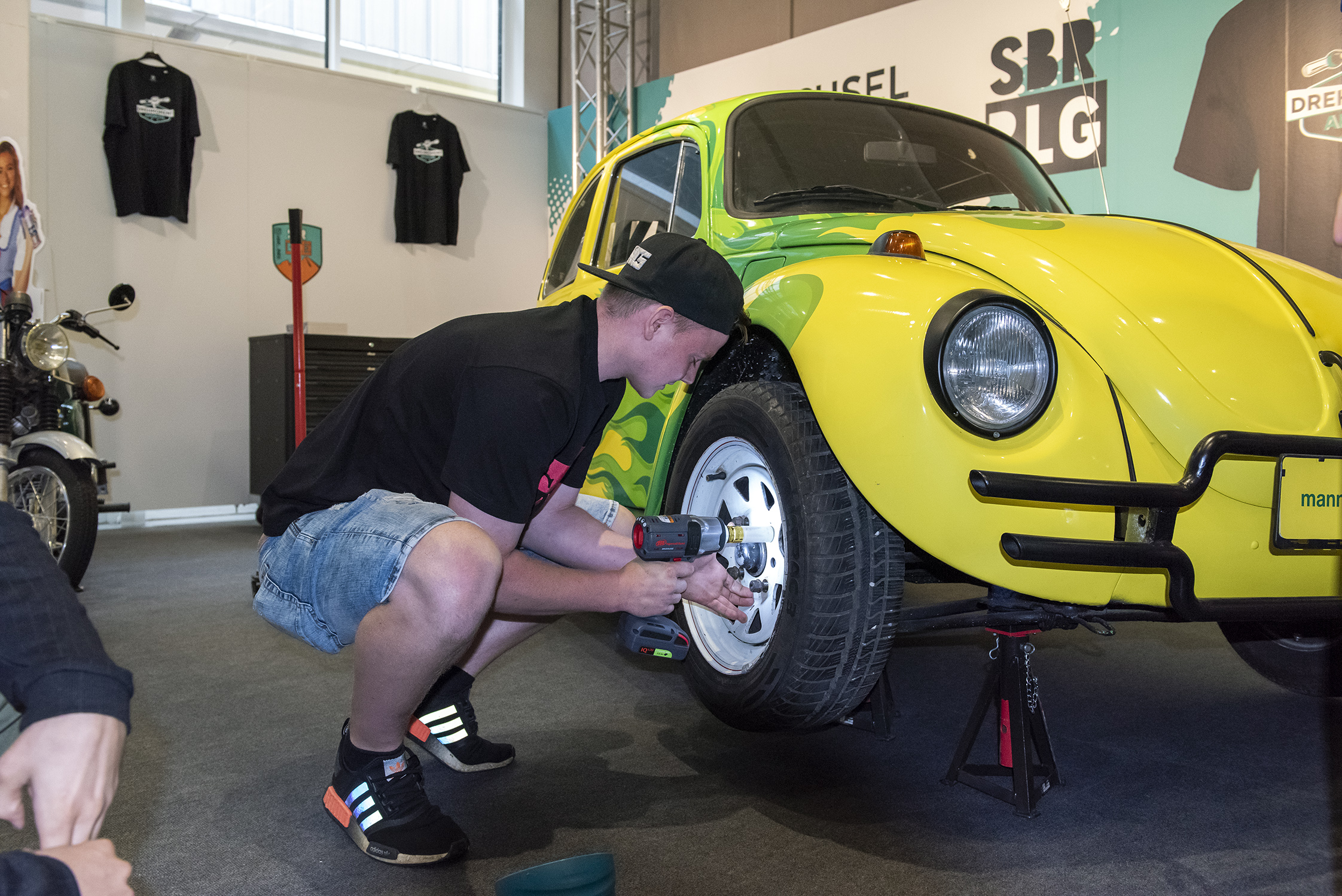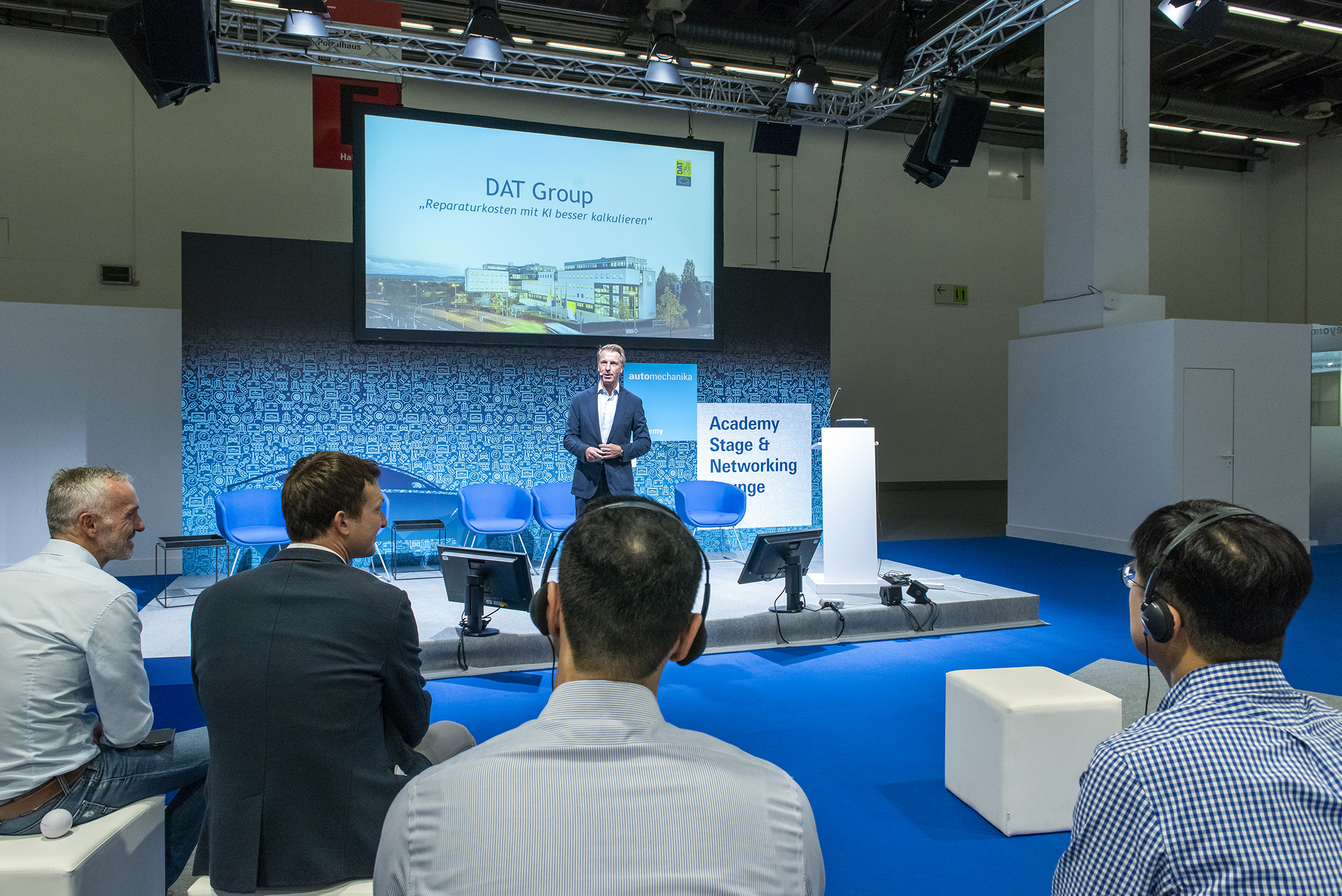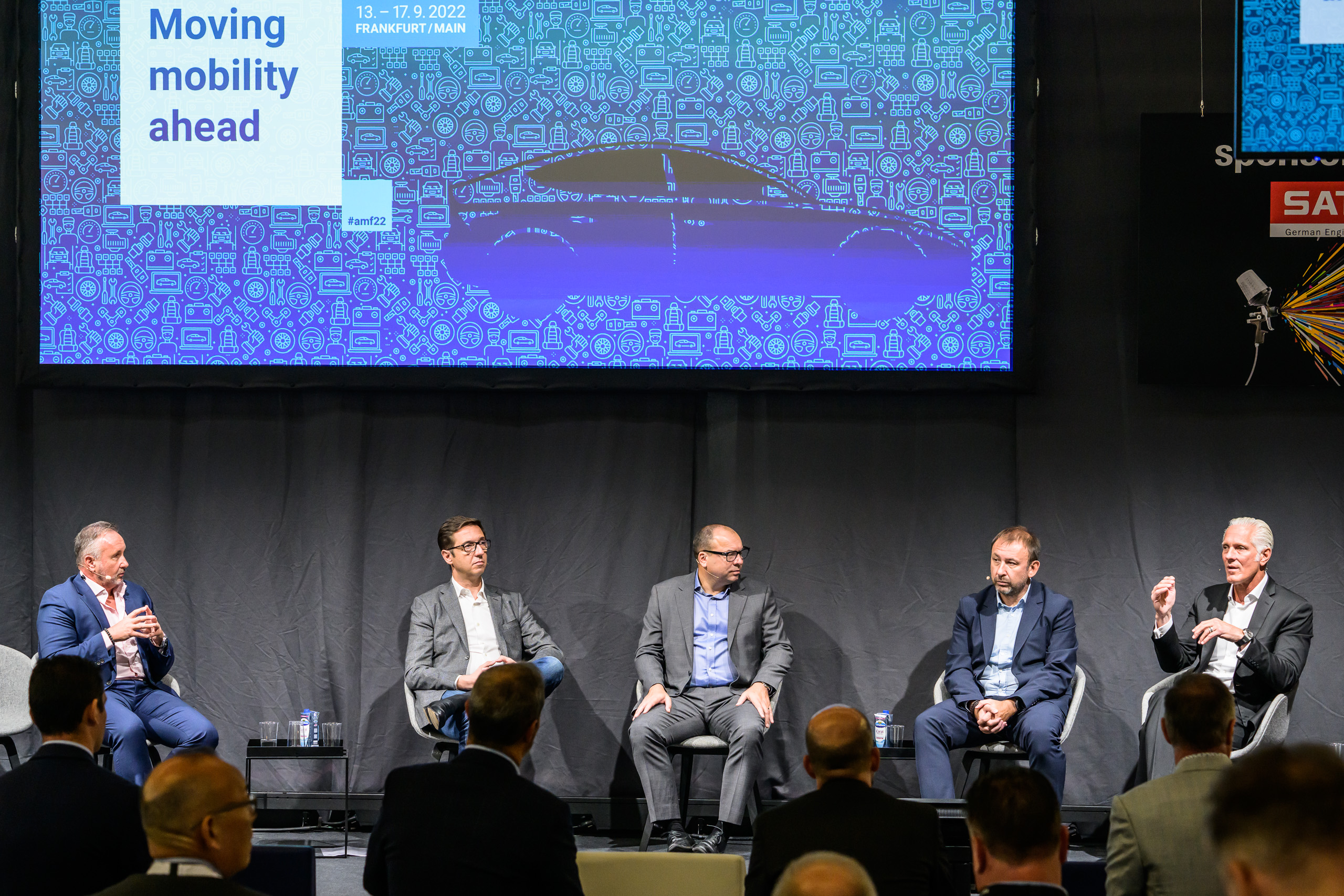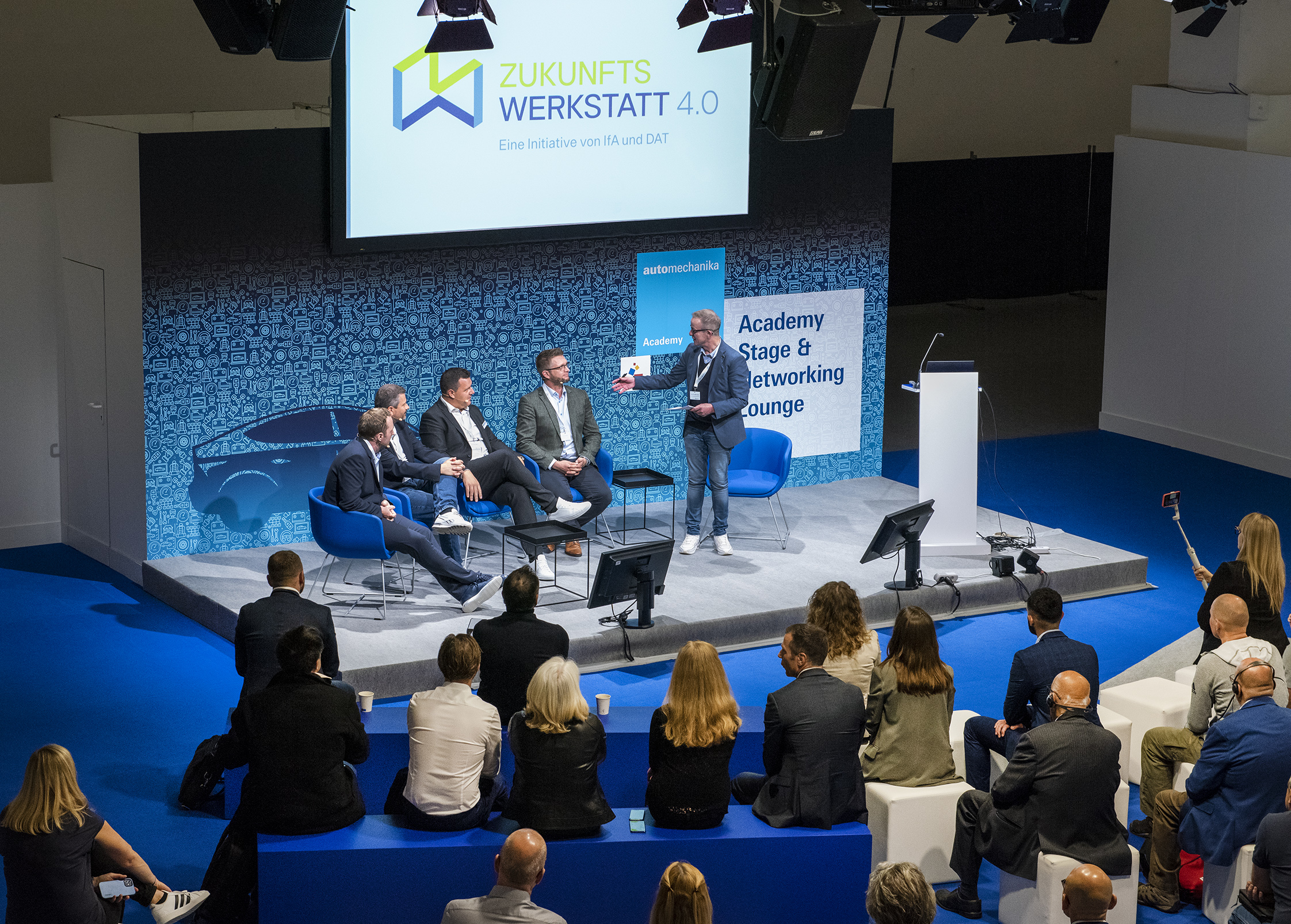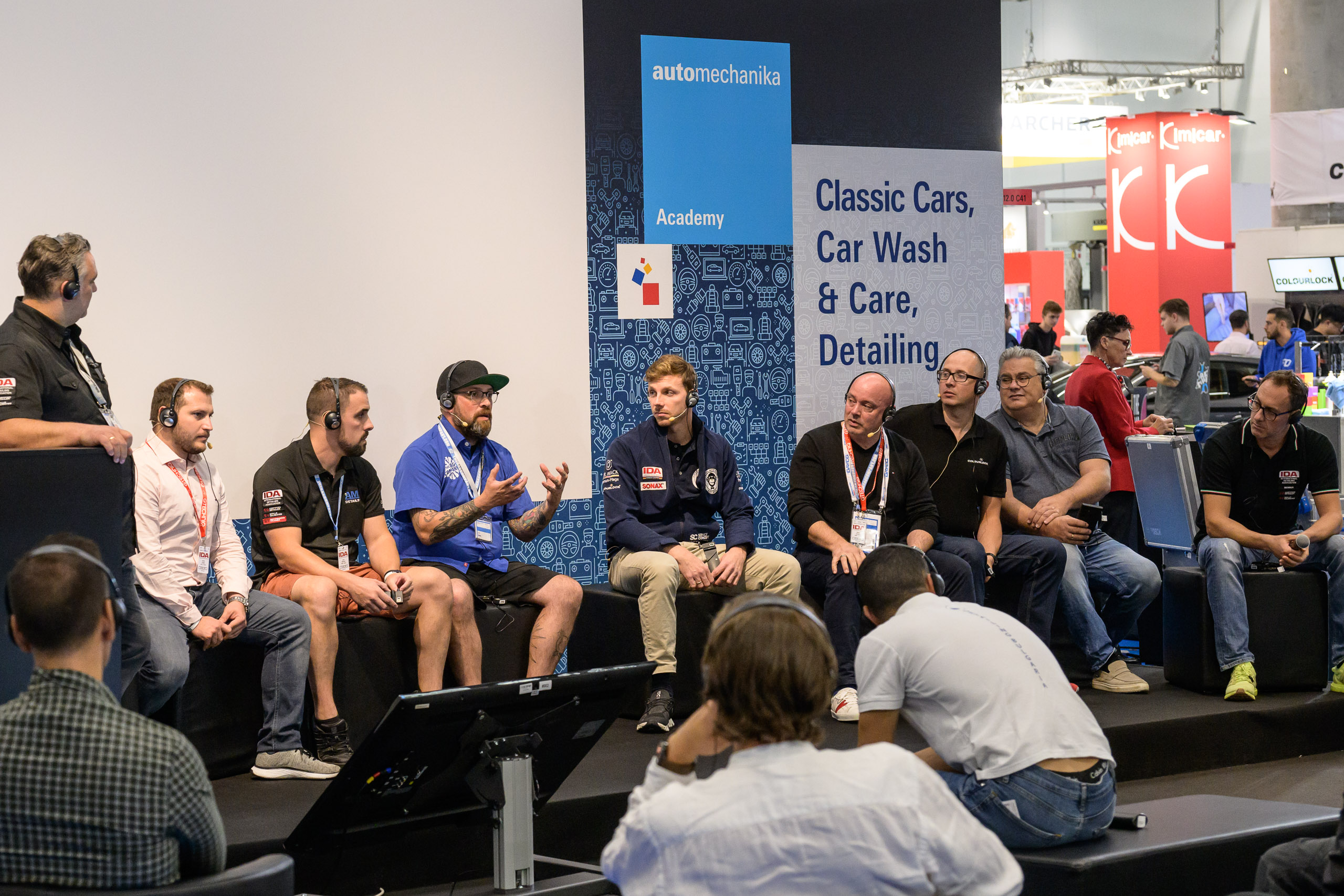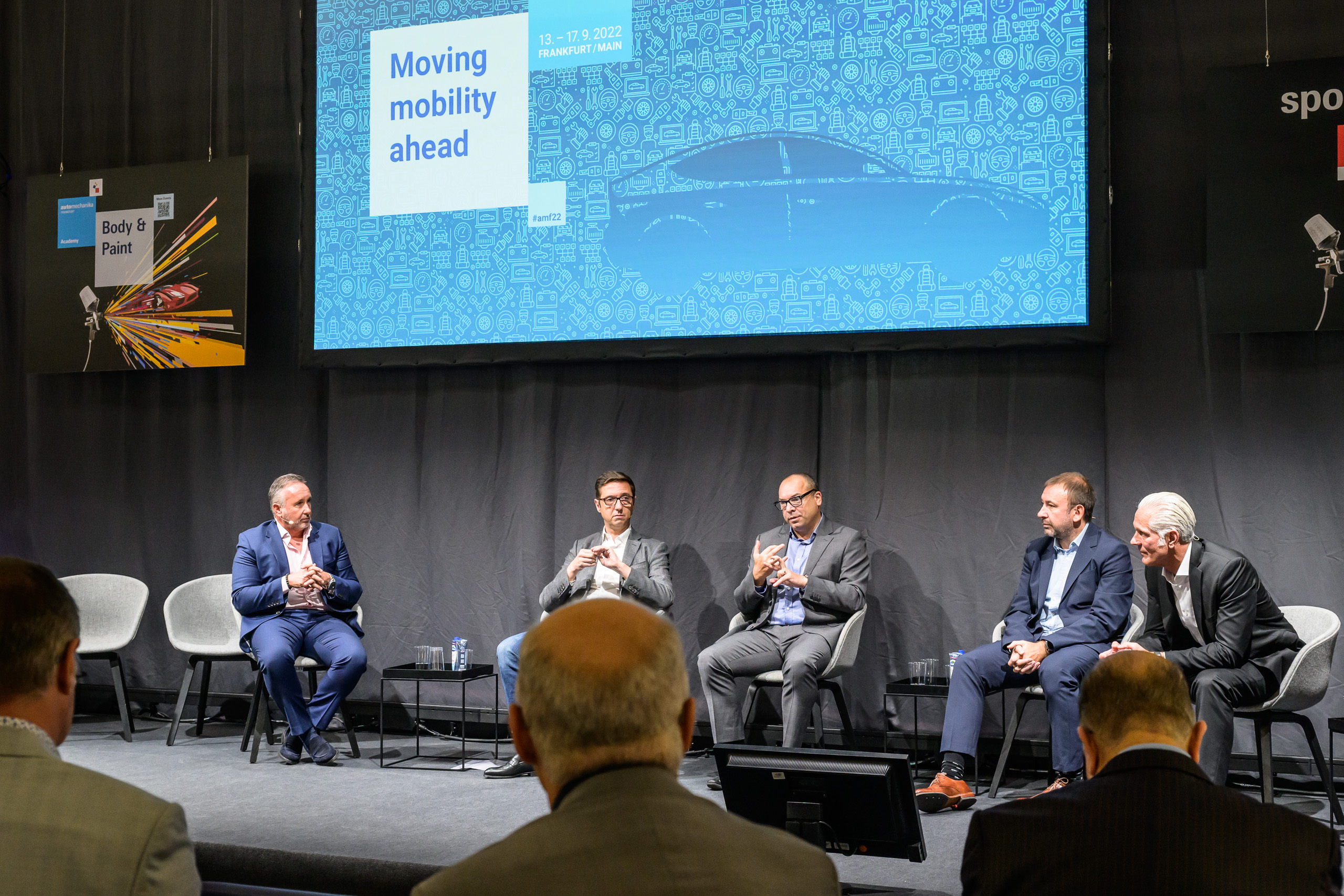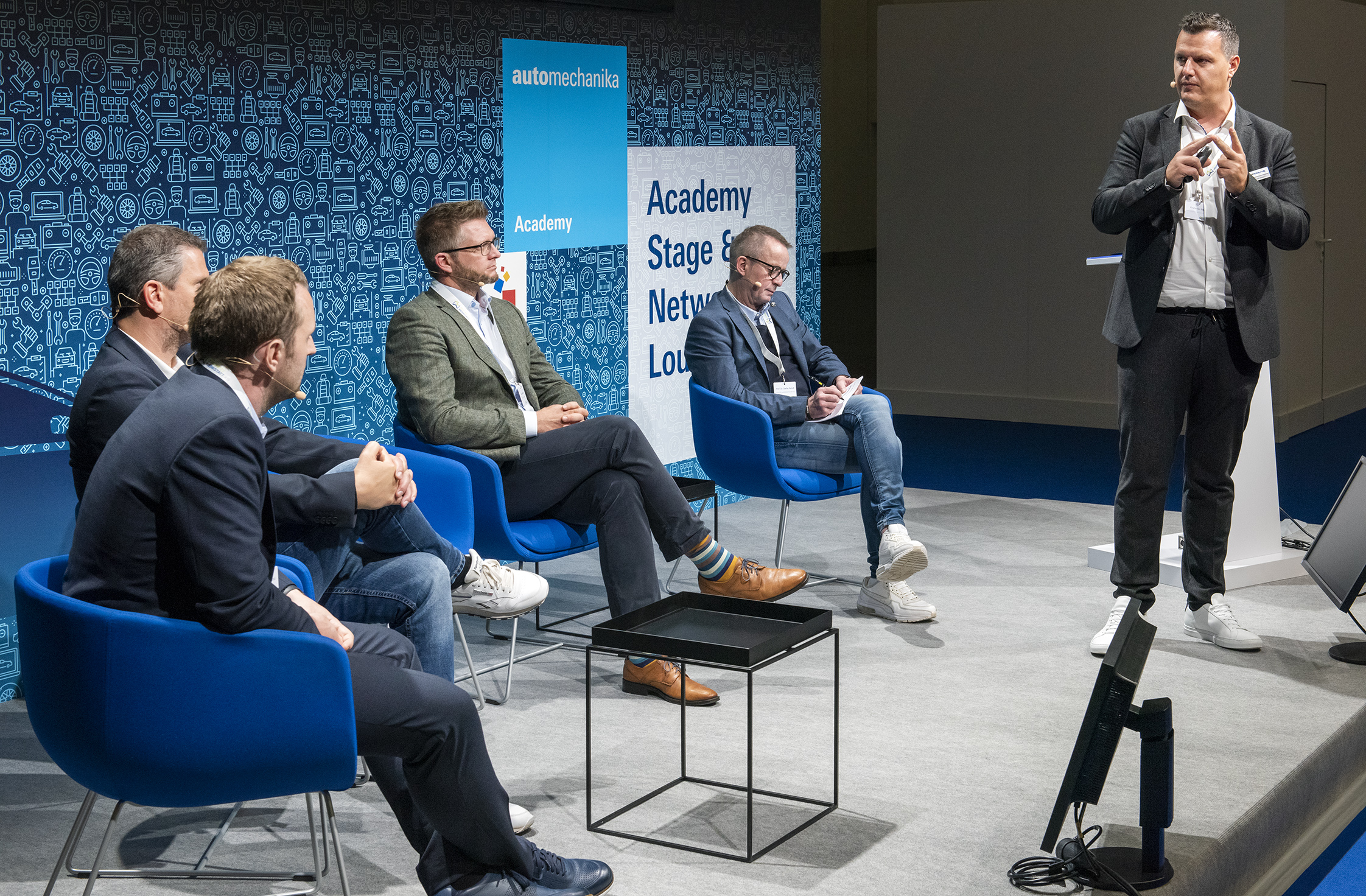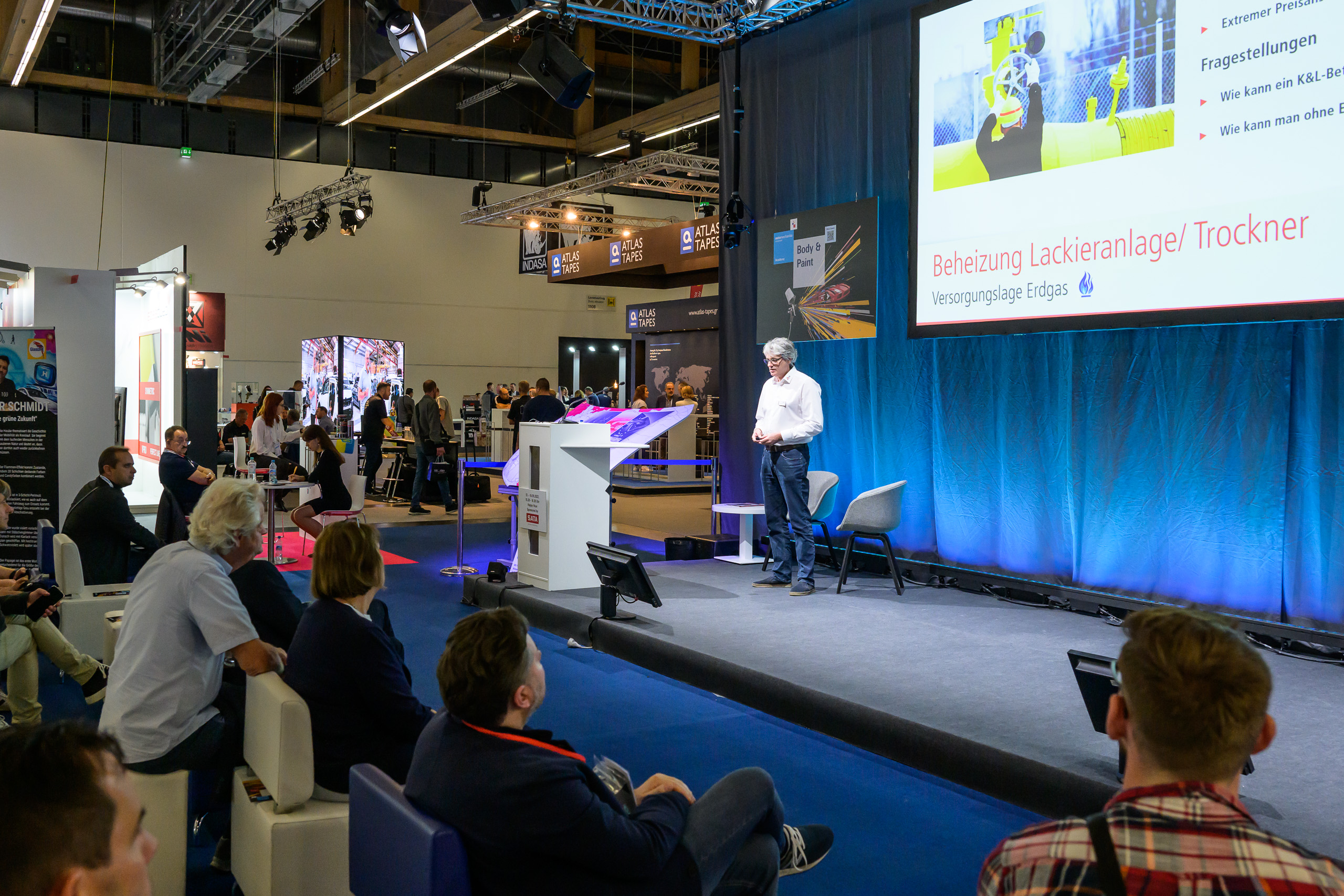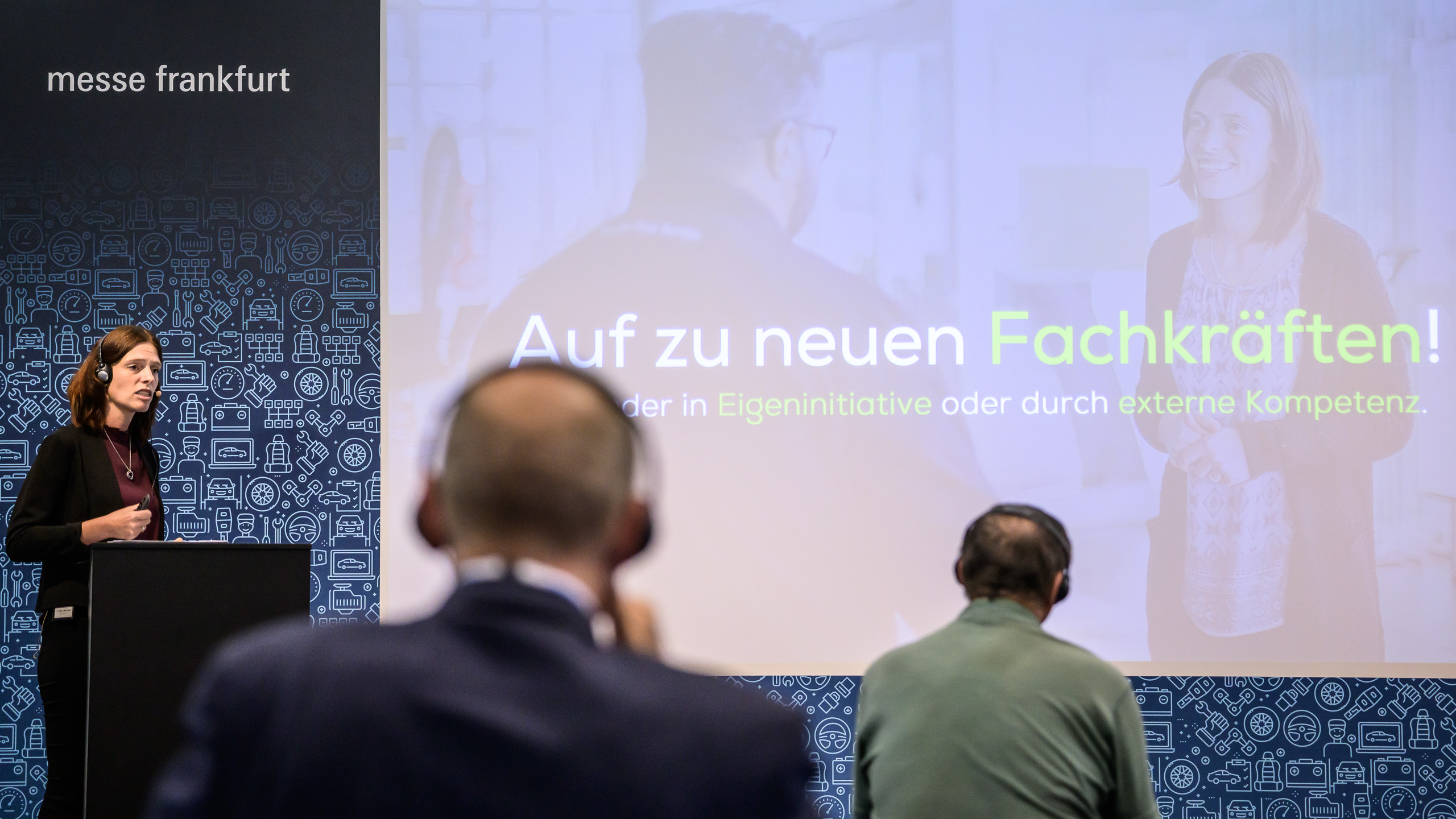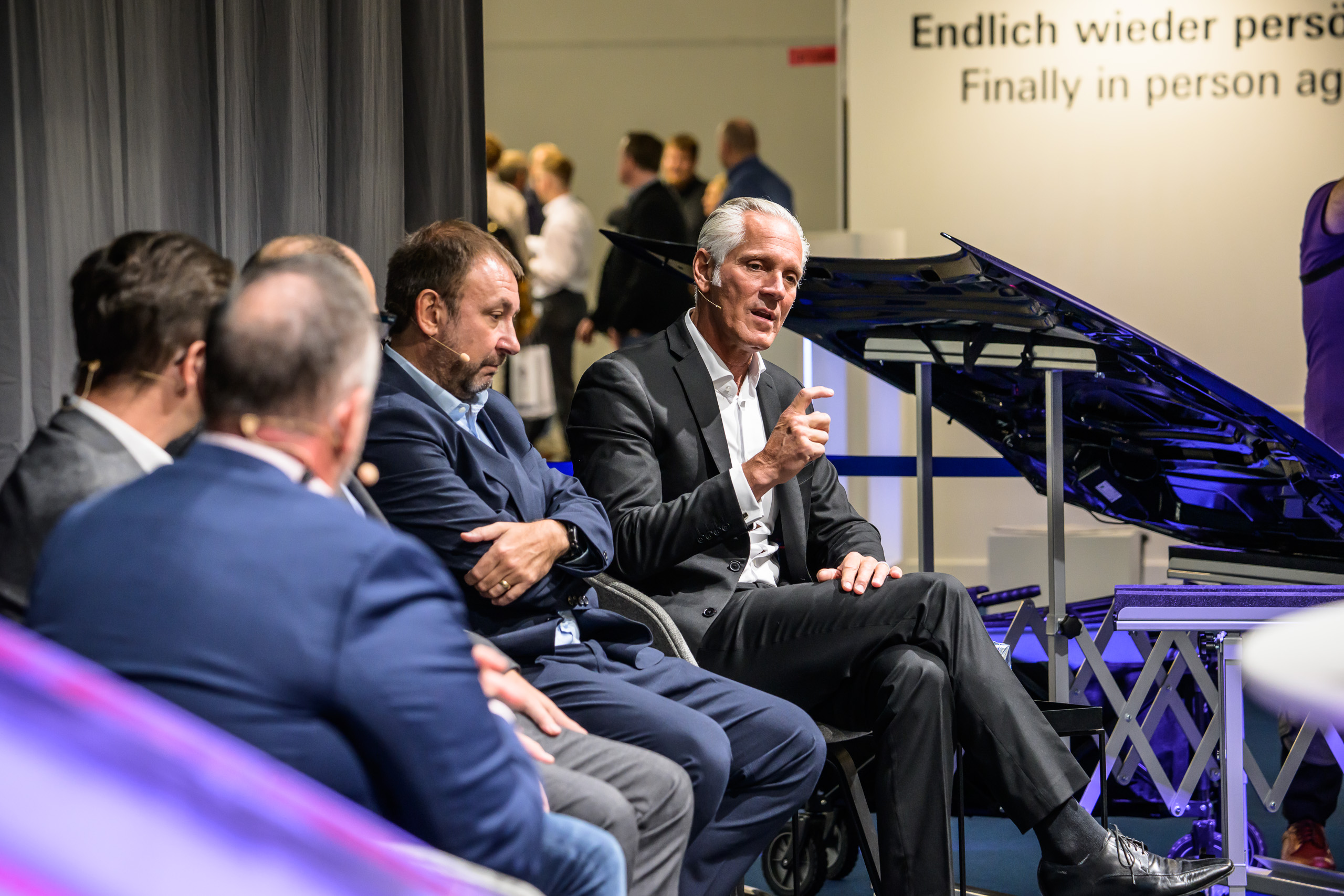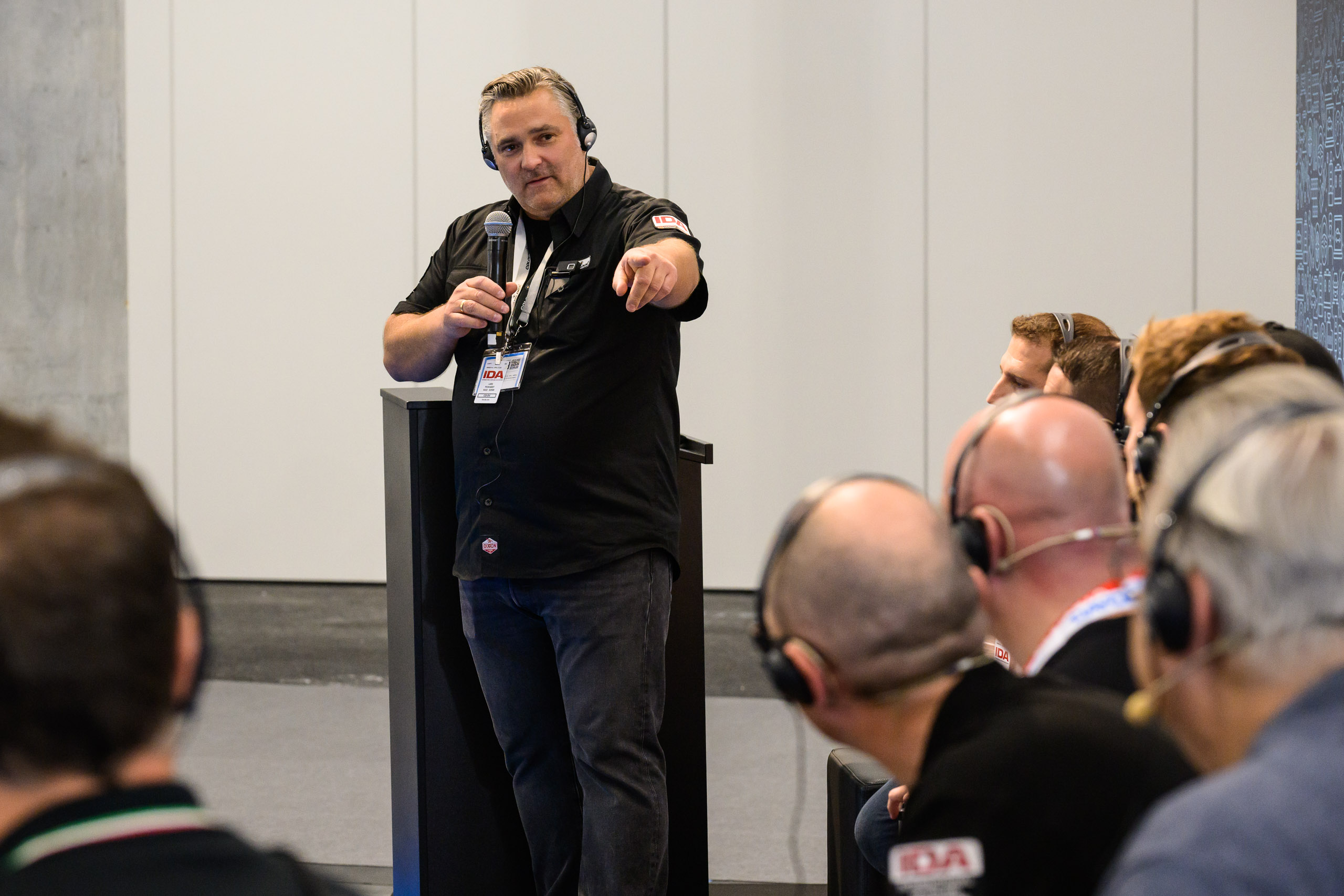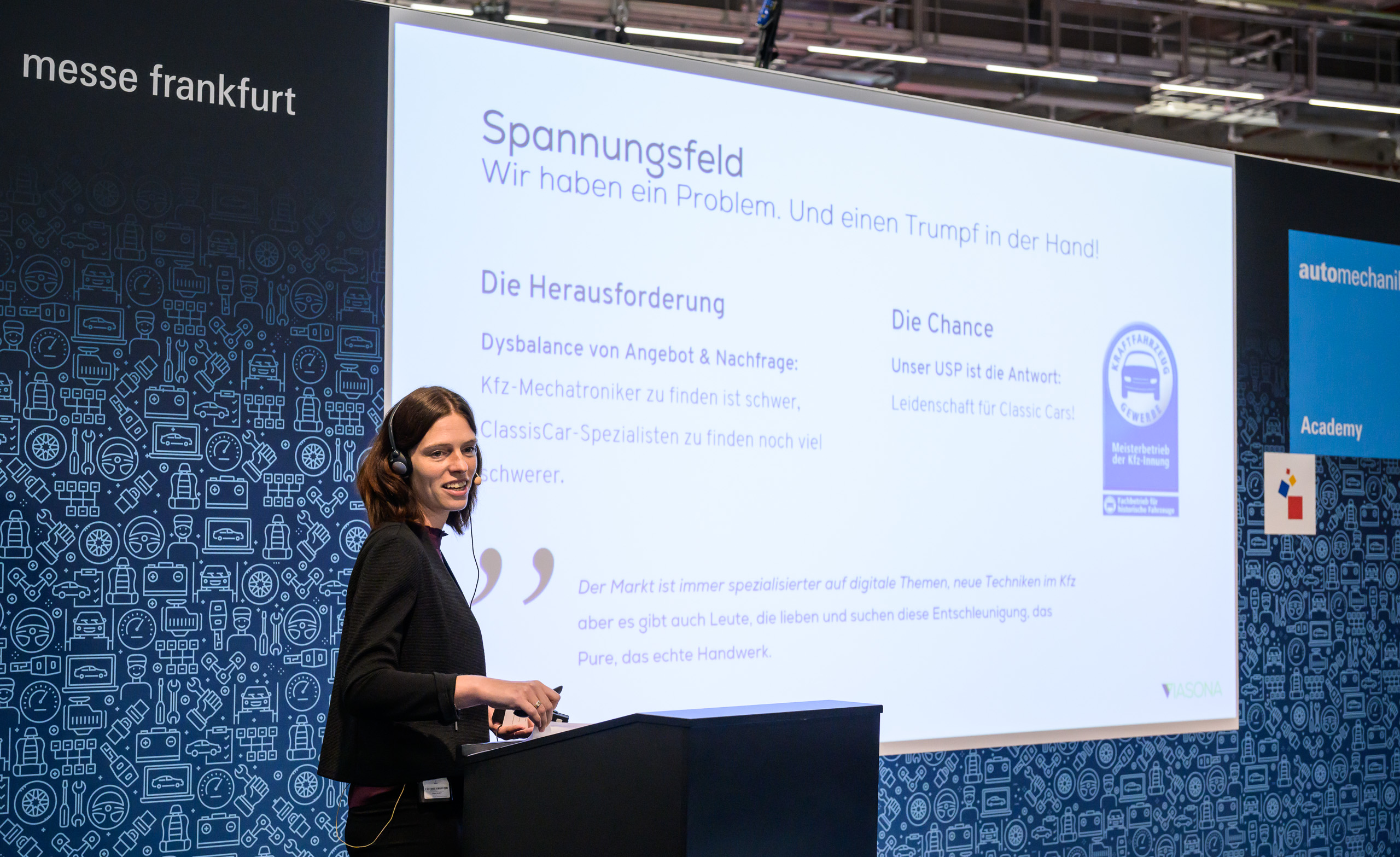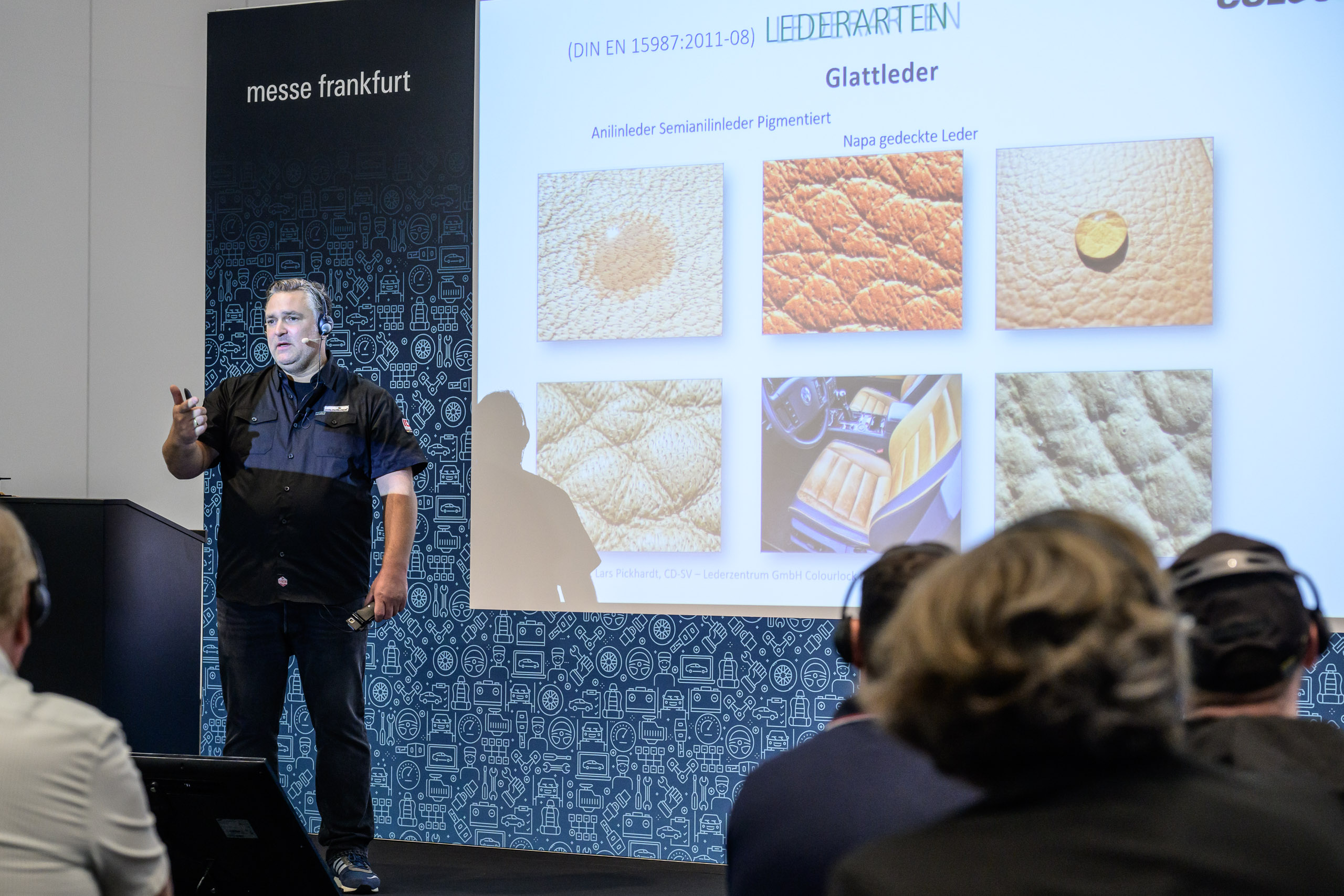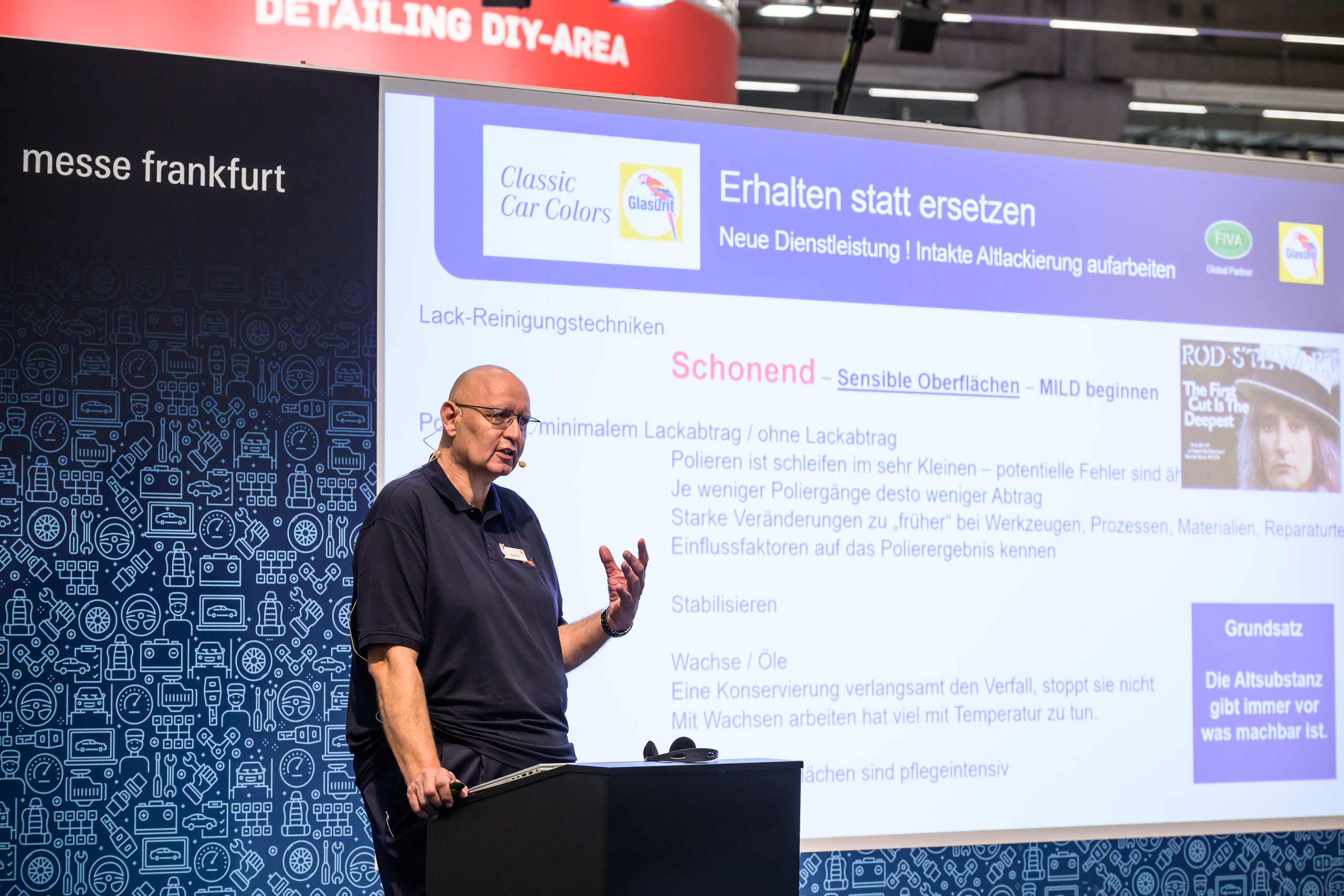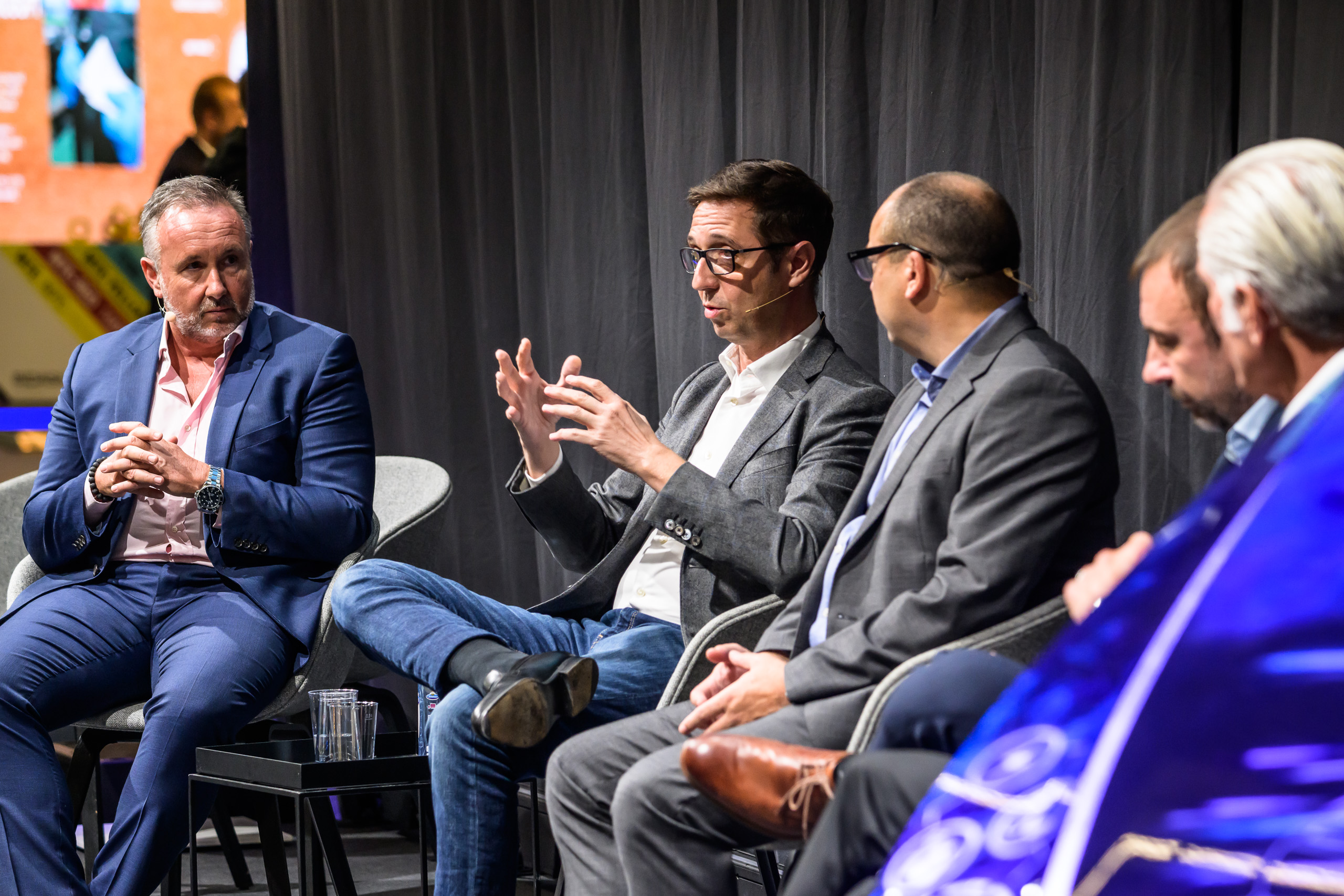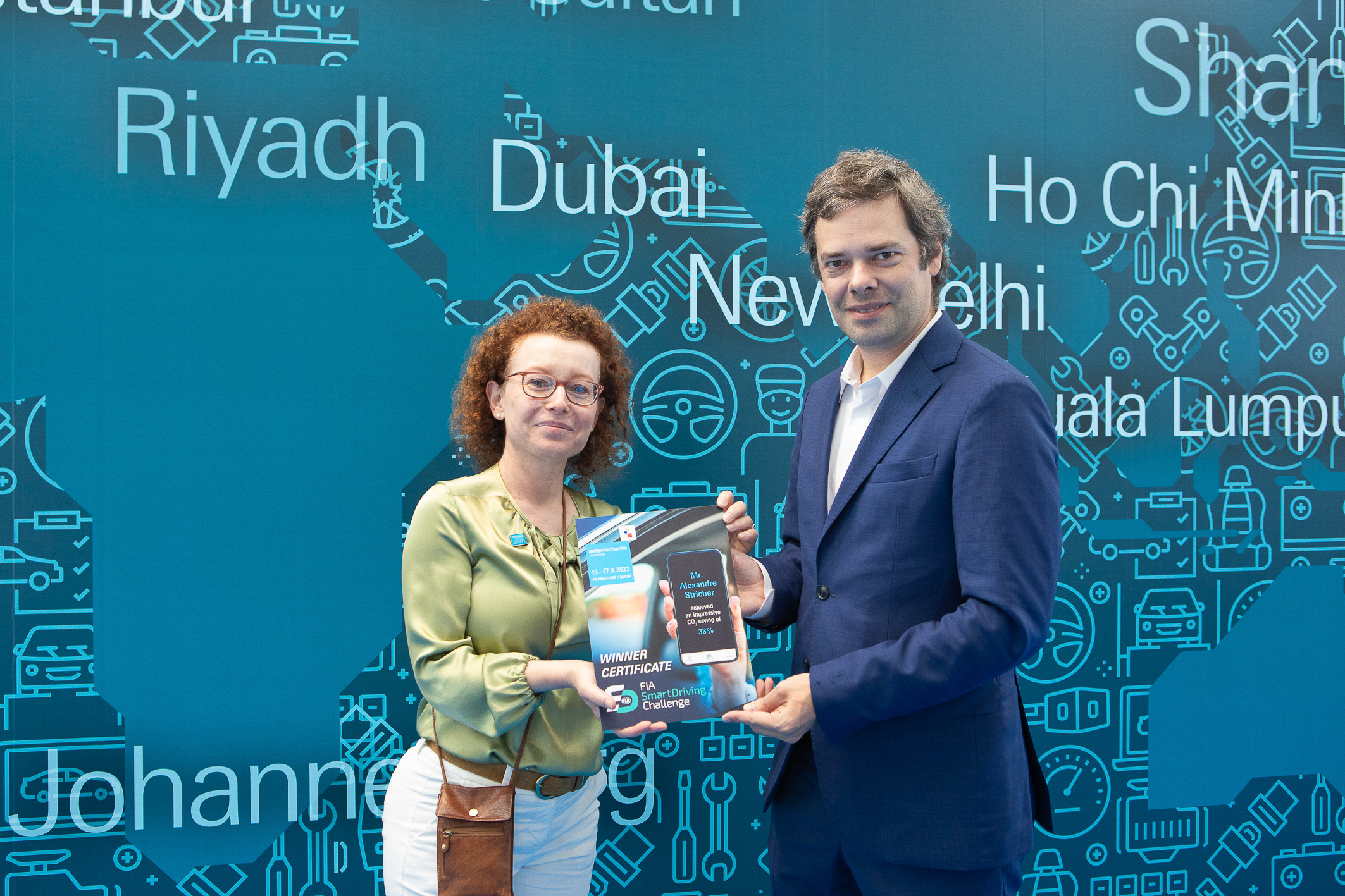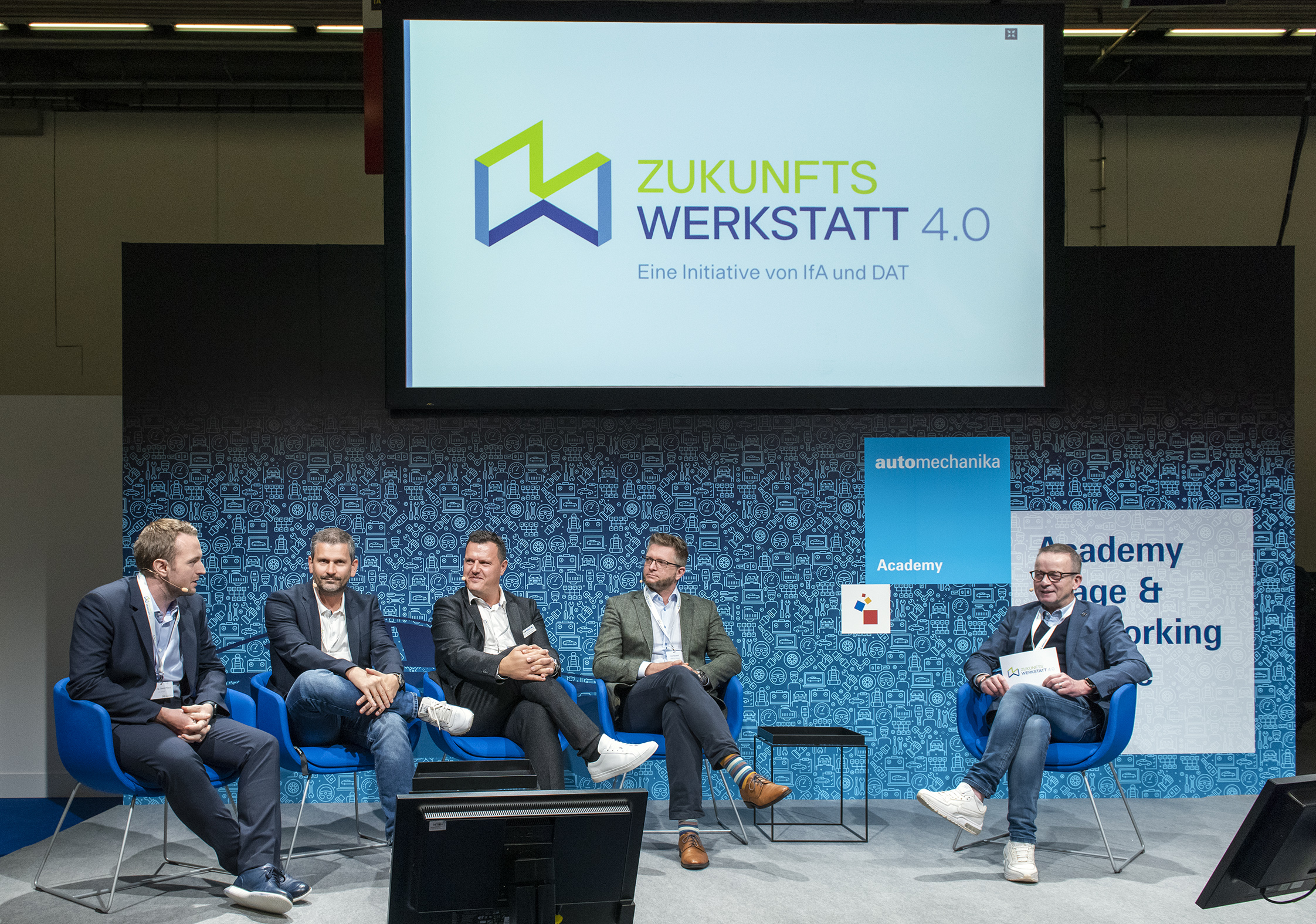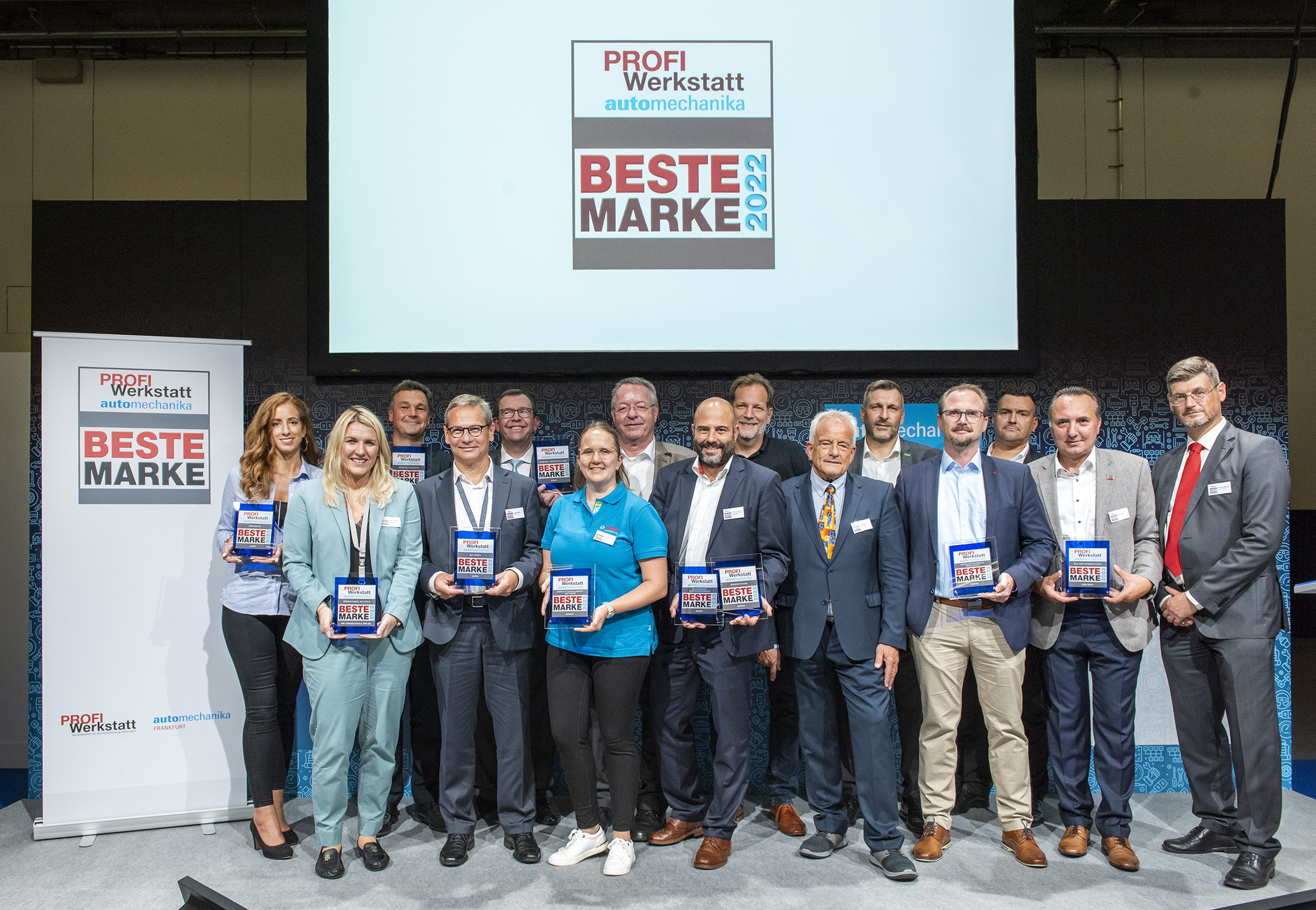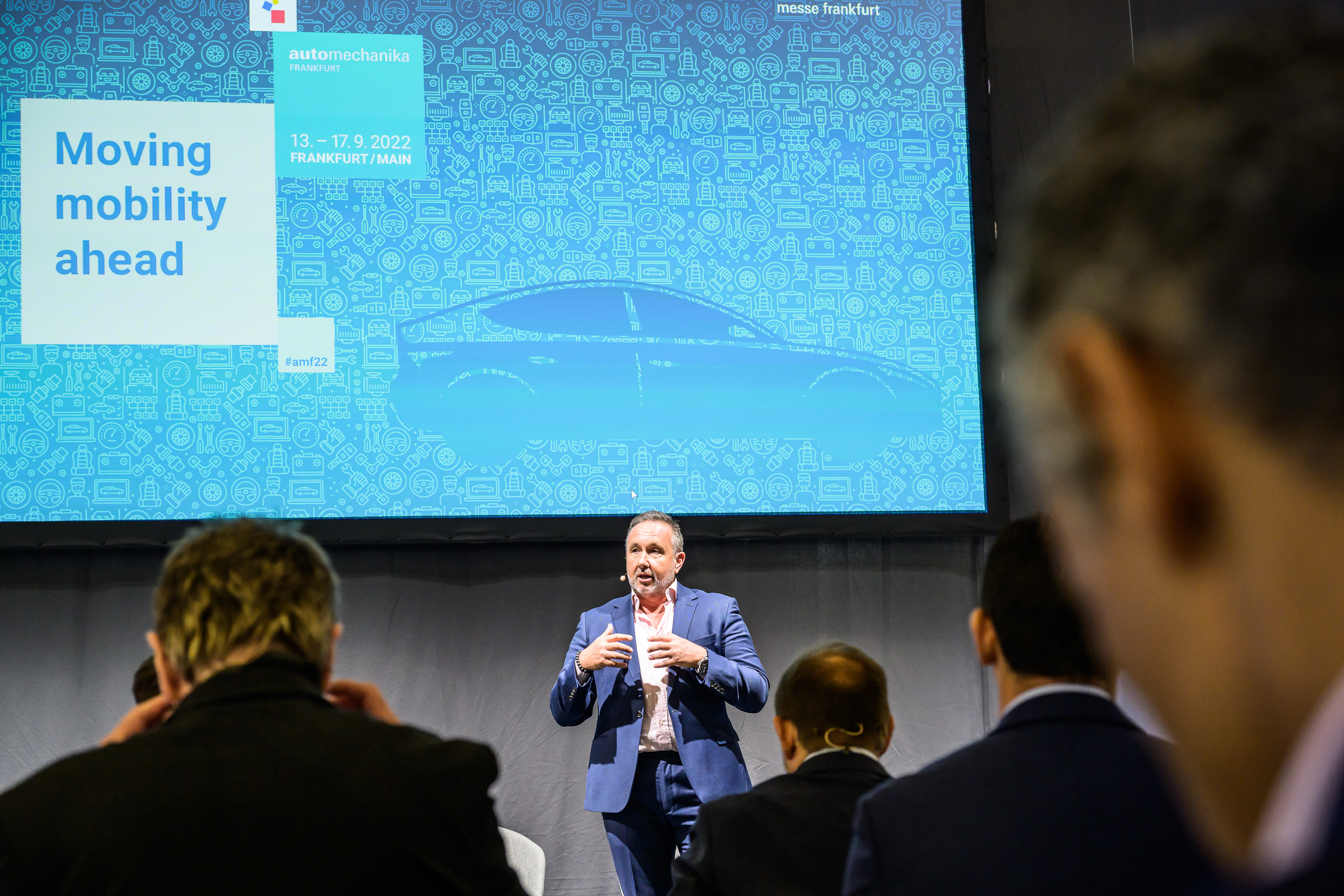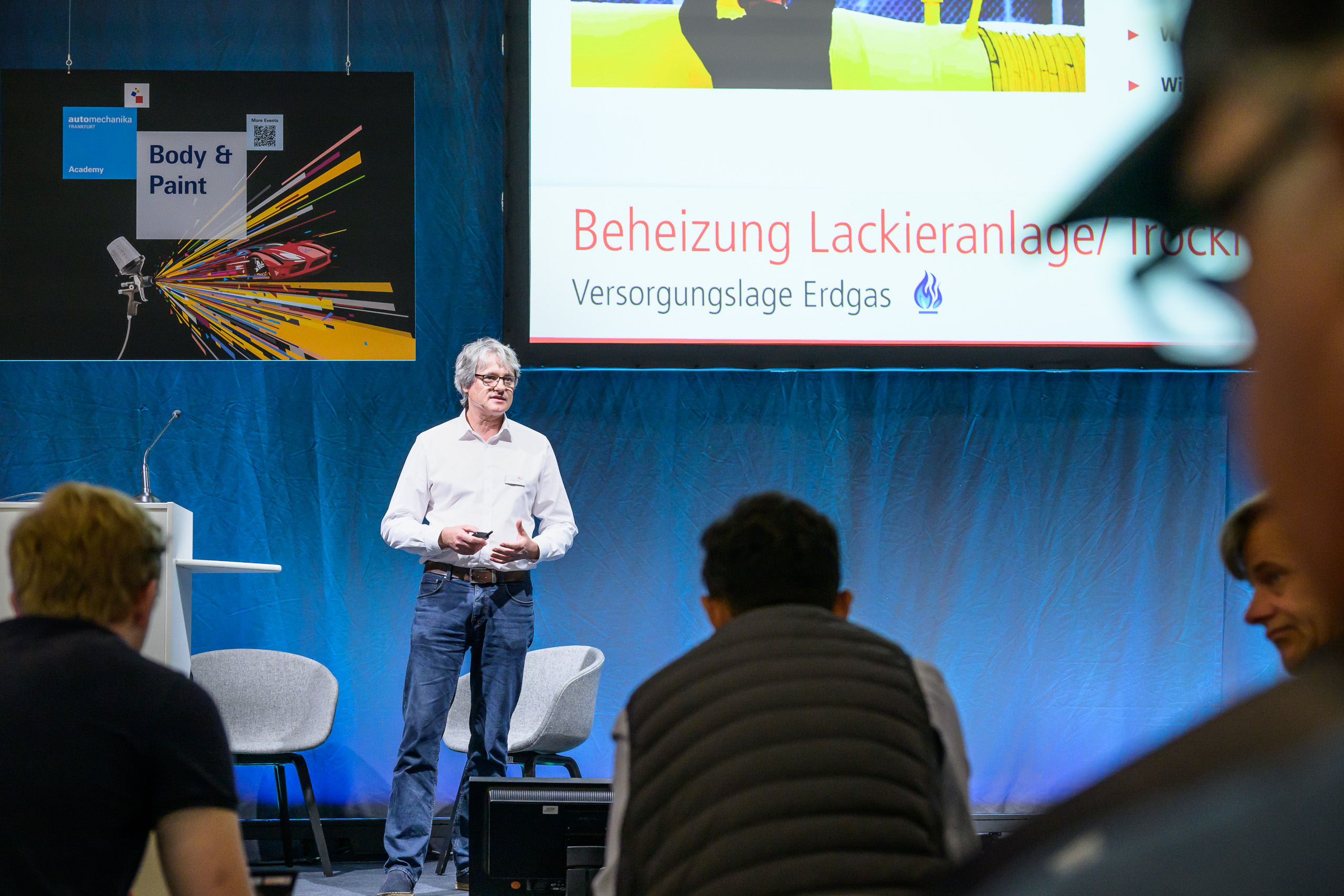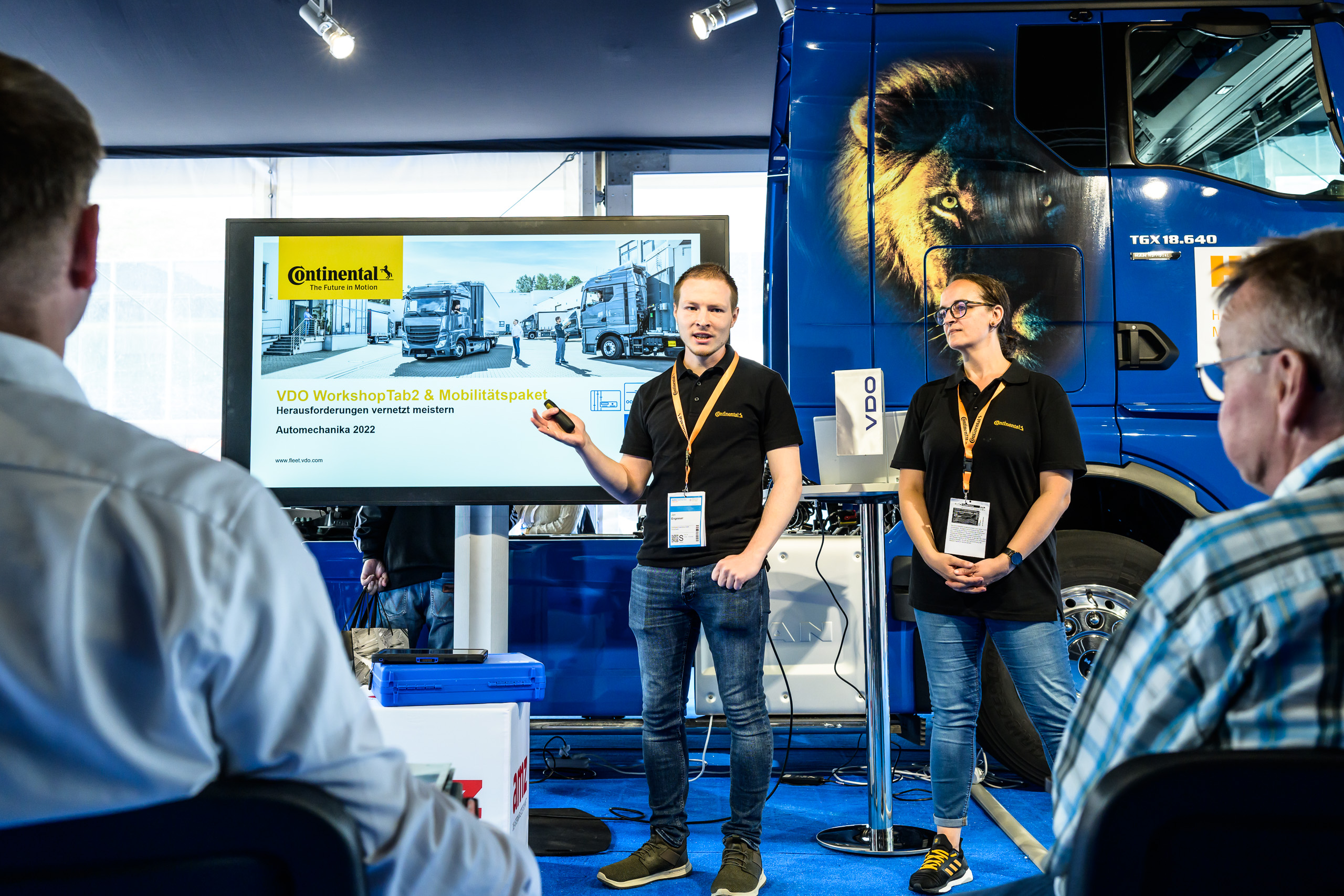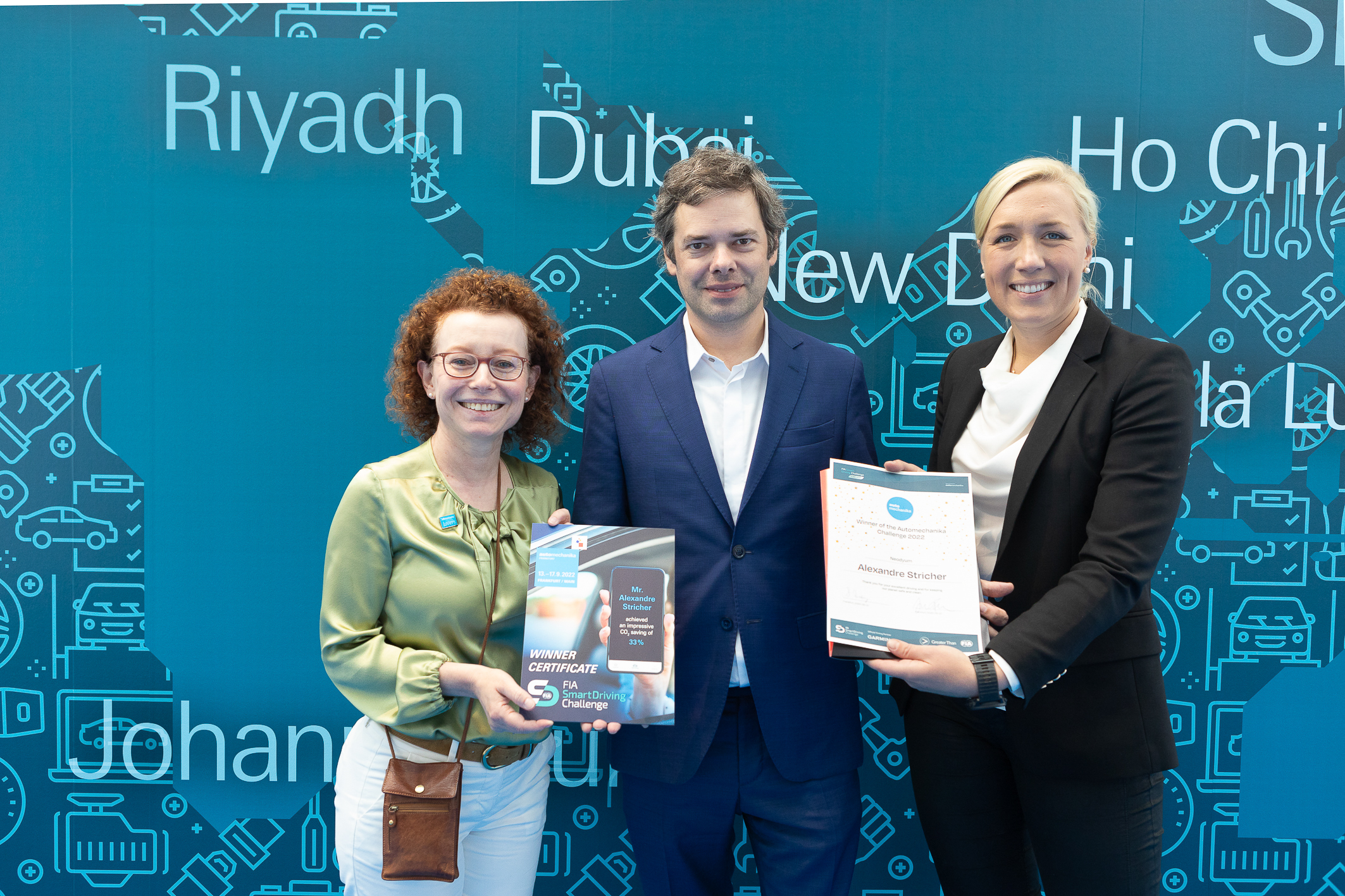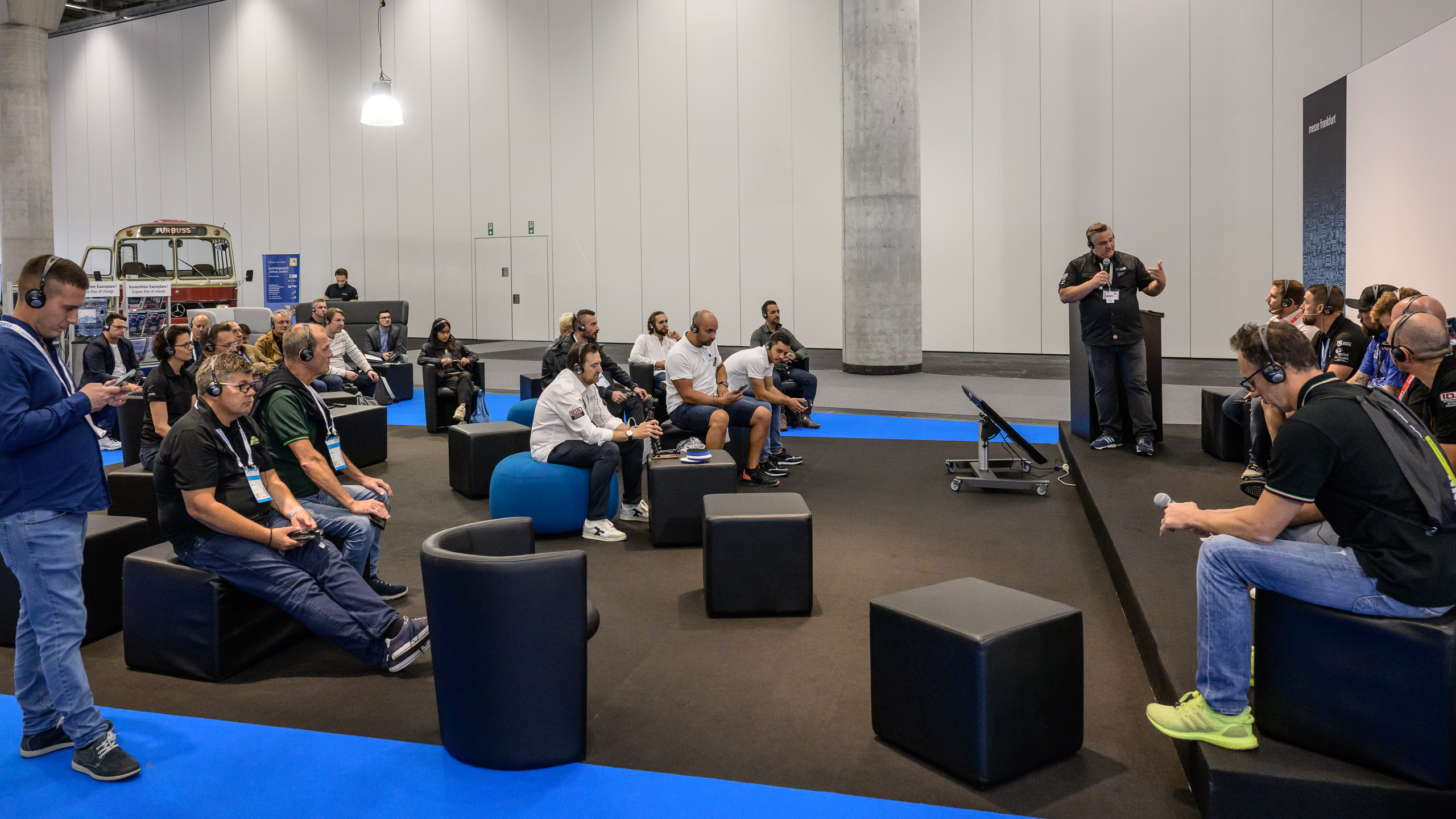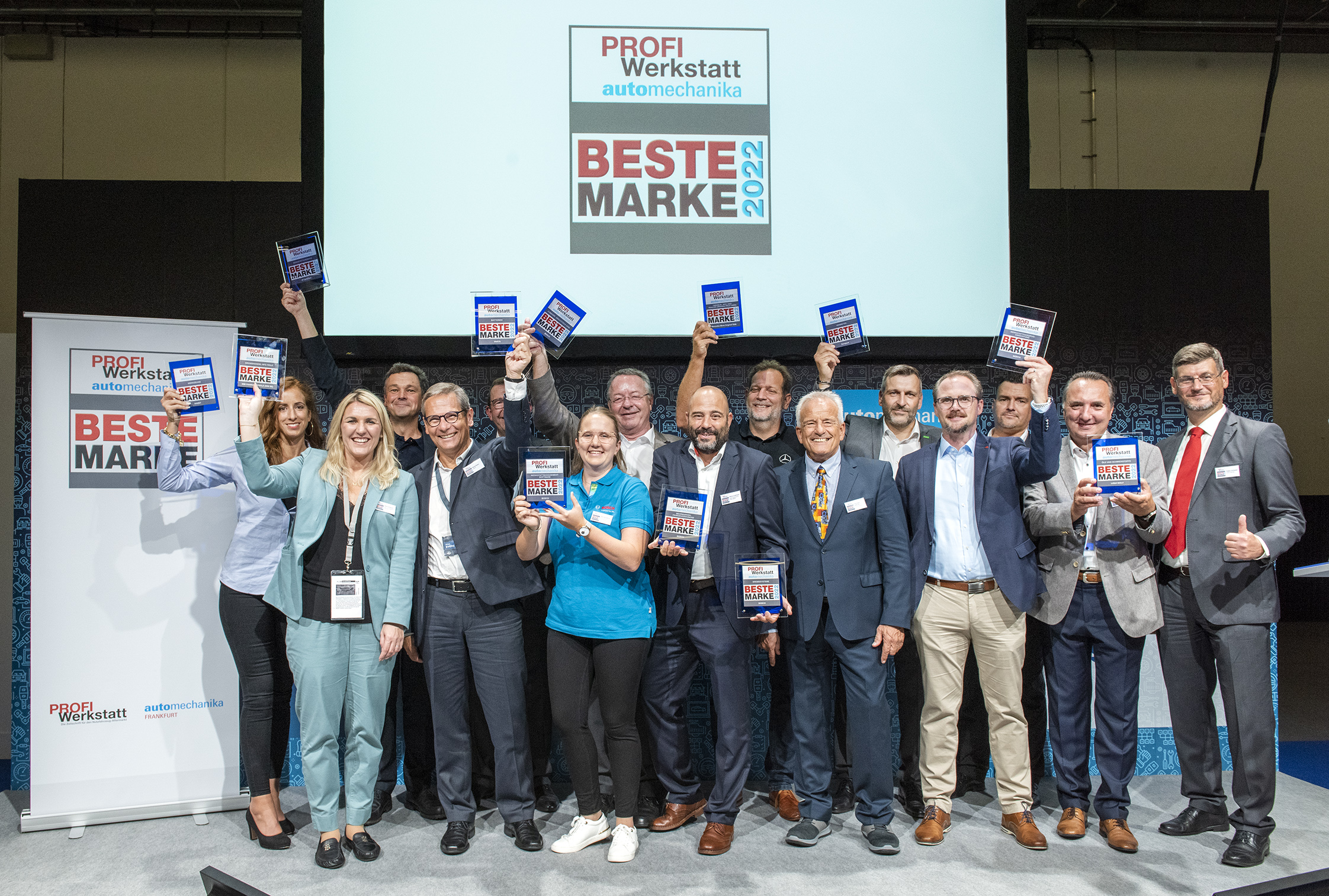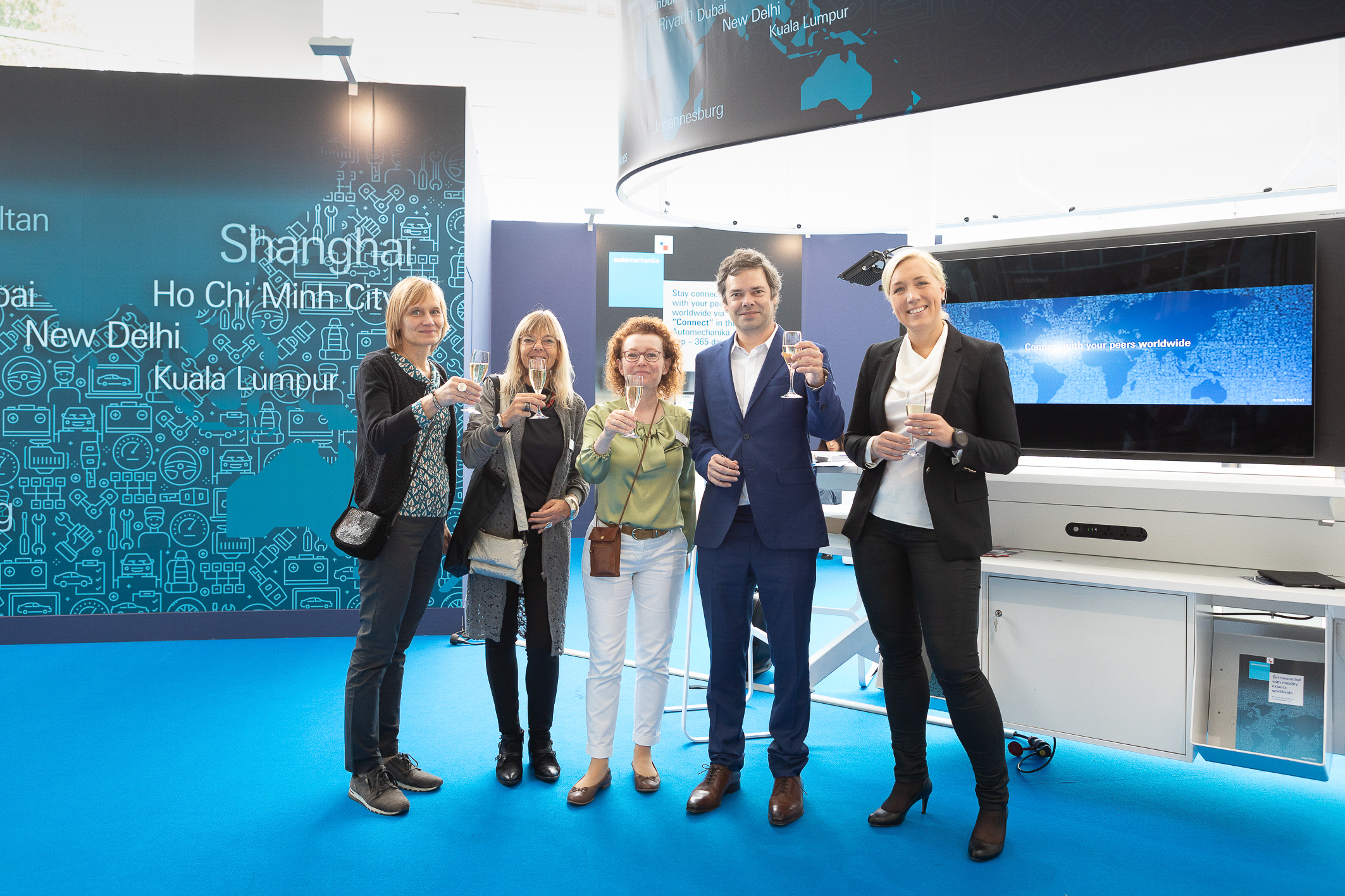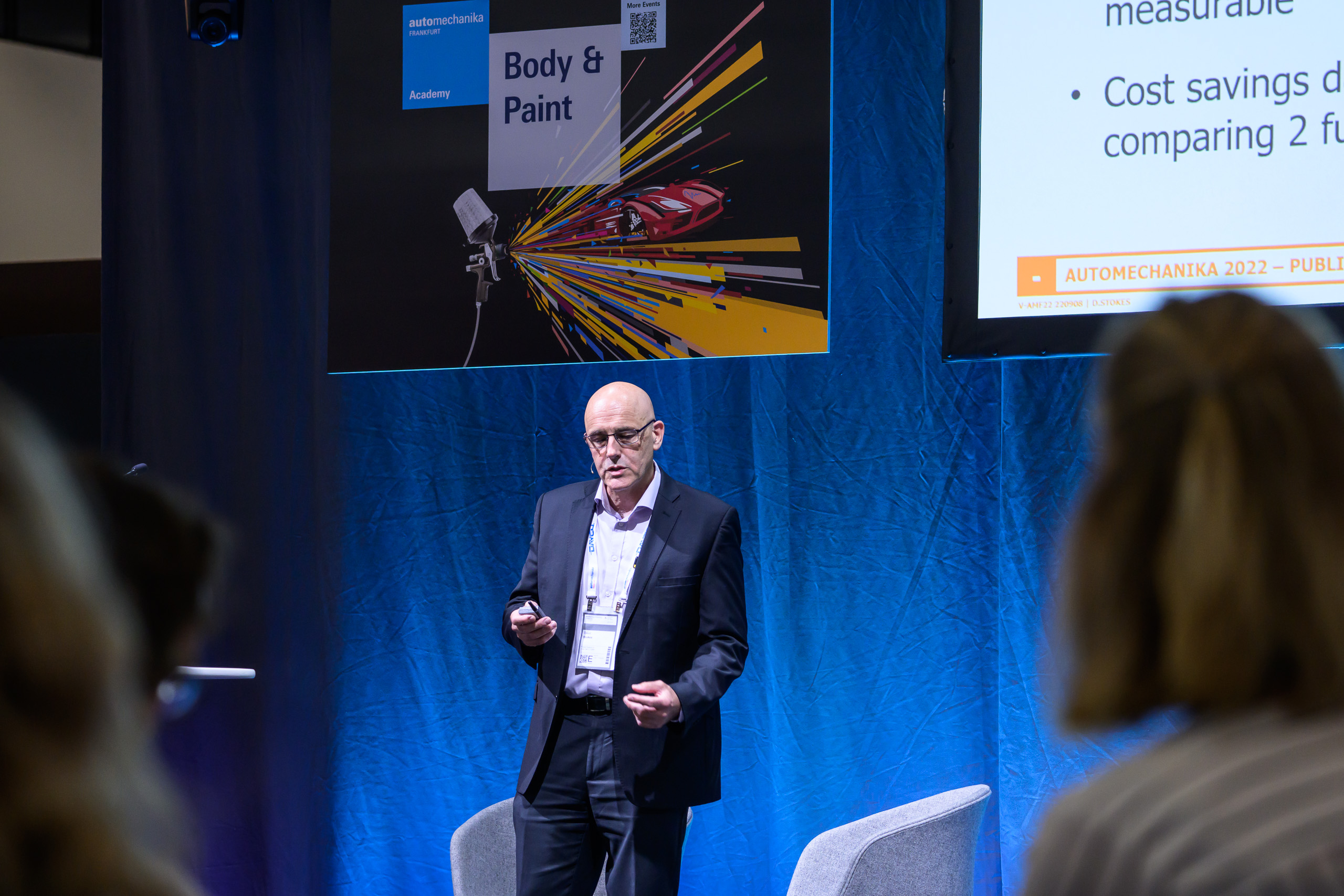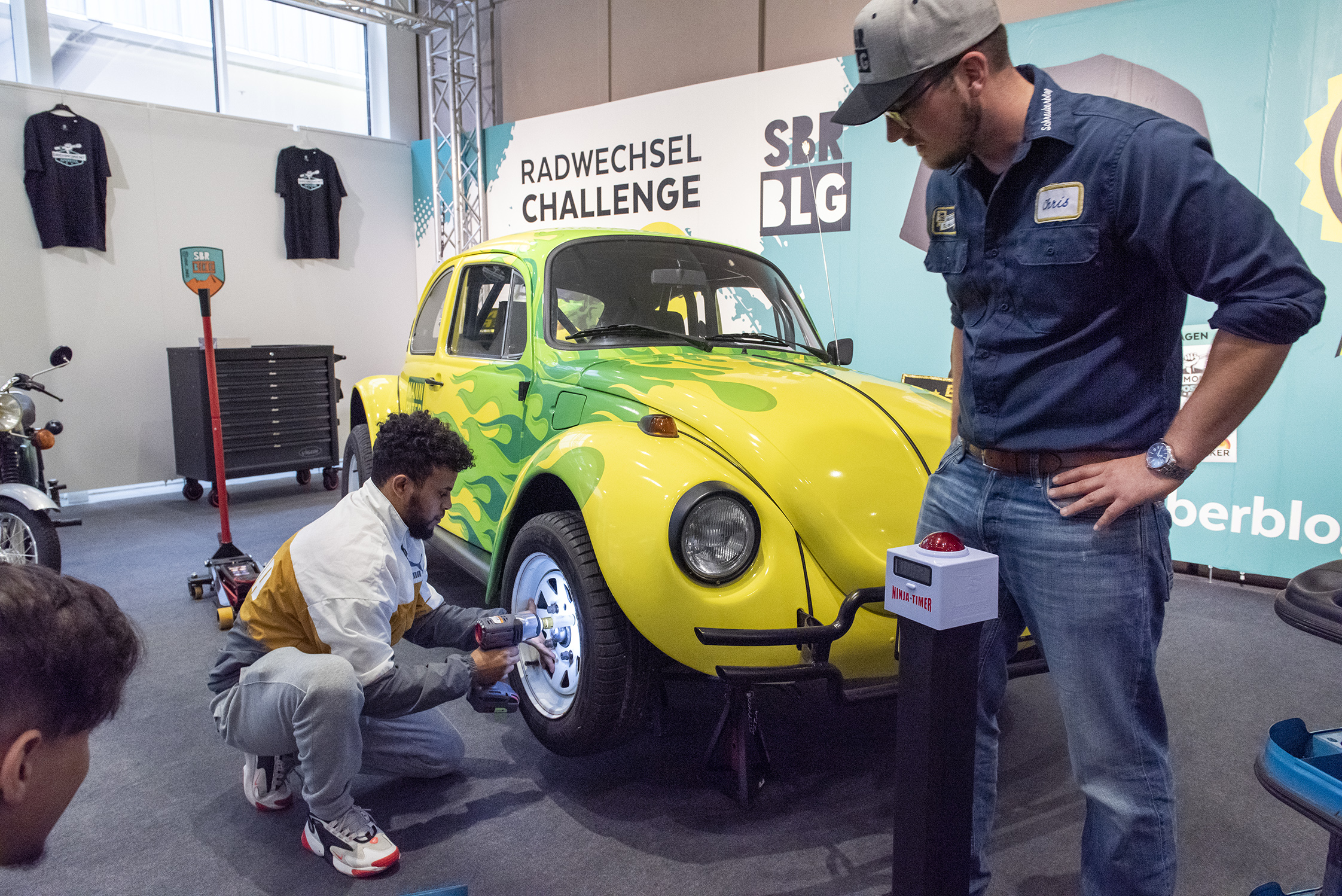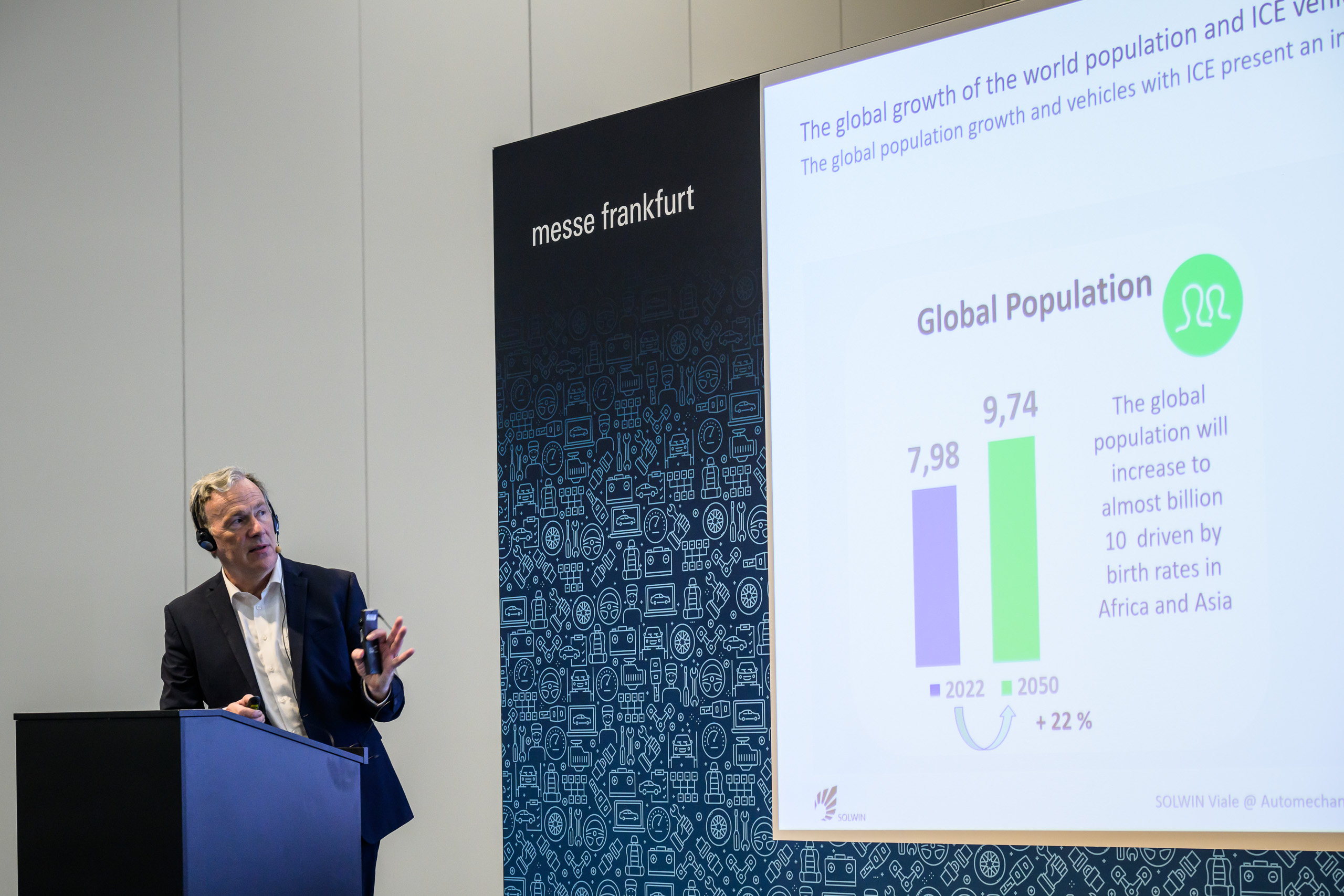 Caravan Competence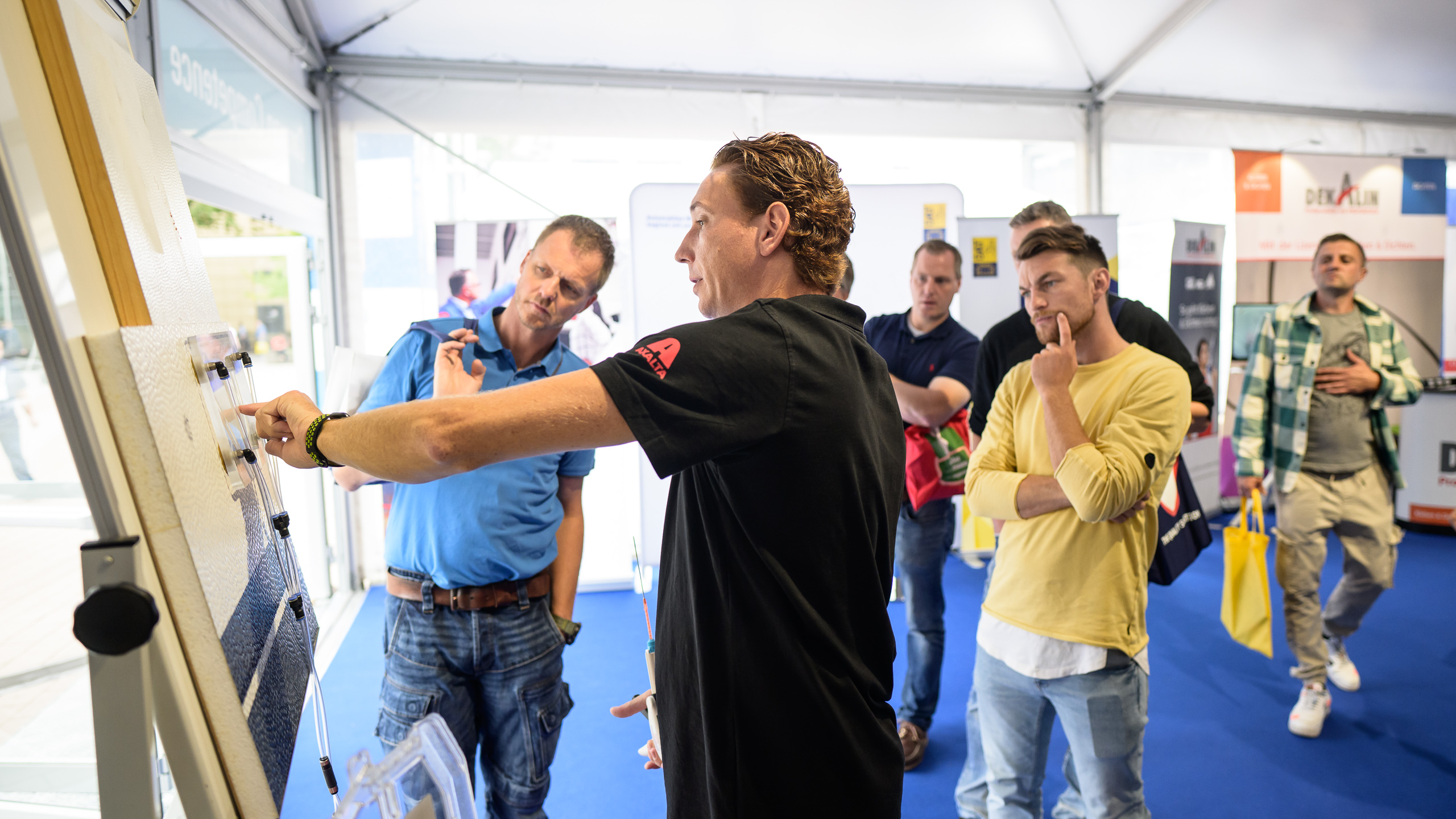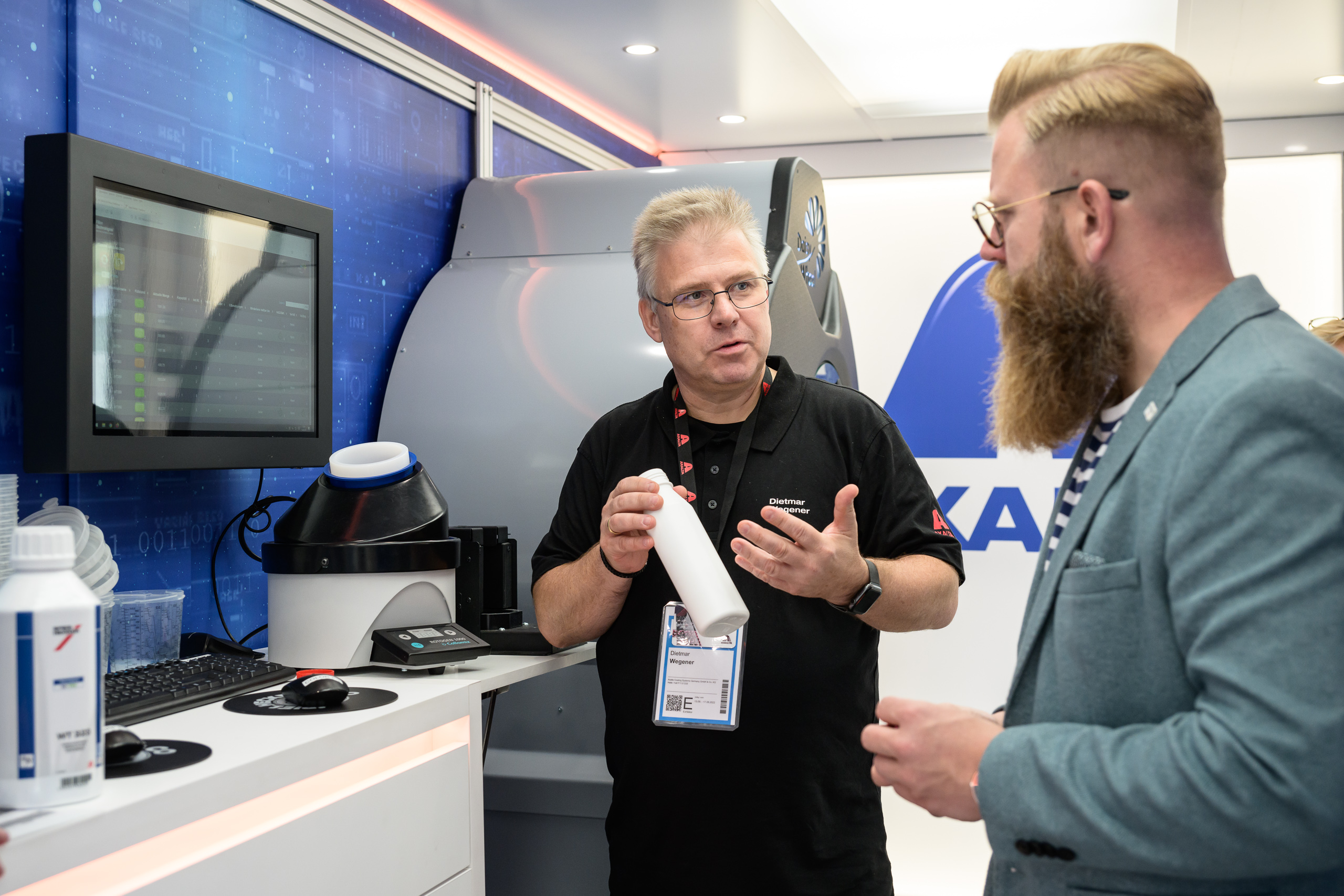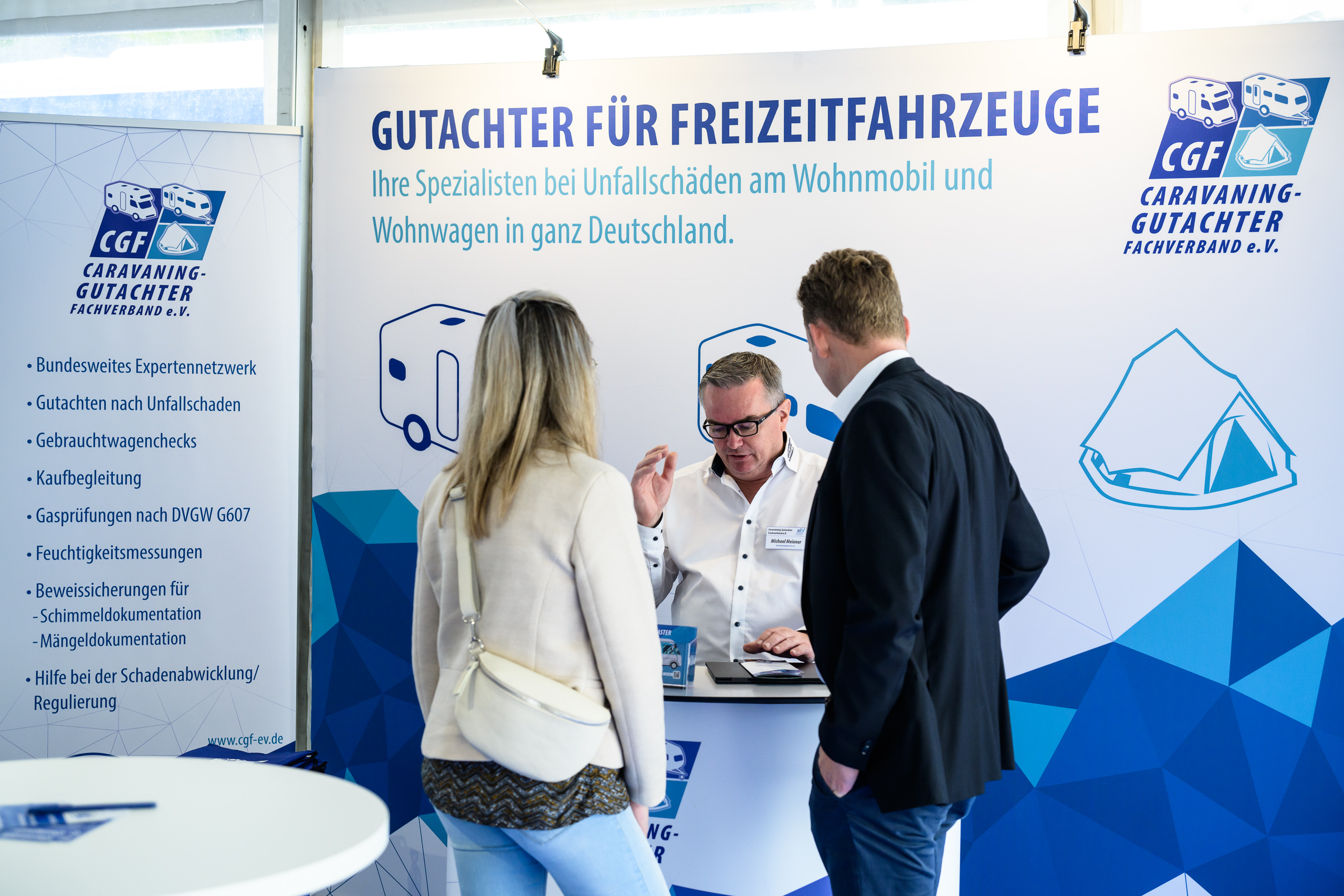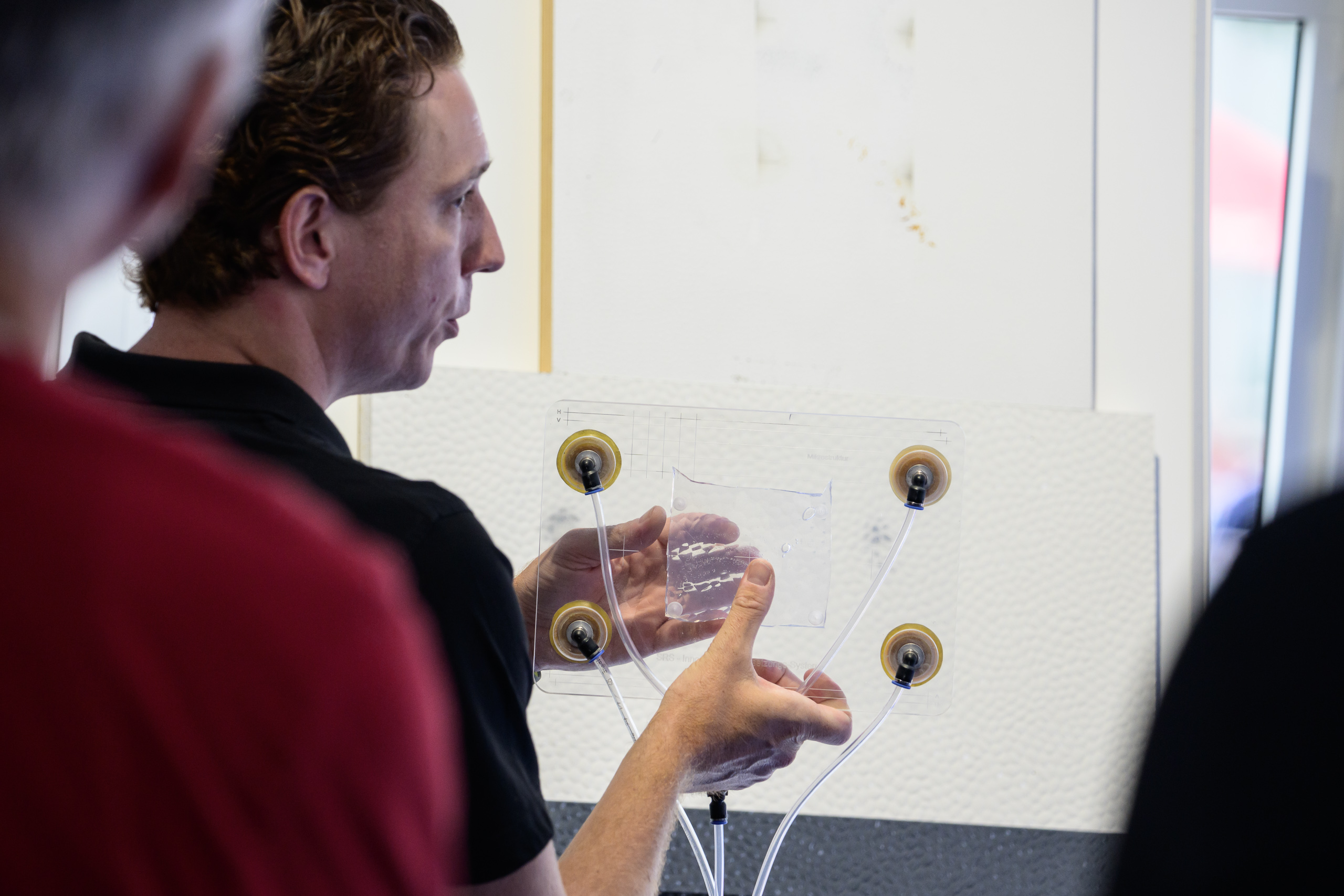 Collision Talk
by Michel Malik (Body Shop Magazine)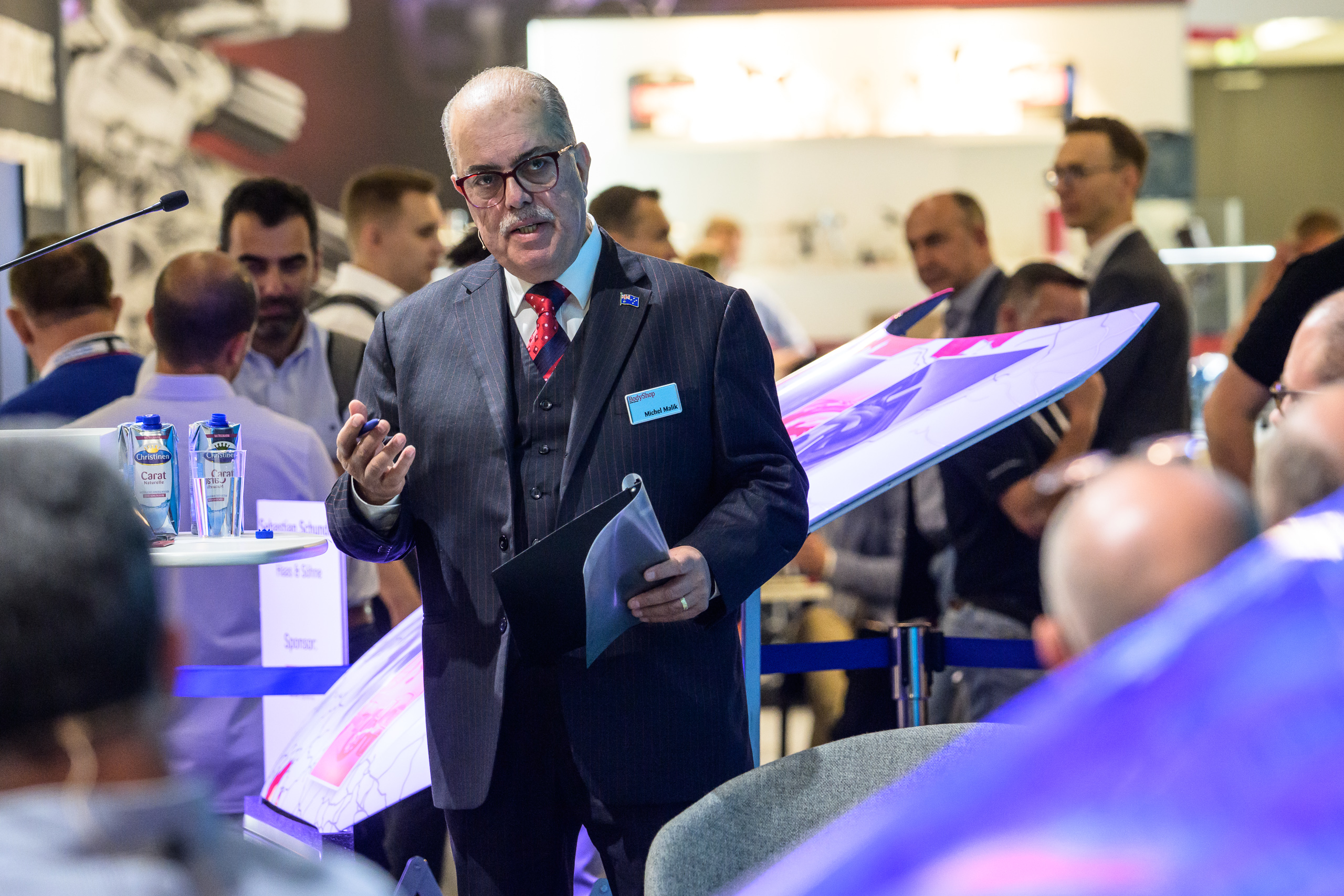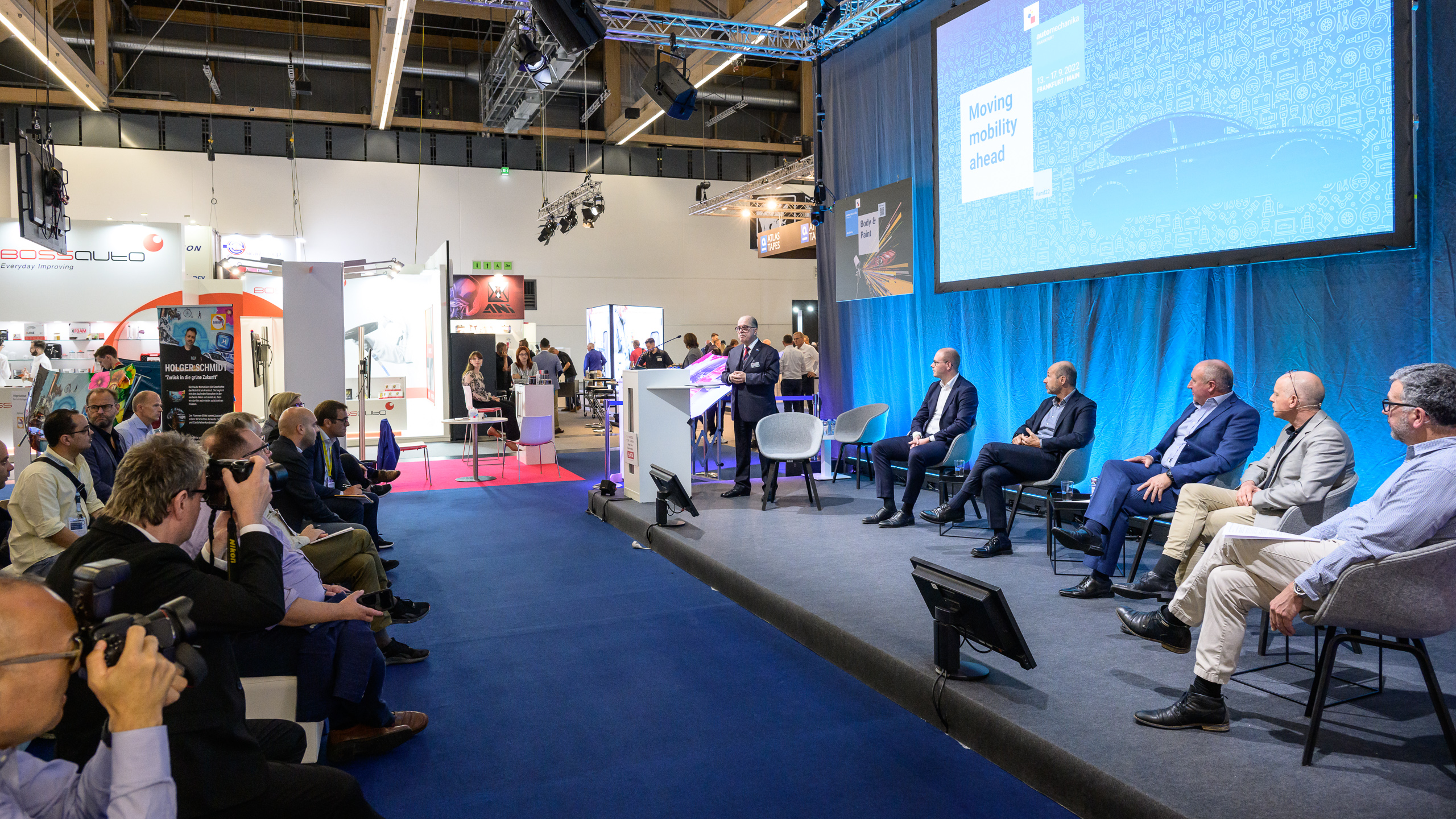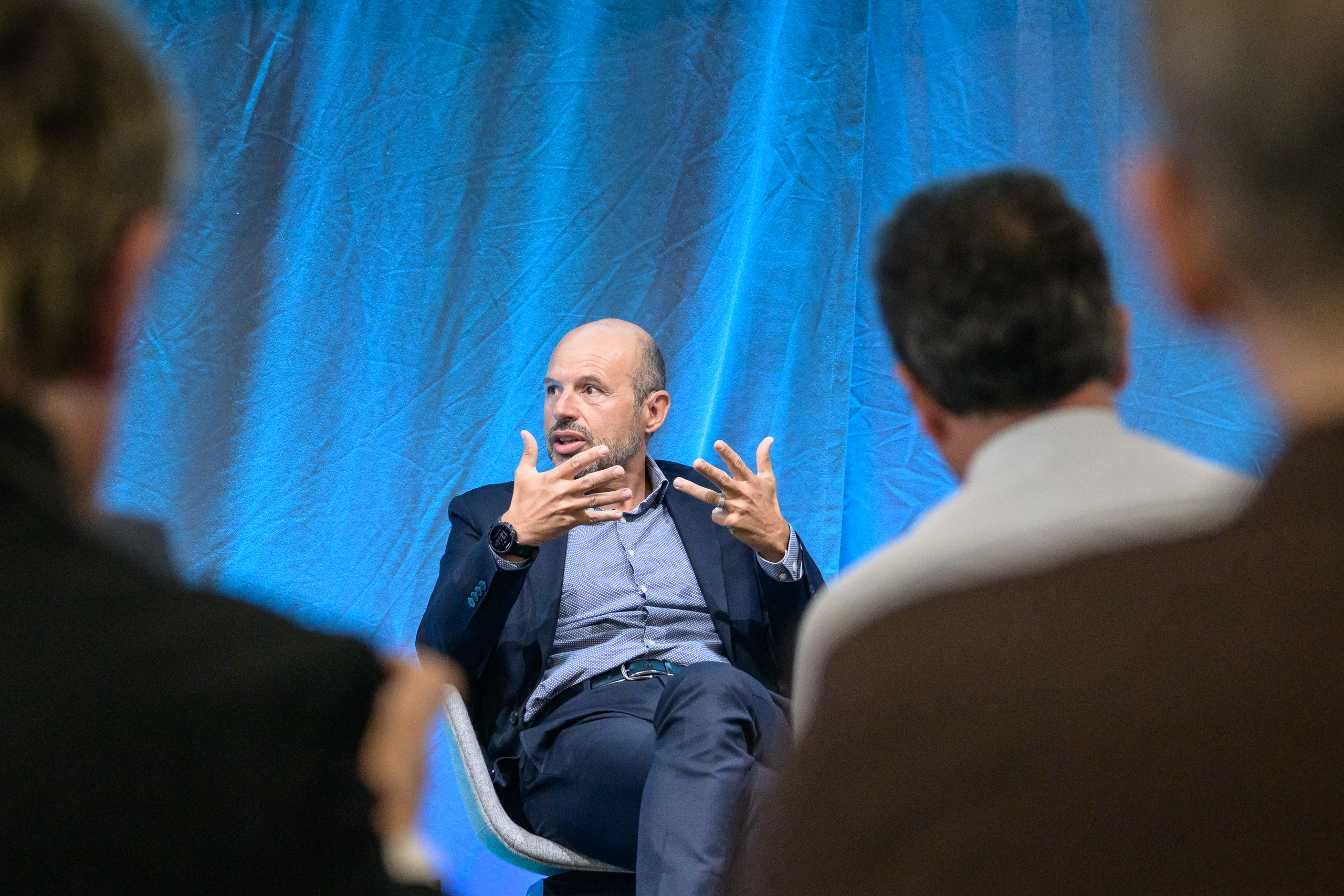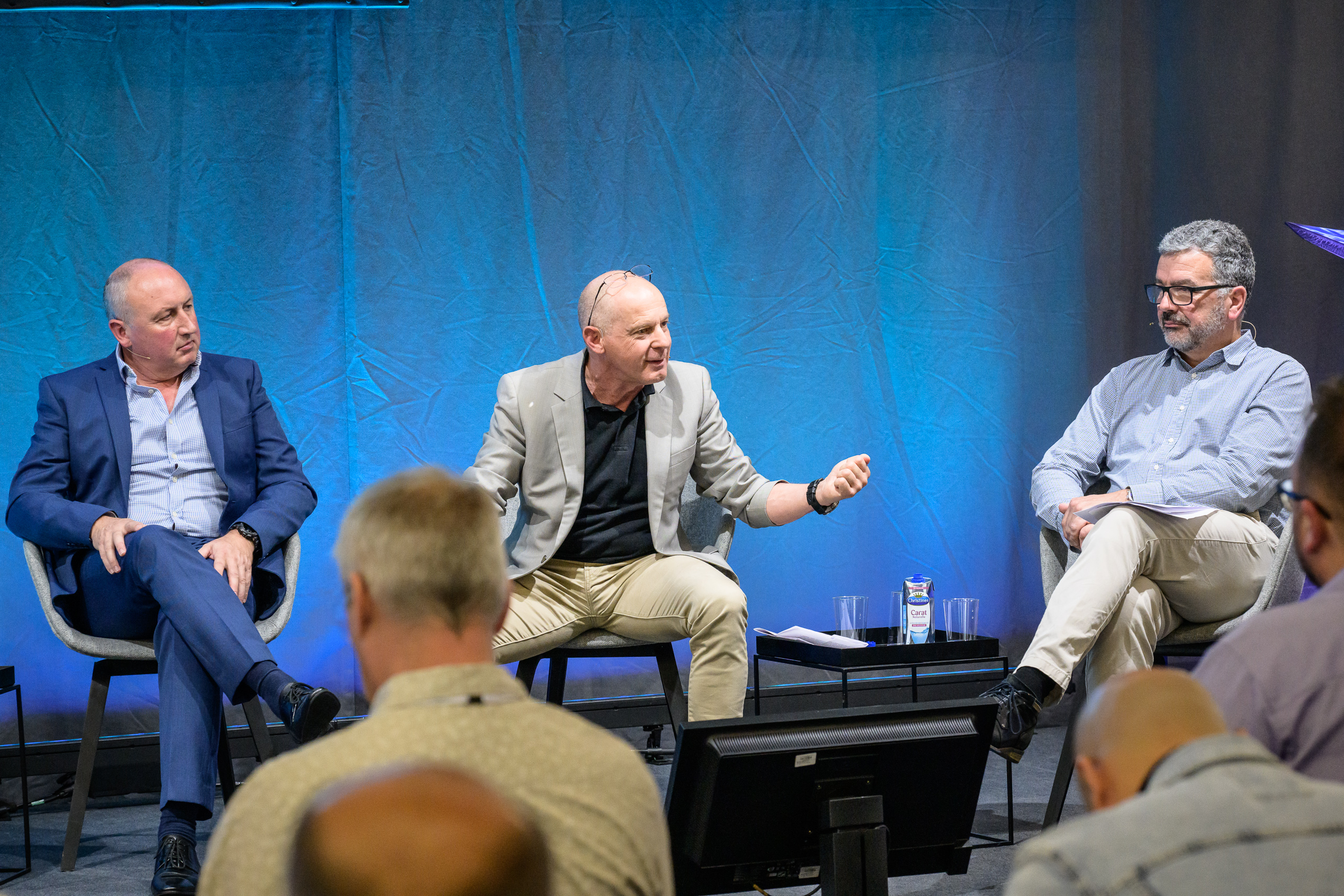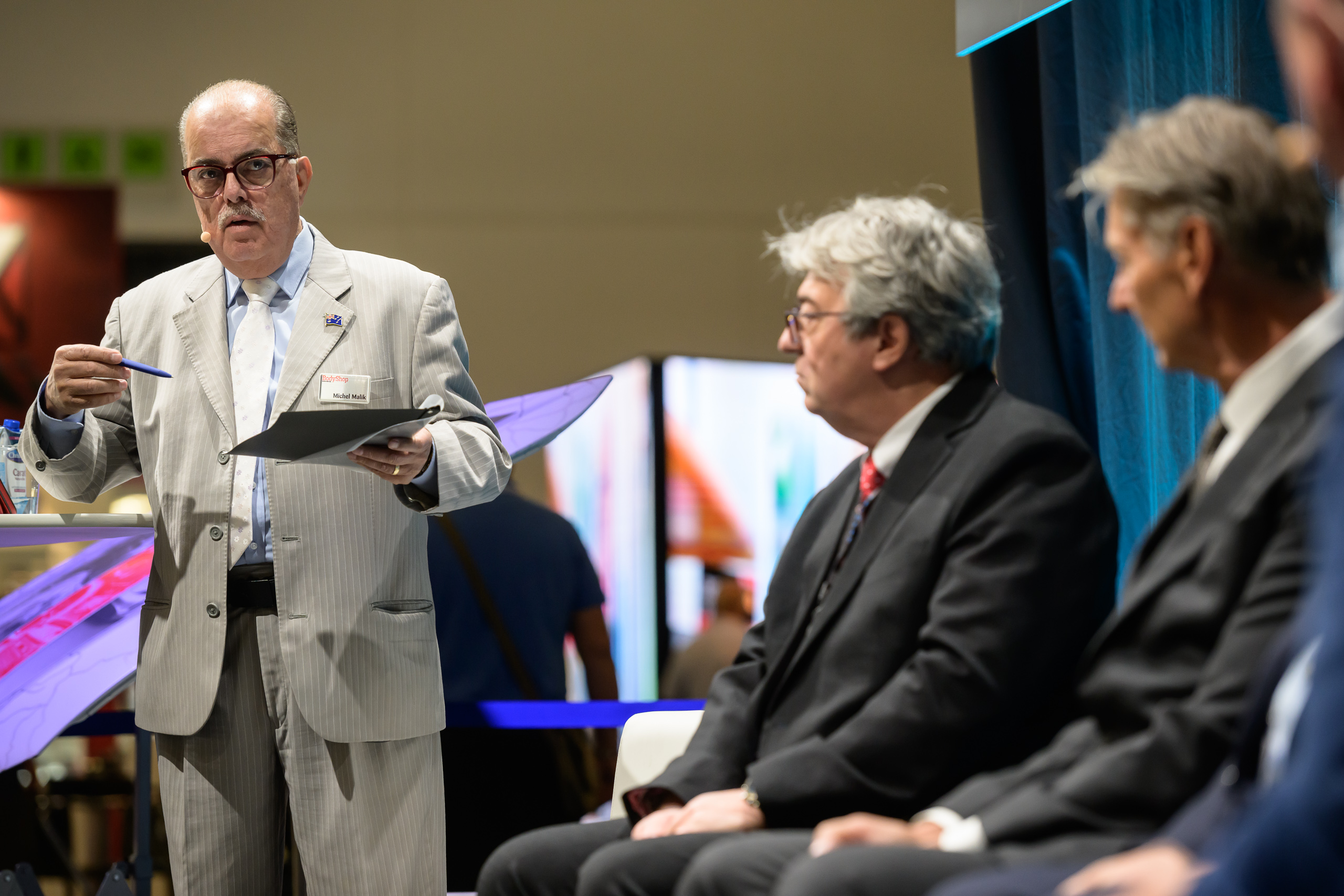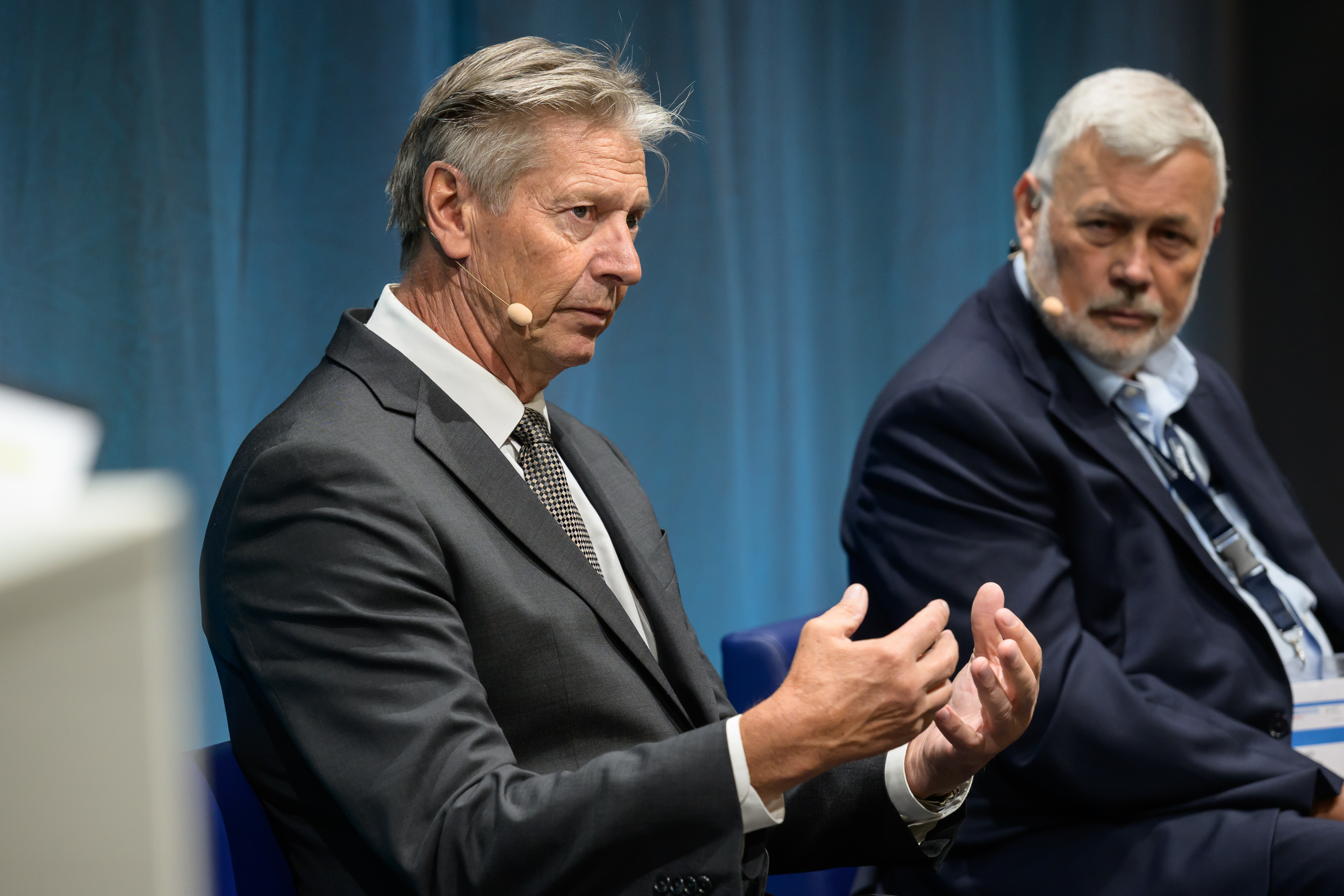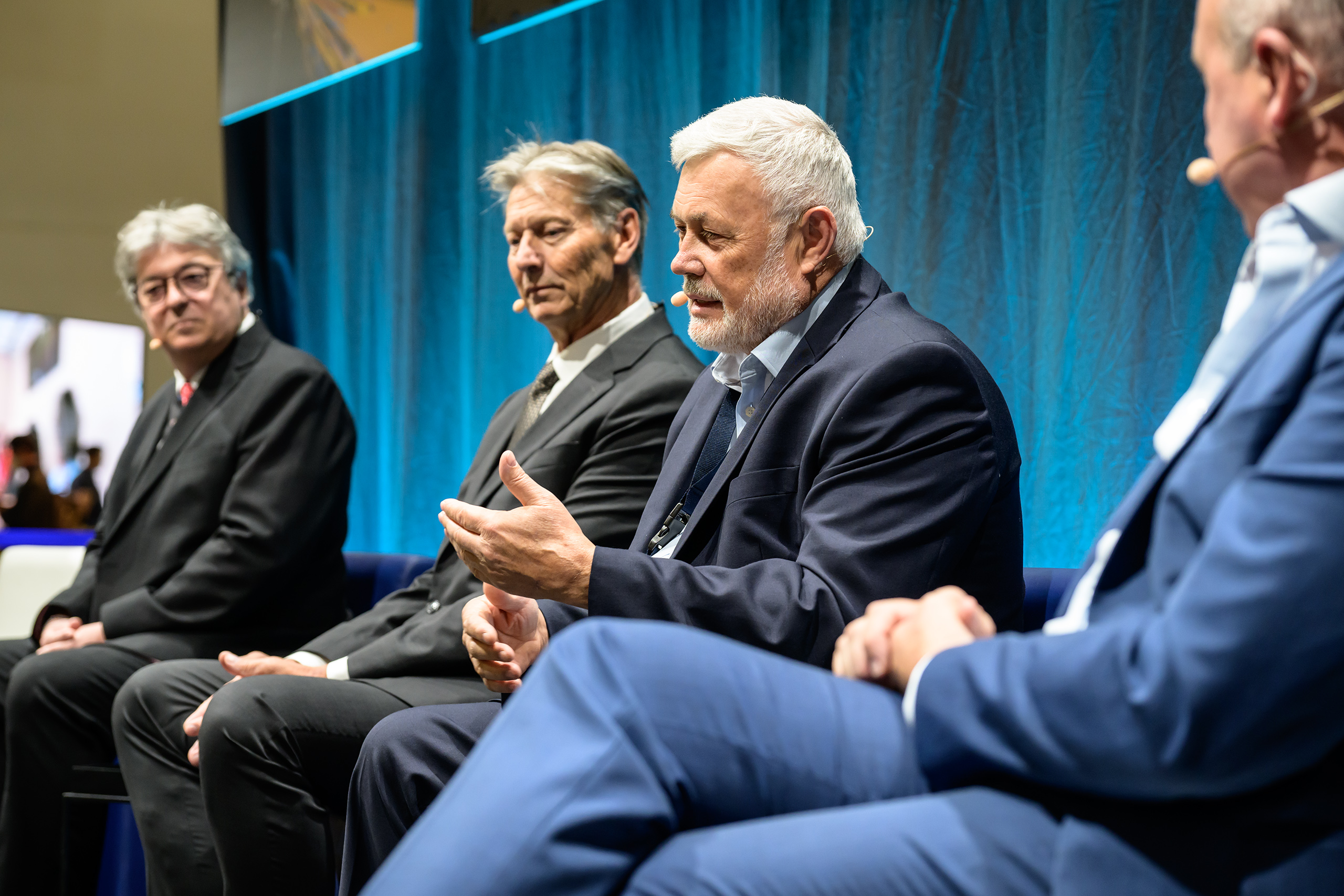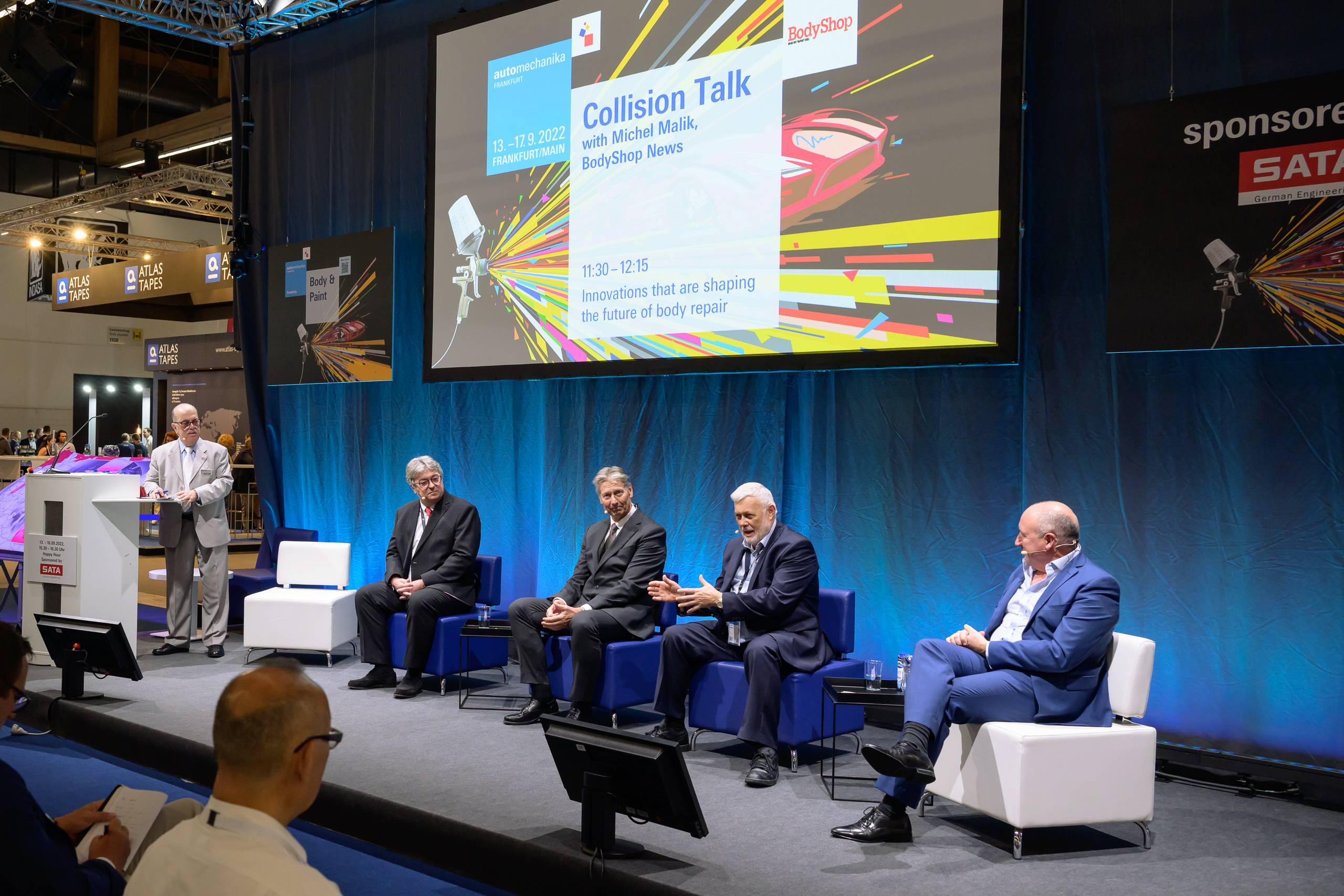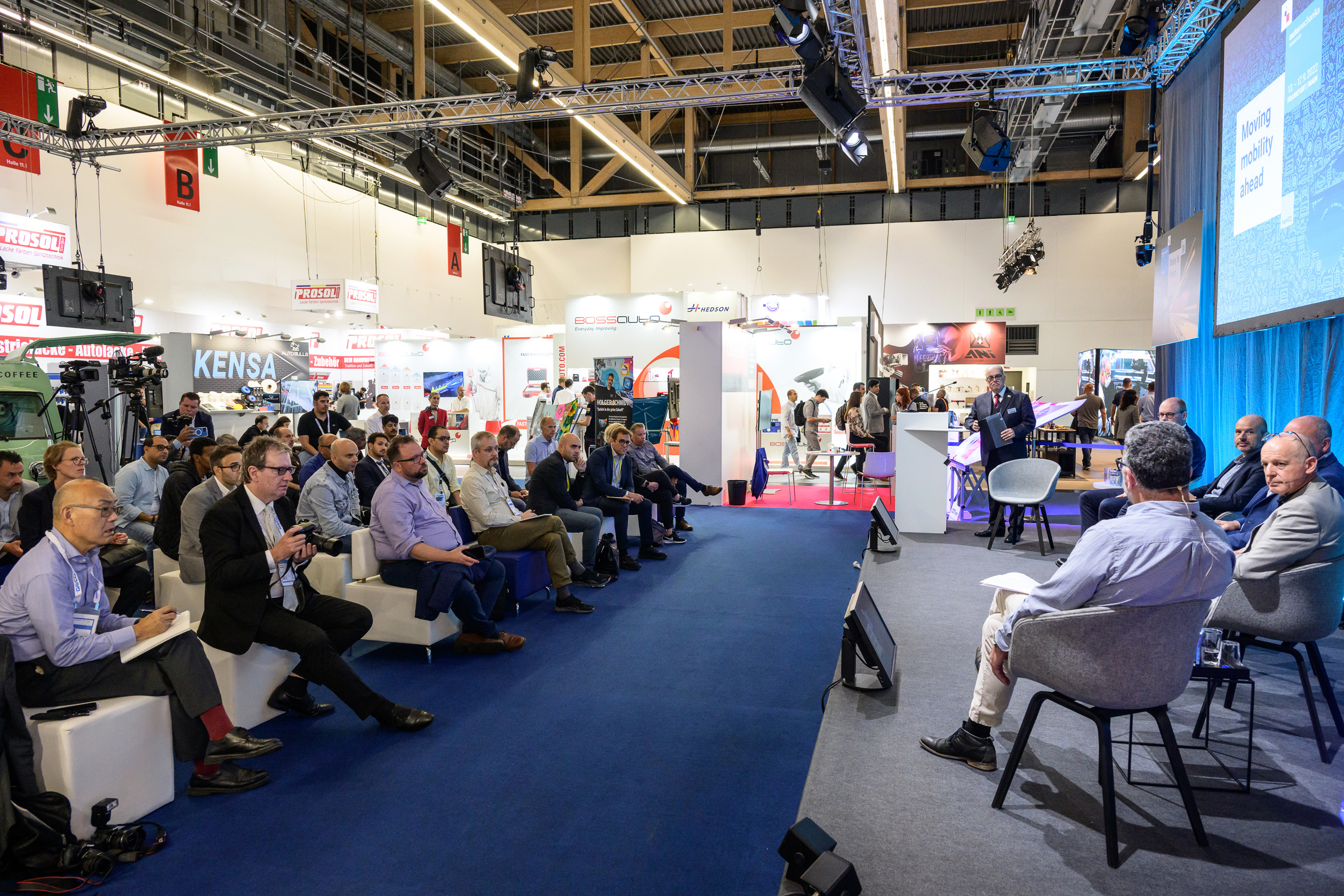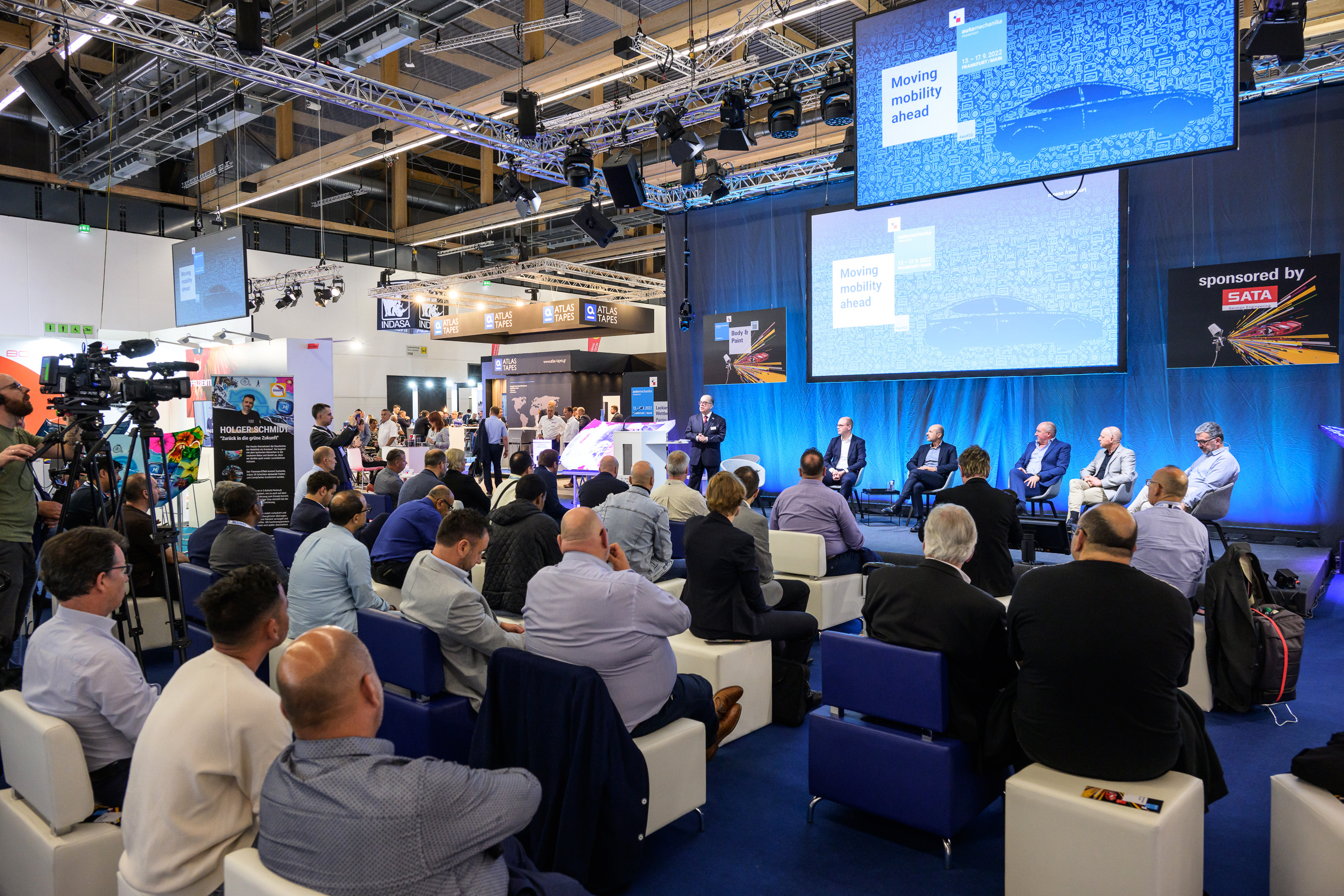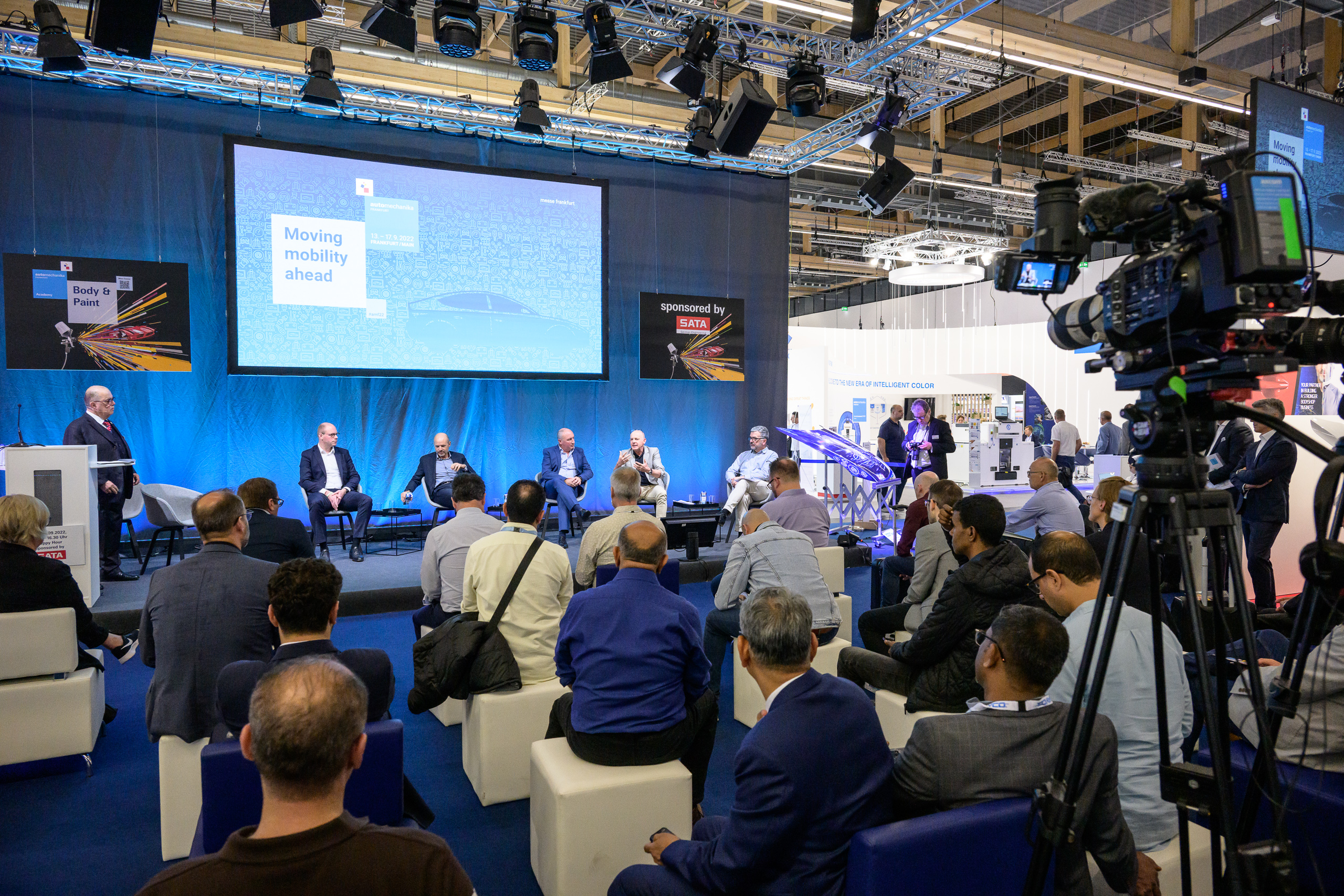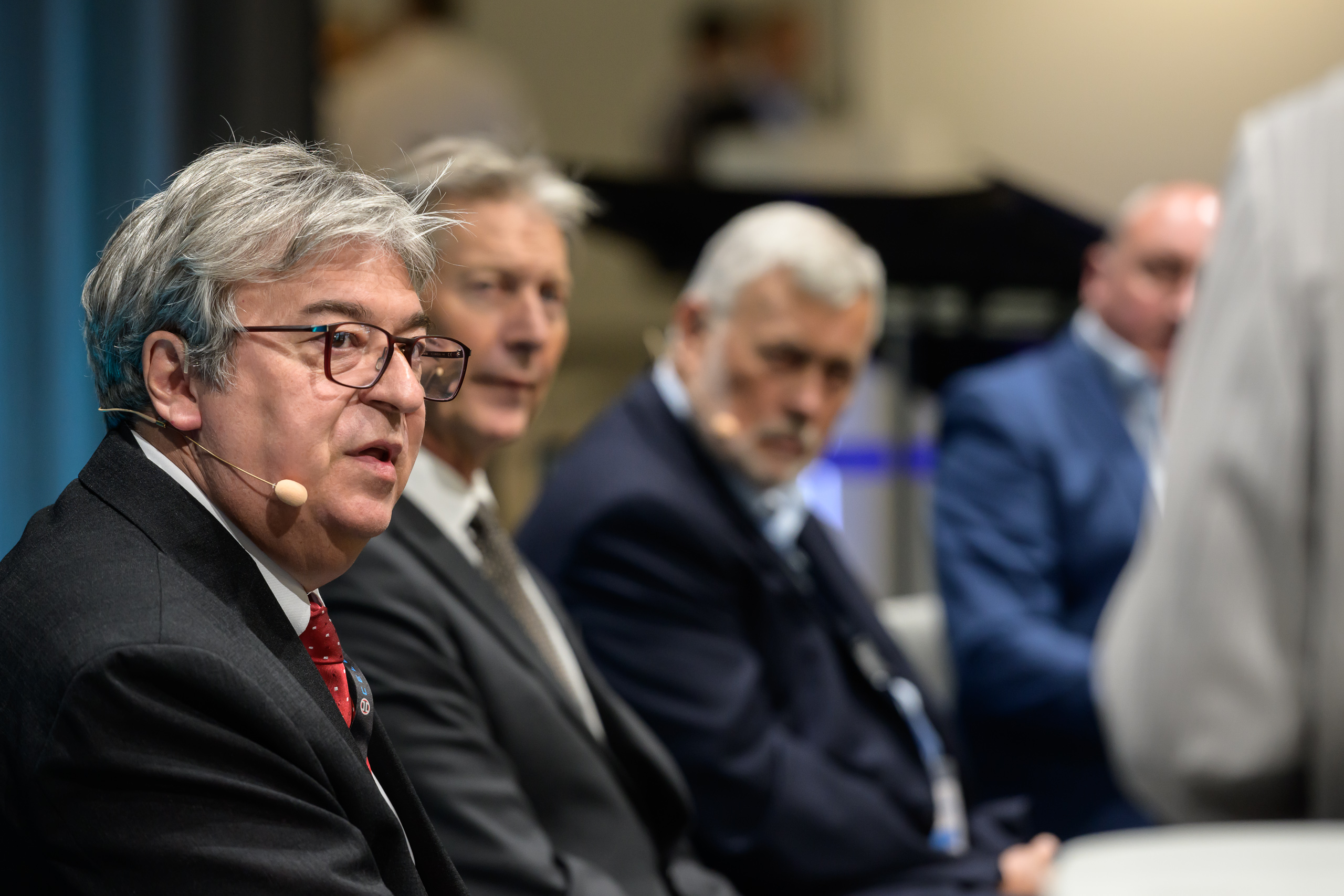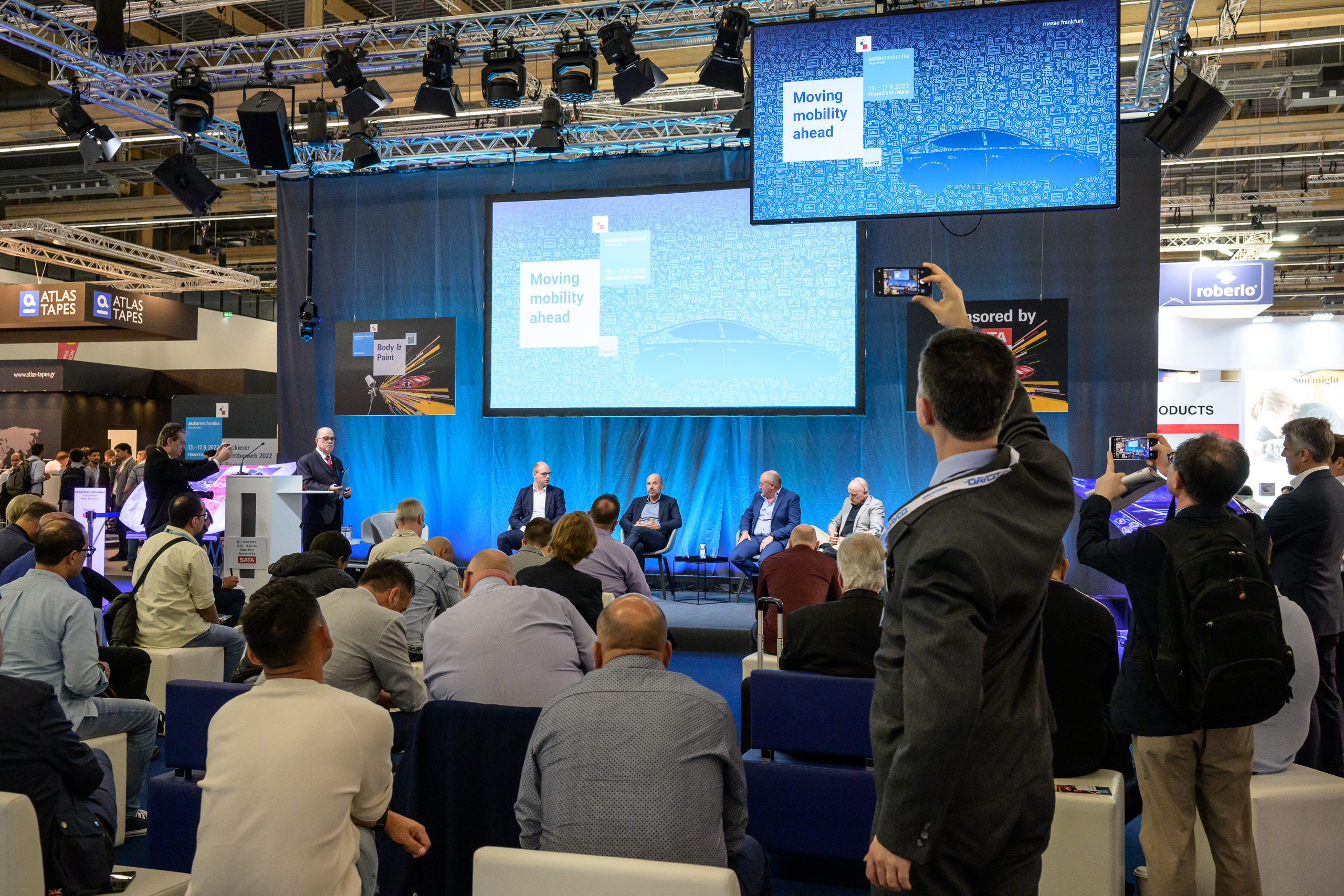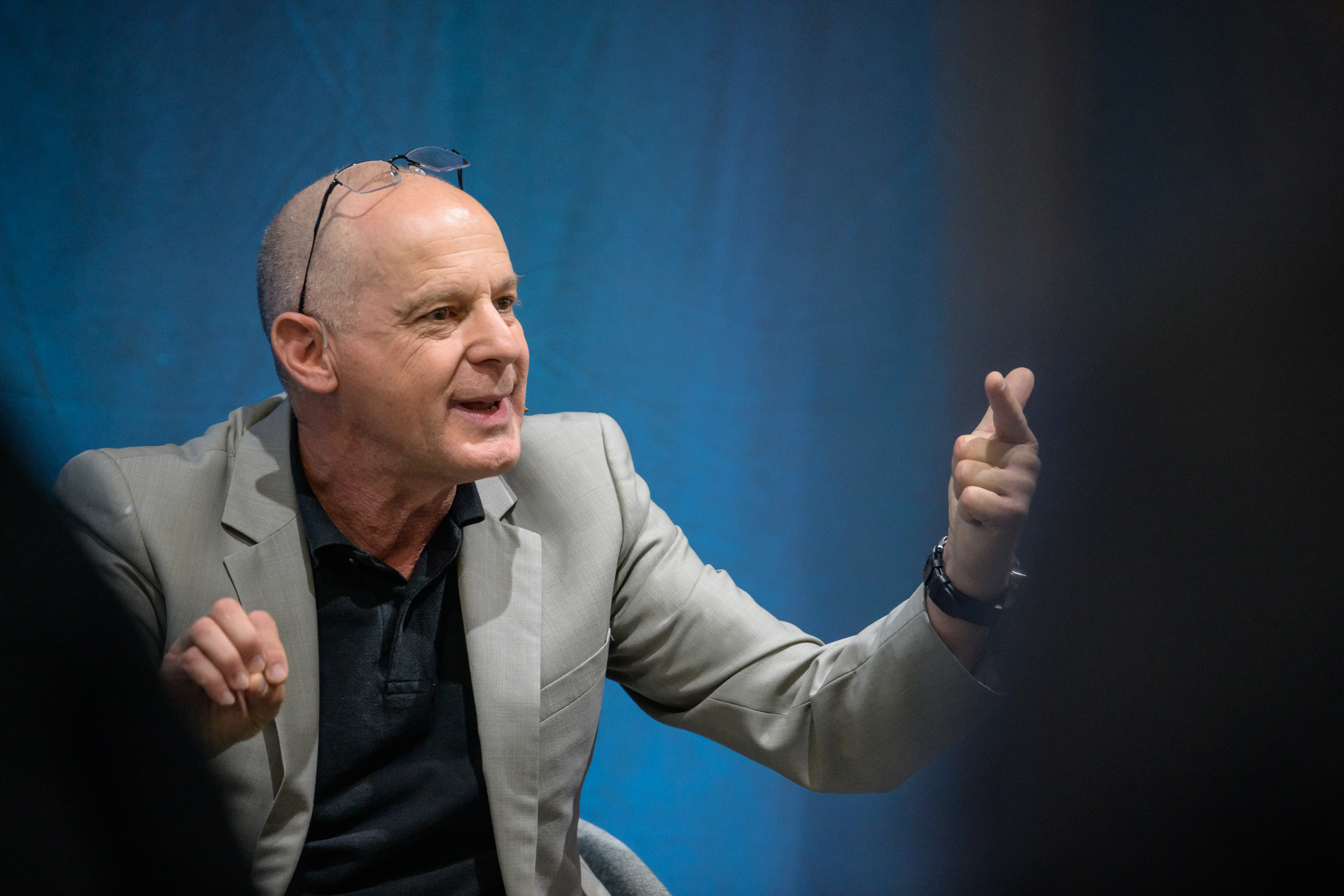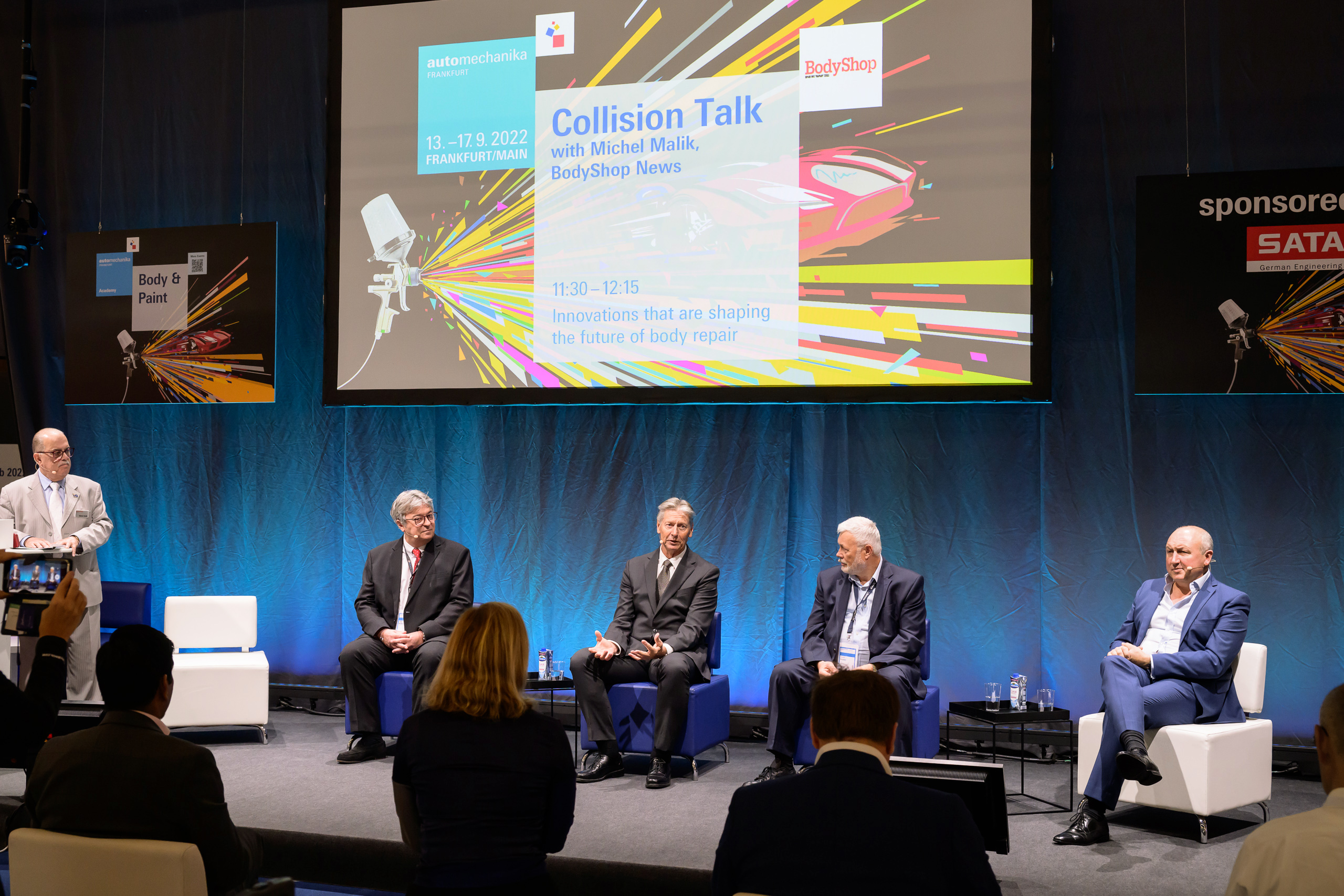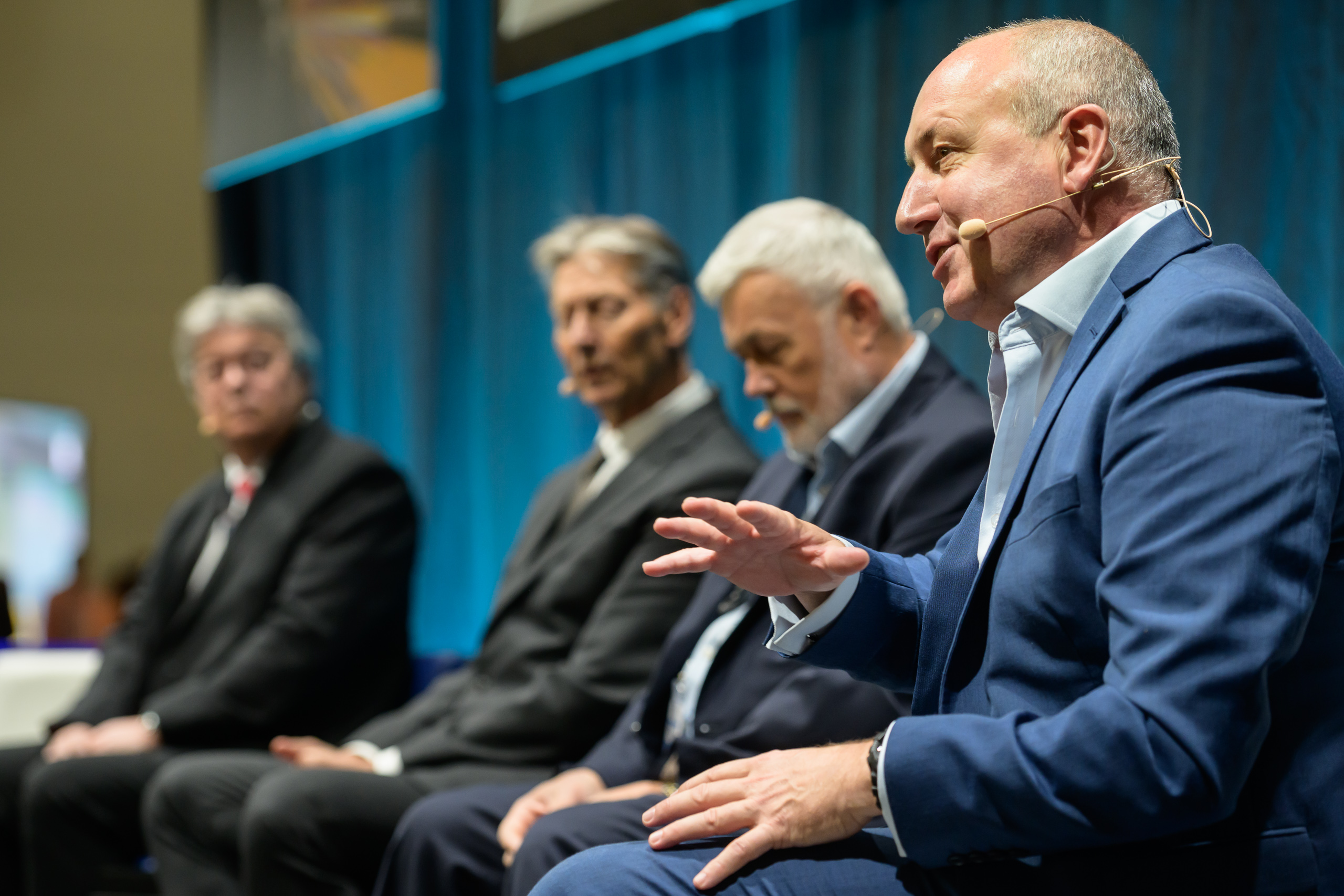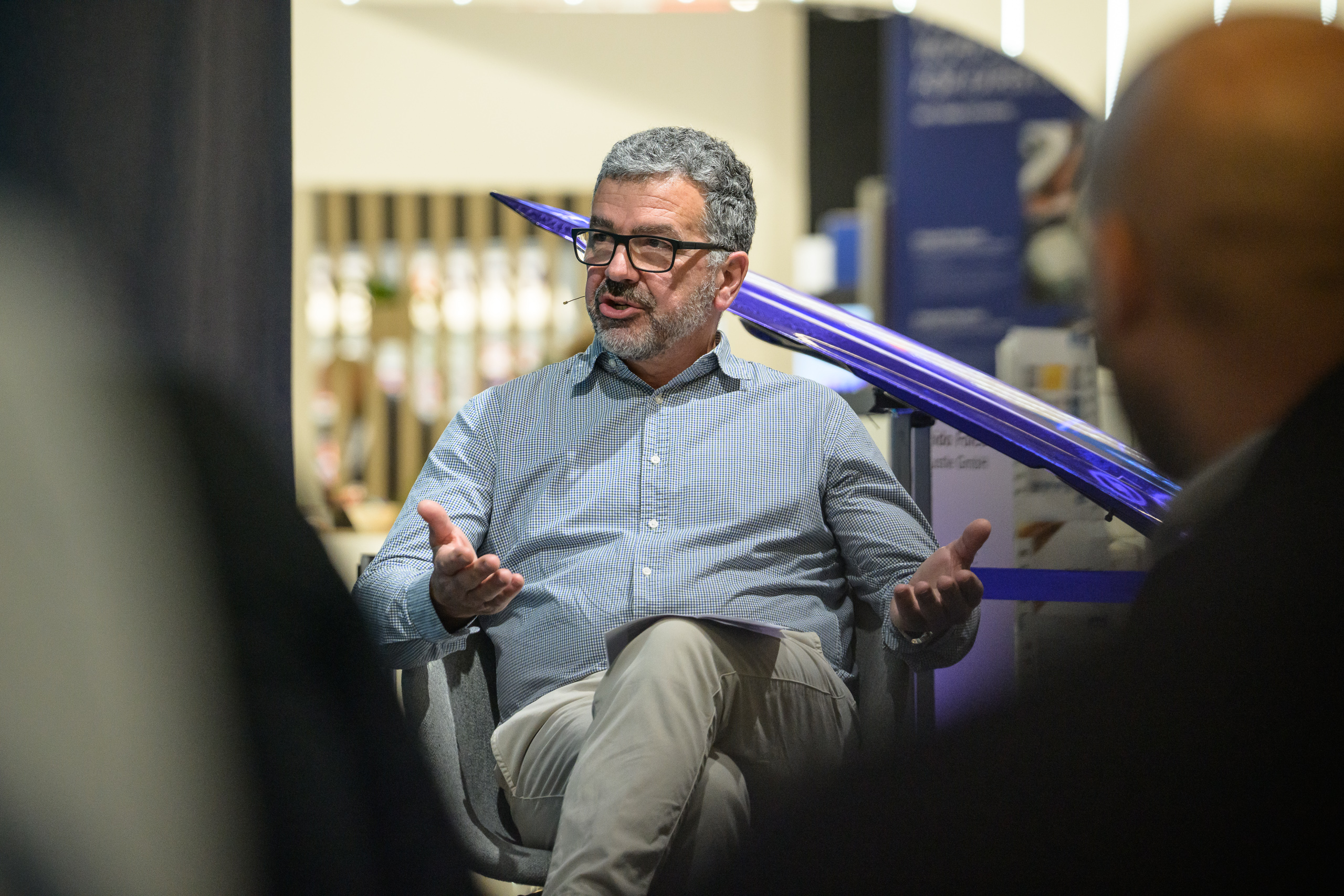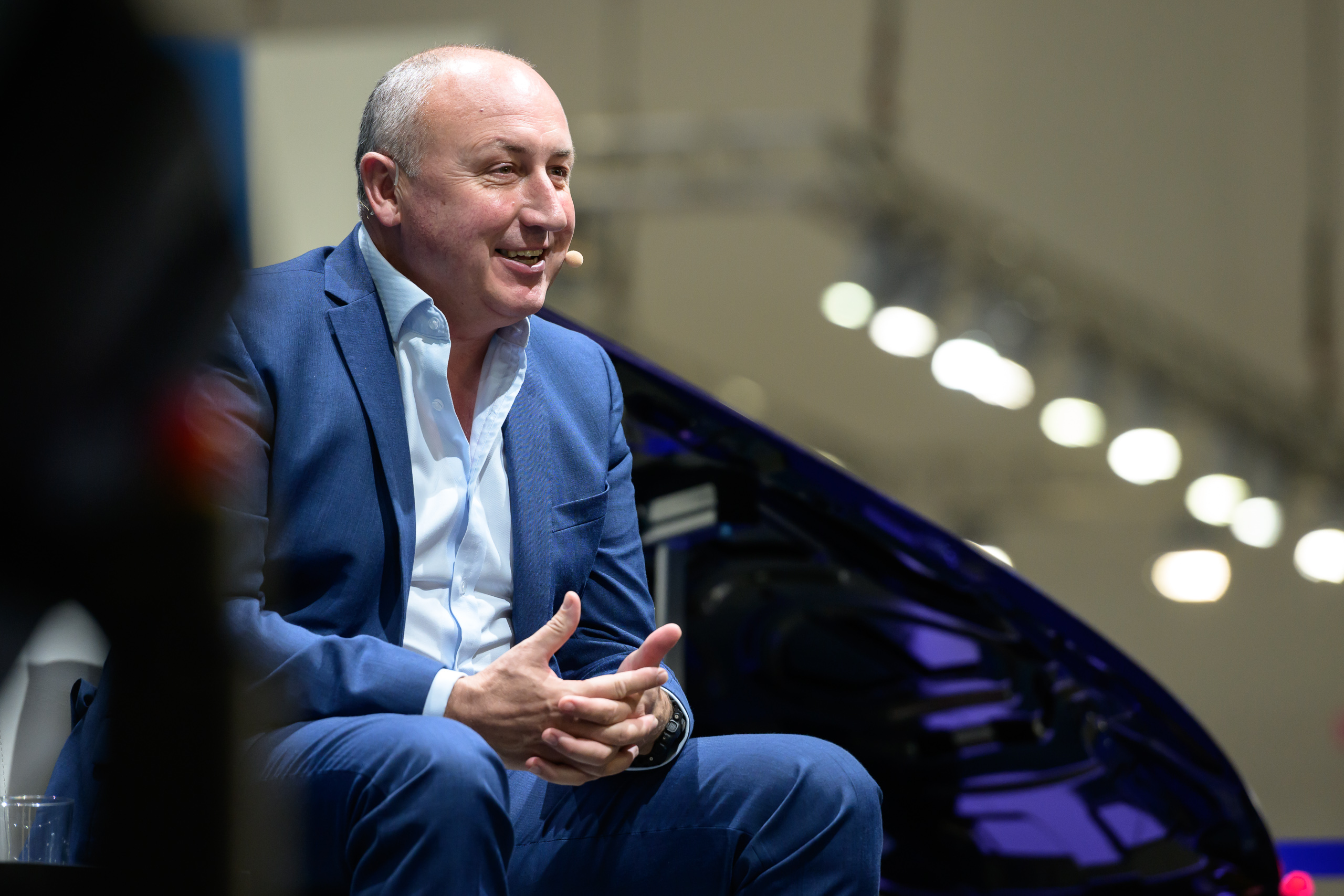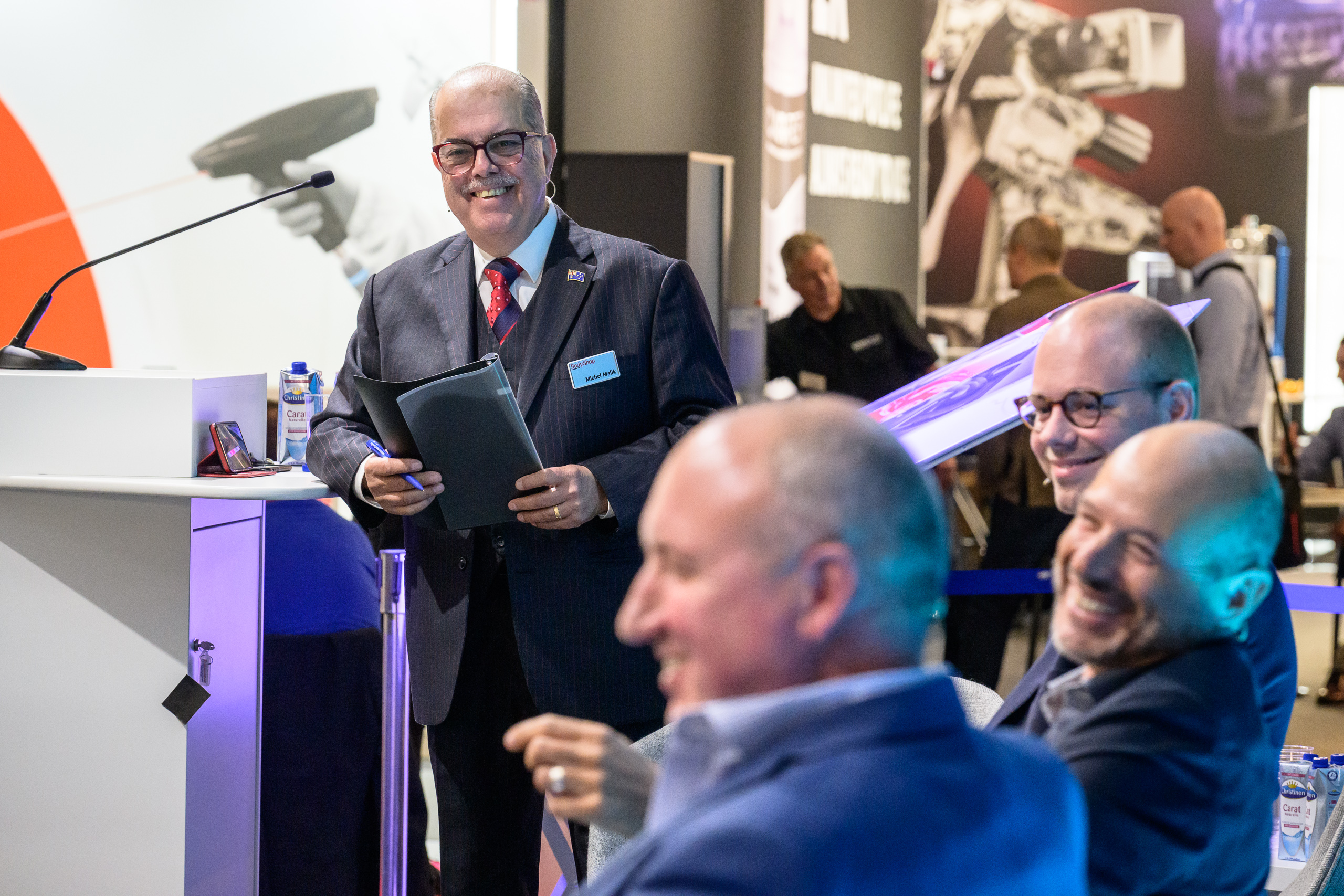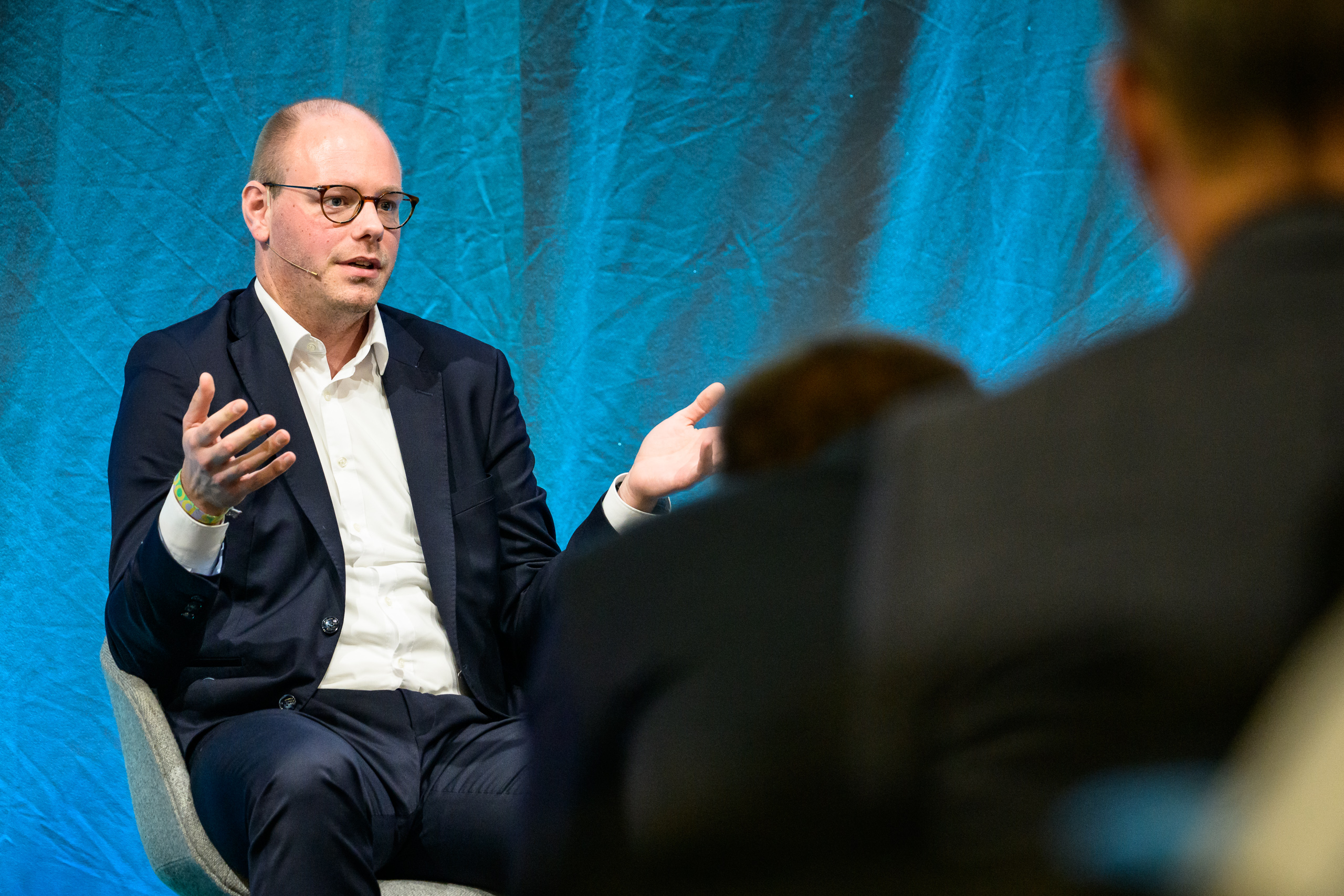 Future Mobility Park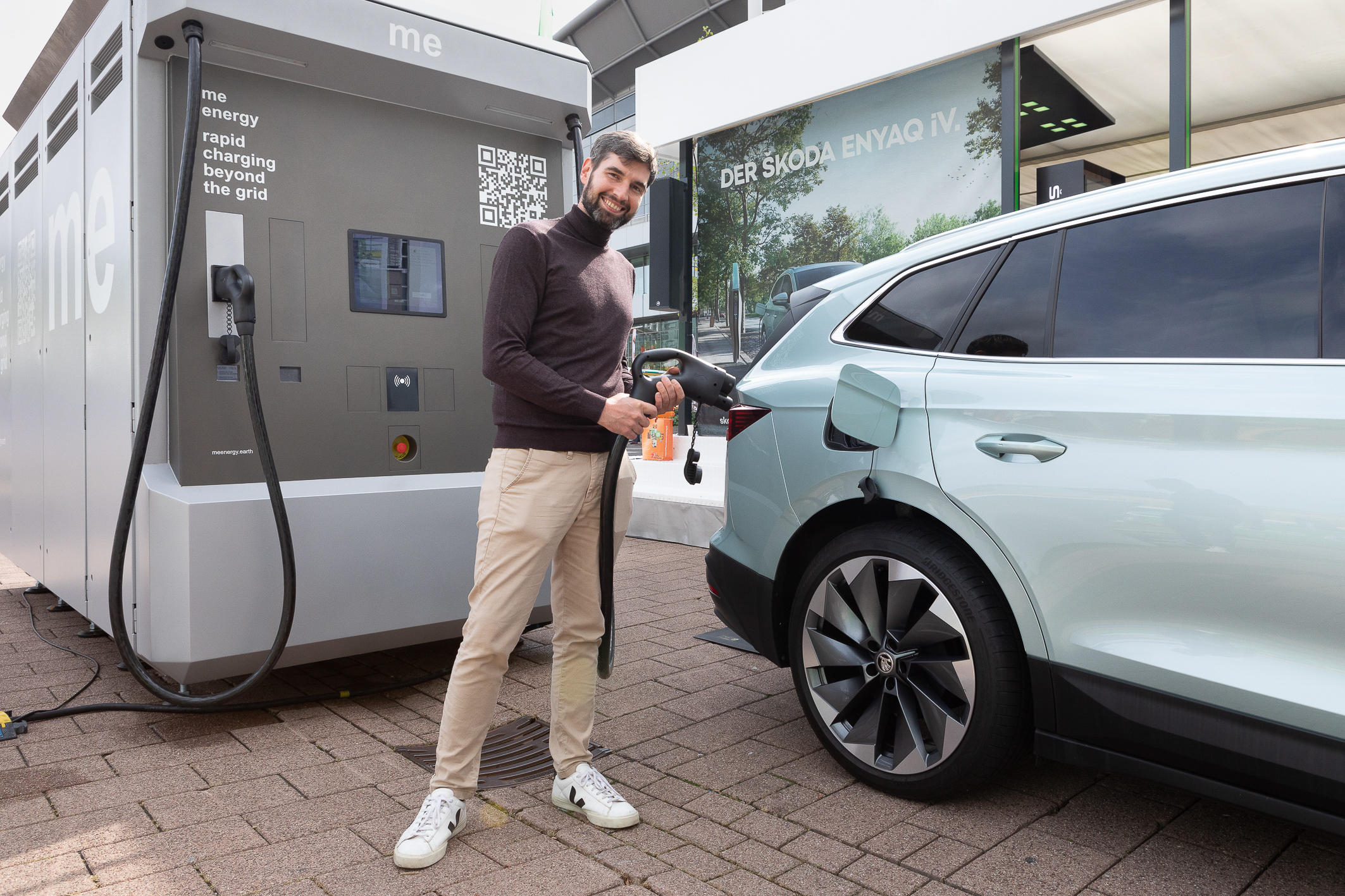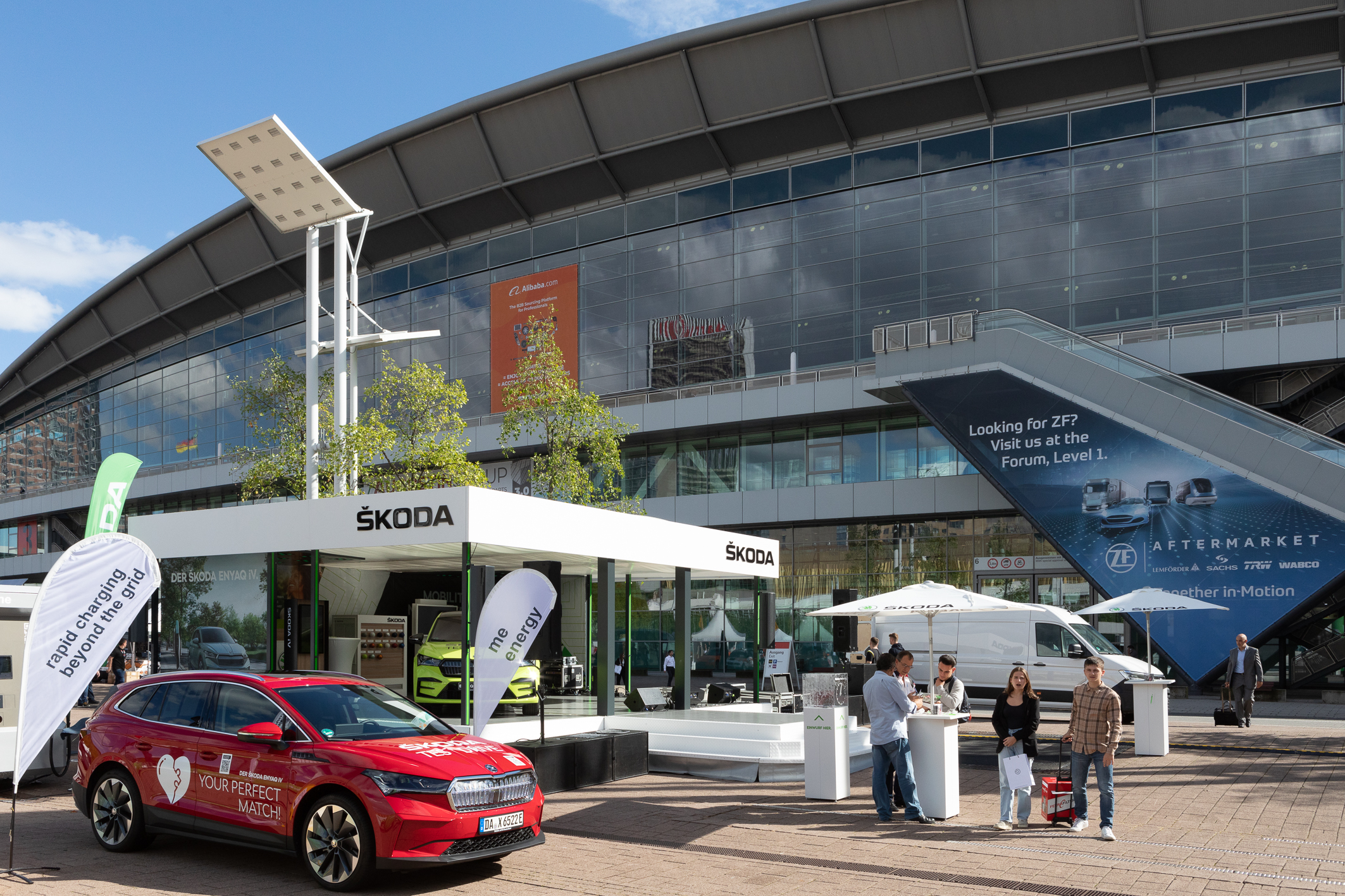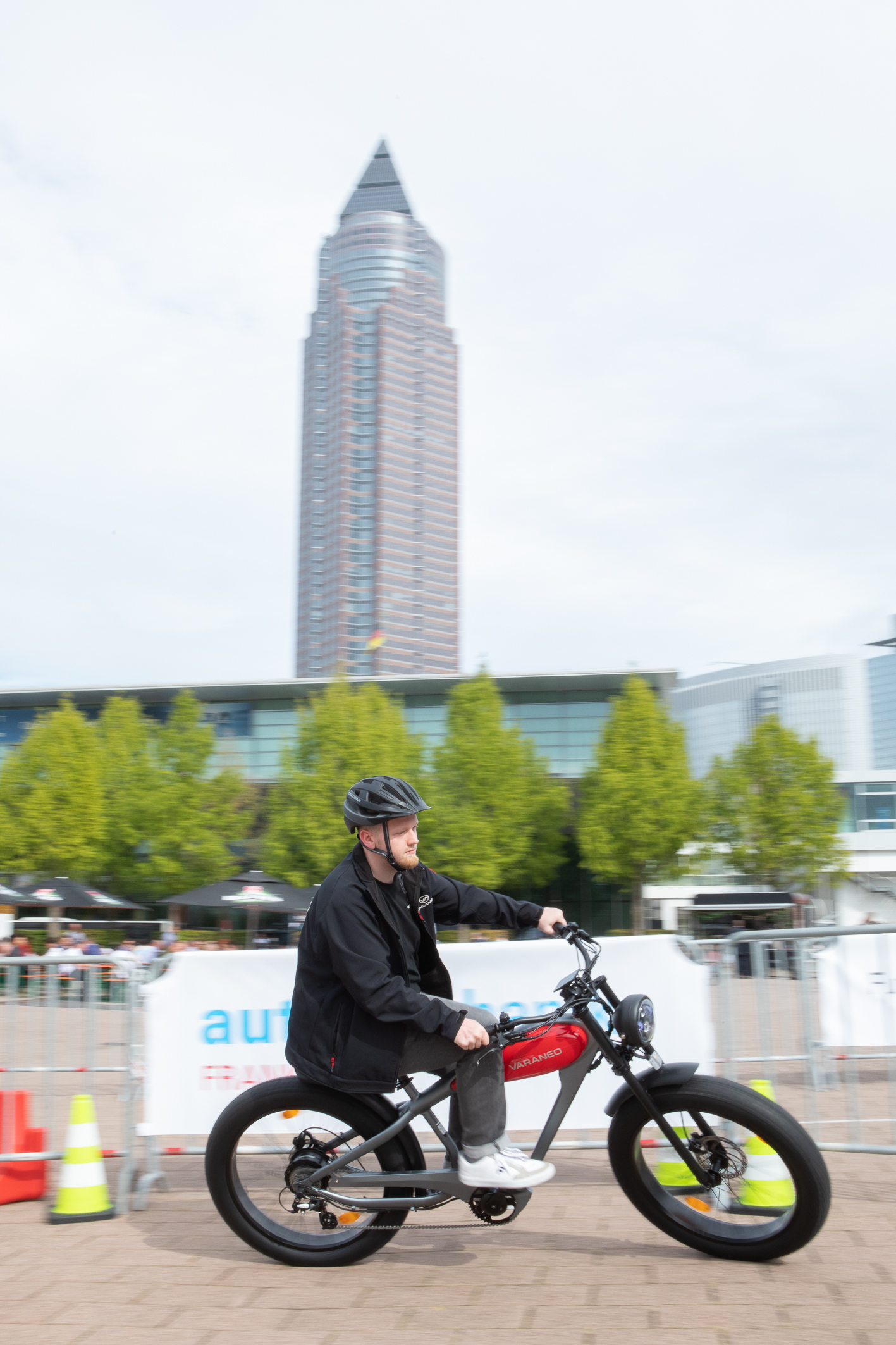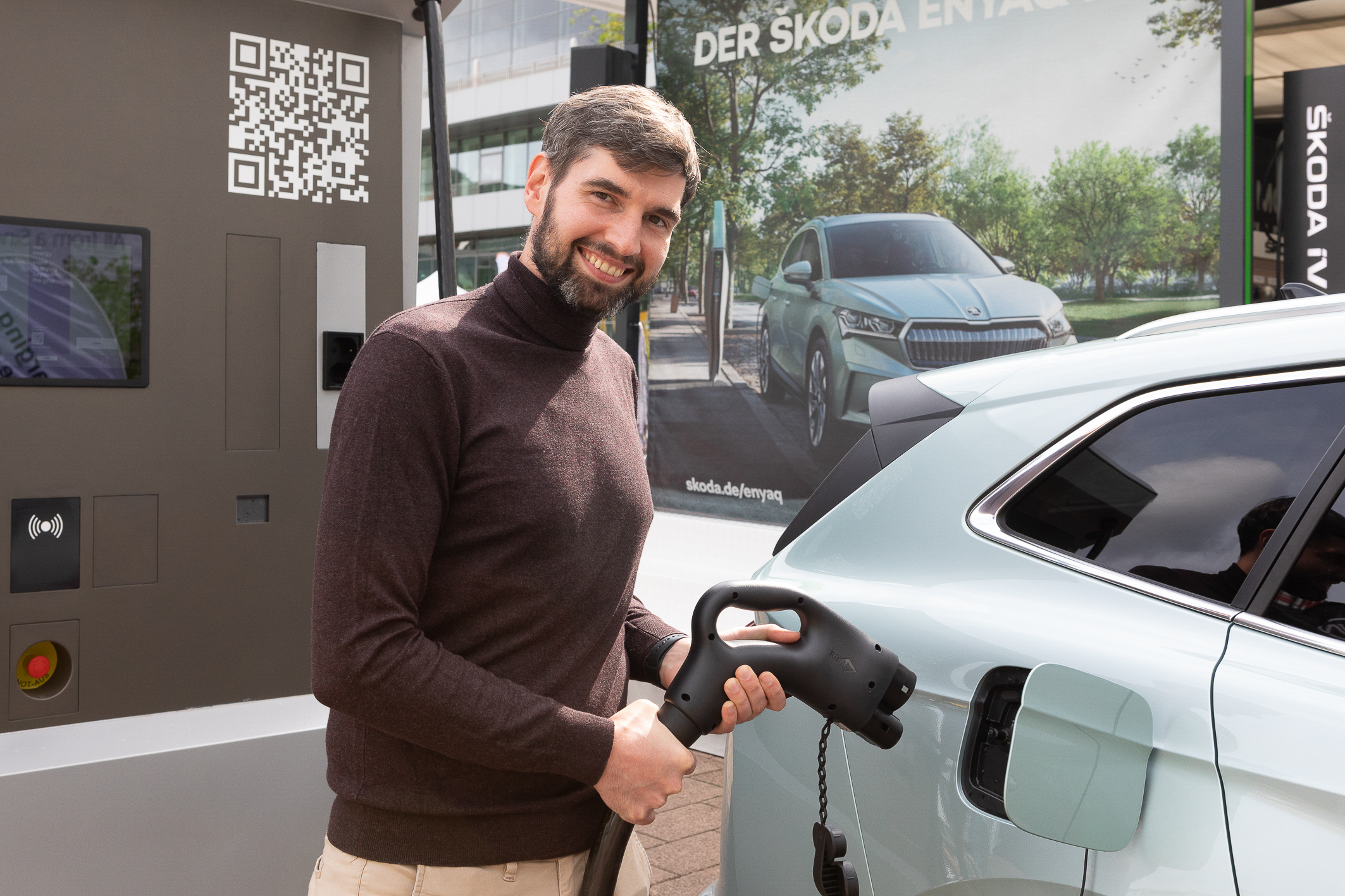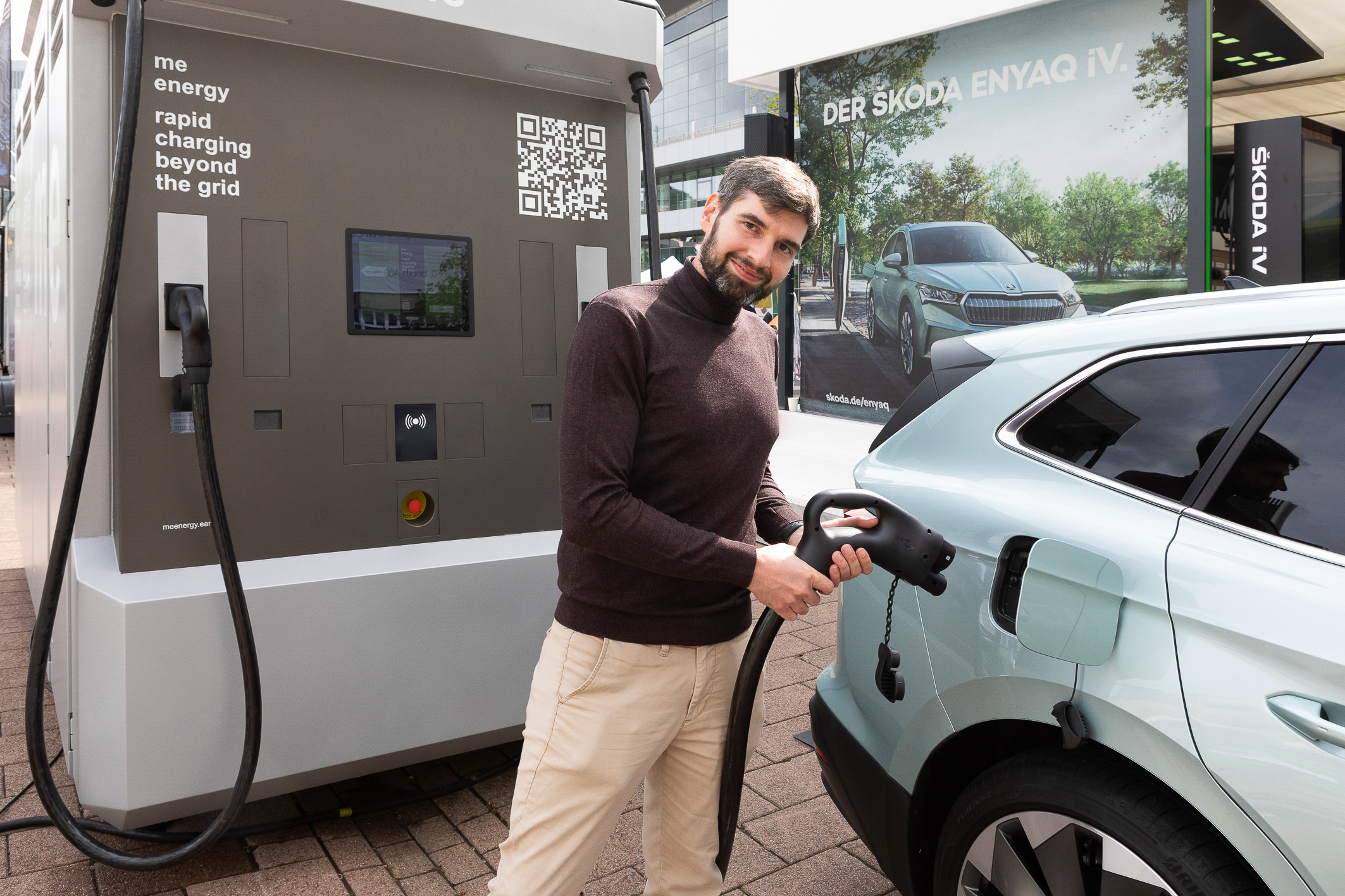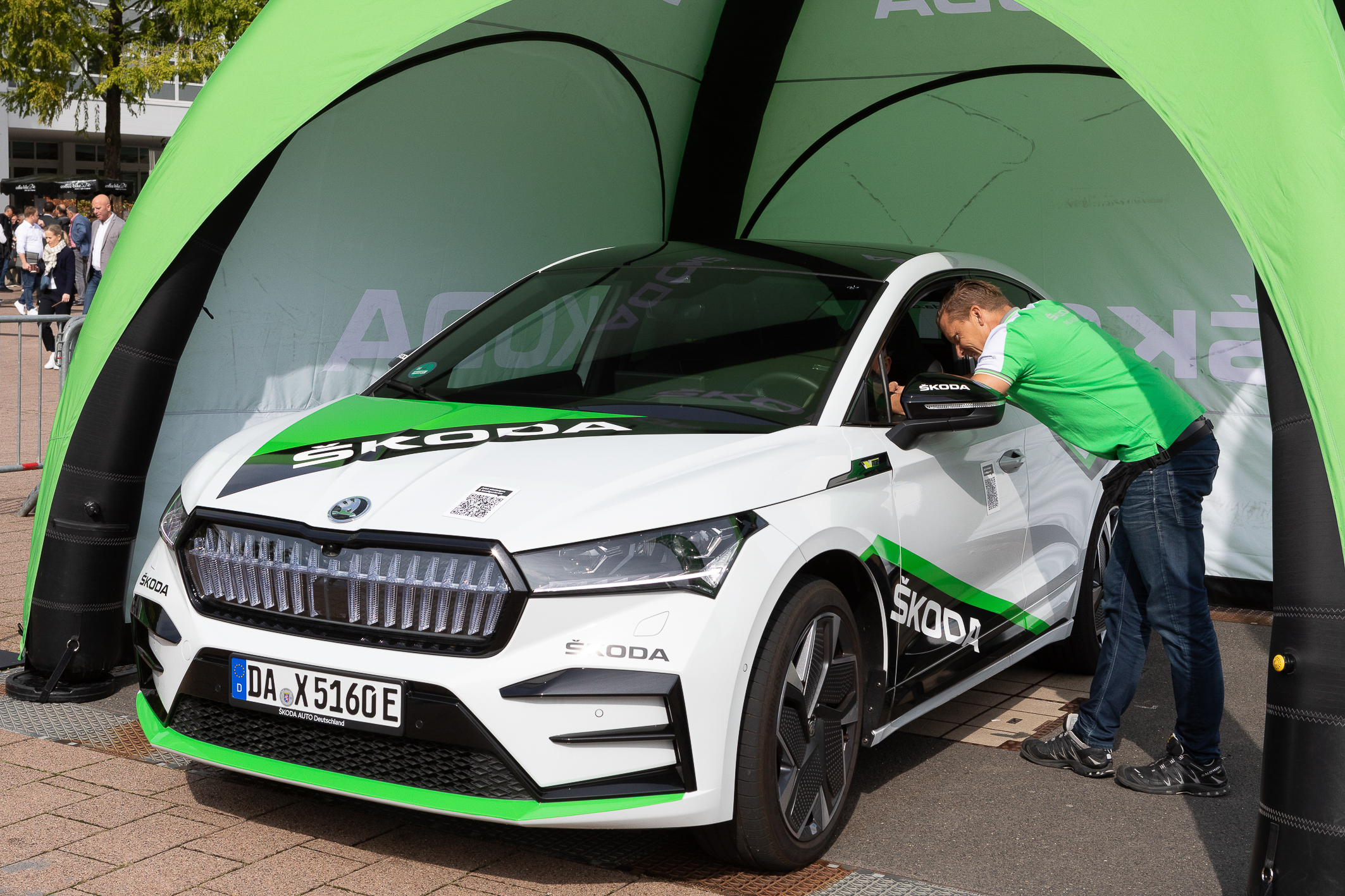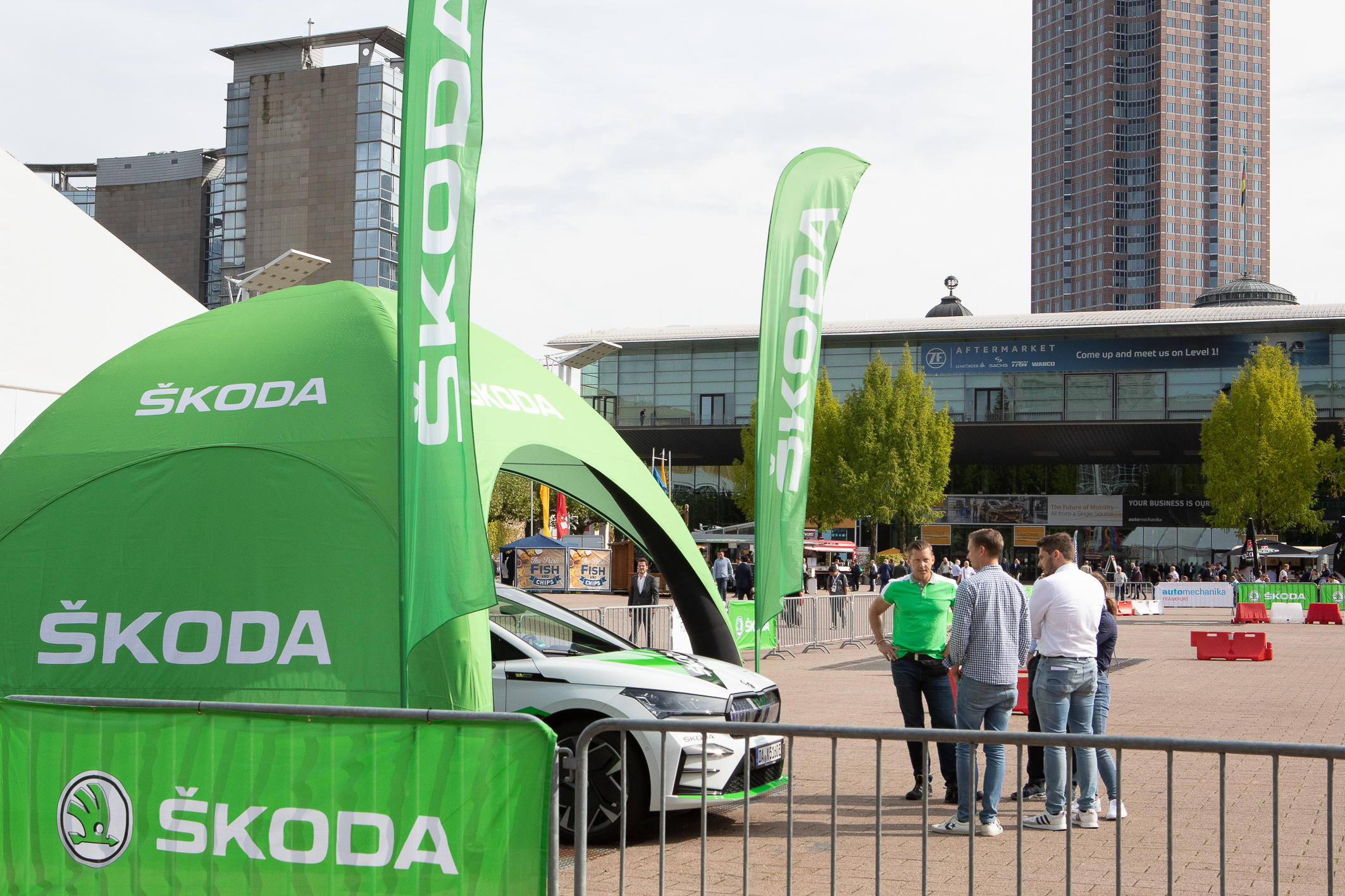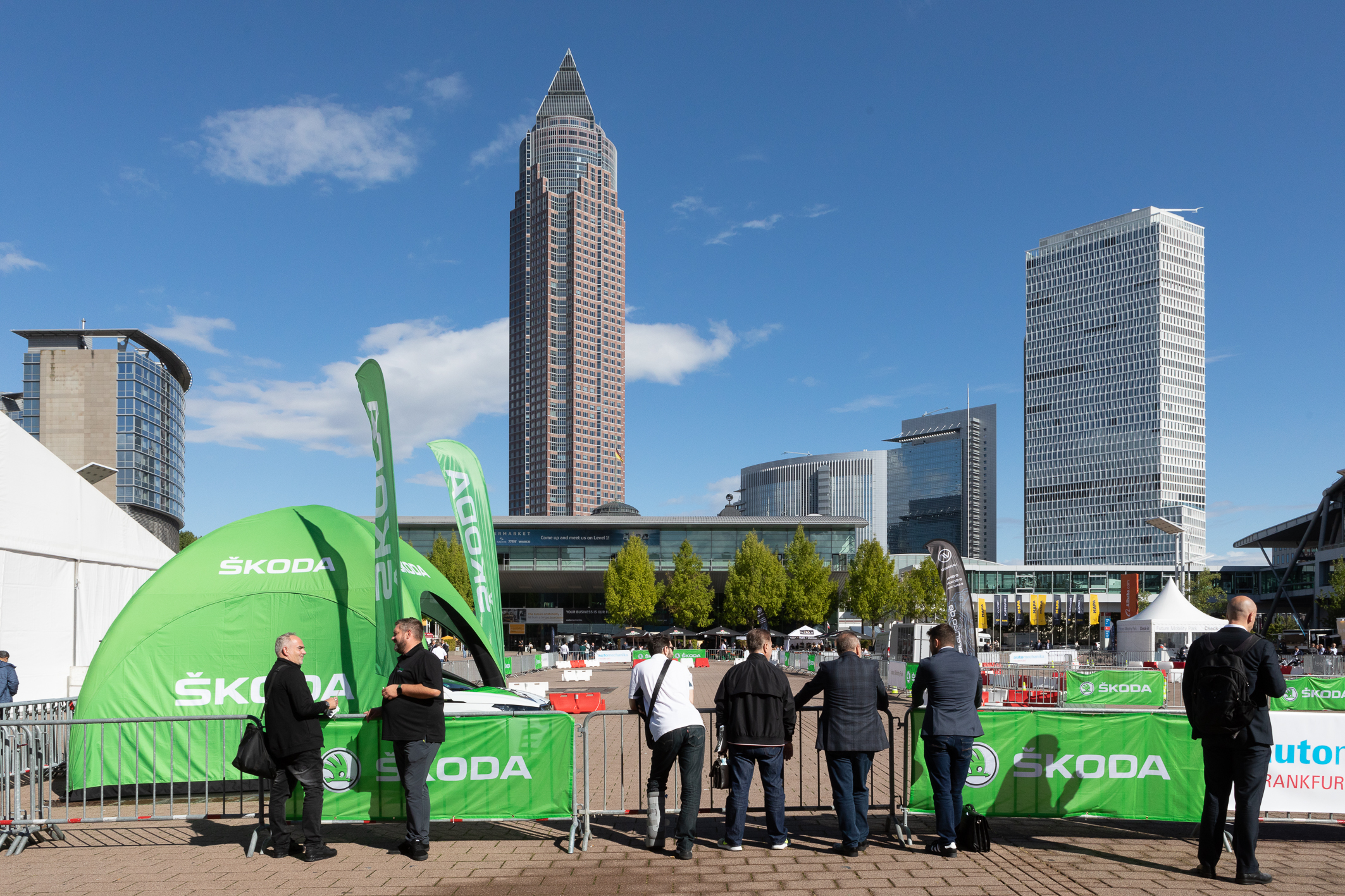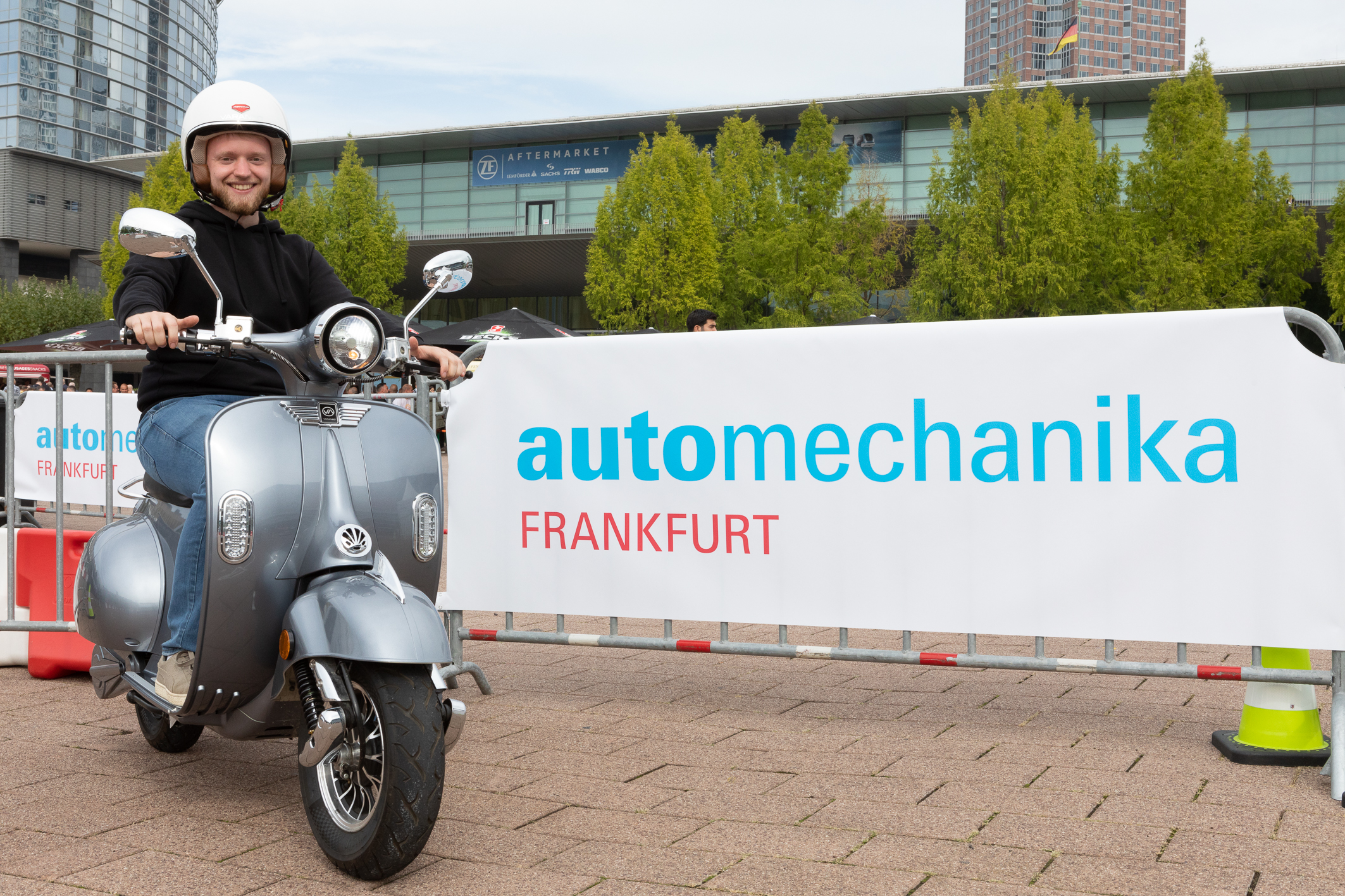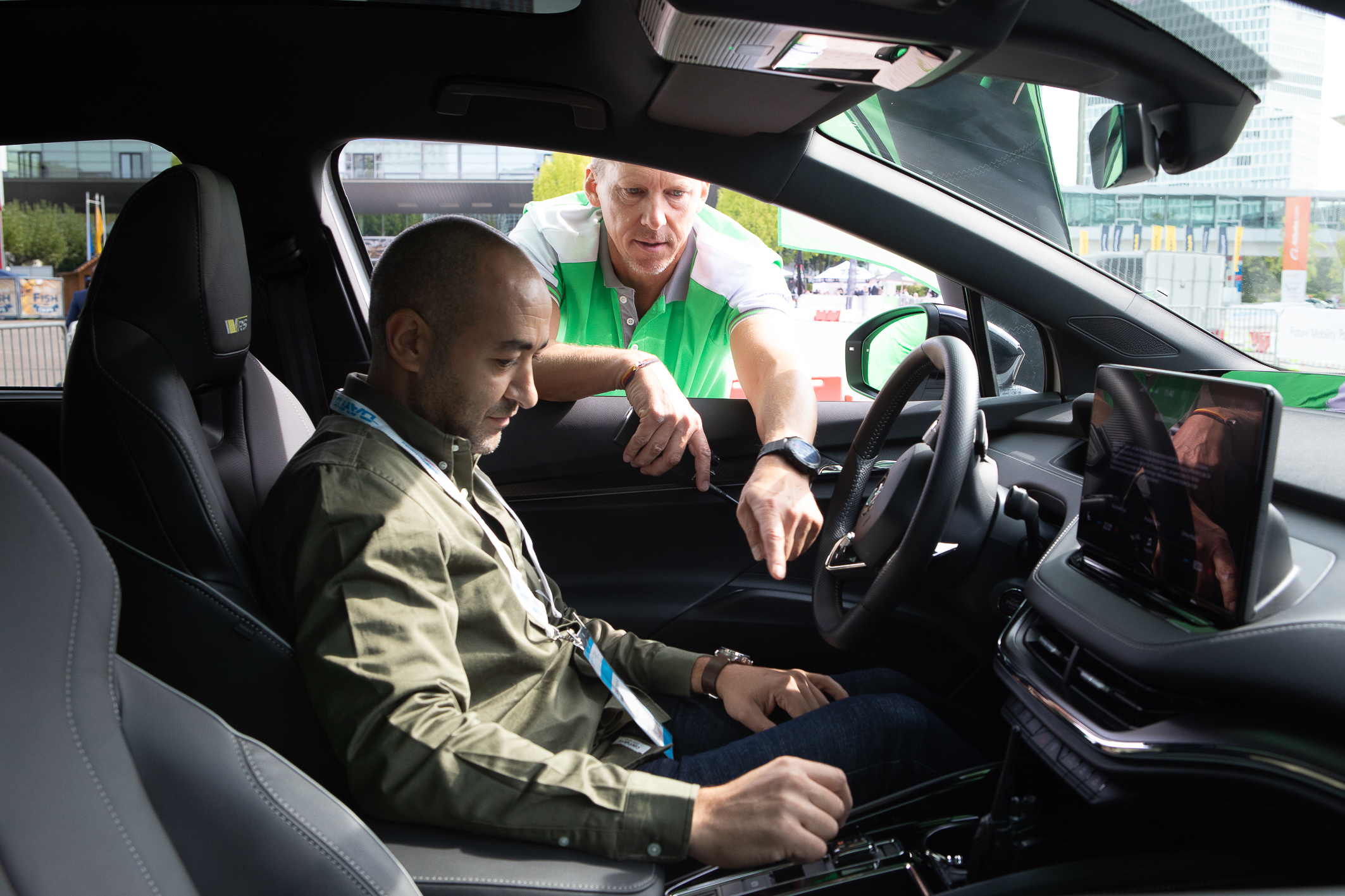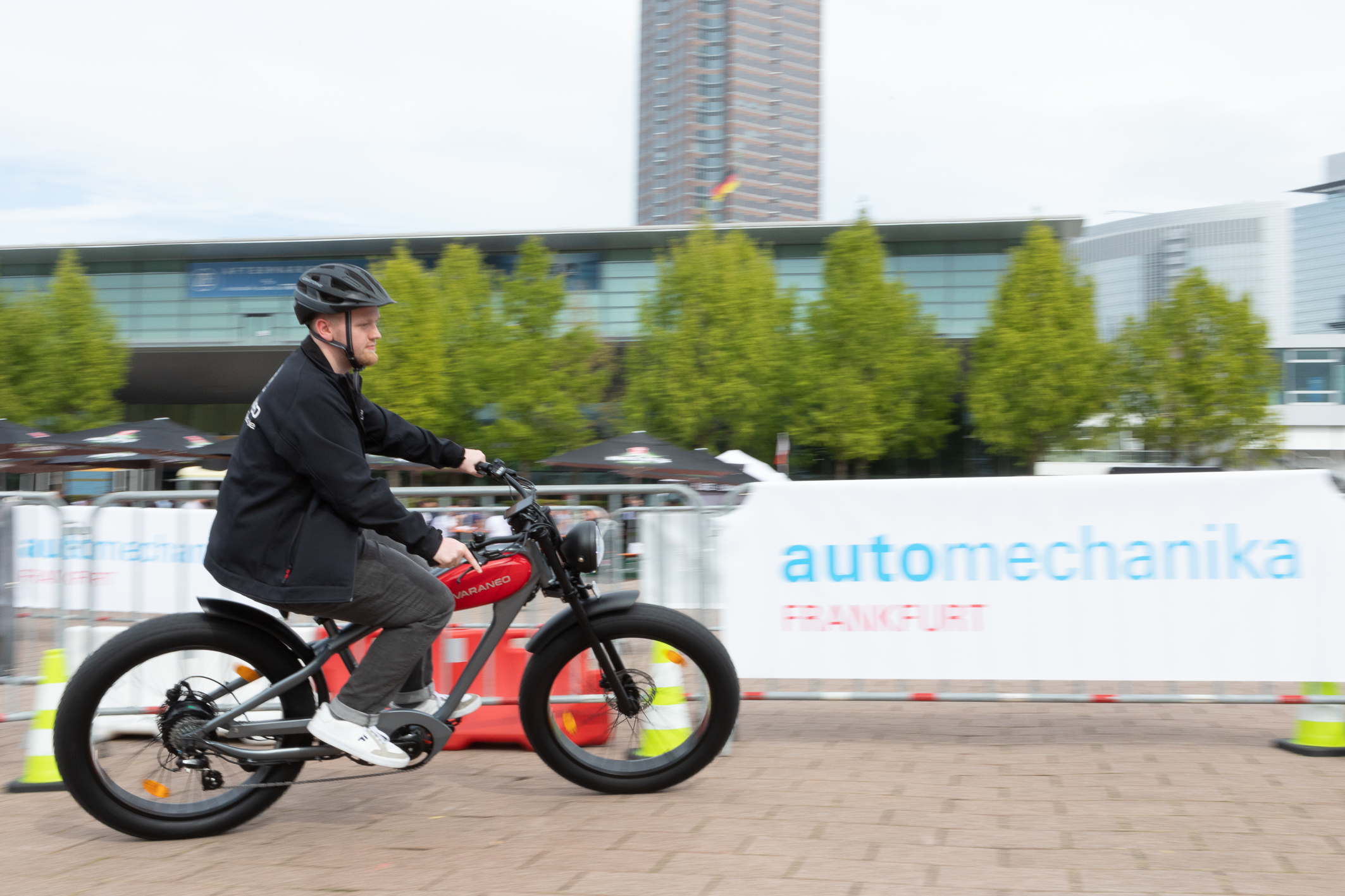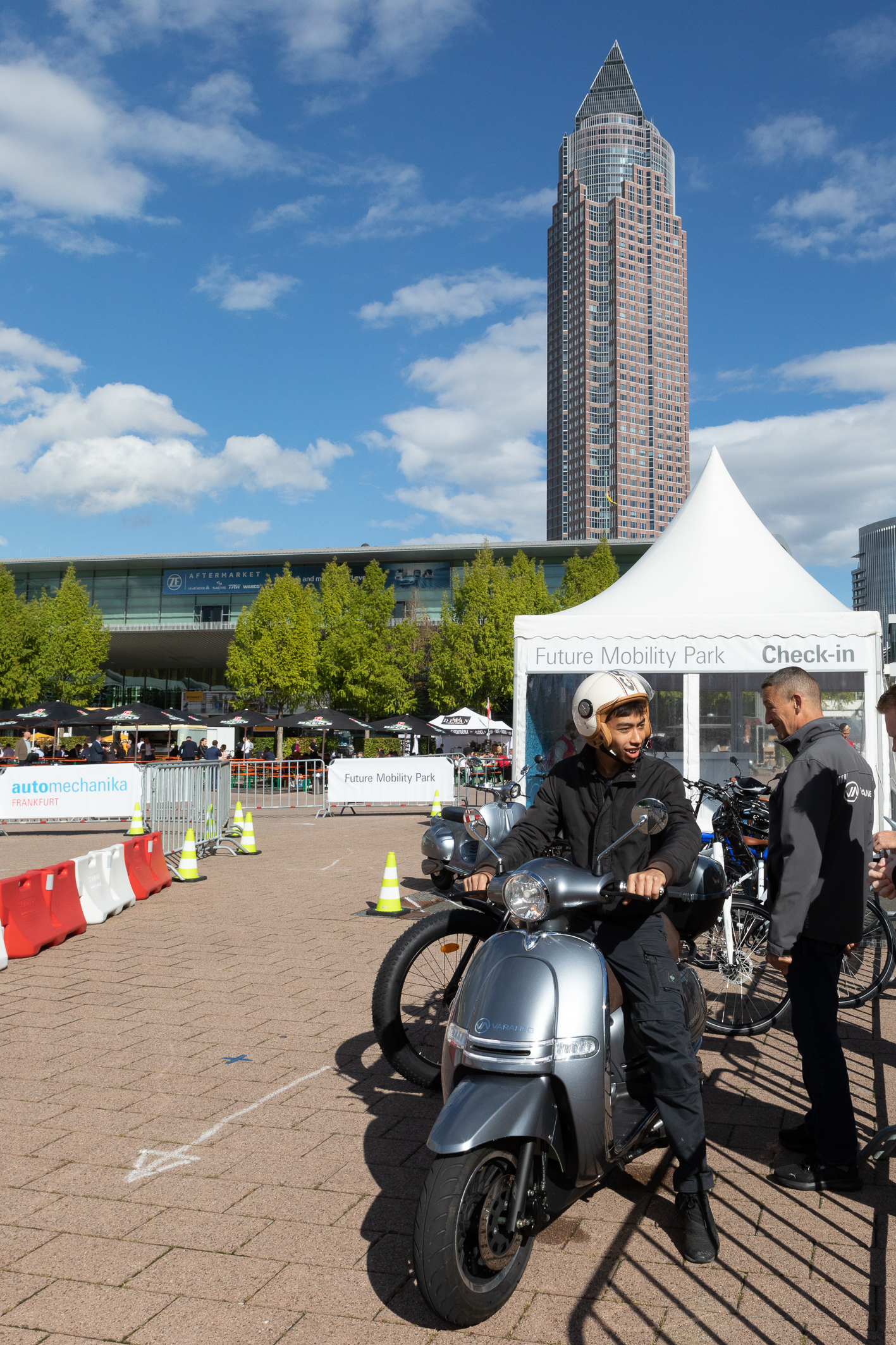 Innovation 4 Mobility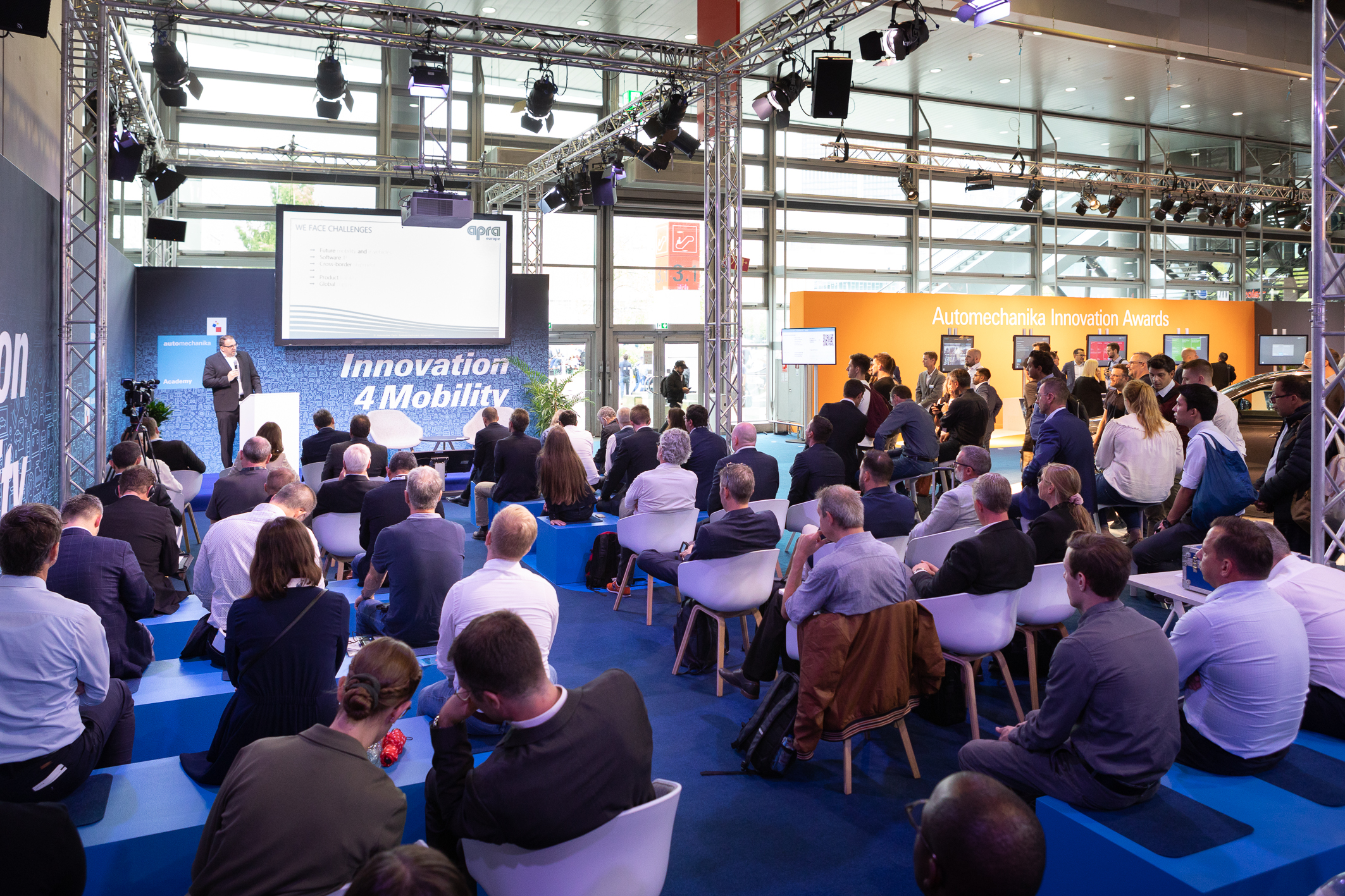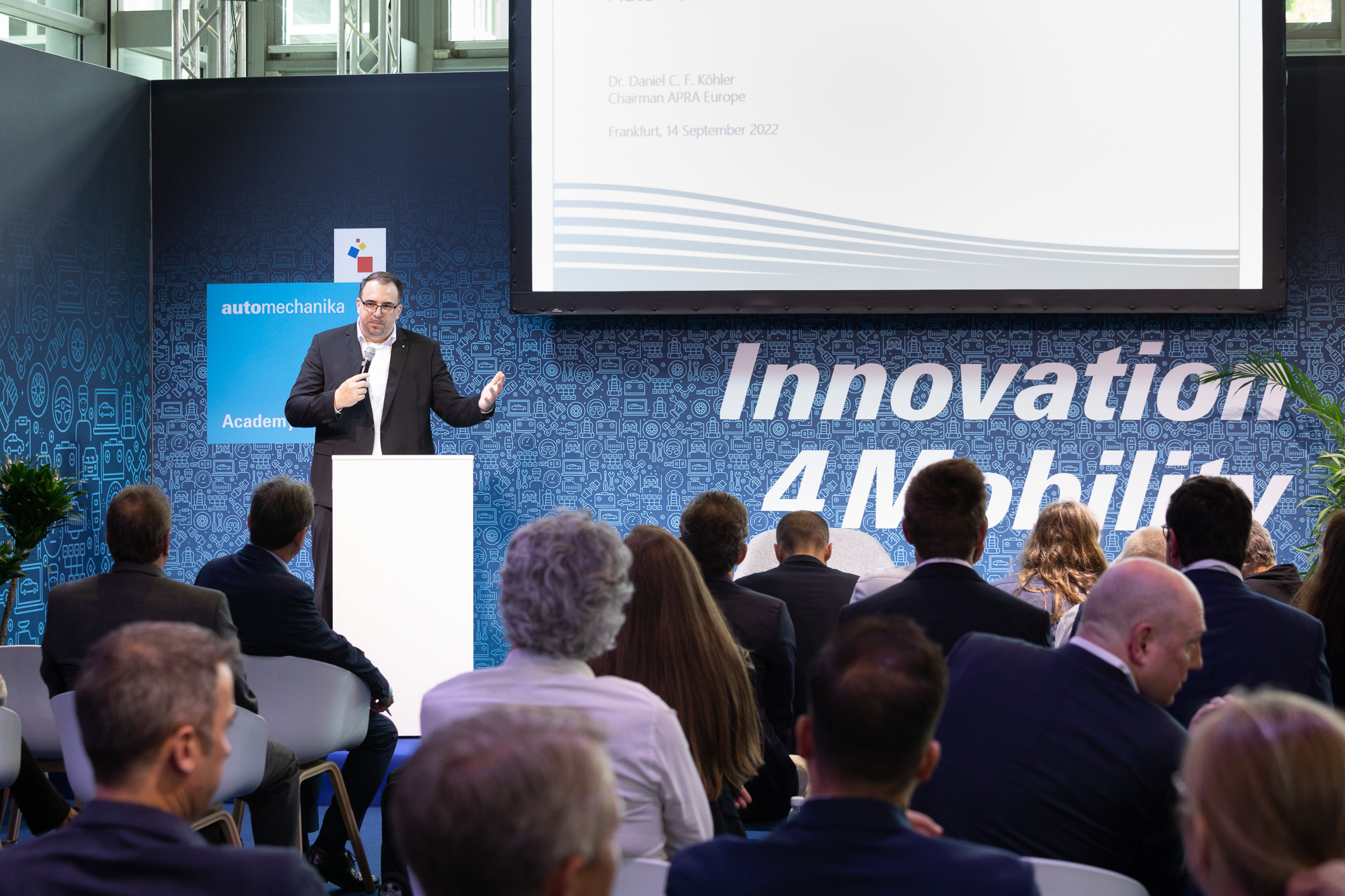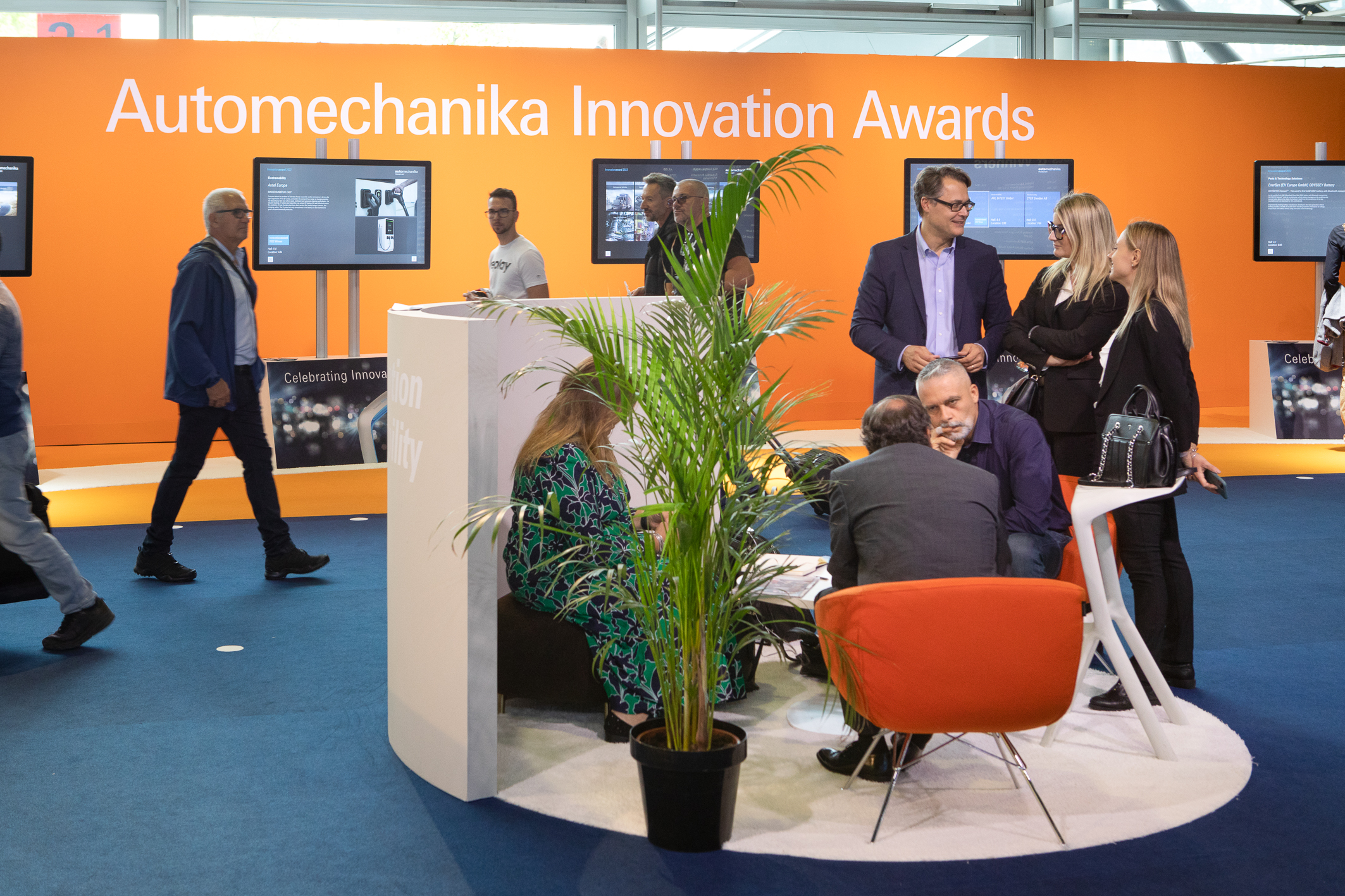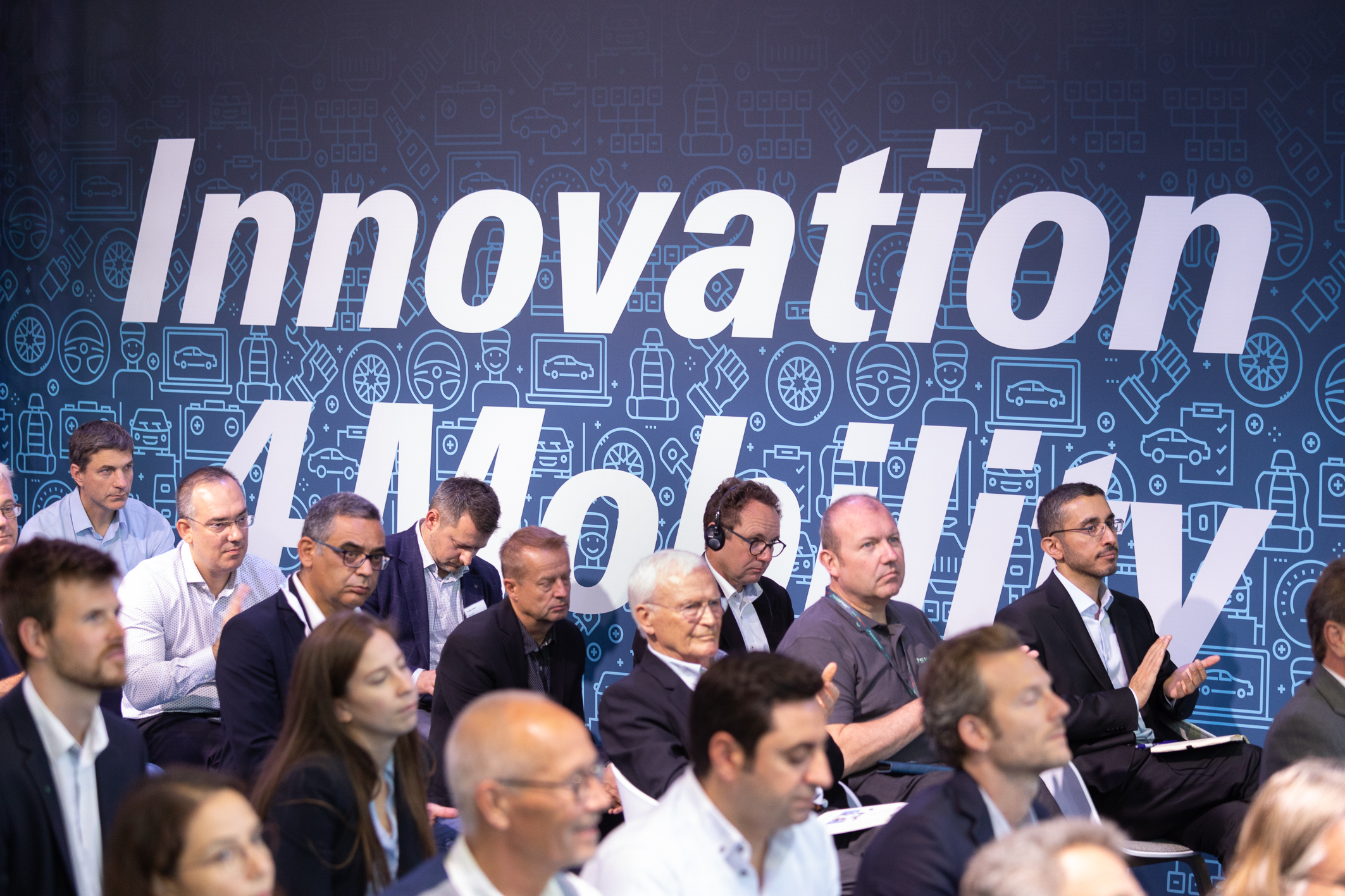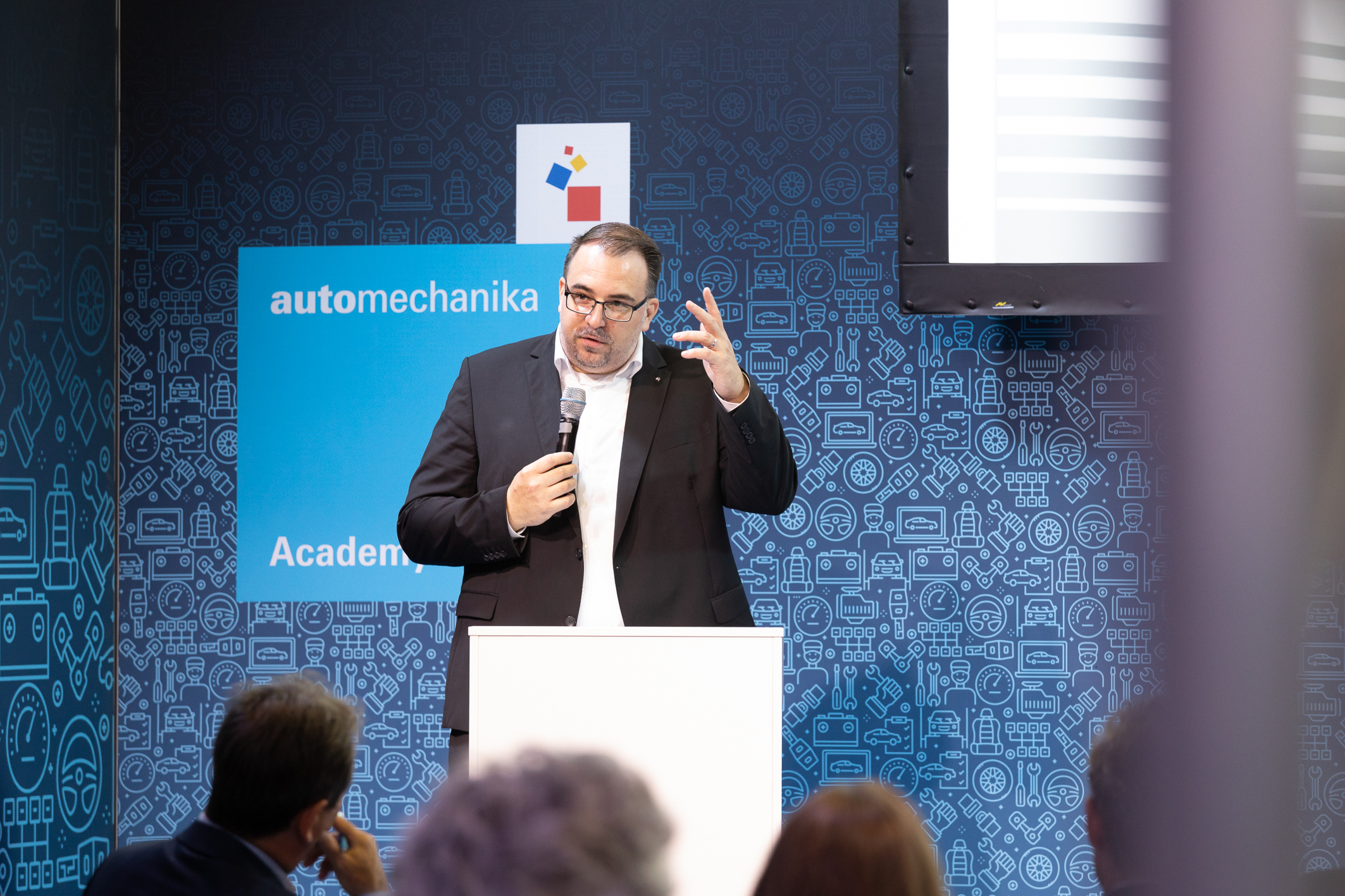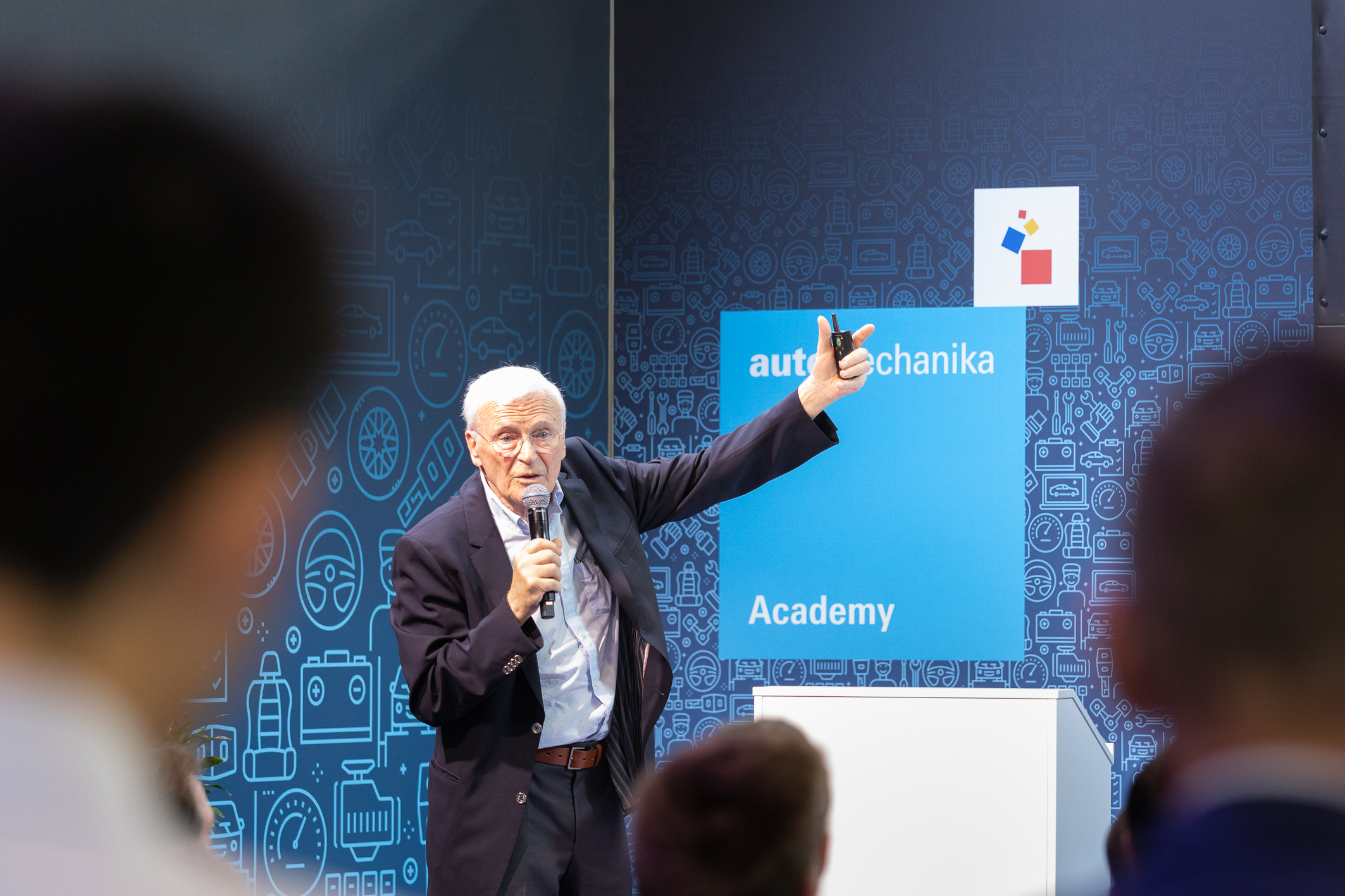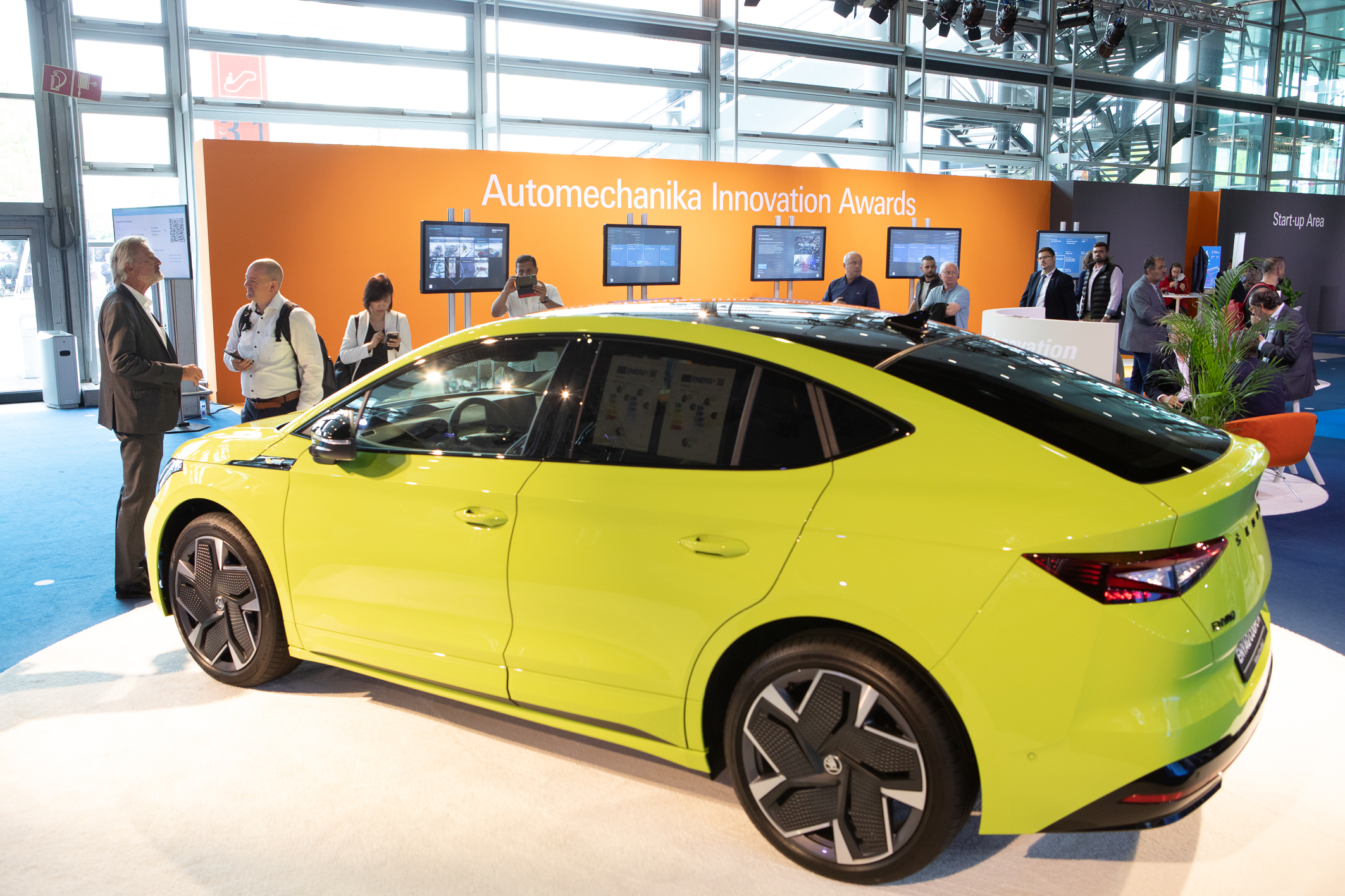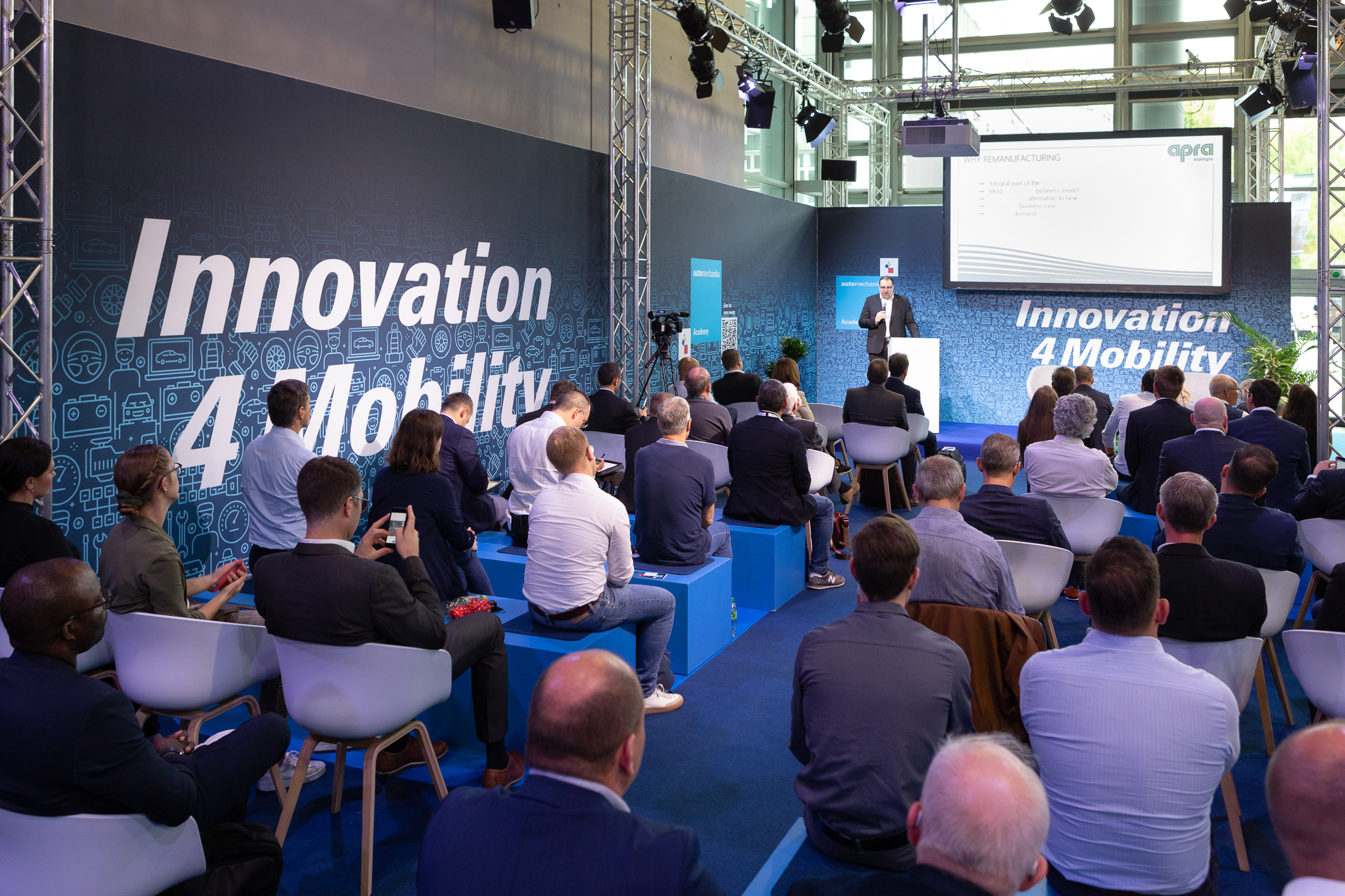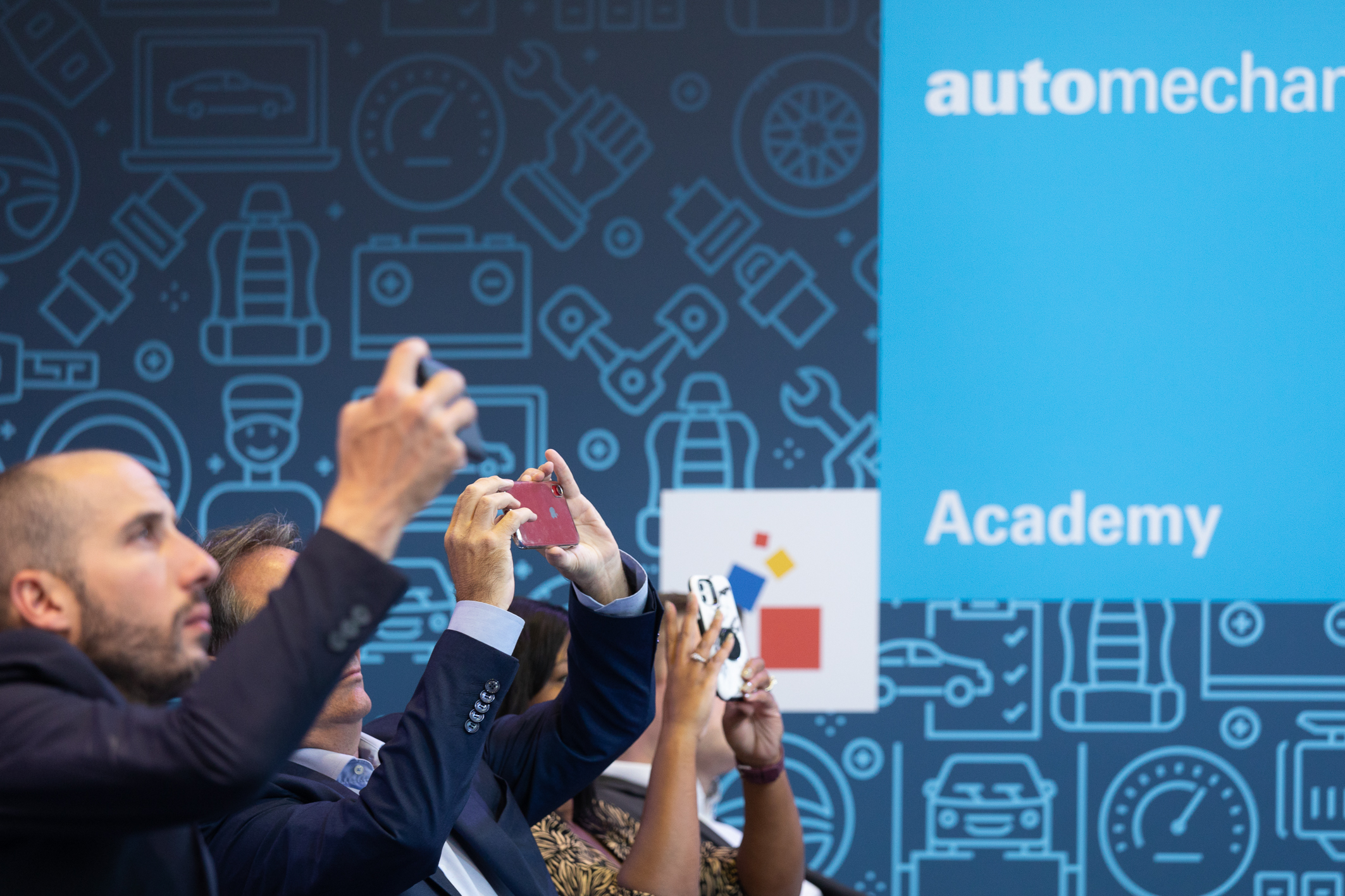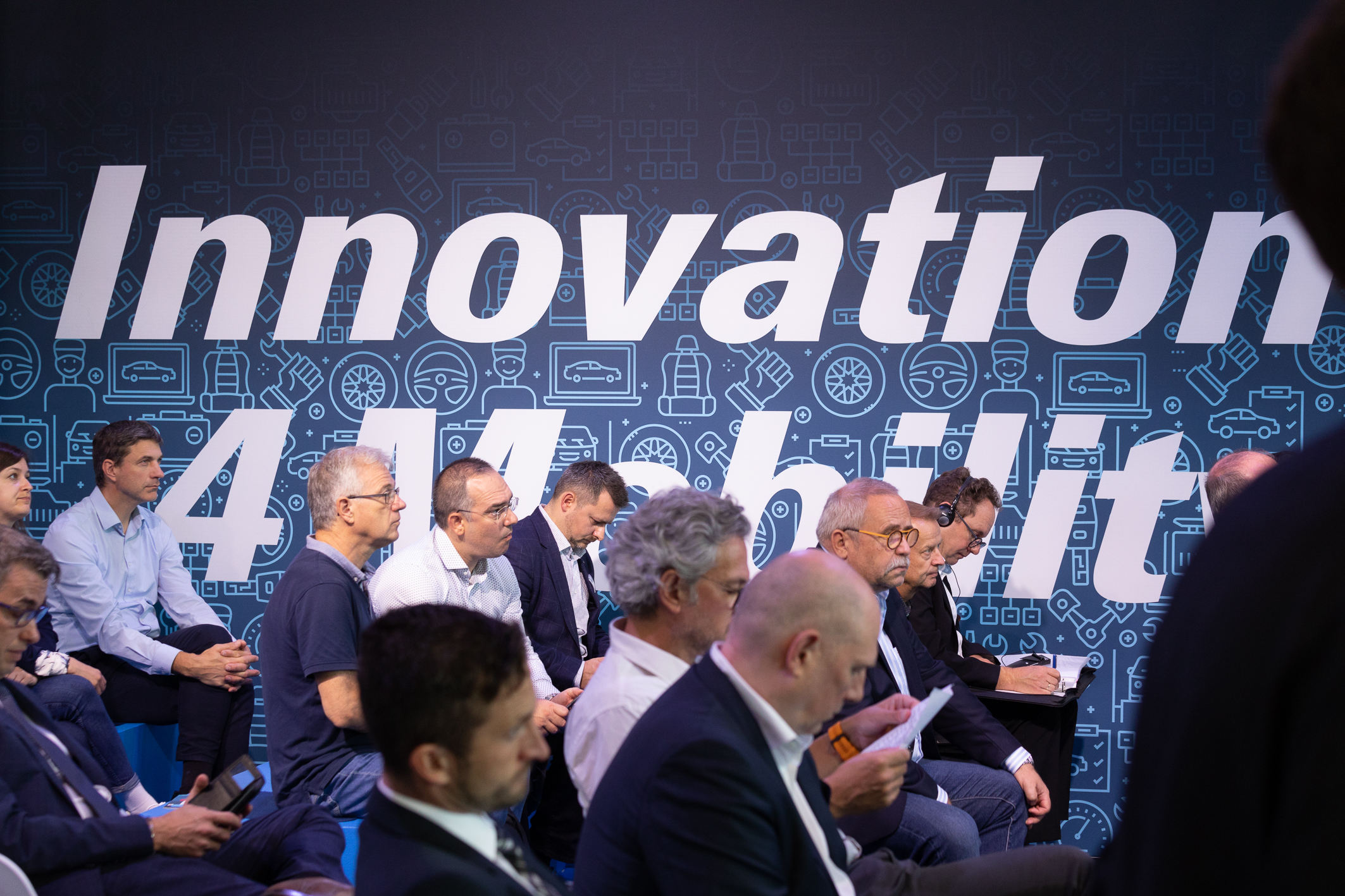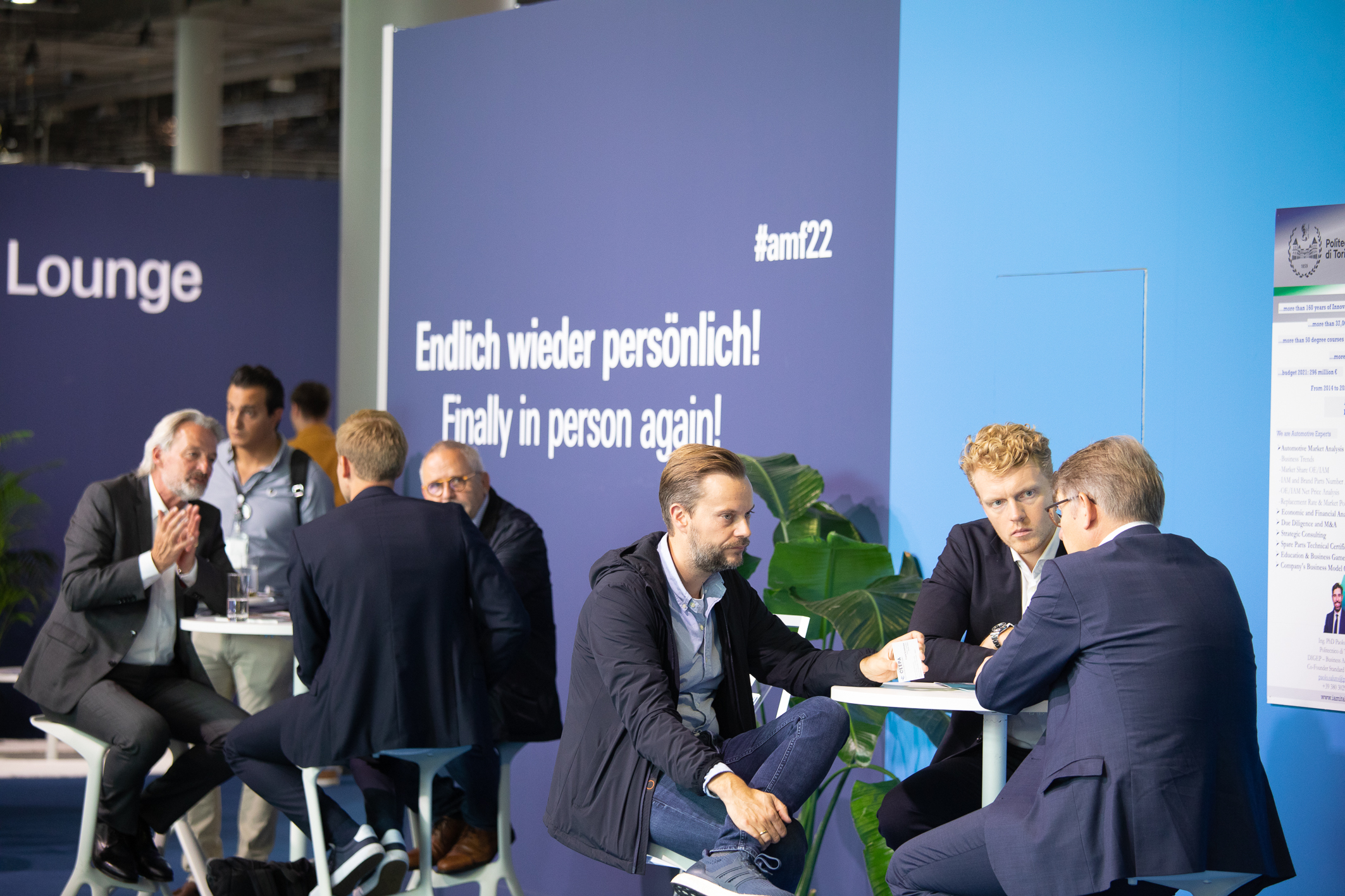 Networking / Happy Hour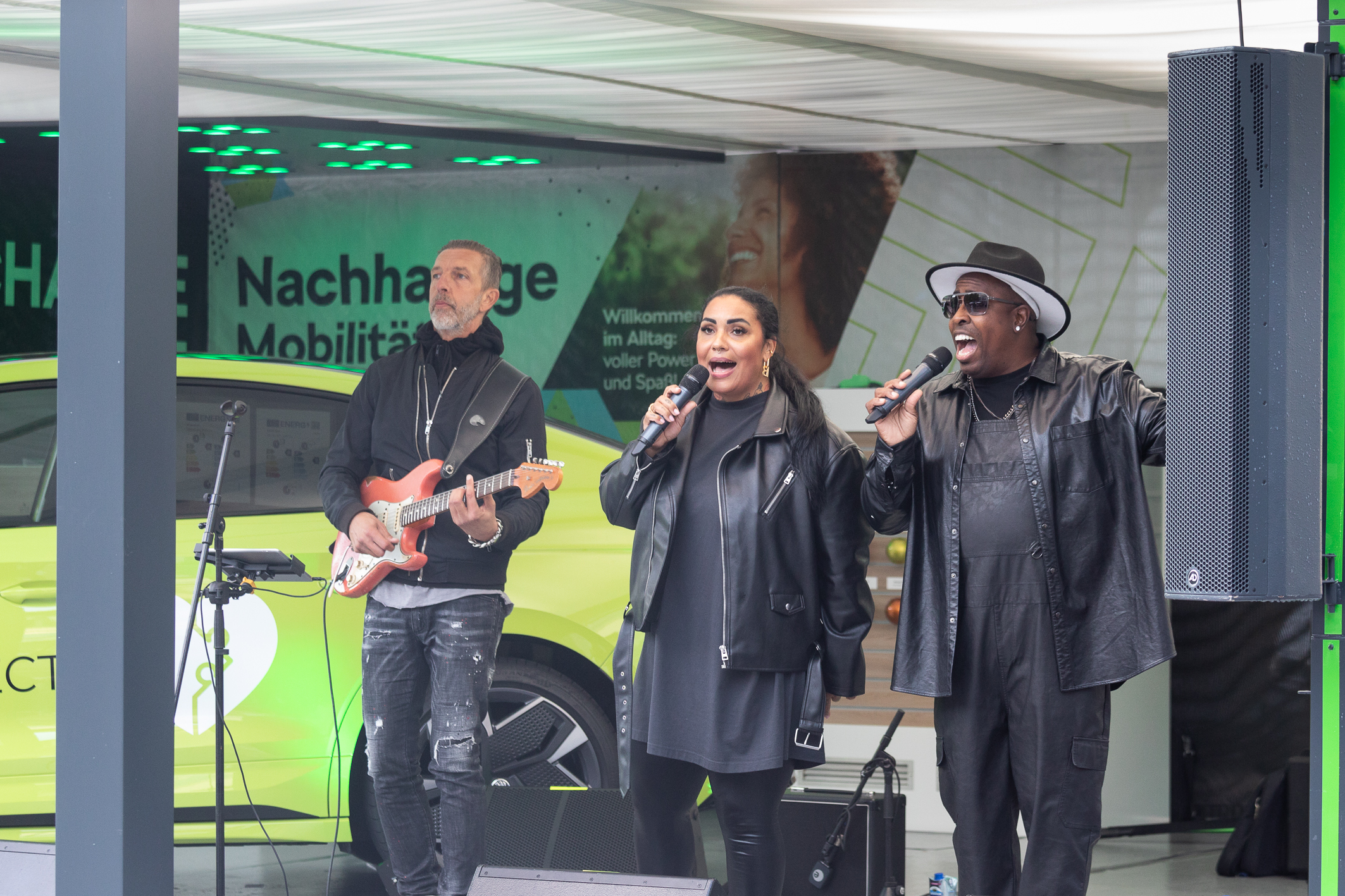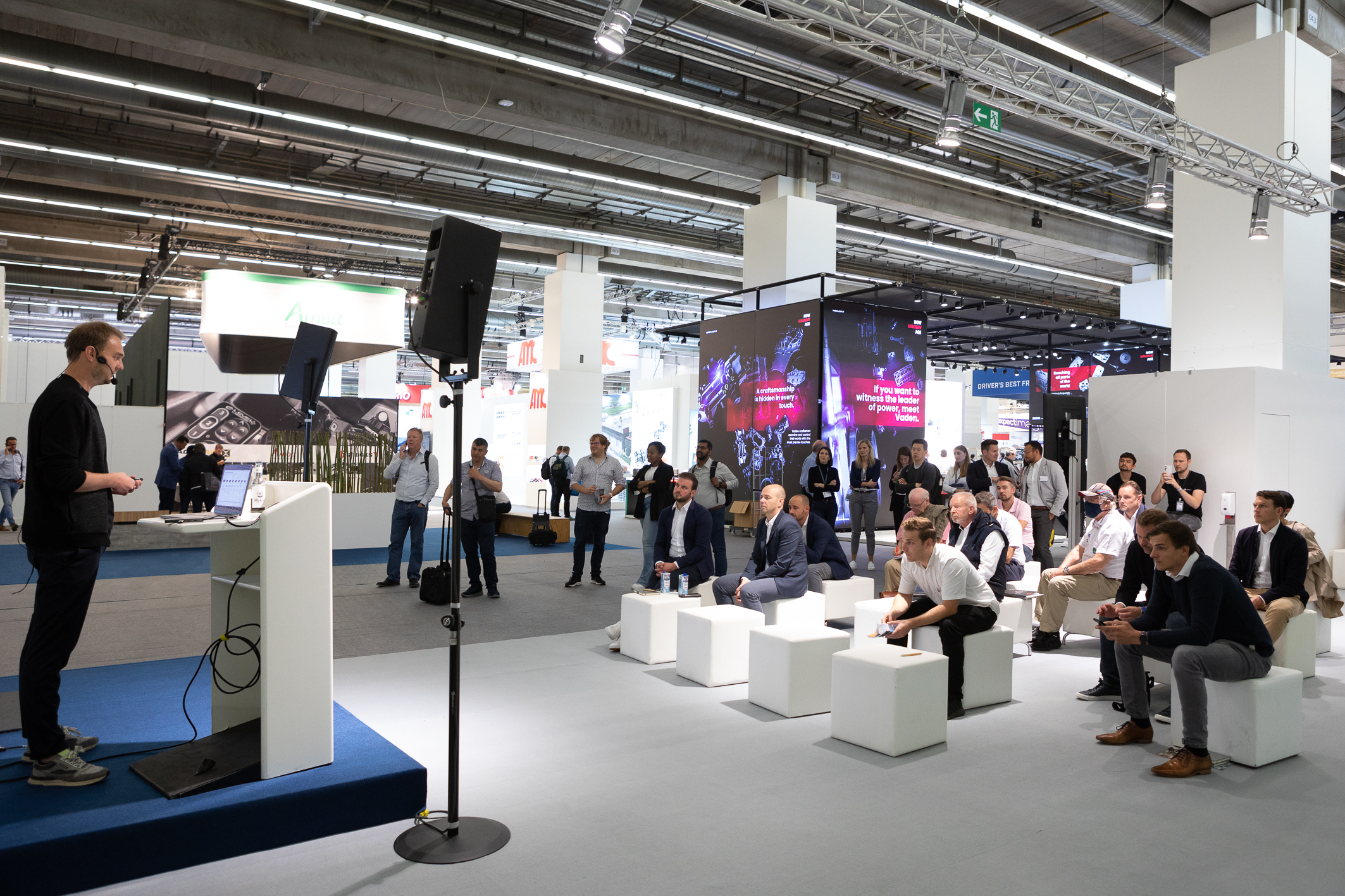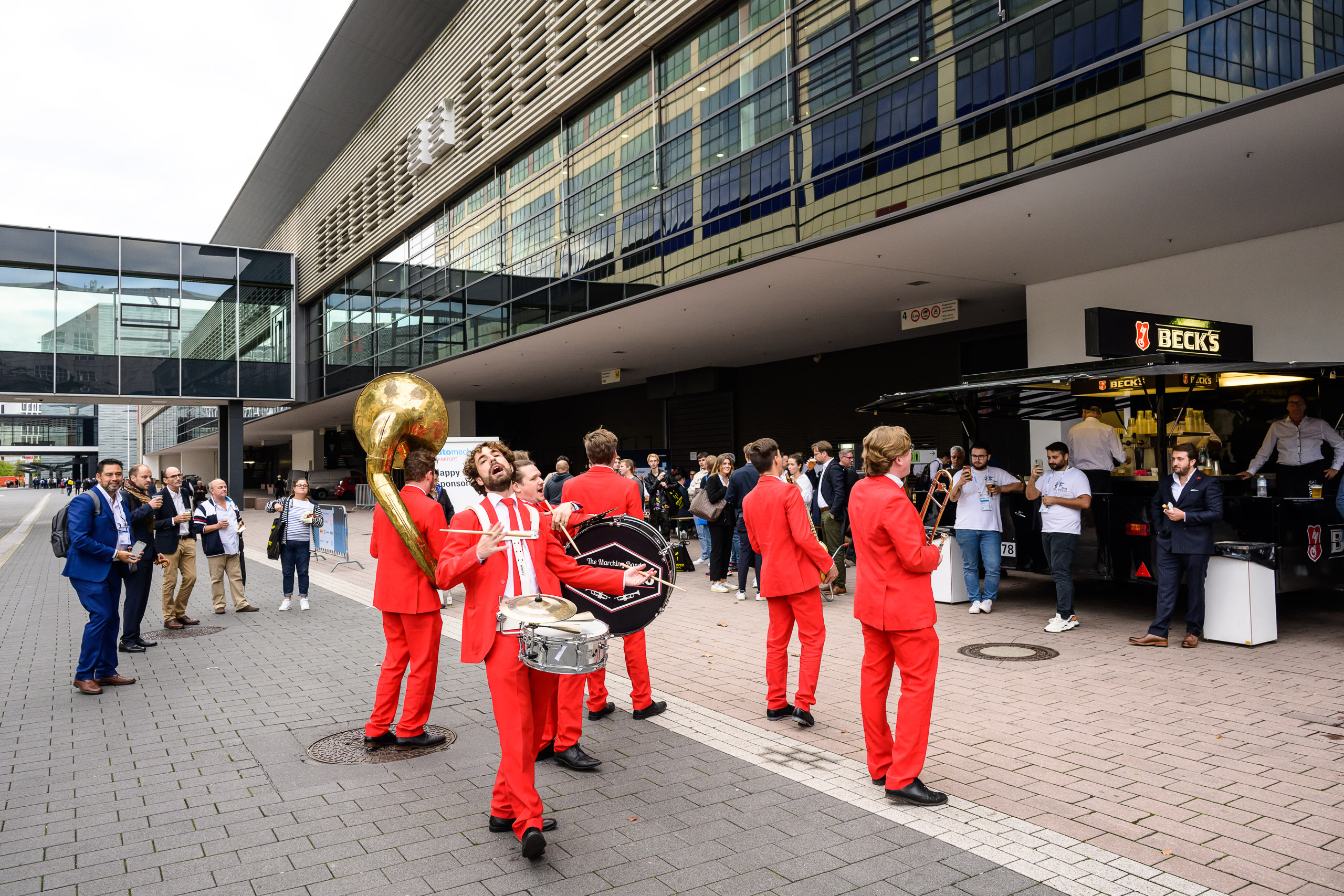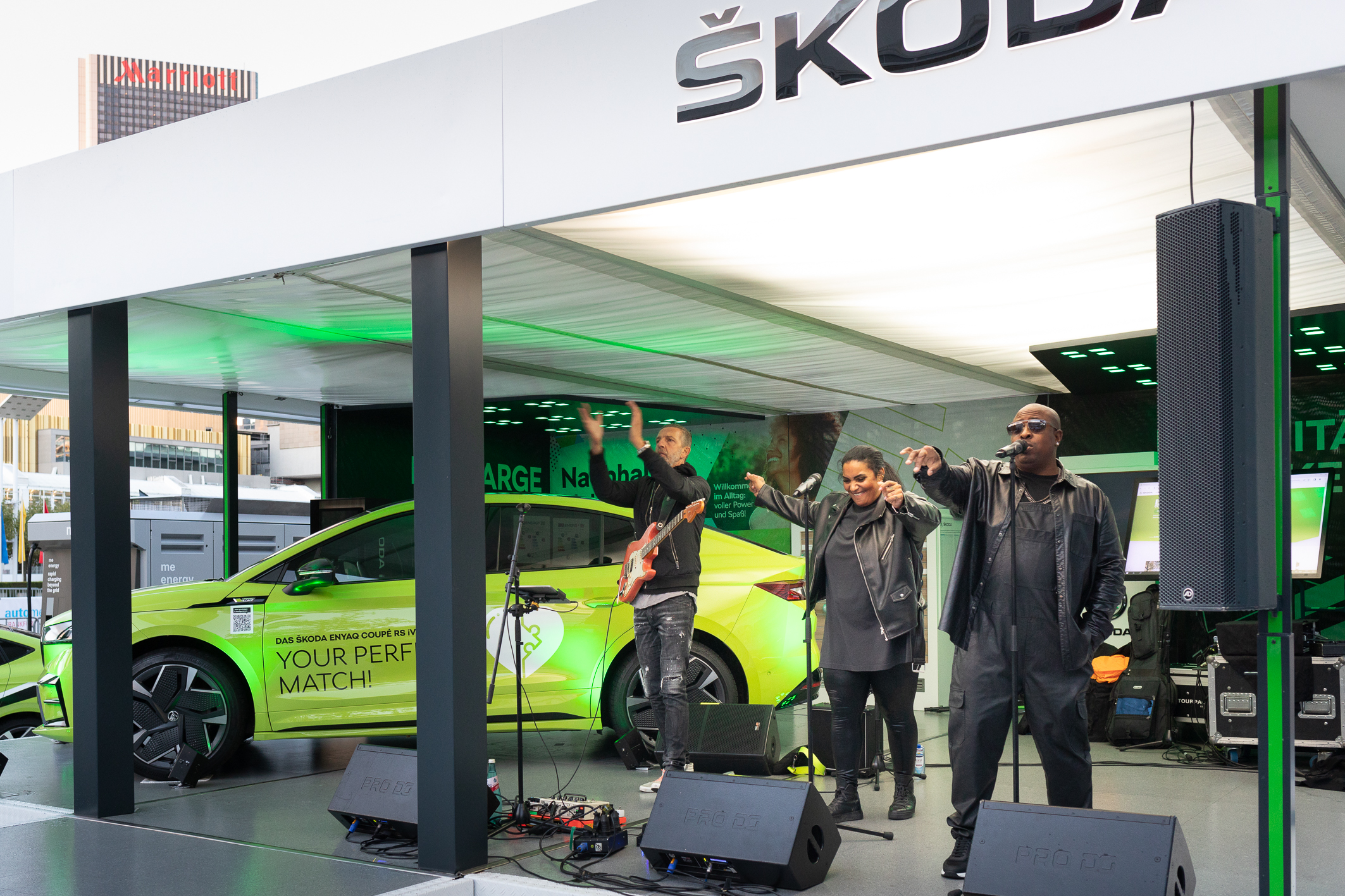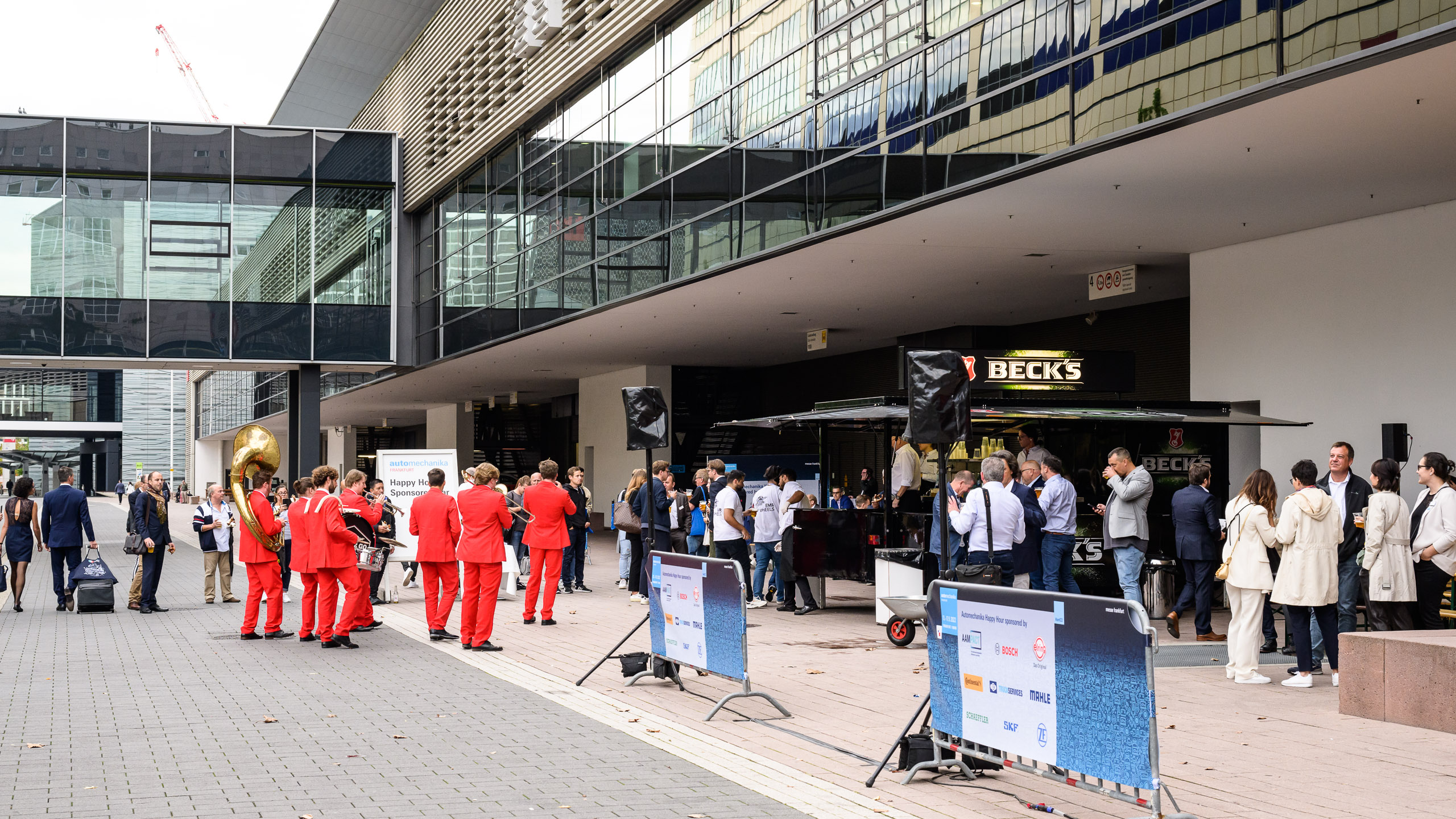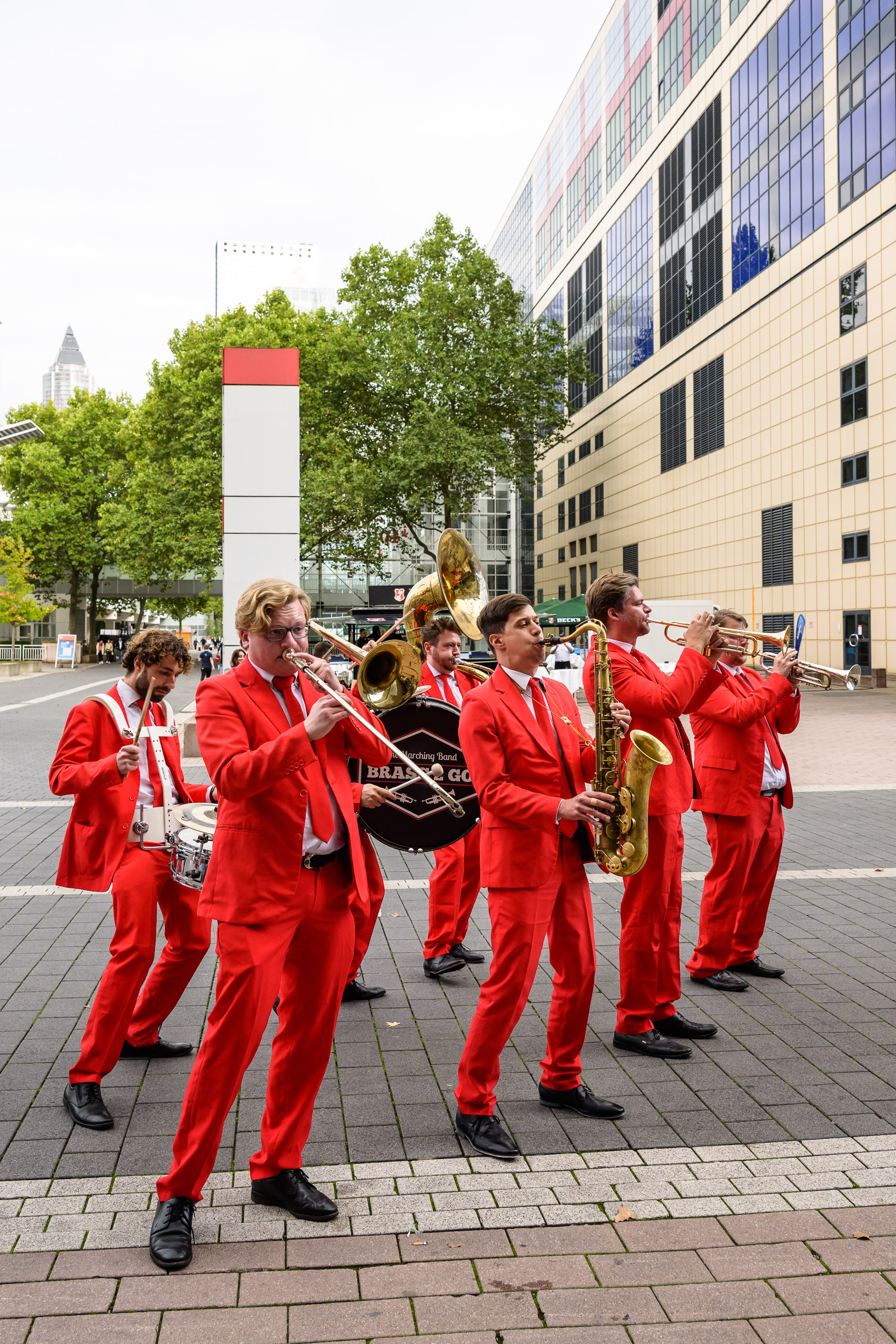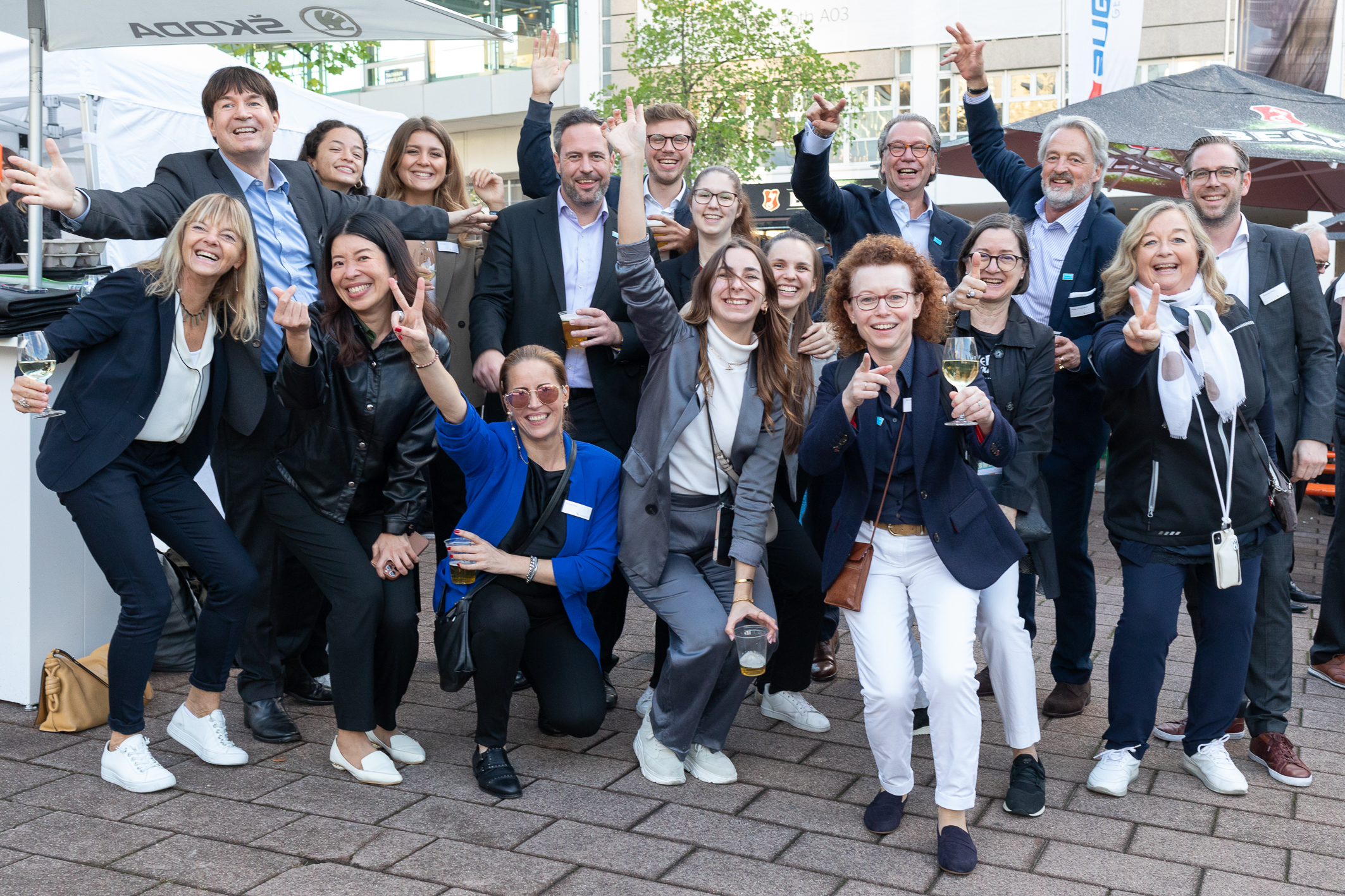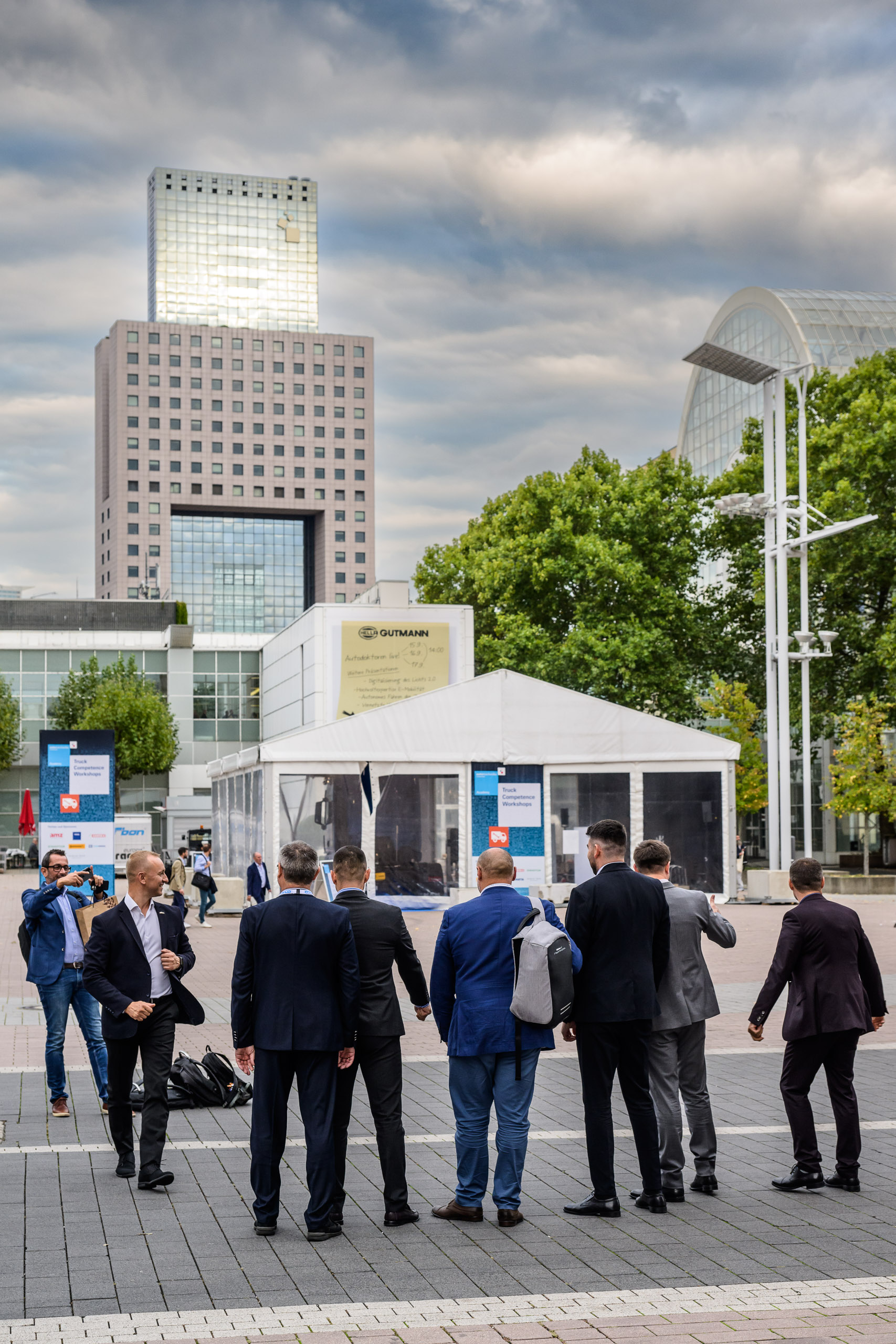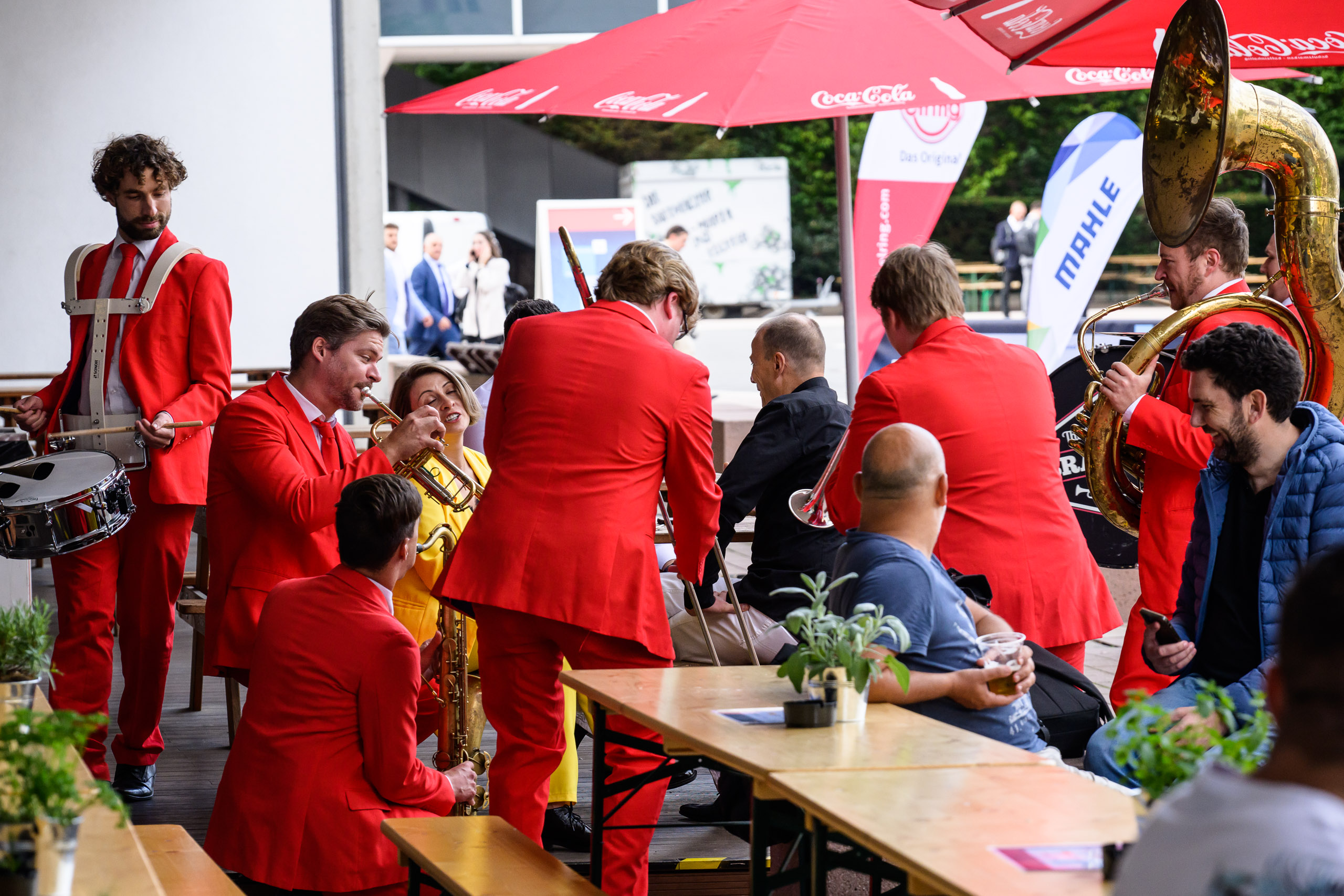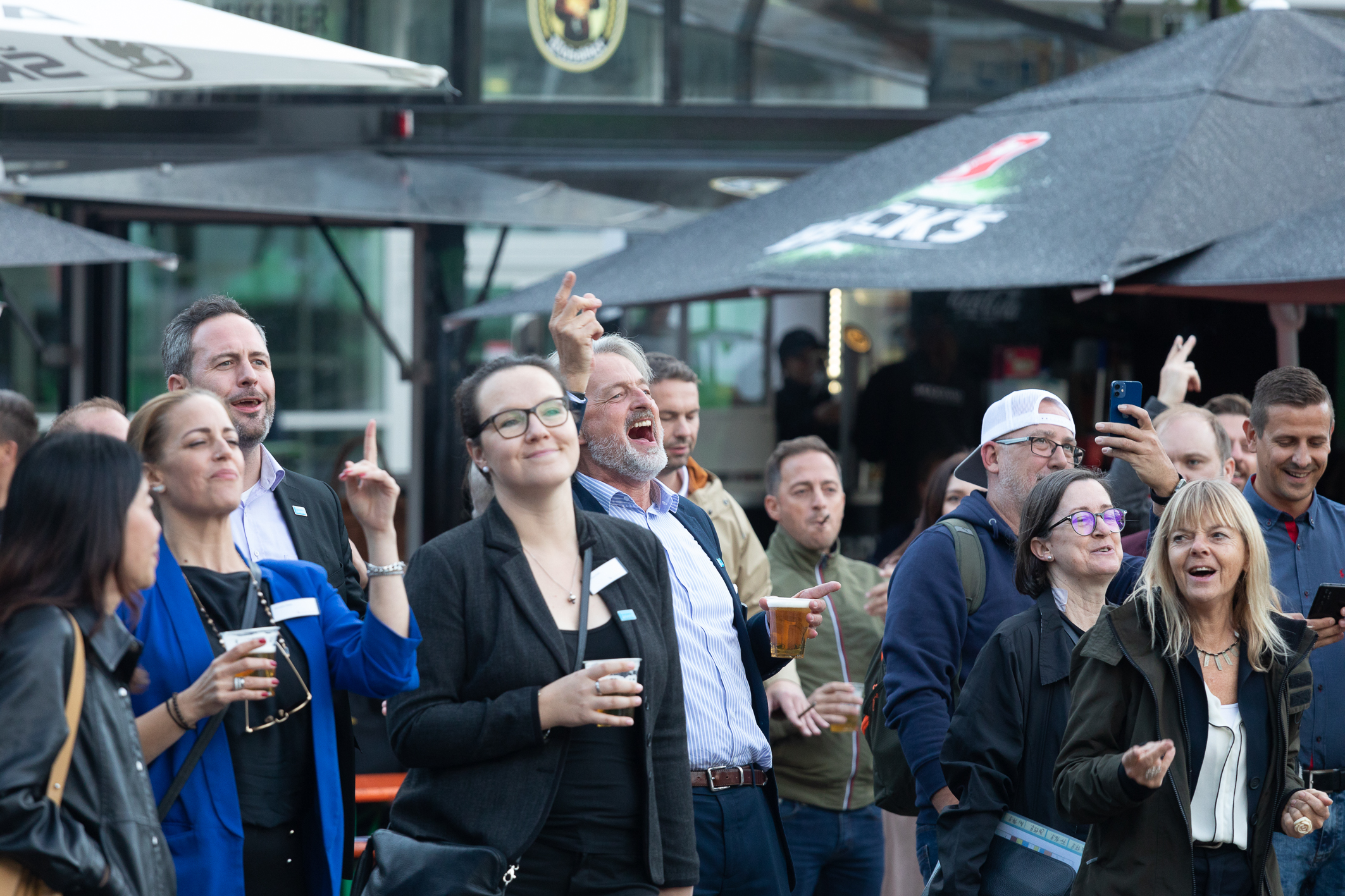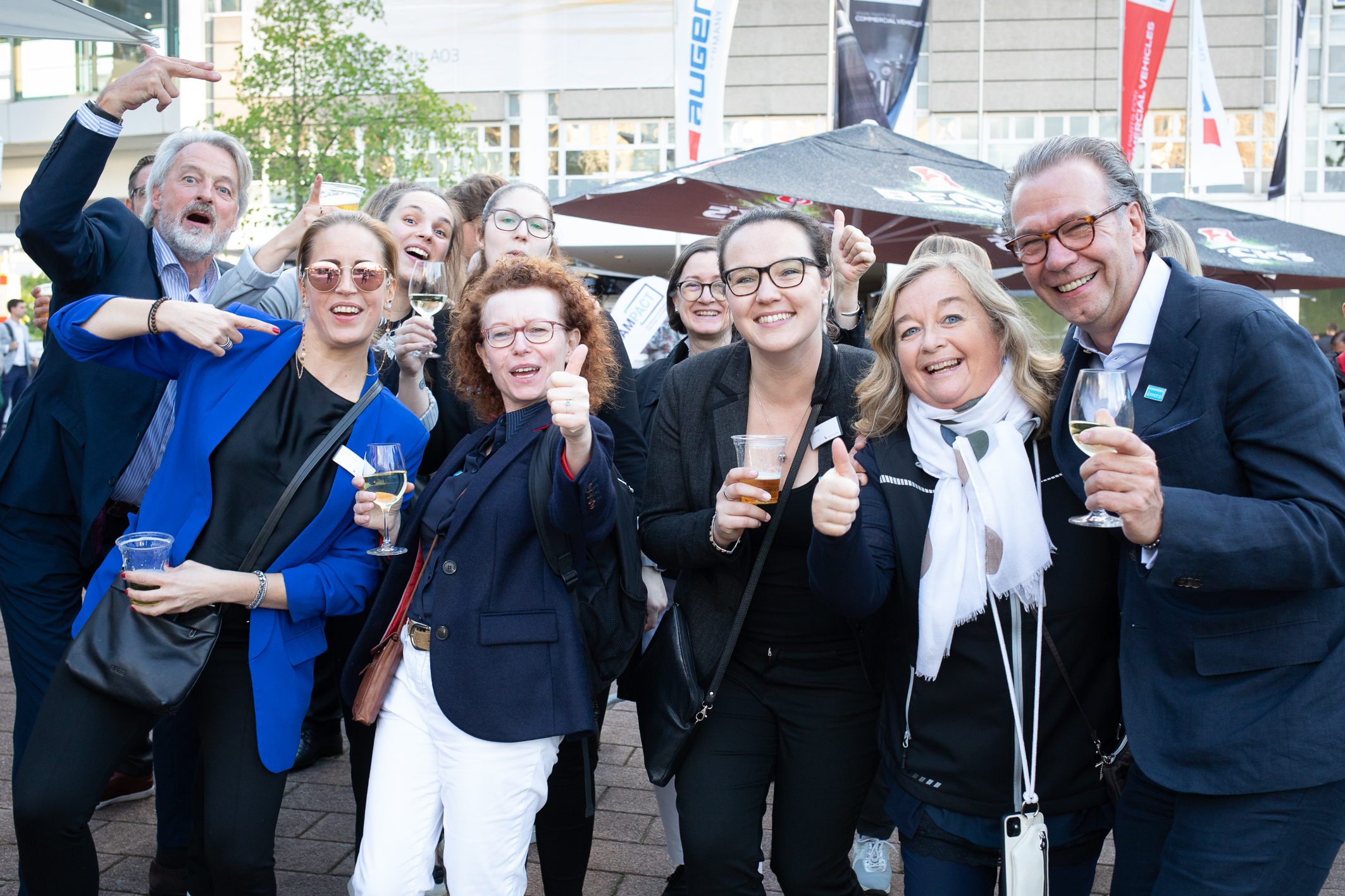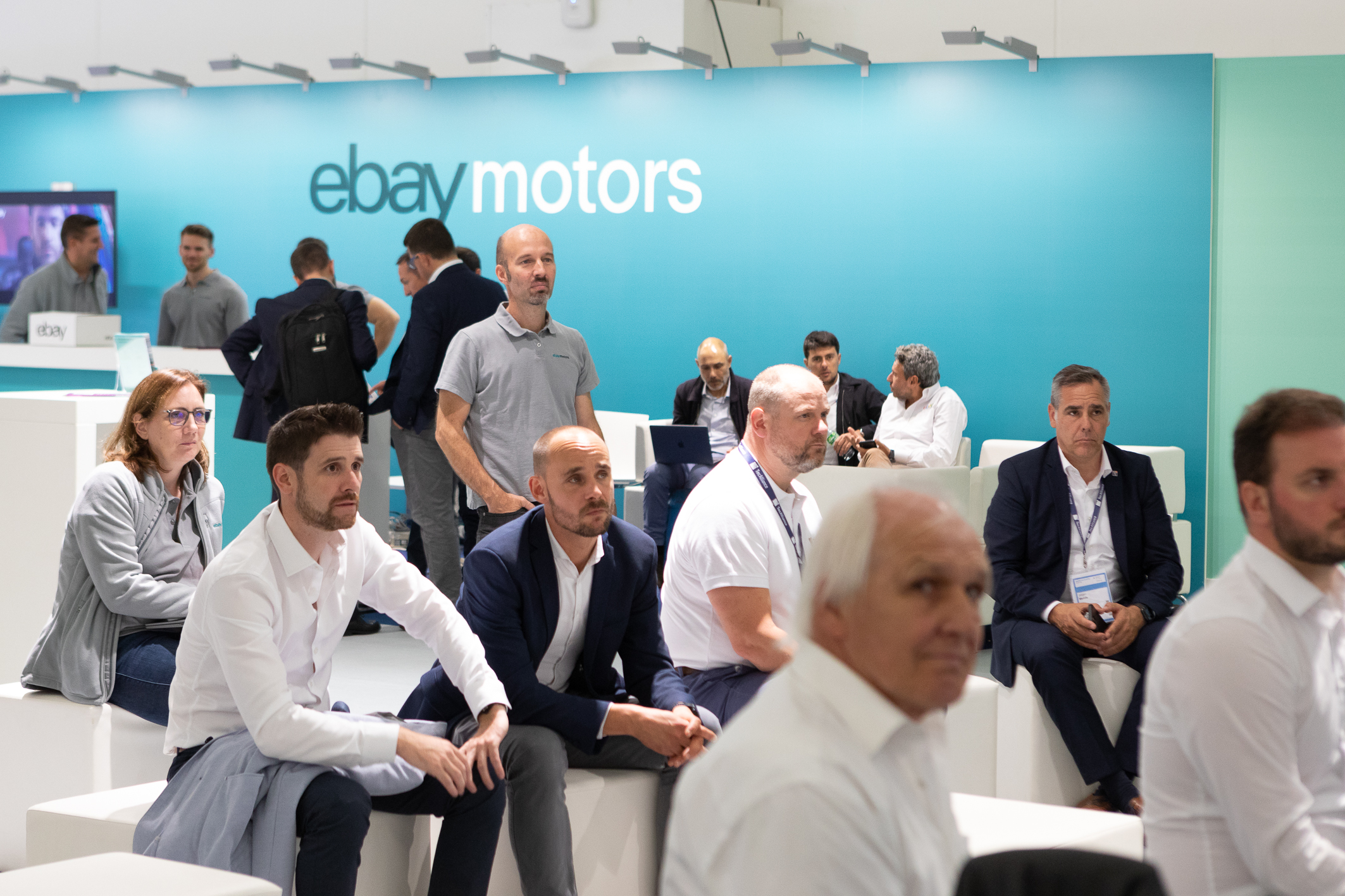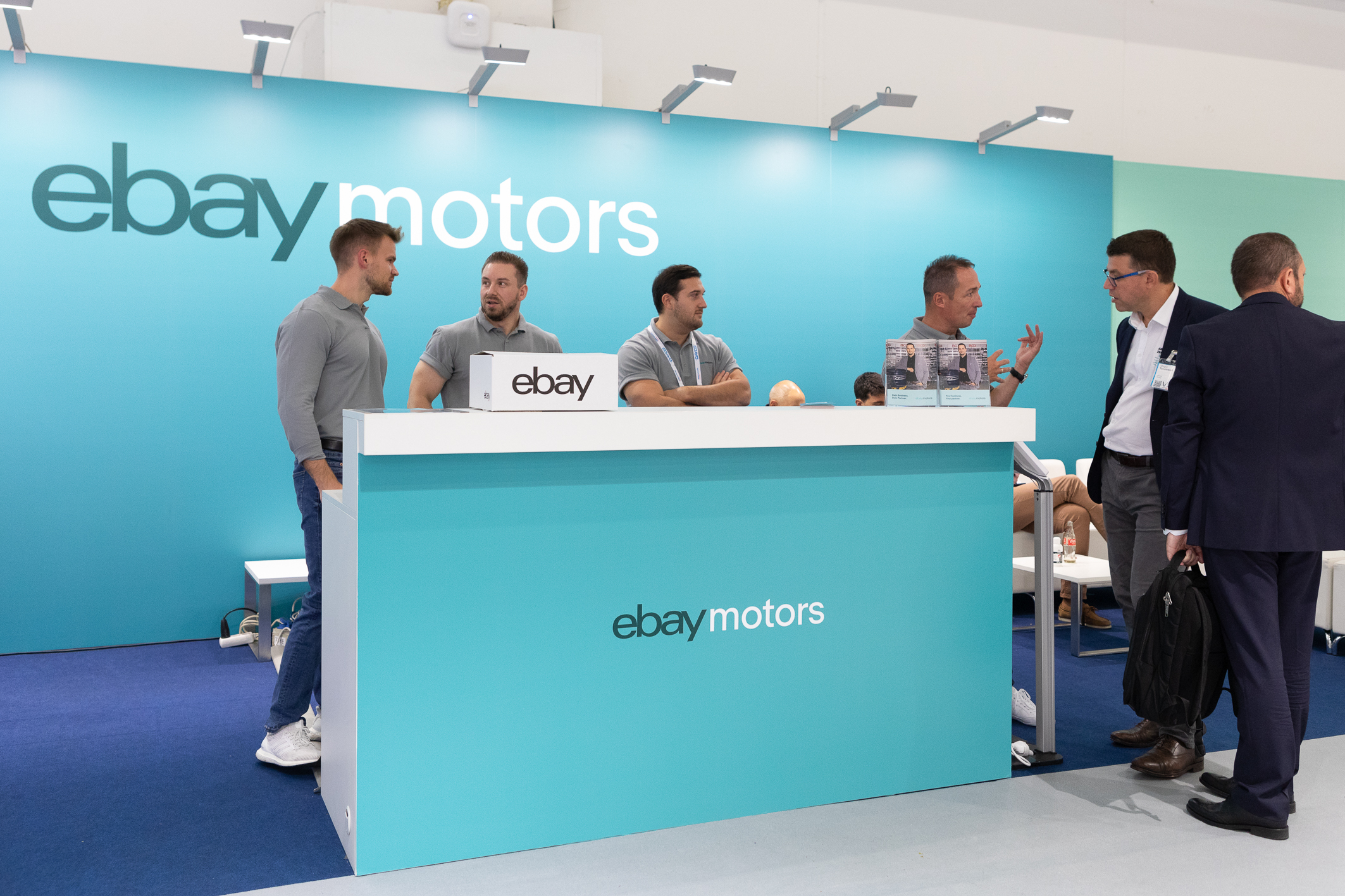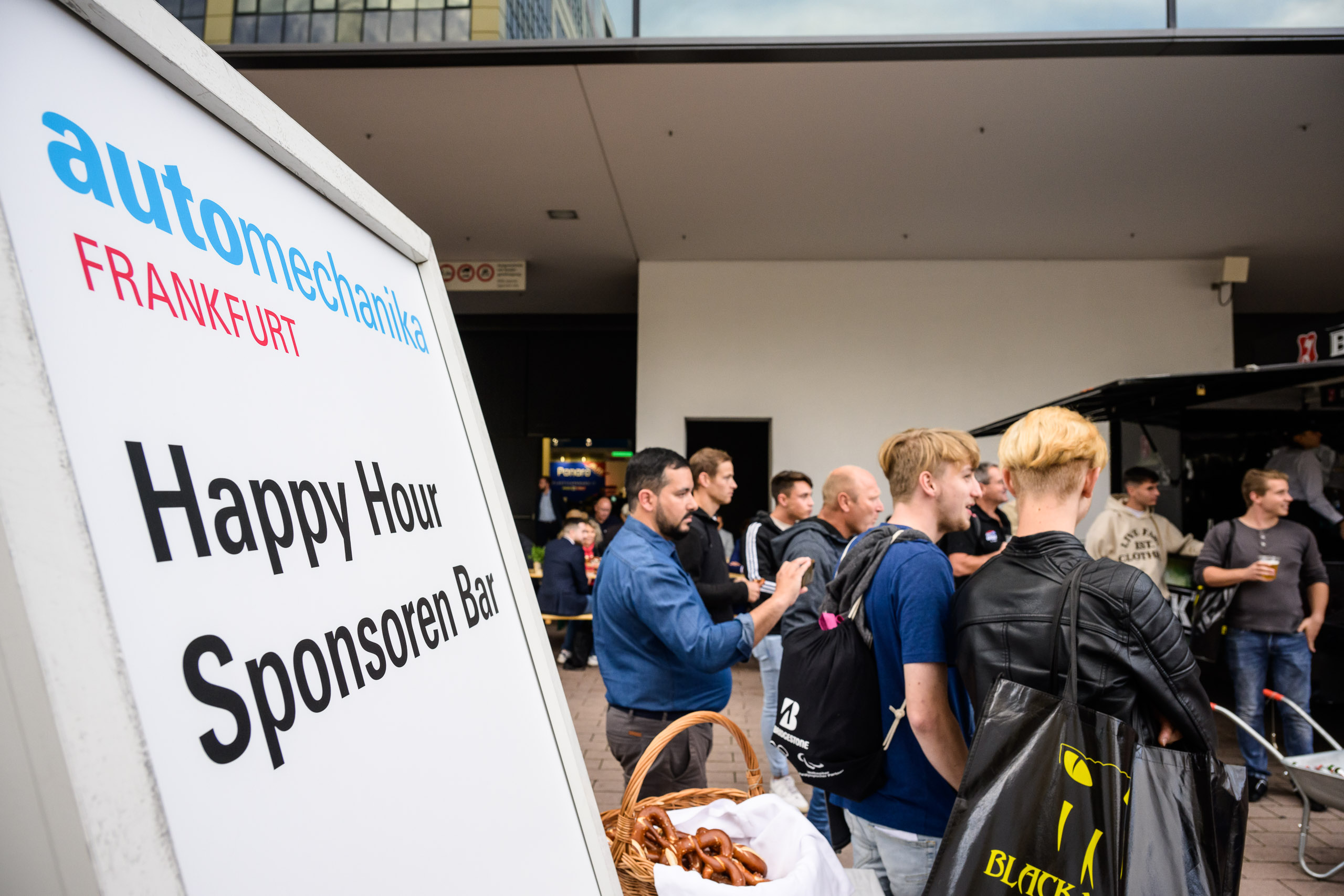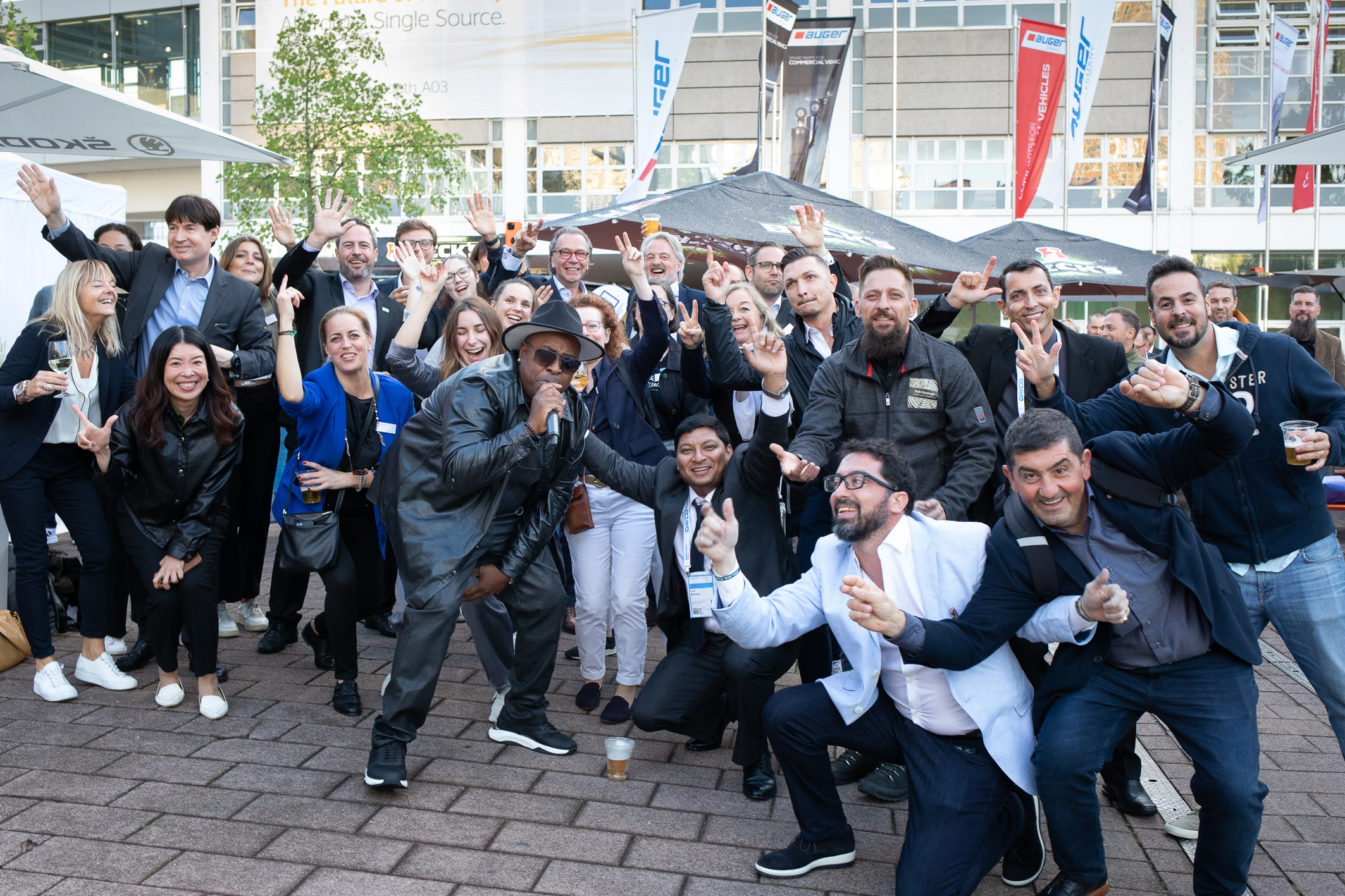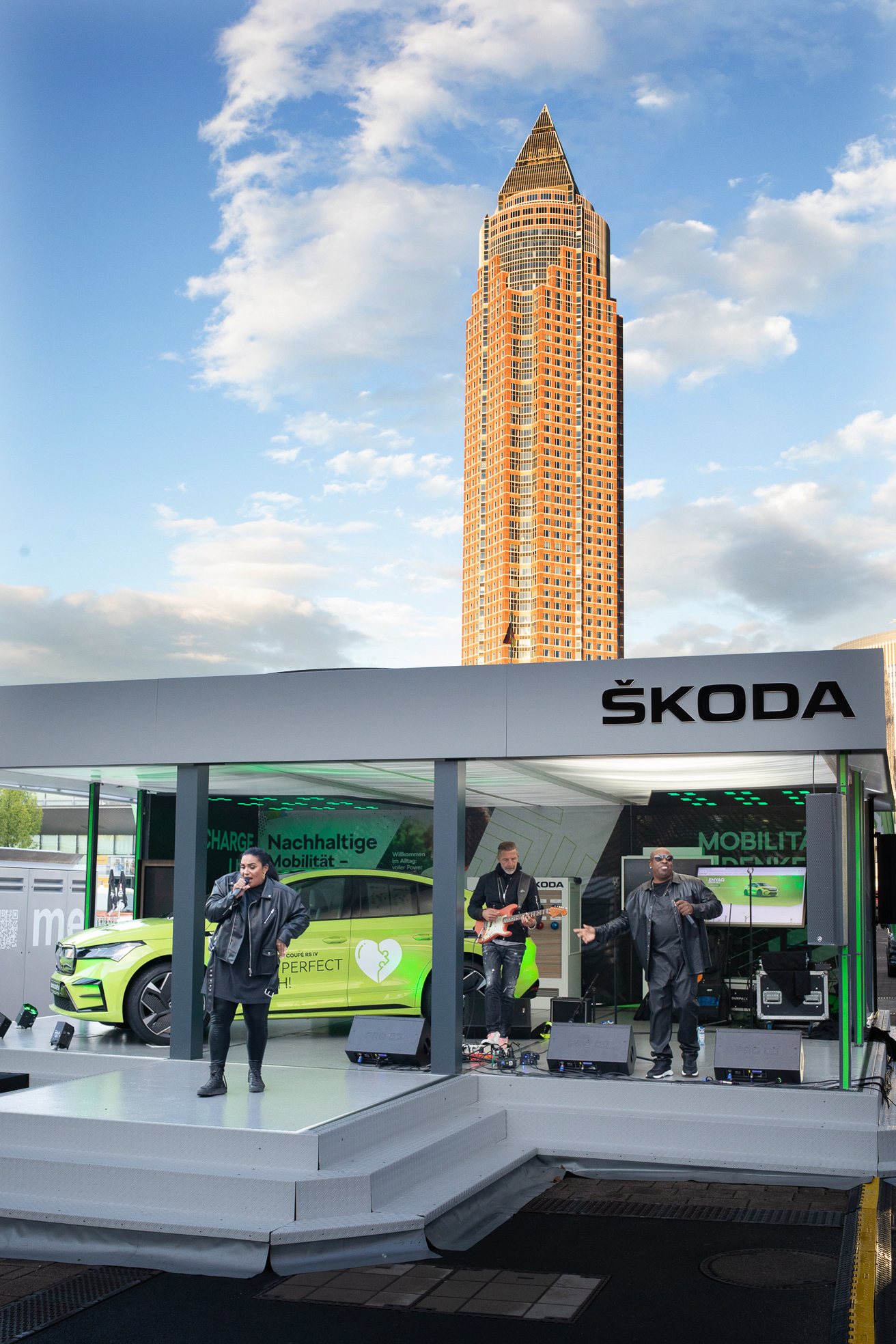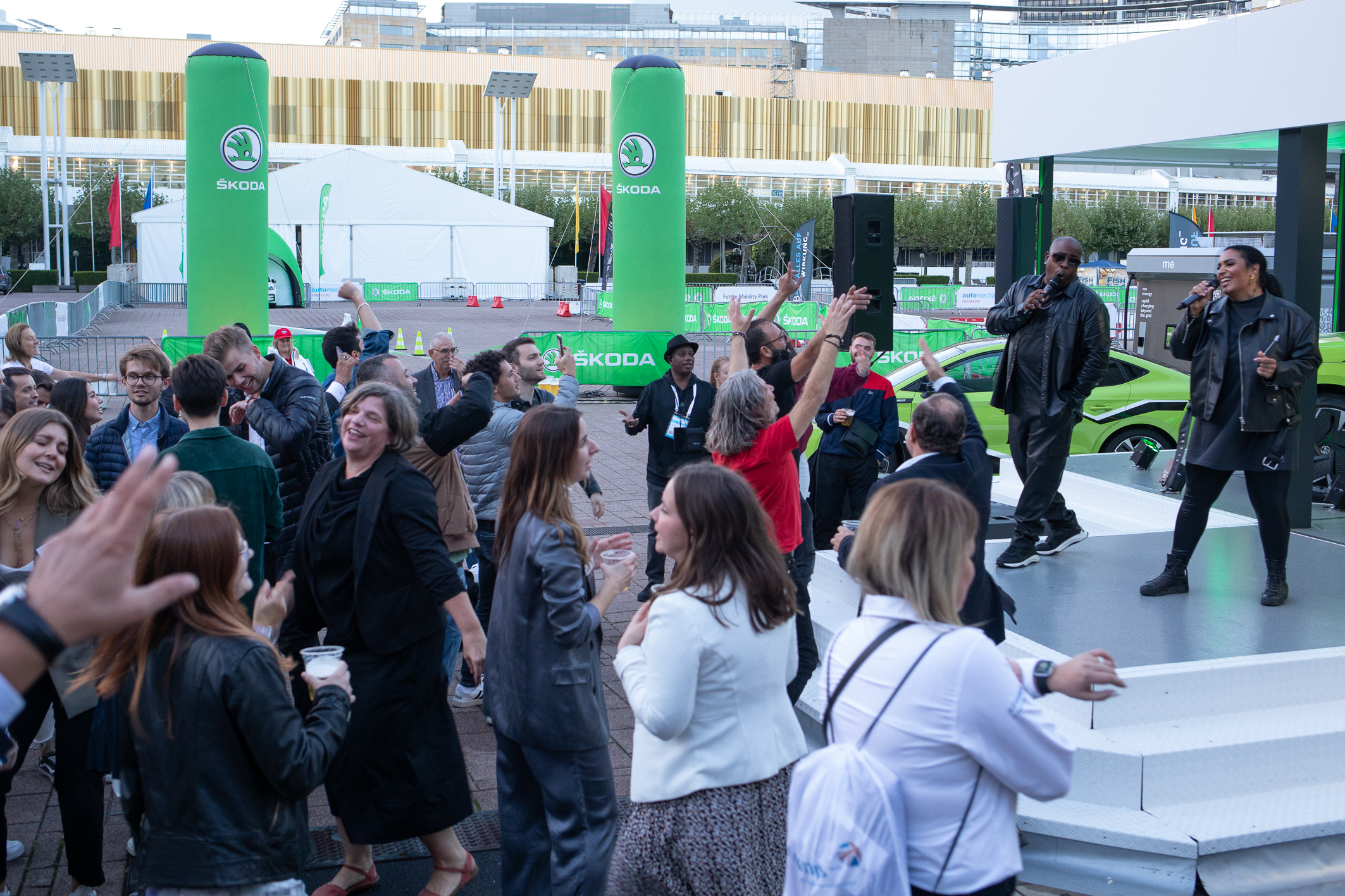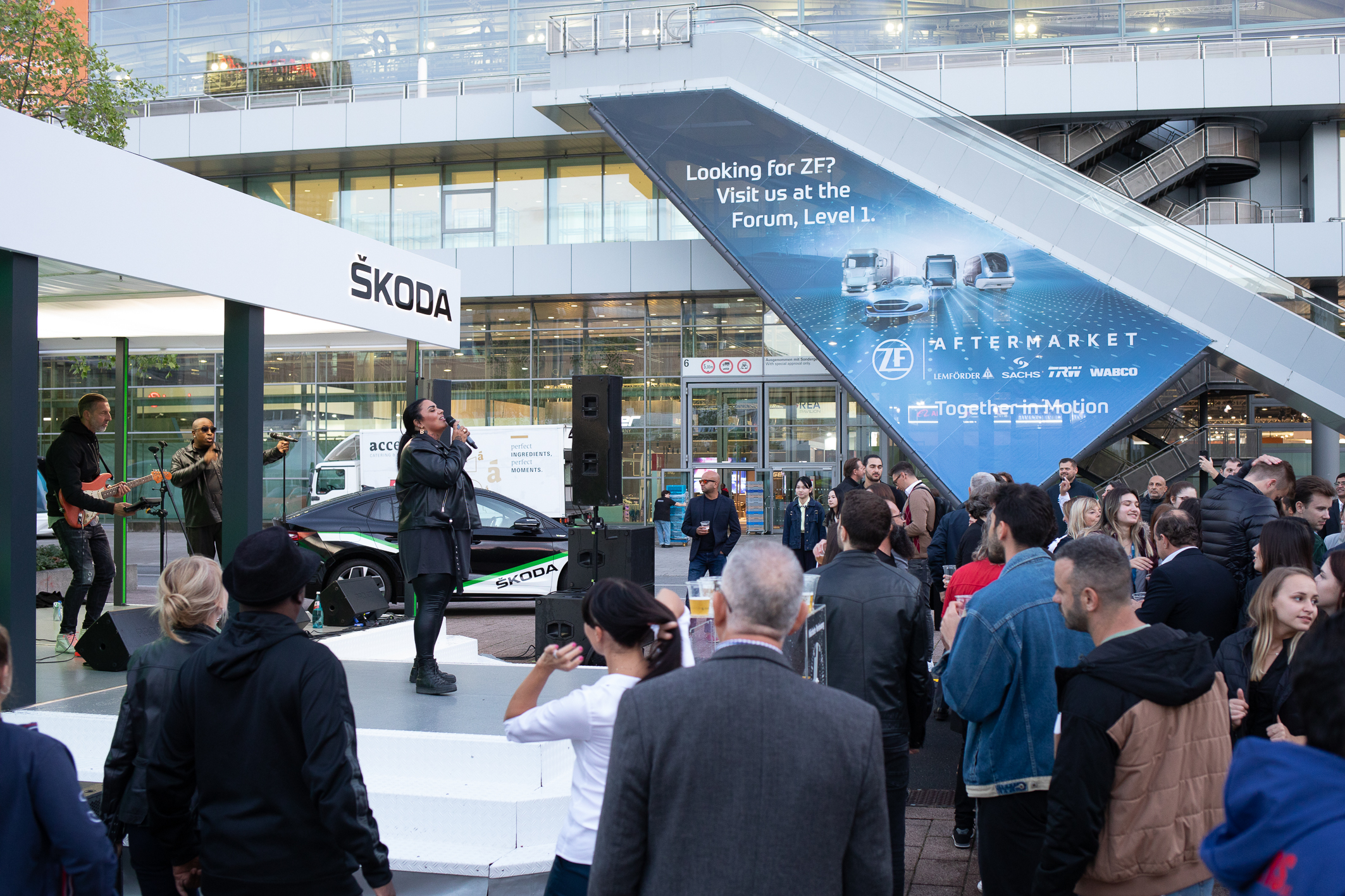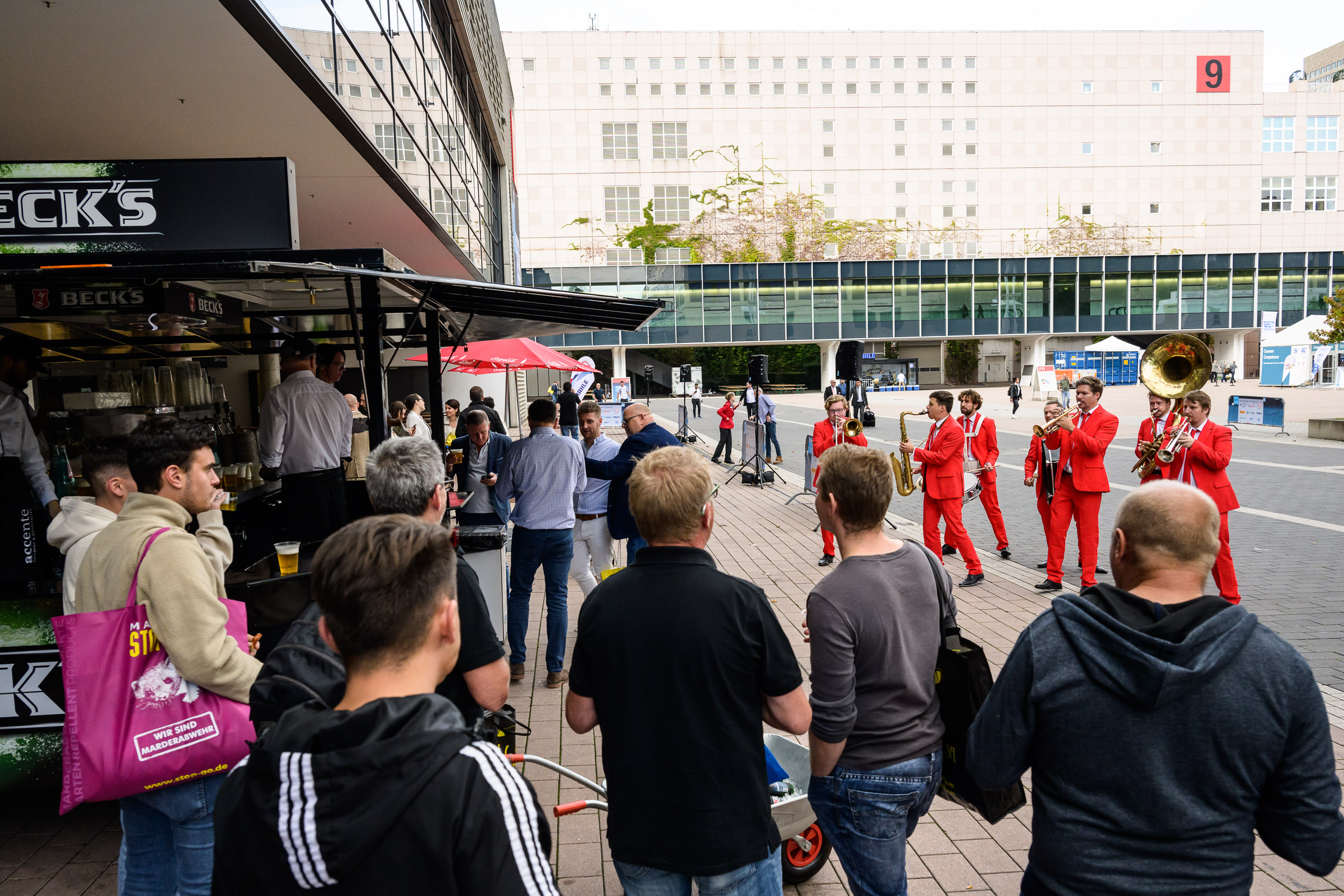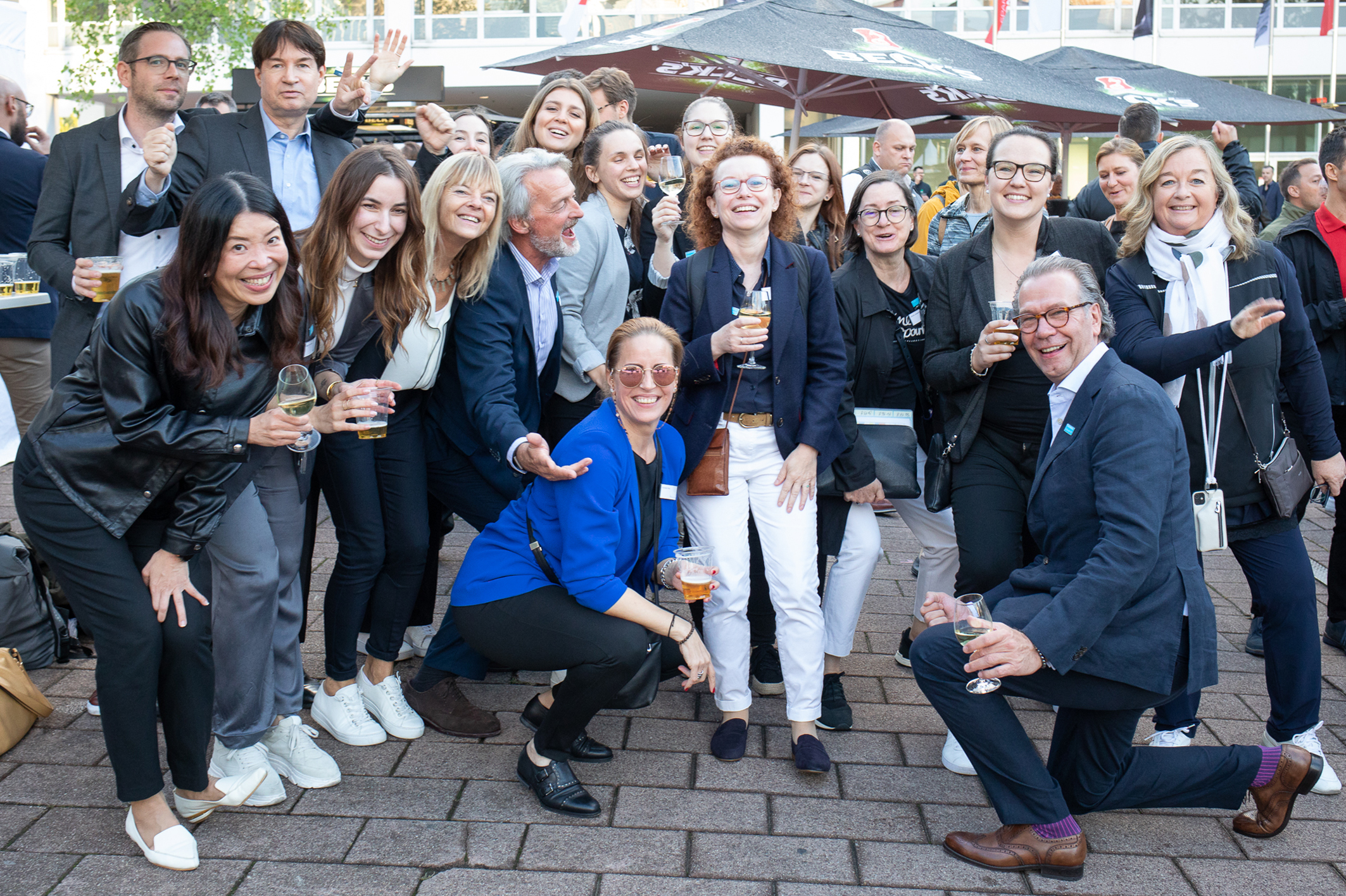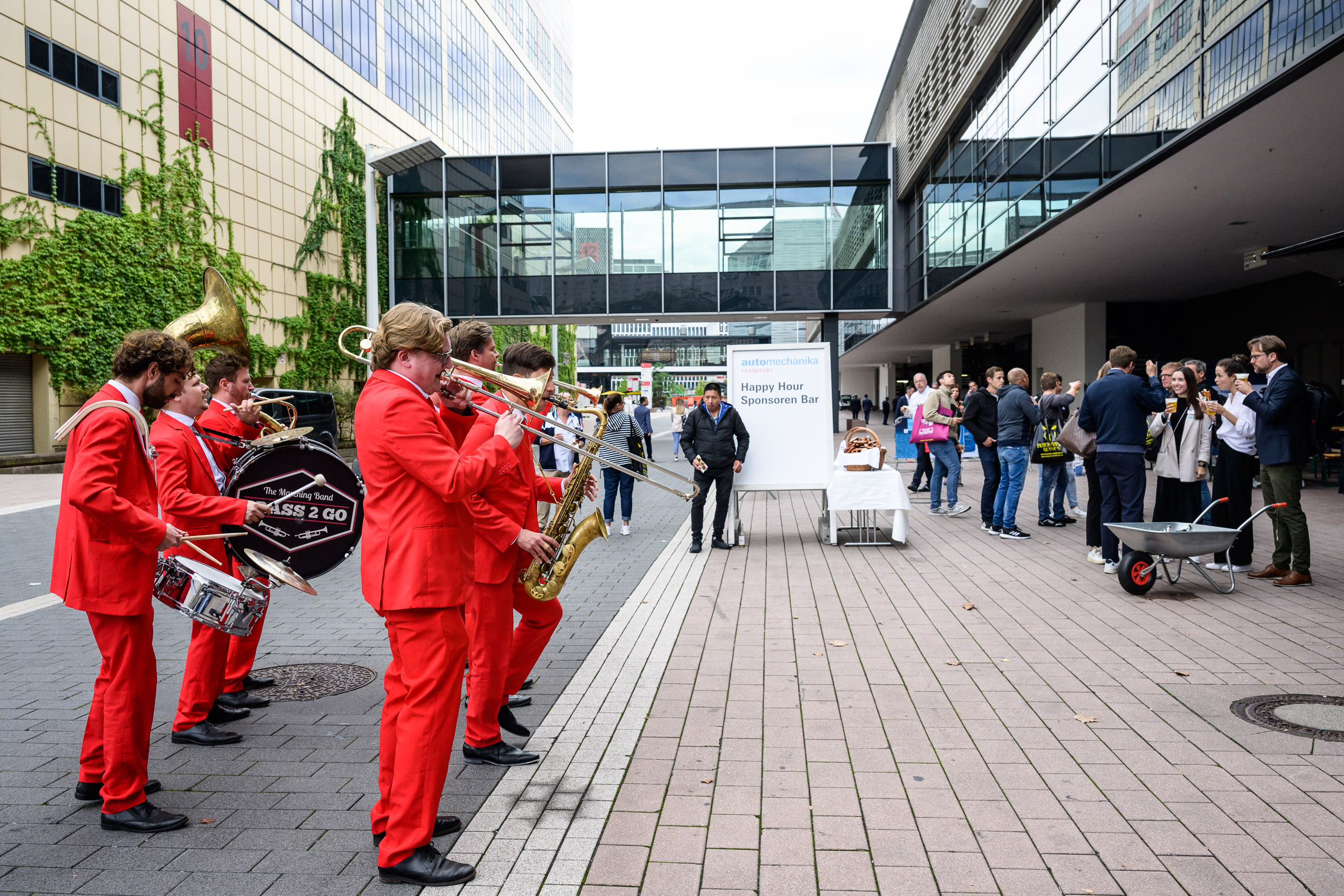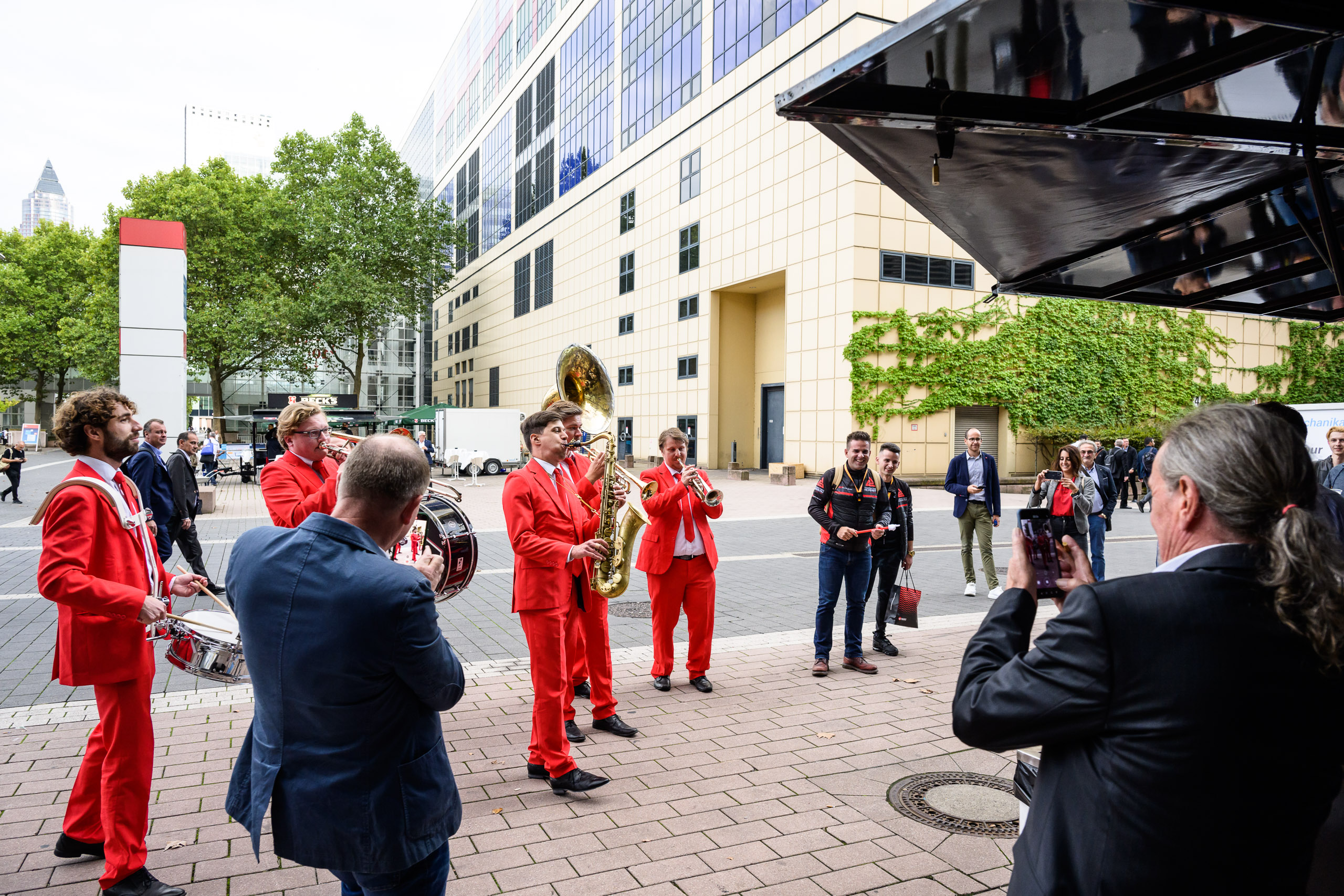 Schadentalk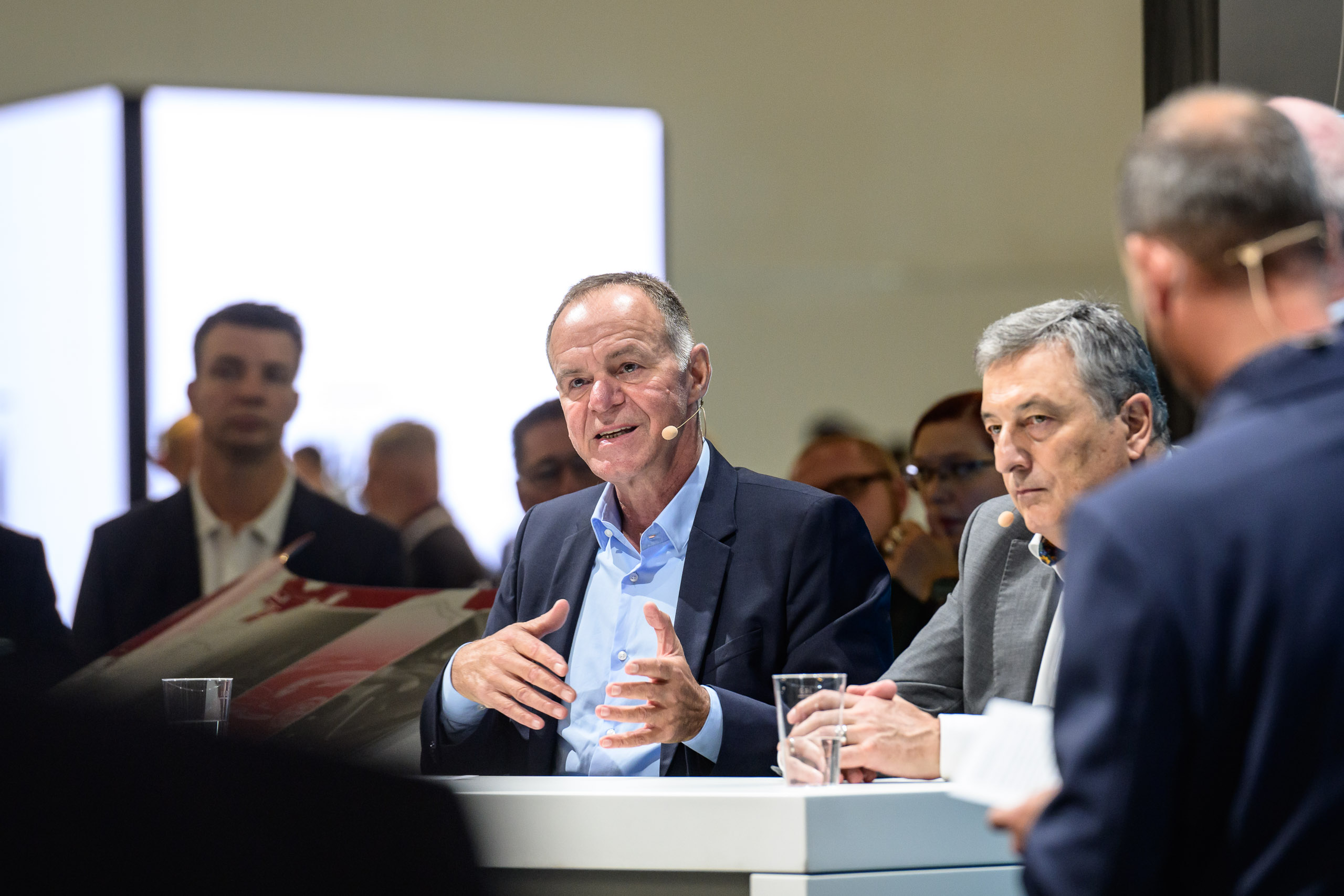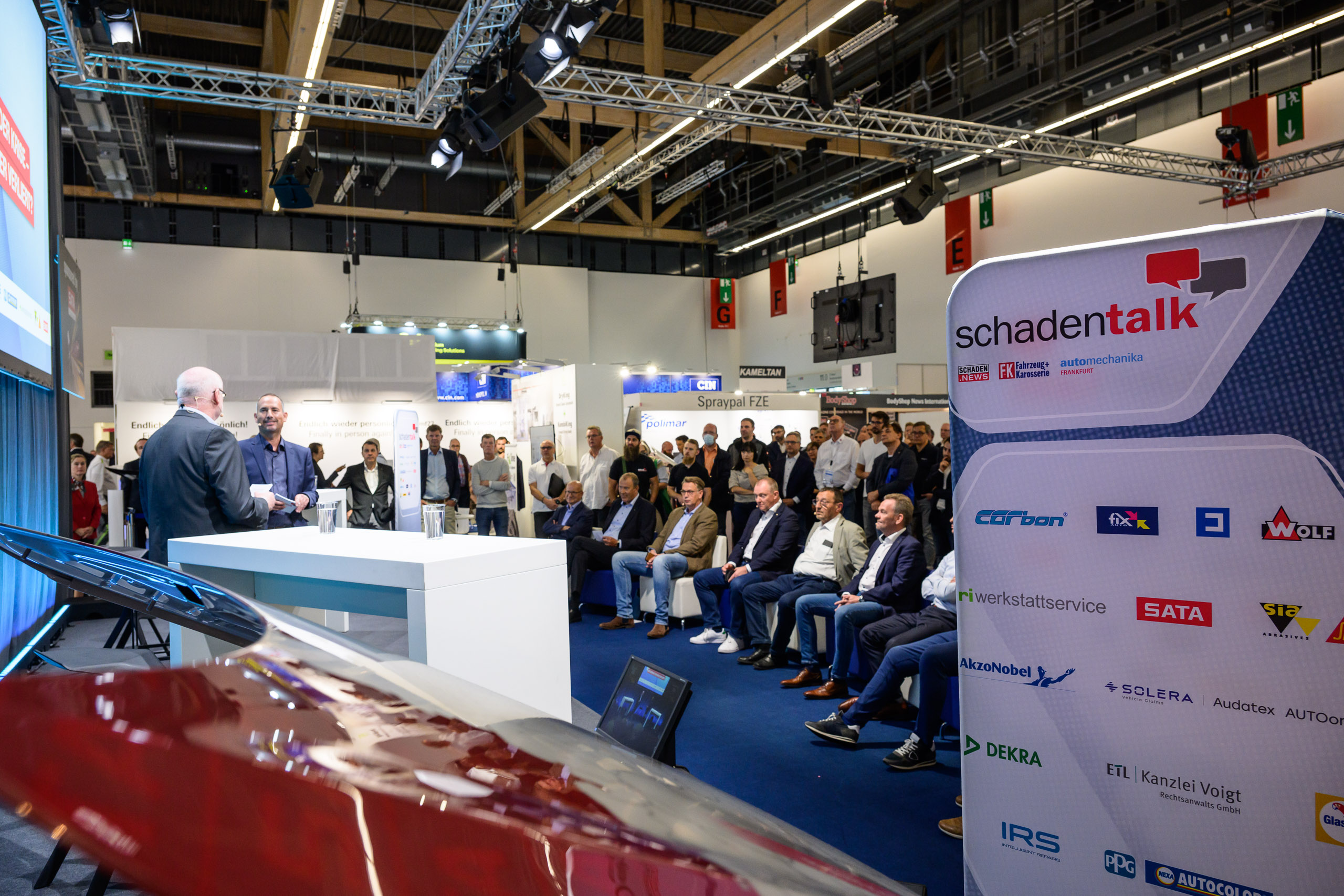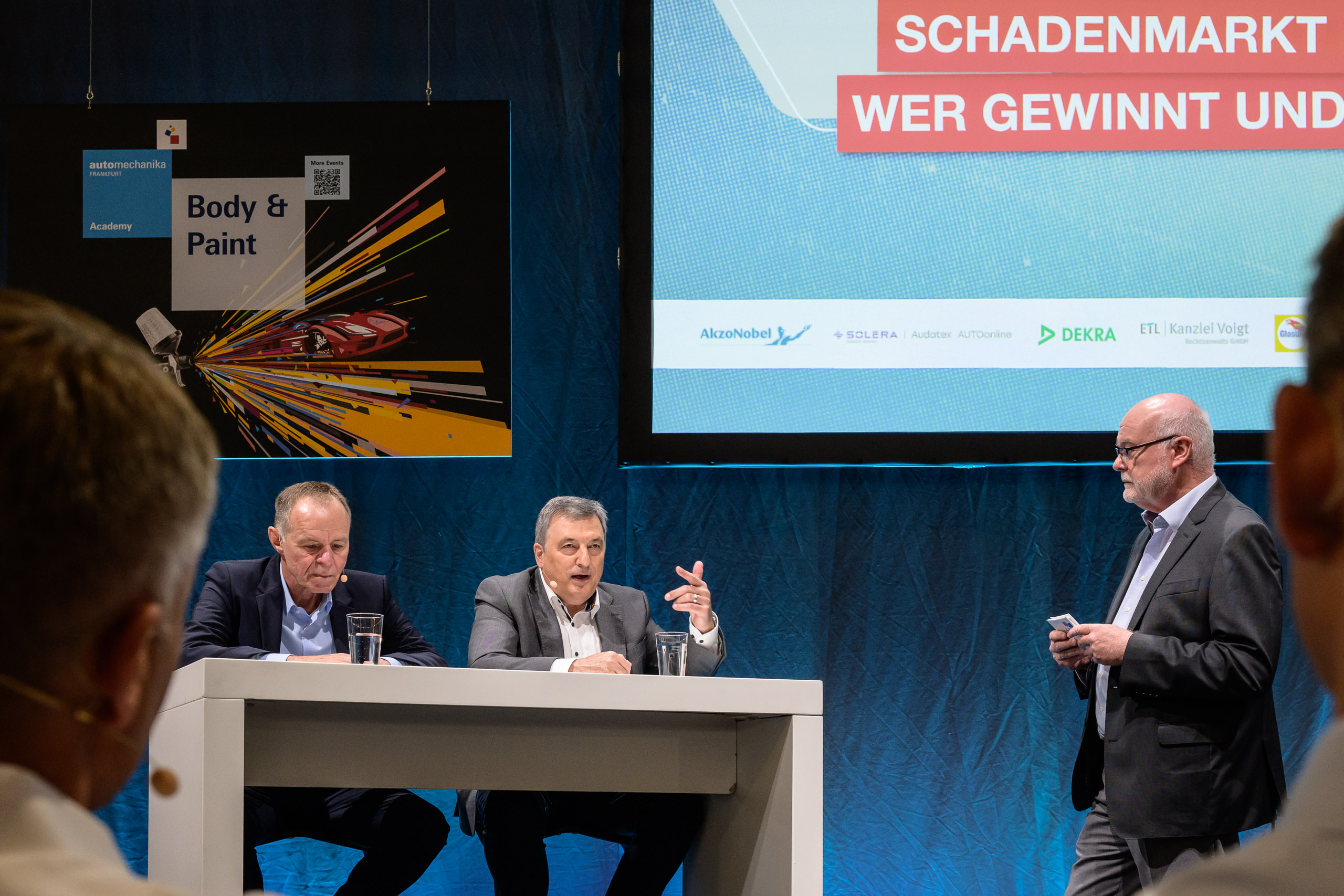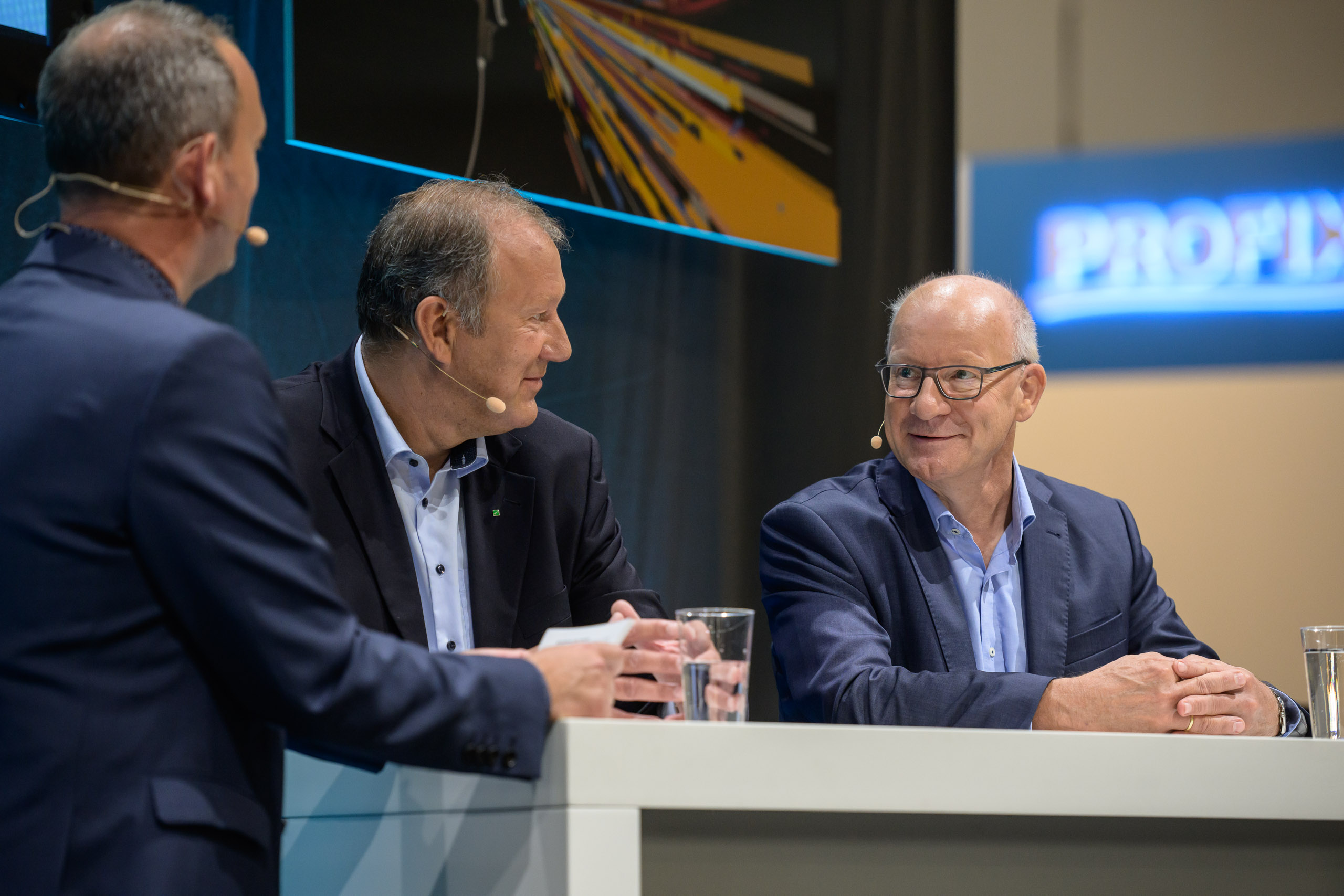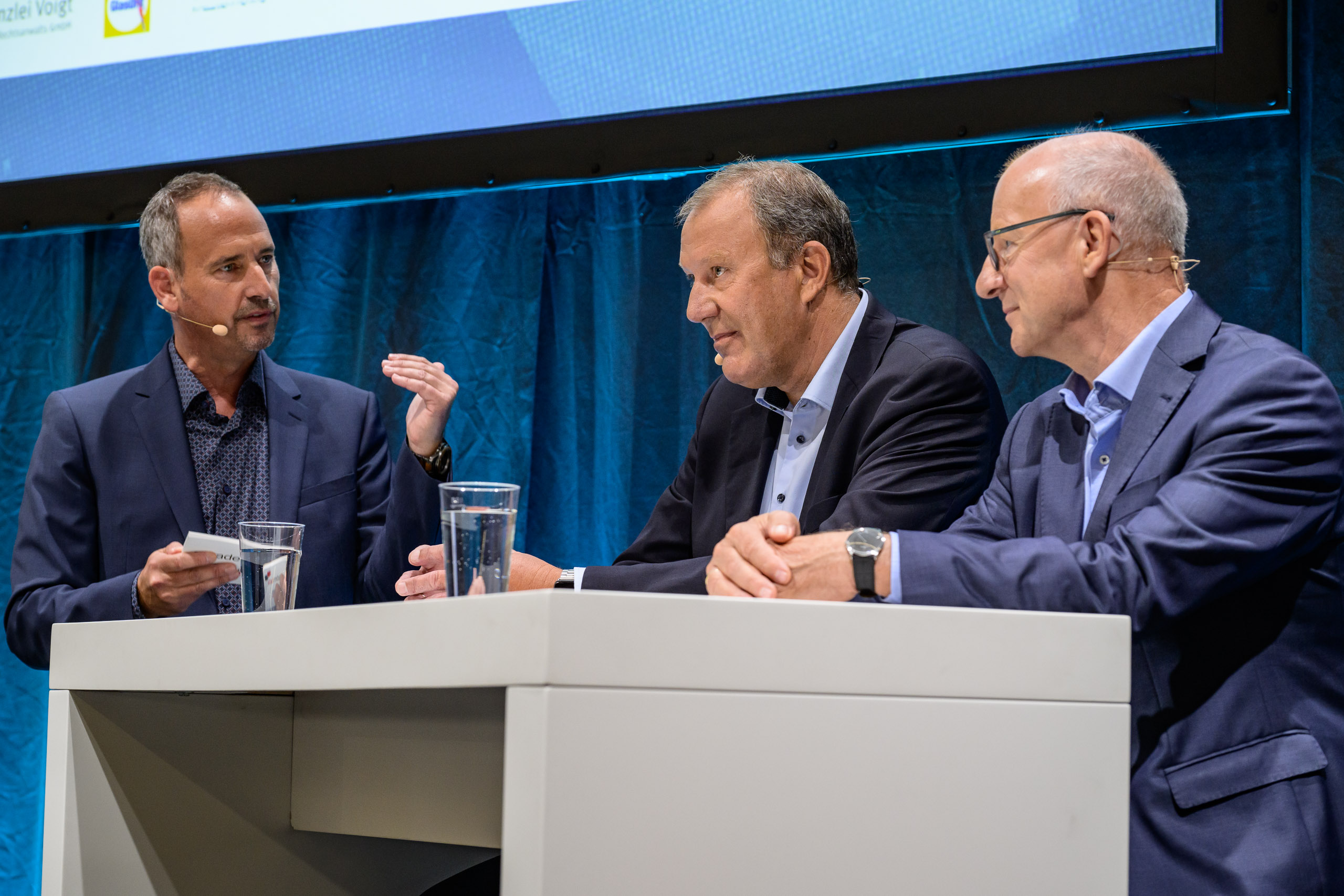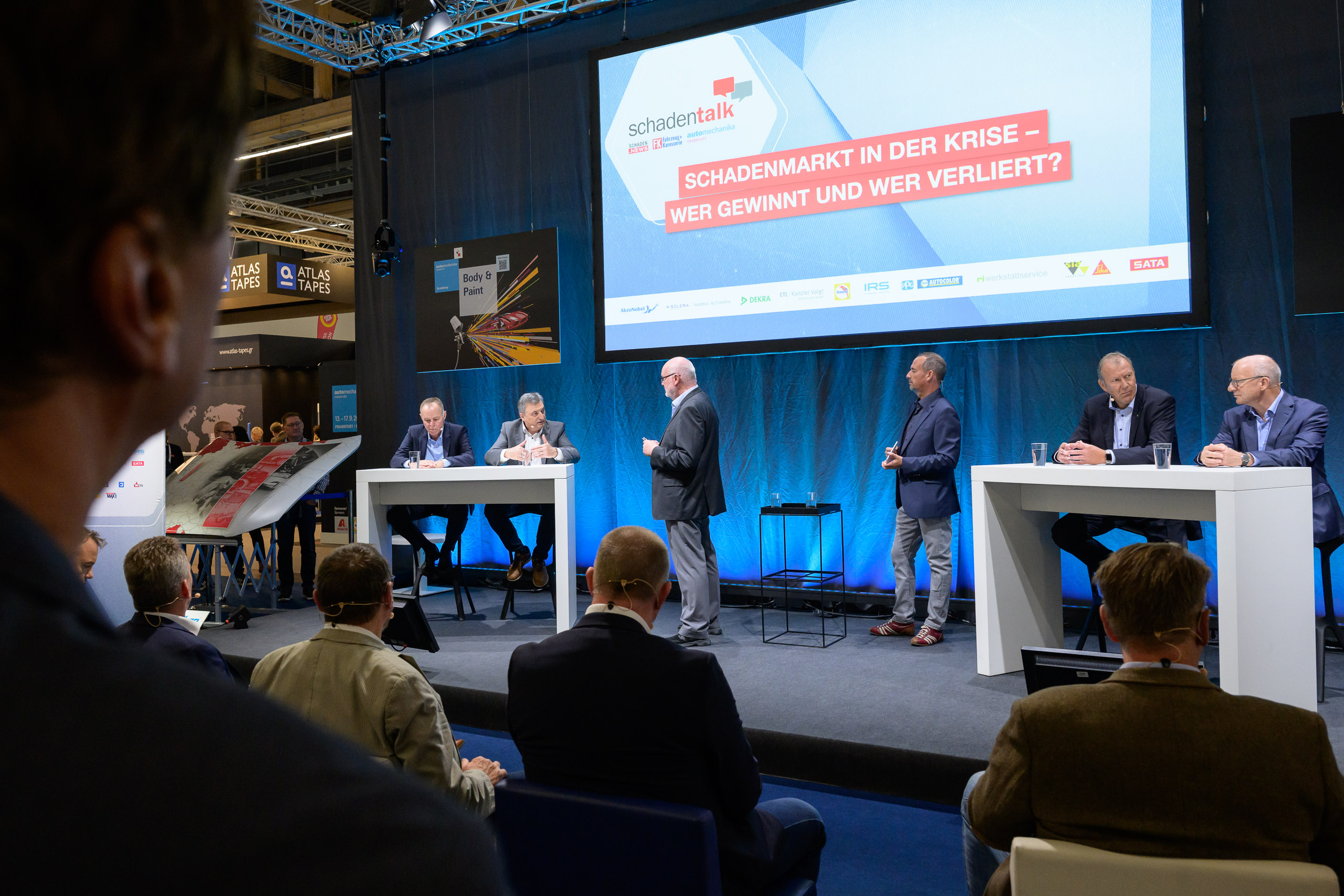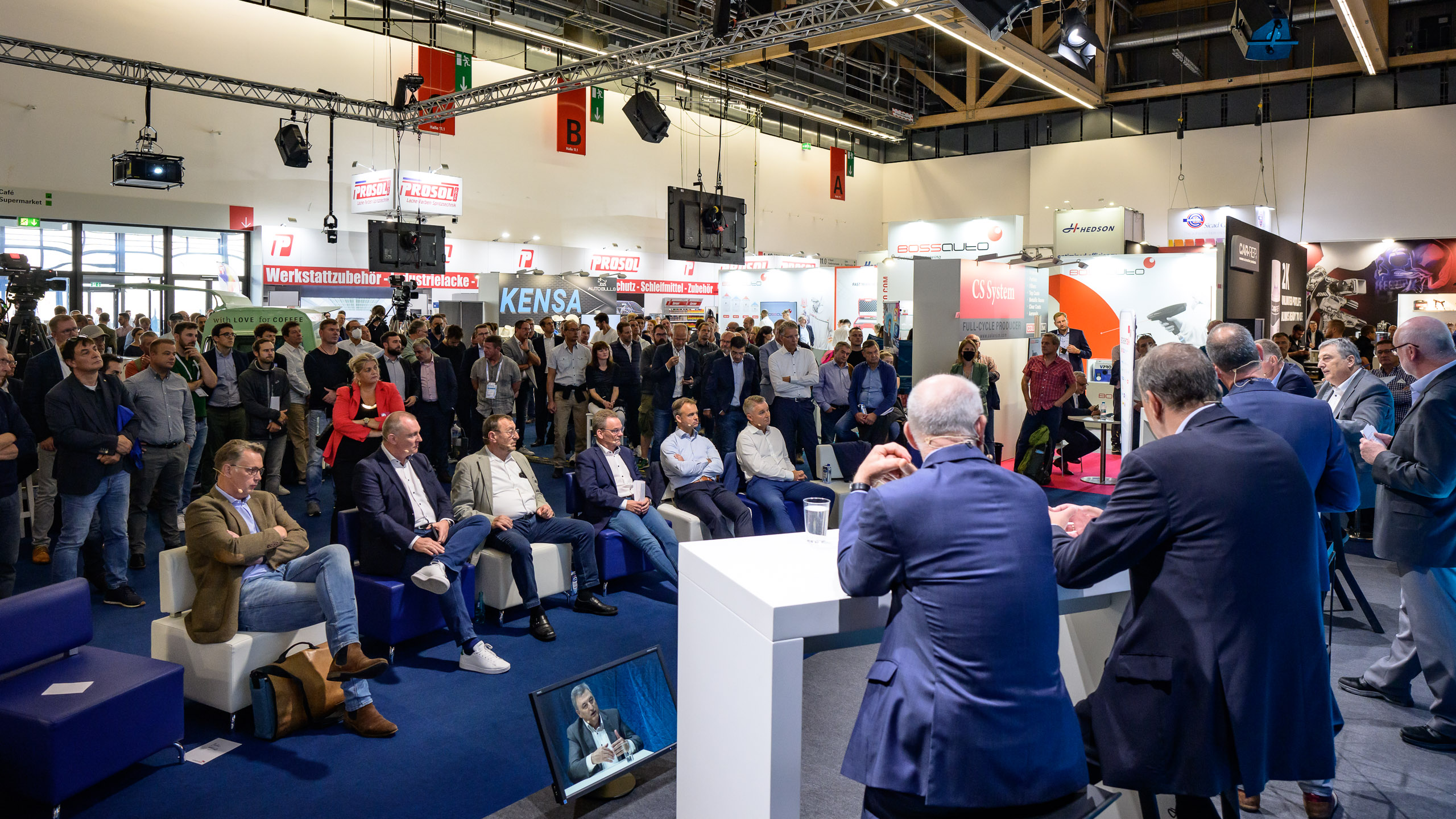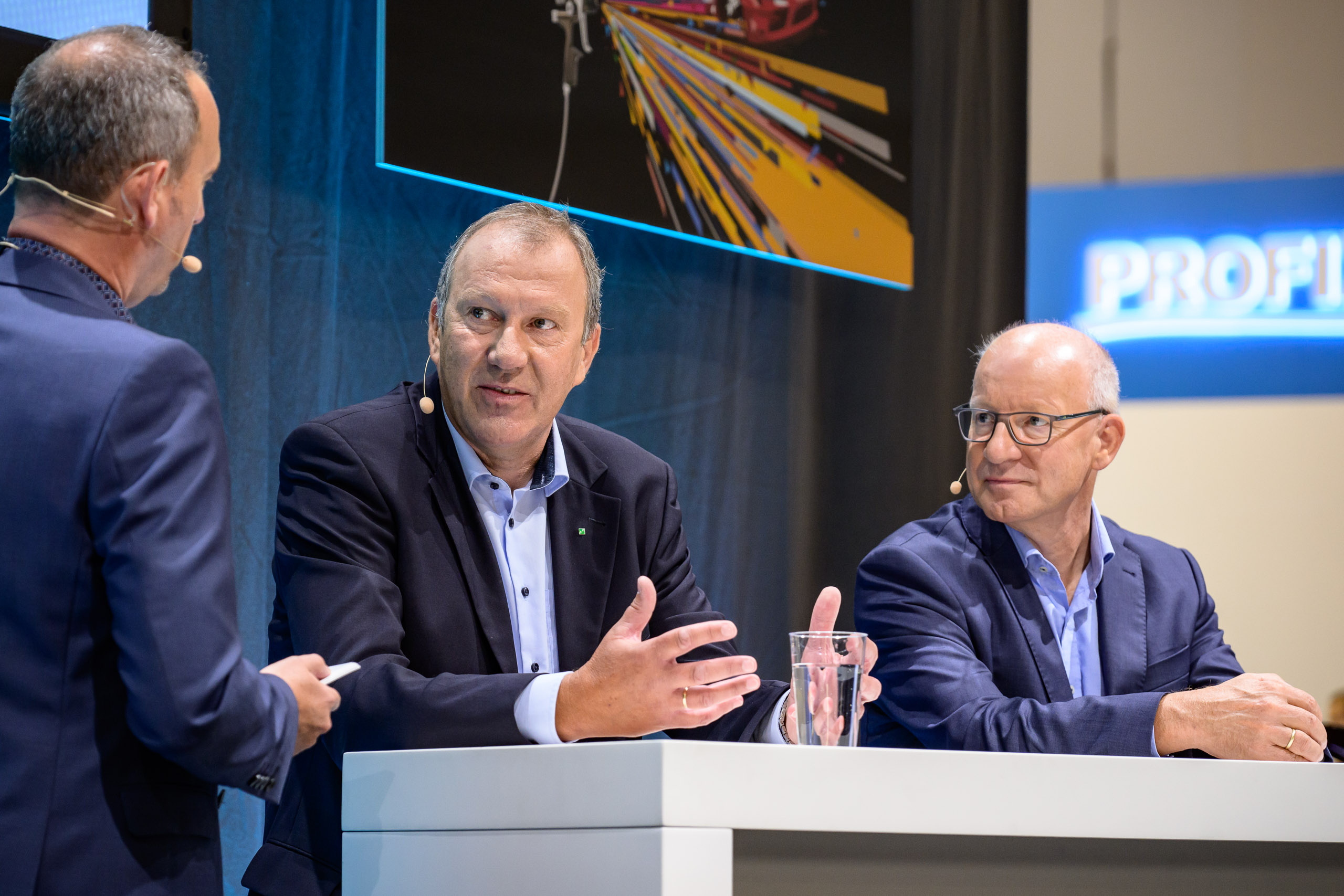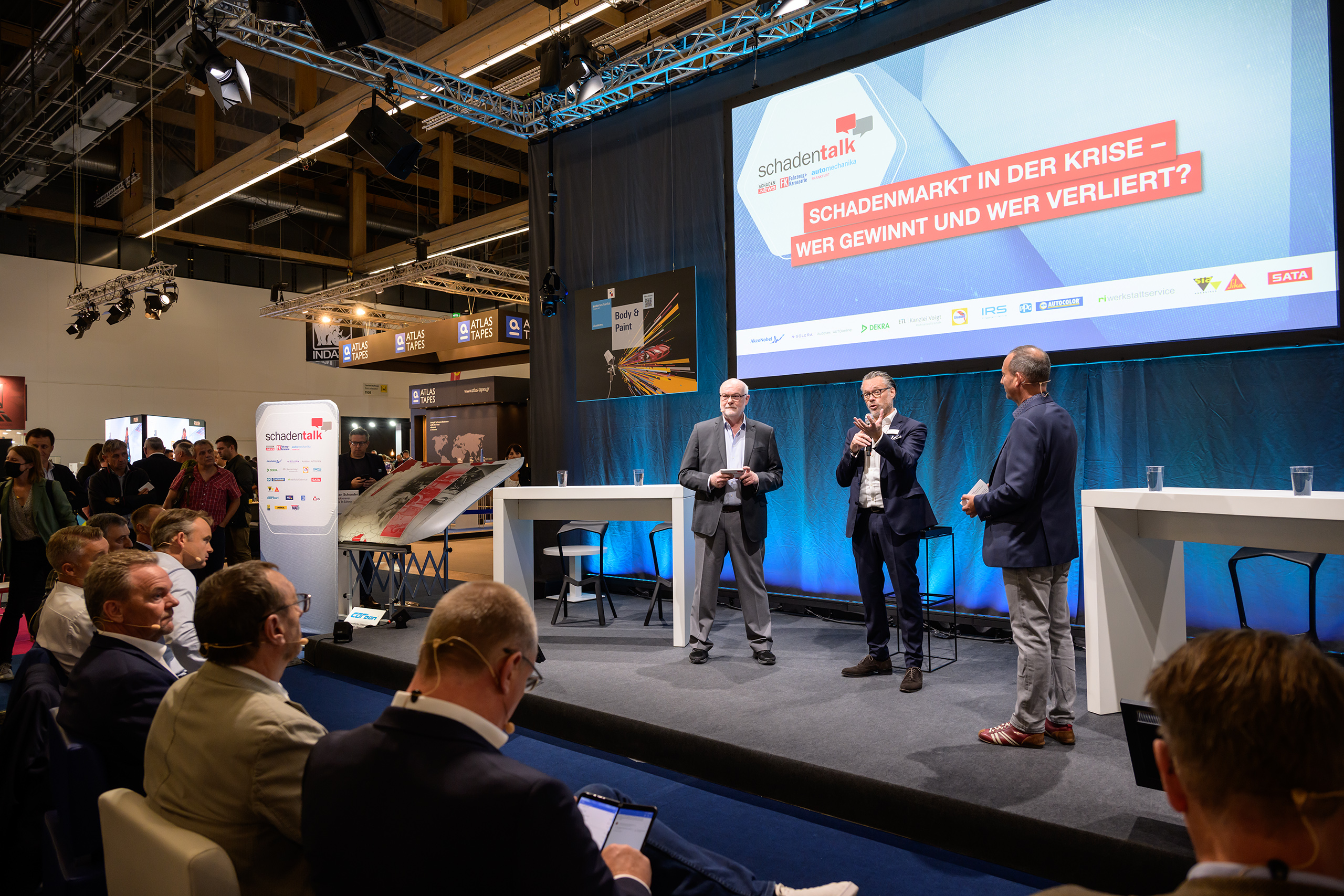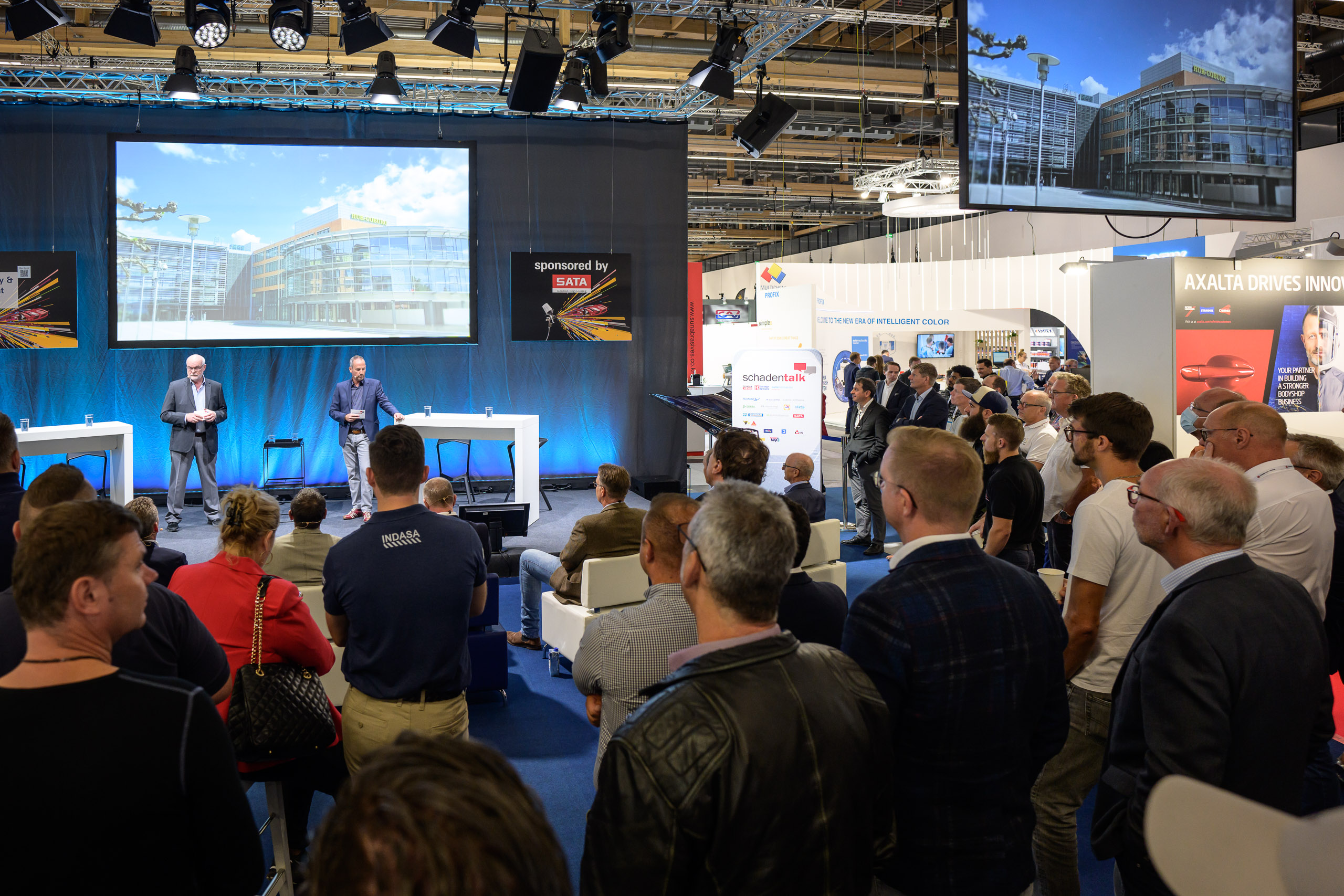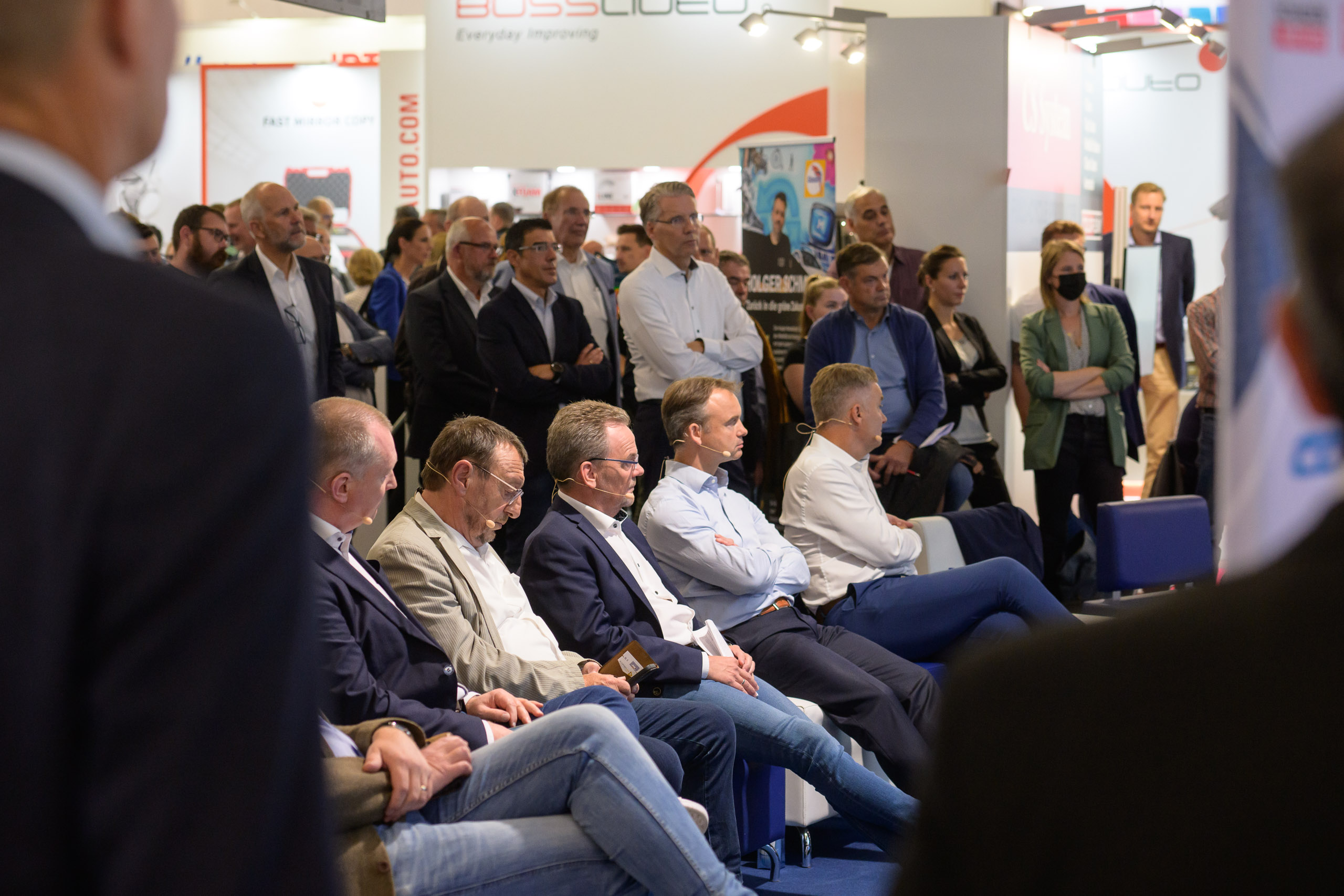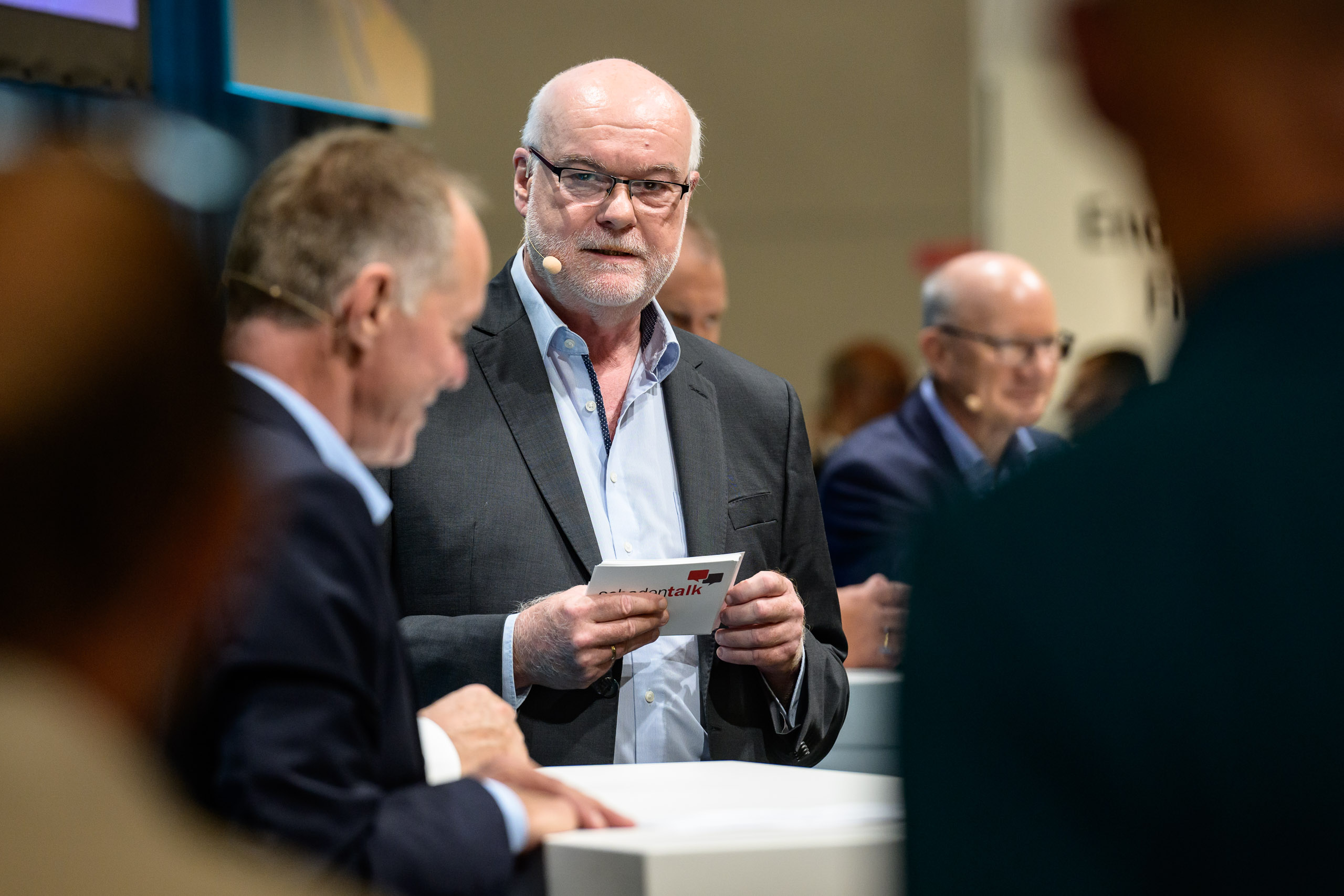 Training & Development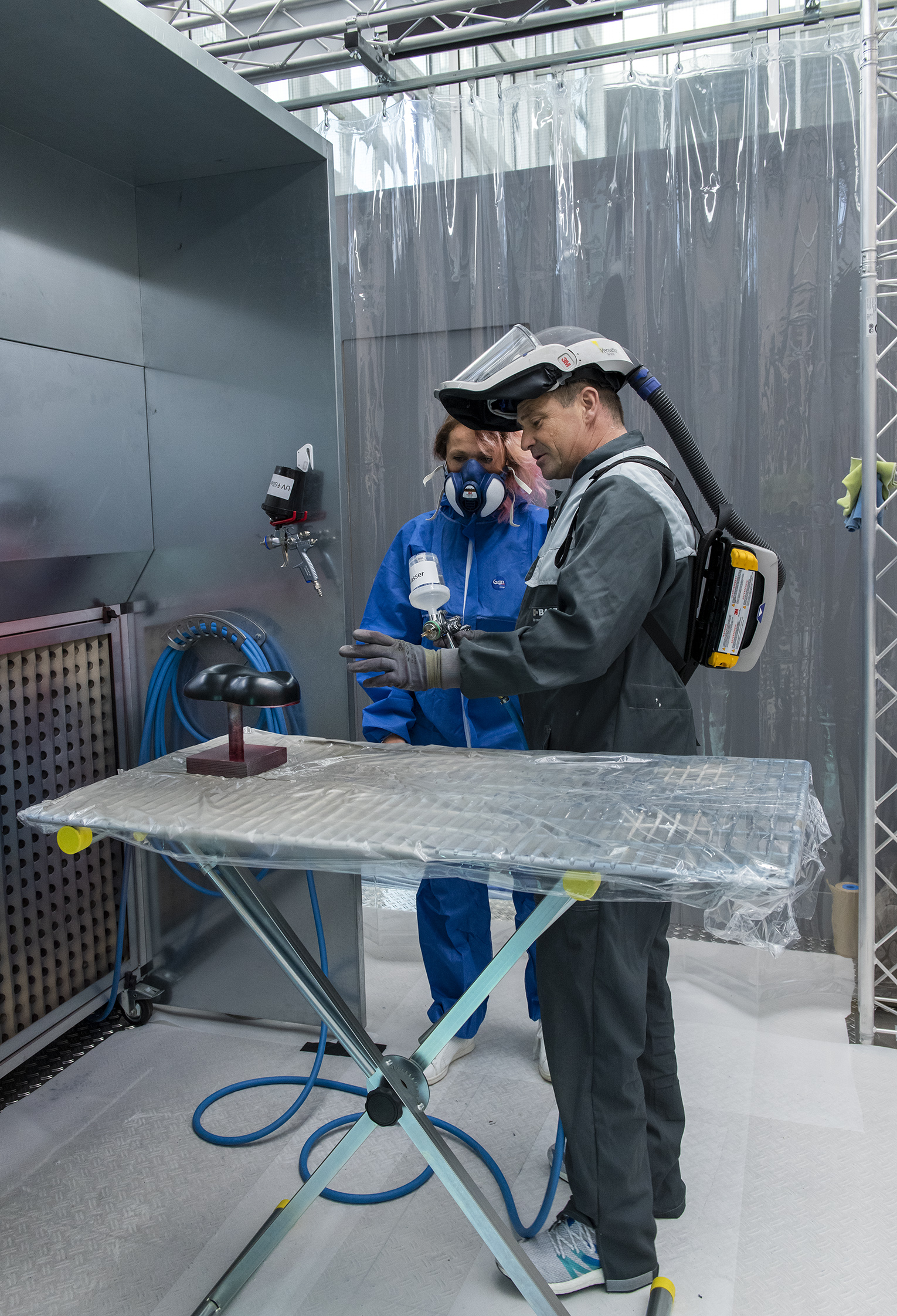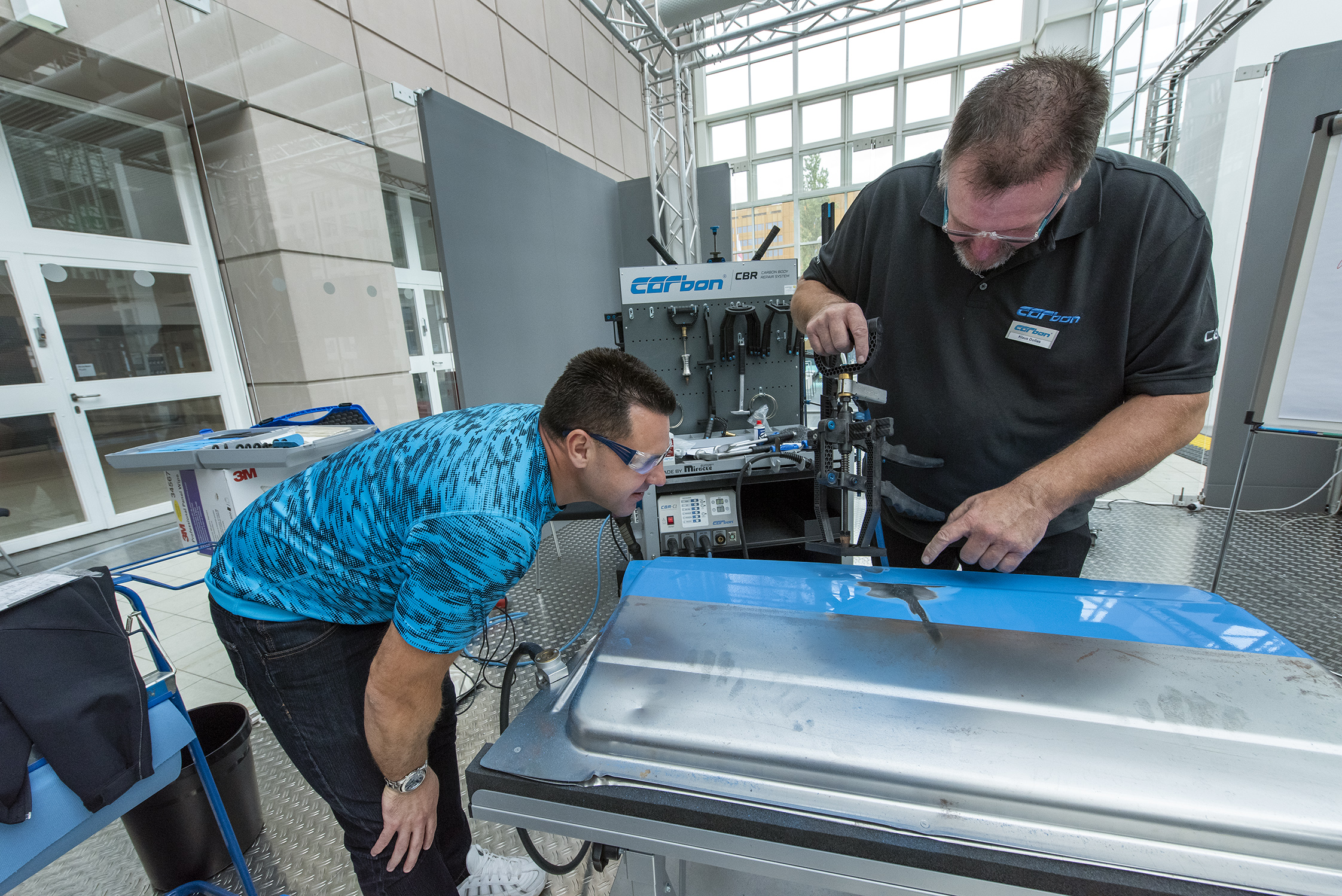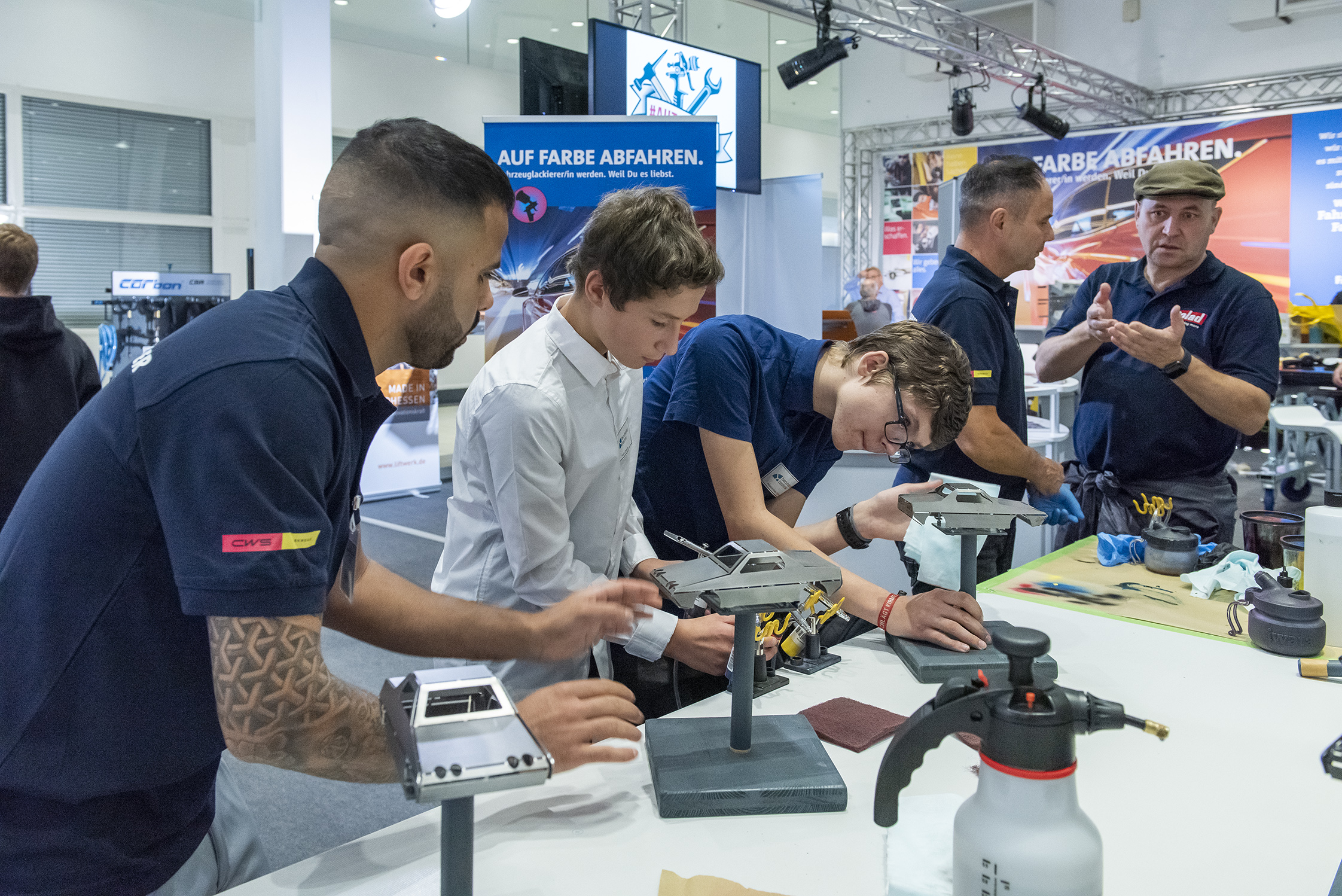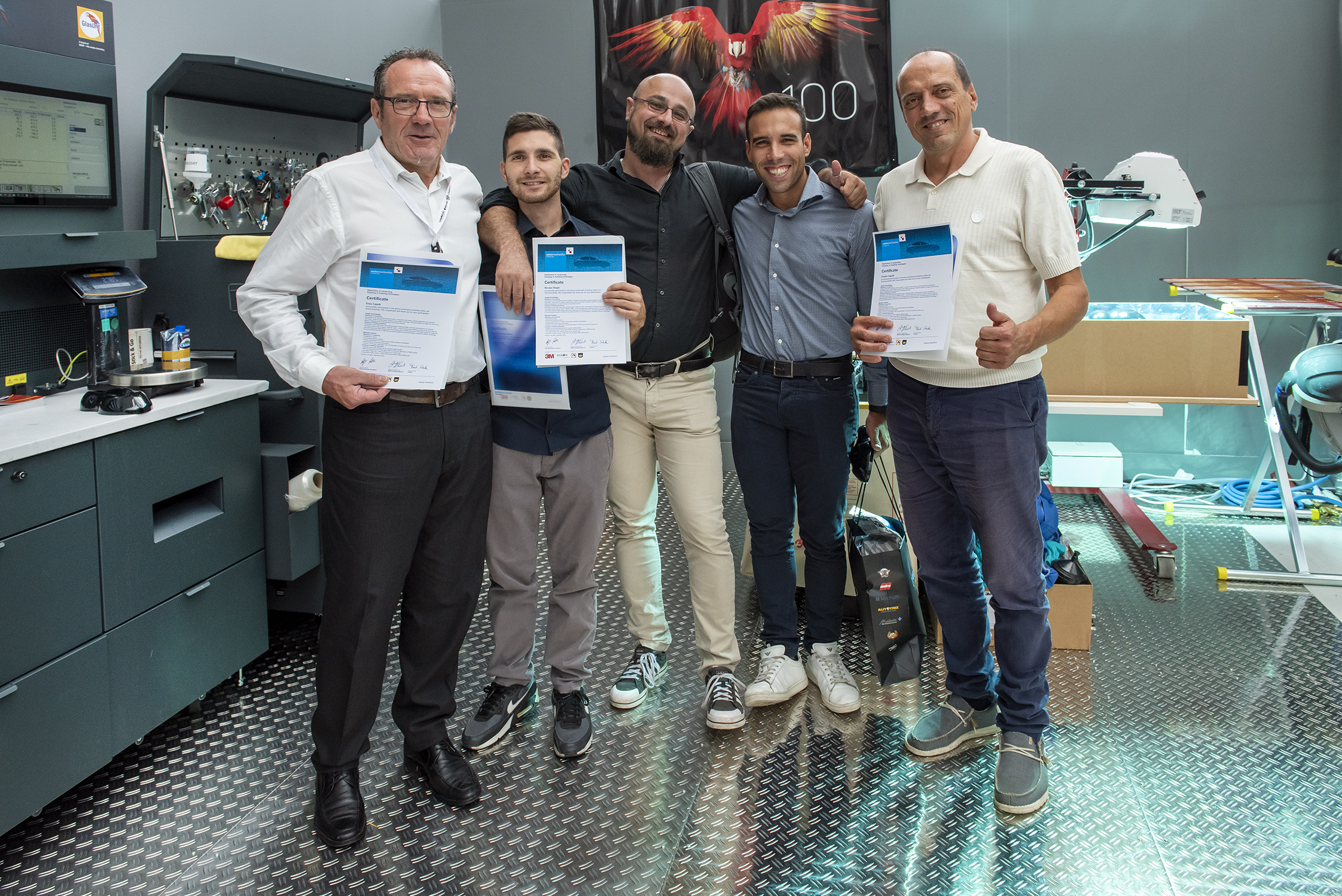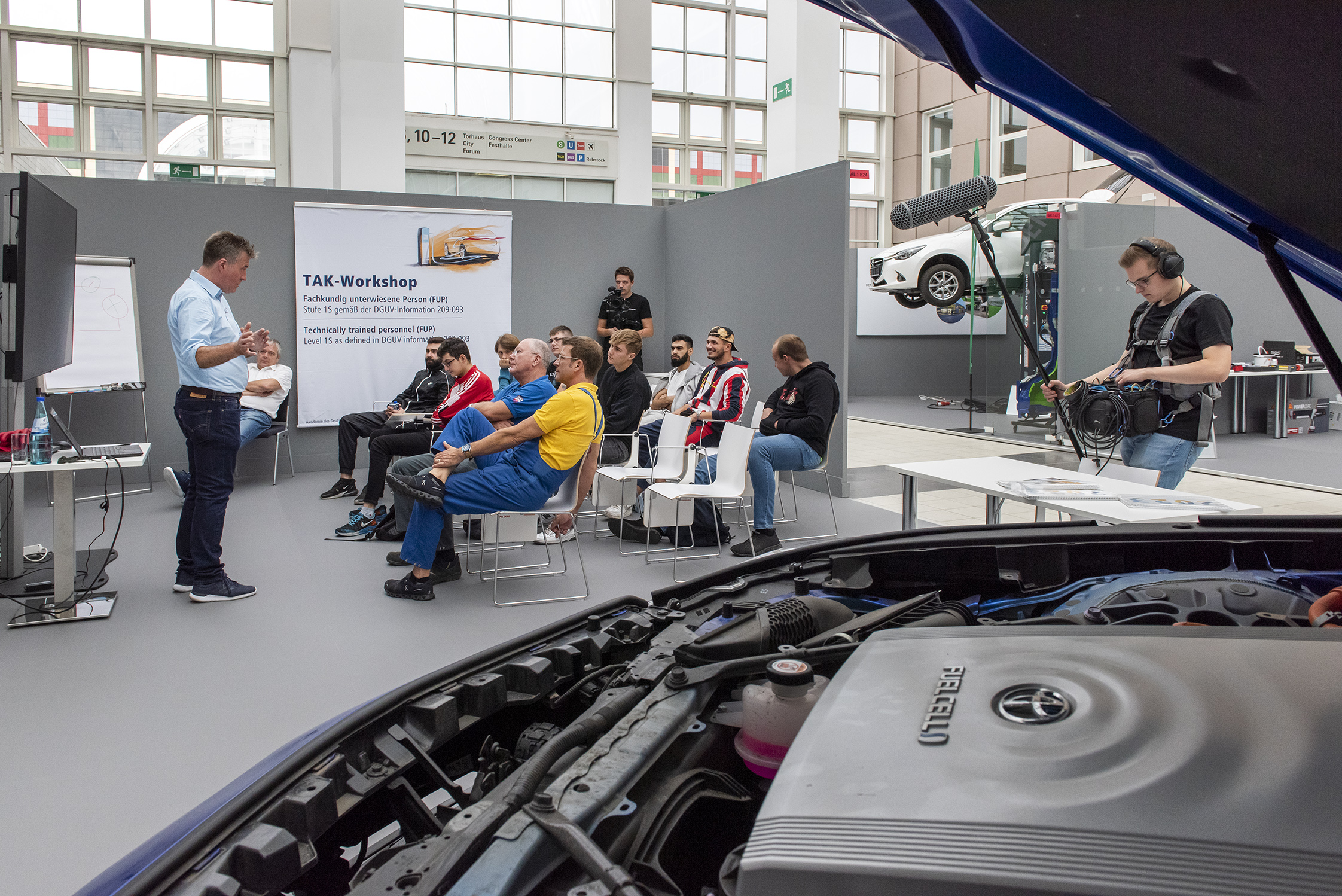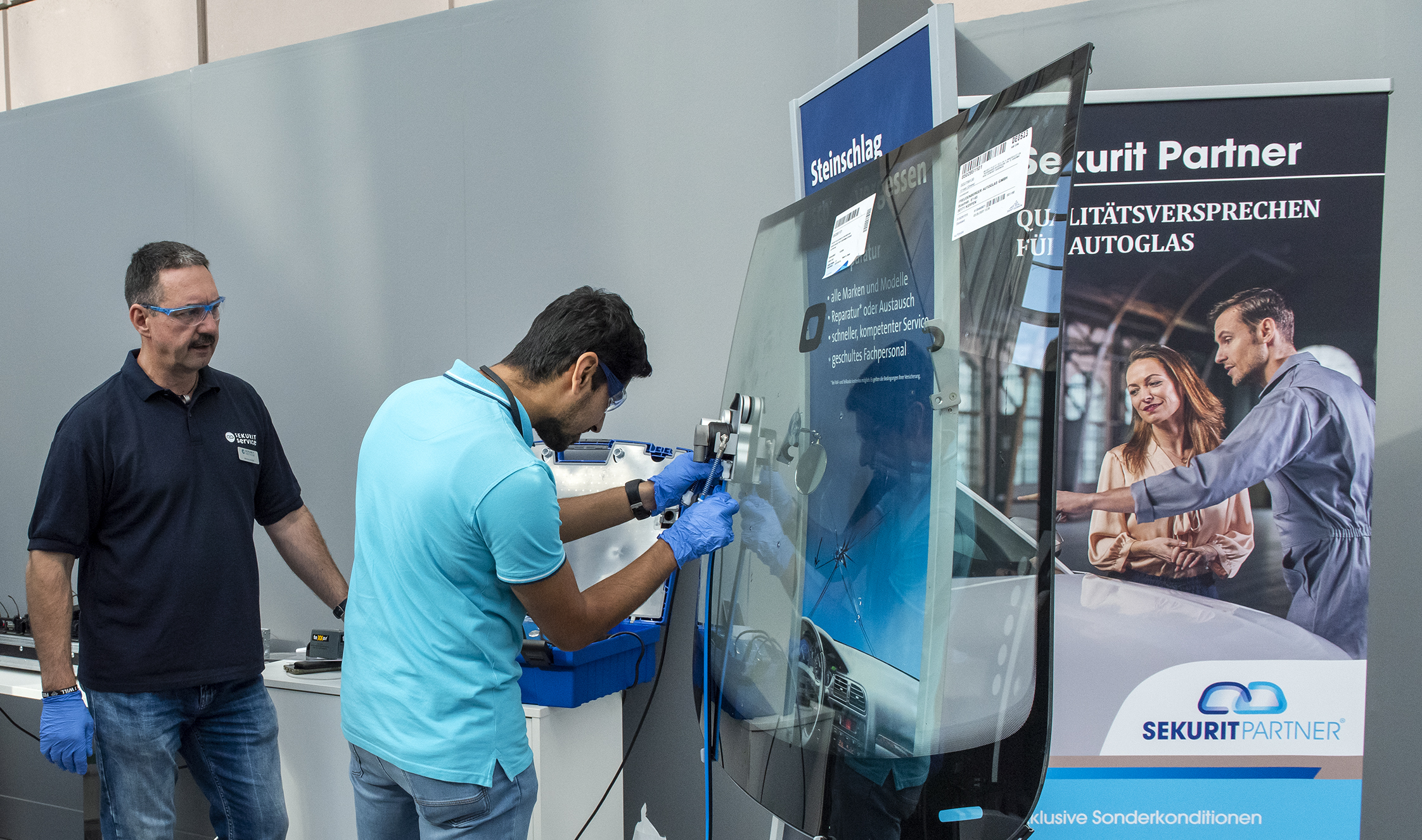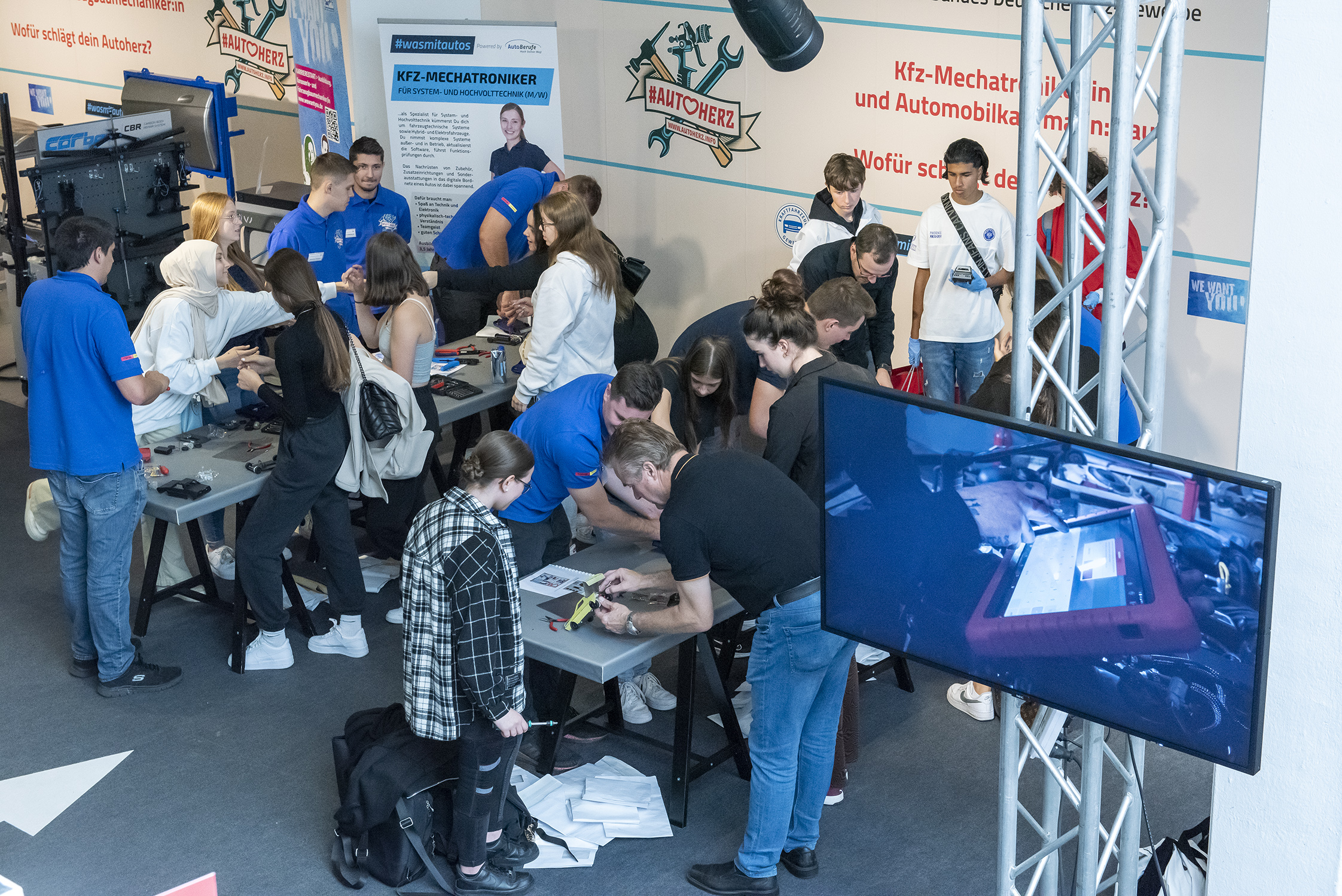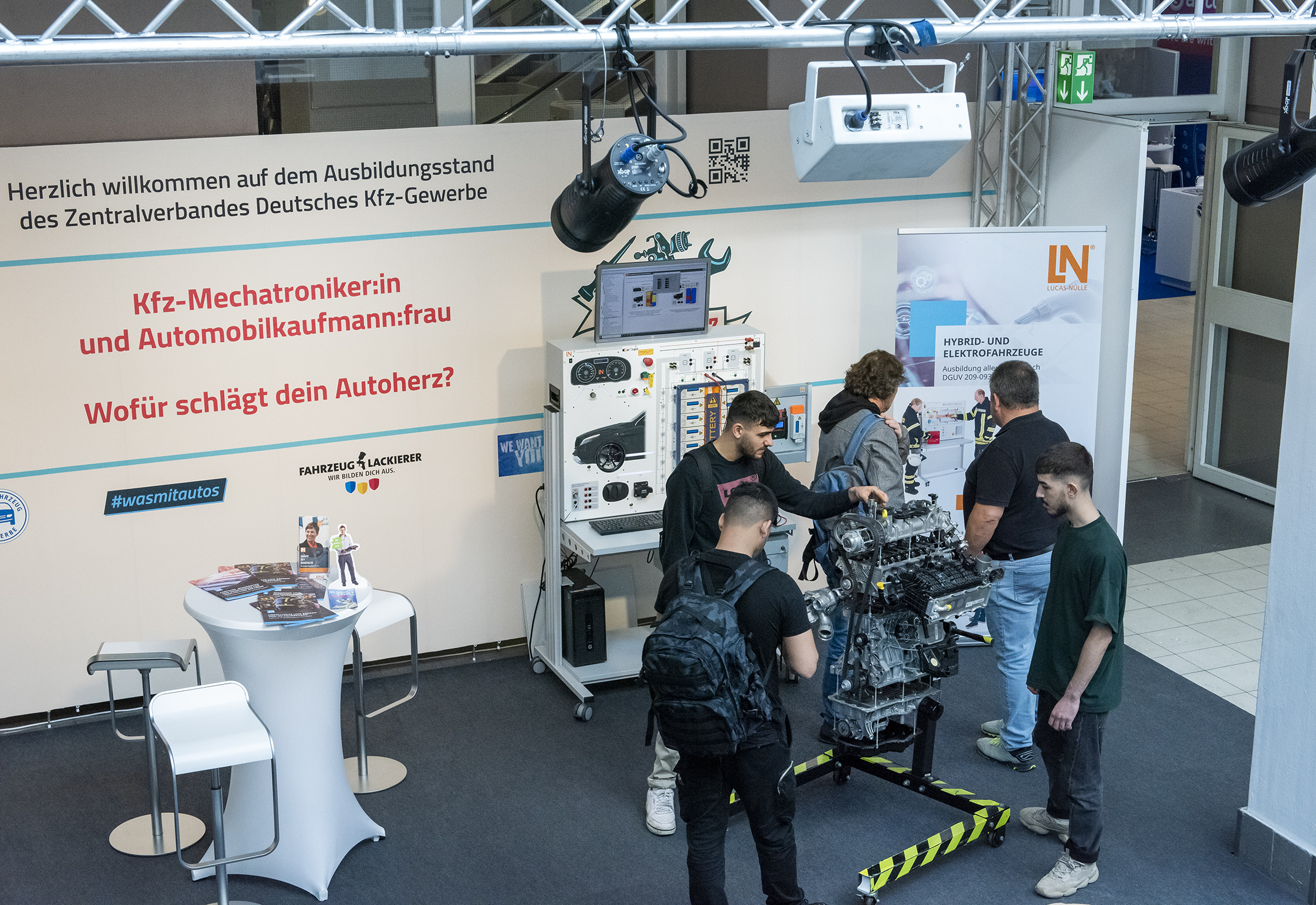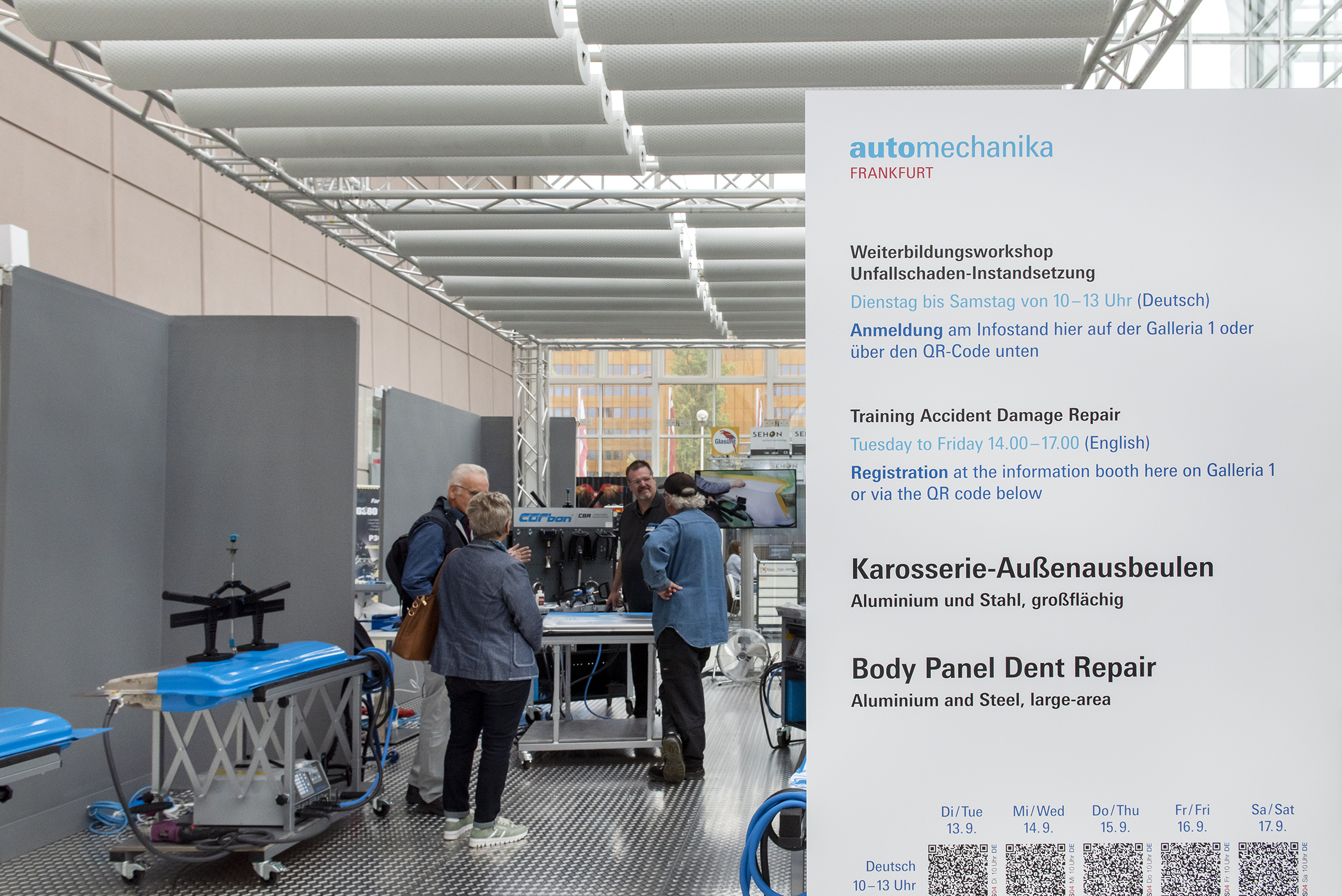 Truck Competence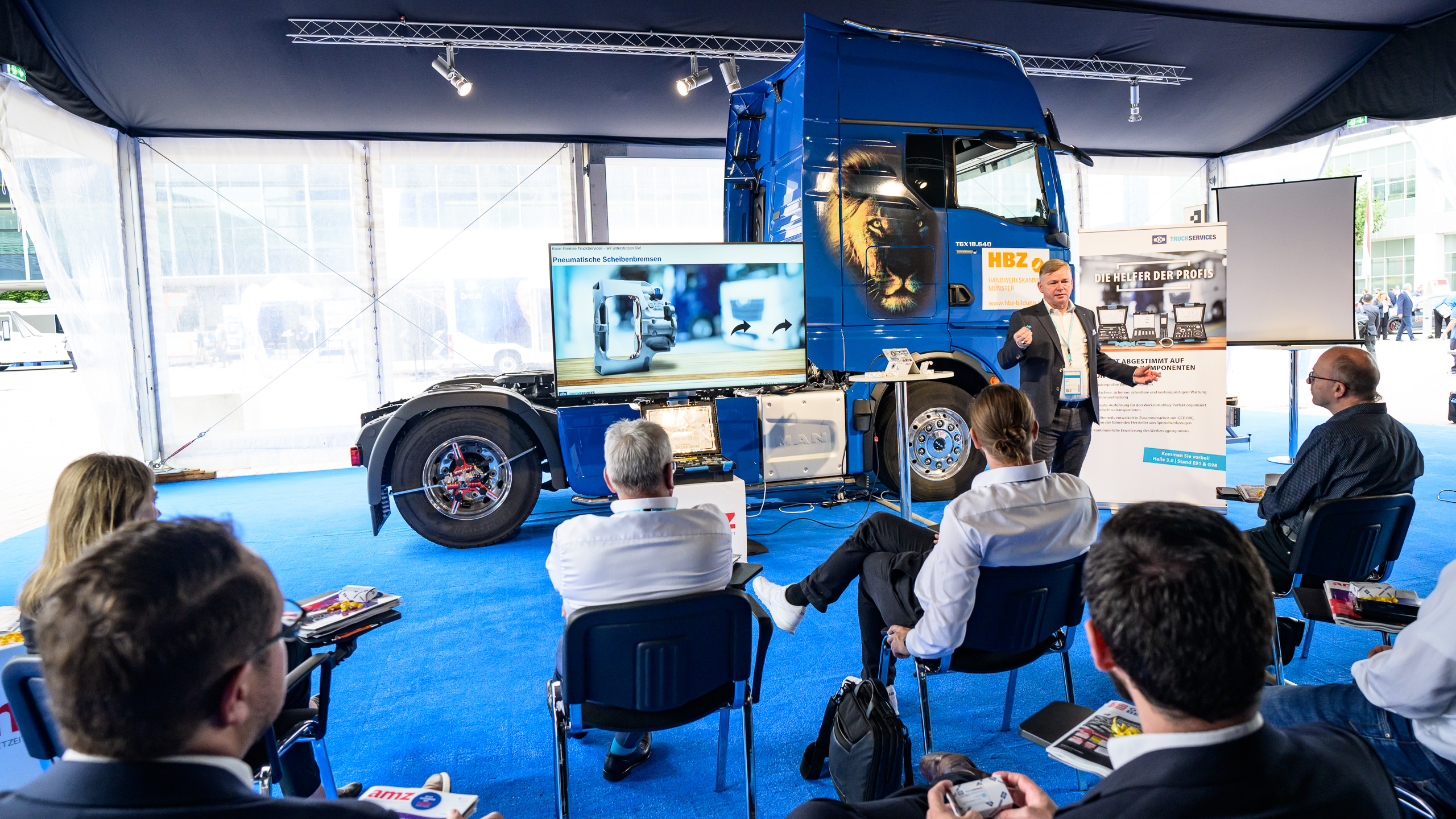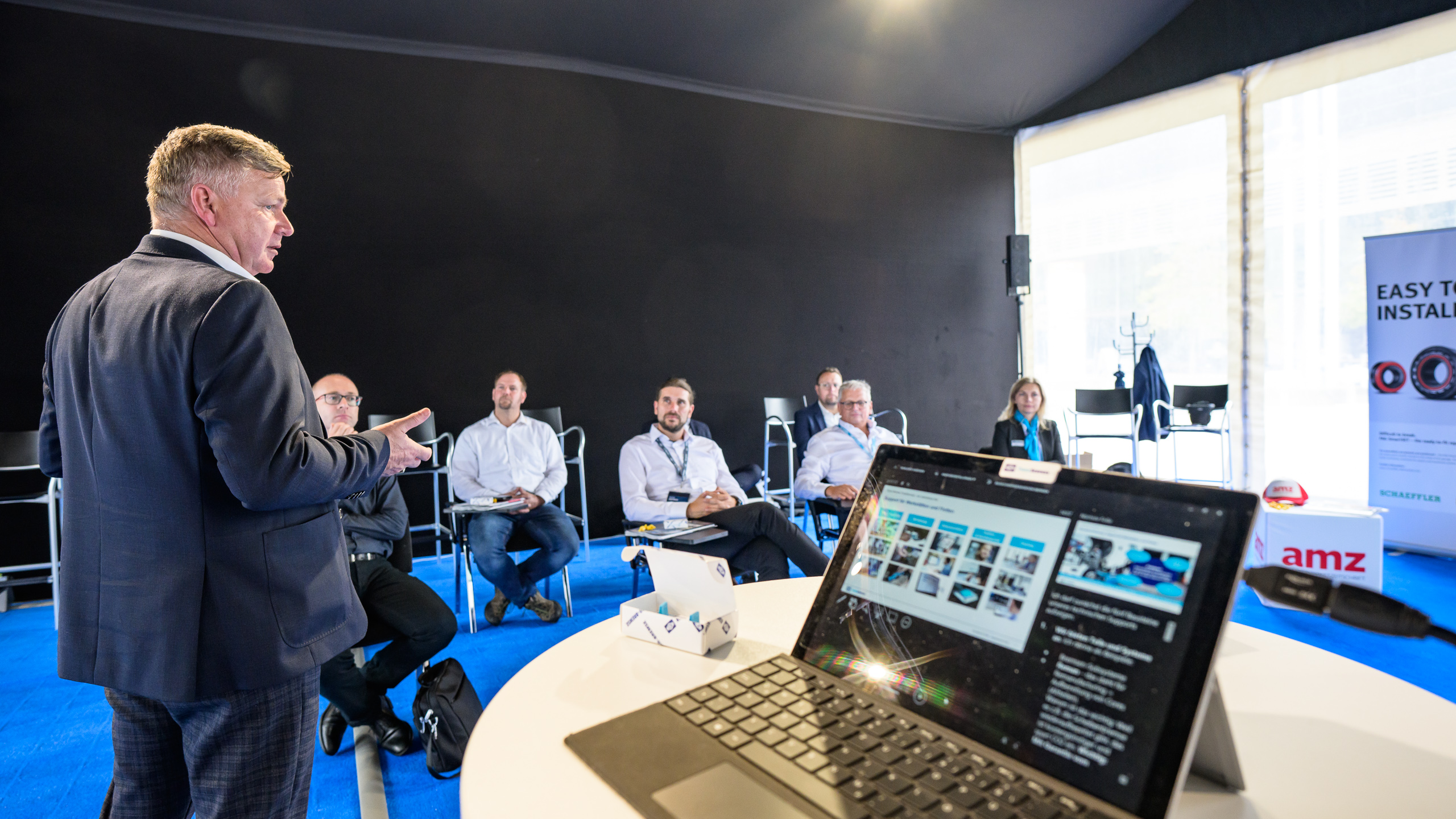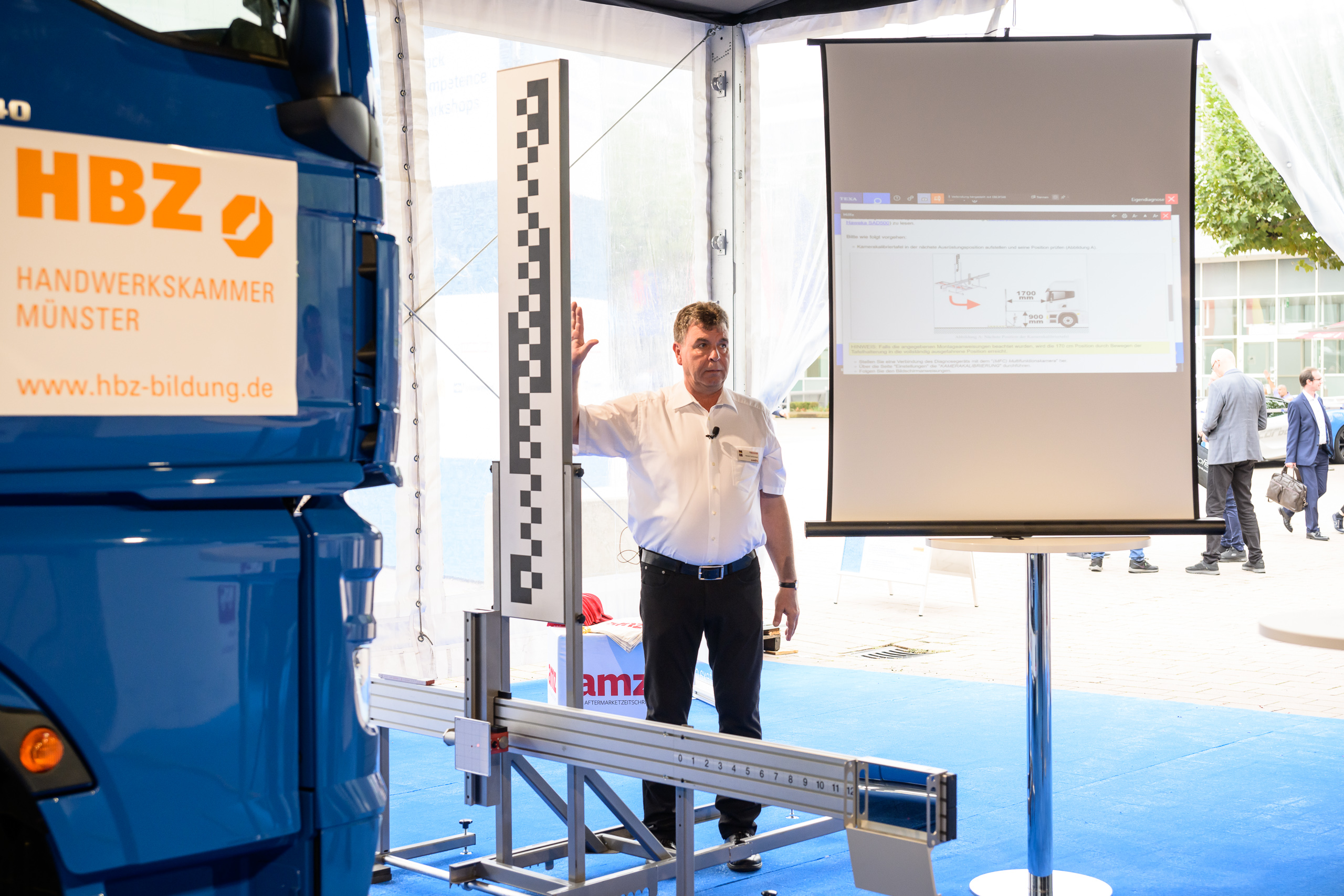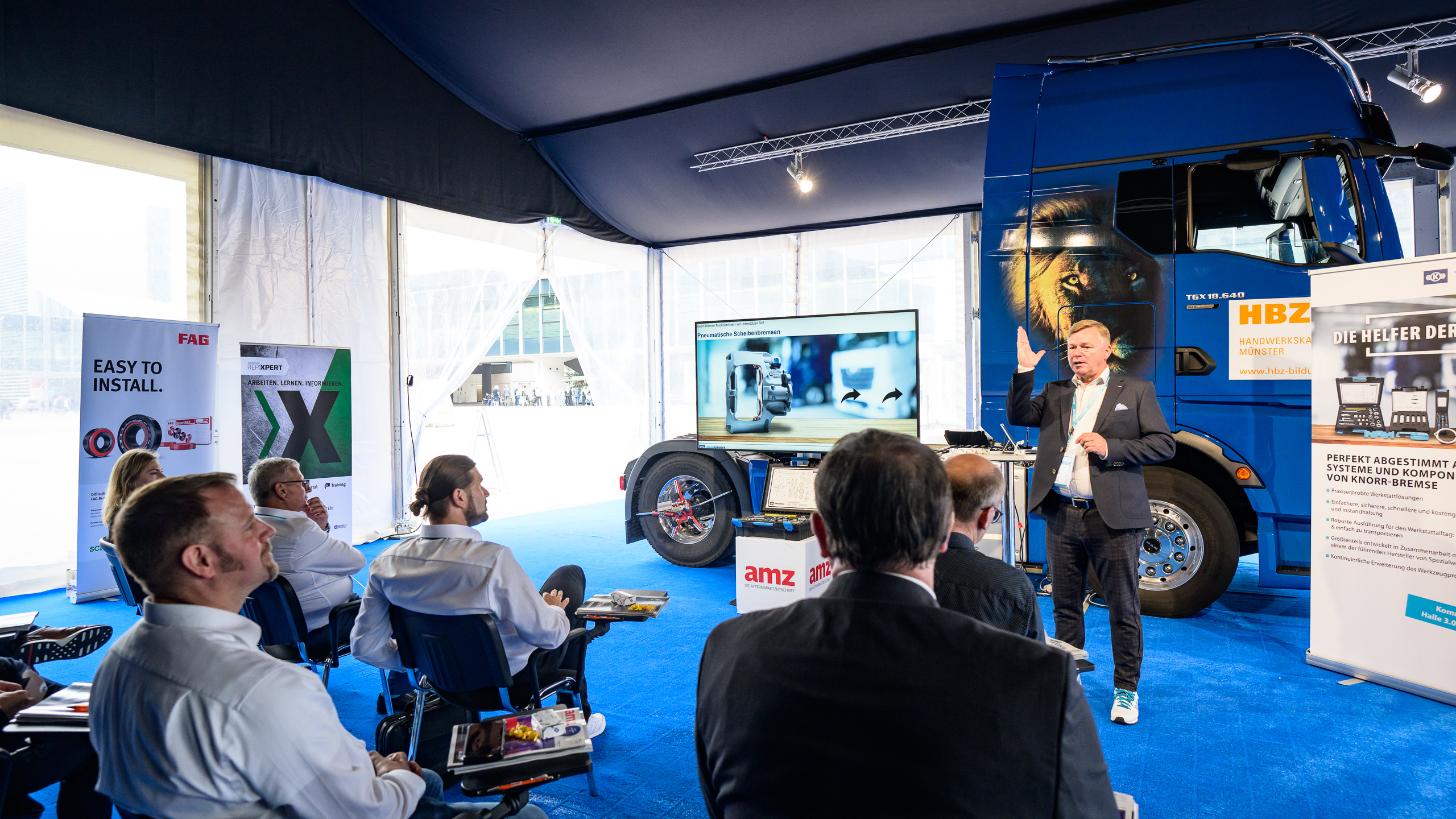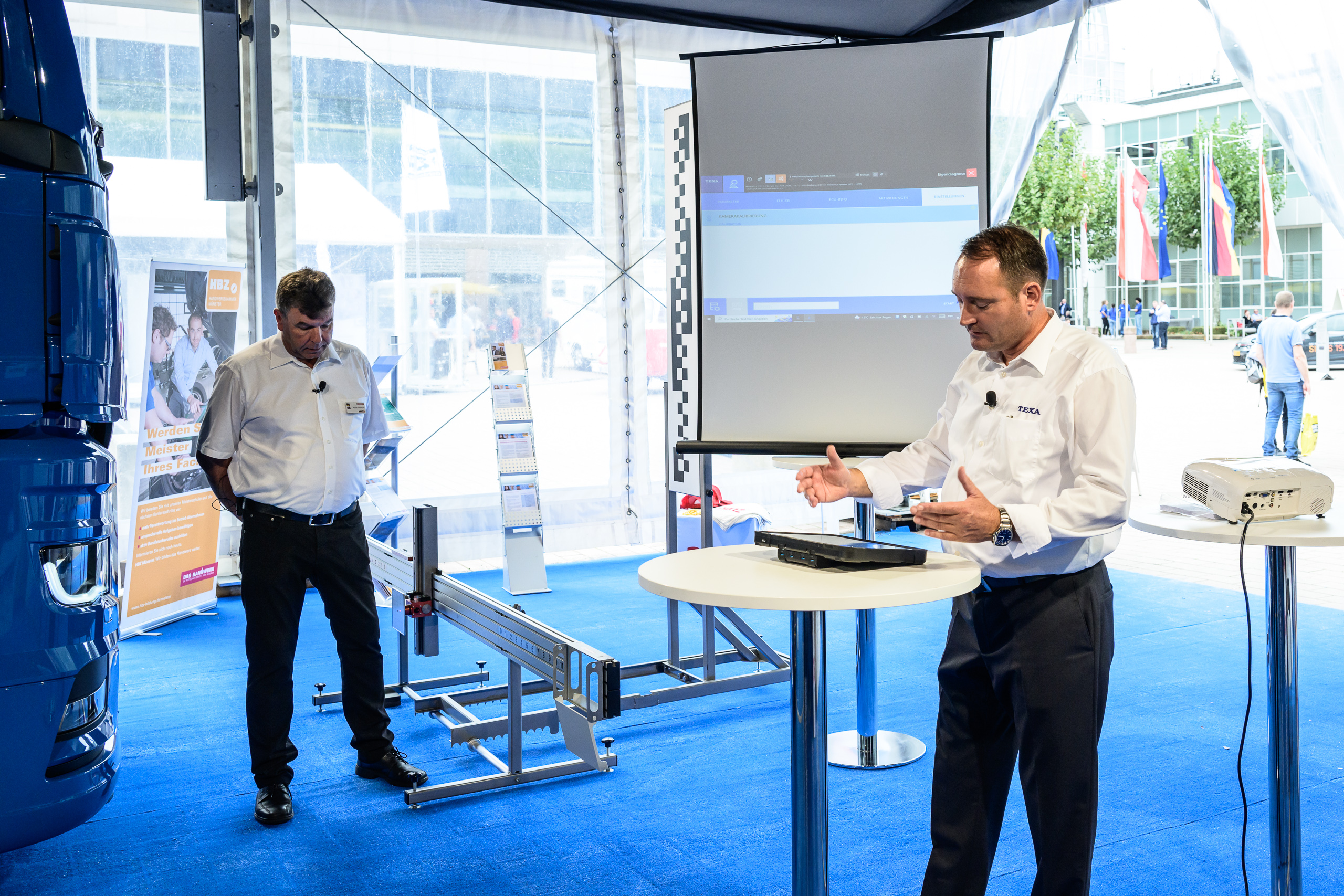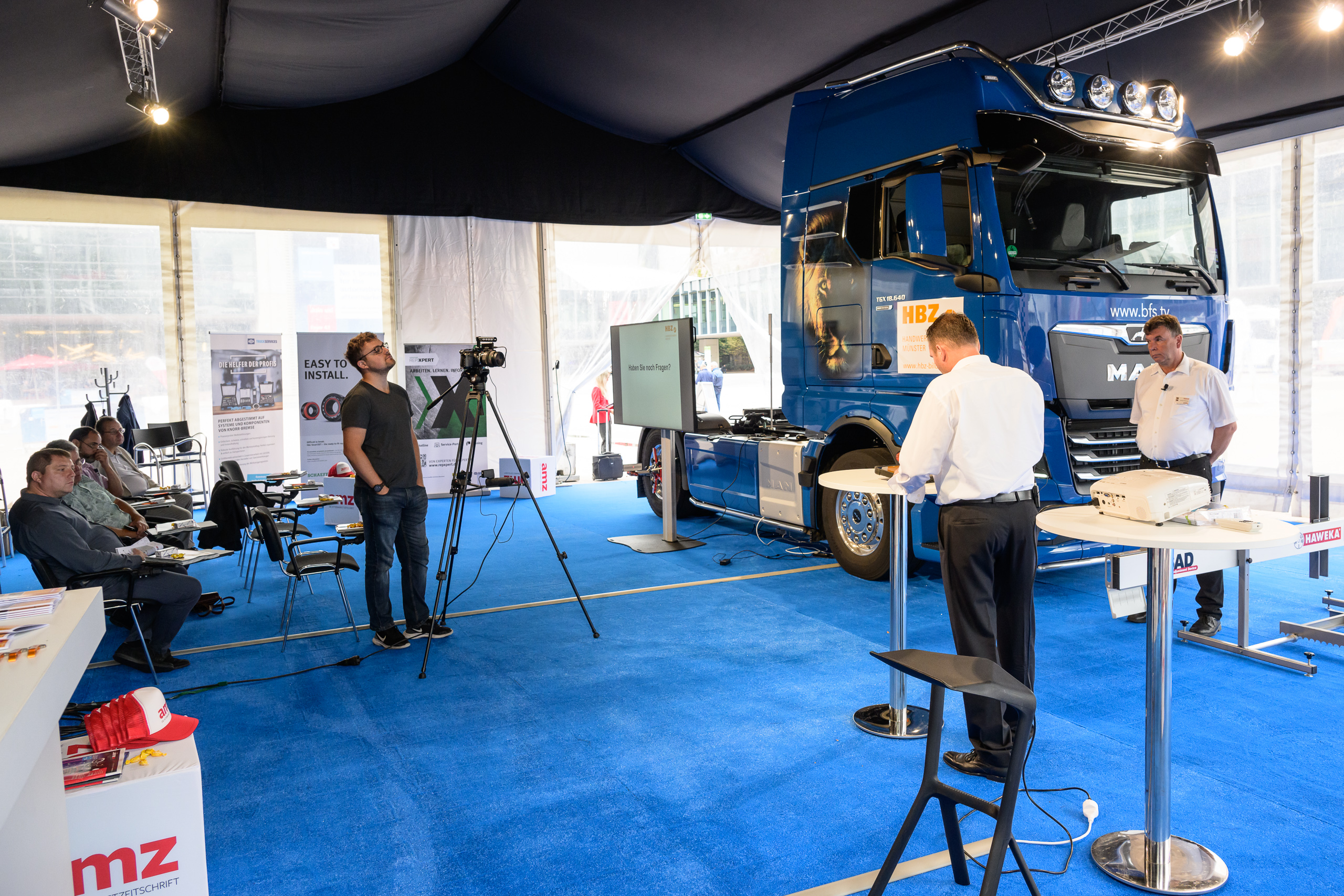 VIPs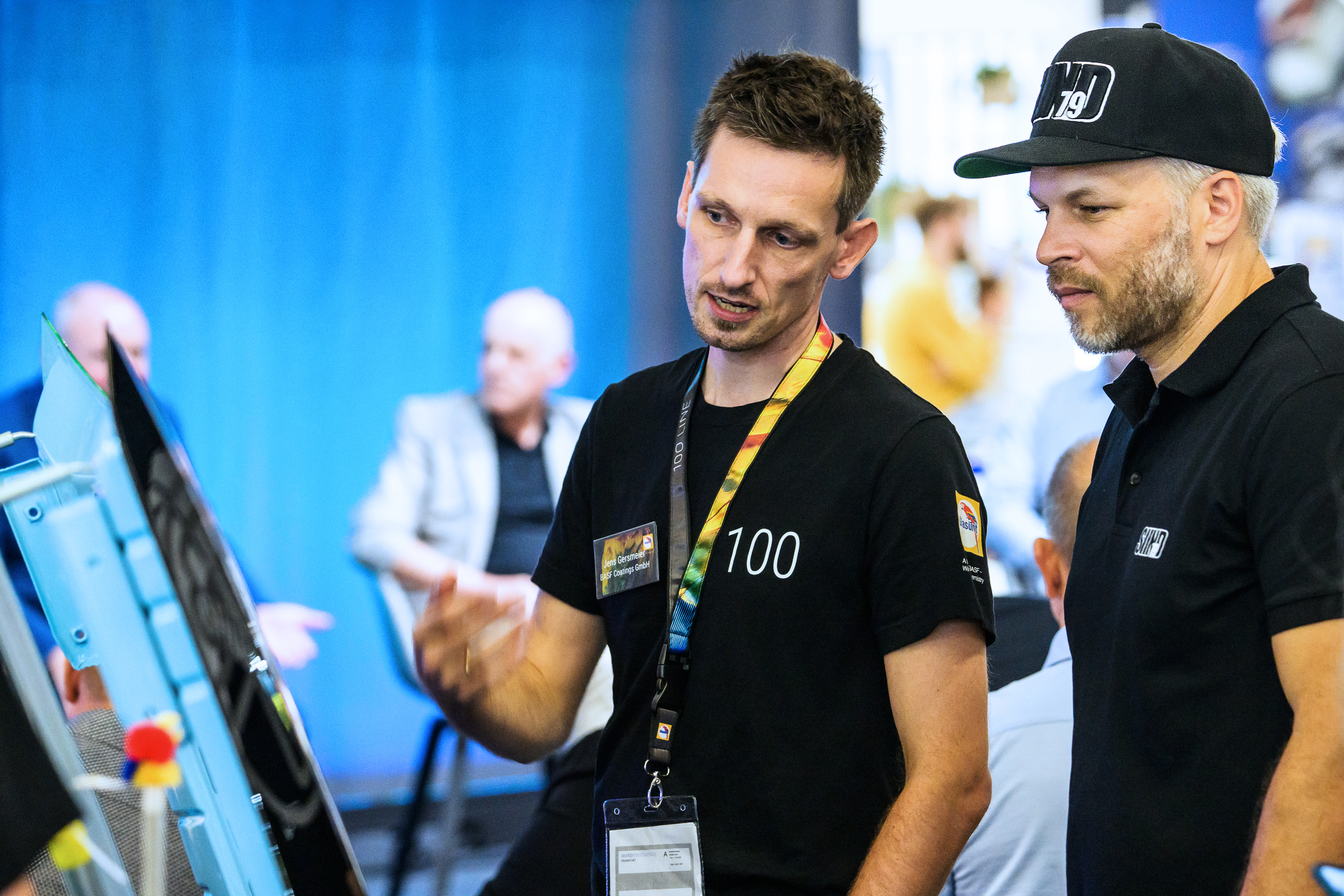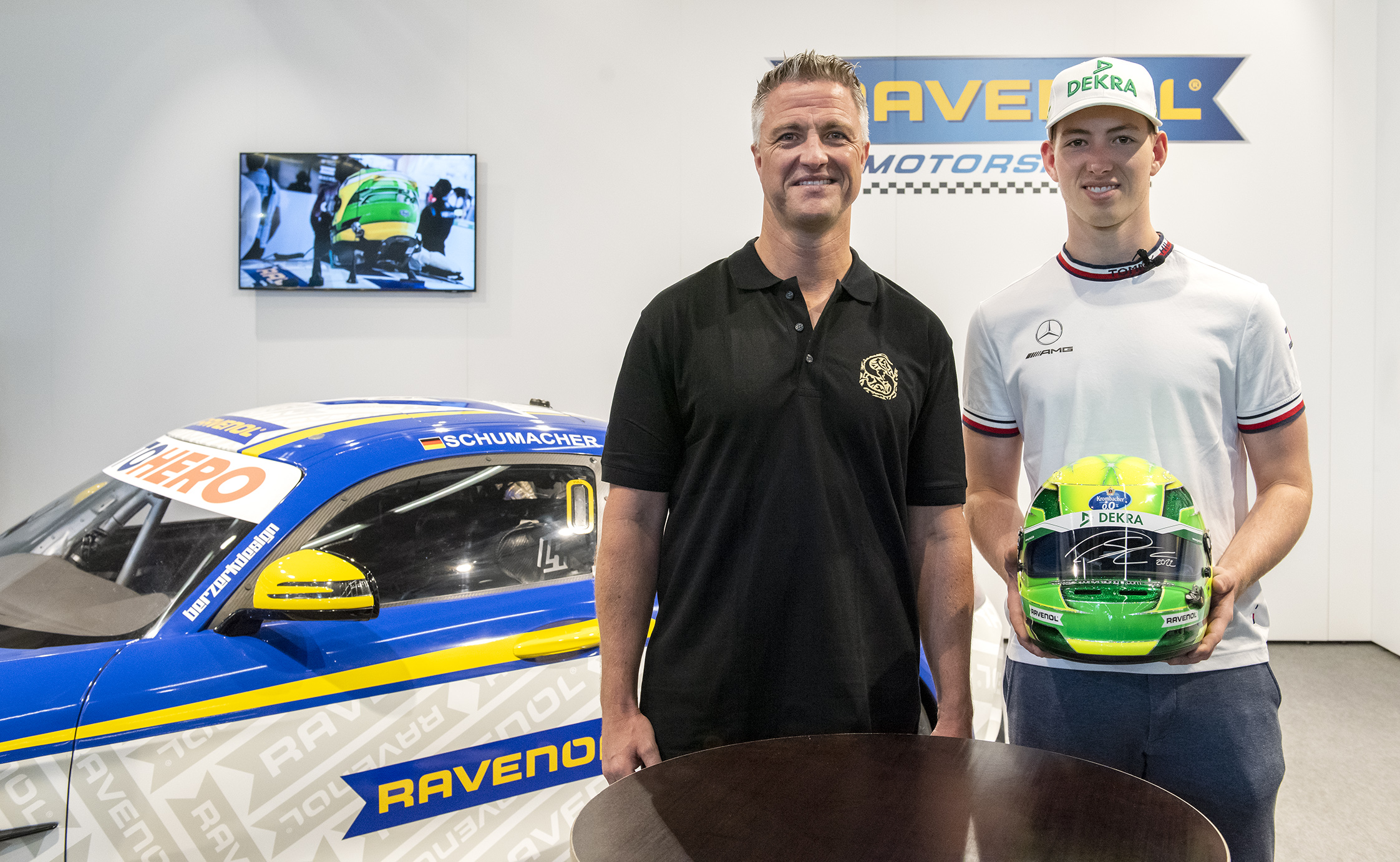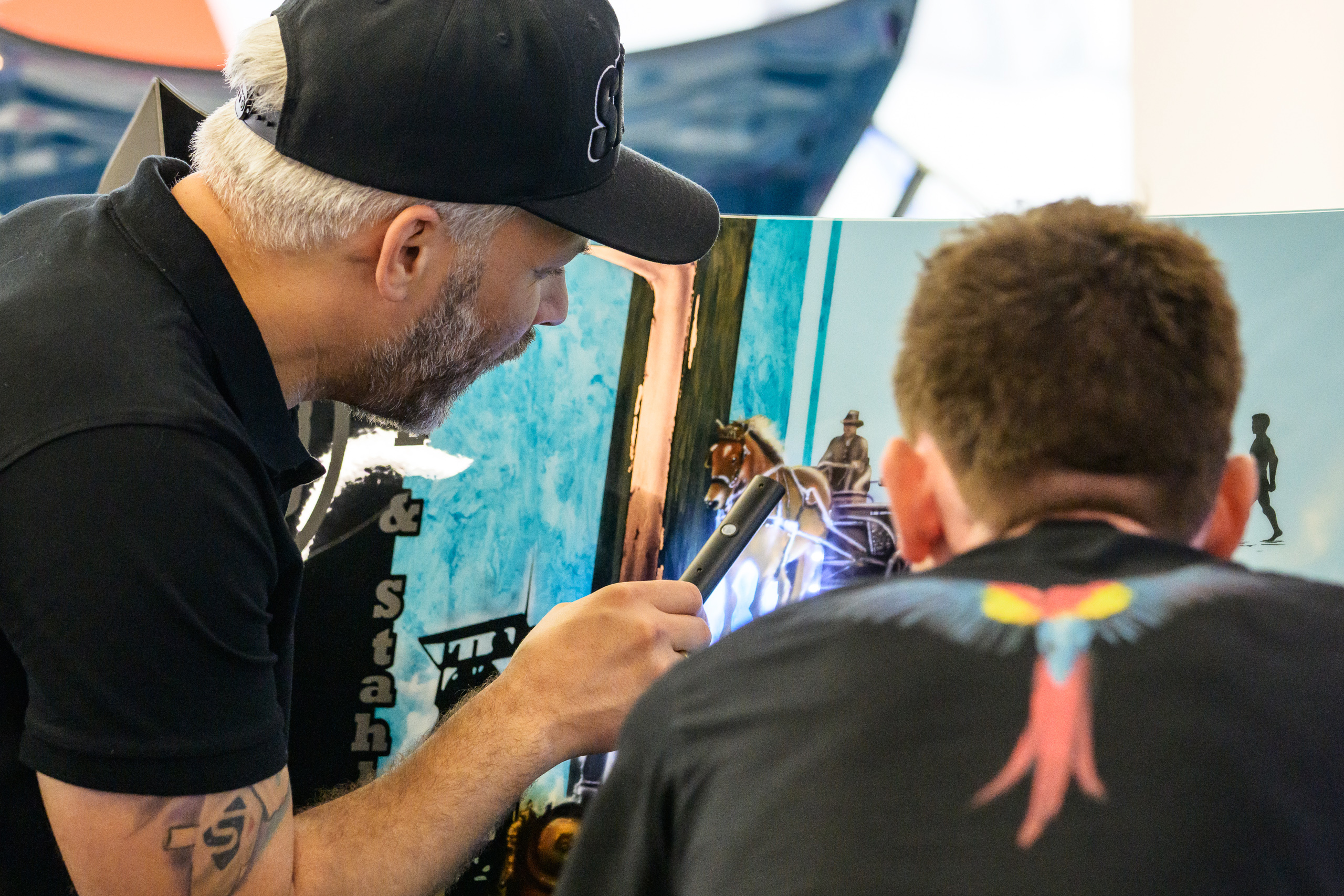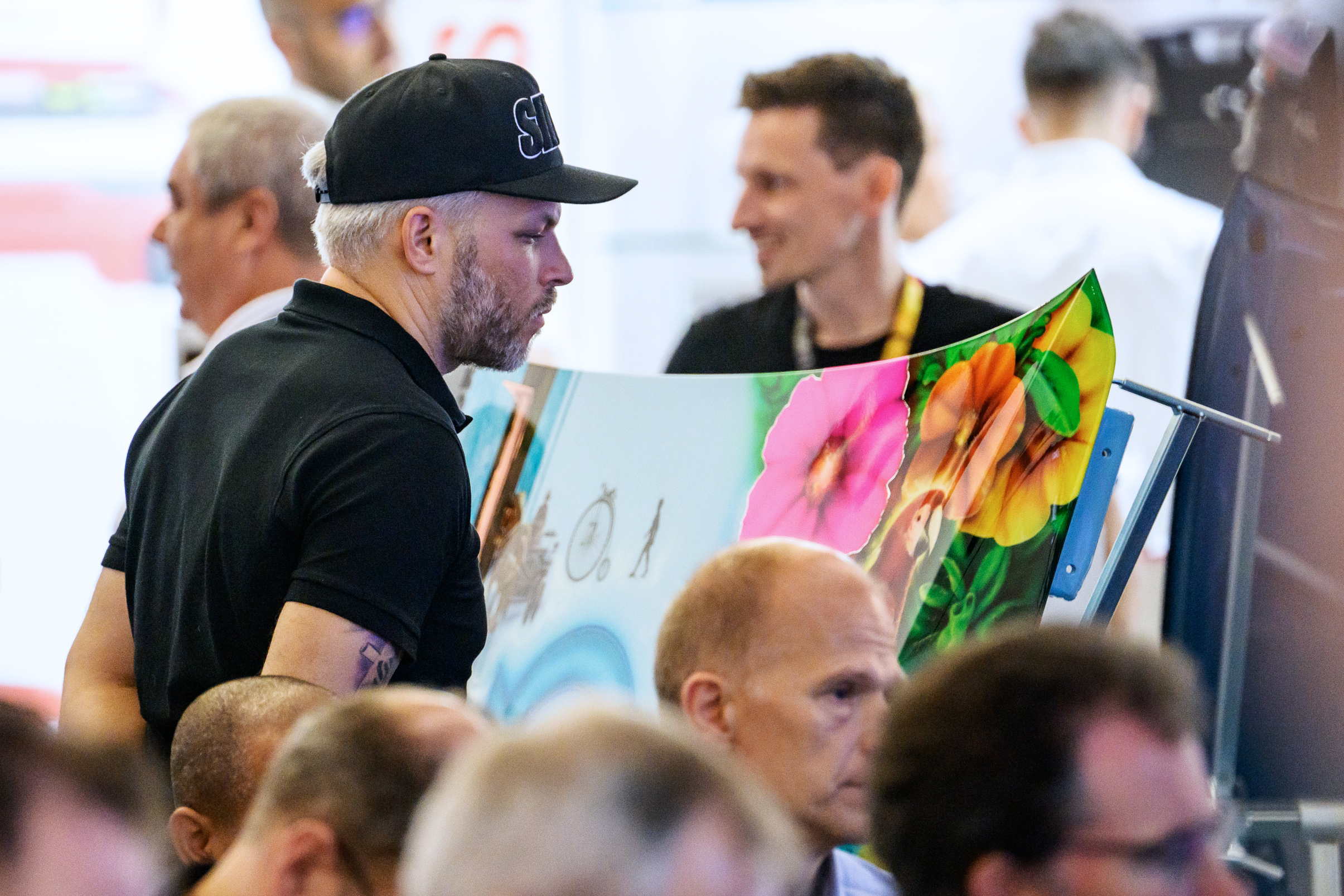 Workshop of the future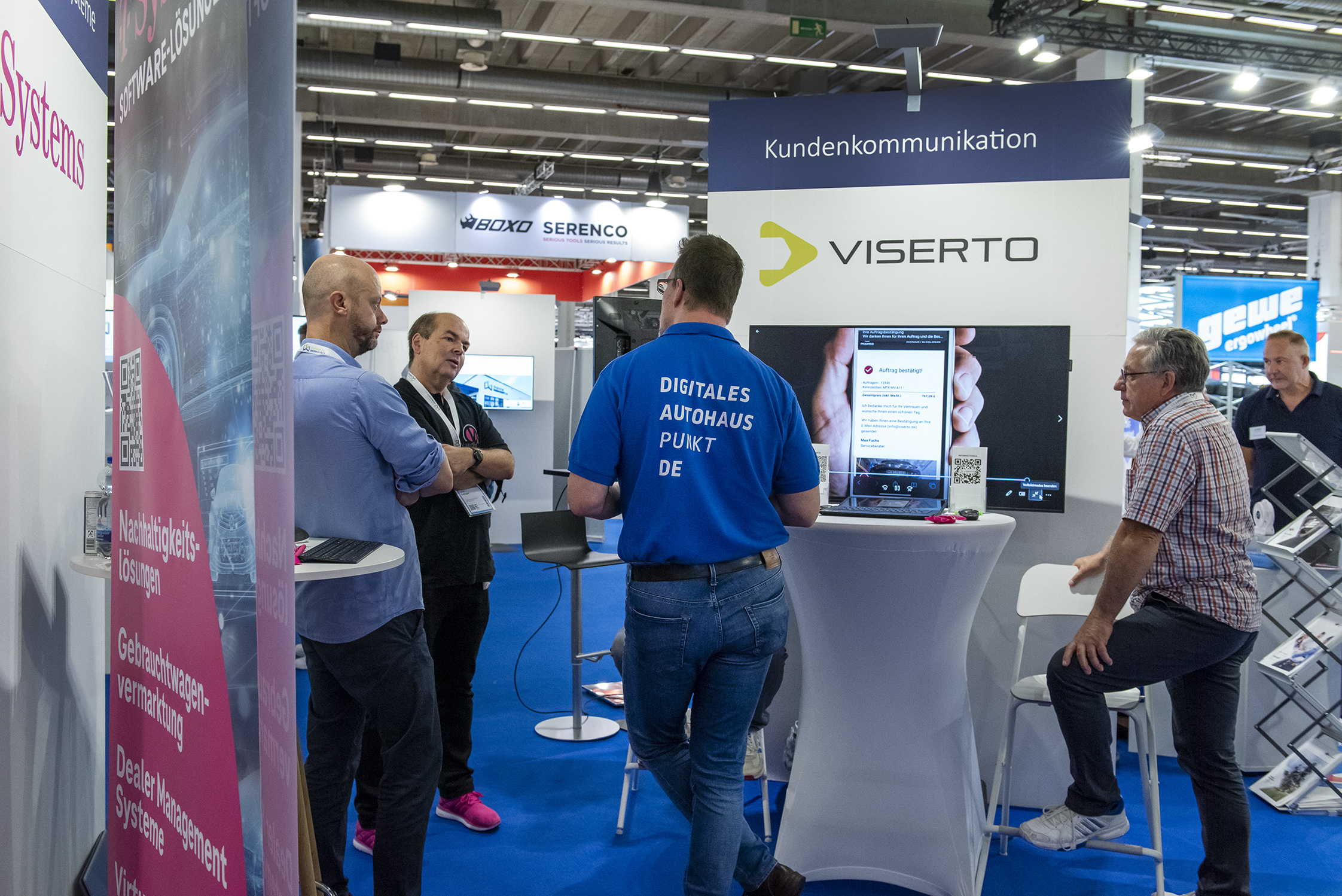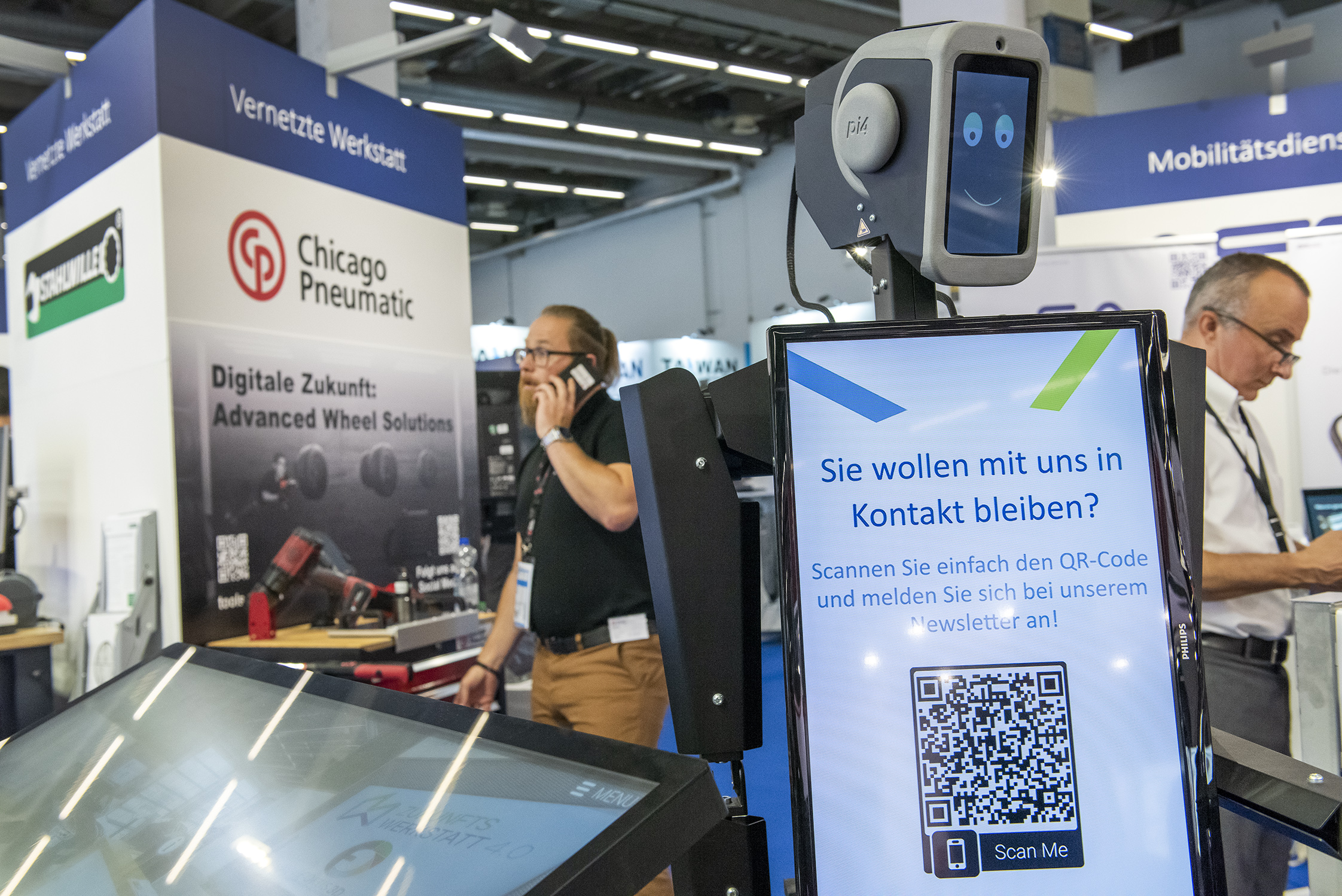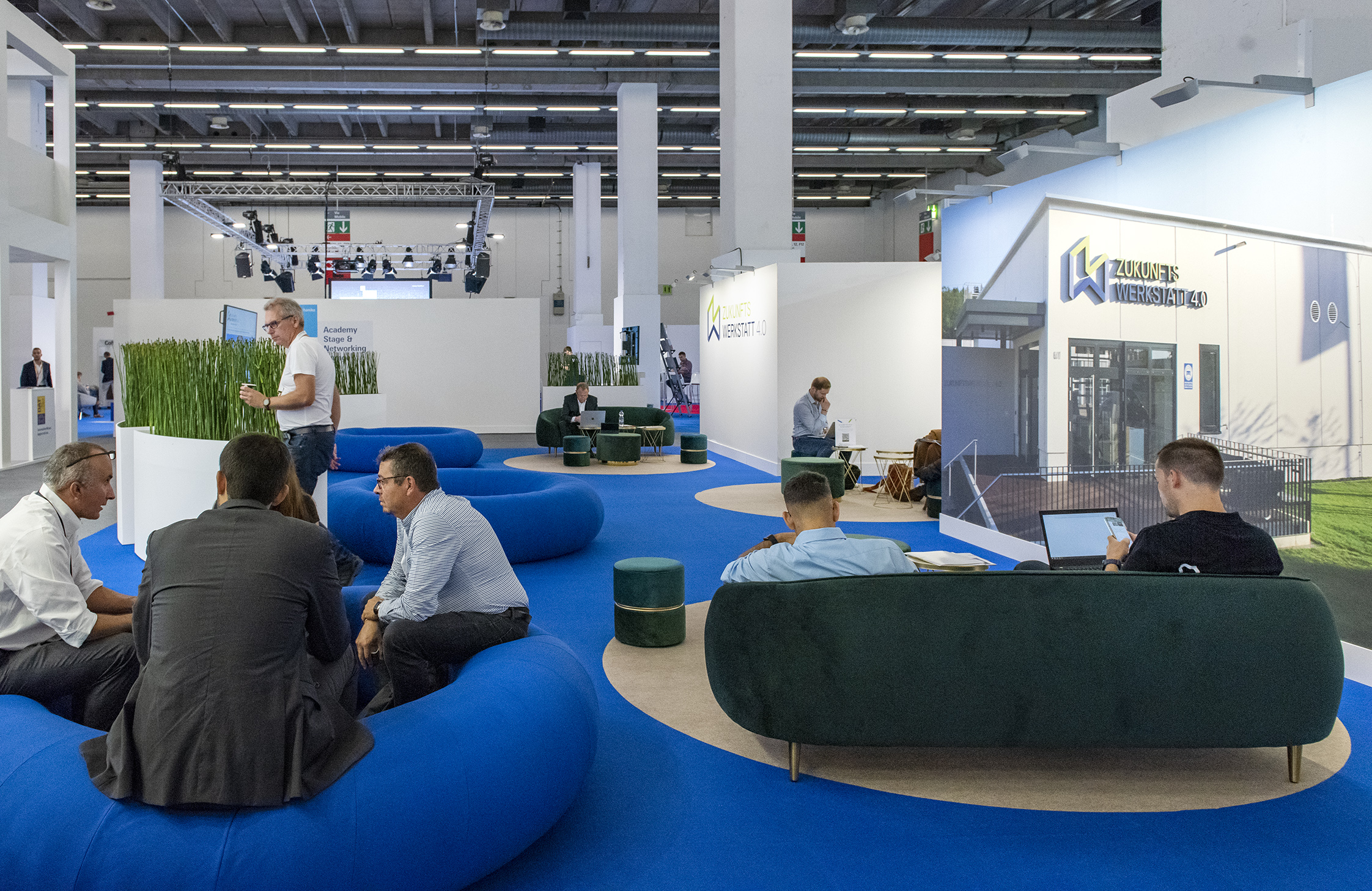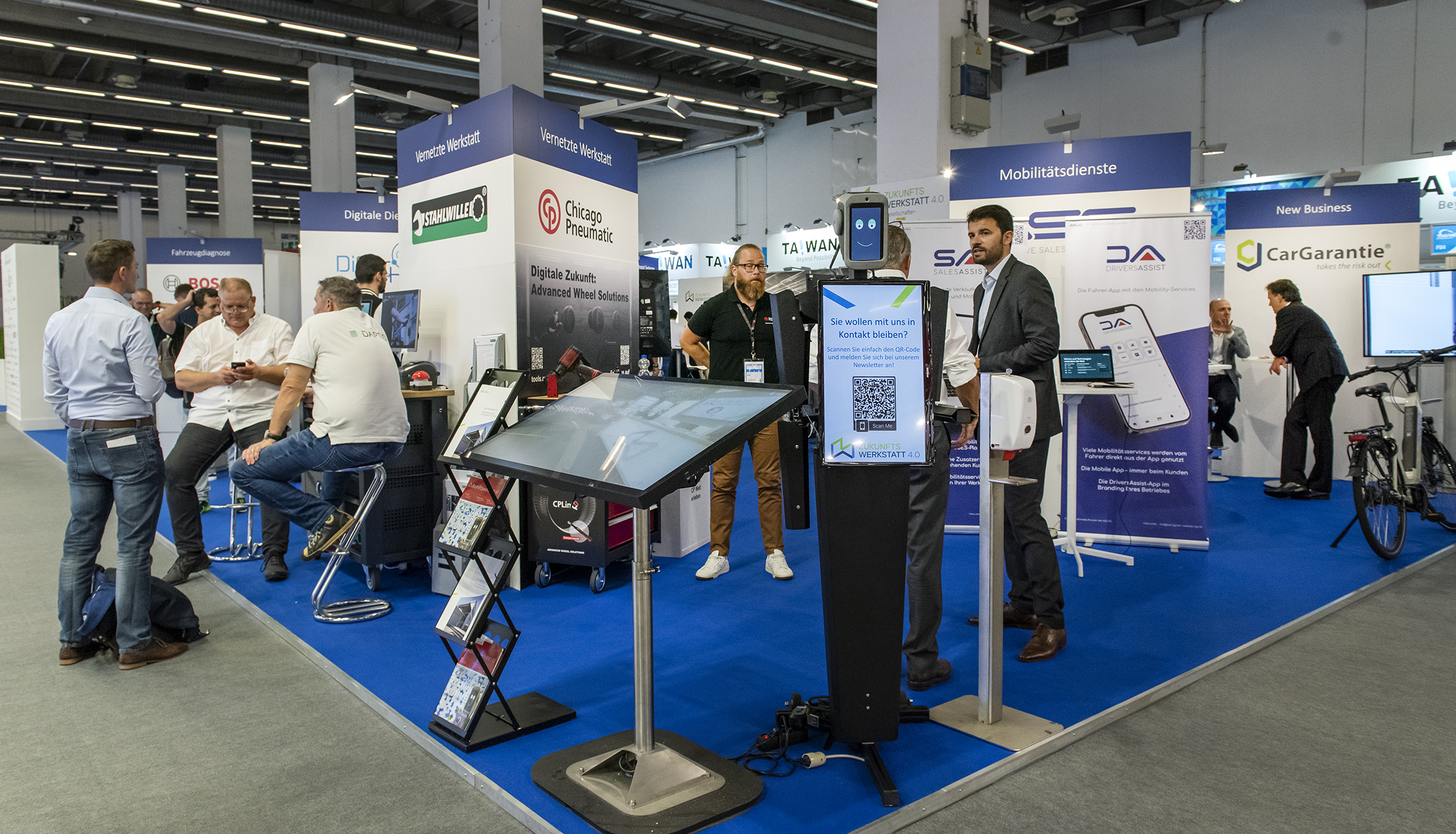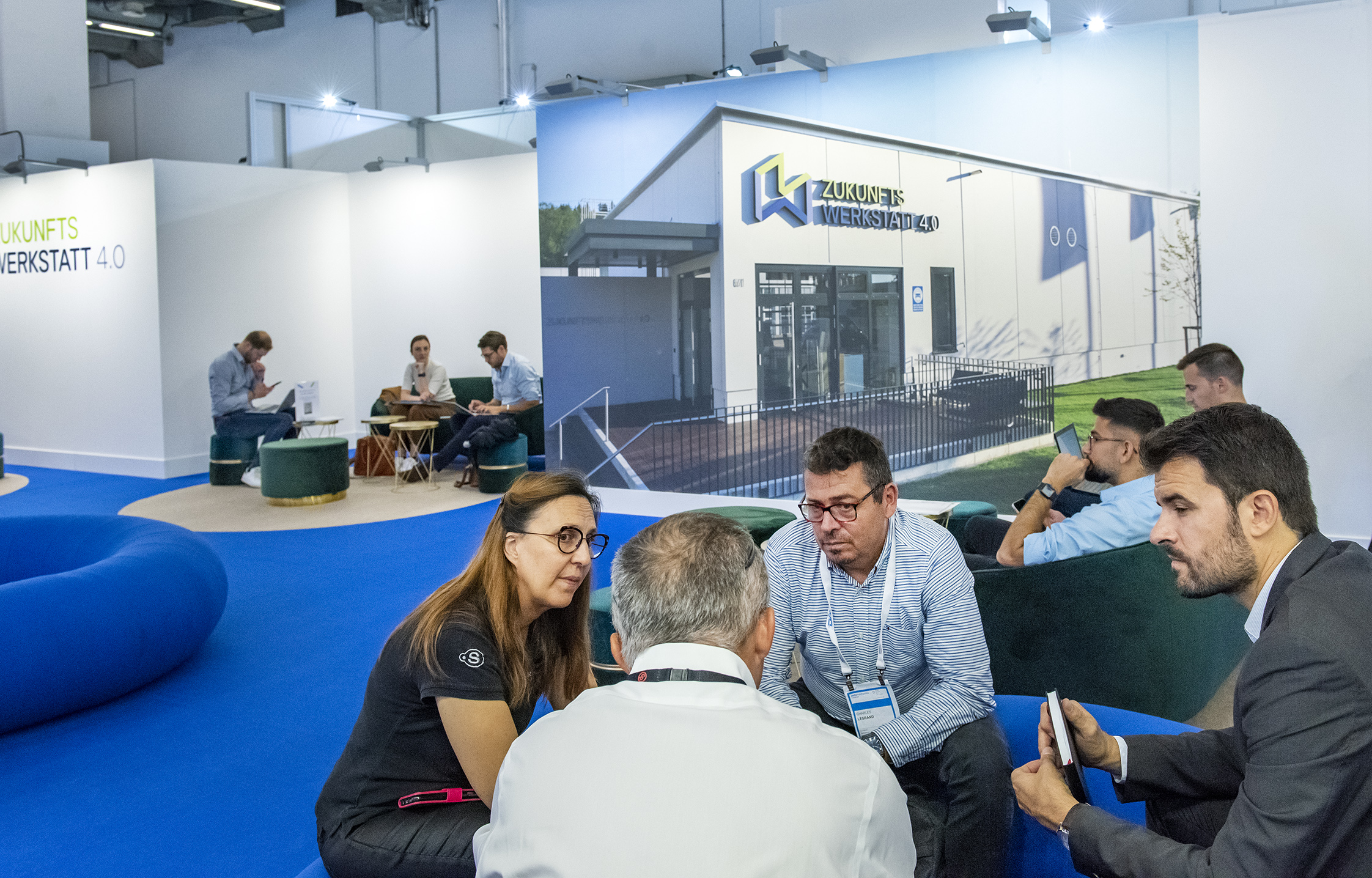 Impressions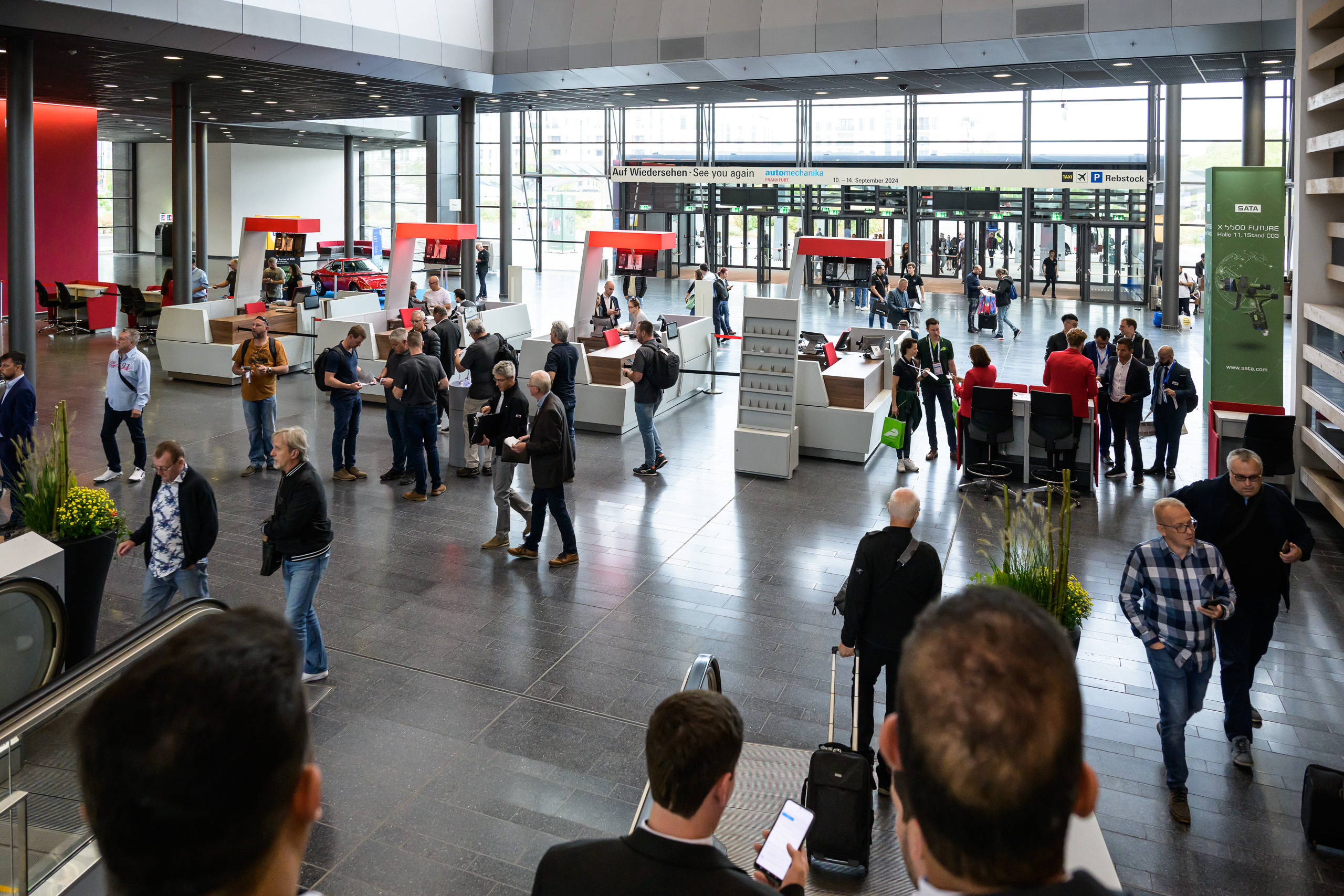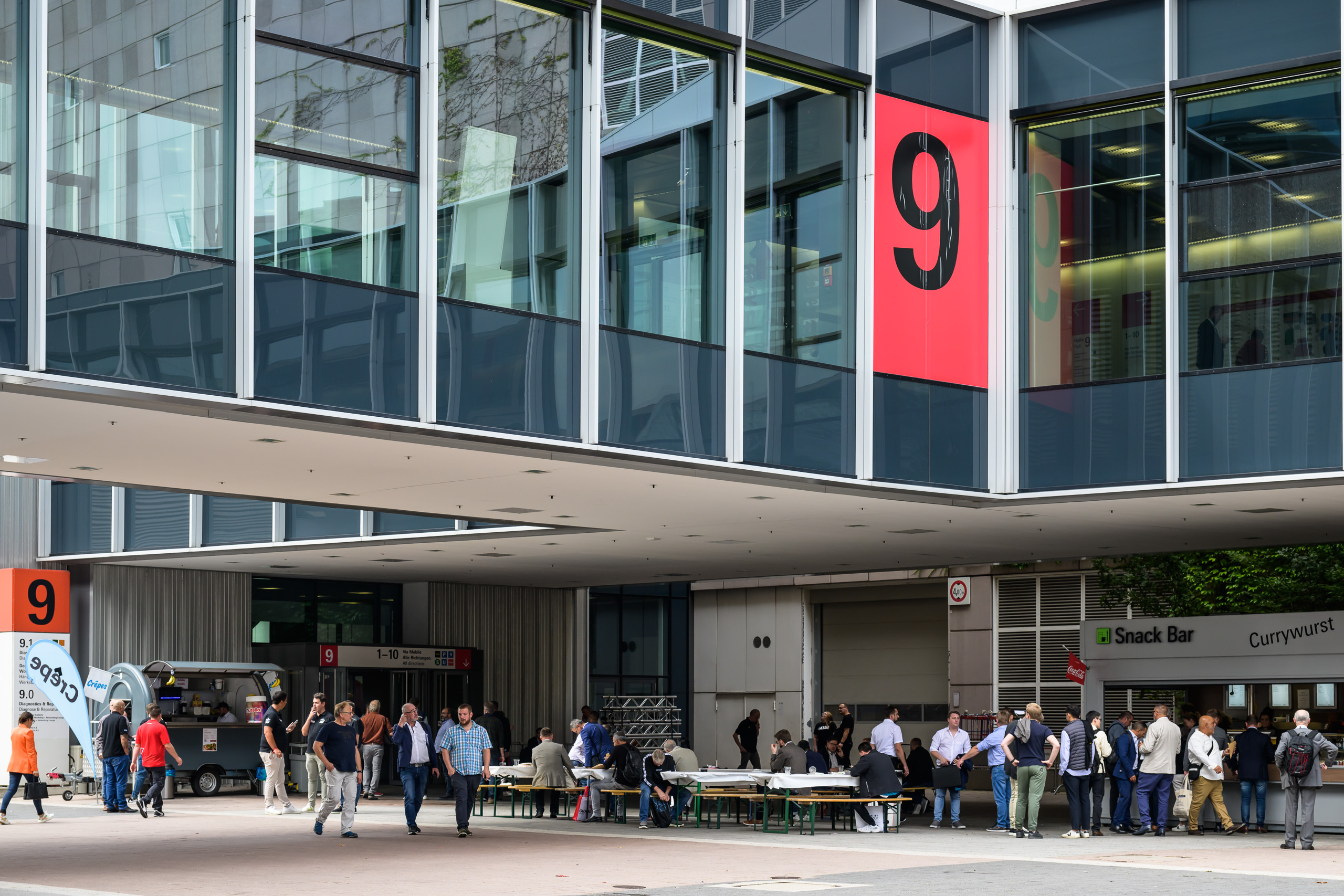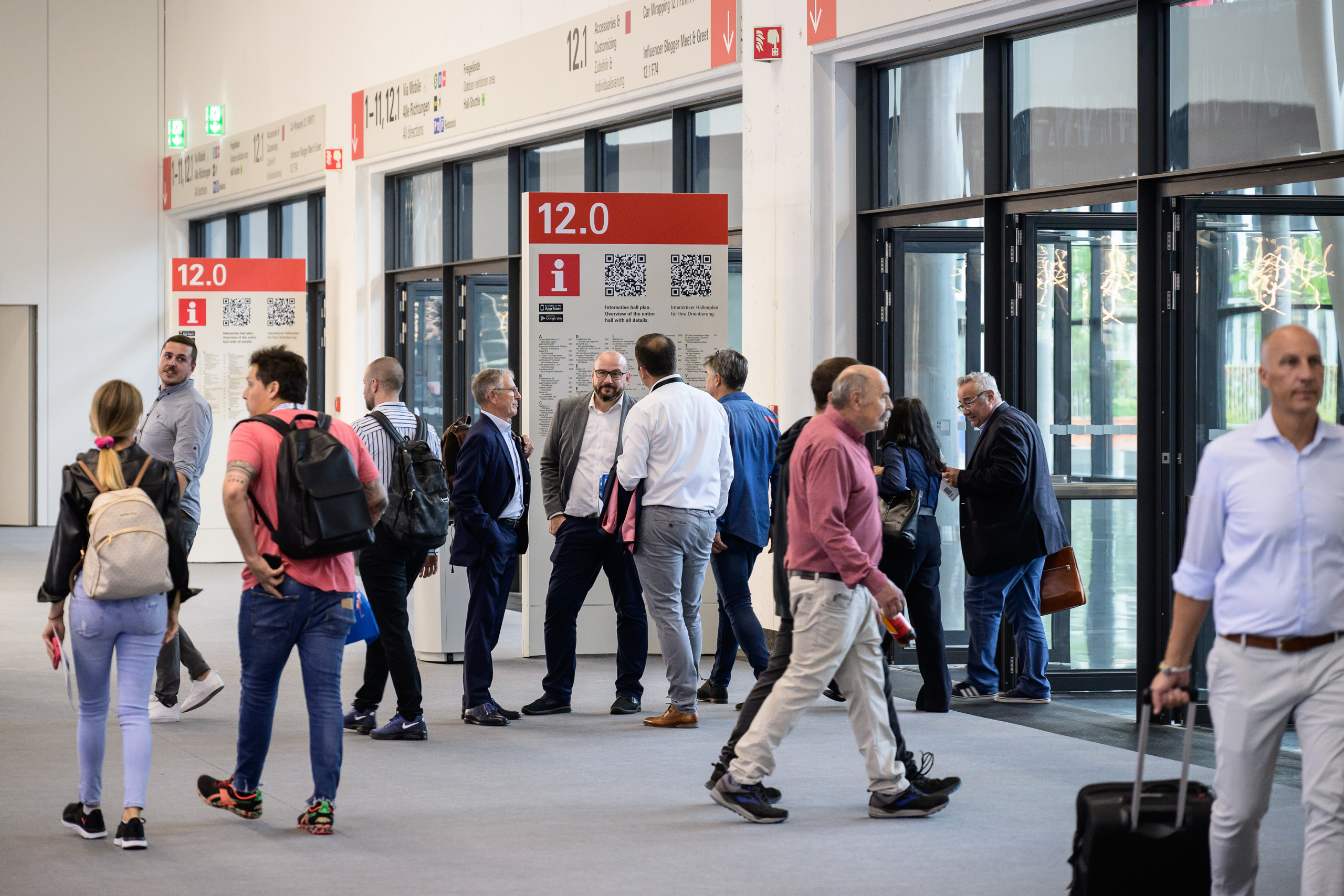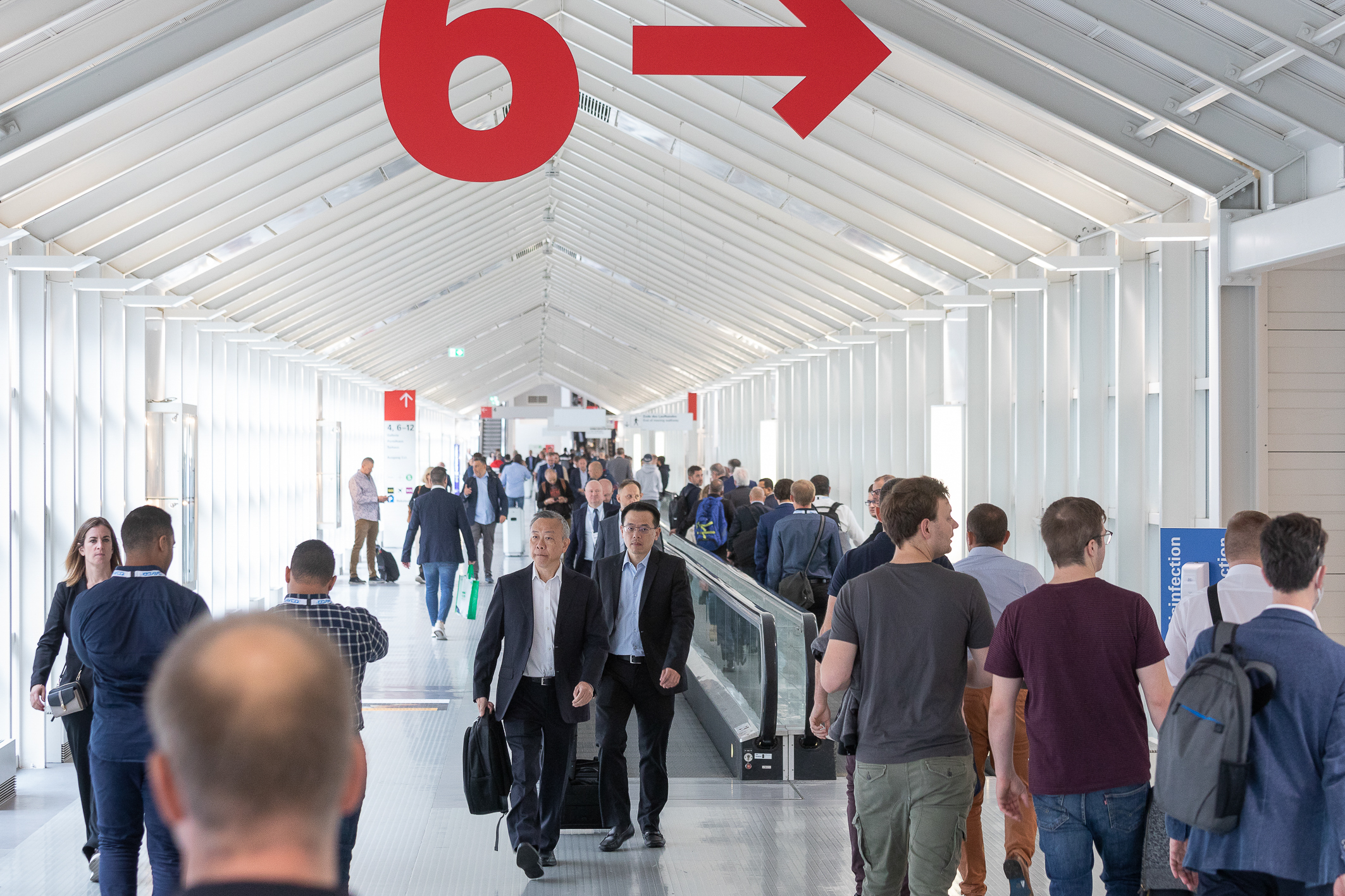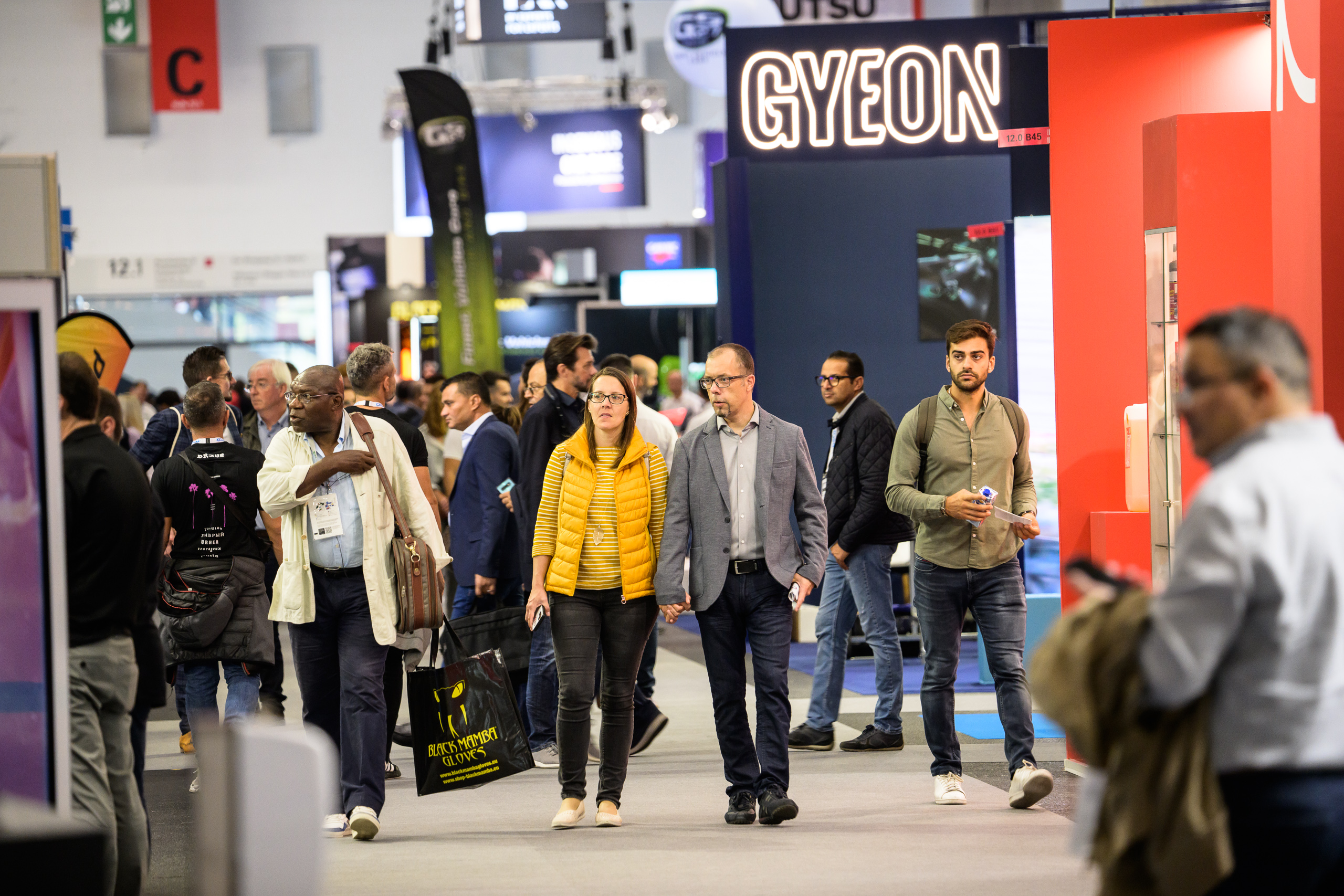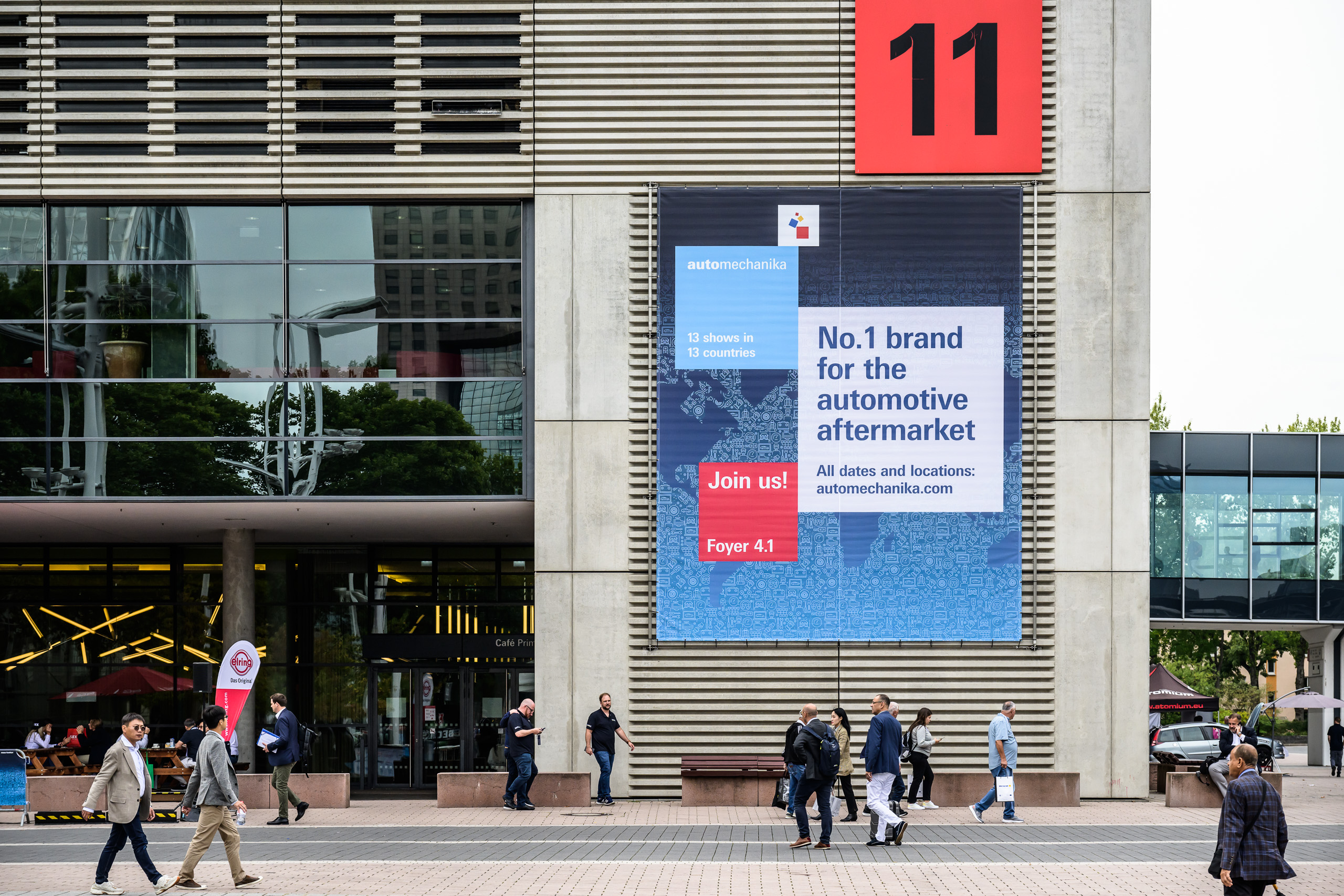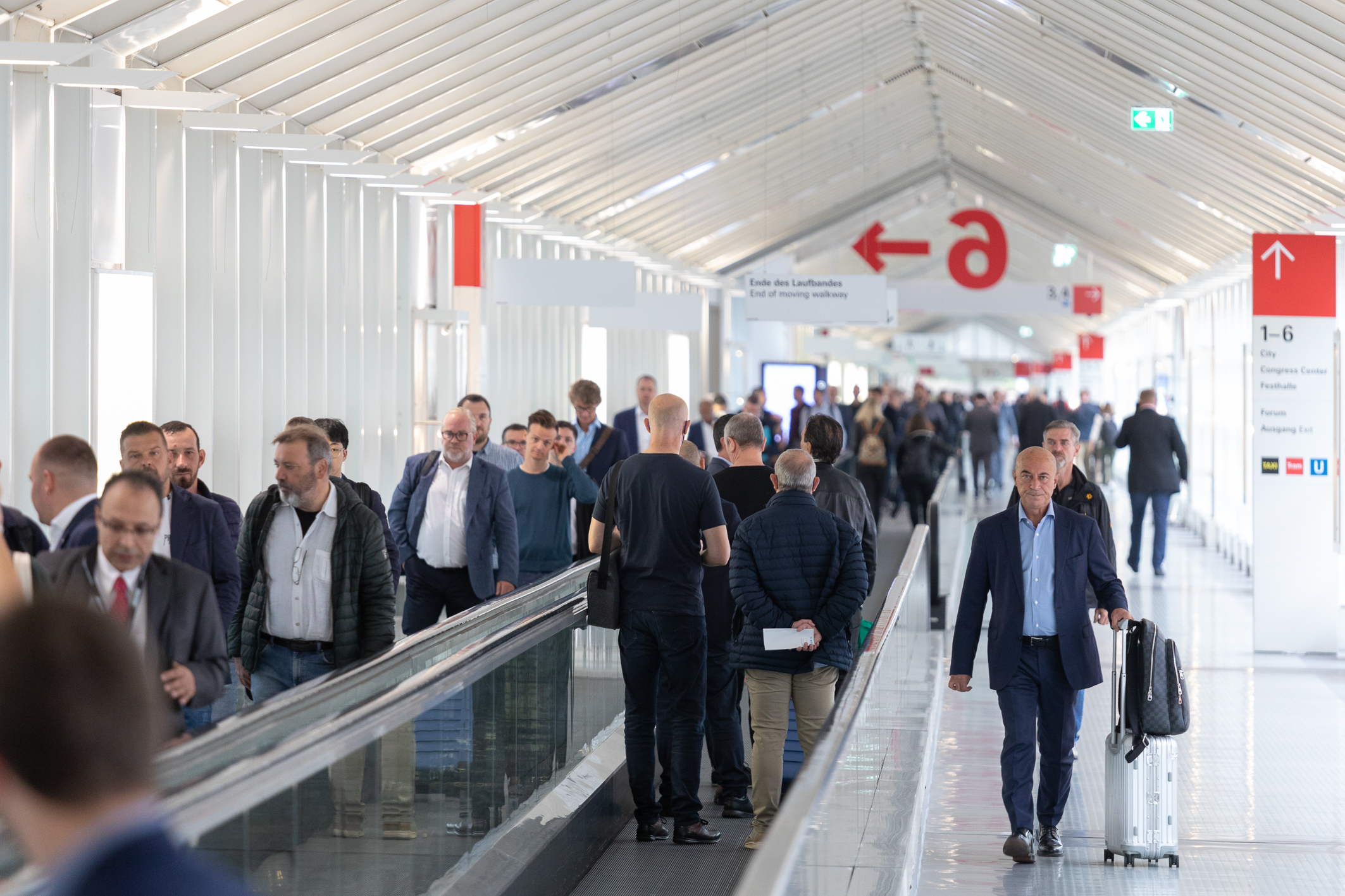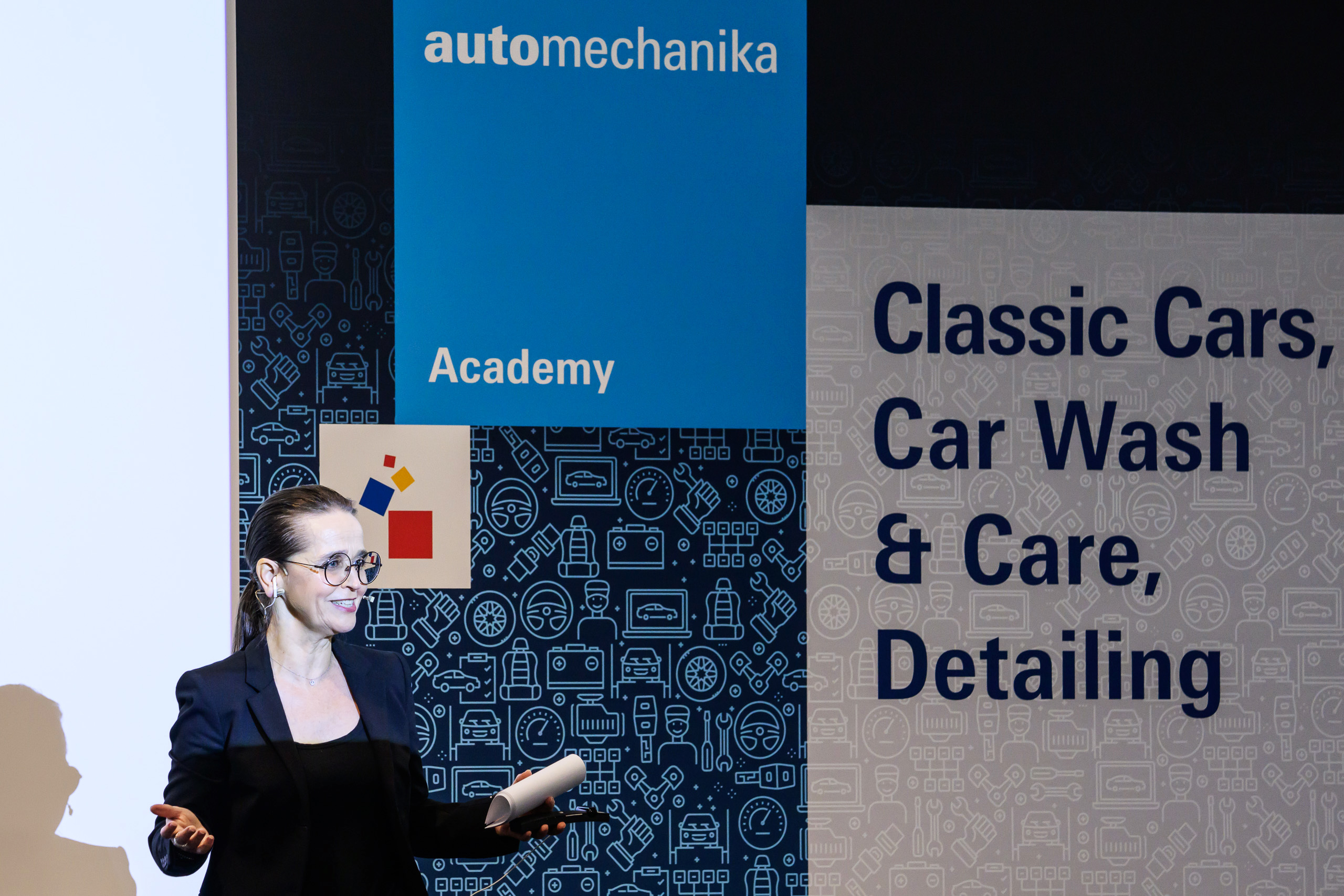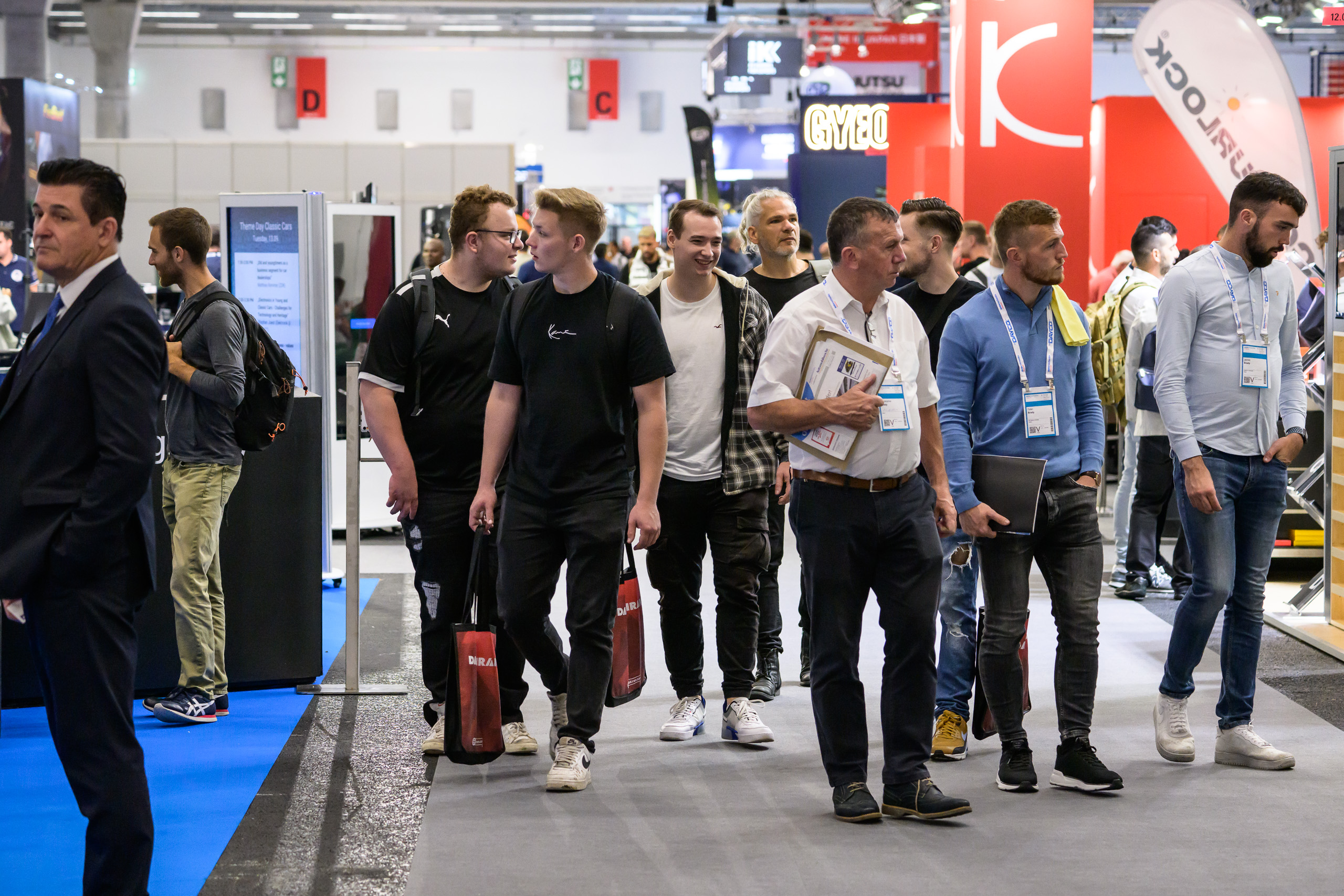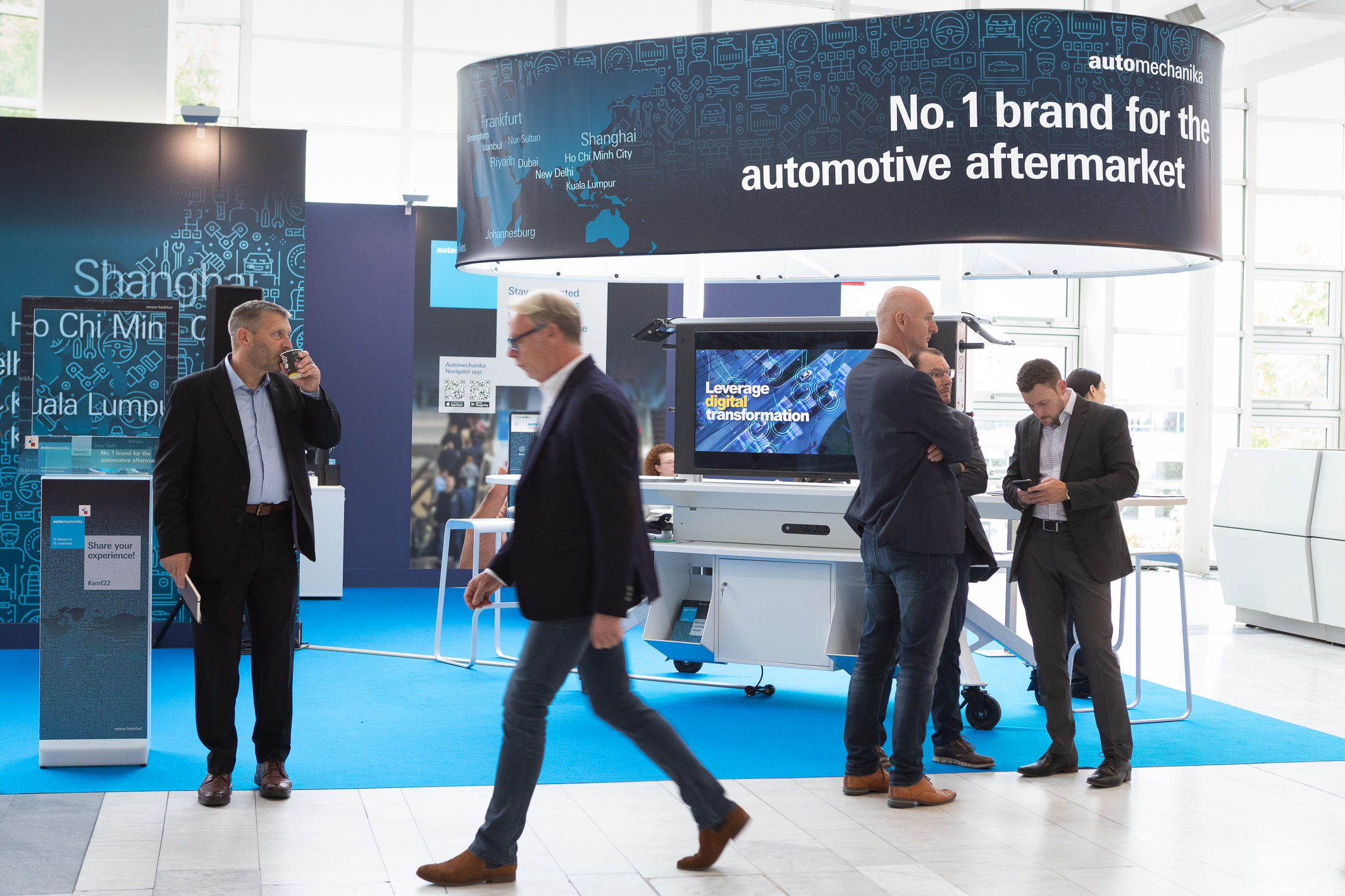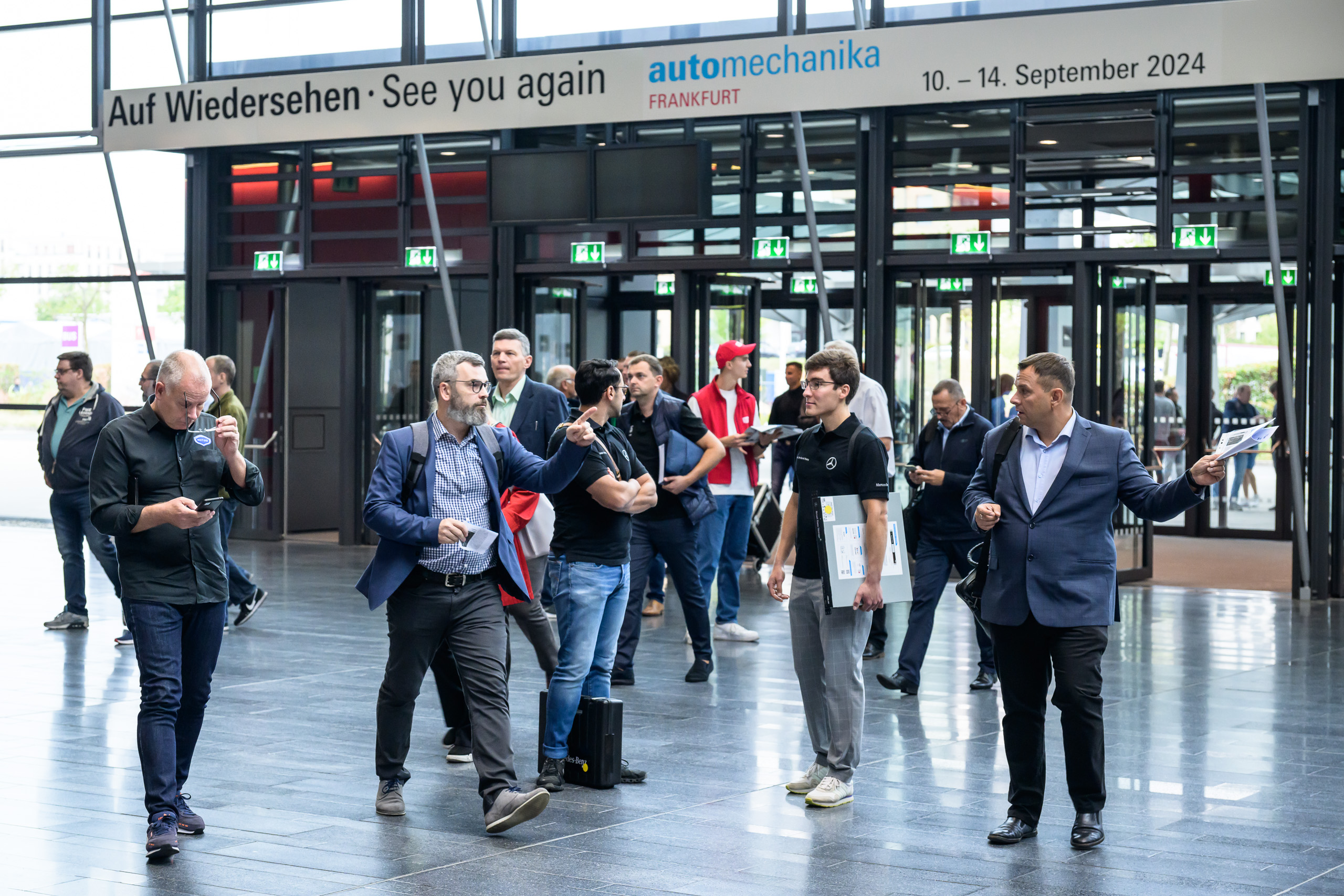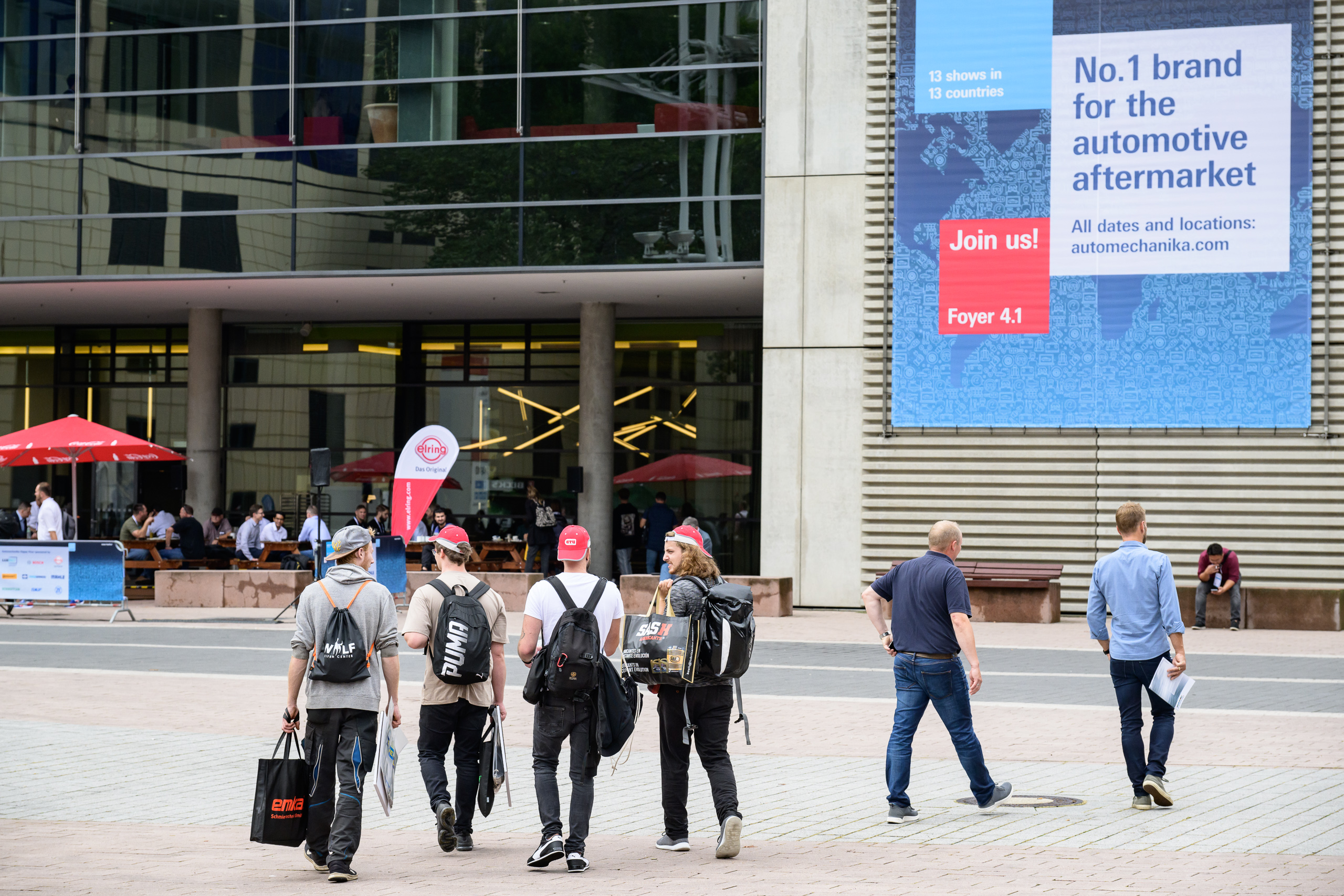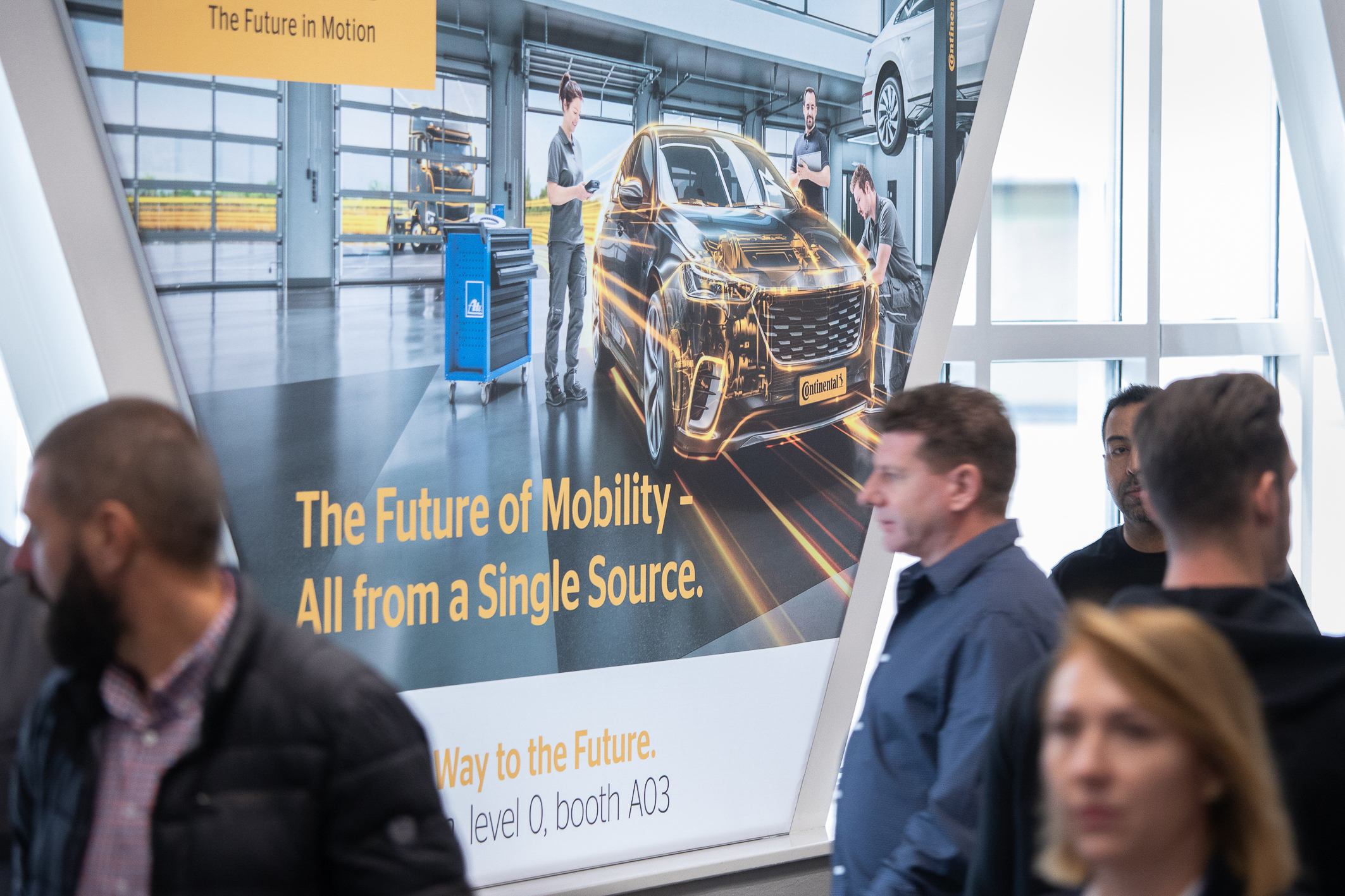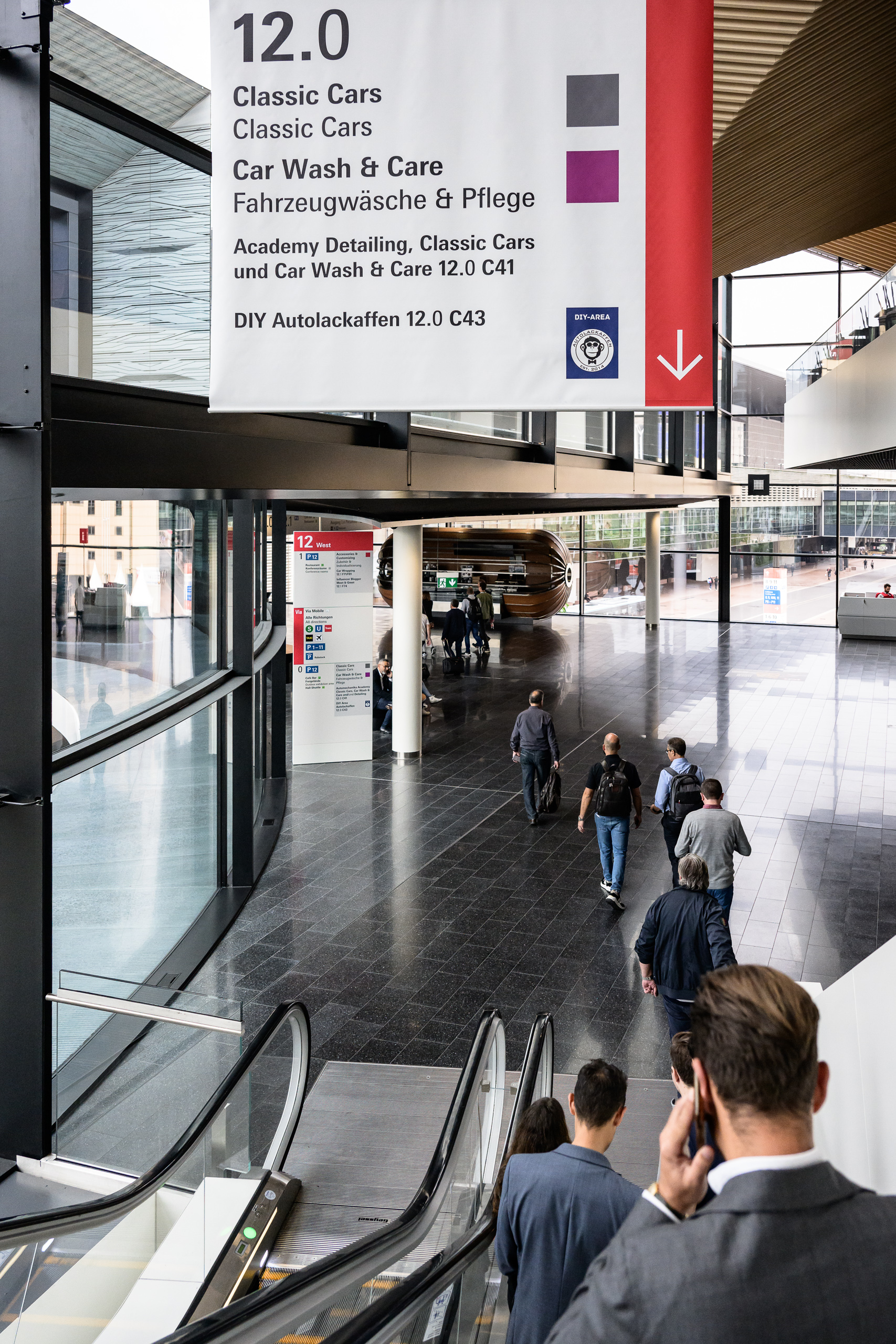 Media tour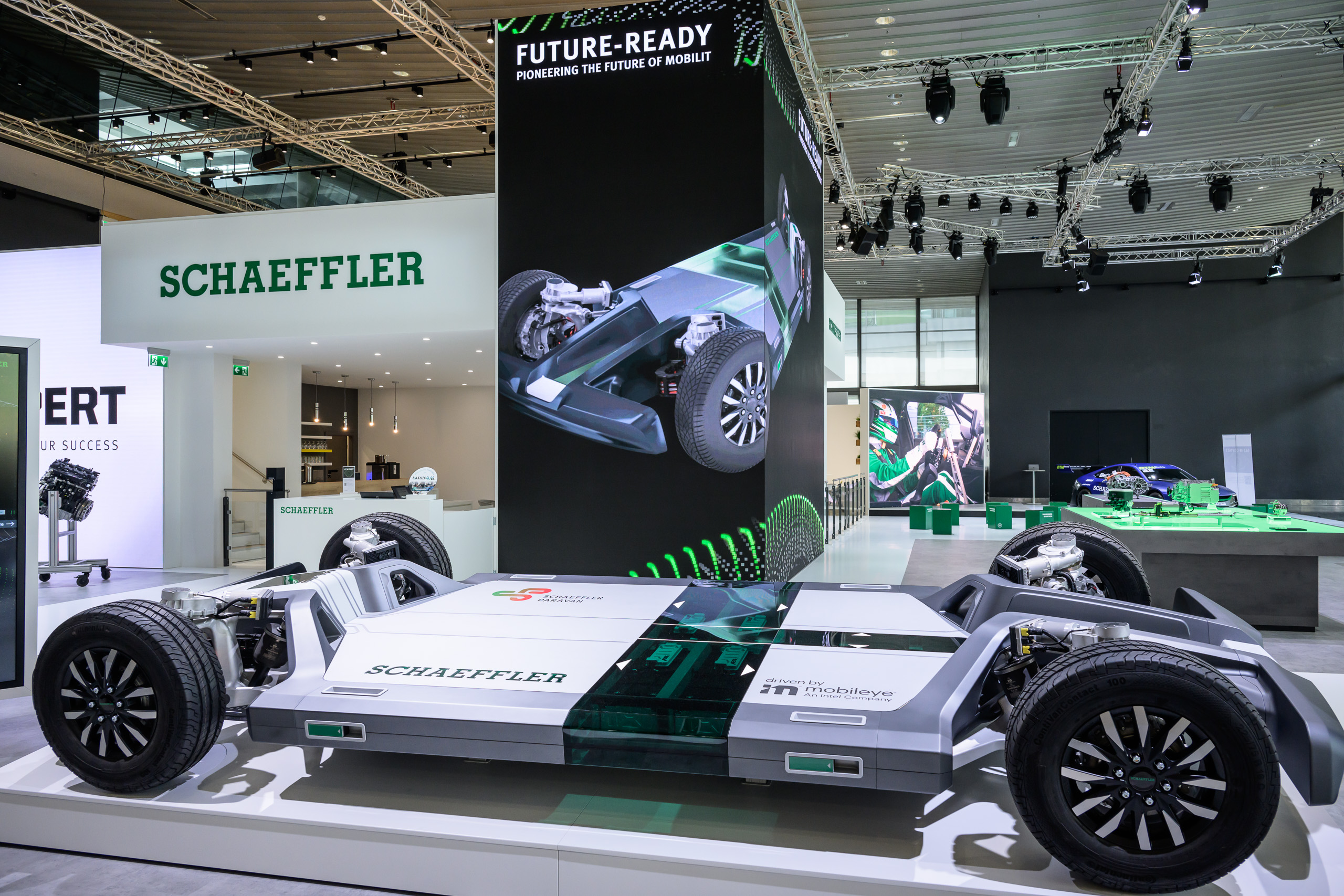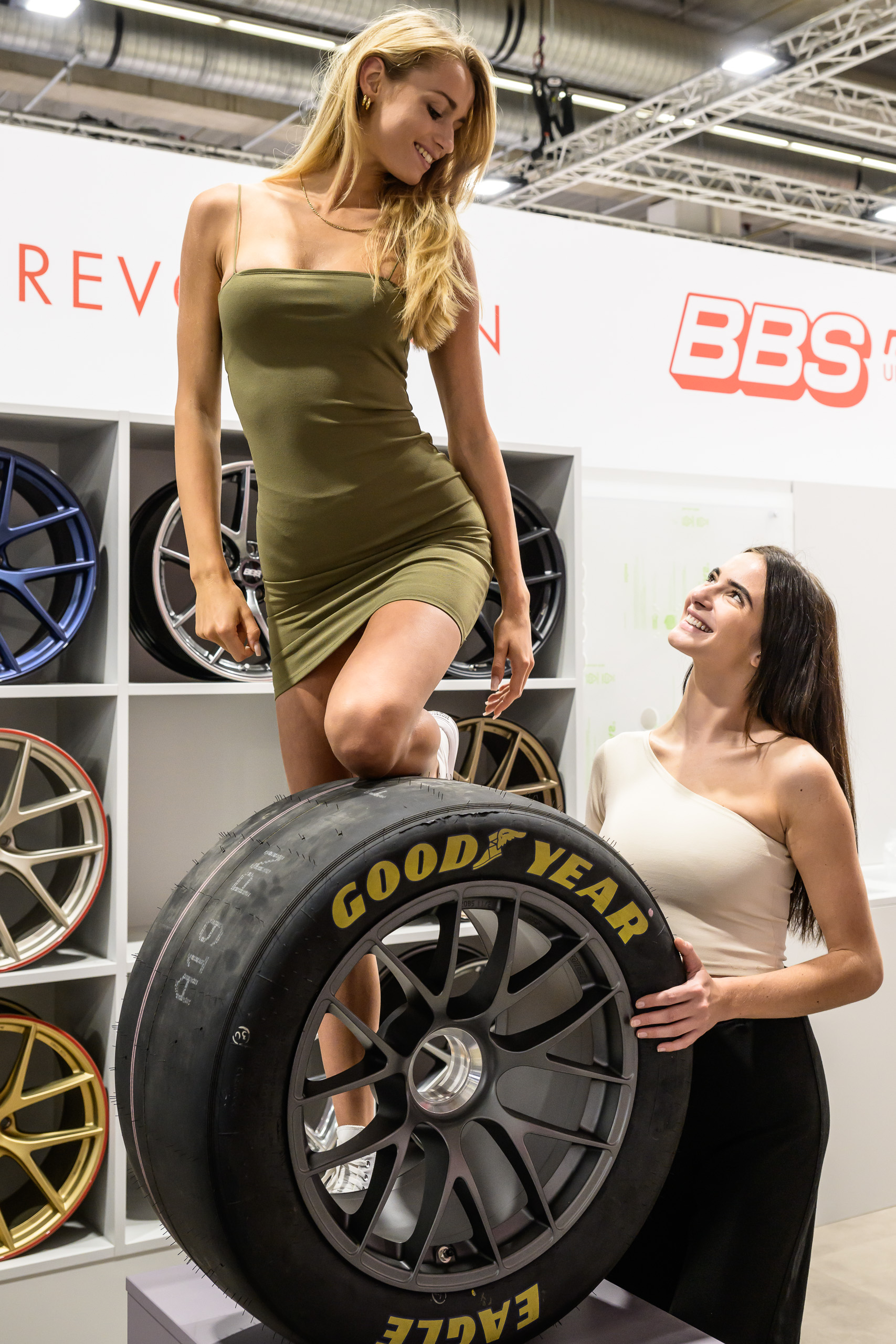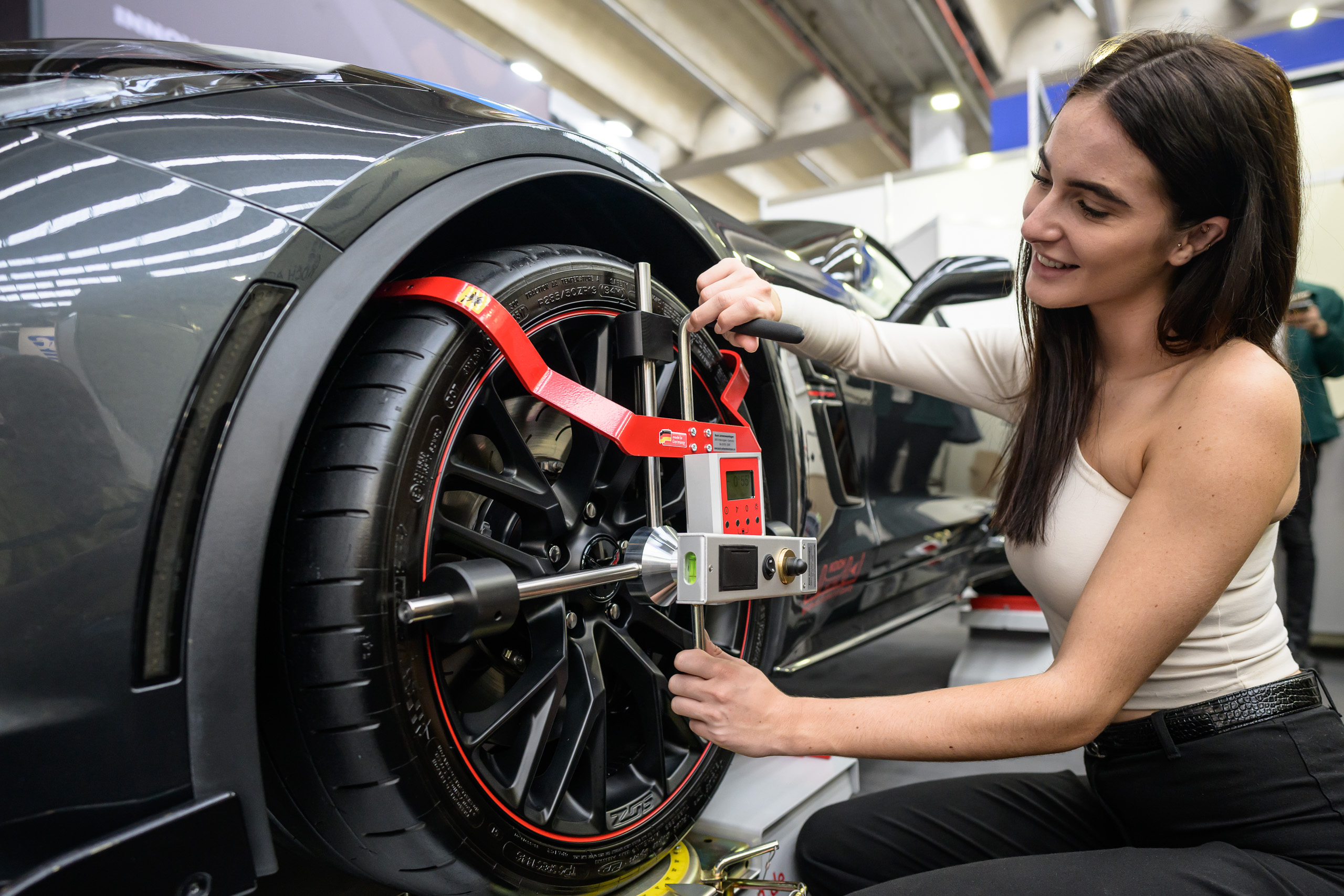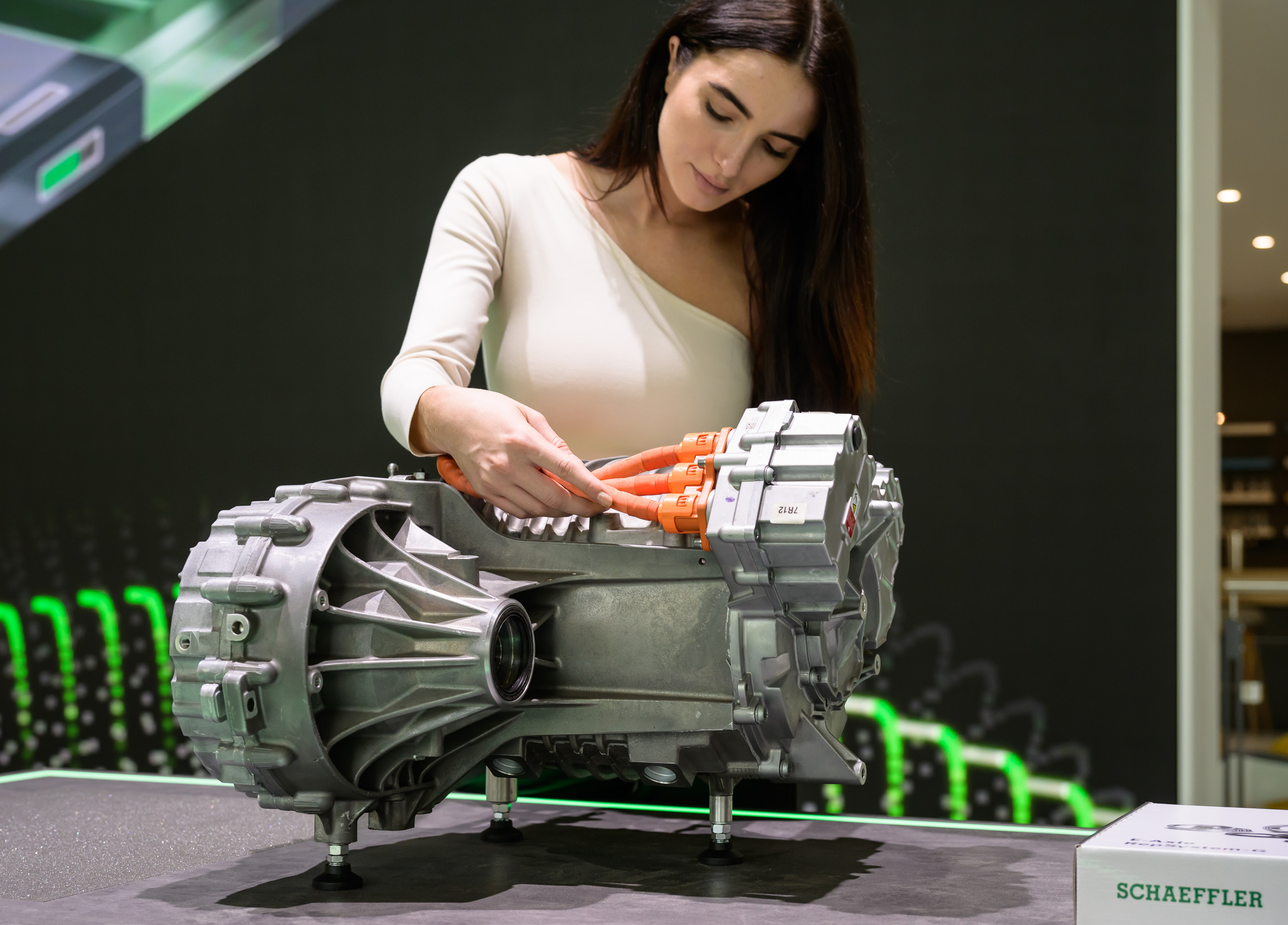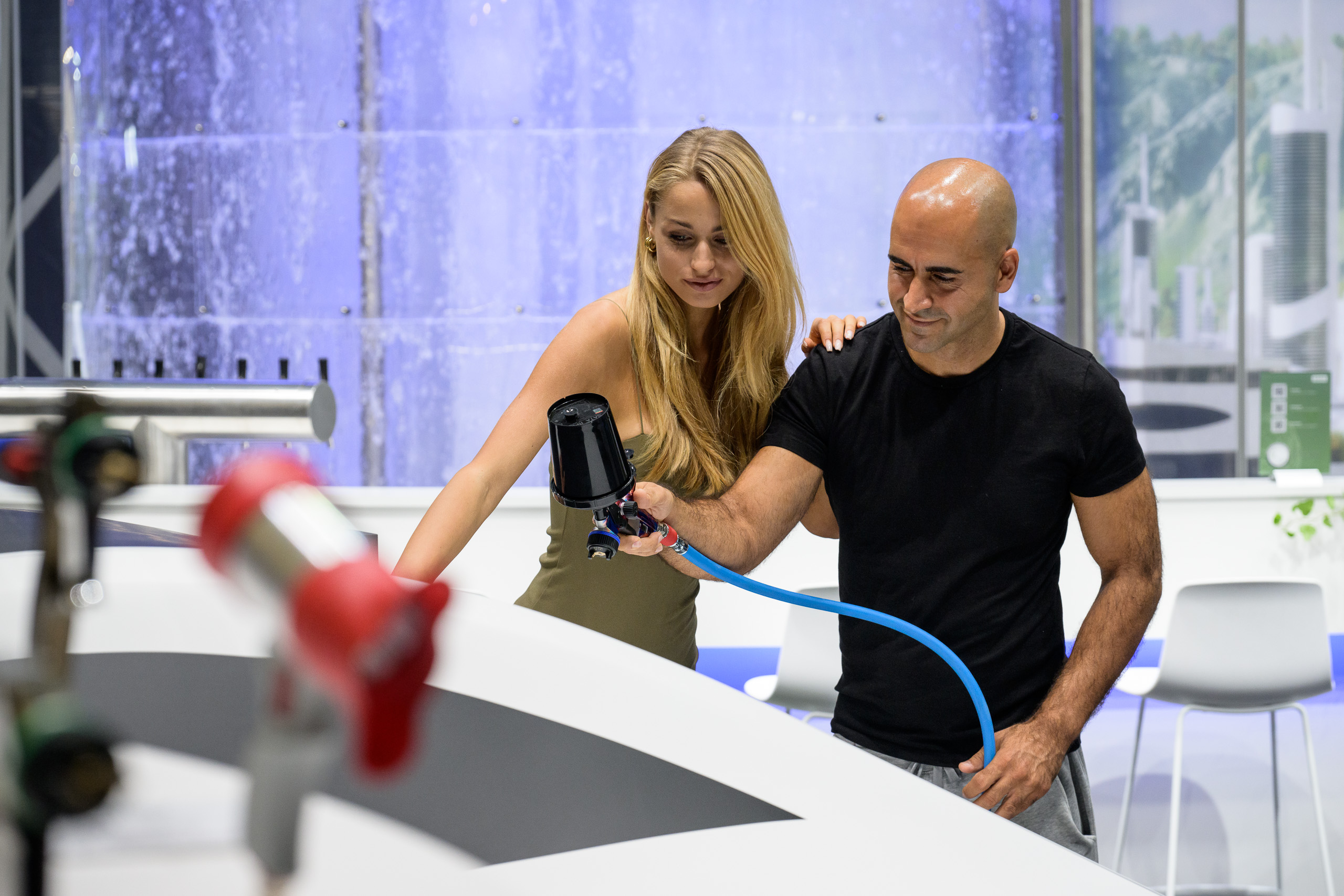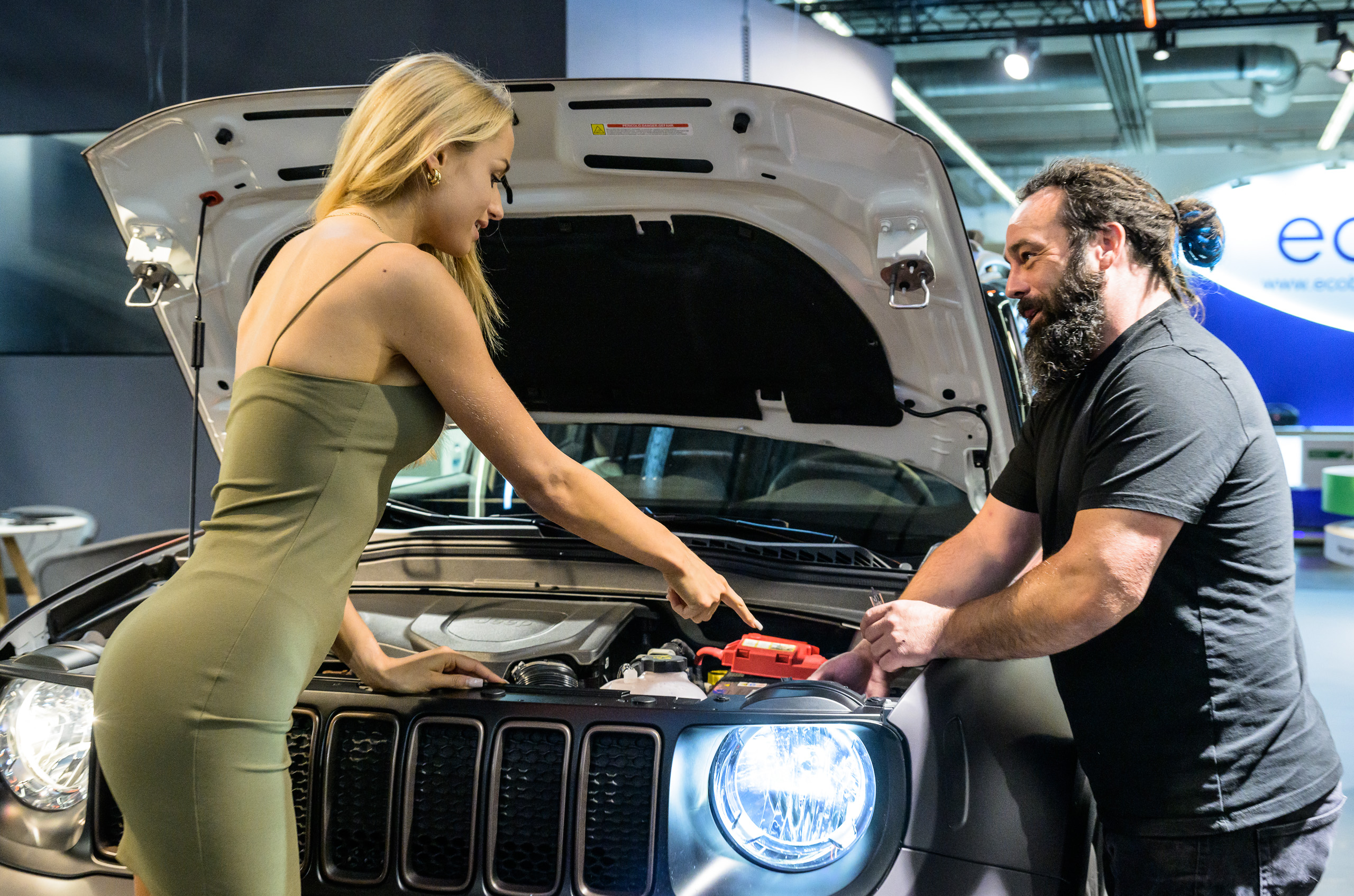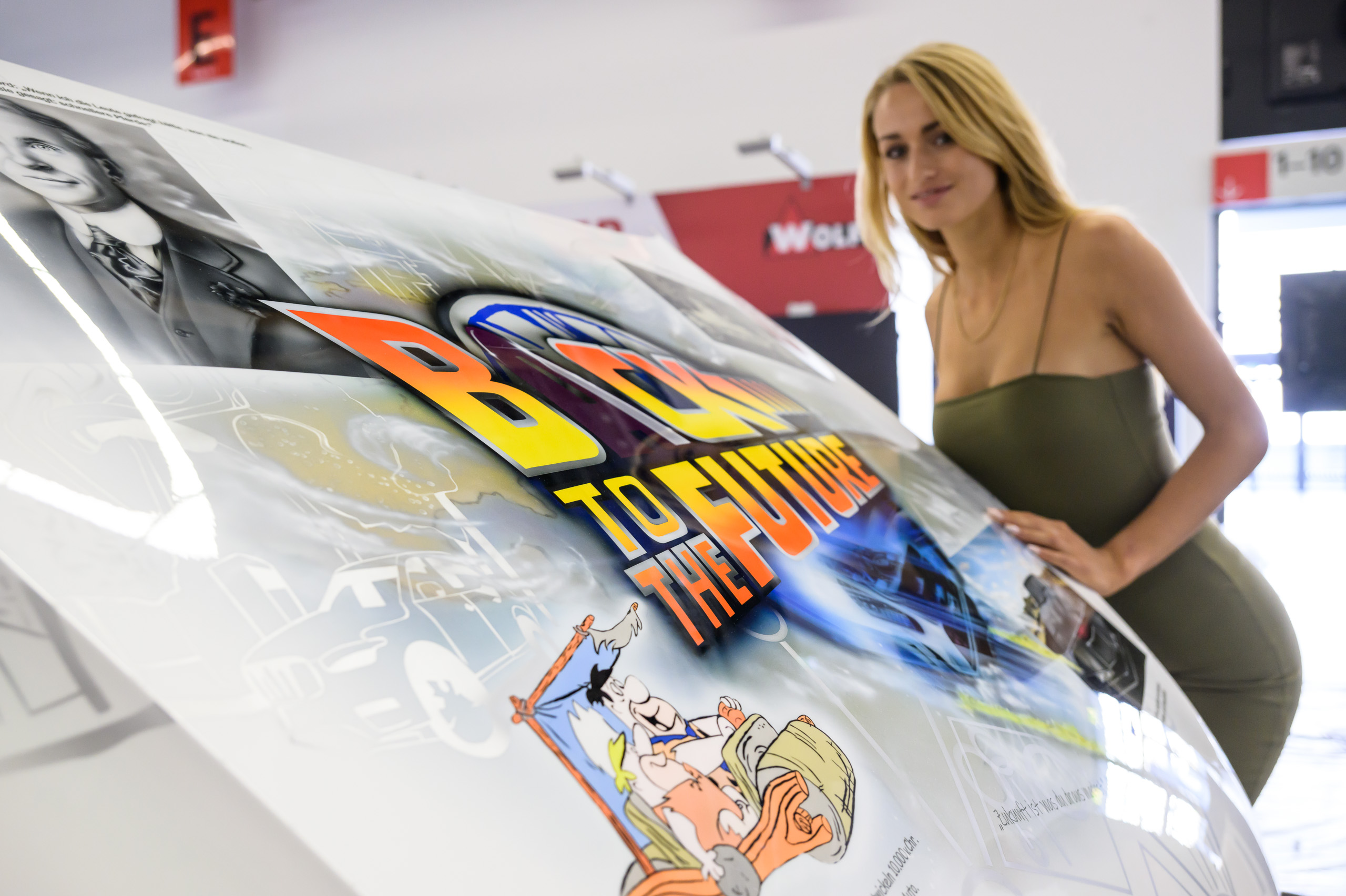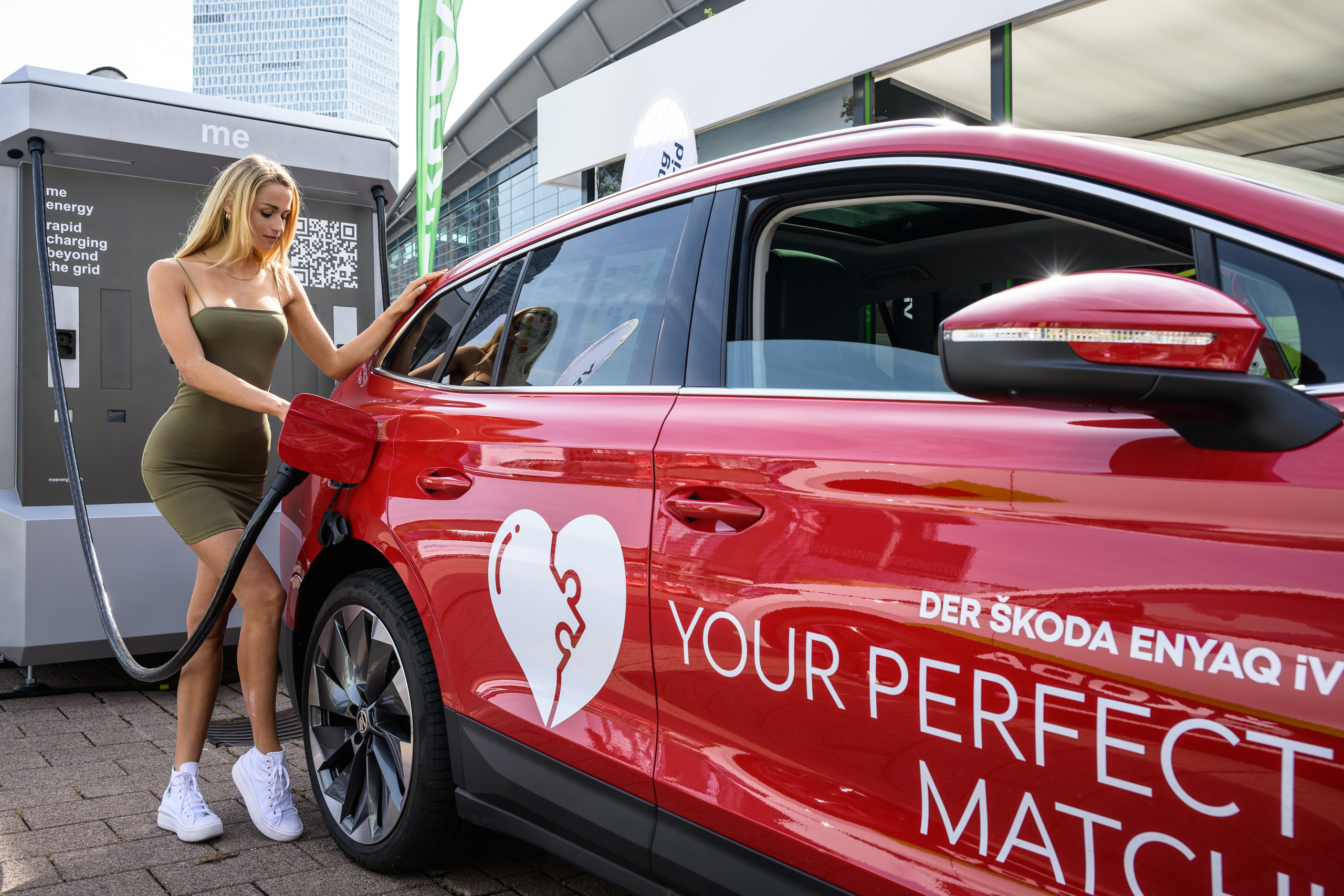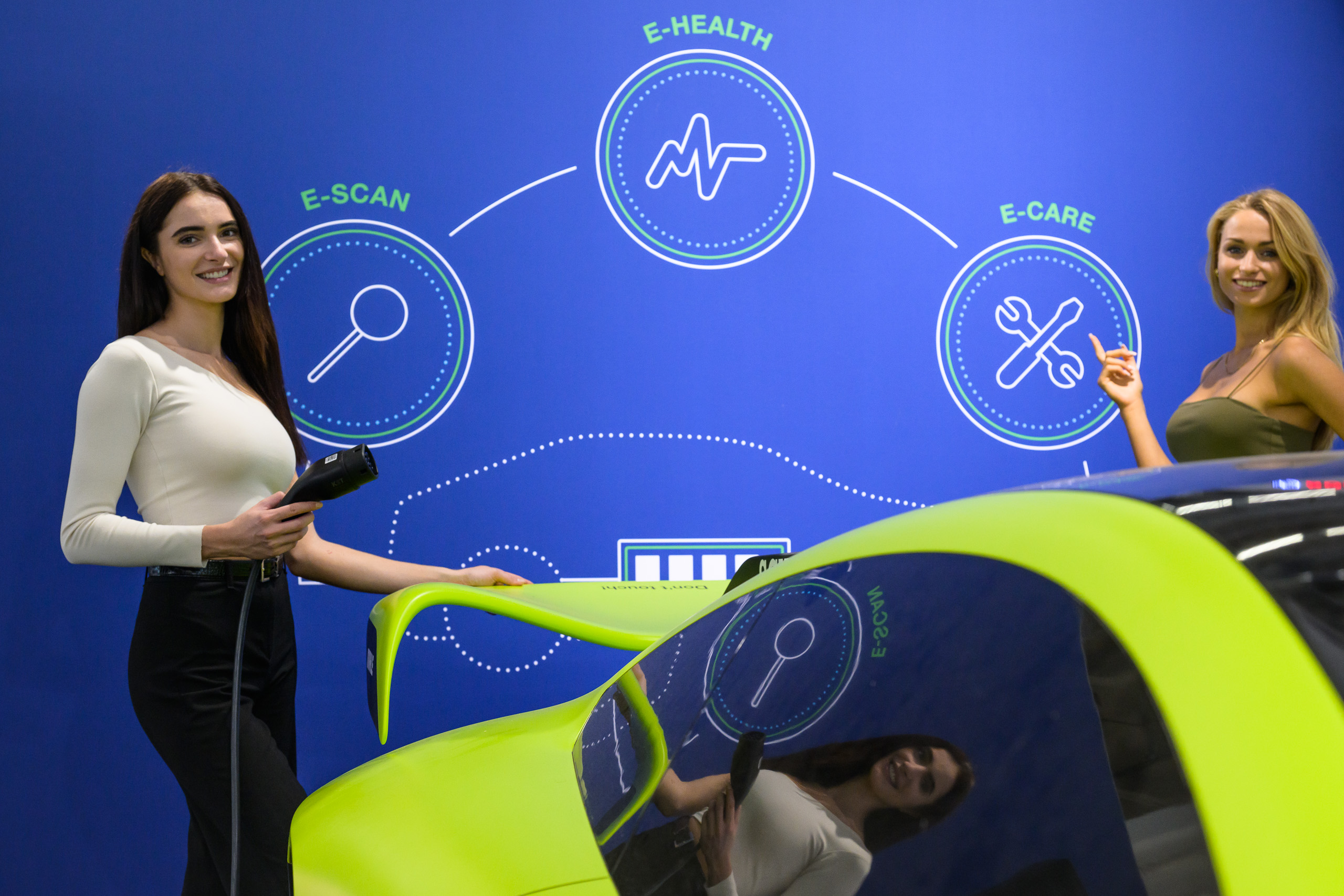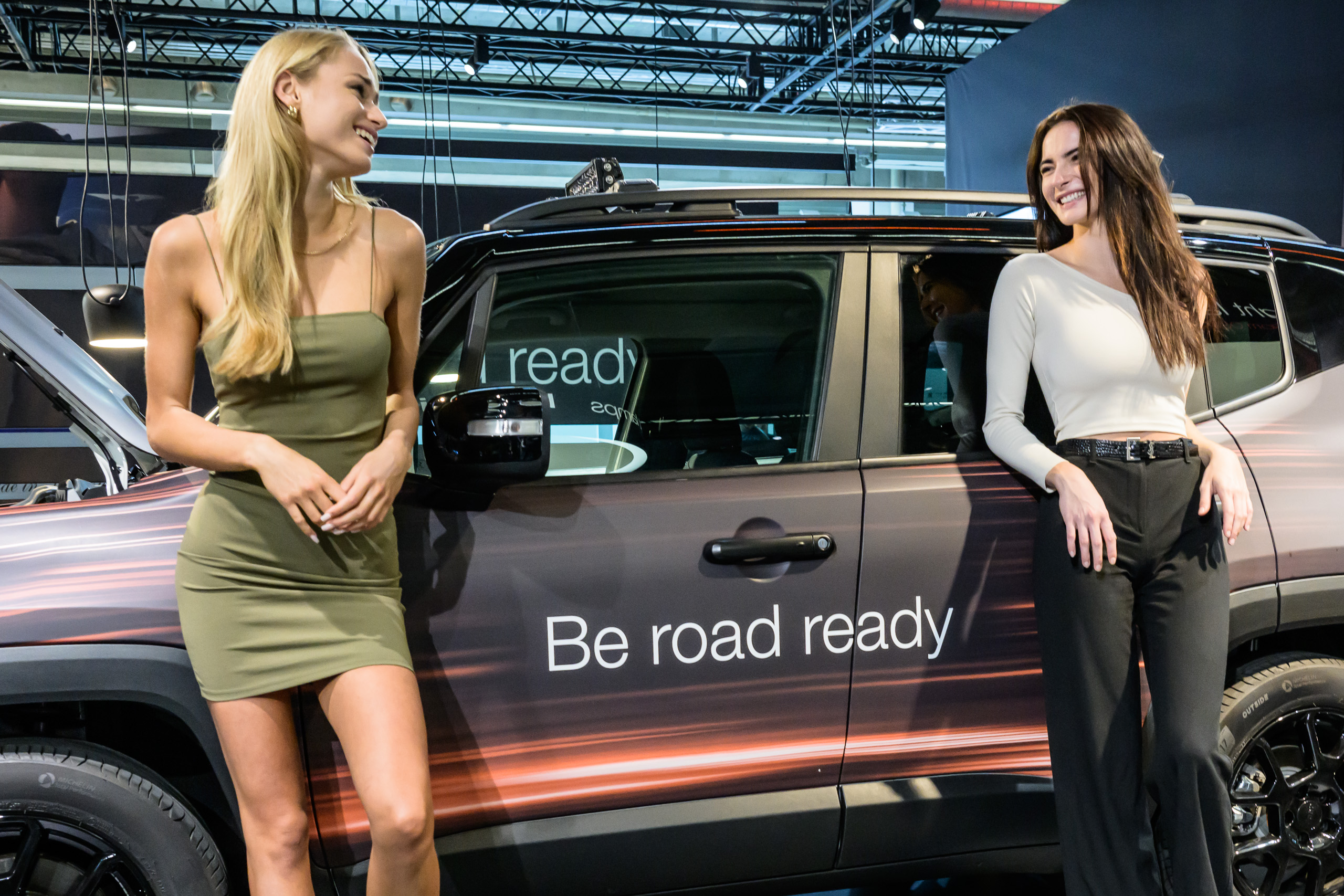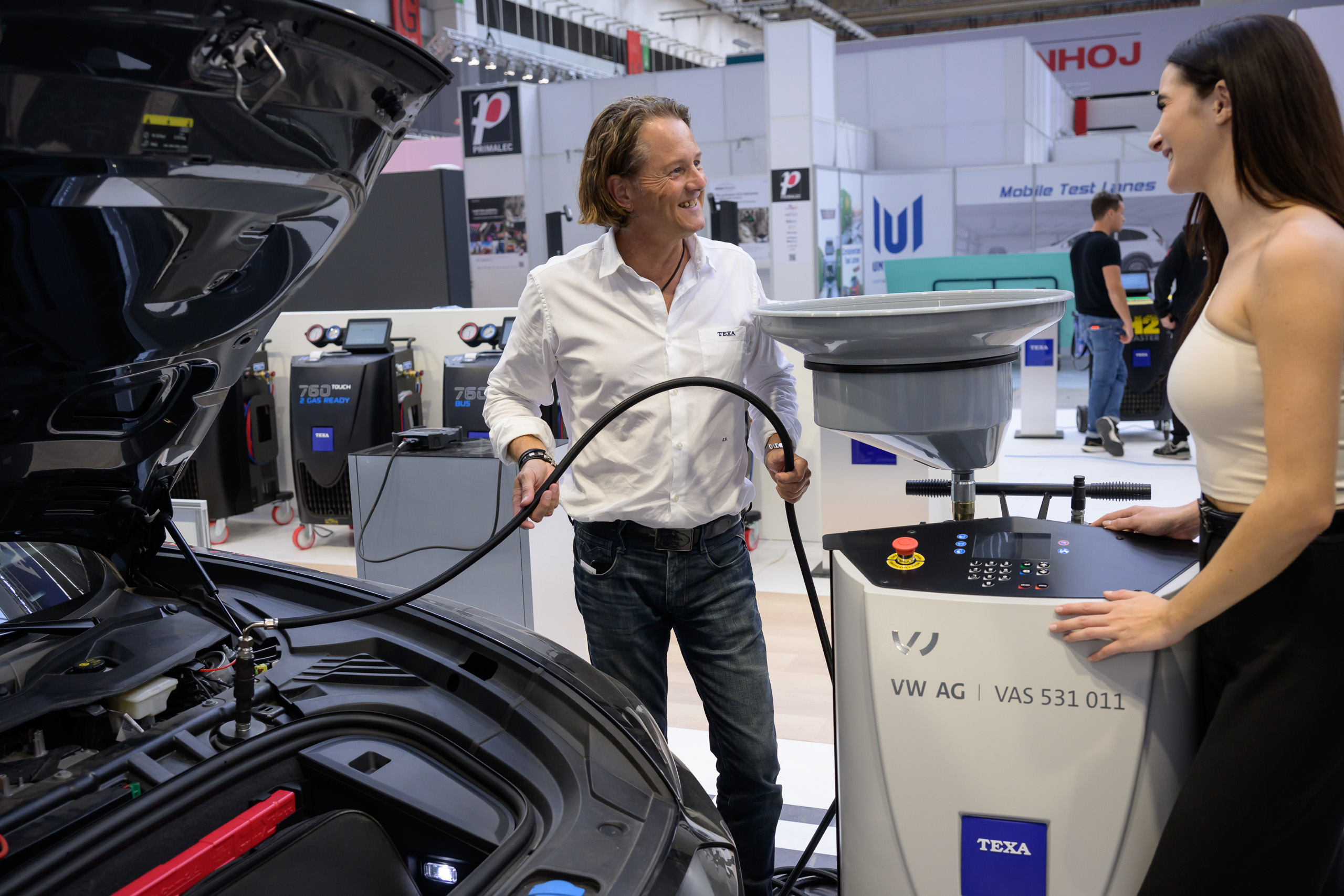 Personalities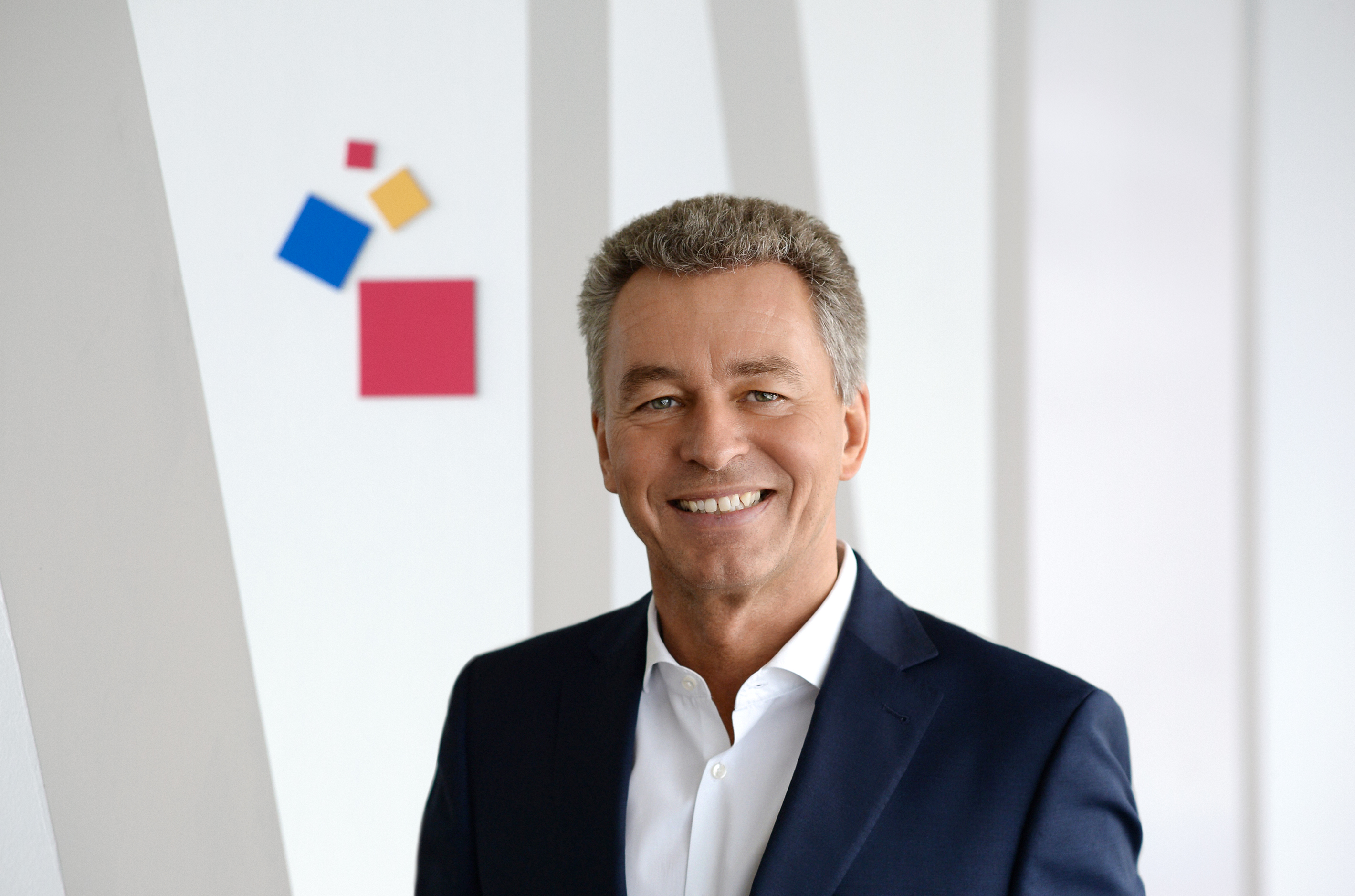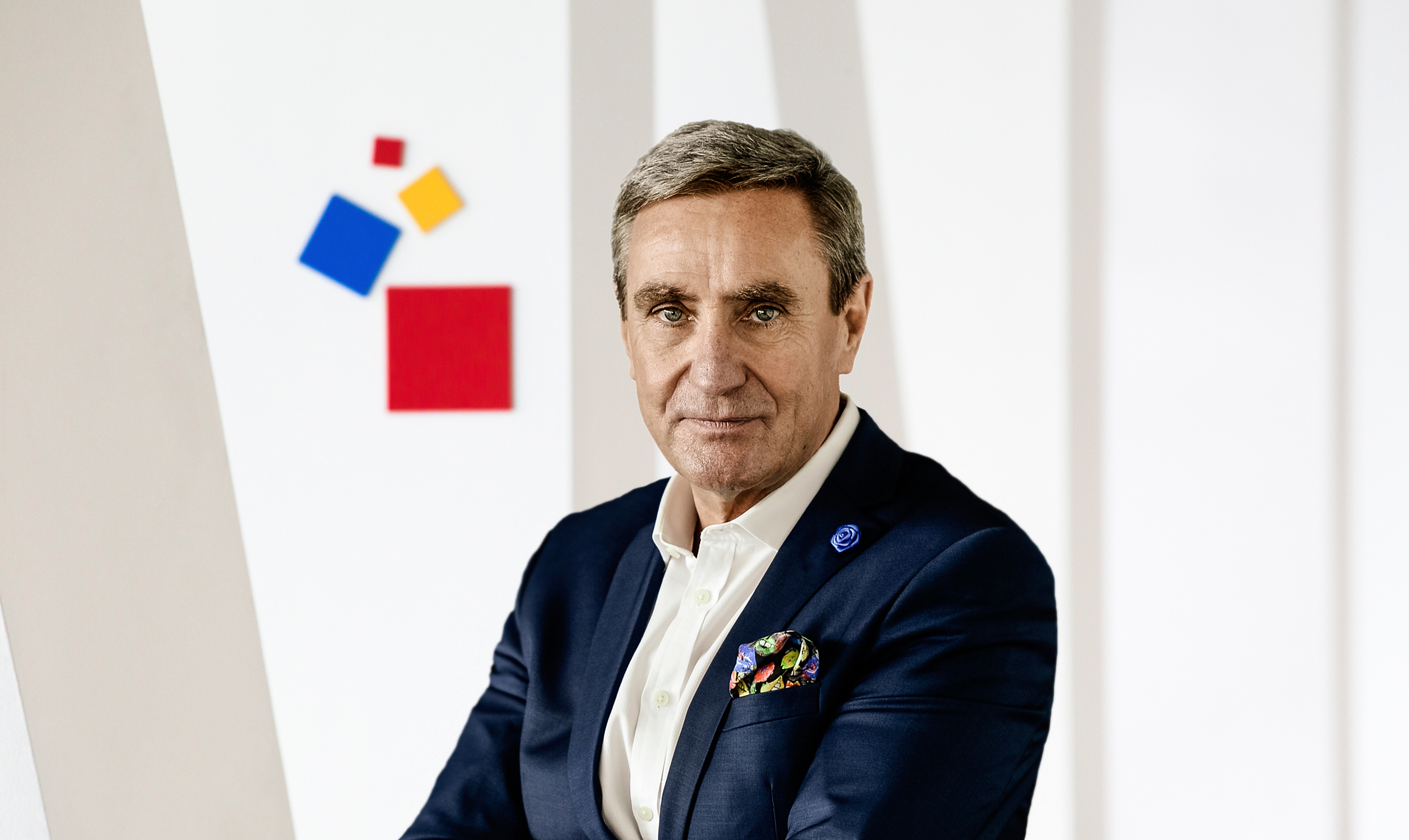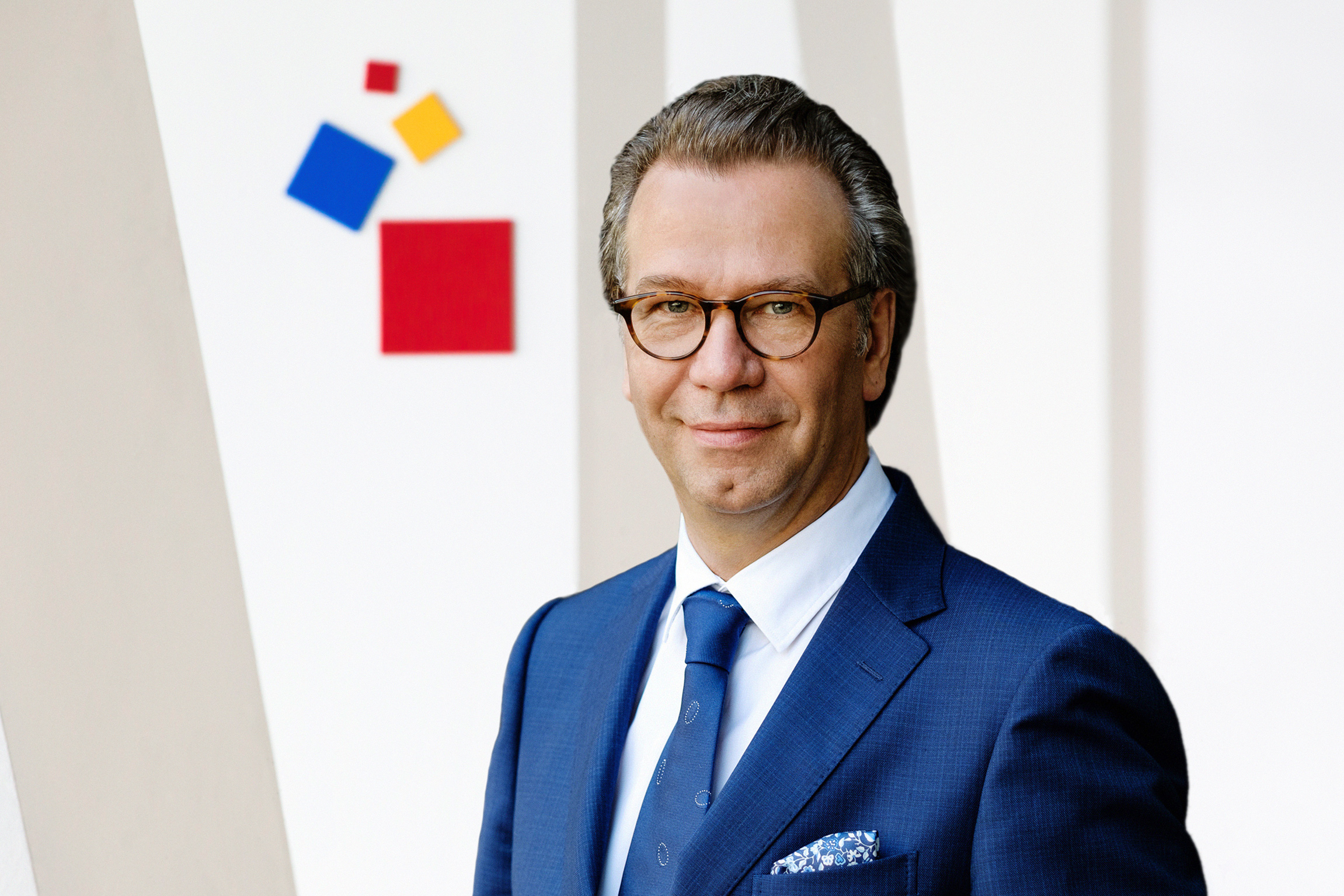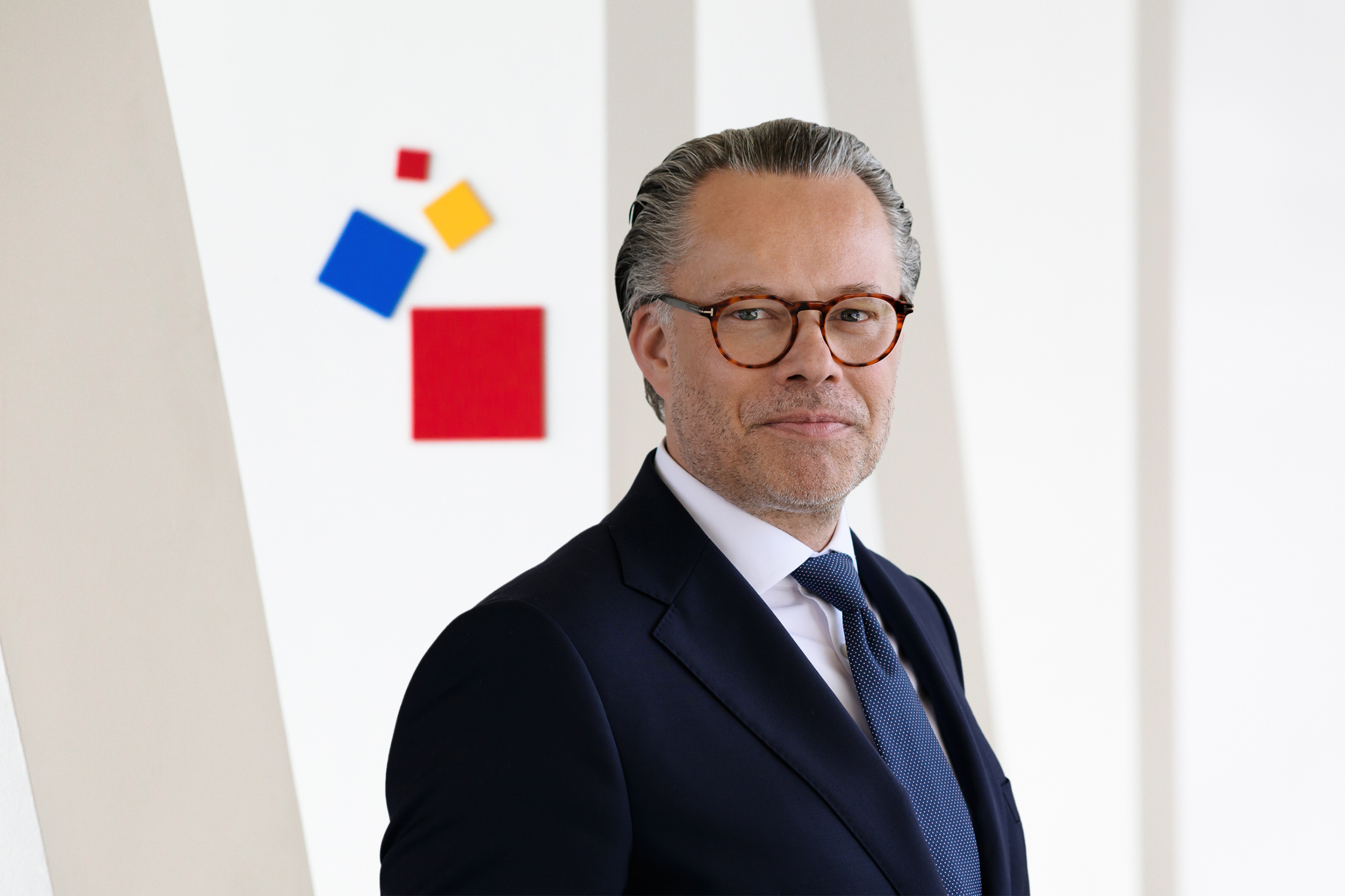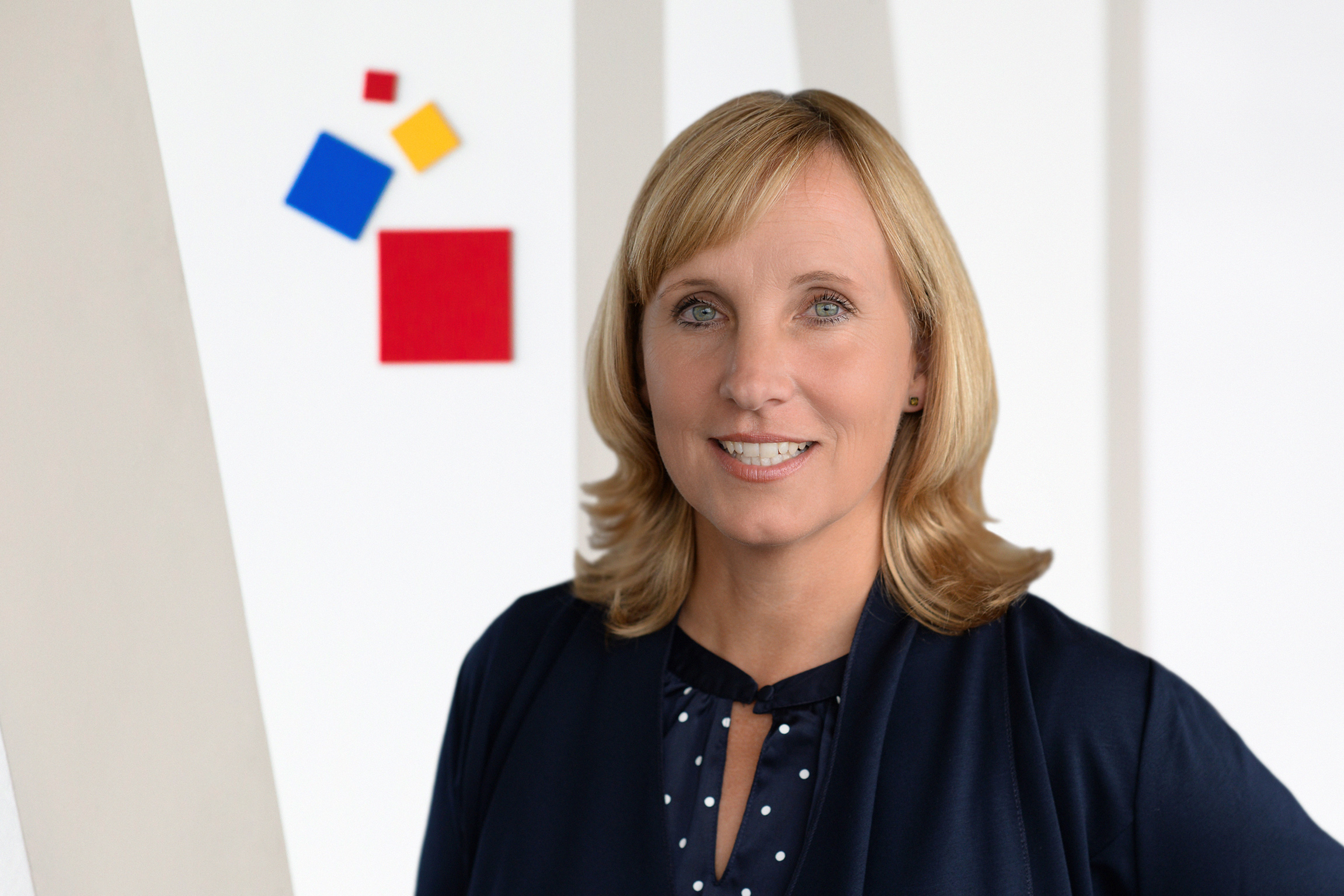 Automechanika logos, motifs and advertising material
Here you find Automechanika brands and current motifs for immediate download.