The international automotive aftermarket is one of the world's most dynamic markets. And Automechanika as the leading trade fair brand is its most important platform with 15 events worldwide.
Four Automechanika trade fairs still to come this year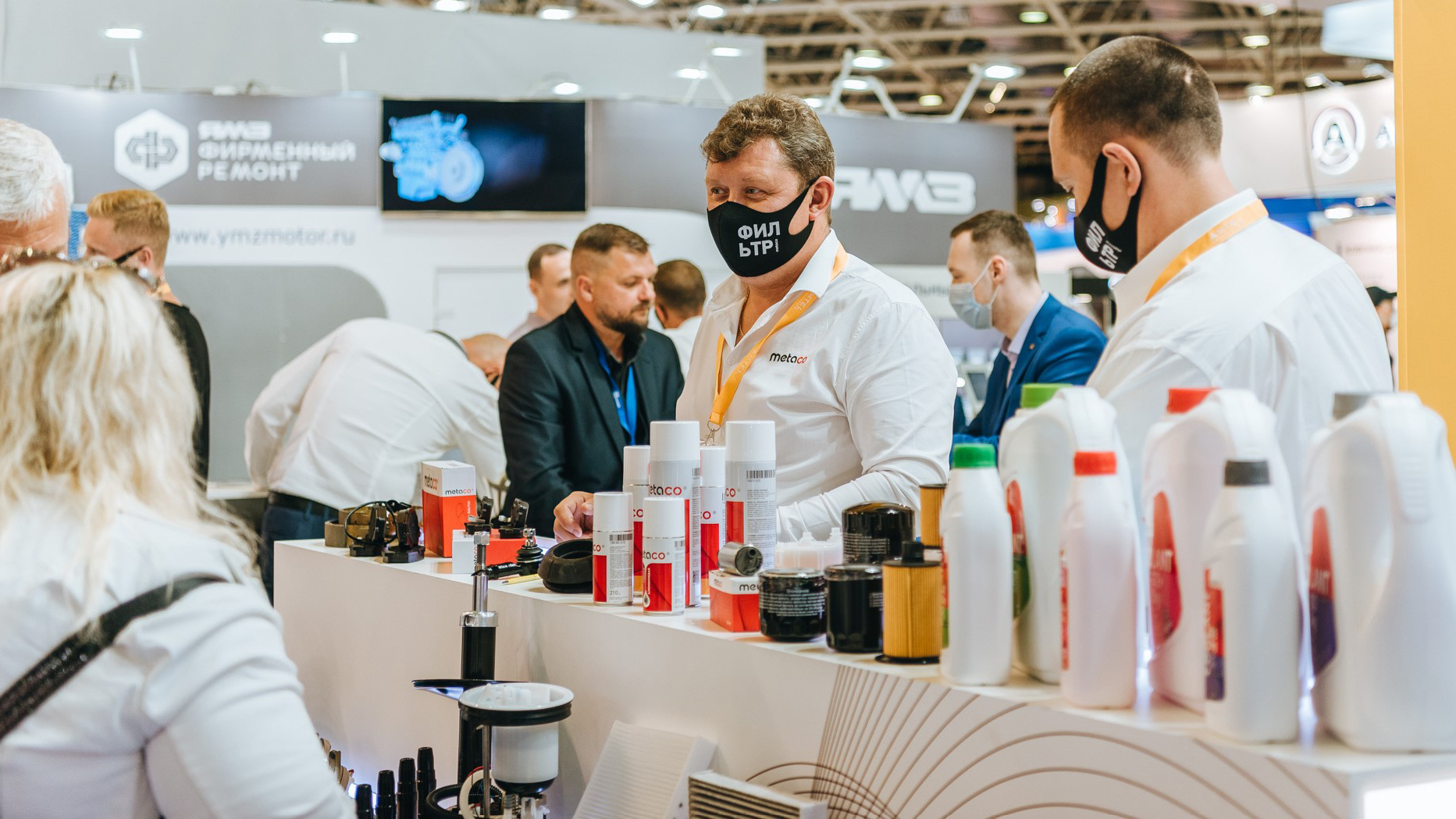 A new start for the automotive aftermarket – not only at Automechanika Frankfurt, but also at the upcoming Automechanika trade fairs around the globe. There are another four shows on tap this year.
Automechanika Istanbul will be hitting the ground running at the TÜYAP Fair and Exhibition Center with twelve exhibition halls from 18 to 21 November 2021. Following a two-year break on account of the pandemic, Turkey's leading international trade fair for the automotive industry is once again opening its doors for business. This year's event is taking place as a special edition – 'Automechanika Istanbul Plus' – with an in-person trade fair and a digital programme online.
Automechanika Shanghai will be held on 24 to 27 November 2021 with 3,200 exhibitors displaying latest products across 240,000 sqm of space. 'AMS Live' digital platform, with all-encompassing features including digital booths, event live-streaming, matchmaking, video meeting and live chat, will run alongside the physical show itself and allows both buyers and exhibitors to connect onsite and online. More information at www.automechanika-shanghai.com
INA PAACE Automechanika Mexico City is one of the leading trade fairs for the automotive aftermarket in Latin America. As a result of the current situation in Mexico, the trade fair – which was originally to have taken place in the San Luis Potosí Convention Center – will now be held as a purely digital event from 1 to 3 December 2021.
Automechanika Dubai, the biggest and most important platform for the automotive aftermarket in the Middle East and Africa, is being held in the in the Dubai World Trade Centre from 14 to 16 December 2021. Exhibitors from 57 countries have already registered to present their products to an interested trade audience at the 18th instalment of this trade fair.
All fairs at a glance
Today, the portfolio of Automechanika holds 15 events in 14 countries. They are joined by another new addition to the international trade fair brand as Automechanika Astana in Nur-Sultan, Kazakhstan, opened its doors for the first time in March 2019. The Automechanika brand is backed worldwide by around 20,000 exhibitors, 600,000 trade visitors and about 50 years of experience.

The brand Automechanika is present worldwide - discover now
Live recording UFI european conference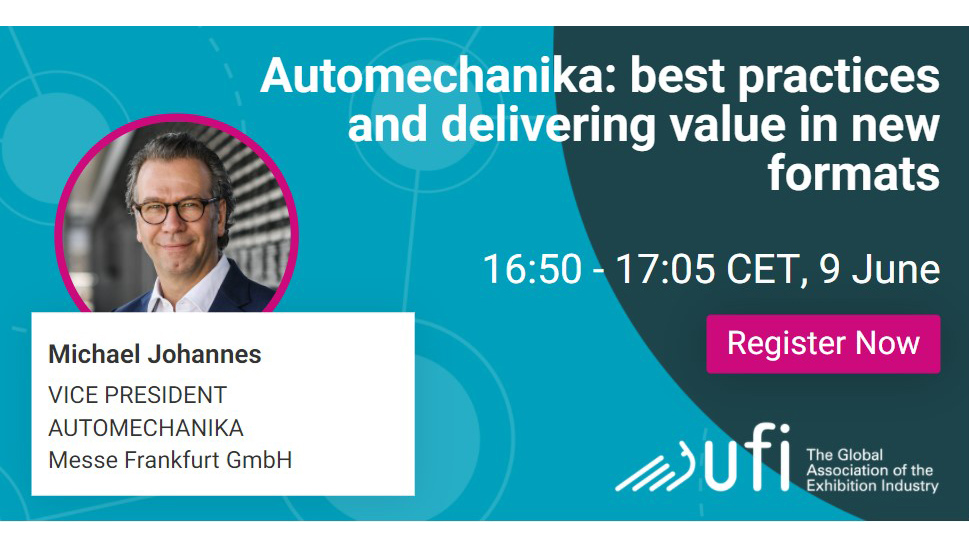 Listen to what Vice President of Automechanika, Michael Johannes, is currently working on with his team. In a talk with Nick Dugdale-Moore, Regional Director of Europe, UFI - the Global Association of the Exhibition Industry, he talks about his experiences with digital trade fair formats last year and the challenge of hybrid concepts. Because in September, Automechanika Frankfurt will be Messe Frankfurt's first event to be held on the exhibition grounds, in parallel with Hypermotion, and at the same time digitally.
To the recording
Impression of Automechnaika Fairs worldwide
Some 120 supporters on six continents