The continuing shortage of skilled workers and the subject of further training - both are topics at next Automechanika Frankfurt.
Training
Digitalisation and new technological developments pose new challenges for motor vehicle businesses every day. That is why regular further training is necessary. In cooperation with renowned partners, Automechanika offers free practical workshops that show motor vehicle and commercial vehicle professionals what is important.
11 workshops "Collison-damage repair" Body & Paint in Galleria 1
Free 3-hour practical workshops on 11 topics
All 11 workshops daily in German in the morning, in English in the afternoon (Saturdays only in the morning)
Registration required, immediately here or on site during the fair
The number of participants is limited, so it's best to register now!
For each registration you will receive a voucher for a day ticket.
Workshops
The workshops will be held by trainers from well-known companies in the Body&paint industry - by professionals for professionals!
Workshops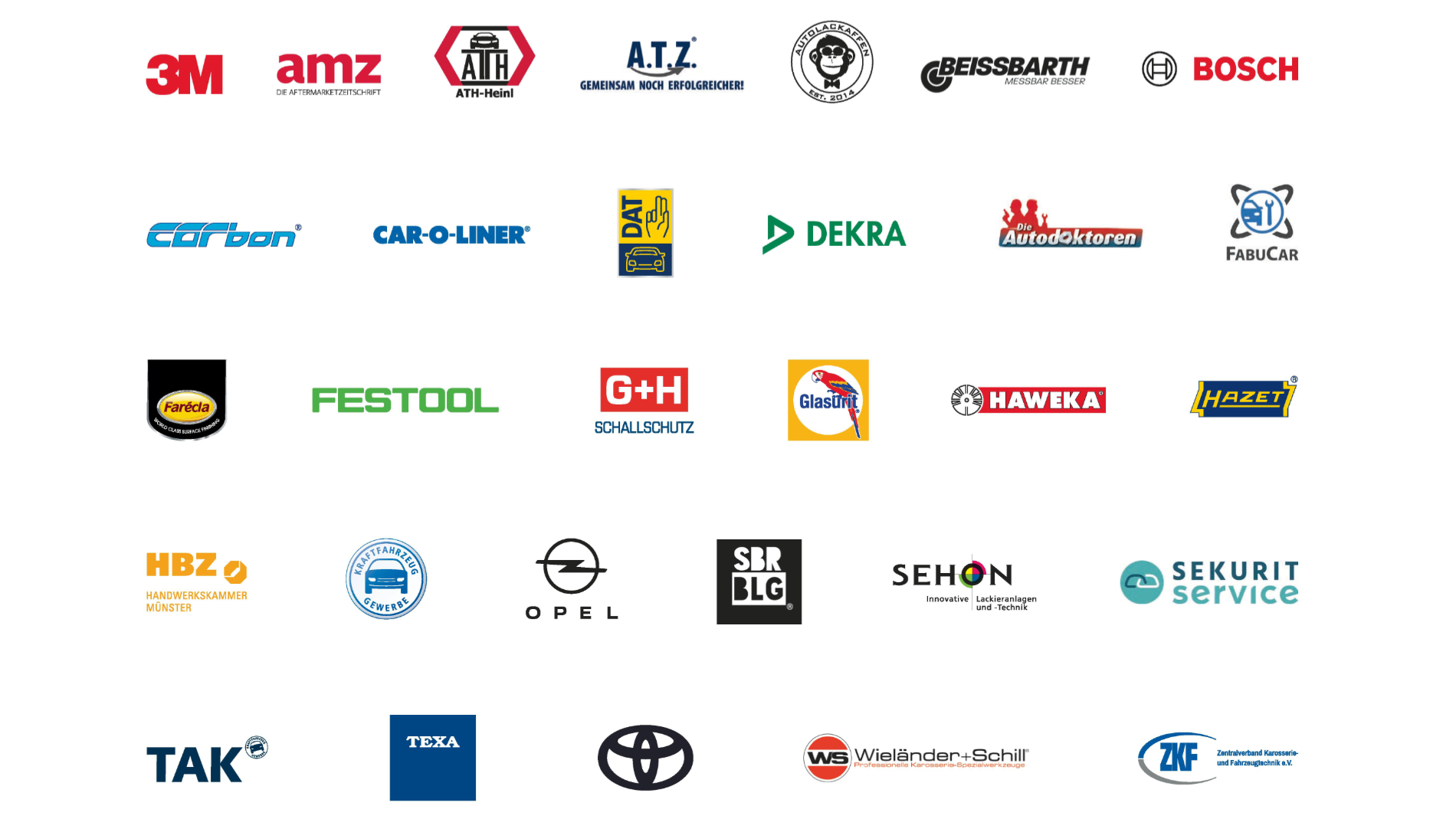 Registration for the workshops
There are 3 ways to register for one or more workshops:
during Automechanika 2022 at the information stand at Galleria 1 (Attention: limited number of participants!).
registration for the workshops and the required registration of a personal account at Messe Frankfurt.
registration by e-mail stating the workshop number (1st to 11th), date and morning/afternoon (example: WS 2, 15.09., morning). Participants will be notified in case of overbooking.
Steps to sign up and register:
use the blue square buttons "-" / "+" to set the number of seats per workshop.
in case of overlapping of different selected workshops at the same time, switch to other days until no more error is displayed
then click on the "Register" button at the bottom of the window or cancel the reservation.
click on "REGISTER NOW" in the next window. The "Trade fair login" page will open. Users who already have an account log in with their access data. New users must register free of charge and without obligation with Messe Frankfurt and thus create their own account.
After logging in to your own trade fair account, the watch list is visible, in which the previously selected workshops are listed. For each workshop, the type of participant must now be selected ("Myself" or "Other participant"). A workshop can also be removed from the list via this "Select participant" menu. 6.
under "Continue to summary" the bookings are summarized again and there is information on data protection and processing.
"Binding registration" completes the booking/registration. An e-mail will be generated confirming the registration and containing a voucher code for a free one-day ticket to Automechanika 2022.
To view the afternoon workshops in German, click here.  
Click here to go to the workshop calendar, registration and registration
Detailing Workshops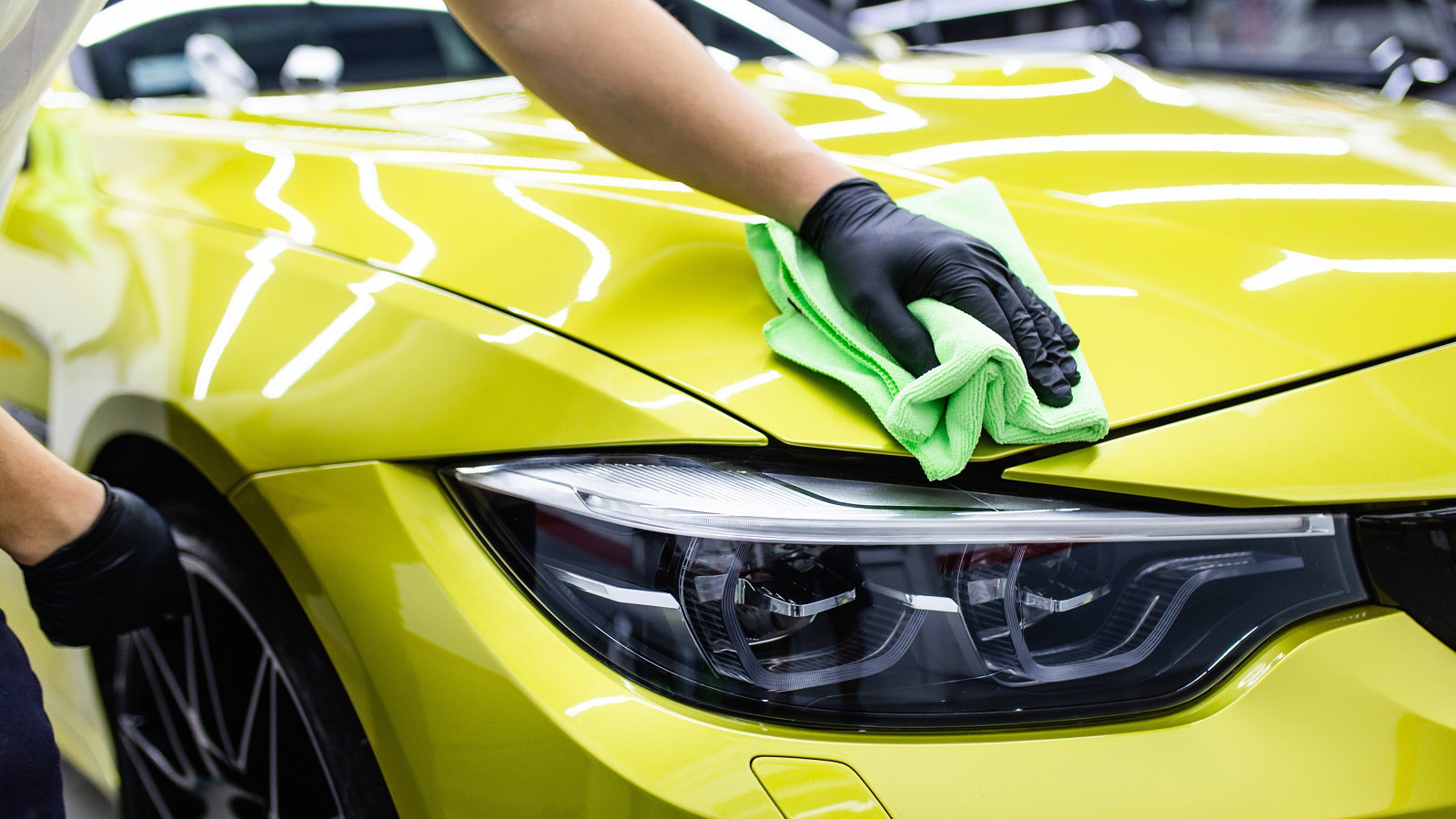 This year, for the first time, there will be an action area in Hall 12.0 dedicated to the trend topic of detailing. Together with renowned partners from the industry, the Autolackaffen invite you to take part in practice-oriented workshops on all five days of the fair. The topics include paint sealing, opportunities and risks of long-term paint sealing and efficient polishing processes.
To the overview of all workshops
"We will once again participate in numerous live workshops this year and are looking forward to the new solutions and products for us garages."
"Finally live on site again! Automechanika is a great opportunity for us to network with many workshop professionals. On our workshop portal FabuCar PRO we already unite around 30,000 of them."
Education
At no other trade fair can you discover so many automotive professions as at Automechanika Frankfurt. Here, young people, students and other interested parties can get a taste of various professions and find out about the different training opportunities.
Together with well-known associations, activities are planned for visitors to take part in and try out, which will give them a foretaste of car-related activities and give them a chance to lend a hand themselves.
Recruiting
As an international meeting place for the industry, Automechanika is the ideal platform for addressing young talents and skilled workers and for presenting oneself to potential executives.
New Talents4AA initiative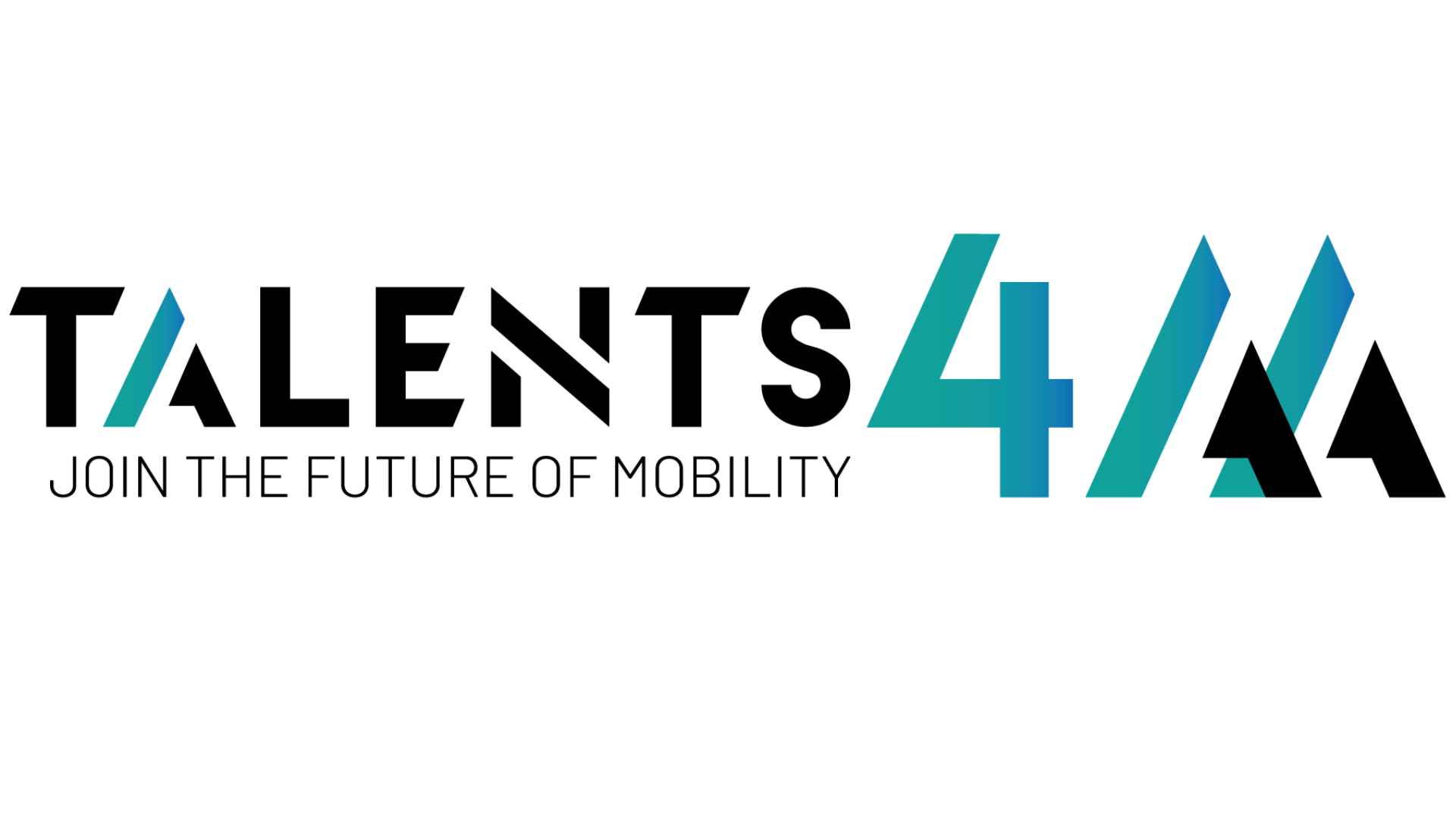 Inspiring young talent for the automotive aftermarket – this is also the aim of the newly founded Talents4AA initiative. Automechanika supports the initiative not only as an honorary member. In September, Talents4AA will present itself to the entire automotive aftermarket at Automechanika in Frankfurt am Main.
Join Talents4AA!
The future of our industry: Access the Talents4AA digital platform, connecting you with the talents in 2023
Face the coming challenges: digitalization, electrification, sustainability
Give more visibility to your actions
Enthusiastic & committed members (ITGs, distributors, suppliers…)
Mutualize your Talents management resources for a stronger impact
Take social responsibility!
The automotive aftermarket needs all kinds of talents
Talents4AA ensures an innovative, sustainable, and affordable mobility all around the world
One of the most innovative, dynamic business sectors in the world
Sustainable and social for the real world
We need all kinds of talents: Diversity, equity and inclusion are part of the DNA
Huge variety of attractive companies & organizations
Global market size in 2030: 1,2 trillon €
Inspiring place for young professionals
More information on Talents4AA