The continuing shortage of skilled workers and the subject of further training - both are topics at Automechanika Frankfurt.
Training
Digitalisation and new technological developments pose new challenges for motor vehicle businesses every day. That is why regular further training is necessary. In cooperation with renowned partners, Automechanika offers free practical workshops that show motor vehicle and commercial vehicle professionals what is important.
Videos of the event highlights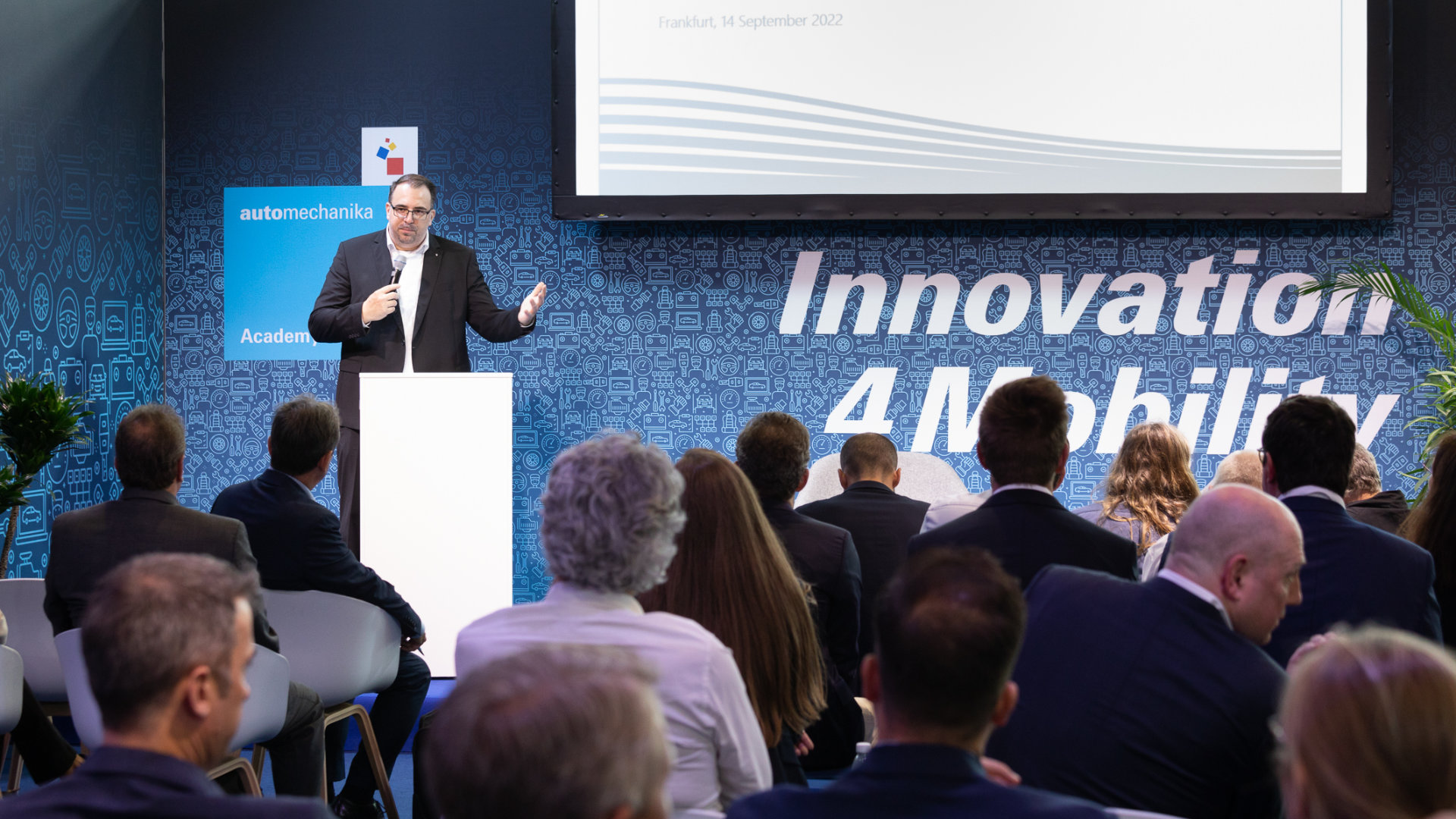 Did you missed an event? Watch our video recordings of the trends in the Automotive Aftermarket, Remanufacturing Day, IBIS panel discussion and Collision Talk here. 
Watch videos here
11 workshops "Collison-damage repair" Body & Paint in Galleria 1
Free 3-hour practical workshops on 11 topics
All 11 workshops daily in German in the morning, in English in the afternoon (Saturdays only in the morning)
Registration and sign-in required online or on-site.
The number of participants is limited.
For each registration you will receive a voucher for a day ticket.
Workshops
The workshops will be held by trainers from well-known companies in the Body&paint industry - by professionals for professionals!
These were the workshops 2022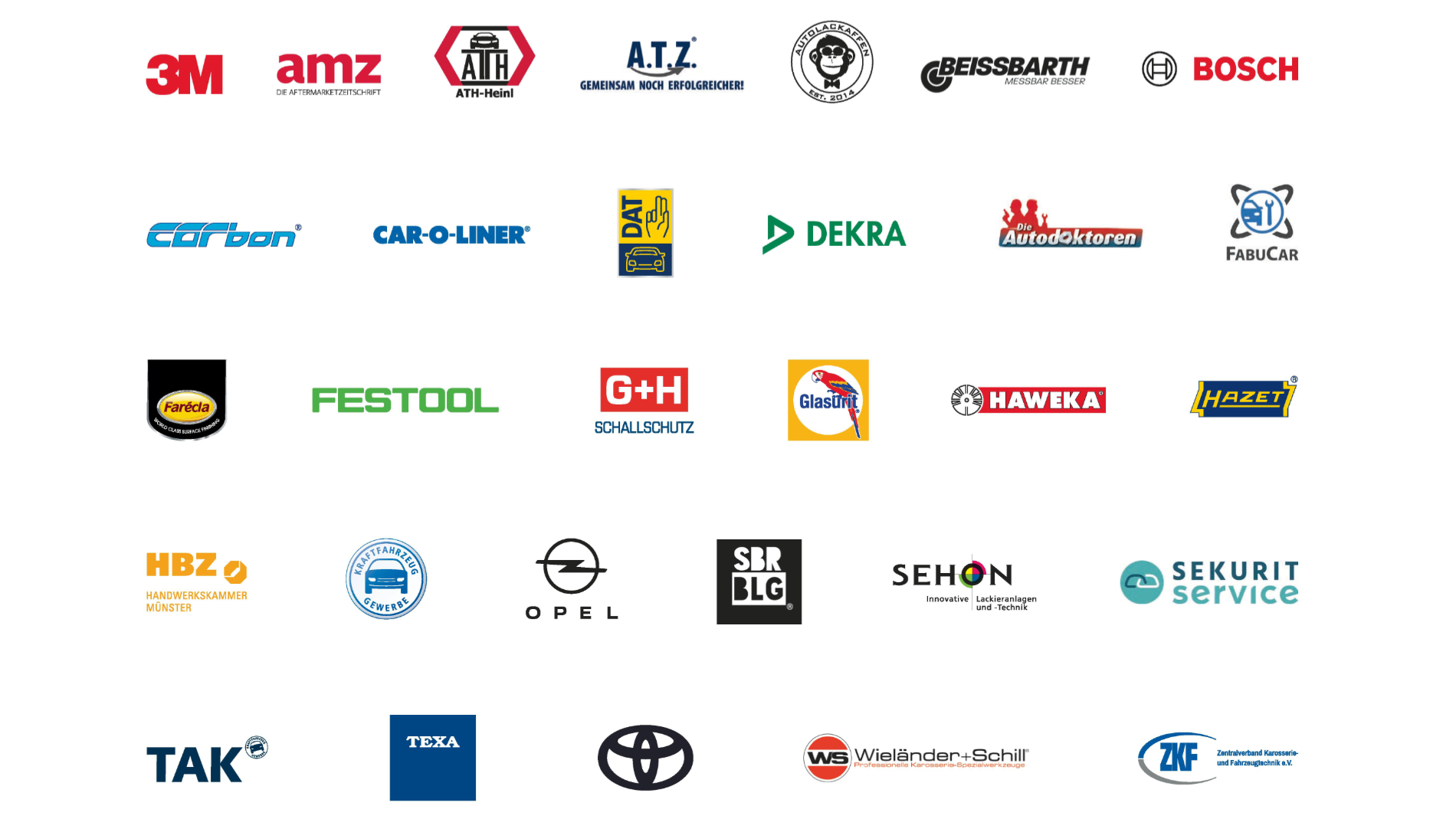 Trainers from renowned companies in the body & paint industry conduct the workshops – from professionals for professionals.
1. DEKRA - Systematic damage assessment of accident-damaged passenger cars

2. DAT - Damage-cost calculation and digital communication
3. TAK Akademie des Deutschen Kraftfahrzeuggewerbes - Technically trained personnel (FUP), Level 1S, as defined in DGUV information 209-093
4. Carbon - Exterior panel beating (aluminium and steel / extensive)
5. CAR-O-LINER - Body Repair with universal / measuring straightening systems
6. Wielander + Schill - Combined joining techniques (bonding, riveting, welding). Methods of process optimisation

7. Sekurit Service - Windscreen repair and replacement – from glass-damage calculation to ADAS calibration

8. 3M / Festool - Working in the system - the most modern surface repair process
9. Glasurit / Farécla - Digitalization and craftsmanship in the refinish painting industry / Finishing and Polishing Technique
10. Robert Bosch - ADAS calibration and on-board electronic diagnostics with reading out the fault memory

11. Beissbarth - Headlight adjustment
Education
At no other trade fair can you discover so many automotive professions as at Automechanika Frankfurt. Here, young people, students and other interested parties can get a taste of various professions and find out about the different training opportunities.
Together with well-known associations, activities are planned for visitors to take part in and try out, which will give them a foretaste of car-related activities and give them a chance to lend a hand themselves.
Recruiting
As an international meeting place for the industry, Automechanika is the ideal platform for addressing young talents and skilled workers and for presenting oneself to potential executives.
New Talents4AA initiative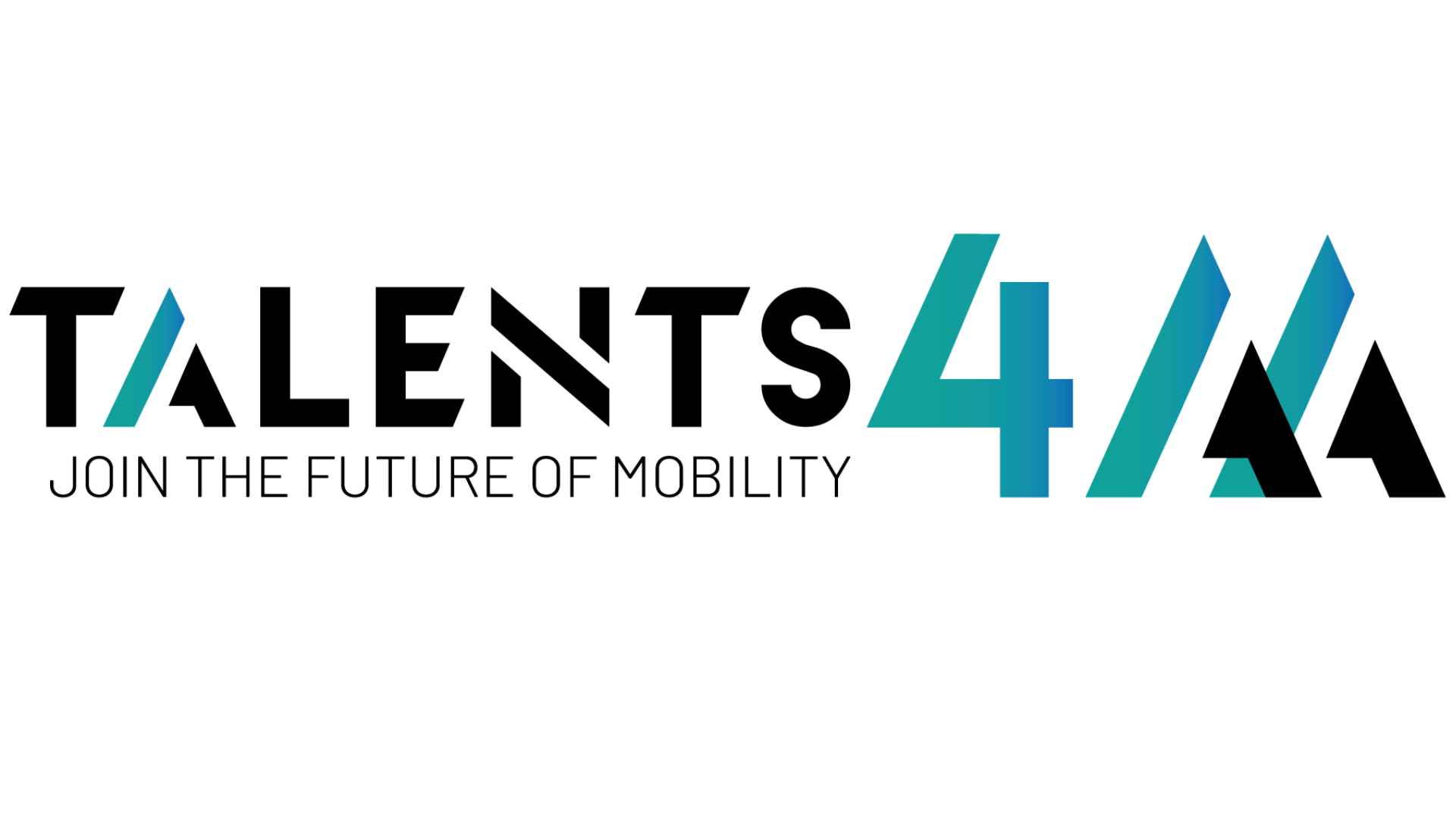 Inspiring young talent for the automotive aftermarket – this is also the aim of the newly founded Talents4AA initiative. Automechanika supports the initiative not only as an honorary member. In September, Talents4AA will present itself to the entire automotive aftermarket at Automechanika in Frankfurt am Main.
Join Talents4AA!
The future of our industry: Access the Talents4AA digital platform, connecting you with the talents in 2023
Face the coming challenges: digitalization, electrification, sustainability
Give more visibility to your actions
Enthusiastic & committed members (ITGs, distributors, suppliers…)
Mutualize your Talents management resources for a stronger impact
Take social responsibility!
The automotive aftermarket needs all kinds of talents
Talents4AA ensures an innovative, sustainable, and affordable mobility all around the world
One of the most innovative, dynamic business sectors in the world
Sustainable and social for the real world
We need all kinds of talents: Diversity, equity and inclusion are part of the DNA
Huge variety of attractive companies & organizations
Global market size in 2030: 1,2 trillon €
Inspiring place for young professionals
More information on Talents4AA