Automechanika Frankfurt has much to offer, from the new products to technical lectures, networking events, training sessions, presentations, competitions and evening events.
Education and training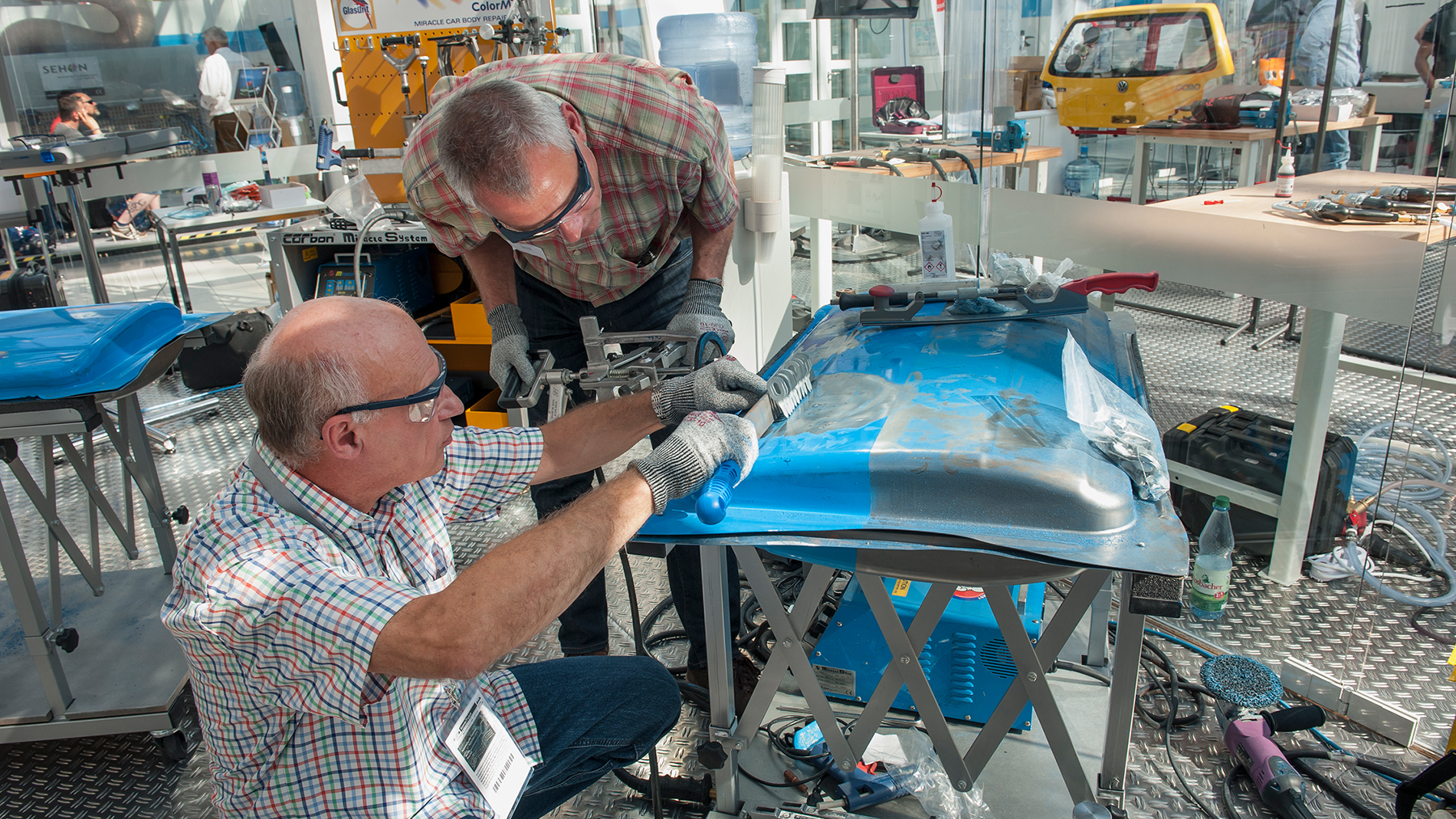 For both today's and tomorrow's generation of automotive professionals Automechanika Frankfurt offers a wide range of information events, technical lectures, training sessions and accredited workshops throughout every day of the trade fair.
For today's professionals
Working together with leading companies and associations, Automechanika Frankfurt organises accredited training sessions, such as in the field of dealing with collision damage claims and repair. With pre-registration participation is free.
More on training sessions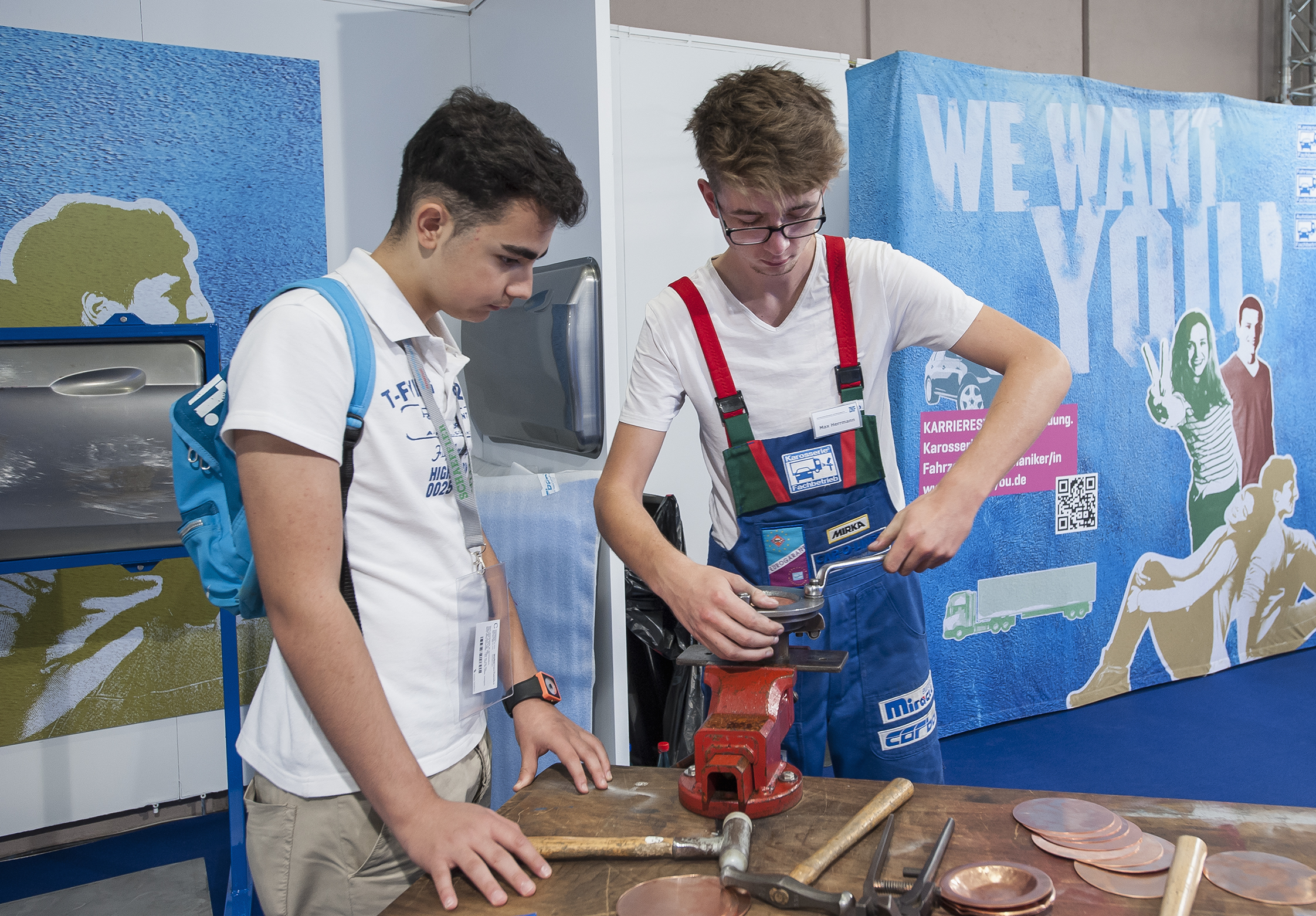 For newcomers
If you are interested in a career in the automotive industry, then Automechanika Frankfurt is exactly the place for you. As the leading trade fair for the automotive aftermarket, Automechanika Frankfurt provides you with information about different career paths and invites you to get hands-on car experience. It is an ideal destination for a school class trip!
More on education