Discover the latest trends and innovations, learn from experts at the Automechanika Academy or at the workshops. Experience the mobility of the future and network with other automotive professionals. Automechanika offers an extensive programme with lectures, networking events, training courses, live demonstrations, competitions and much more.
Talents, Education & Training
Automechanika Frankfurt will again offer practice-oriented workshops for professionals and also a special offer for schools. In addition, companies have the opportunity to present themselves as an attractive employer and directly address prospective specialists and managers.
Read more
Automechanika Body & Paint Competition enters 2nd round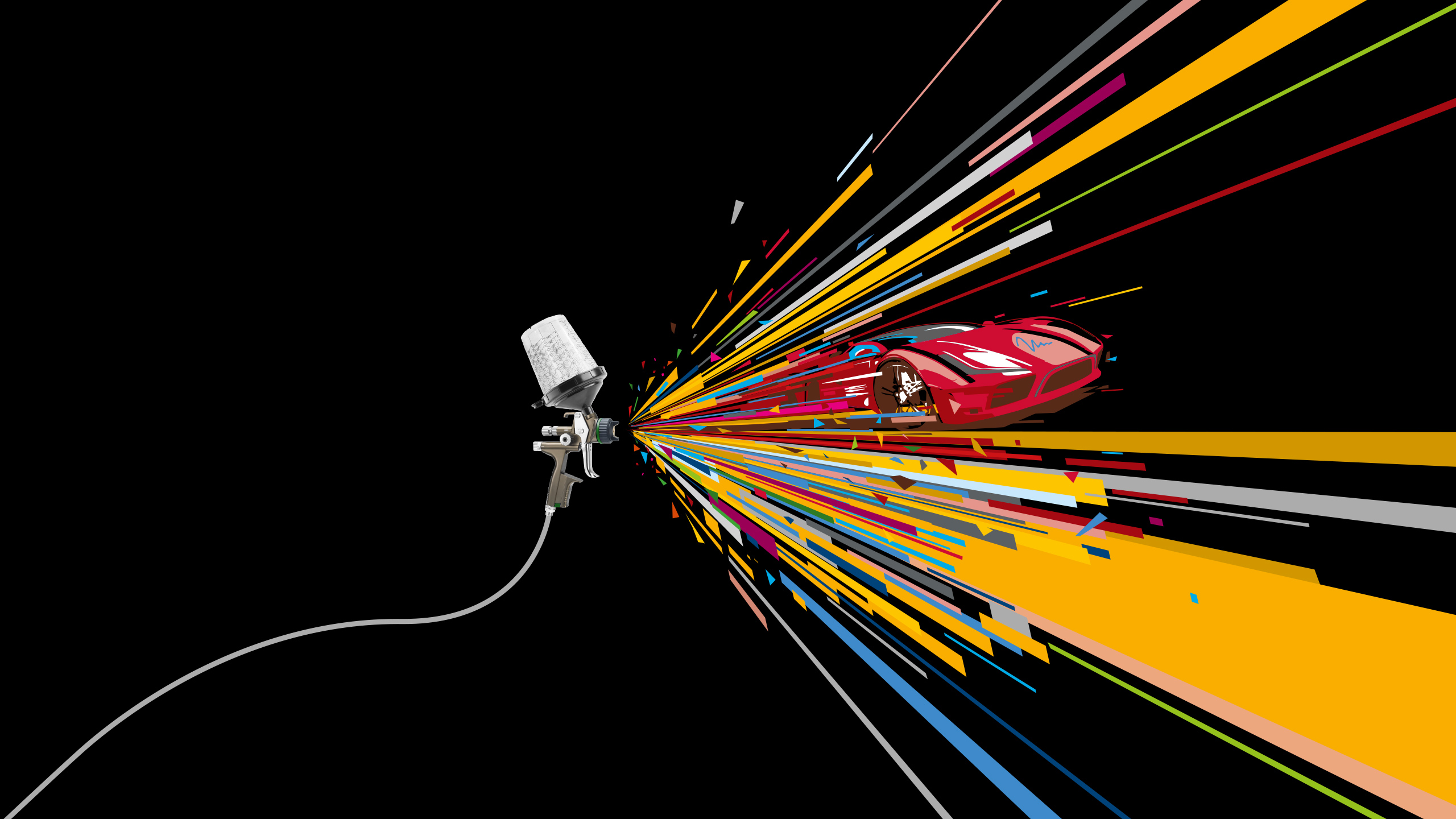 Under the motto "Mobility in Transition", the international Body & Paint Competition is entering its second round. Supported by media partners and sponsors from the K&L sector, the fair is following up on the successful world championship and inviting body and paint professionals from all over the world to Frankfurt show their skills to the public and an expert jury.


More about the competition
Automechanika is looking for the best driver - take part in the FIA Smart Driving Challenge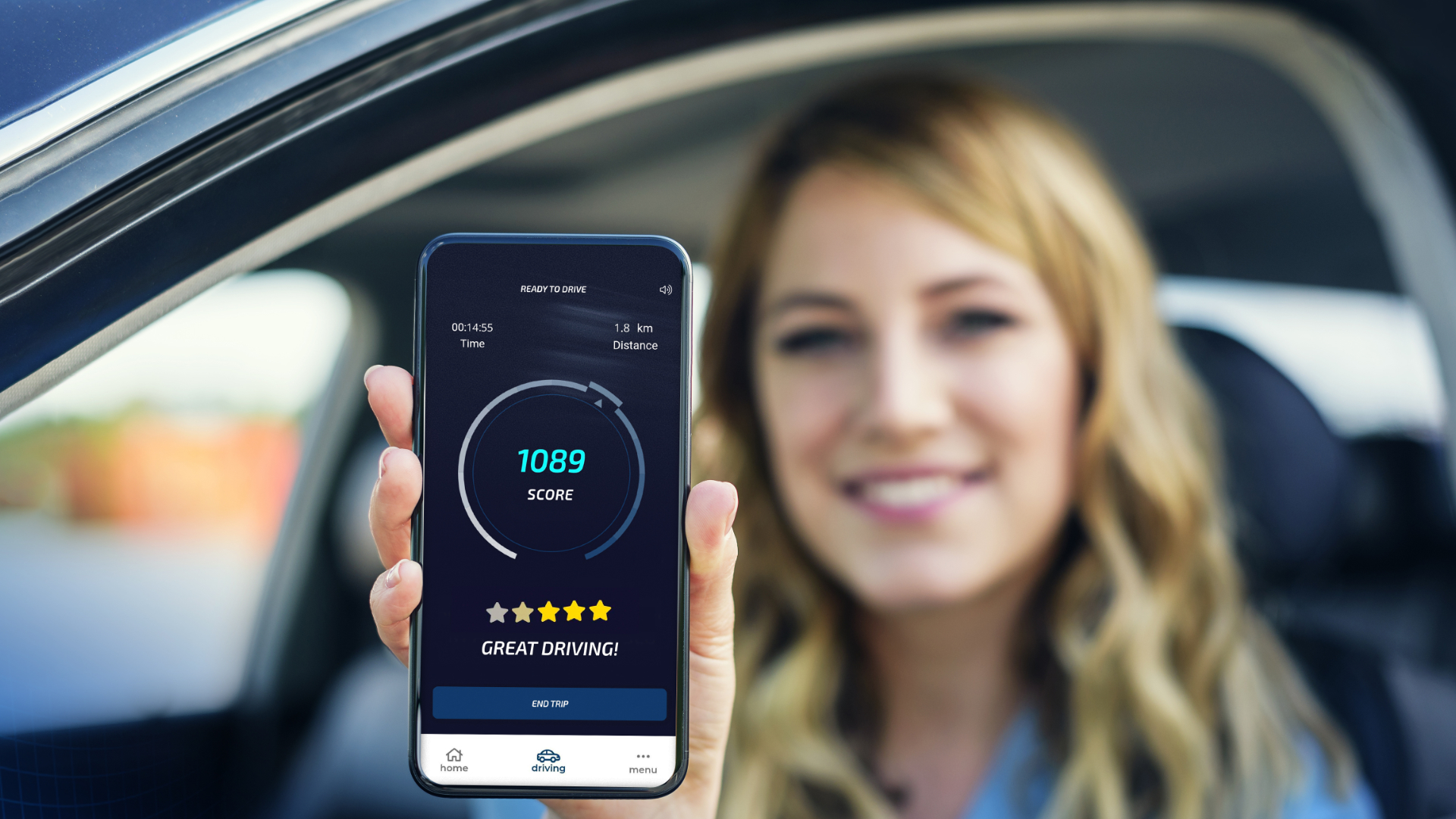 Are you a good driver? Do you drive smart, safe and environmentally-friendly? Compete with other participants in the international FIA Smart Driving Challenge sponsored by Automechanika. The winner will be announced at Automechanika in September 2022.
Download the app, start driving and collect points
You will find the detailed programme here, probably from June.