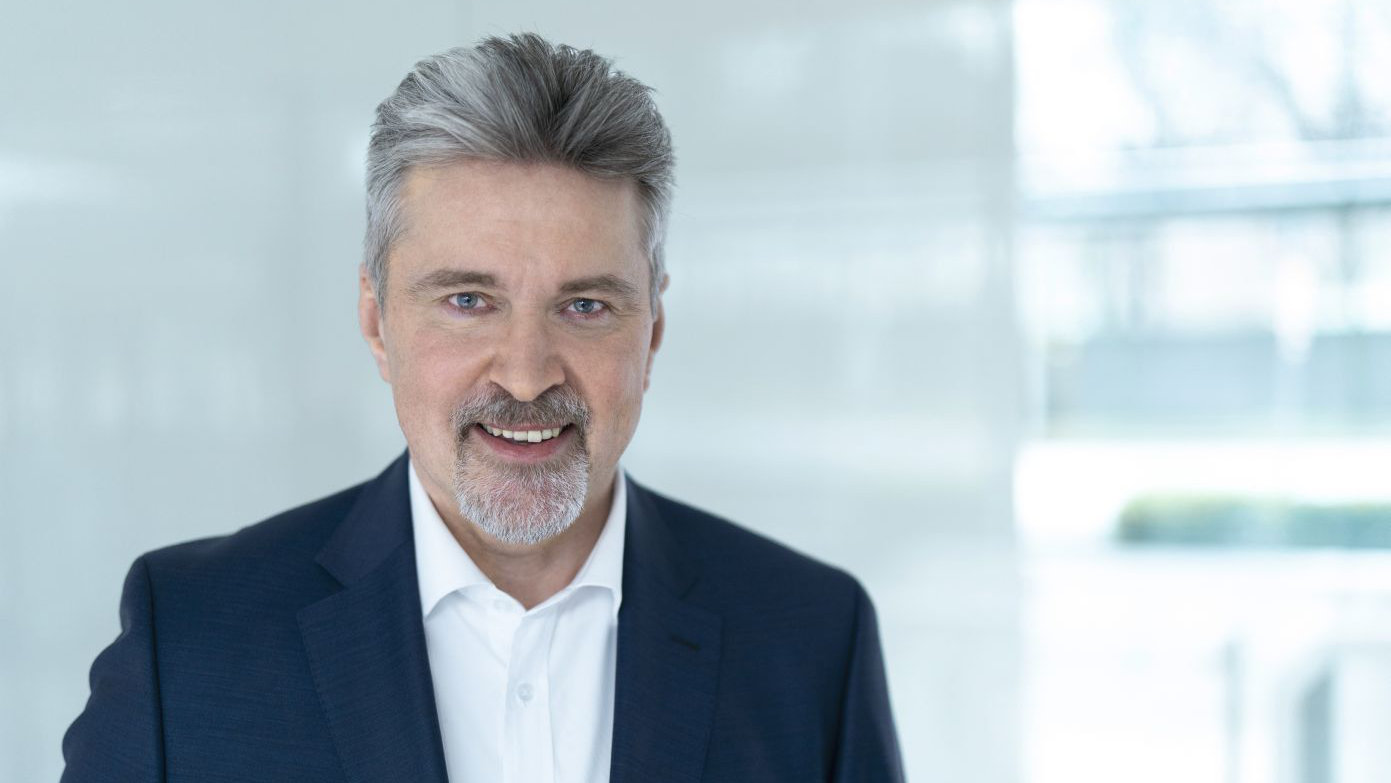 "We are very much looking forward to Automechanika 2022. After 2 years of Corona, another step back to normality. We warmly welcome our business partners + customers to our stand in Hall 9.0, where we will be presenting many innovative and forward-looking solutions from the fields of workshop equipment and spare parts."
Olaf Henning, Corporate Executive Vice President & General Manager Aftermarket at MAHLE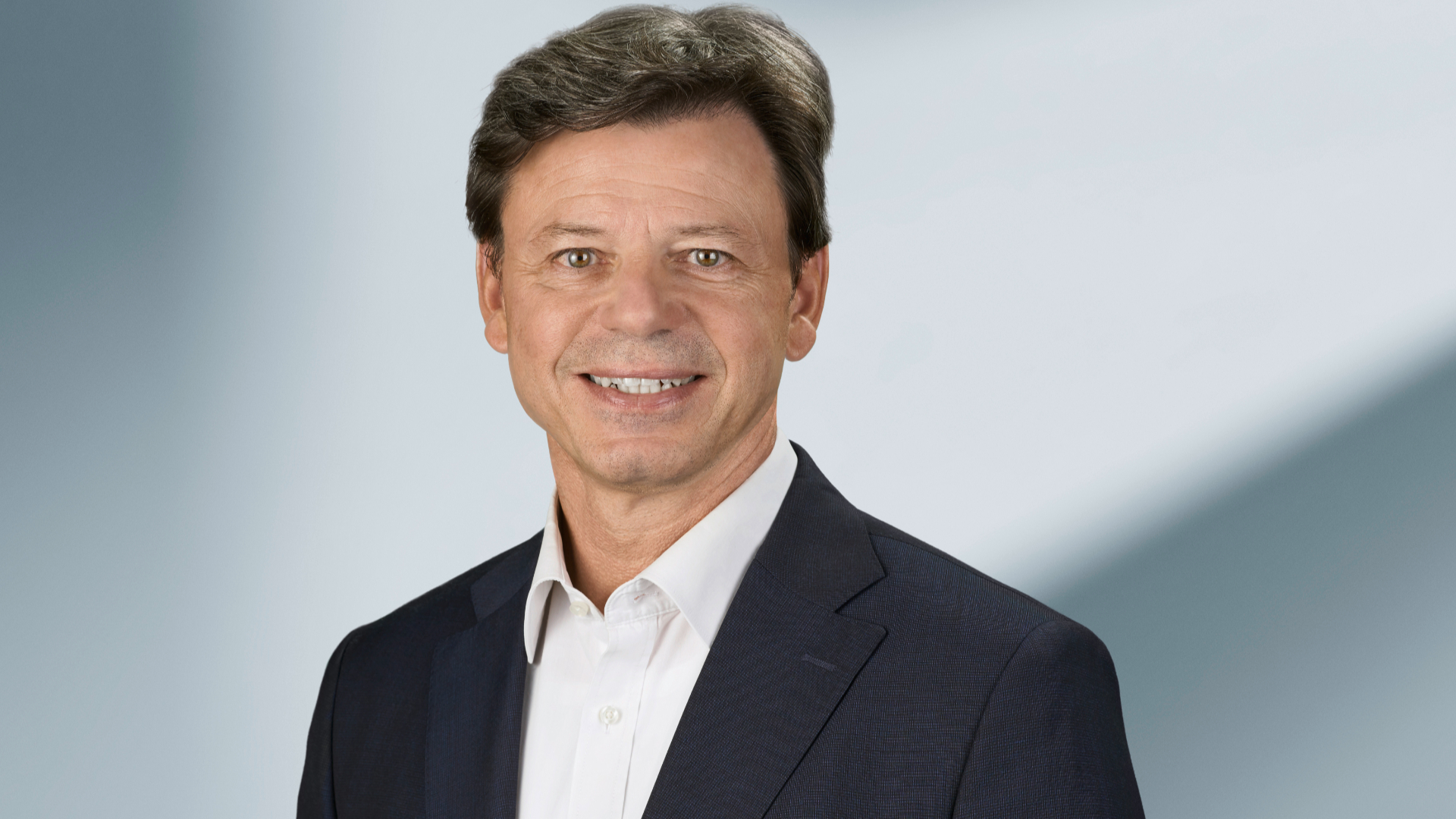 "Clearly, Automechanika is the industry's leading trade fair. This is where strategic discussions are held at the highest level. We're both delighted and excited that this is possible again - because the aftermarket is transforming ever faster! Whether connectivity, data access, e-mobility or sustainability - there is a lot to talk about."
Peter Wagner, Managing Director Continental Aftermarket & Services GmbH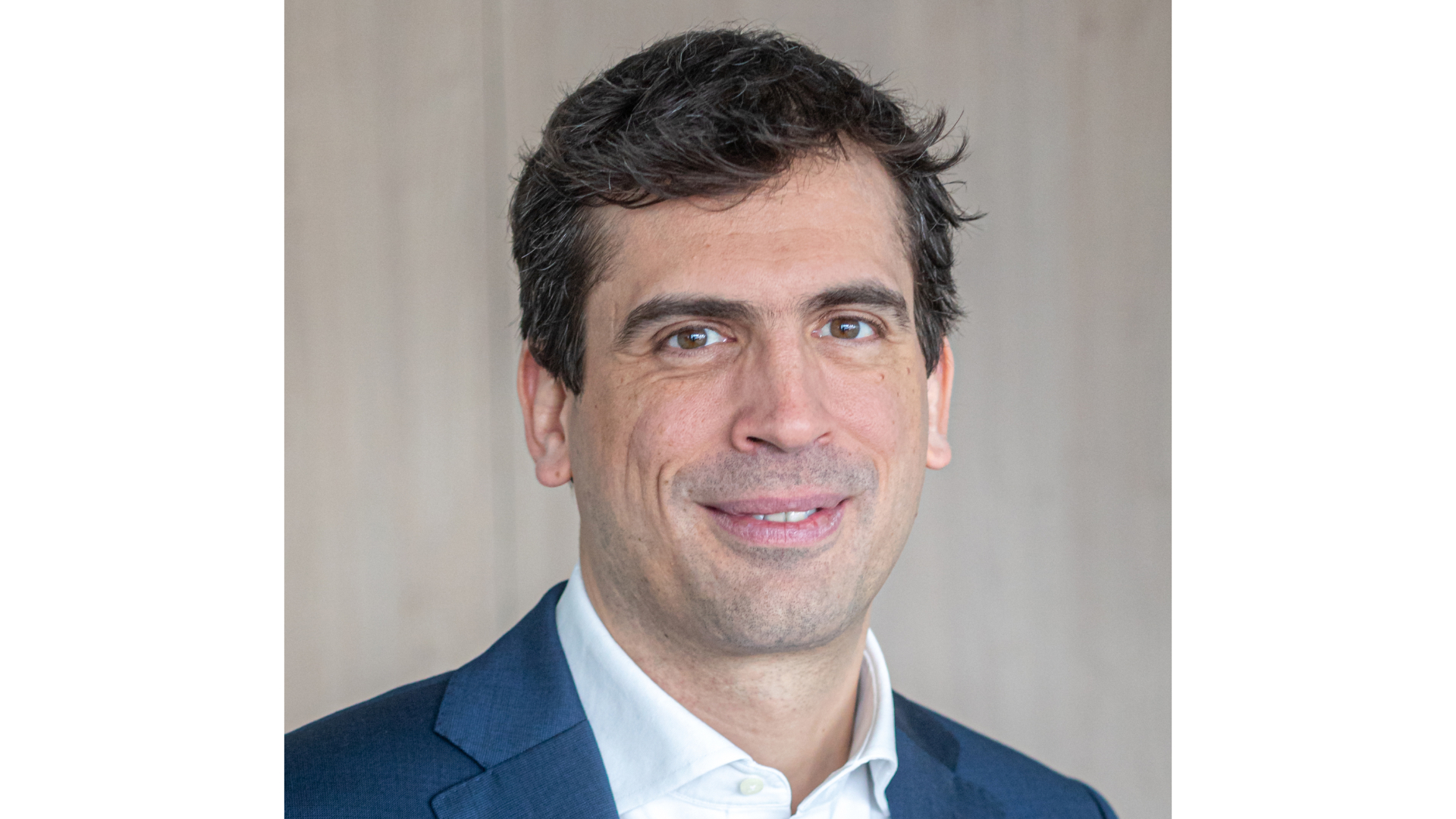 "The Automechanika is the perfect place to discuss with our customers and partners from around the world how we will, together, continue growing the servitization of the mobility ecosystem through our industry transformation. Come and check out our latest solutions and responses to a connected, autonomous, and shared mobility as well as our offerings in Green Aftermarket and E-Mobility. It is our responsibility to drive sustainability for generations to come. Hope to see you there."
Philippe Colpron, Head of ZF Aftermarket
"Sustainability will gain more and more relevance in the IAM. Together with Faurecia and being 7th biggest automotive supplier in the world, we will drive new Lifecycle solutions into the independent aftermarket. That is why we are looking forward to share our vision and solutions with the decision makers at the Automechanika in Frankfurt."
Stefan van Dalen, Executive General Manager Division Aftermarket and Workshop products, HELLA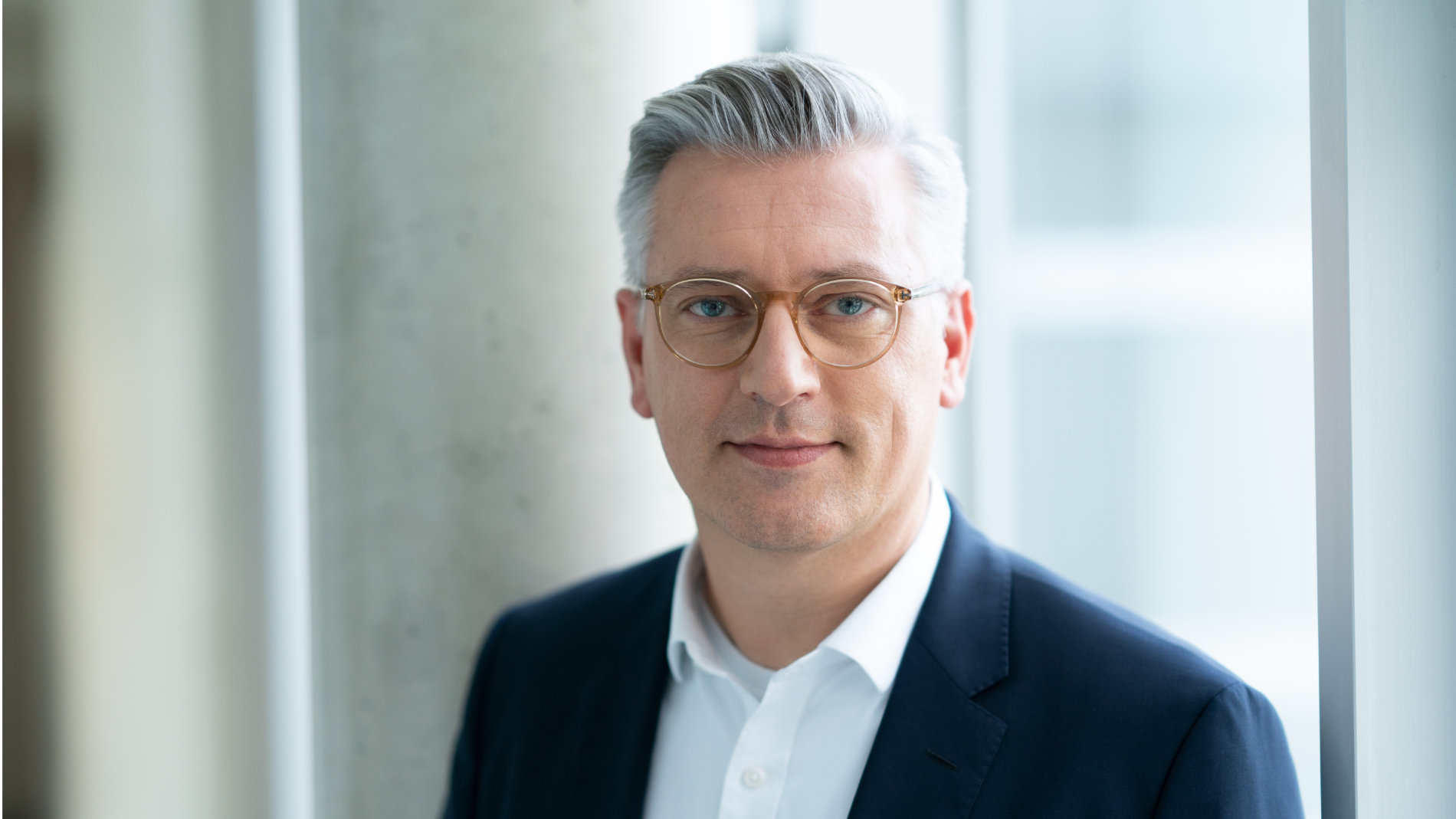 "Face-to-face meetings have become a rare good over the last two years. We are happy to be part of the restart of Automechanika Frankfurt in its familiar format. The automotive aftermarket is people's business. And we at Schaeffler recognize the value of such occasions. That is why we are particularly looking forward to meeting you at our booth – live, in person, and onsite."
Jens Schüler, CEO Schaeffler Automotive Aftermarket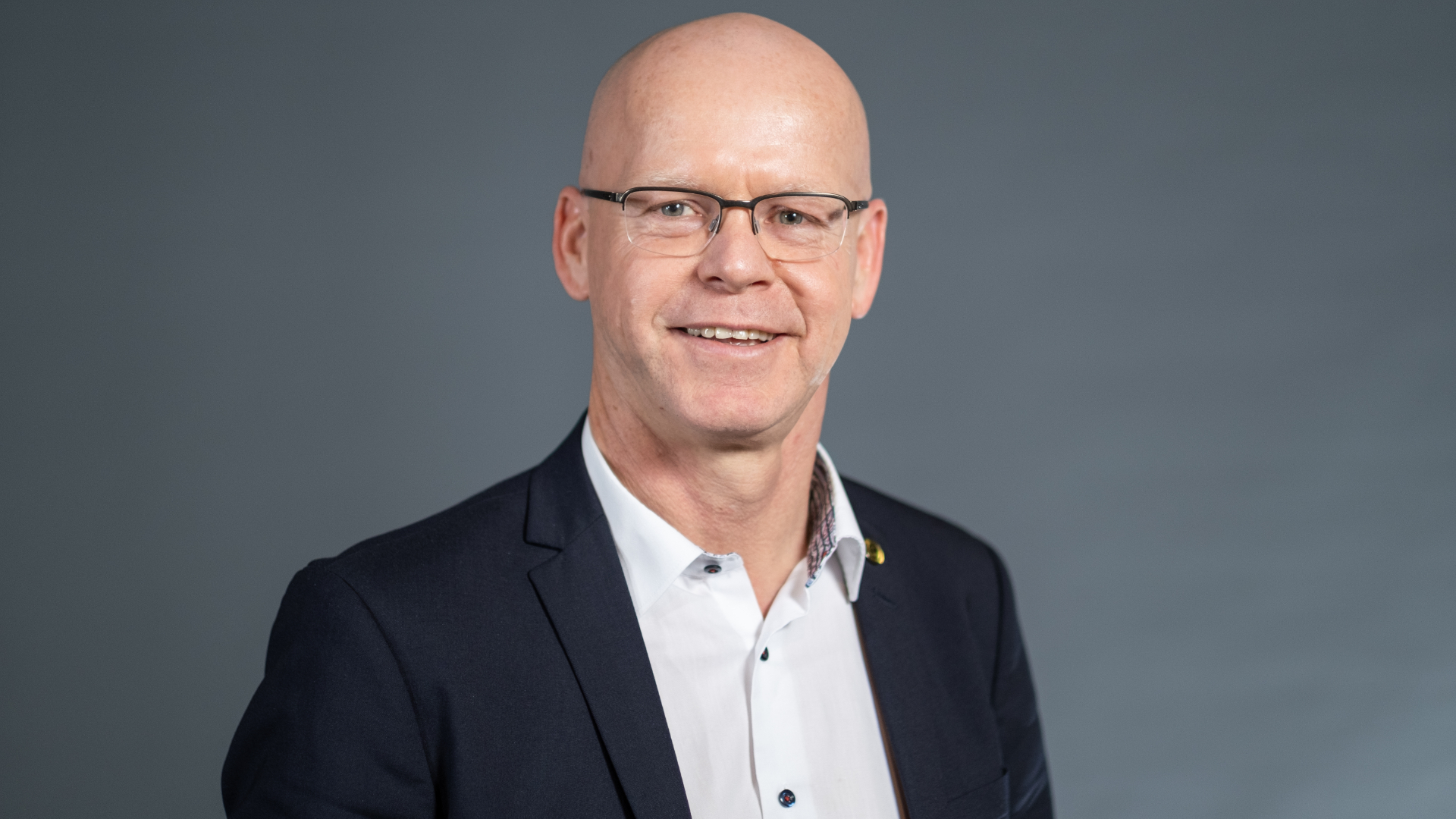 "We at ContiTech are fully committed to Automechanika Frankfurt, as we see it as the leading exhibition for the Independent Aftermarket."
Rolf Sudmann, Vice President Continental AG Division ContiTech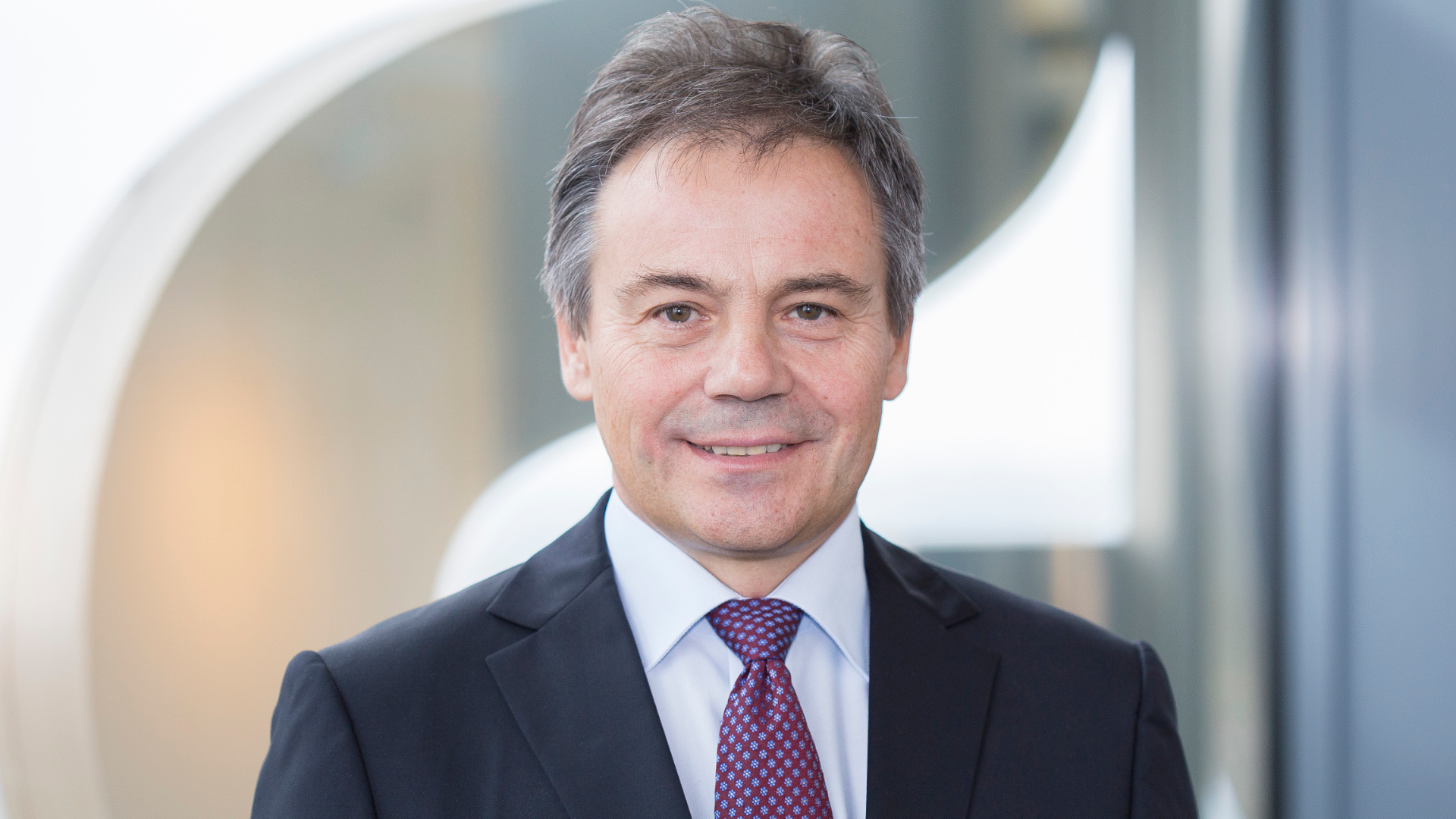 "For my team and myself, the customer feedback to our new products is extremely valuable. Automechanika is the perfect platform for this. We are particularly excited about the interactions regarding our new LED-based lamps and our new portfolio for automotive care and equipment. To see our customers installing and using these products with the OSRAM experts, will be an absolute highlight for us."
Hans-Joachim Schwabe, CEO of OSRAM Automotive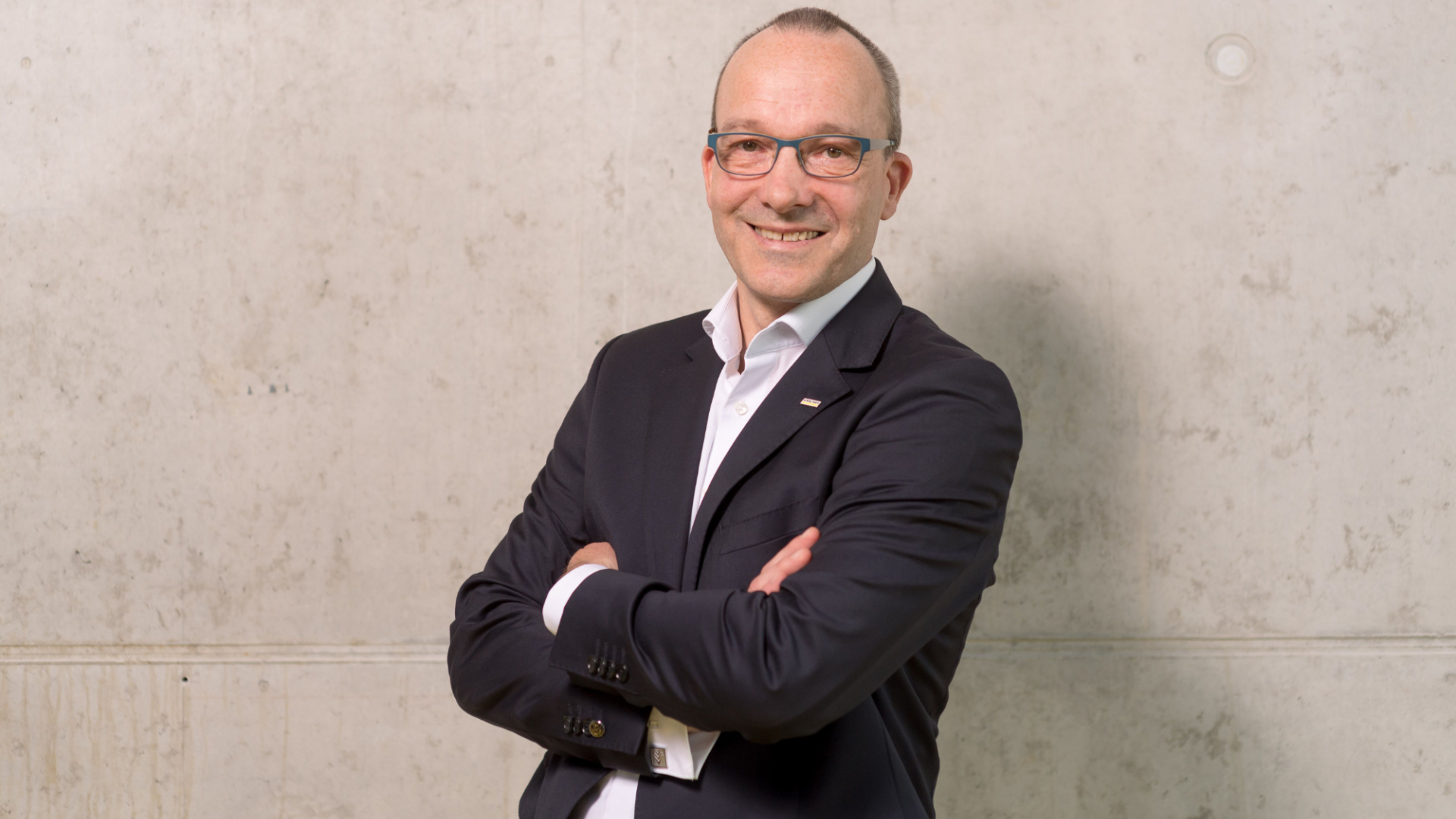 "We are pleased to be able to come together again on site at Automechanika after the forced break due to corona and to exchange ideas with the trade audience from car dealerships and workshops. The fair offers us the opportunity to present our innovations and highlights from the field of cleaning and care solutions."

Jan Recknagel, Managing Director of Alfred Kärcher Vertriebs-GmbH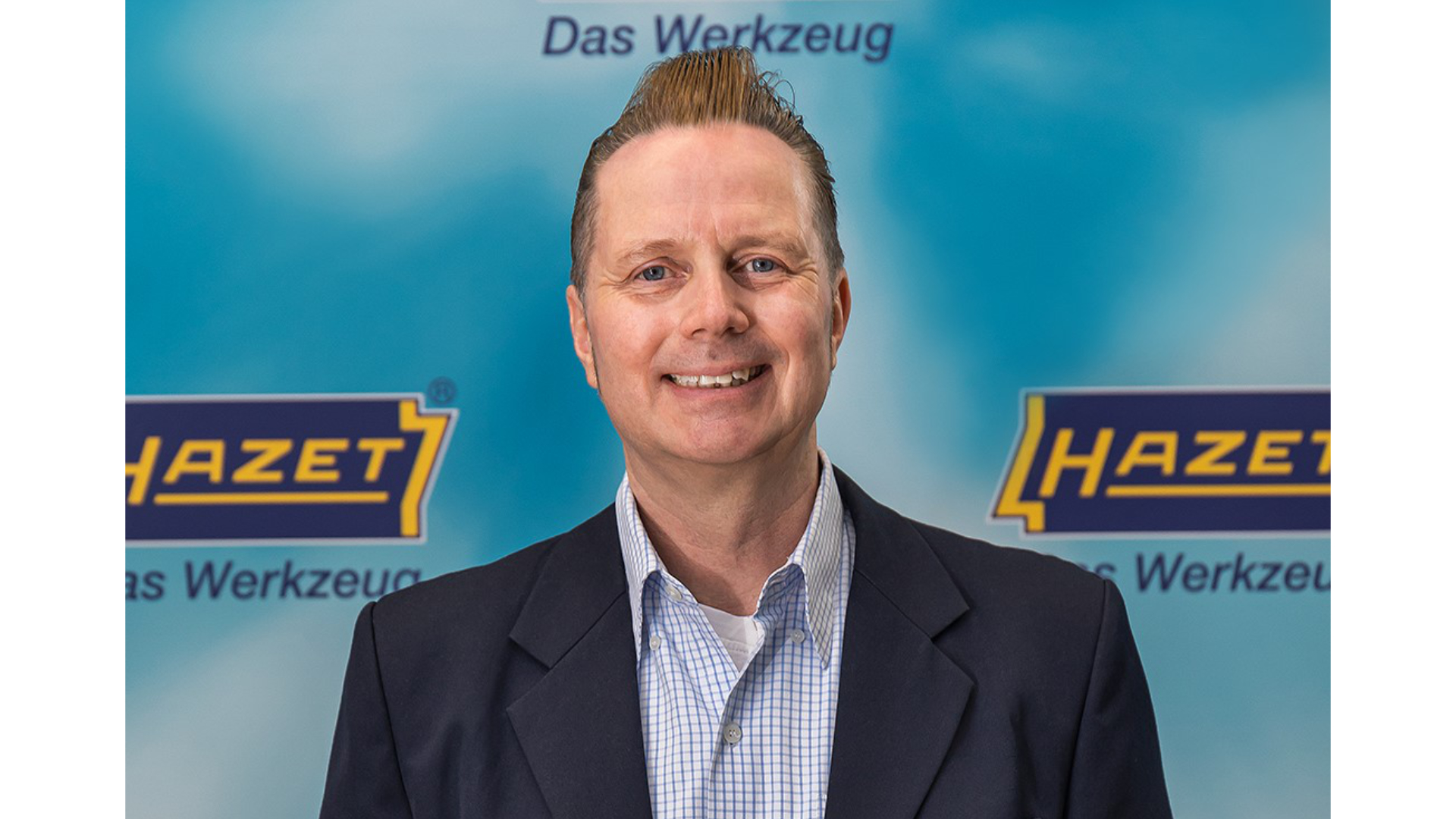 "After four years, we are very much looking forward to finally presenting our partners, retailers and workshop customers from all over the world with our further increased innovative strength and our operational services "Made in Germany" at this year's Automechanika."
Carsten Scholz, Head of Marketing & Advertising, HAZET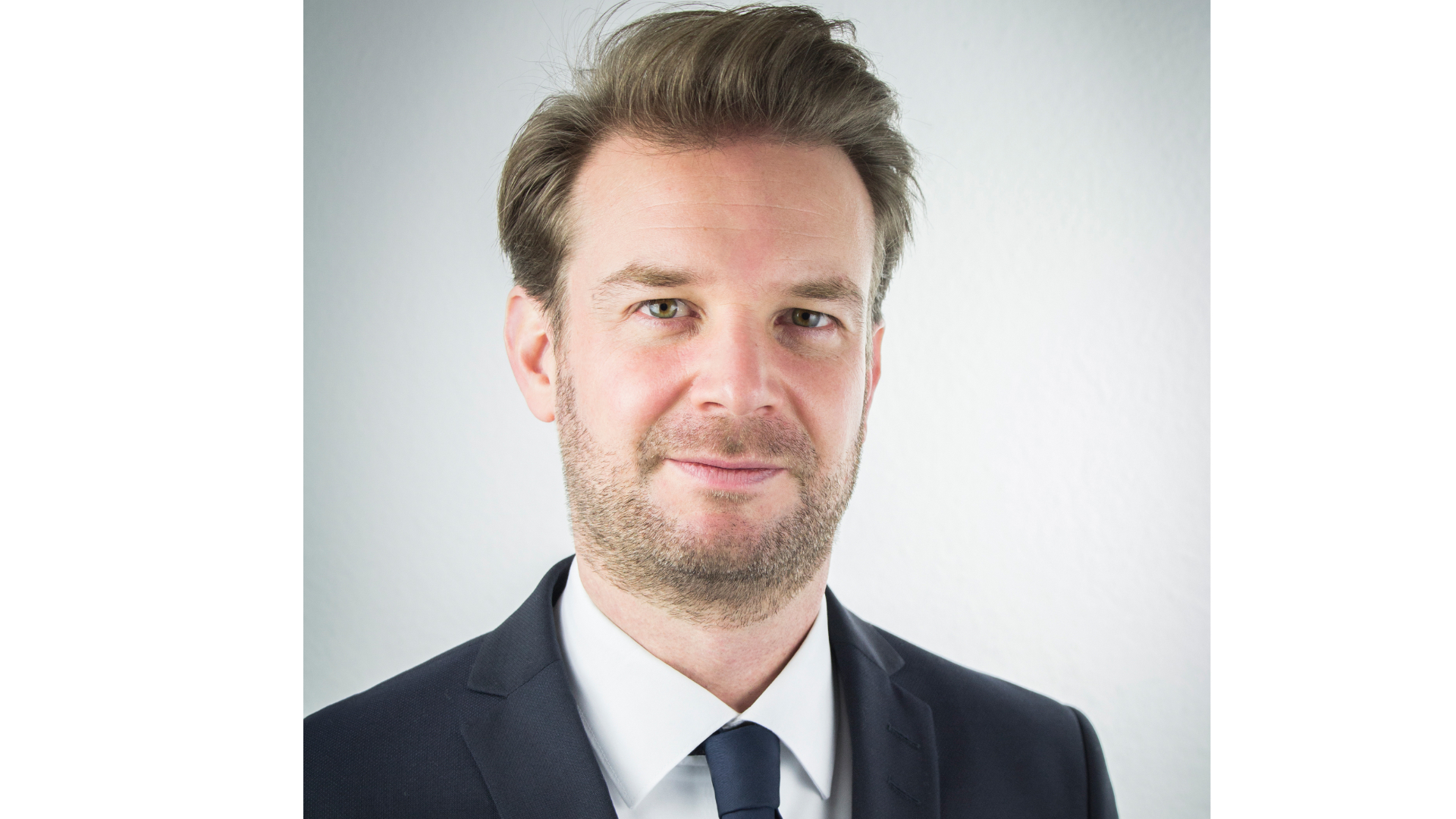 "We are very pleased to be able to welcome our business partners to Automechanika again this year. After all the feedback we have received from our clientele, we are convinced that the fair will be able to build on old successes. At the same time, we want to contribute through individual measures to ensure that all visitors can feel comfortable at our booth."
Klaus Fritzsche, Member of the Board MIPA SE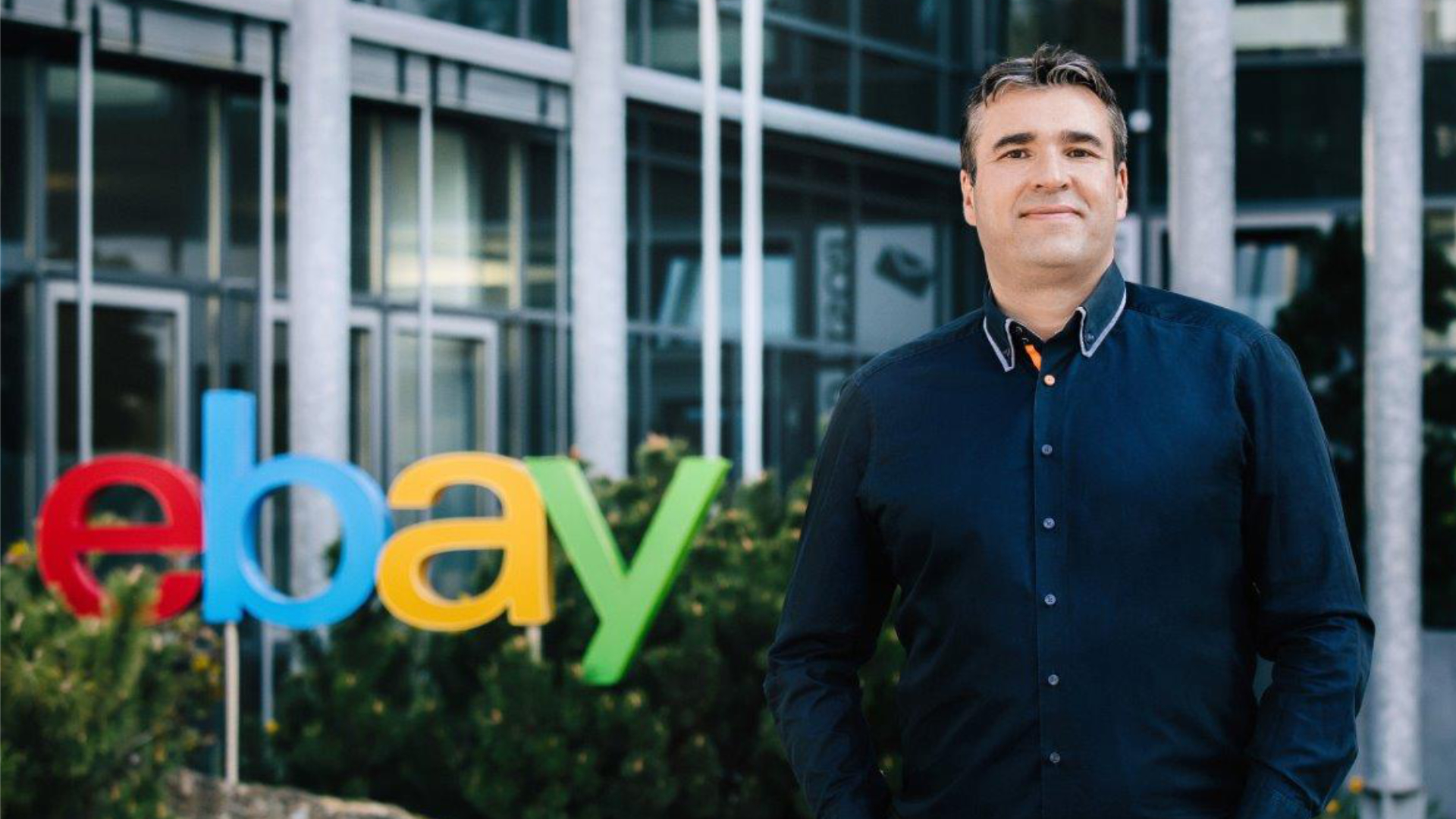 "As a leading online marketplace for car parts and accessories, we at eBay are thrilled to premier the E-Commerce Lounge at the Automechanika this year."
Oliver Klinck, Managing Director, CEO eBay Deutschland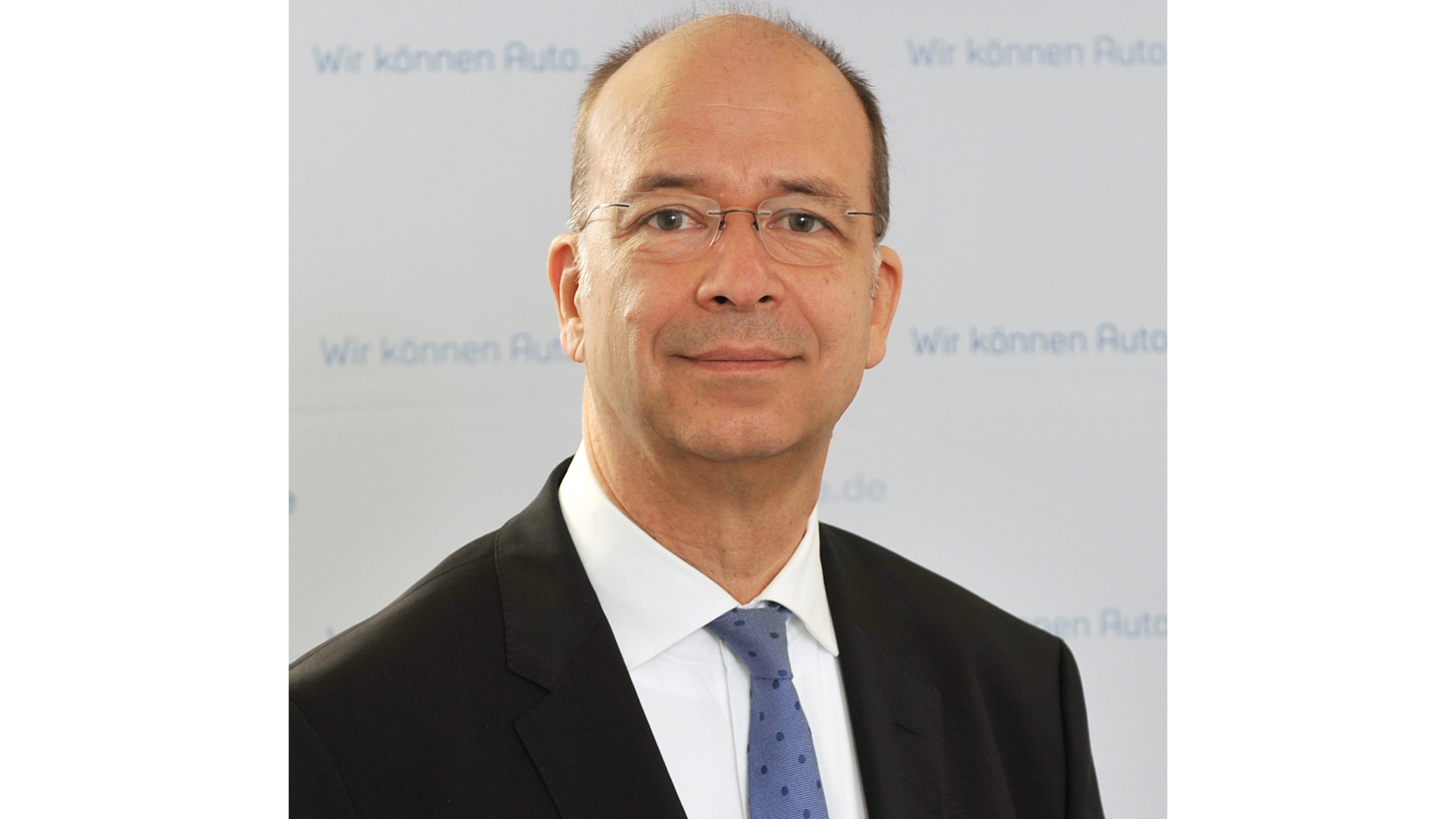 "Automechanika Frankfurt has been the most important trade fair for the German motor trade for over 50 years. This is where new developments are presented and future topics are discussed - everything that motor vehicle businesses need. This year, fortunately, the focus is once again on personal meetings, that's what makes the fair and we're looking forward to it."
Dr. Axel Koblitz, Chief Executive Officer ZDK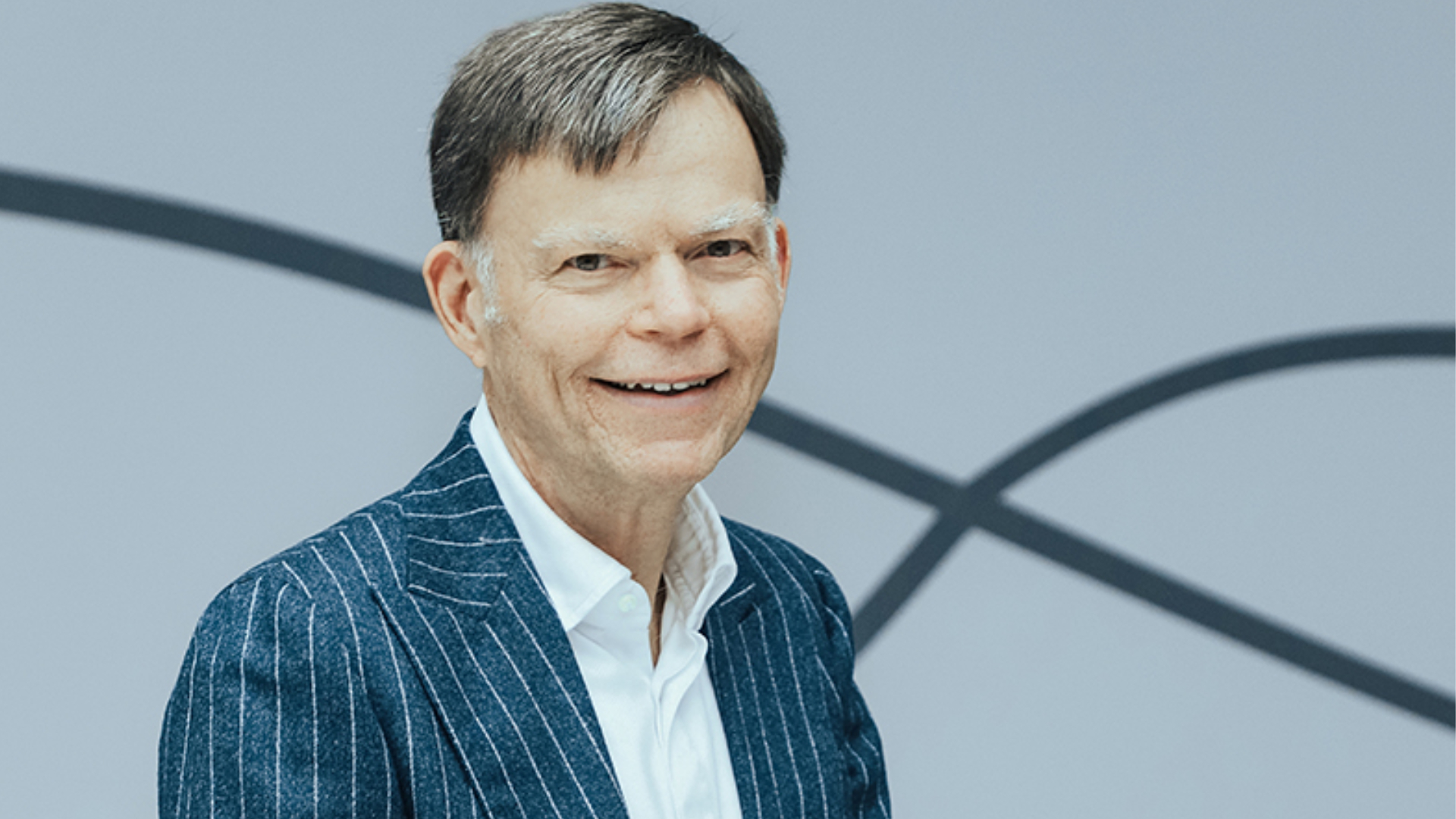 "As international family owned and run business with the Headquarter in the county of Offenbach we appreciate Automechanika Frankfurt as international hub to show our competences and present our innovations to the Automotive Aftermarket – in a row since 1972. For us sustainable partnership is what matters!"
Holger Drewing – Managing Partner Herth+Buss
"As the largest global trade fair for the IAM, Automechanika is the platform for us to present our innovations to an international audience. We are particularly looking forward to the direct exchange in the usual atmosphere to push the boundaries of light together with you!"
Henning Stapelfeldt, Senior Director Aftermarket EMEA, Lumileds Germany GmbH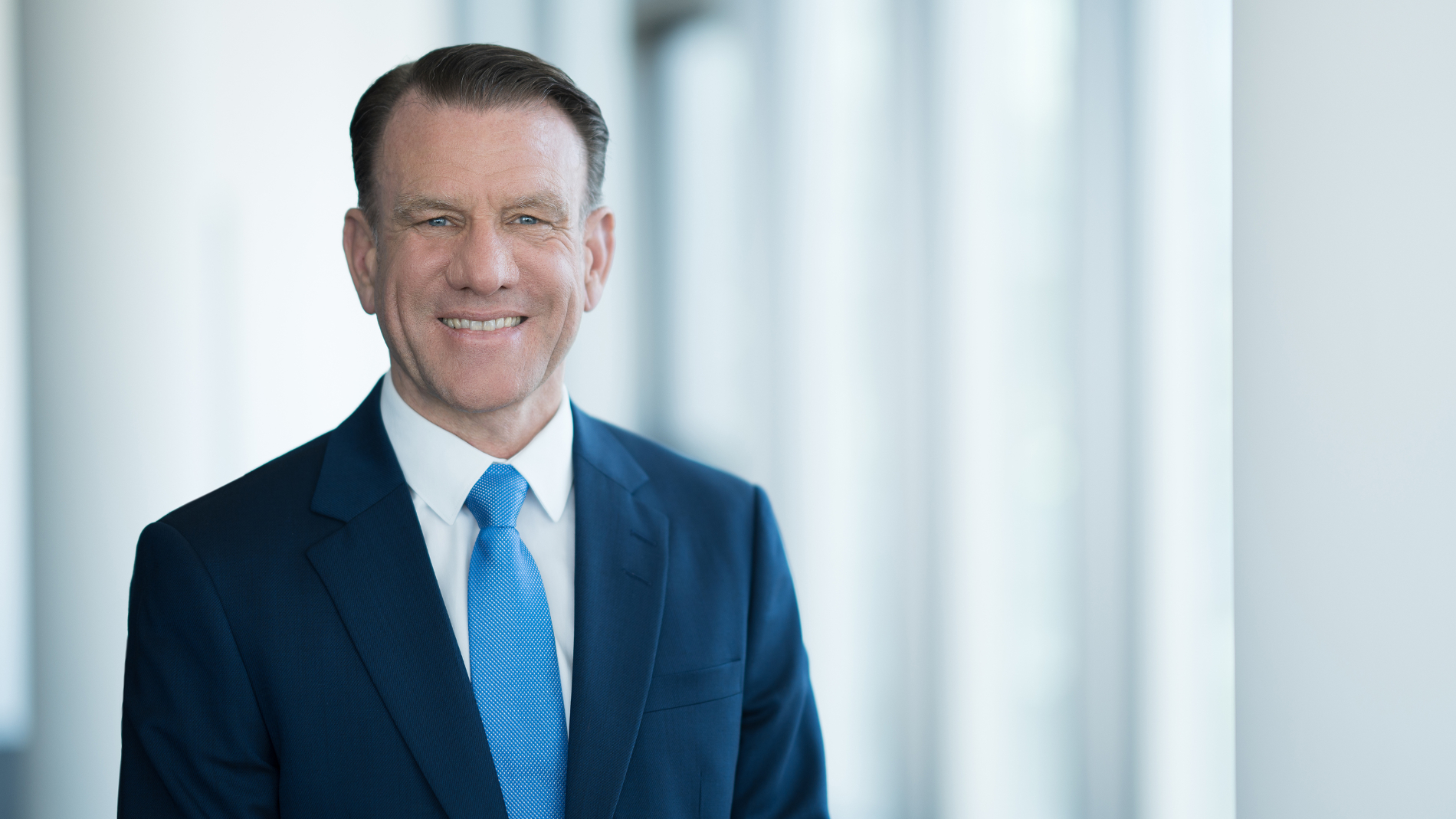 "After a lengthy period without trade fairs, we look forward to presenting our extended range of aftermarket services for commercial vehicles of all makes and ages at Automechanika Frankfurt in September. As we see it, traffic safety, automated driving, electric mobility and connectivity are the key industry trends, and we would very much like to discuss them with our customers and partners at the international trade fair."
Bernd Spies, Member of the Executive Board of Knorr-Bremse AG and responsible for the Commercial Vehicle Systems Division