Messe Frankfurt Online Systems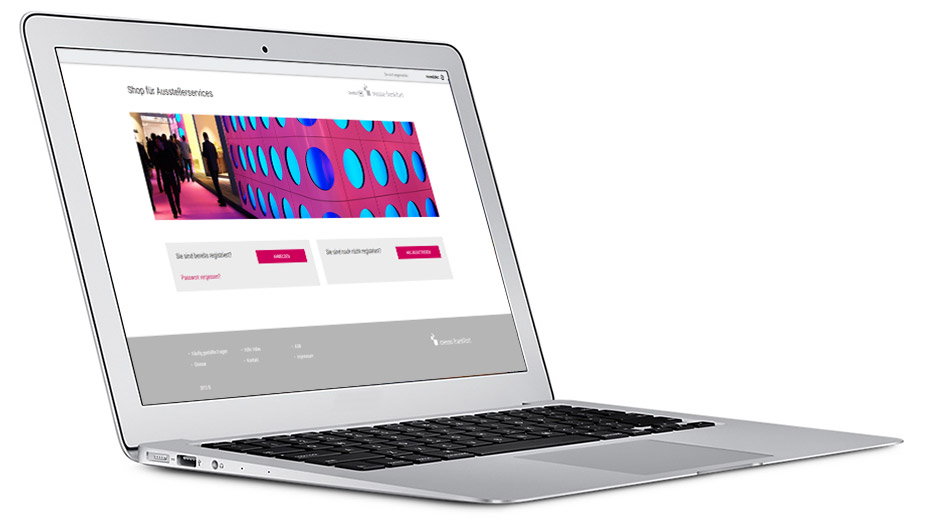 Order products and services: Shop for Exhibitor Services

Configure a stand: Fairconstruction stand configurator

Registration for driving onto the exhibition grounds during set-up and dismantling: Vehicle registration

Generate exhibitor passes and visitor admission vouchers: Ticket Services for Exhibitors

Creating promotional materials for visitor invitations: Promotion Shop
Media Package Manager is an onlinee tool for your trade fair marketing: Media Package manager (MPM)
Are you using the Shop for Exhibitor Services for the first time?
If so, you can watch our video to get an impression of our shop and refer to our Frequently asked questions (FAQs) for more information.
Registration and logging in to the Shop for Exhibitor Services
In order to use the Shop for Exhibitor Services, you will require a personal Messe-Login. For exhibitors, the contact persons named in the Intention to Exhibit form will automatically receive an email for assigning a password.
Alternatively, please register on your own (for example on the Shop for Exhibitor Services page) and confirm your registration by clicking on the link in the email that you will receive from Messe Frankfurt.

Once you have done this, you can log in to the shop at: www.serviceshop.messefrankfurt.com
Help and glossary
You will find the answers to many questions in our "Frequently asked questions (FAQs)". Be sure to take a look if there's anything that is unclear. You will also find explanations of all the terms used in our glossary.
Please also note: Express surcharge for certain services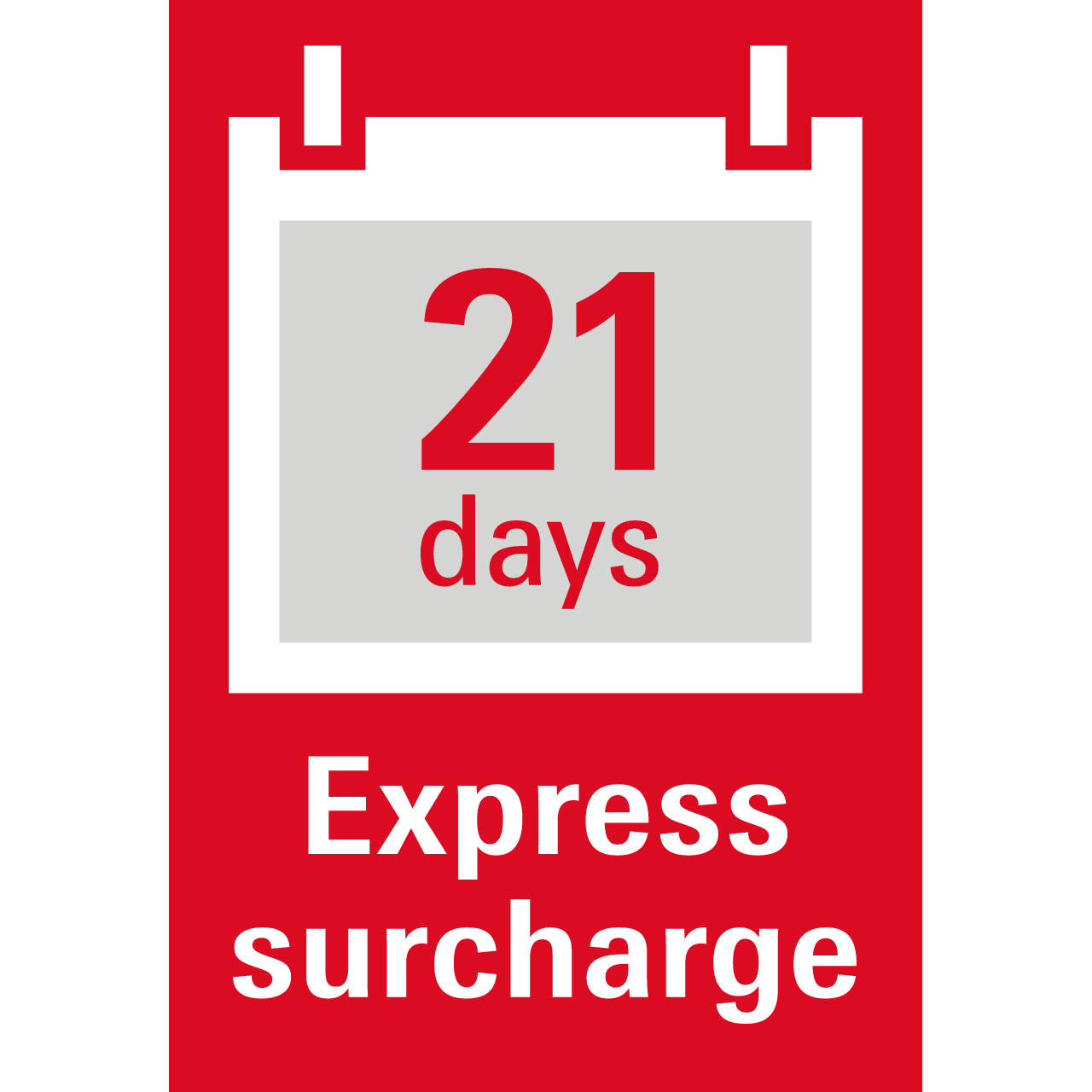 We are happy to support your efforts to make your trade fair a success. To ensure that all services can be made available in a timely manner, we ask that you place your orders for suspensions, compressed air, electricity and water connections, stand cleaning and security in the Shop for Exhibitor Services by no later than 19. August 2024.

This ensures that all resources can be prepared for you efficiently and on time. We hope that the preparations for your trade fair appearance are pleasant and successful.