The right lubricant, the optimal lubricant quantity, the ideal time of lubrication and last but not least the way of application play an important role. After all, proper lubrication makes it possible to save energy. Reason enough for Automechanika to give this important area more space in the newly set-up Hall 12.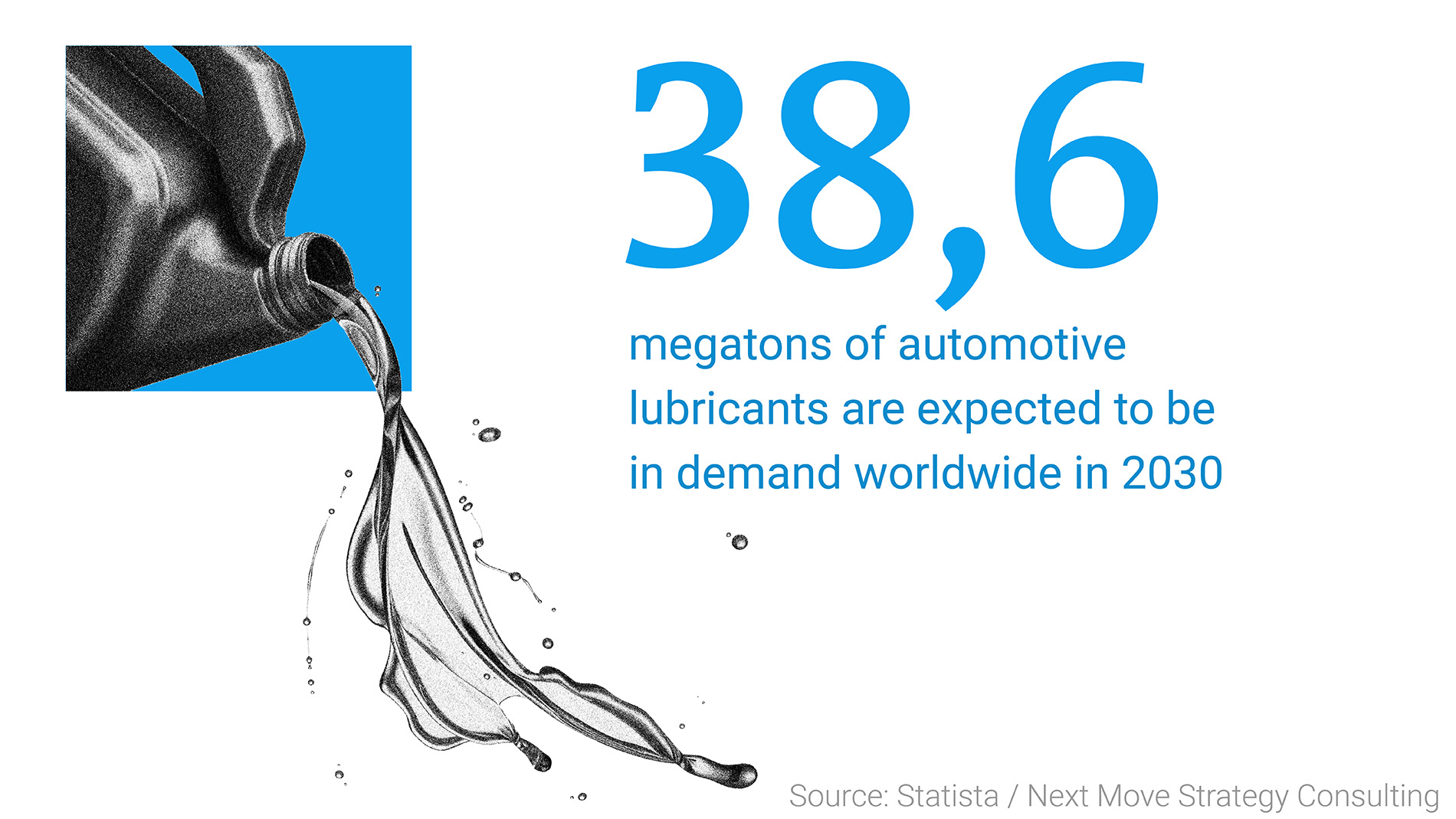 Automotive lubricants form 57 per cent of lubricant demand worldwide, followed by 26 per cent consumed by industry. According to the 2022 Kline study, global lubricant demand will grow slightly at an annual rate of 0.8 per cent from 2022 to 2027. Drivers of this growth are Germany (3.5%), the Middle East and Africa (1.5%), but also India (1.7%) and Indonesia (2.3%). The positive demand trend towards higher-quality lubricants continues and is supported by new technological standards that meet climate protection requirements.
Three questions for ...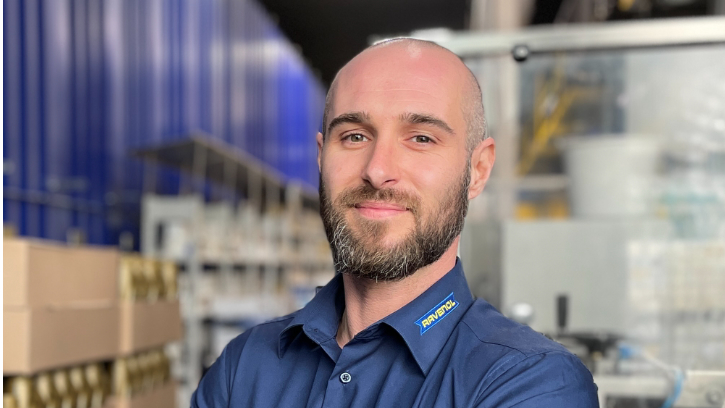 How important is the trade fair for you?
As the most important international trade fair for the automotive supplier industry, Automechanika gives us the opportunity to meet a large number of international customers in person and to present innovations and new products to a broad international audience.
In times of digitalisation and decreasing direct customer contact, an event like ATM is an absolute must for every global player and a great opportunity to acquire new customers.
What are the trends in the motor oil sector?
Furthermore, we clearly see the trend towards low-viscosity engine oils of the 0W-X generation - also for use in the motorsport environment. Our development partners in the OEM sector are setting the direction accordingly.
What are the biggest challenges for the industry?
The dynamic developments in engine design as well as the requirements for sustainable components in lubricants mean that extremely high expectations are also placed on oil manufacturers. With two modern production facilities in Germany, we at the RAVENOL GROUP have optimal conditions to continue to develop and optimise modern and customised lubricants in our own laboratories.
Participating for the first time ...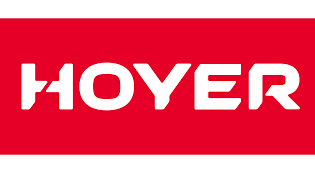 The Hoyer GmbH & Co. KG is celebrating its 100th anniversary at the upcoming Automechanika Frankfurt. On 1 January 1924, Wilhelm Hoyer founded his company and laid the foundation for today's Hoyer GmbH & Co. KG. In the meantime, the full-service energy supplier employs more than 1,500 people at more than 100 locations.
"My personal highlight of Automechanika Birmingham is the wide range. There are so many different companies and topics from the automotive sector represented: Wheel alignment, automation, tools to quick connectors."
| Stand rentals 2024* | Regular price** (from 4.7.2023) |
| --- | --- |
| 1 - side open | EUR 299,00*/ qm |
| 2 - side open | EUR 331,00*/ qm |
| 3 - side open | EUR 339,00*/ qm |
| 4 - side open | EUR 349,00*/ qm |
| Outdoor area | EUR 160,00*/ qm |
| 2-storey | EUR 160,00*/ qm |
* All prices plus 19% VAT (if applied), EUR 0.60 /m² AUMA-fee and EUR 3.50 /m² environmental fee.
** Price plus media package: price in the value of 985.00 EUR.

Download pricing table
You want to present your innovative products and solutions to the international trade audience?
Then register now as an exhibitor without obligation.