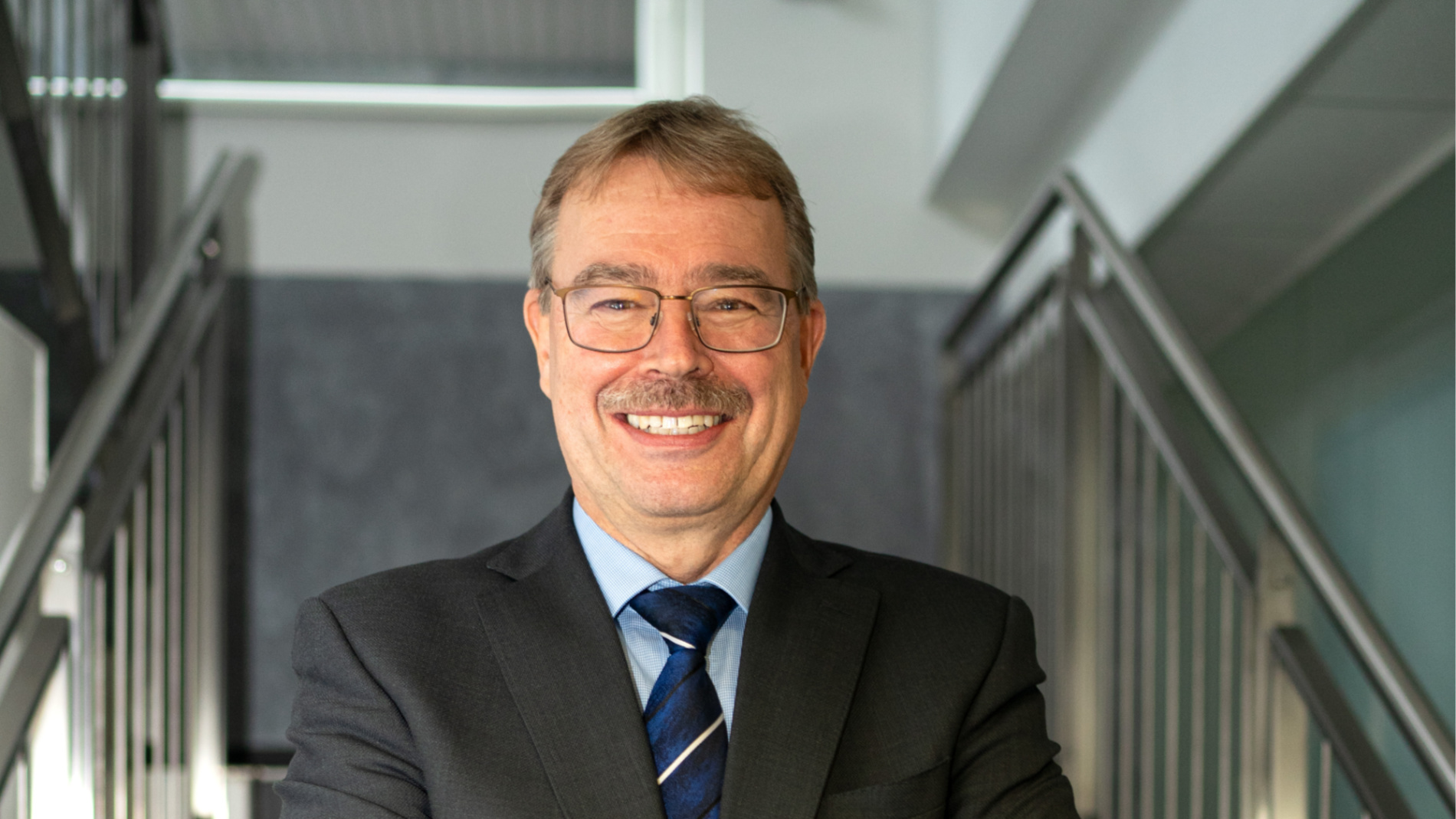 How do you rate the new, direct proximity to suppliers from the car care, car wash and detailing sectors at the upcoming Automechanika?
LIQUI MOLY offers a wide range of high-quality care products, which is why we are also in direct proximity to other suppliers in the segment. The difference is that we are a full-range supplier. Everything from a single source is and remains our credo.
At AM 2024, we will be presenting a new range of care products. New design, new content. Of course, everything in top quality. Furthermore, we will present new concepts analogous to our existing workshop concepts. Among other things, we plan to place a CarWash concept for portal car washes for car dealerships, workshops and petrol stations on the market. So here, too, you can see our holistic approach.
What important focus areas do you see for your company in the future?
LIQUI MOLY is prepared for all developments. We remain a full-range supplier of automotive chemicals. Our range includes all products for all vehicles. We have launched an entire line for electric vehicles. Among them is a special battery coolant for large batteries that can dissipate heat very well. This ensures fast charging times, a long range and better energy yield. But we are not ignoring the market for classic internal combustion vehicles either, as this remains our core market. Development is progressing here as well. The requirements for low CO2 emissions make the engine oil an extremely important component. A great deal of development effort is behind this. The oil has to become thinner and thinner and yet still lubricate, cool and protect the engine at ever increasing power. We will soon be launching a 0W-8 engine oil. This acts as thin as water and its additive composition makes it a high-tech lubricant for the most modern cars on the market.
Workshops remain one of the most important customer segments for us. Our concepts range from services in the workshop, such as automatic transmission oil changes or windscreen repairs, which are a real added value for the customer. However, we also support workshops in waste disposal, further training or online marketing in order to bring targeted end customers to the respective workshop. LIQUI MOLY always thinks holistically and with the customer in mind - both end customer and business partner. Using a strong brand like ours as a flagship and quality feature for workshop customers is a huge plus for every workshop.
How must the workshop of the future position itself?
Due to advancing technology in all vehicles, workshops have been and continue to be exposed to constant development. This path is being continued, on the one hand by e-mobility, and on the other by digitalisation, which does not stop at the automobile. Nothing works analogue or offline anymore. All workshops must adapt to this. Customer proximity and individual service are more important than ever. Surveys by the major consumer magazines show that although drivers are becoming more price-conscious, their loyalty to the workshop also increases when the customer is satisfied. Service also includes the issue of sustainability. Today, a car is on the road longer than it was a few years ago. Older cars need more care and also more frequent repairs. Workshops can capitalise on this. Another development that is on the horizon for the next few years is a change in rural and urban mobility. While fewer cars are being registered in the city, more electric vehicles or hybrids are on the road in outlying areas. In the countryside, nothing is likely to replace the internal combustion engine even in the medium term. All in all, the change will take place very slowly, contrary to what the media hype about "electric" might suggest. Around 15 % of newly registered passenger cars are battery-powered. However, the other 85 % have petrol or diesel engines. This means that the fleet of conventional drives continues to grow. Nevertheless, all workshops must adapt to electric vehicles. Employees must be trained at an early stage and keep up with the times. Not only in terms of pure car servicing. Today, customers inform themselves in detail on online portals and search specifically for workshops in the vicinity. This is where potential customers need to be addressed.