Leading car companies such as Ford, Volkswagon, Audi and BMW already embracing 3D printing and utilising parts made from recycled materials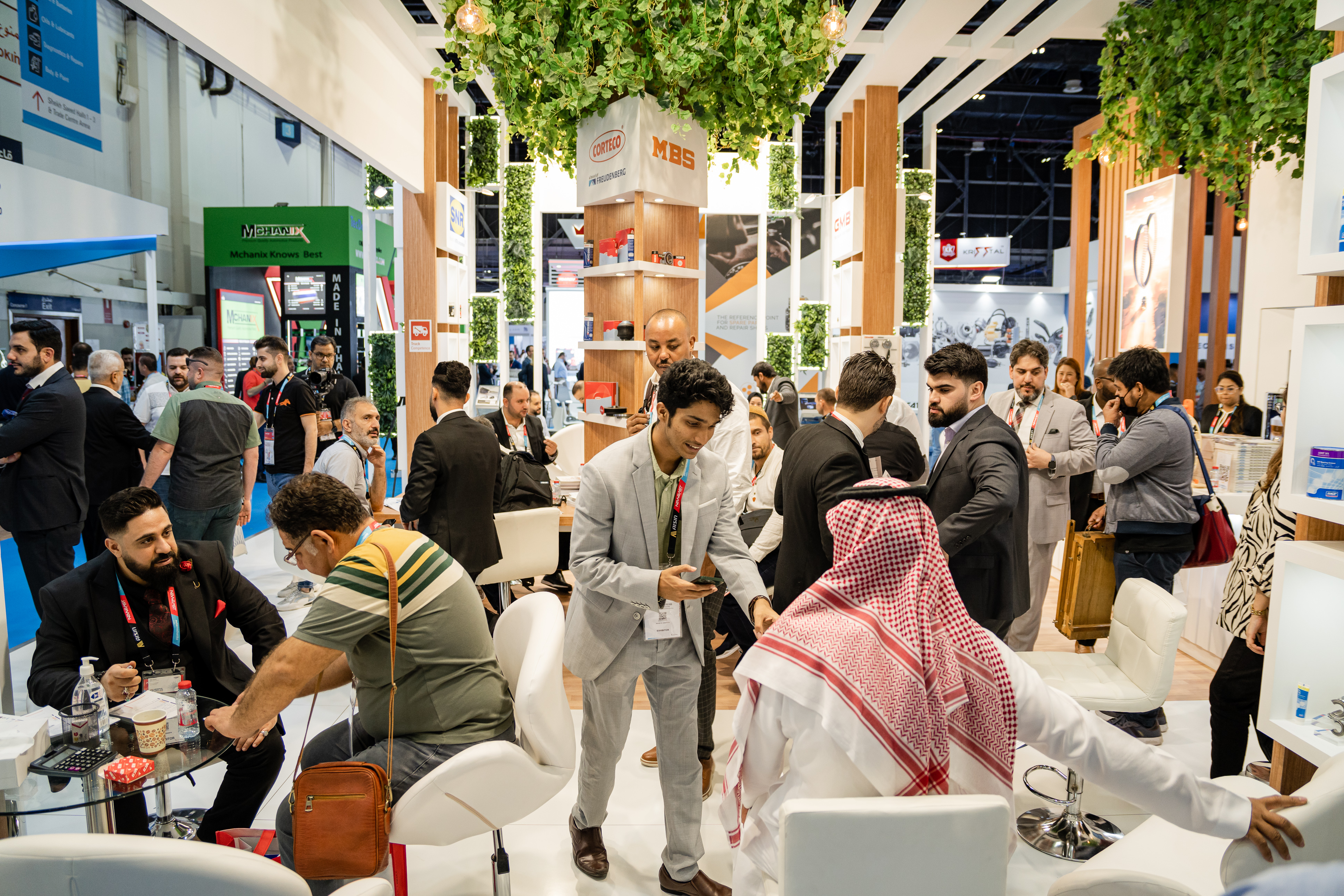 Dubai, UAE: Recycling and 3D printing will play a key role in achieving sustainability goals in the automotive industry, said an expert at Automechanika Dubai. Sustainability and green initiatives, particularly the use of Electric Vehicles (EVs), were a key focus of the three-day exhibition, which concludes today at the Dubai World Trade Centre.
"The automotive industry accounts for up to 15 per cent of industrial emissions globally, and a vehicle's carbon footprint can be seen throughout its lifecycle - from the manufacturing process, through to the operational phase and disposal of the vehicle when it is no longer in use," said Dhanesh Sen, Group Operations Manager, Abdullah Al Masood & Sons.
The majority of automotive companies are now prioritising sustainability by placing it at the core of their policies and striving to cut carbon emissions by 50% within the next decade. According to Sen, it is vital that the sector adopts a 'circular economy', whereby materials are regenerated, and waste is kept to a minimum. 3D printing, which was first invented in the 1980s, is seen as a highly effective solution to sustainability challenges and is already being used by the biggest brands in the automotive industry.
3D printing is now used to prototype a range of auto parts, from simple interior trim pieces to complex engine components, allowing automakers to test out new designs and make changes quickly and easily. The technology is also being used to produce parts for vehicles with Ford, for example, using 3D printing to create fuel injections for its Mustang Shelby GT 500. BMW has adopted 3D printing to produce prototypes of new car parts and designs, while Volkswagen has used the technology to make parts for its electric ID.3 model.
"Global Electric Vehicle (EV) sales are expected to grow from 6.6 million units in 2021 to 66 million units in 2030. The rapid growth in EV sales will significantly increase the number of EV batteries that reach the end of their useful life each year. This creates a new market for recycled parts in the automotive industry," added Sen.
The latest research suggests that 35-50% of auto parts will be made from recycled materials by 2030. Once again, the biggest brands in the industry have already jumped on board. The Audi Q4 e-tron boasts a high proportion of recycled material, while in the Audi A3, up to 89 per cent of the textile used originates from recycled PET bottles. Ford has announced that the new Bronco Sport will be the first production vehicle to include 100% recycled ocean plastic components.
Sustainability was a key thread throughout Automechanika 2023 Dubai.  Innovation4Mobility and the Lubricants Technology Conference addressed how the sector is working to minimise its environmental impact as participants explore related market opportunities, share knowledge and forge new partnerships.
The latest Automechanika Dubai news stories are available on our 'Press Releases' page.
Click here for images of Automechanika Dubai: Automechanika Dubai images.