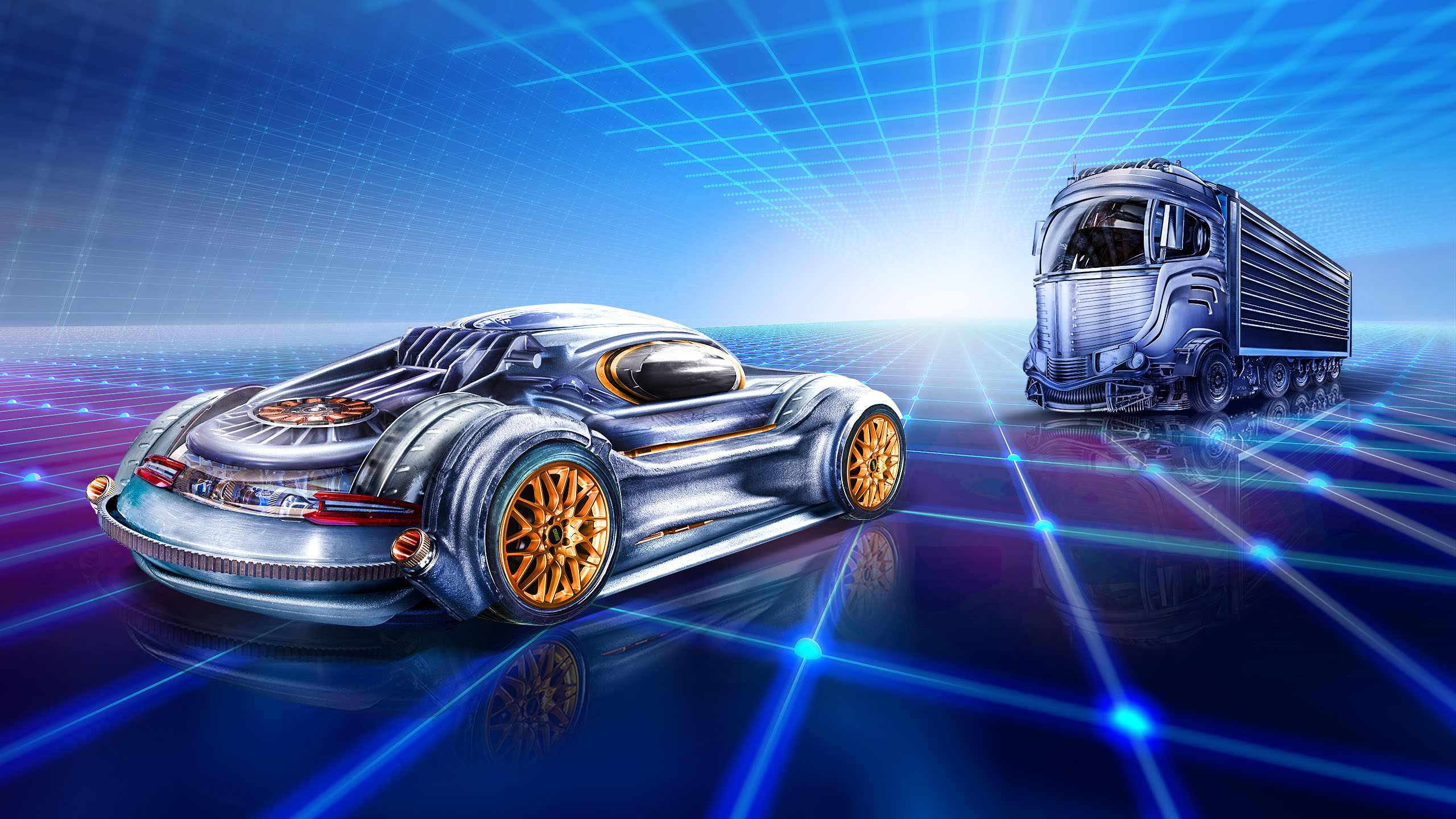 Automechanika Buenos Aires will take place from April 10th to 13th, 2024, at La Rural Trade Center, offering an extensive array of activities and venues where visitors can explore the latest advancements in the industry.
By delving into the exhibition, you'll have the opportunity to engage in the Distributors' Day—an event gathering the foremost distributors brought together by Messe Frankfurt Argentina, which will provide the perfect backdrop for companies to convene and conduct business. Simultaneously, within the E-Mobility and Sustainability Sector, experts will explore the prospective developments over the next years on a national, regional, and global scale.
Additionally, the International Matchmaking Program – a series of business rounds organized by the Investment and International Trade Agency of Argentina in conjunction with Messe Frankfurt Argentina – will take place. Alongside this, the National Business Rounds will serve as a strategic tool fostering trade interactions among SMEs, major corporations, and cooperatives.
Furthermore, as in each edition, Automechanika Buenos Aires 2024 will feature the AFAC Seminar, the Spare Parts Localization Program, exhibitor conferences, and the competition area.
Automechanika Buenos Aires will be held from April 10th to 13th, 2024, at La Rural Trade Center in Buenos Aires.
Exclusive event for professionals and entrepreneurs in the sector. With invitation: free of charge.
To register, you must present your identification document. Entry will not be allowed for children under 16 years old, even when accompanied by an adult.
Additional information about sustainability at Messe Frankfurt
The Messe Frankfurt busines group is one of the world's largest organizers of fairs, congresses and events with its own venue. Around 2,200* employees at the Frankfurt am Main headquarters and 28 subsidiaries are involved in organizing events all over the world. In the 2022 financial year, the group's turnover was around 450* million euros. We effectively support the commercial interest of our customers within the framework of our «Fairs & Events», «Locations» and «Services» business segments. A crucial strength of Messe Frankfurt is its strong global distribution network, serving some 180 countries in all regions of the world. Our comprehensive offering of services –both face-to-face and online- consistently guarantees customers around the world high quality and flexibility in planning, organizing, and running their events. Thanks to our digital experiencie, we develop new business models. The range of services goes from the rental of venues to the hiring of personnel and catering, through the design and assembly of booths and marketing services. Sustainibility is a central pillar of our corporate strategy. Thus, we operate in a balance between ecological and economic action, social responsbility and diversity.  More inforamtion at: www.messefrankfurt.com/sustainability. The company is headquartered in Frankfurt am Main. The partners are the city of Frankfurt, with 60 percent, and the state of Hesse, with 40 percent.
More information at:
www.messefrankfurt.com
*preliminary figures 2022
Additional information about Messe Frankfurt Argentina
It is the subsidiary of the world's leading organization of professional exhibitions. The aim of the exhibitions is to promote real business meetings that stimulate regional markets, encourage internal market and, in turn, encourage the development of the technological pole in each area. Currently, the event portfolio of Messe Frankfurt Argentina includes the following exhibitions: Automechanika Buenos Aires, BIEL Light + Building Buenos Aires, Confemaq, Emitex, ExpoFerretera, Intersec Buenos Aires, Salón Moto, Simatex, Tecno Fidta. Besides, it holds numerous congresses and special events for third parties, such as Argentina Oil & Gas Expo Buenos Aires, Argentina Oil & Gas Expo Patagonia and Arminera, among others.
You will find more information in www.argentina.messefrankfurt.com