Automechanika is holding the first international Body & Paint competition in the trade fair's history. Workshop professionals will be competing against one another at six Automechanika shows worldwide, from England to China. The national event winners will then travel to Frankfurt for the grand finale at Automechanika from 8 to 12 September 2020.
About the World Championships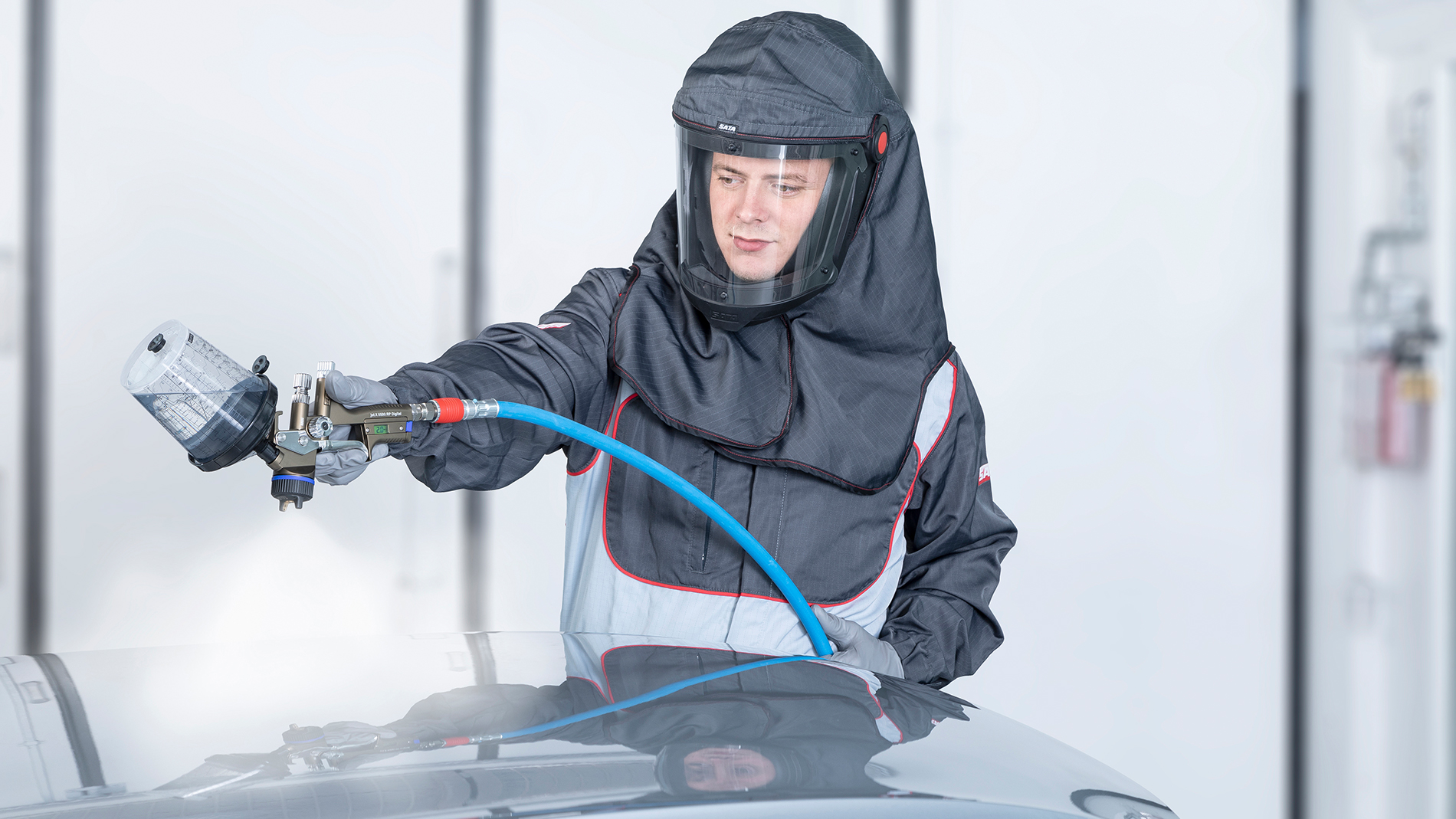 In 2020 Automechanika Frankfurt will feature Body & Paint as an independent product group for the very first time. In celebration of this occasion Automechanika launches the international competition – with events taking place in six countries: the UK, South Africa, China, Dubai, Mexico and Germany. In each country Body & Paint professionals will design the bonnet of a car while using the country in which the Automechanika fair is being held as their inspiration. In each location, a panel of experts is charged with picking a national winner who will then get to go to Frankfurt for the finals. In addition, trade visitors will be able to help select the people's choice winner by voting for their personal favourites at the event and online. The winner of the people's choice award will receive a surprise package sponsored by SATA.
Voting for each show will be open for 14 days after the first day of the show.

'It is great to be able to see the creativity and artistry with which the painters approach their task. We are proud to be a part of this industry, and are looking forward to seeing what the first round of the competition has to offer at Automechanika in Birmingham.'
'At SATA we are driven by the desire to equip painters around the globe with the very best tools with which to pursue their trade. That is why we are especially pleased to see our products being used here, making them part of this exciting competition. We wish all the participants every success!'
'I was very impressed with the designs presented in Birmingham. The participants of the championship managed to capture the essence of the UK's body and paint sector: creative, skillful, diverse and bold.'
'We are so excited to be a part of this exciting competition as it gives all spray painters the opportunity to showcase their skills. We strive to be the choice in vehicle refinishing through continued research and development, introducing new product technologies as well as investment in our people and equipment. We wish all participants best of luck!'
'All over the world, the participants in this competition are demonstrating their creativity, skill and love of their profession. It is a fascinating and wonderful experience to witness this shared passion in person. With each national event, anticipation for the grand finale at Automechanika Frankfurt 2020 continues to grow.'
Competition locations and dates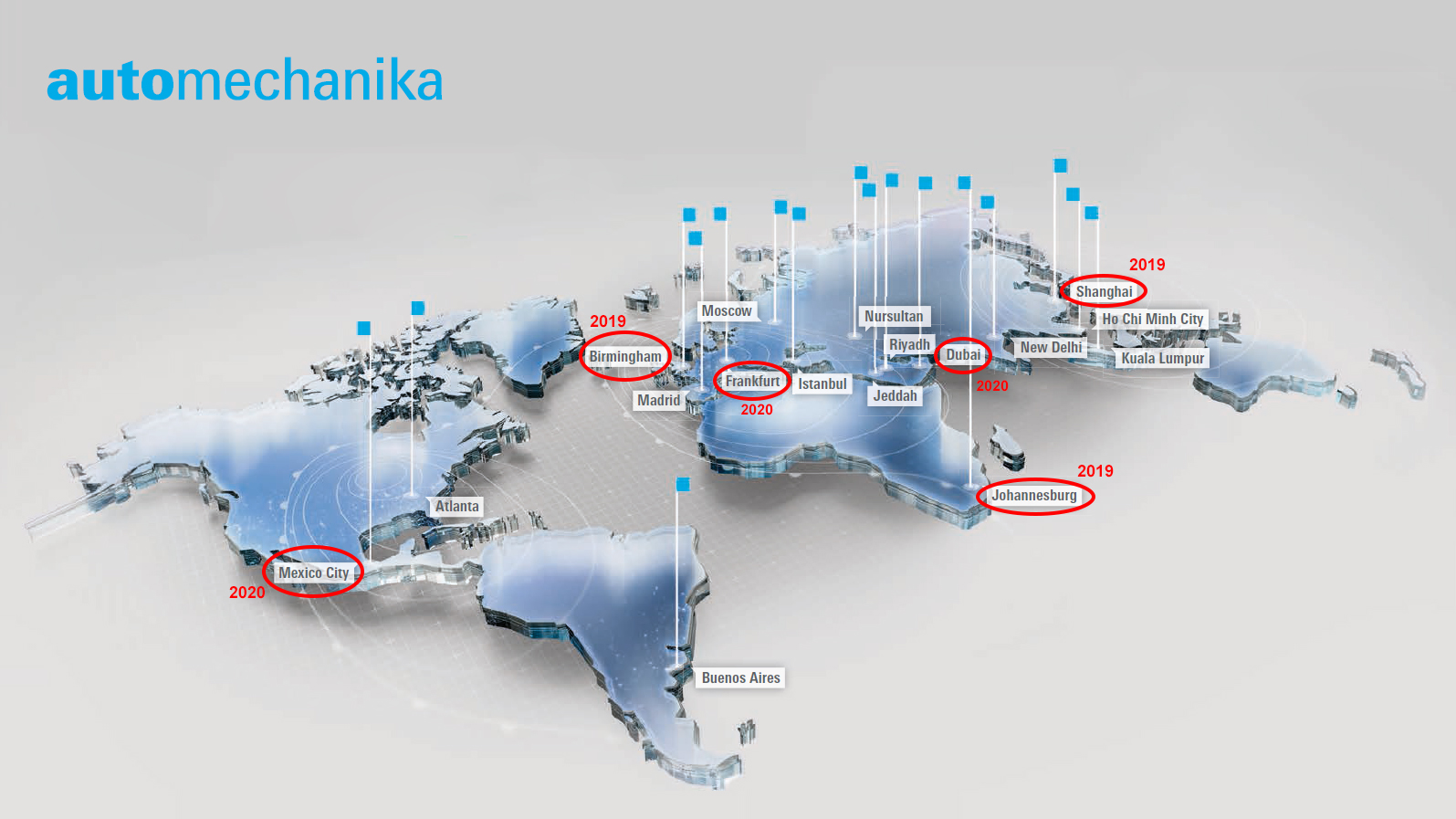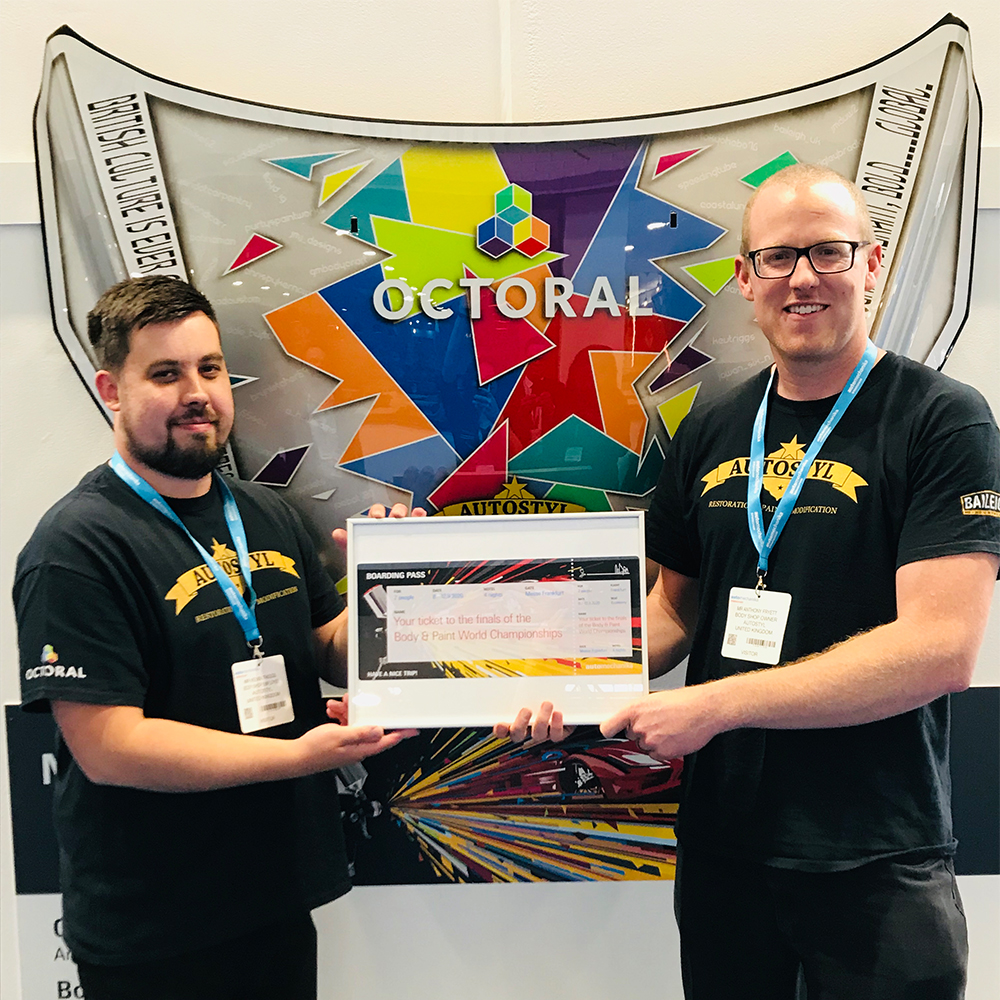 Automechanika Birmingham
4. - 6. June 2019, Winner: Anthony Fryett, Autostyl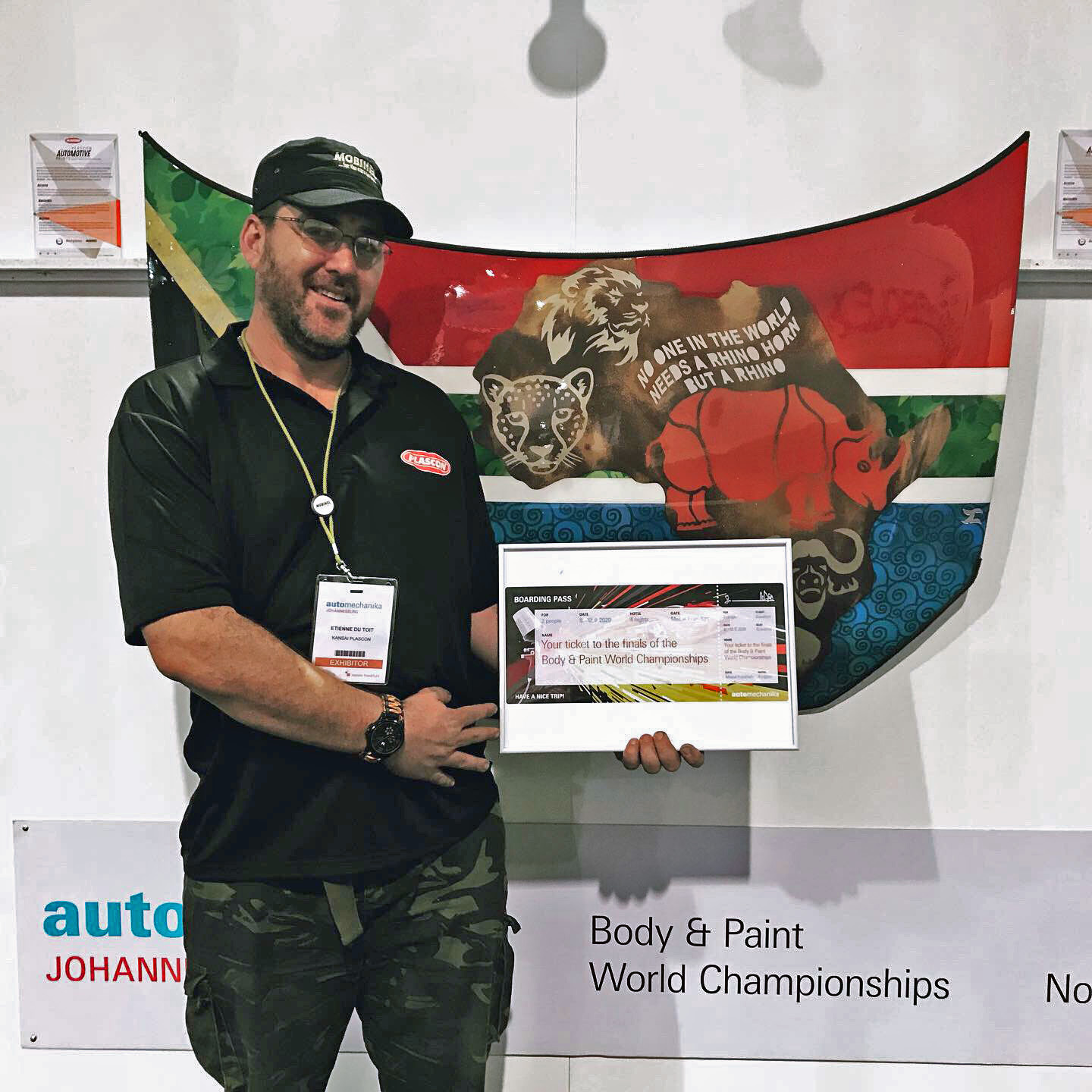 Automechanika Johannesburg
18. - 21. September 2019: Winner: Etienne Dutoit, Plascon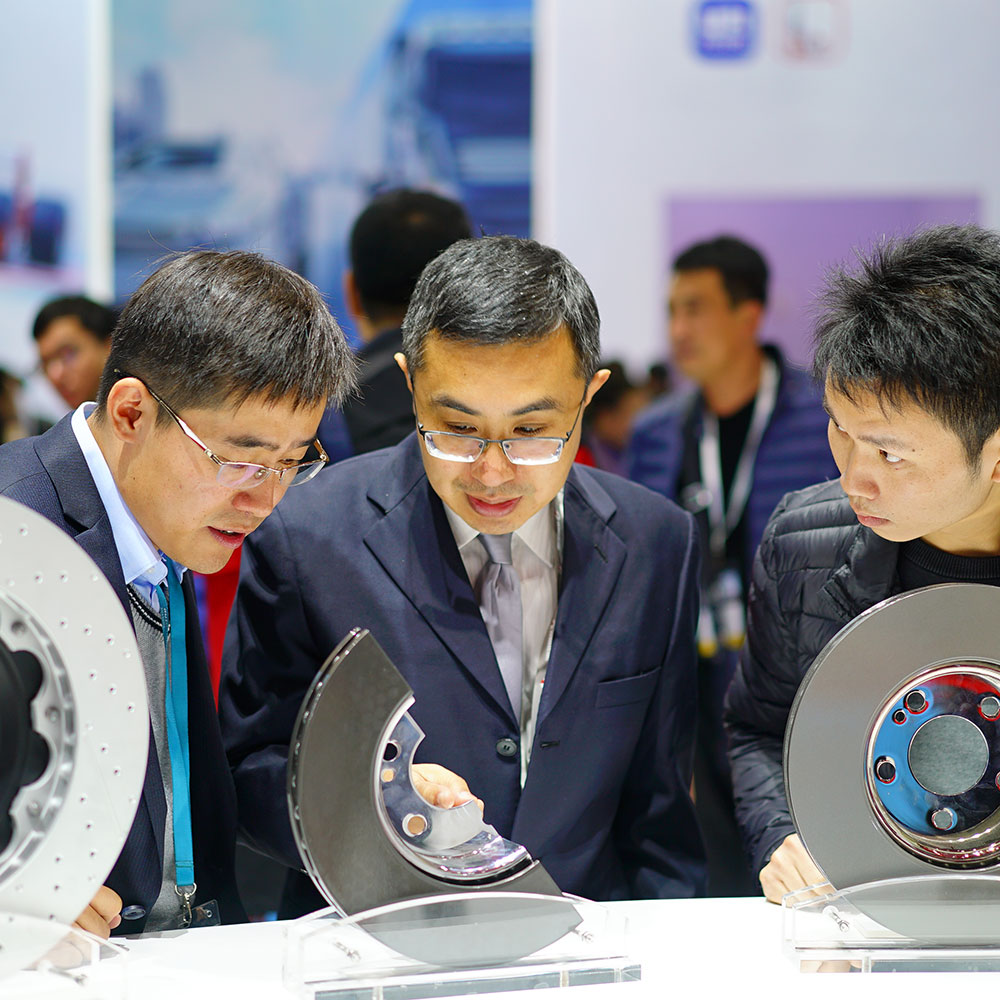 Automechanika Shanghai
3. - 6. December 2019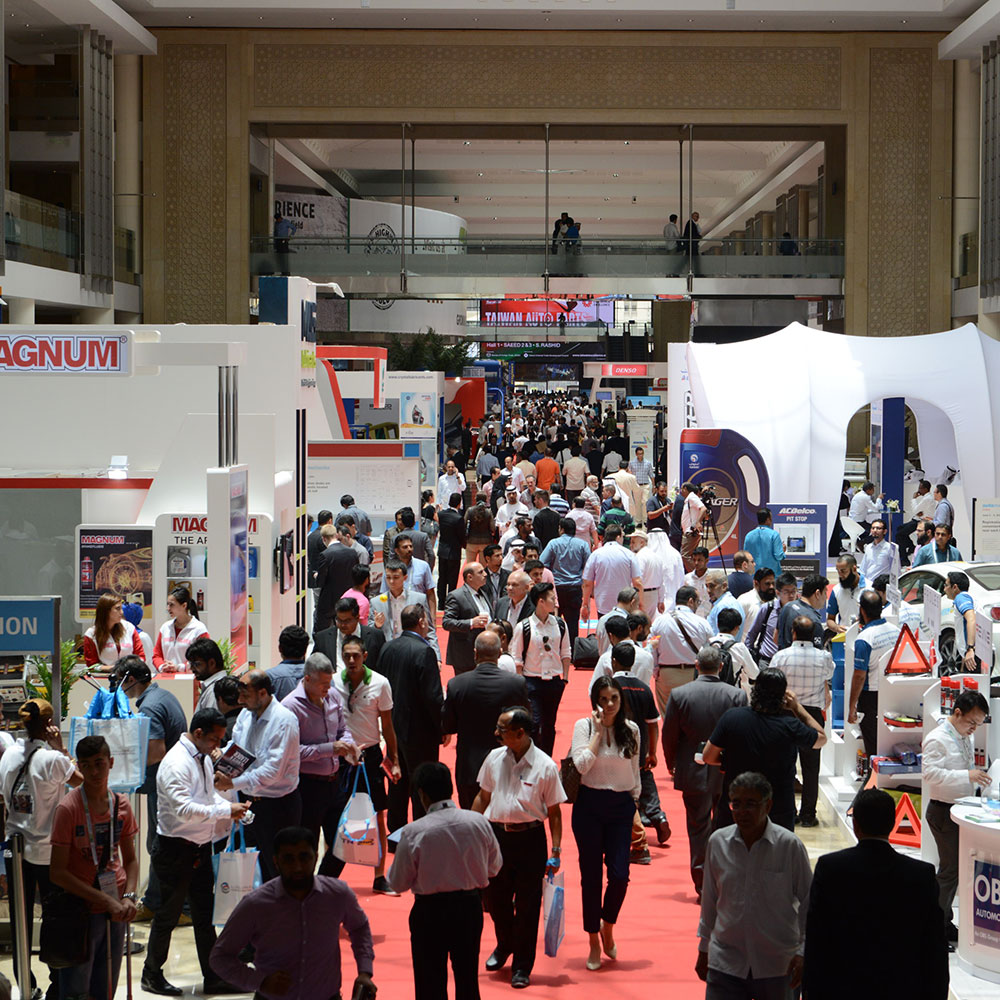 Automechanika Dubai
7. - 9. June 2020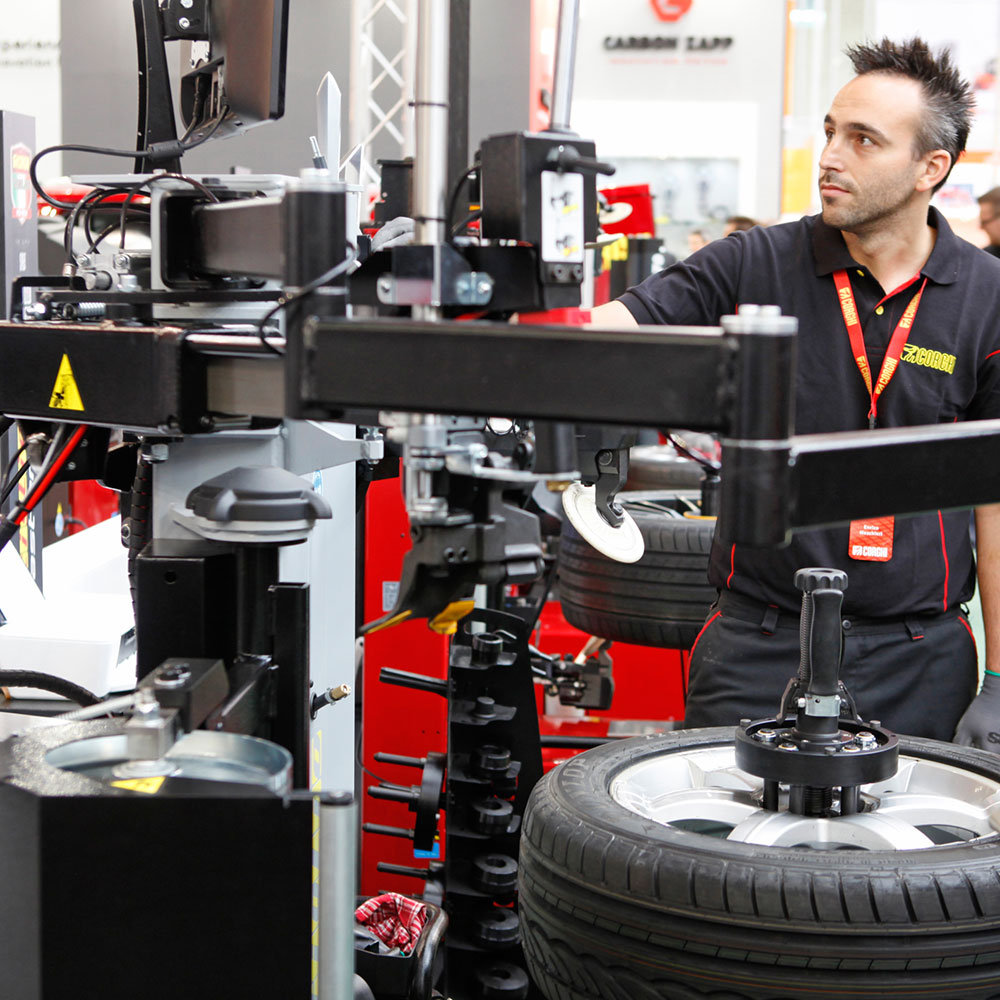 INA PAACE Automechanika Mexico City
22. - 24. July 2020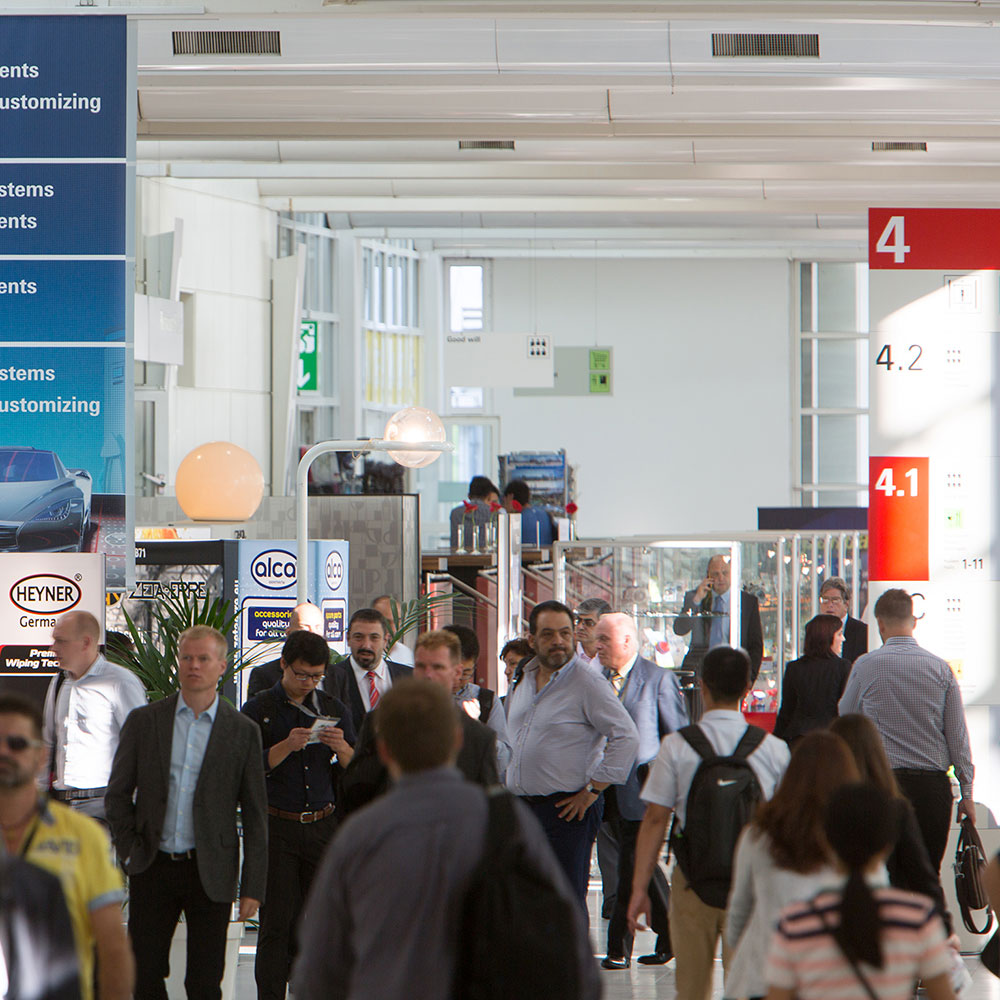 Automechanika Frankfurt
8. - 12. September 2020
Vote!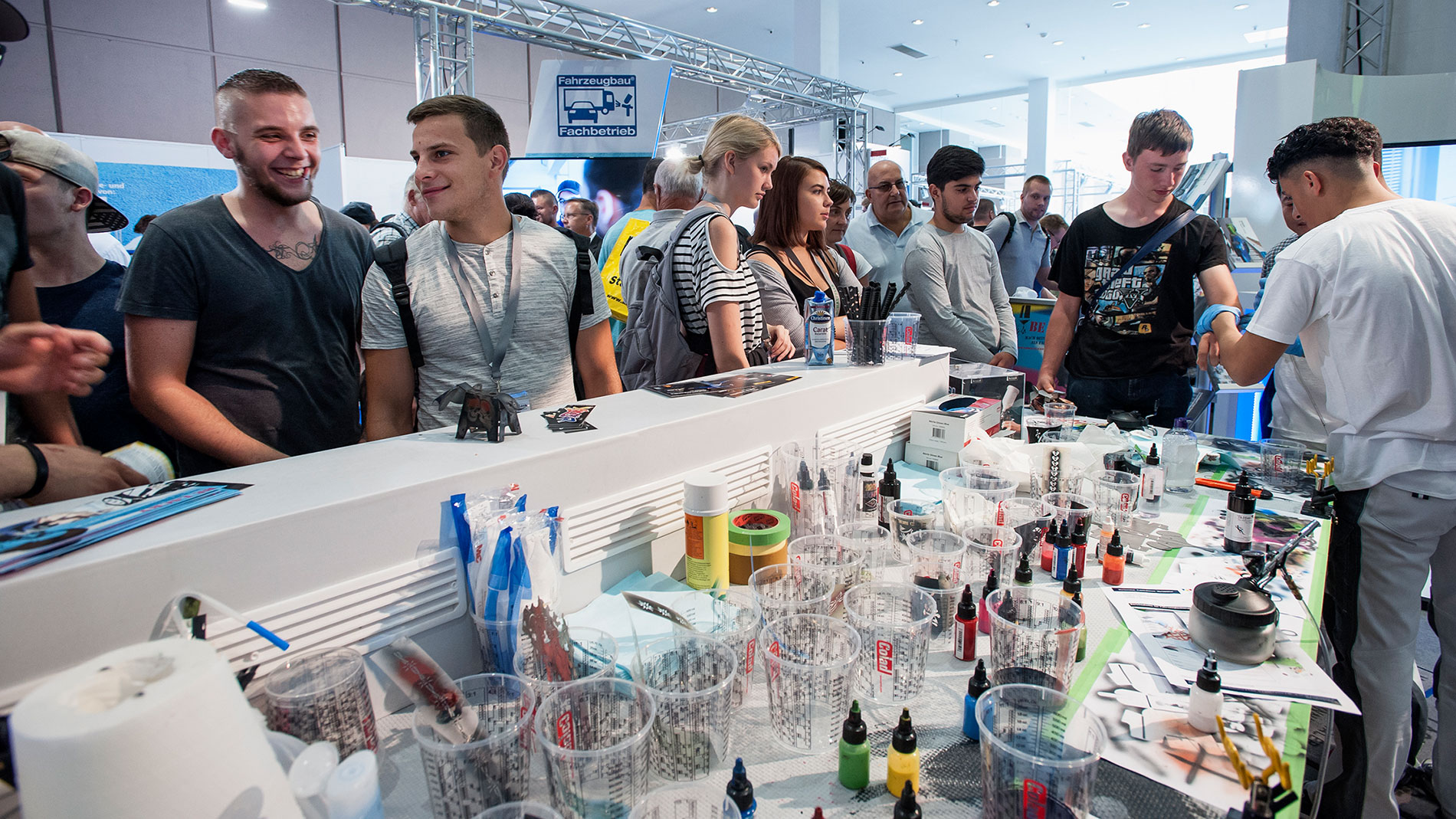 Which team deserves to win? Let us know by voting for your favourite design. The teams with most votes will receive the People's Choice Awards.

The next voting will start on 3. December 2019 for the Automechanika Shanghai.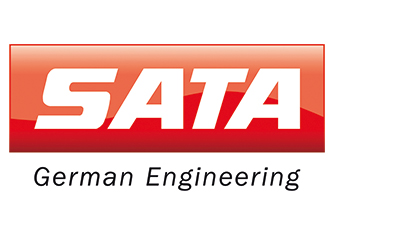 SATA
SATA GmbH & Co. KG
Sponsor for: all participating shows

Website: https://www.sata.com/ 

Sponsor of People's Choice Awards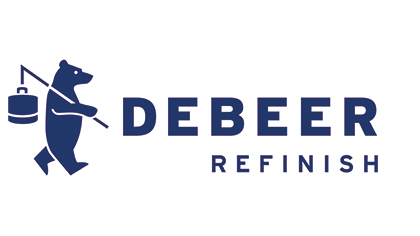 DeBeer Refinish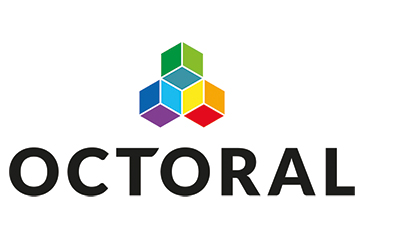 Octoral
Octoral
Sponsor for: Automechanika Birmingham
Website: https://www.octoral.com/de

Sponsor of National Winner Automechanika Birmingham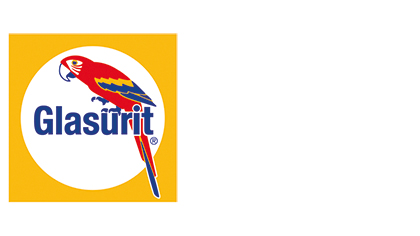 Glasurit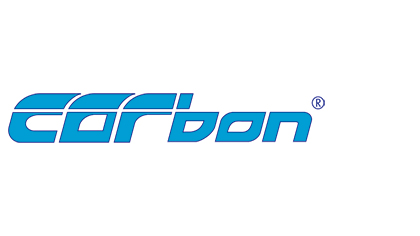 Carbon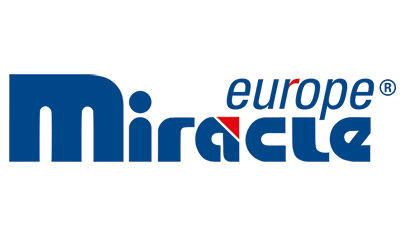 Miracle Europe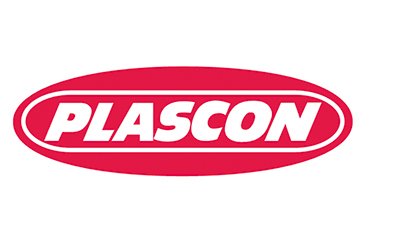 Plascon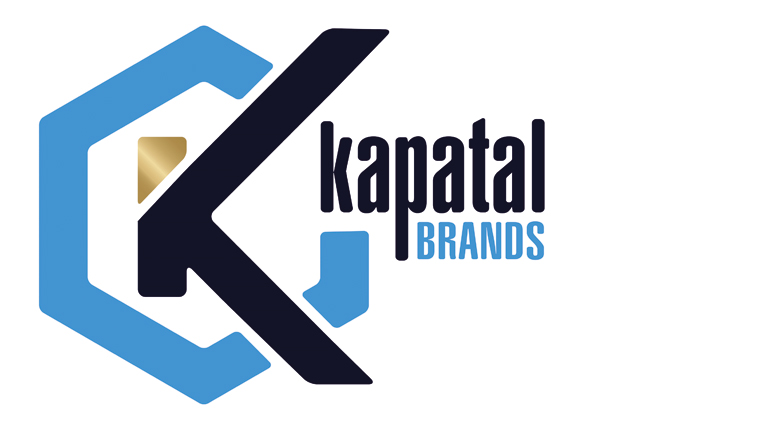 Kapatal Brands
Kapatal Brands
Sponsor for: Automechanika Johannesburg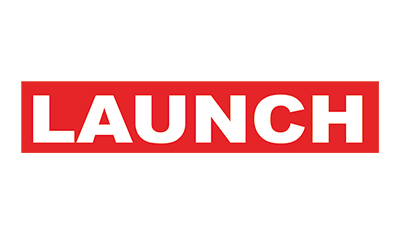 Launch
Reading tip: spotlight on 'Body & Paint'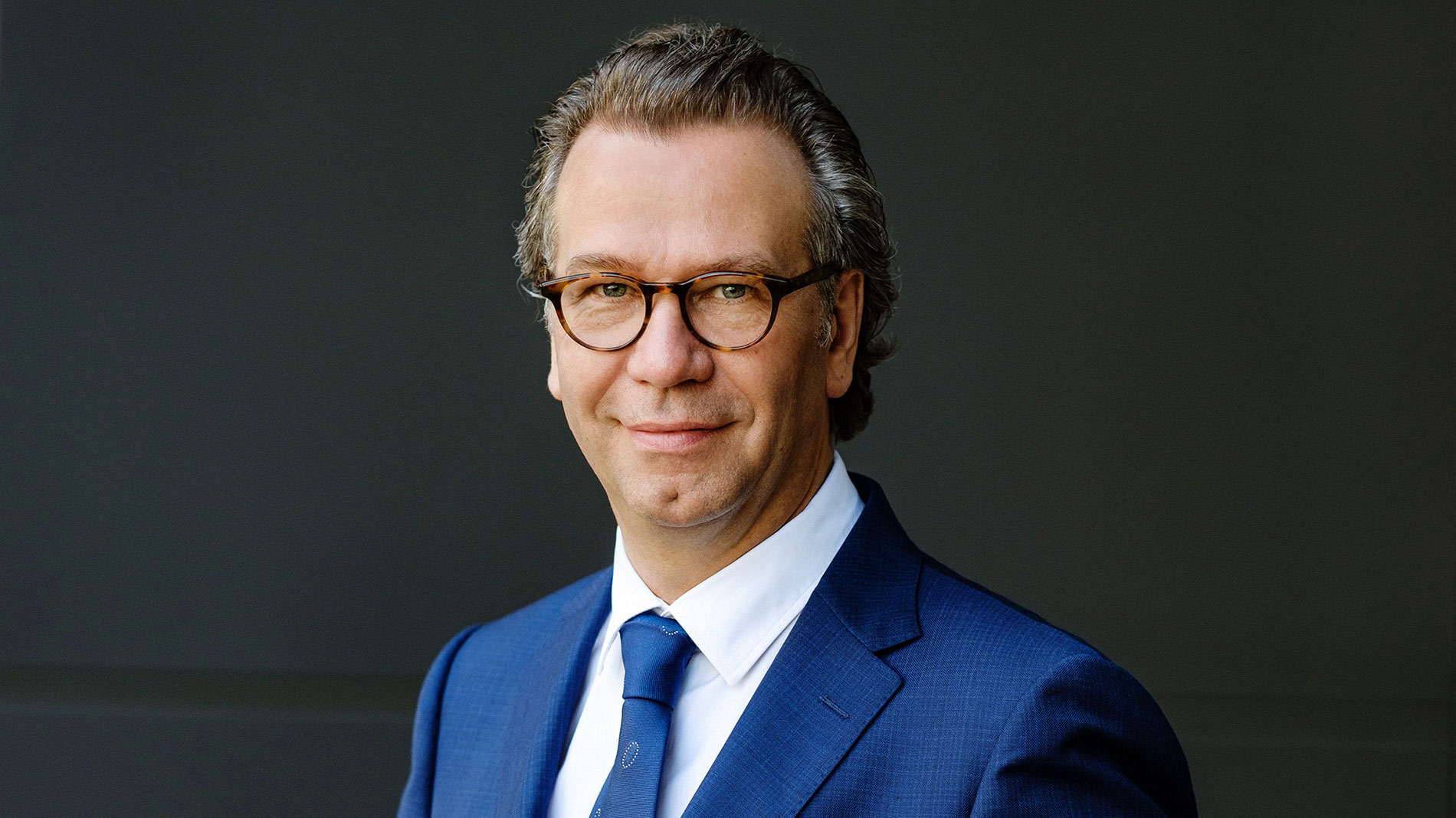 Body & Paint professionals all over the world come together at our international Automechanika shows. But what does the trade fair offer for the Body & Paint sector? Read more in the interview with Michael Johannes, Vice President of the Mobility & Logistics Sector of Messe Frankfurt.
Read the Interview
Sponsoring
If you are interested in getting involved as a sponsor for either a national show or the entire championship, please contact the show directs for more information:
Interested in becoming a sponsor for more than one show?
Media value of Automechanika
Supporting Media worldwide