More and more key players in the industry, international suppliers and manufacturers are investing in sustainable, resource-saving and climate-neutral solutions, which they present at Automechanika. The subject of sustainability has many facets: starting with climate-friendly production and manufacturing processes, the use of new materials, electrification, alternative drive technologies and fuels through to recycling and remanufacturing.
Remanufacturing
The subject of remanufacturing will be presented in many facets at the coming Automechanika. For the second time, the 'Remanufacturing Day' will be held in cooperation with the renowned international Automotive Parts Remanufacturers Association (APRA) as part of the Automechanika Academy. Here, experts will present current topics and developments in the field of remanufacturing.
Remanufacturing Day Programme
Automechanika Innovation Awards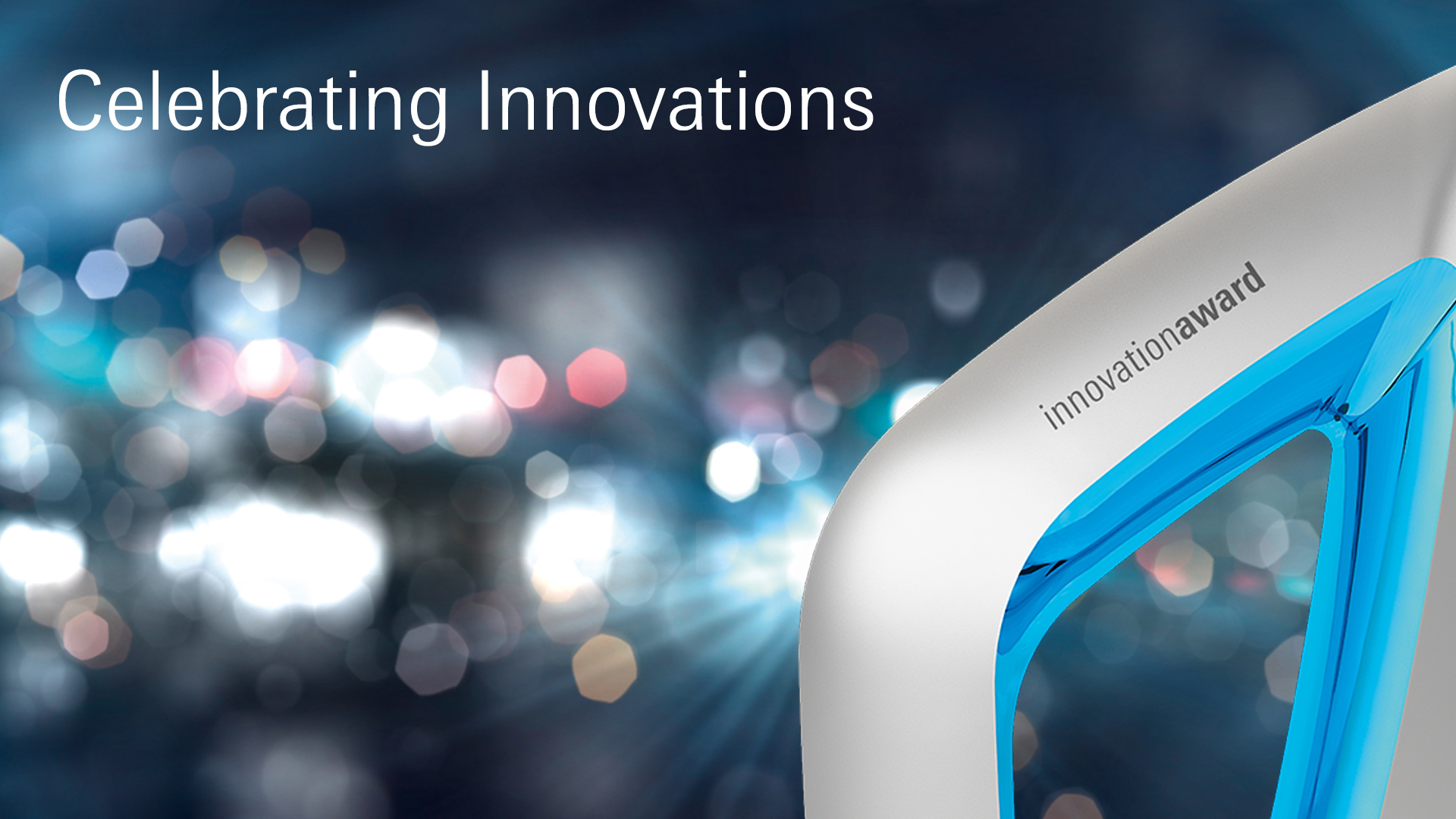 Innovations will be celebrated at the upcoming event - and honoured with the Innovation Awards. In times of digitalization, energy transition and climate change, innovations are more important than ever. The record number of 133 applications for this year's Innovation Awards shows the innovative strength with which the automotive industry is meeting these challenges. In addition to criteria such as innovative performance and excellence of the solution, functionality, user benefits and economic efficiency, durability and quality as well as their contribution to climate protection, environmental protection, resource conservation and sustainability are also evaluated.
Discover innovative products now
FIA Smart Driving Challenge sponsored by Automechanika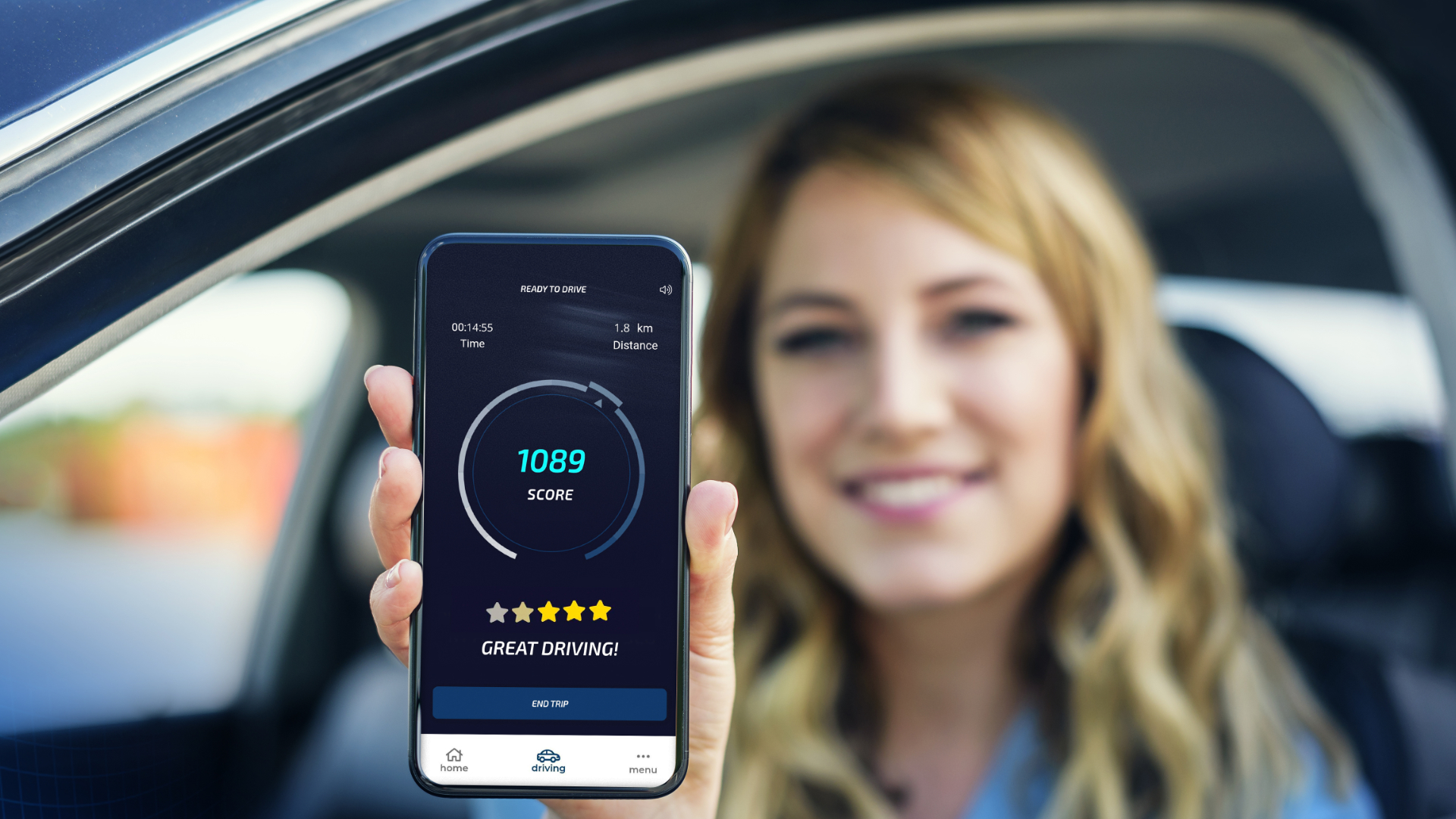 The FIA Smart Driving Challenge Subevent sponsored by Automechanika, which took place in the run-up to the fair, was all about driving in the most sustainable and economical way possible. The aim of the challenge was to collect as many points as possible through intelligent and environmentally friendly driving.

The winner will honoured at Automechanika Frankfurt 2022.