More and more key players in the industry, international suppliers and manufacturers are investing in sustainable, resource-saving and climate-neutral solutions, which they present at Automechanika. The subject of sustainability has many facets: starting with climate-friendly production and manufacturing processes, the use of new materials, electrification, alternative drive technologies and fuels through to recycling and remanufacturing.
Remanufacturing
The subject of remanufacturing will be presented in many facets at the coming Automechanika. For the second time, the 'Remanufacturing Day' will be held in cooperation with the renowned international Automotive Parts Remanufacturers Association (APRA) as part of the Automechanika Academy. Here, experts will present current topics and developments in the field of remanufacturing.
In addition, the subject will also be present in the exhibition halls. A green remanufacturing logo indicates the corresponding offer of the exhibiting companies.
Sustainable driving - improve your driving style and take part in the FIA Smart Driving Challenge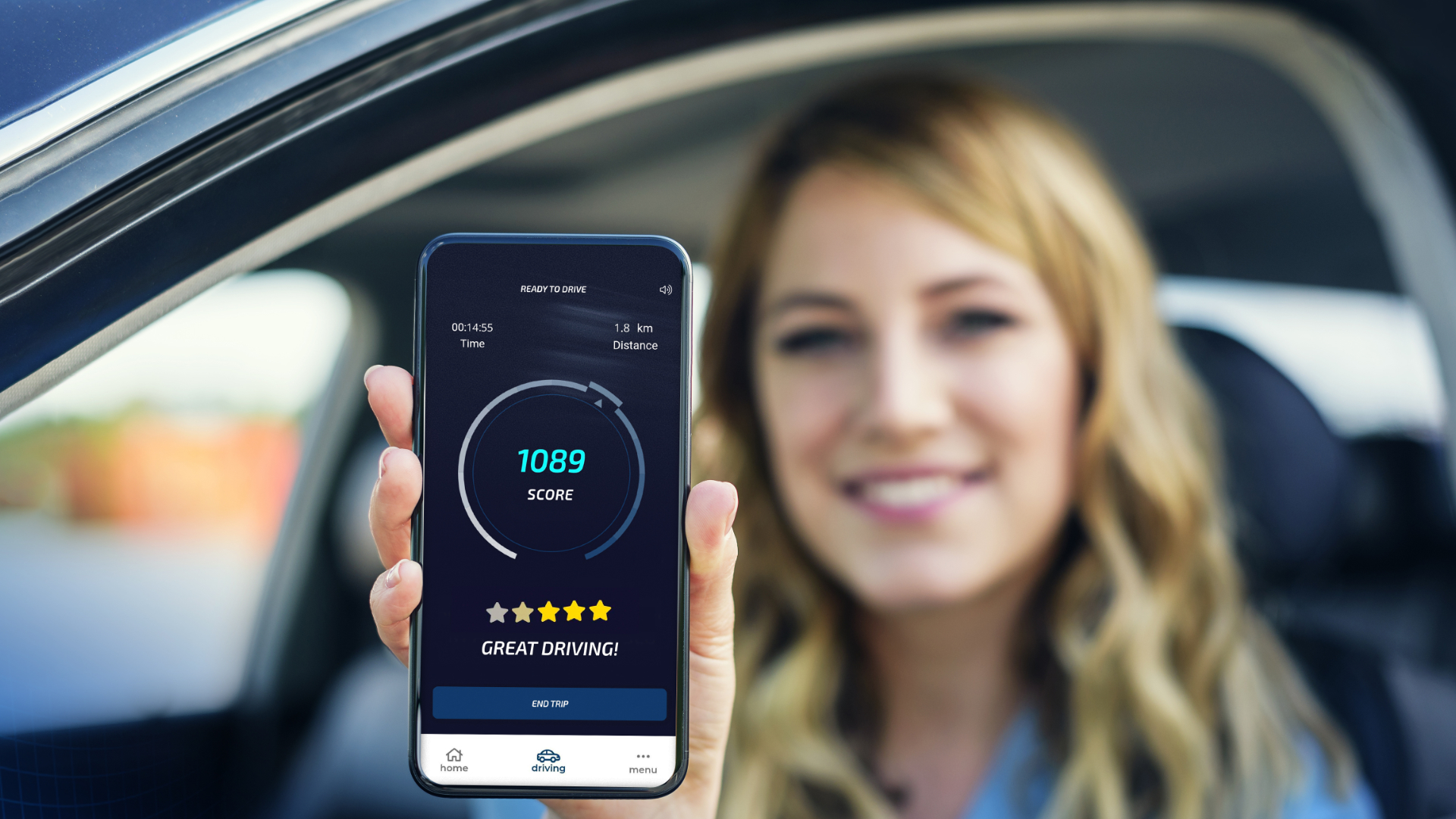 Do you drive smart, safe and environmentally-friendly? Compete with other participants in the international FIA Smart Driving Challenge sponsored by Automechanika. The winner will be announced at Automechanika in September 2022.
Learn more and register now