Automechanika Frankfurt is not only about cars, but also about commercial vehicles, caravans and classic cars. The market is lucrative for workshops, as it offers one or more additional businesses.
Commercial vehicles
Around every fifth exhibiting company presents components, spare parts or tools for trucks, buses and vans at Automechanika Frankfurt. The selection of products and solutions for commercial vehicles is large. To help trade visitors quickly find relevant companies from this sector, there is the 'Truck Competence' logo, which indicates what exhibitors have to offer. In addition, during the Automechanika, various activities, further training courses, entertaining impulse lectures and expert tips for everyday commercial-vehicle workshop work will be held on all days at the outdoor area F 11 B03.

To the programme
Workshops: Truck Competence, Freigelände F 11 B03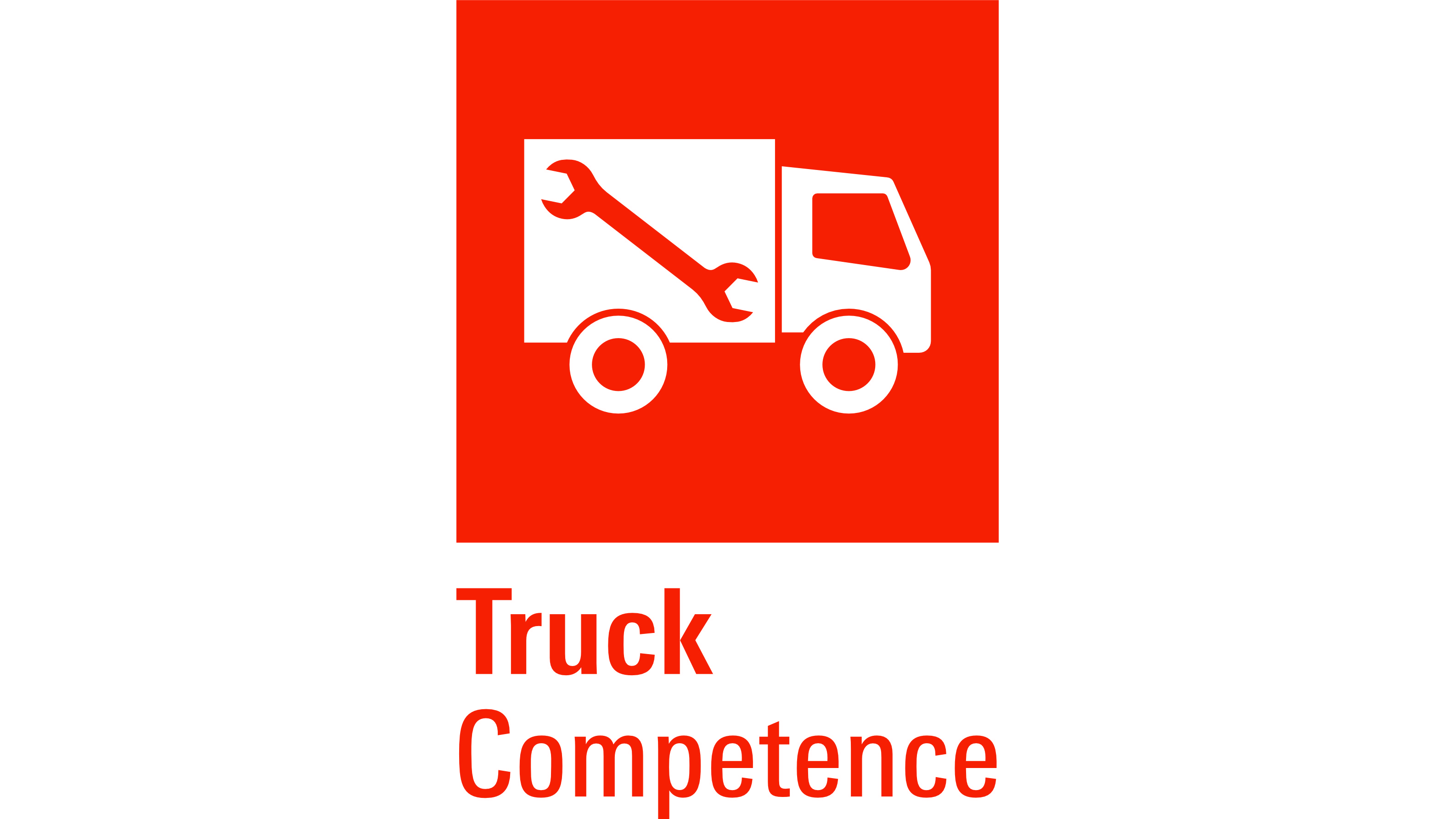 Numerous electronic systems ensure that modern trucks and buses are not only economical and environmentally friendly, but also safe on the road. Especially for commercial vehicle professionals, Automechanika Frankfurt is once again offering a certified advanced training course on radar- and camera-based driver assistance systems.

Advanced training workshop in cooperation with Schlüterschen Verlagsgesellschaft (amz and NKW Partner)

The workshop will take place once a day from 11.00 -13.00 in German.

Click here to register
Classic Cars
The business platform for old and youngtimers will be further expanded. This year, the offer will be expanded to include specialist lectures, networking and showcases, because specific expertise, insider tips and a good network are very helpful here.
New opportunities for workshops
Classic vehicles enjoy great popularity and represent a market volume in the billions. The business with historic vehicles is very lucrative for workshops - one or the other additional business lures here. Repair, restoration and maintenance require special expertise and craftsmanship that are not taught in today's standard trainings. Interested trade visitors will receive important first-hand information and contacts at the fair.
From bodywork and vehicle technology to maintenance, repair and restoration, and from training to financing and insurance solutions, Automechanika is the only B2B platform to present the classic car business along the entire value-added chain.
Caravaning
Campers and motorhomes are very much in vogue - the Corona pandemic has increased demand even more. An interesting market for workshops if you have the necessary knowledge. Automechanika offers special workshops on repair and maintenance for this purpose.
Workshop: Caravan Competence, Freigelände F 11 C03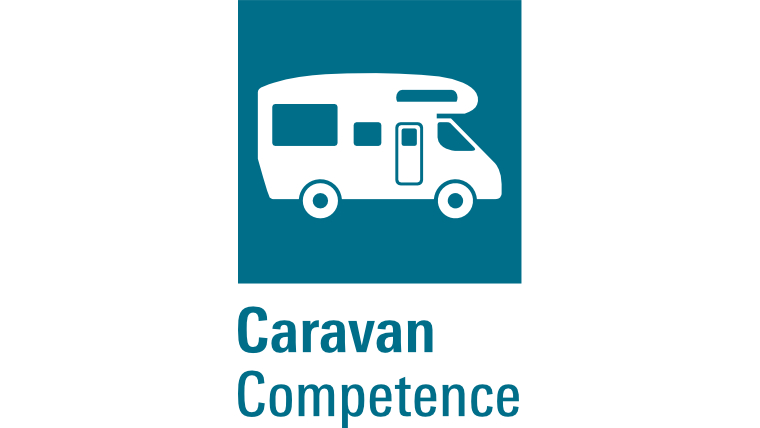 Short training courses Daily, full day, without registration.

In cooperation with the ZKF ...everything about the proper and professional repair of caravans and motorhomes, services, repair methods and materials as well as tools and technical aids.
To the Caravan Competence workshops