The automotive industry is undergoing a profound transformation. Topics such as supply chain, artificial intelligence and increasing digitalisation are playing an ever greater role.
The main drivers of transformation are increasing vehicle digitalisation, digitalisation of business processes, electrification of the powertrain and changing sales models. Together with the effects of the pandemic, ambitious climate targets and the current geopolitical situation, they are accelerating innovative developments, disrupting functioning supply chains and increasing customer value. The transformation is unstoppable and affects the entire automotive aftermarket value chain.
Supply Chain Management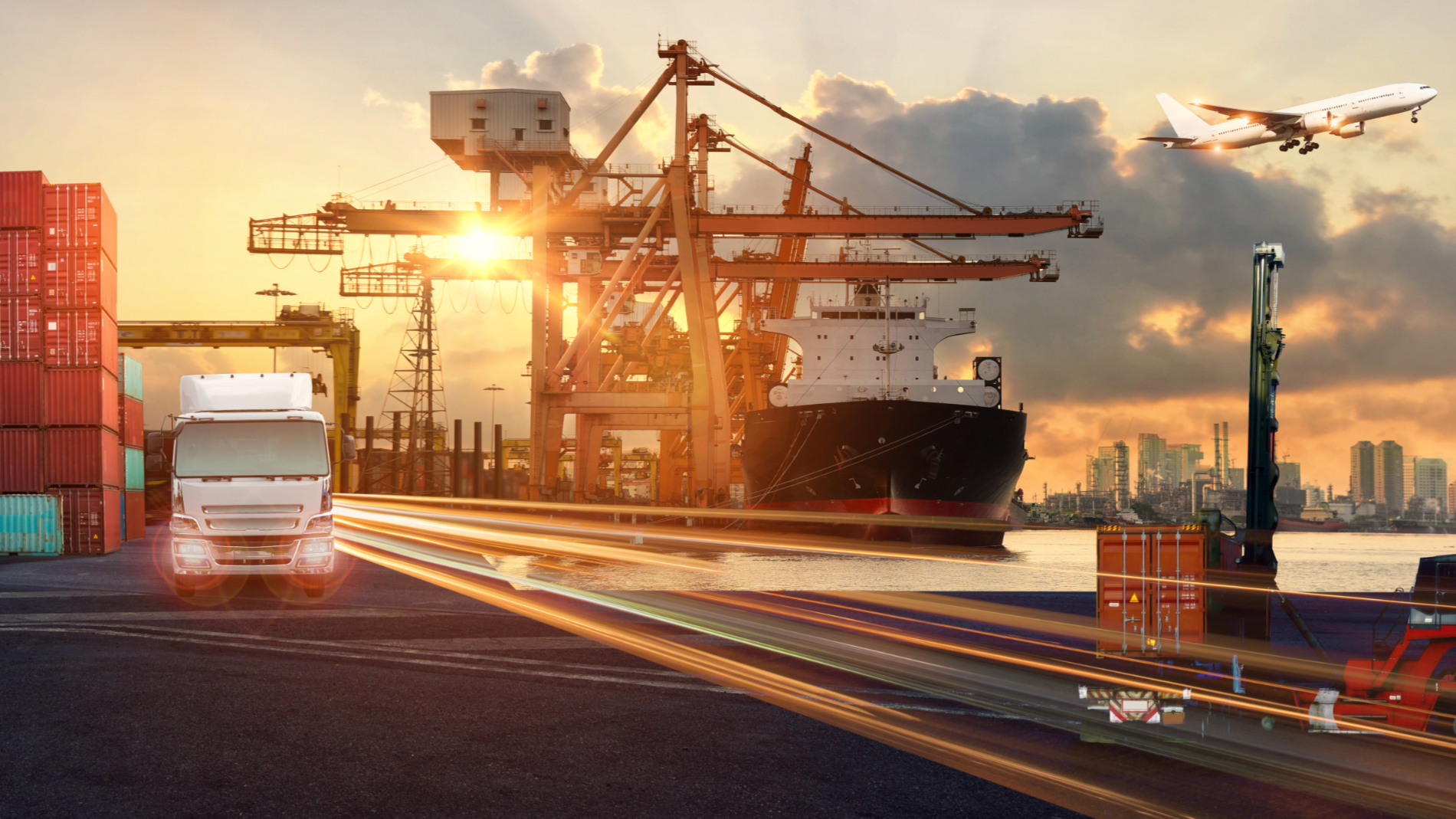 How can supply chains be future-proofed? And how can a company continue to be successful despite interrupted supply chains? In view of the current geopolitical situation, this question is on the the entire automotive industry. It is about the highest possible cost efficiency and service quality as well as climate and environmental goals. Not only internal expenses for transport and logistics tasks play a role, and on the other hand, external procurement and delivery transports. Bottlenecks in material procurement and rising prices are also causing major difficulties for companies. These challenges and possible solutions will be the subject of the next Supply Chain Management Day, which will be held as part of Automechanika Frankfurt 2024.
Artificial intelligence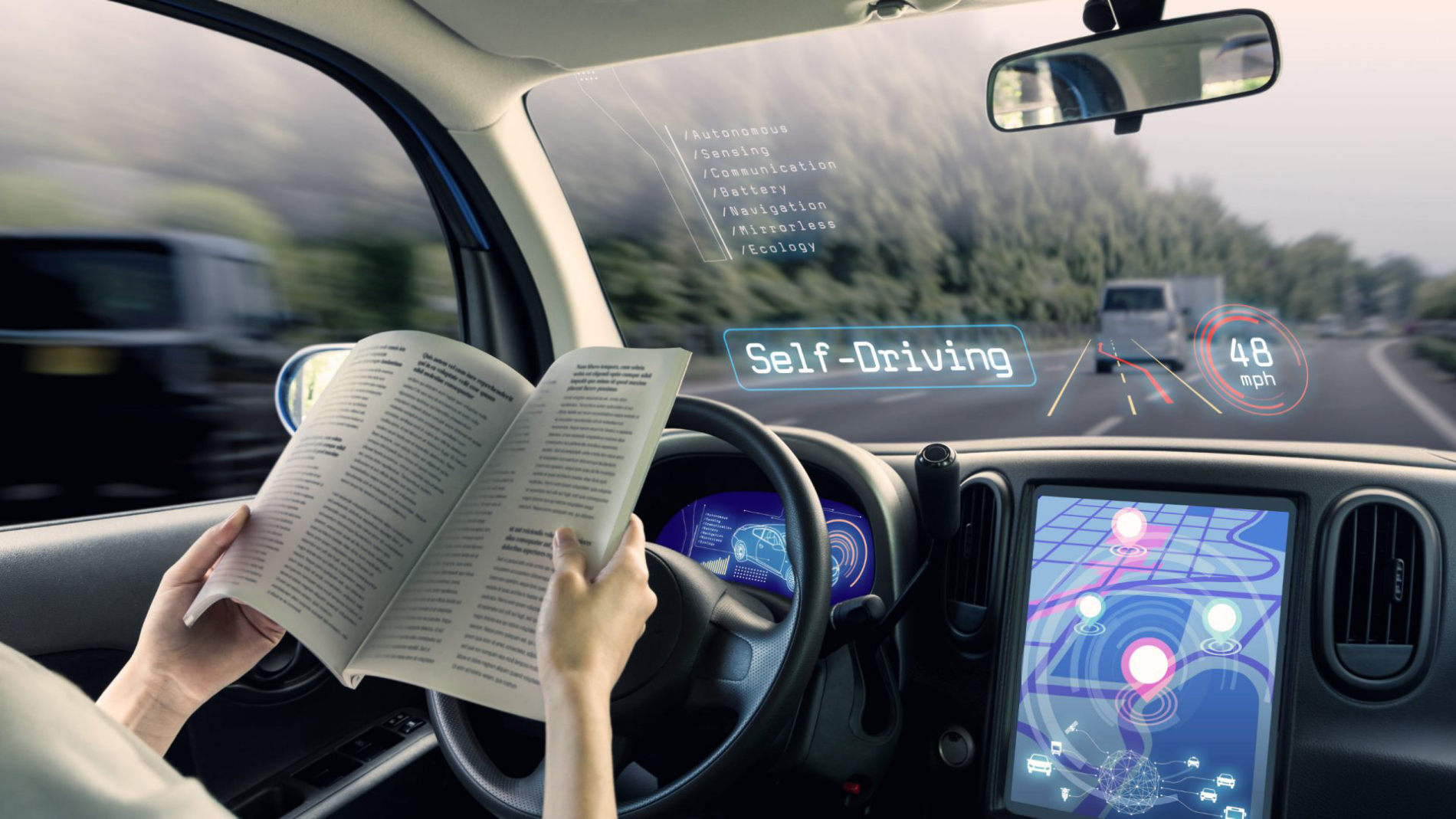 AI is already being used in the automotive aftermarket today and helps to save time and resources in many areas. Starting with damage assessment, finding spare parts faster, assisting with fault diagnosis, predictive maintenance, optimising production and AI-supported quality control. The use of digital assistants and chatbots in consulting and sales also helps to save resources and costs. Intelligent driver assistance systems support drivers and ensure greater safety. AI also plays an important role in the topic of connected cars and autonomous driving. In customer communication, AI contributes to greater customer loyalty by providing customers with personalised, data-driven services and customised offers, which strengthens customer loyalty in the long term.
Digitalisation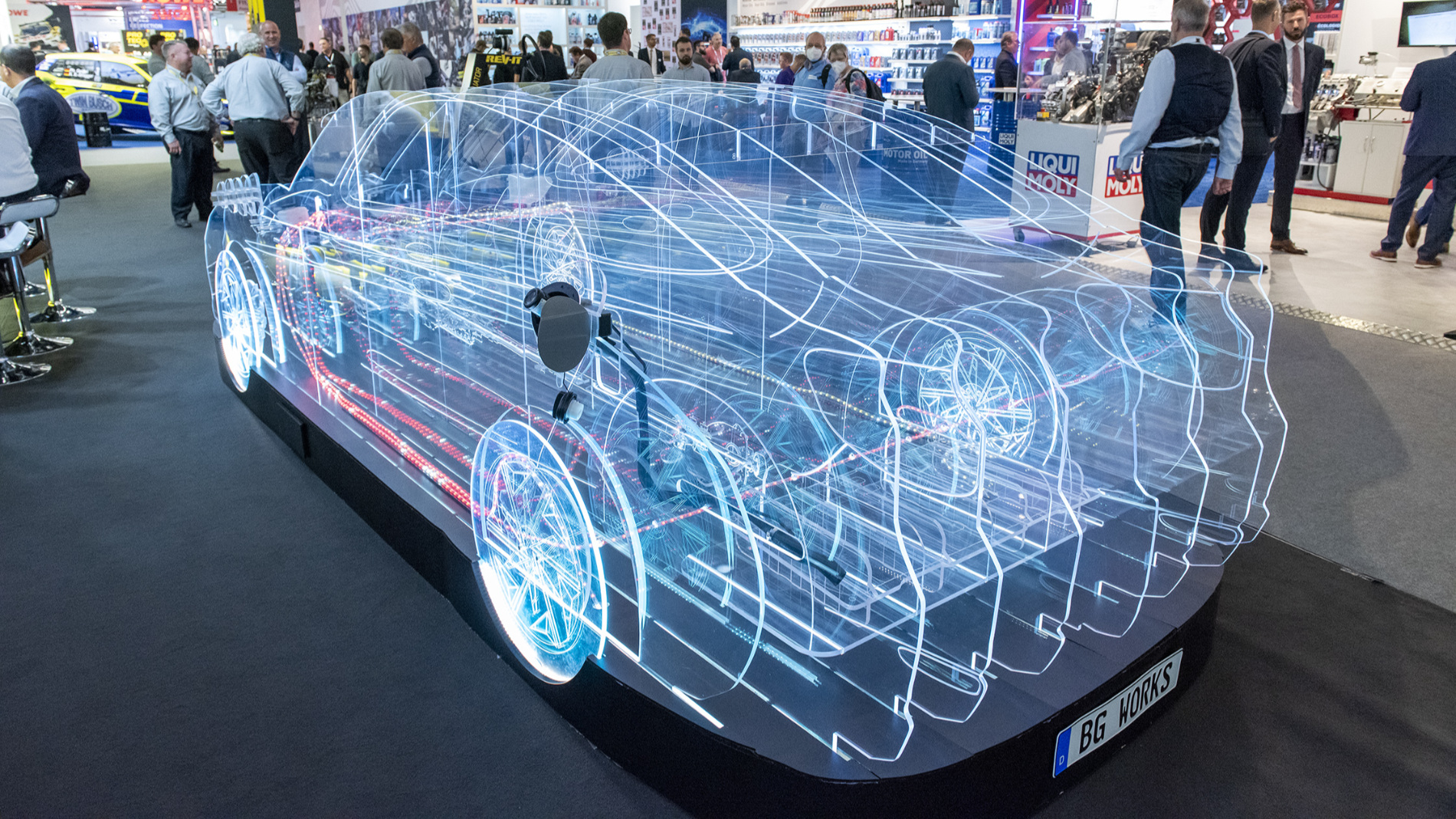 Increasing digitalisation affects workshops as well as trade and industry: starting with the ongoing digitalisation of vehicles, through the digitalisation of business processes and customer communication, to digital sales. Accordingly, digital solutions and services, in particular the topics of data acquisition, analysis and use in workshops, run through almost the entire range of products and services at Automechanika.