Discover the megatrend in many facets at Automechanika 2024 - both in the innovations of the exhibiting companies and in the diverse supporting programme. 
More and more players in the industry, international suppliers and manufacturers are developing new processes and materials, reorganising their processes and production in order to manufacture their products and solutions in the most energy-efficient, sustainable, resource-conserving and climate-neutral way possible. A contribution to sustainable mobility is also being made by companies involved in the development of alternative drive technologies and fuels, the conversion of internal combustion engines and exhaust gas purification. There is also enormous potential in the circular economy and remanufacturing. Ultimately, the theme of sustainability runs through the entire range of products and services at Automechanika Frankfurt 2024.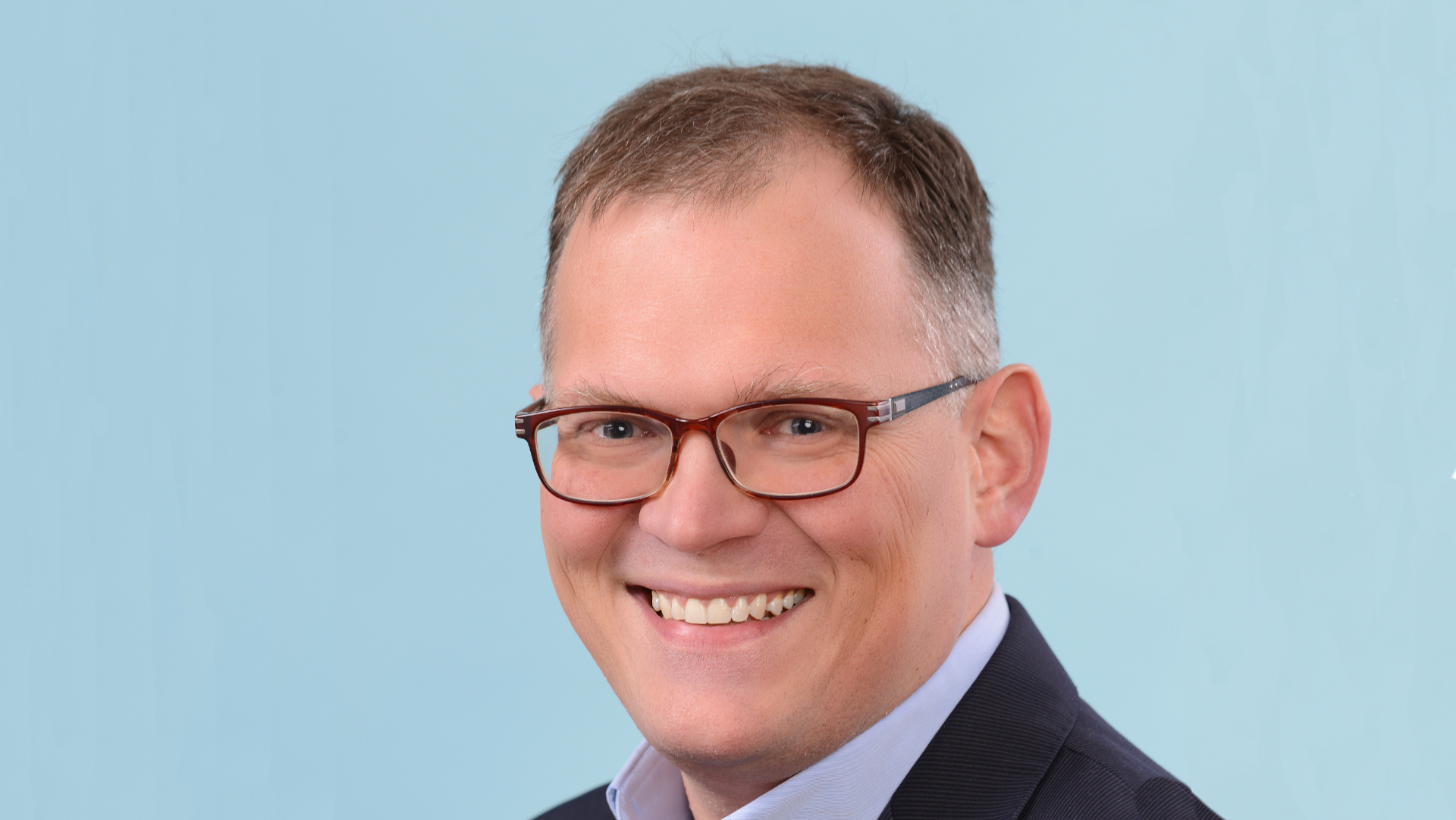 Peter Lukassen, Director Operational Sustainability at Bosch: "By 2030, we will more than double our circular business in the aftermarket with Remanufacturing, Reuse, Repair and Recycling. Across Scopes 1, 2, and 3, we have reduced our CO2 emissions by over 100 million metric tons per year since 2018, a 23% reduction compared to 2018. Circular economy not only has the potential to reduce climate emissions. It is more resilient to economic and political disruption and can also benefit other UN Sustainable Development Goals. such as resource-efficient water use."
Remanufacturing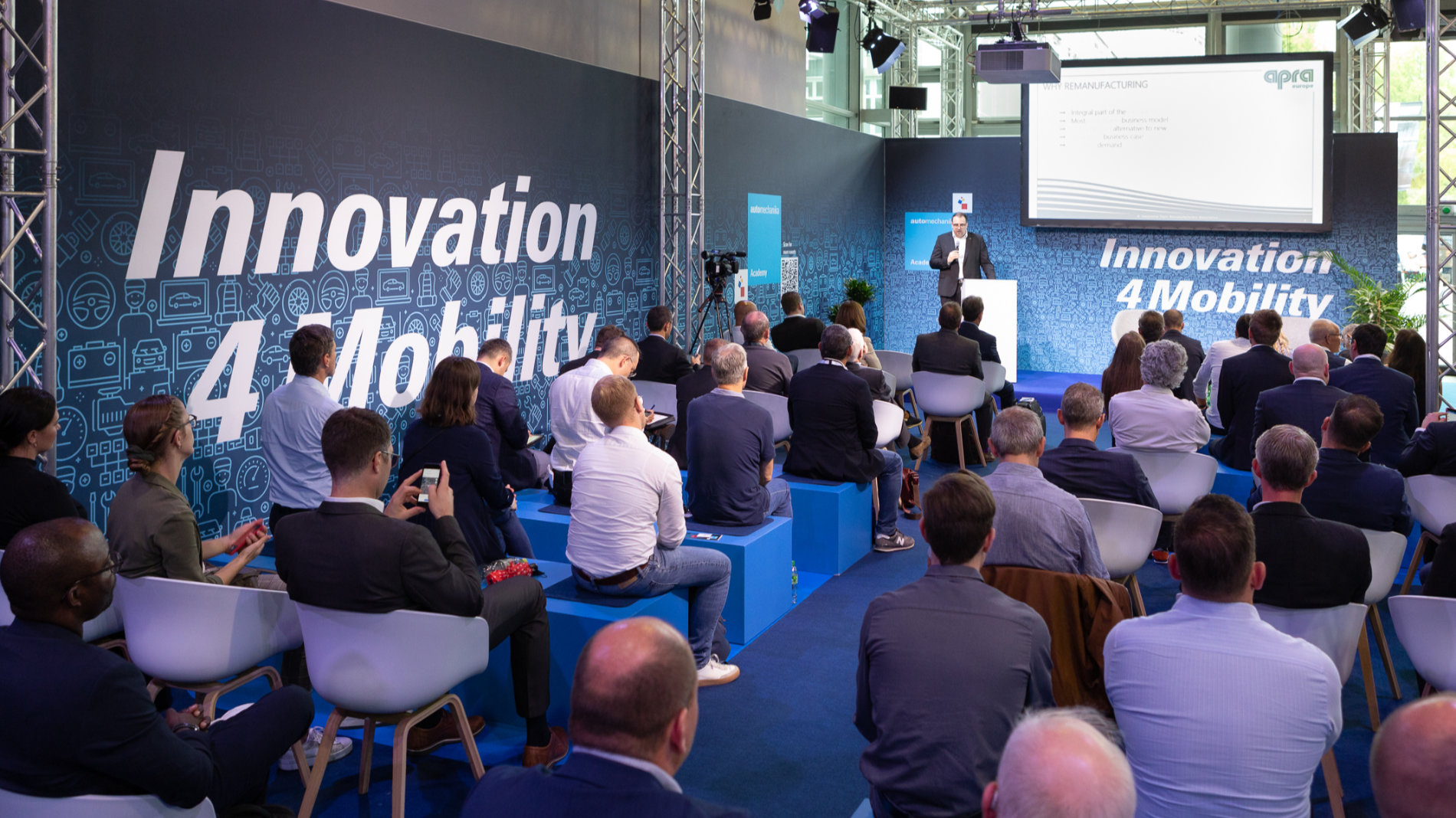 The subject of remanufacturing will be presented in many facets at Automechanika 2024. For the third time, the 'Remanufacturing Day' will be held in cooperation with the renowned international Automotive Parts Remanufacturers Association (APRA) as part of the Automechanika Academy. Here, experts will present current topics and developments in the field of recycling management and remanufacturing.
In addition, the subject will also be present in the exhibition halls. A green remanufacturing logo indicates the corresponding offer of the exhibiting companies.
Automechanika Innovation Awards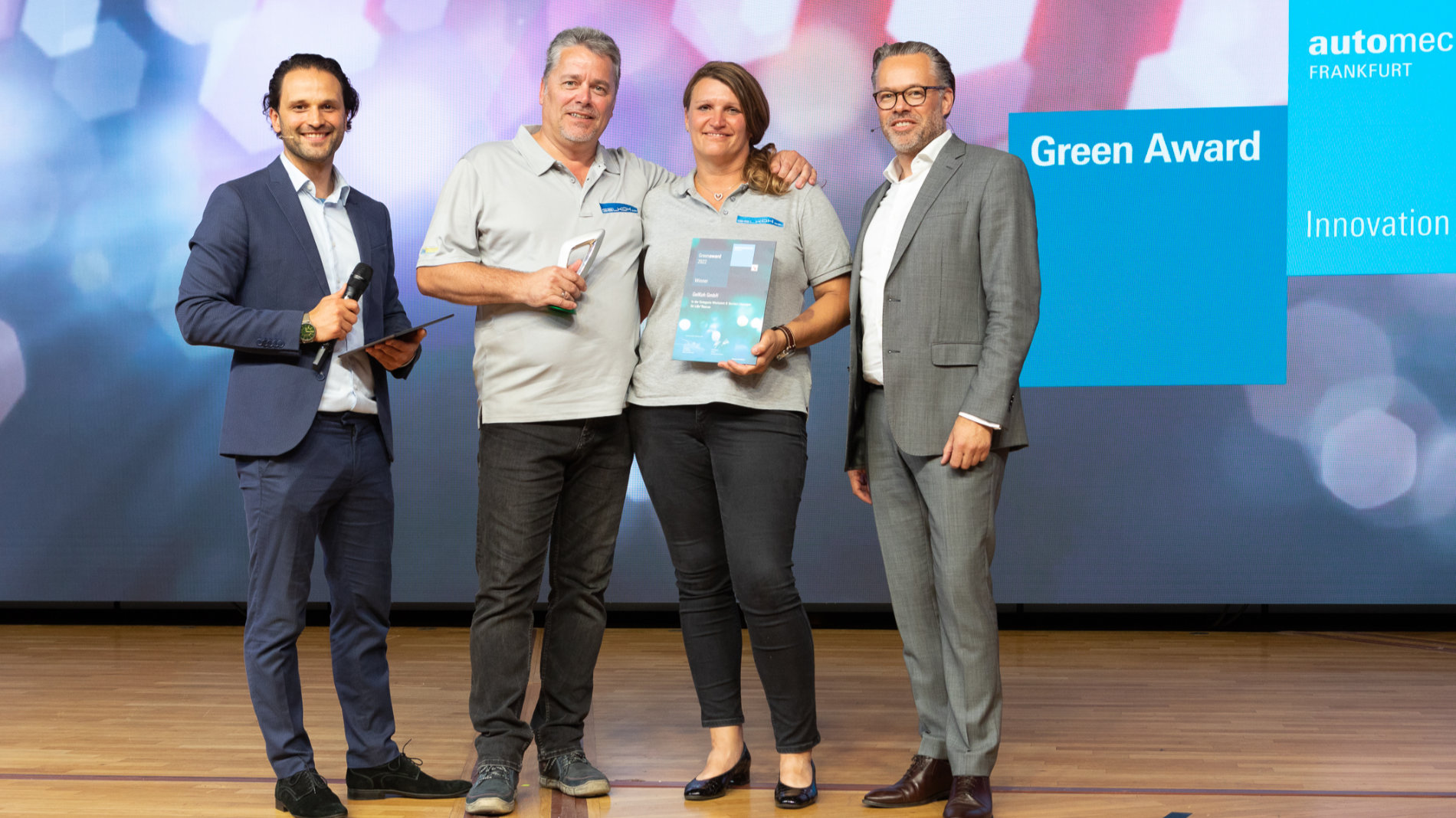 Innovations will be celebrated at the upcoming event - and honoured with the Innovation Awards. The Green Award is part of the Innovation Awards and was presented for the third time in 2022 for the most ecologically sustainable innovation.
ESG reporting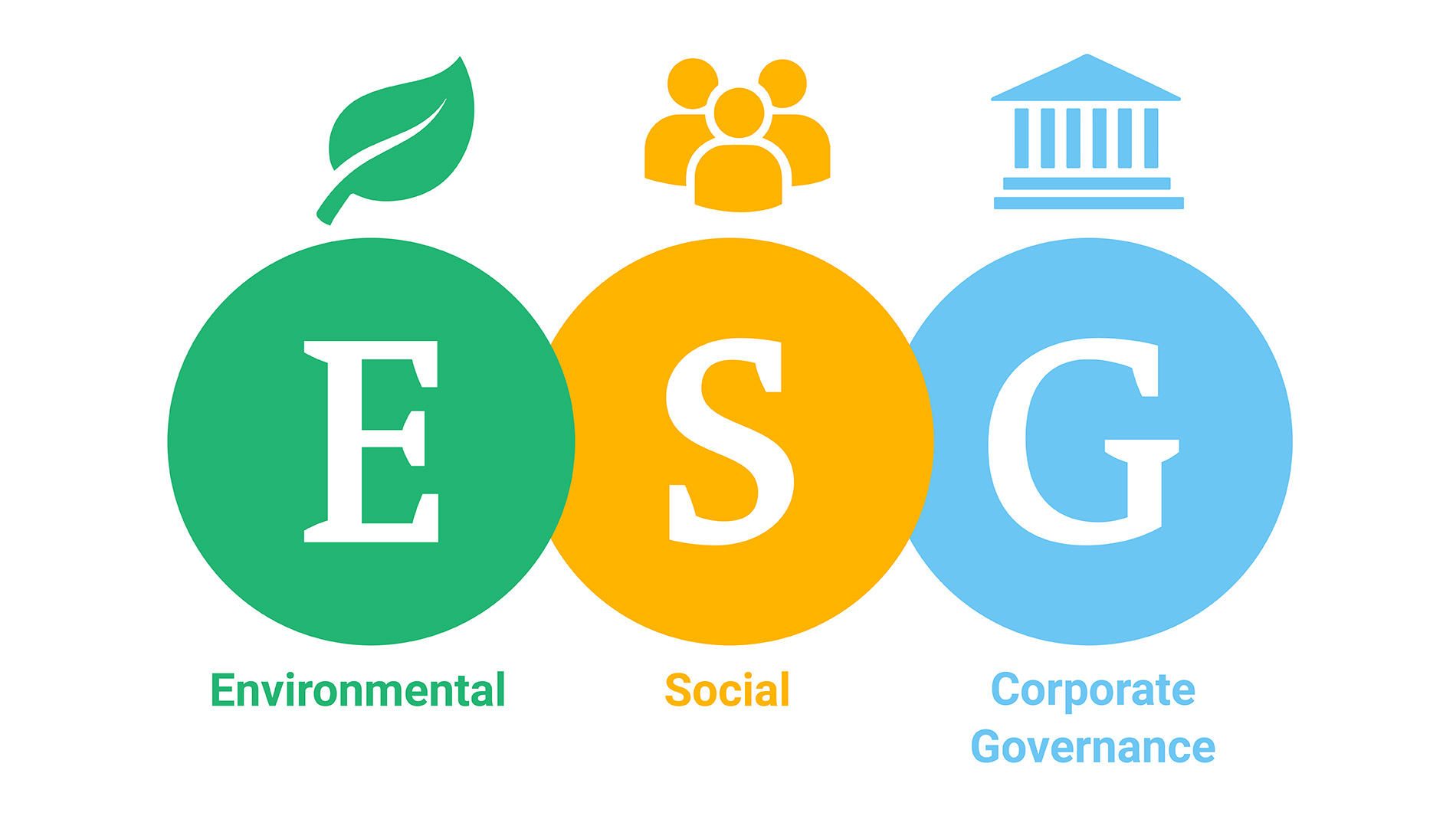 Clearly formulated ESG criteria can help companies in our sector to achieve sustainability goals – and therefore increase their market success and capital market viability. For the automotive and supplier industry in particular, it is becoming increasingly important to demonstrate to consumers that reductions in CO2 emissions are being made.
Sustainability Court, Future Mobility Park and Innovation4Mobility: Participation options for exhibiting companies
Automechanika 2024 now offers exhibitors new event formats with very different focuses to present the wide range of energy-efficient and resource-saving products and solutions. Choose the setting that suits you best!

More details
EMAS certification for Messe Frankfurt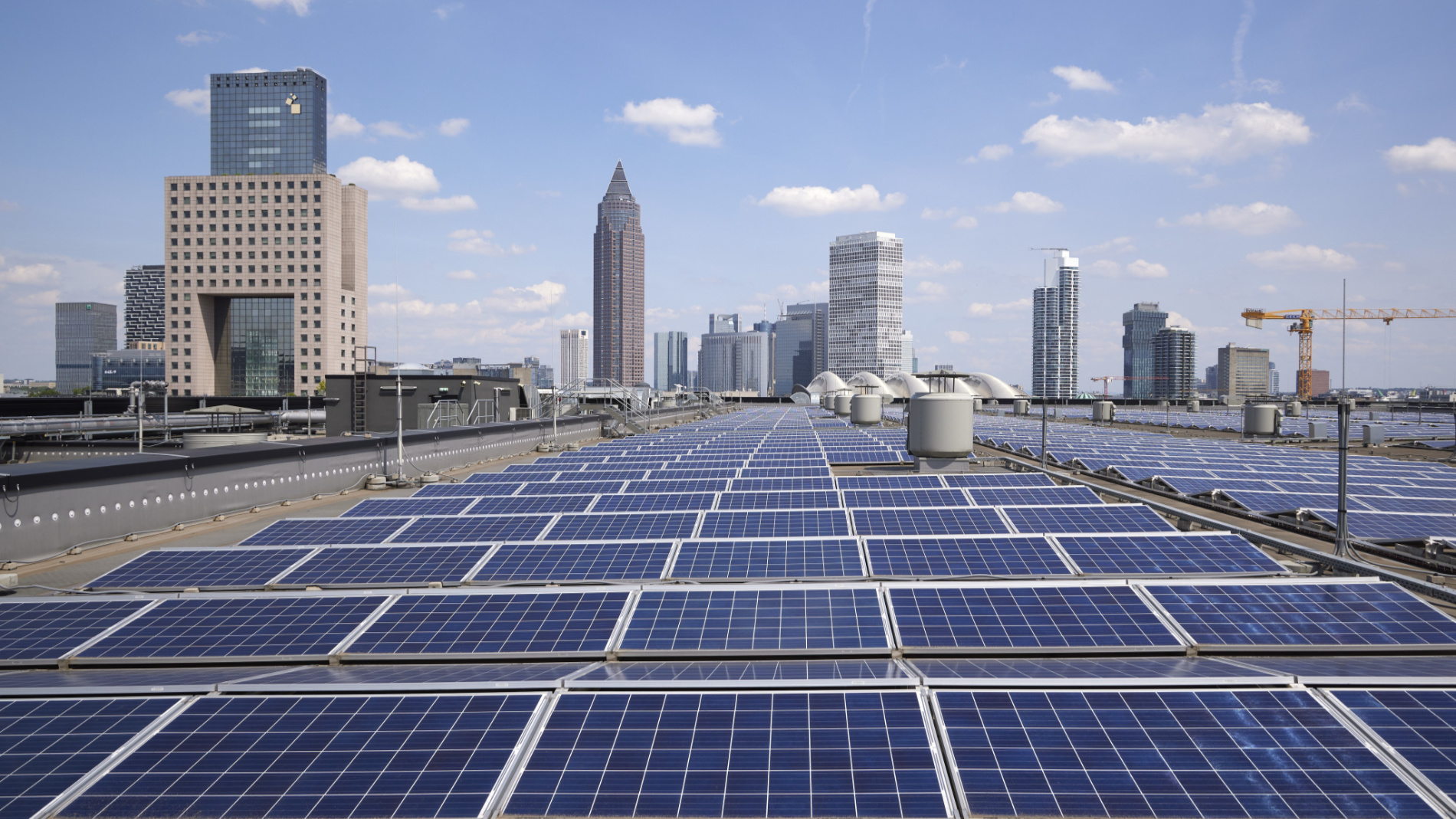 Messe Frankfurt has passed the audit for the internationally recognised environmental management system in accordance with the Eco-Management and Audit Scheme (EMAS). With the EMAS validation, which also meets the requirements of environmental management norm ISO 14001, the company commits itself to continually improving its environmental performance.