Discover the megatrend in many facets at Automechanika 2024 - both in the innovations of the exhibiting companies and in the diverse supporting programme. 
More and more players in the industry, international suppliers and manufacturers are developing new processes and materials, reorganising their processes and production in order to manufacture their products and solutions in the most energy-efficient, sustainable, resource-conserving and climate-neutral way possible. A contribution to sustainable mobility is also being made by companies involved in the development of alternative drive technologies and fuels, the conversion of internal combustion engines and exhaust gas purification. There is also enormous potential in the circular economy and remanufacturing. Ultimately, the theme of sustainability runs through the entire range of products and services at Automechanika Frankfurt 2024.
Remanufacturing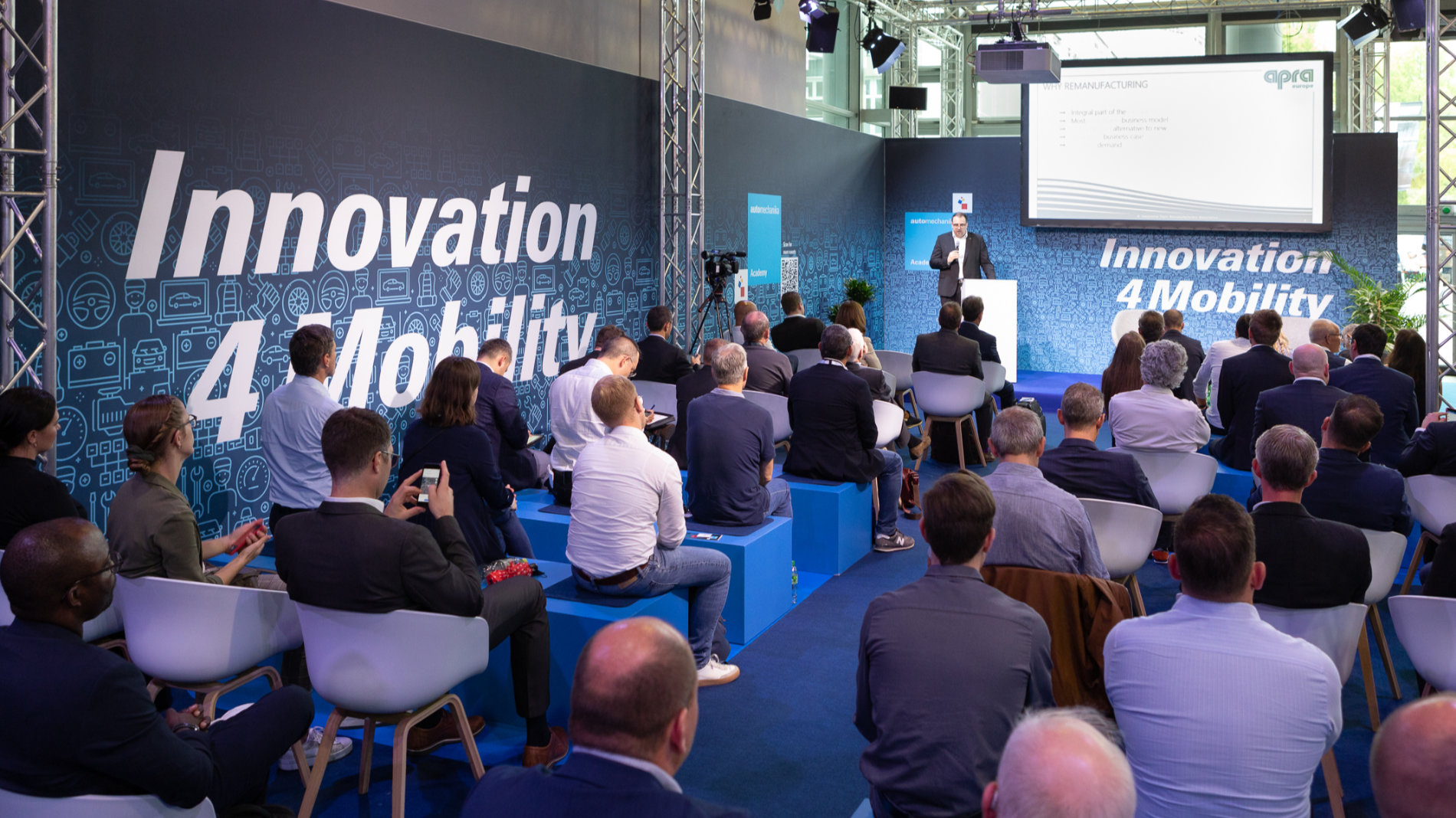 The subject of remanufacturing will be presented in many facets at Automechanika 2024. For the third time, the 'Remanufacturing Day' will be held in cooperation with the renowned international Automotive Parts Remanufacturers Association (APRA) as part of the Automechanika Academy. Here, experts will present current topics and developments in the field of recycling management and remanufacturing.
In addition, the subject will also be present in the exhibition halls. A green remanufacturing logo indicates the corresponding offer of the exhibiting companies.
Exhibitor from 2022 with Remanufacturing Competence
Automechanika Innovation Awards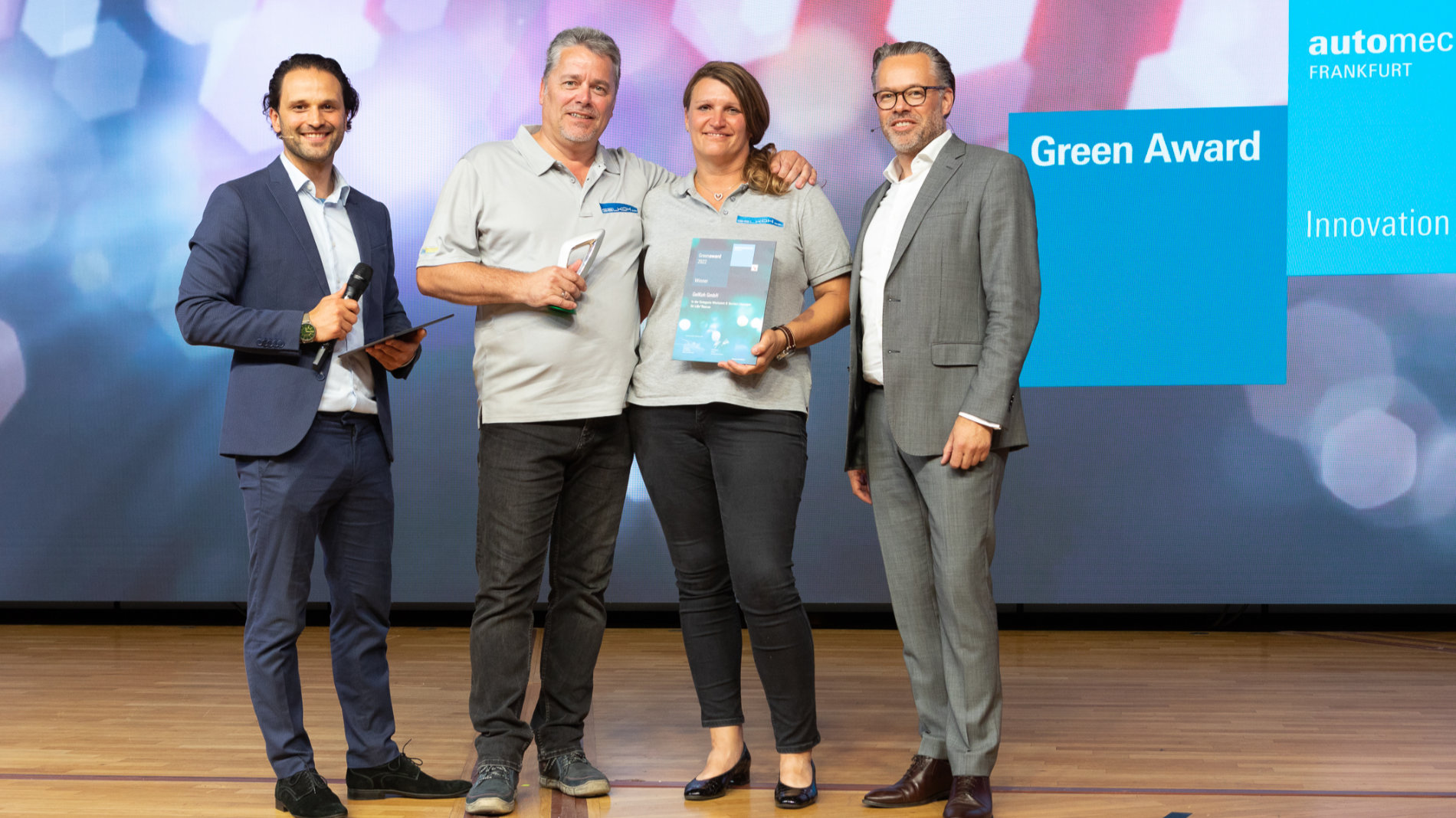 Innovations will be celebrated at the upcoming event - and honoured with the Innovation Awards. The Green Award is part of the Innovation Awards and was presented for the third time in 2022 for the most ecologically sustainable innovation.
The winners of the Automechanika Innovation Awards