The special area education and training moves to Hall 11, the topic of recruiting is further expanded together with partners.
Training now in Hall 11
Increasing digitalisation and new technological developments pose new challenges for motor vehicle businesses every day. That is why regular further training is important. The Automechanika Academy offers a wide range of lectures and panel discussions on current topics. The Academy stages are located in the thematically related halls for the various focus topics.
Participants will receive practical know-how from everyday workshop life at the free workshops on the subjects of colision management and accident repair.  In cooperation with renowned partners, the workshops will be held in Hall 11.0 in 2024 - putting them right in the middle of the action.
Education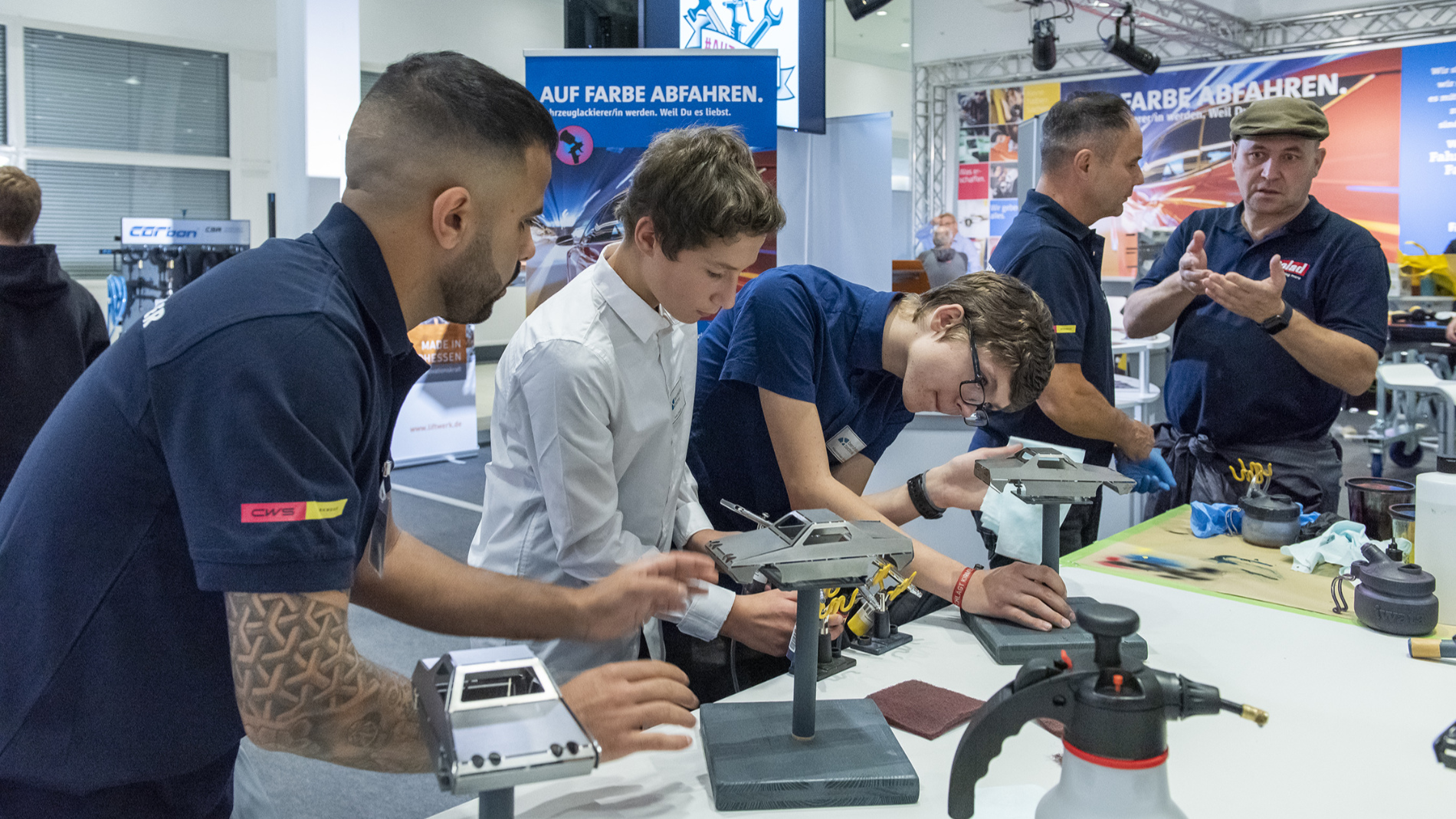 At no other trade fair can you discover so many car-related professions as at Automechanika Frankfurt. Here, young people, schoolchildren and other interested parties can get a taste of various professions and find out about the different education opportunities.
Together with renowned associations, activities to participate and try out are planned, which will give a small taste of the diverse activities around cars.
Recruiting
As an international meeting place for the sector, Automechanika is the ideal platform for addressing young talents and skilled workers and presenting yourself to potential managers.
Talents4AA initiative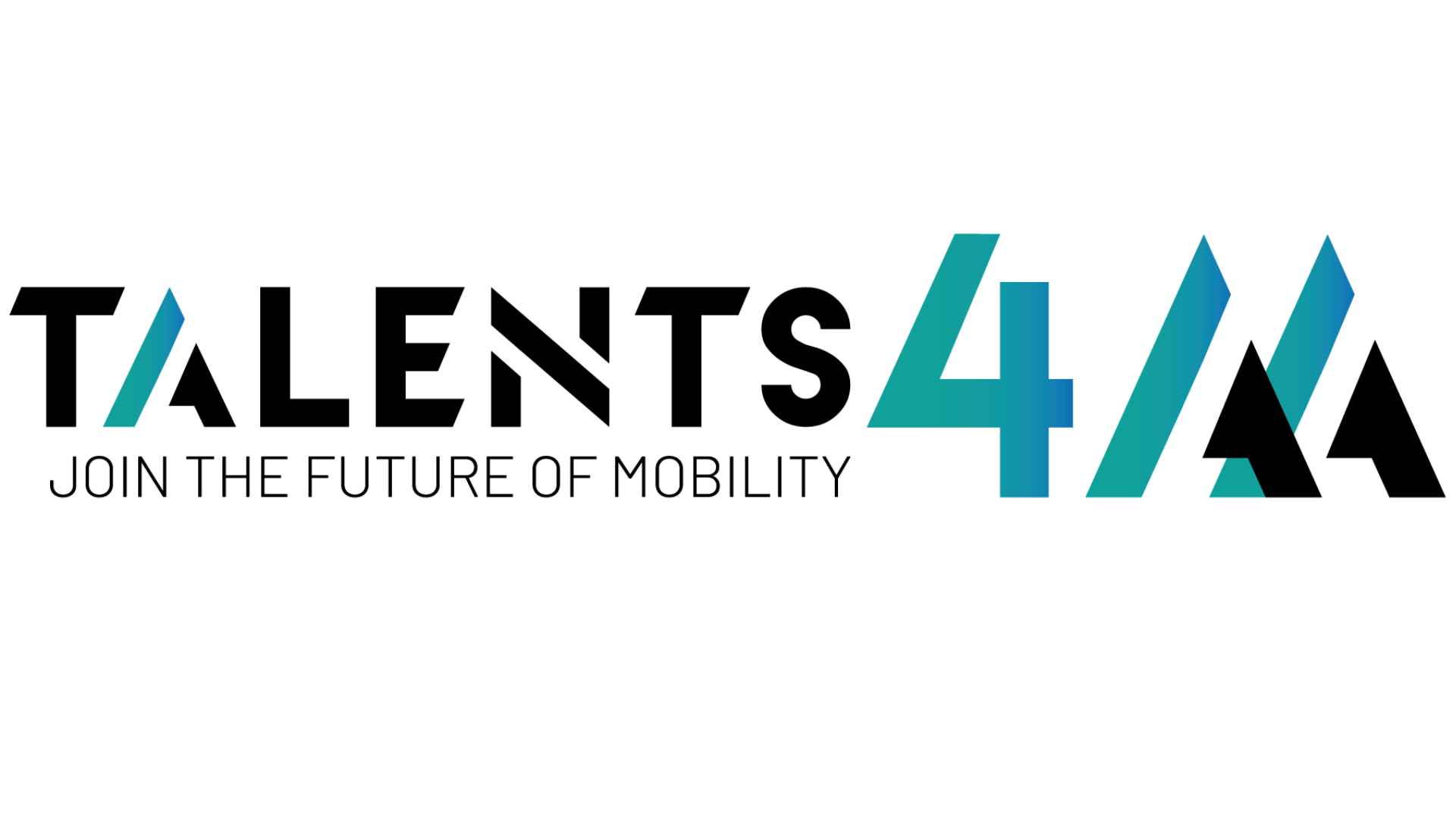 Inspiring young talent for the automotive aftermarket - that is the mission of the Talents4AA initiative. Automechanika supports the initiative not only as an honorary member. The initiative, which has meanwhile welcomed many companies as members, will be present at the coming event and will be a meeting place for young professionals and companies.