Experience innovations & trends along the entire value chain of the automotive aftermarket.
High-class expert forum: Innovation4Mobility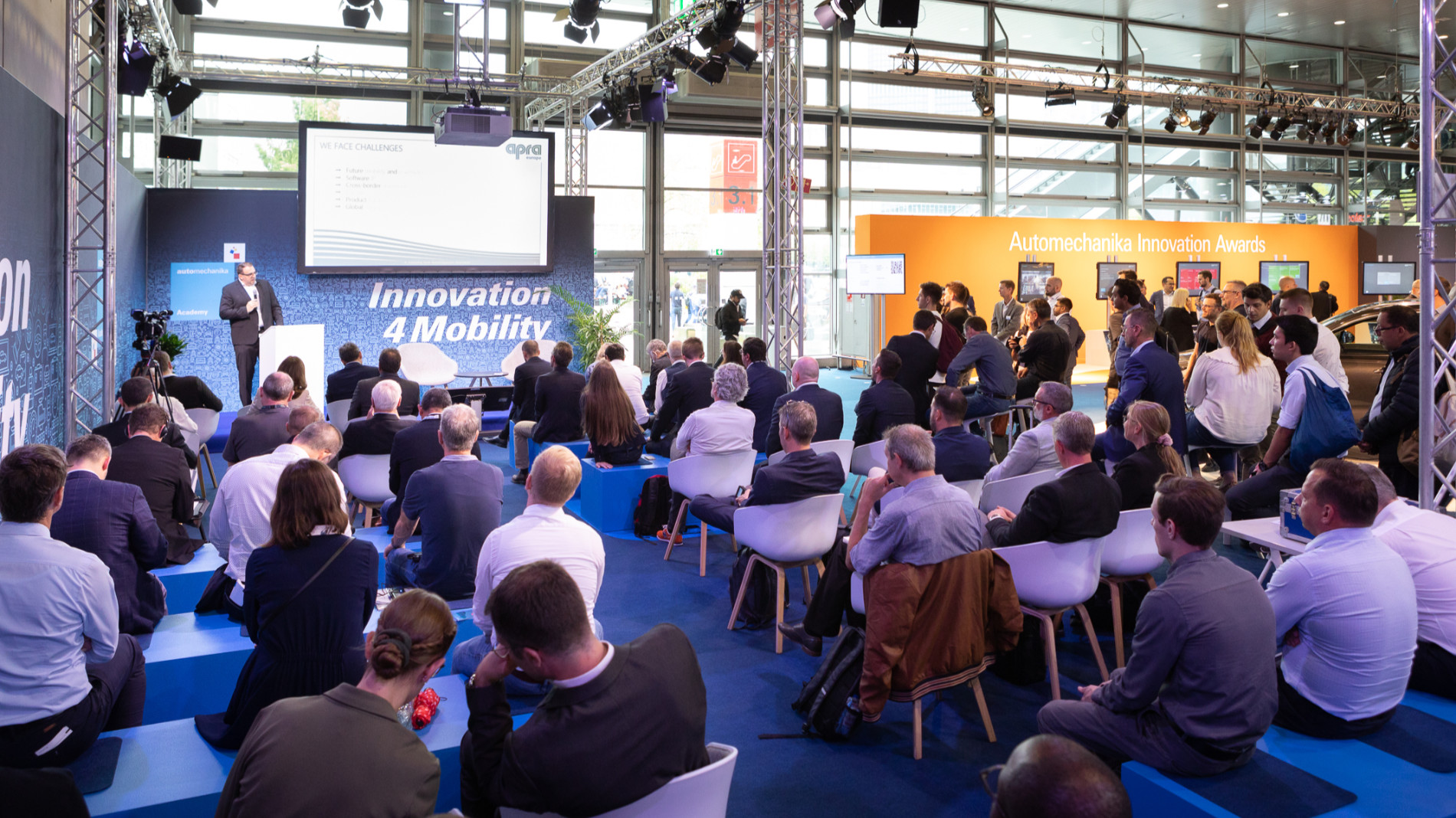 Clear the stage for the entire cosmos of topics associated with the upheaval in the mobility industry: alternative fuels, vehicle-integrated photovoltaics, connected vehicles or autonomous driving - we invite you to be part of the first-class line-up of speakers and selected product cases!

You would like to present yourself in the Innovation4Mobility area?
Diagnostics & Repair
Digitalisation and new maintenance and workshop technologies for all drive types are the strongest drivers in the workshop business and enable new business models. The topics of sustainability, disposal and recycling, safety and ergonomics are also currently the major challenges for automotive businesses. Solutions and new products can be discovered in Halls 8.0 and 9.0. Here, in addition to the classic range and the latest developments in workshop equipment, exhibitors will show innovative products and solutions for diagnostics, e-mobility, battery management, air-conditioning service and calibration. Things will be even more innovative and exciting in the special area, where the focus is on future topics in the workshop.
Car Wash, Care & Detailing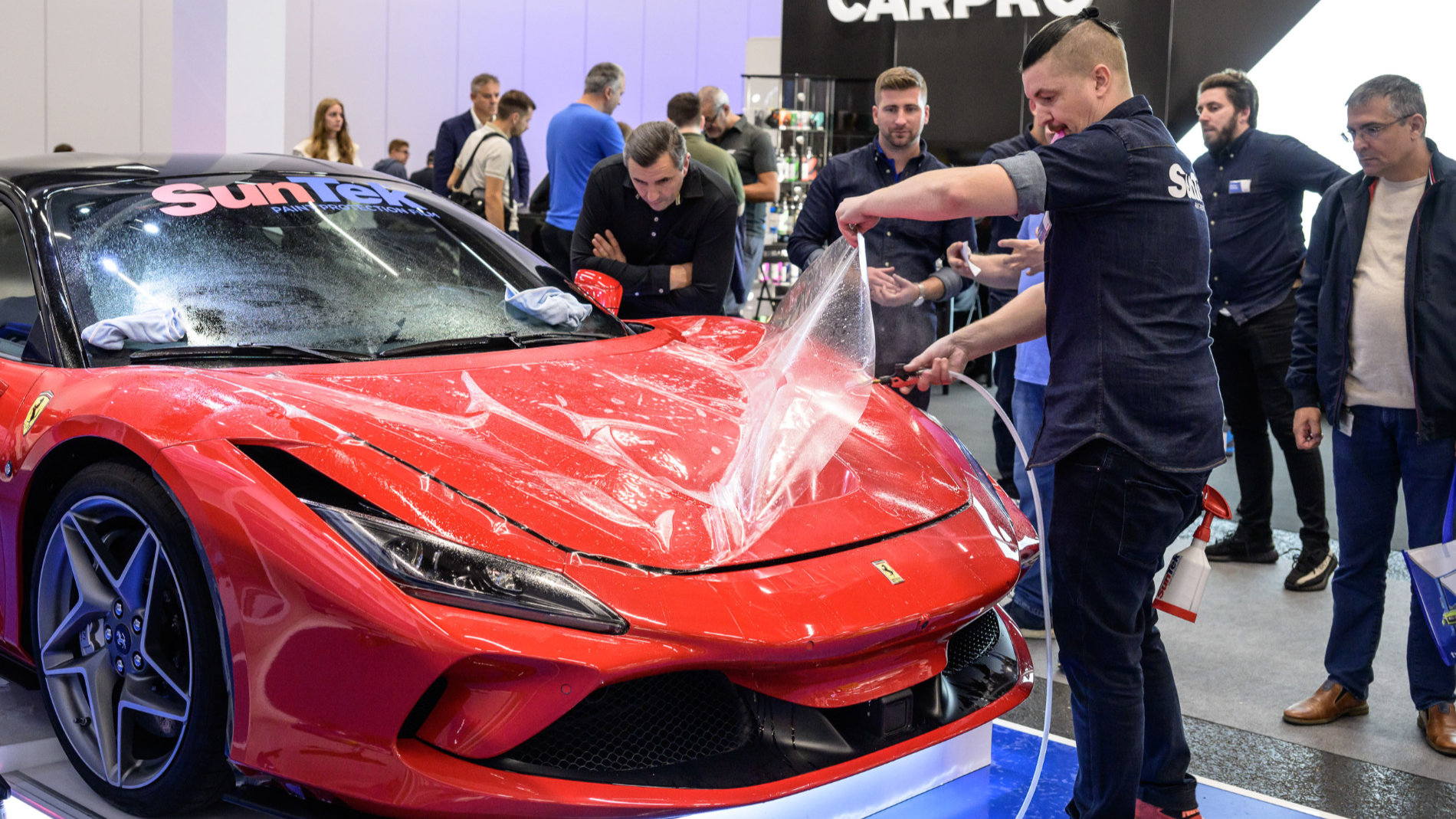 At Automechanika Frankfurt 2024, many innovations from car wash manufacturers and suppliers of car wash and care chemical products will be presented to the international trade public. Above all, the ongoing digitalisation and the topic of sustainability will ensure numerous innovations that save care products, water and energy as well as costs and other resources; and also lead to a better and long-lasting washing result. In addition, e-mobility, service concepts, new technologies, connectivity as well as cost pressure and individual customer wishes are having an impact on the washing and care process and are relevant topics in all trades of car wash operators, car dealerships, workshops, fleet operators and vehicle care providers. Newcomers to the car wash and care business will receive the necessary orientation at Automechanika Frankfurt. 

Vehicle preparation and the trendy topic of detailing are growing segments with sales potential: from the latest polishes with coordinated pads and leather preparation to the ultimate quartz-ceramic long-term sealant and paint protection films - all the new developments and international trends can be seen at Automechanika Frankfurt.
The unique meeting place for the international detailing scene brings together the key players in the industry, the international association IDA, influencers, trainers and experts from all over the world. For newcomers, the fair offers detailing workshops, live demonstrations and a do-it-yourself area with the necessary know-how as well as impulses and orientation.
Body & Paint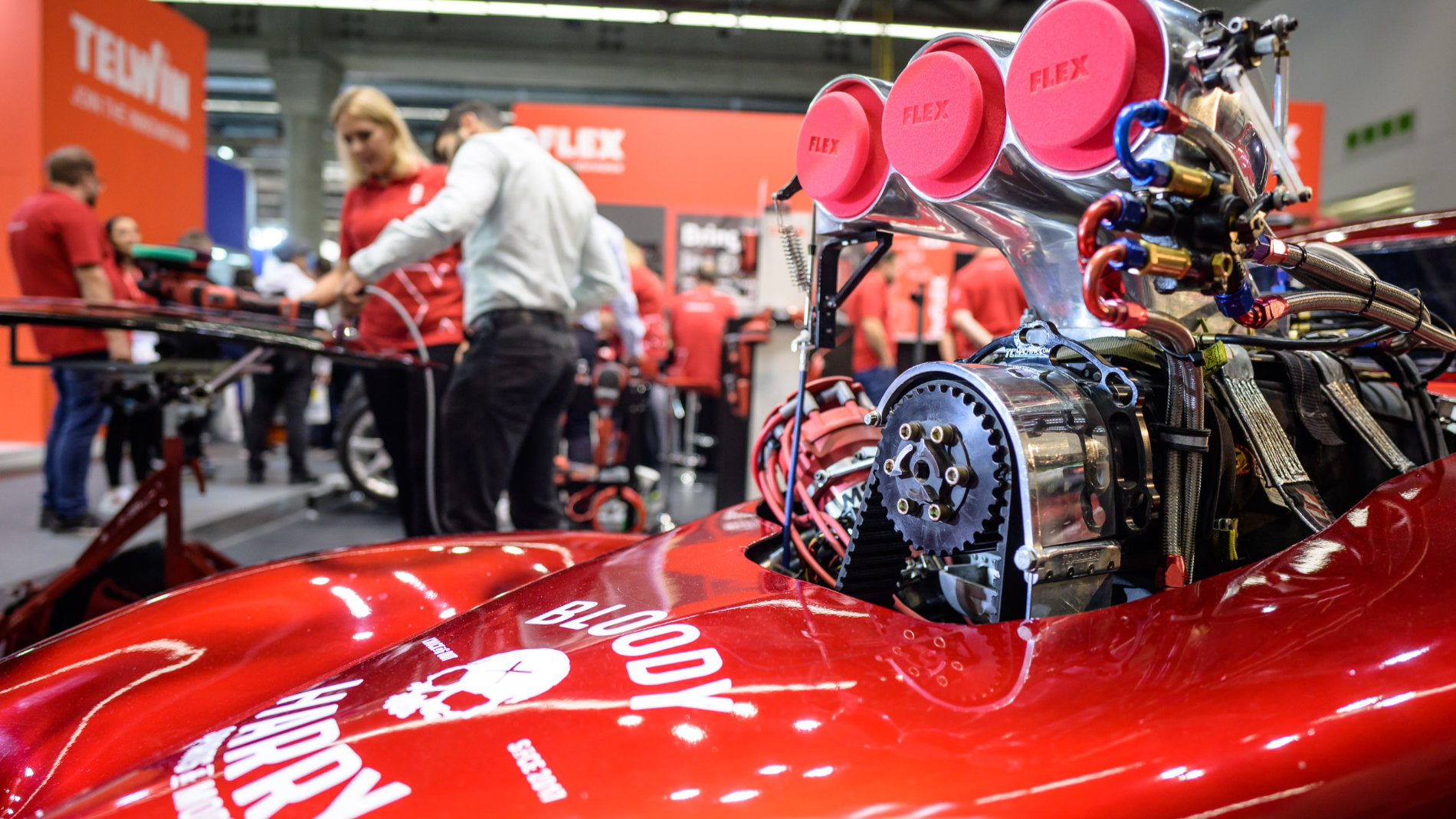 The range of products on show in the body & paint segment includes body repair, painting and corrosion protection as well as smart repair and new materials. The topic of sustainability is also playing an increasingly important role. Both in production and in the development of new products, such as climate-friendly paints, and in the optimisation of the repair process, the aim is to reduce energy consumption, cut the resources required and minimise costs. In the new special area in Hall 11, discussions in the lecture programme revolve around important topics for the future, such as innovative strategies and sustainable business, also against the background of continuing high cost pressure.
Oil, lubricants & fuels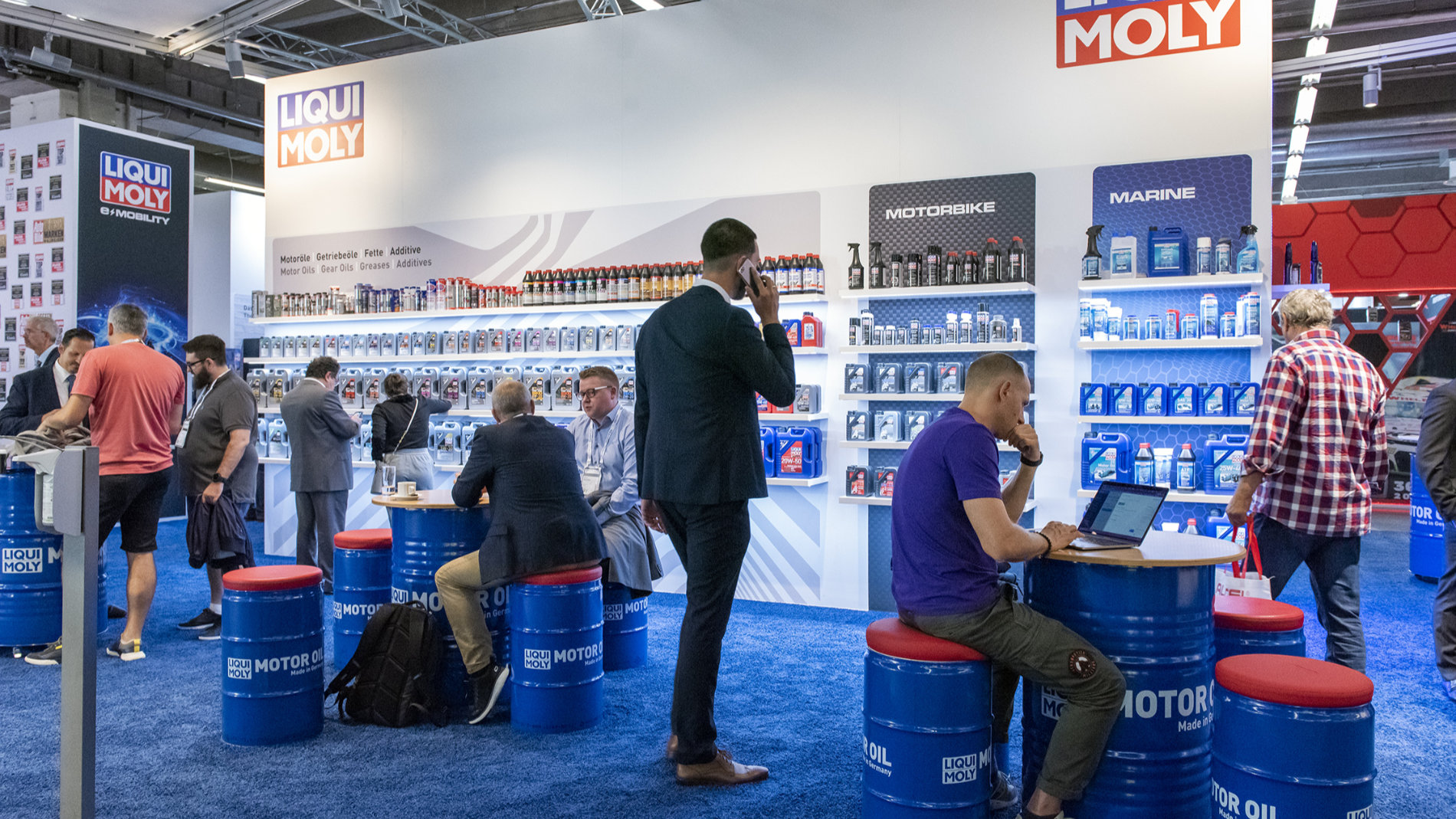 Alternative drive systems and electromobility, as well as the demand for climate-neutral fuels, have ensured numerous innovations in the field of oil, lubricants and fuels.  At Automechanika 2024, in addition to the classic range of oils, lubricants and fuels for combustion engines, companies will be showing their latest products and solutions for new drive technologies such as e-fuels, low-viscosity products, EV transmission fluids, EV heat transfer fluids and EV lubricants. The range is complemented by modern additives and new coolants for alternative drive technologies. The topic of sustainability is playing an increasingly important role, which will also be examined in greater detail by leading experts in the lecture programme.


Parts & technology solutions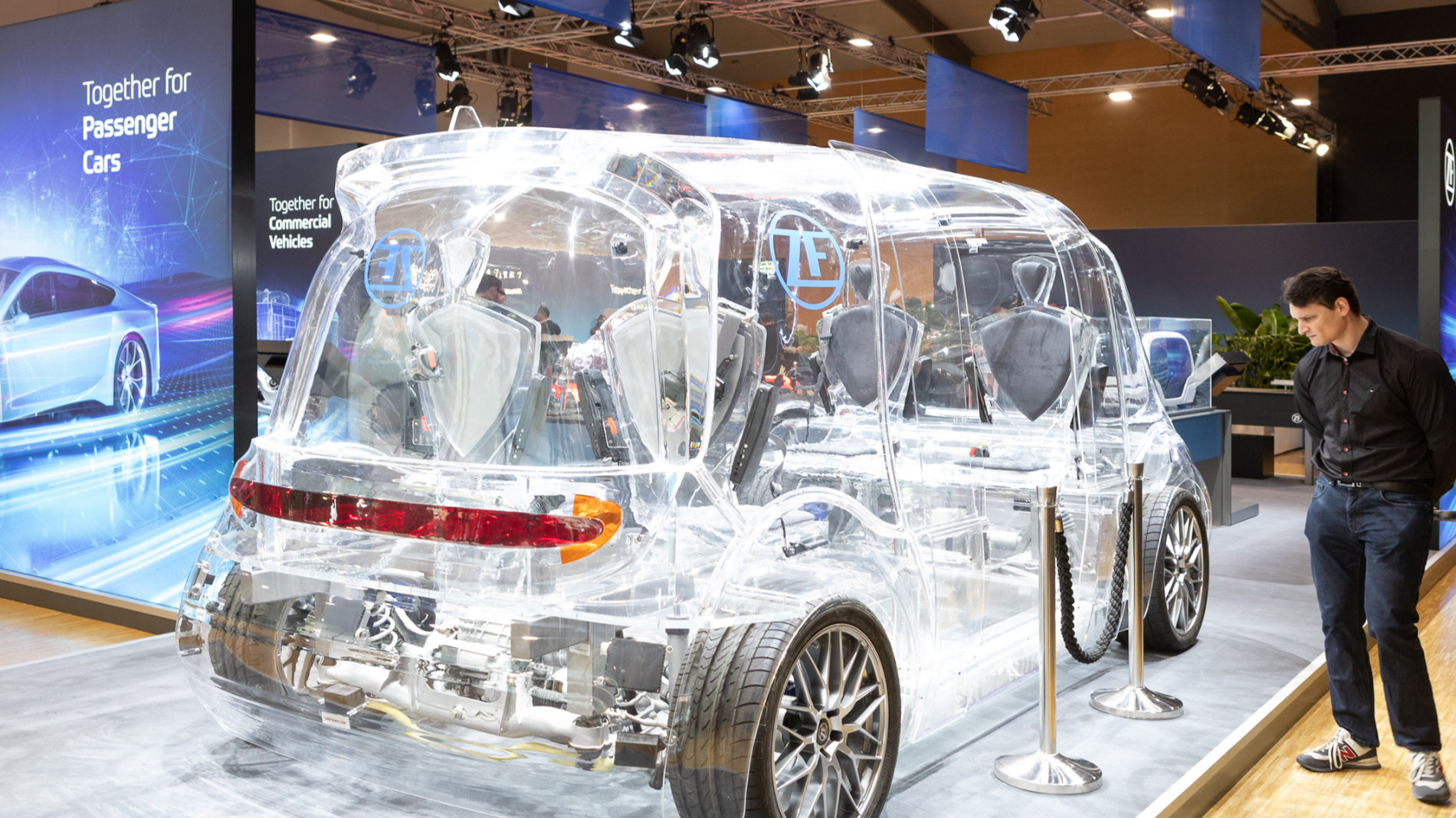 Manufacturers and suppliers of spare parts and components for cars, motorbikes and commercial vehicles will present themselves at the upcoming Automechanika and show proven and latest products. Classic themes such as chassis, standard mechanical parts, interiors and exteriors, bodywork and components for conventional and alternative drive systems will be presented here. The circular economy and remanufacturing, as well as ongoing digitalisation, are providing more and more sustainable solutions. The increasing use of new materials is also an important step towards sustainable economy and environmental protection.
In the area of electrics and electronics, there is a large selection of exhibitors presenting their products and services for engine electronics, vehicle lighting and electronic components.
Intelligent solutions for connectivity and autonomous driving are also represented at Automechanika Frankfurt. Meet companies of the next generation that present software and future-oriented technologies around the topics of connectivity and driver assistance systems.
Accessories & Customizing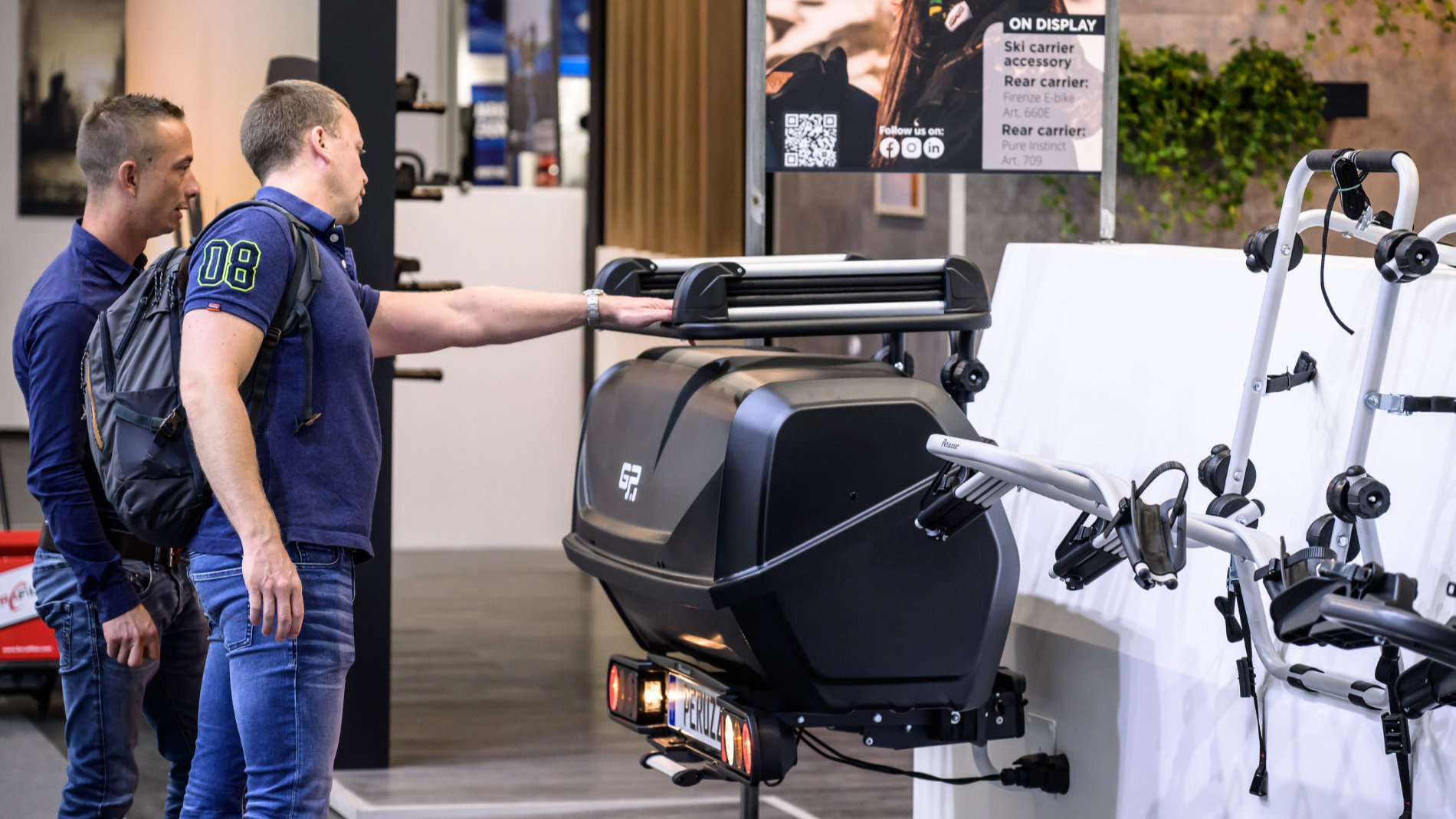 Technical and visual vehicle customisation continue to be in high demand, as do infotainment systems that make the hearts of car lovers beat faster at the Car Media Soundfinale. Wrapping, also for rims, continues to be in demand. At the planned car wrapping area, vehicles will be restyled and presented in a new look. Lifestyle products underline individuality and make the vehicle unique. Transport and carrier systems for leisure time, e.g. for transporting bicycles and other sports equipment, are also in particular demand. A plus in comfort and safety is offered by organisation systems for vehicles and accessories for animals. Air fresheners, car fragrances and cockpit sprays round off the range in Hall 3.1.
The fairground at a glance