The Automechanika Frankfurt top themes cover the most important trends and developments in the areas of transformation, sustainability, innovations, training and further education and recruiting.


Transformation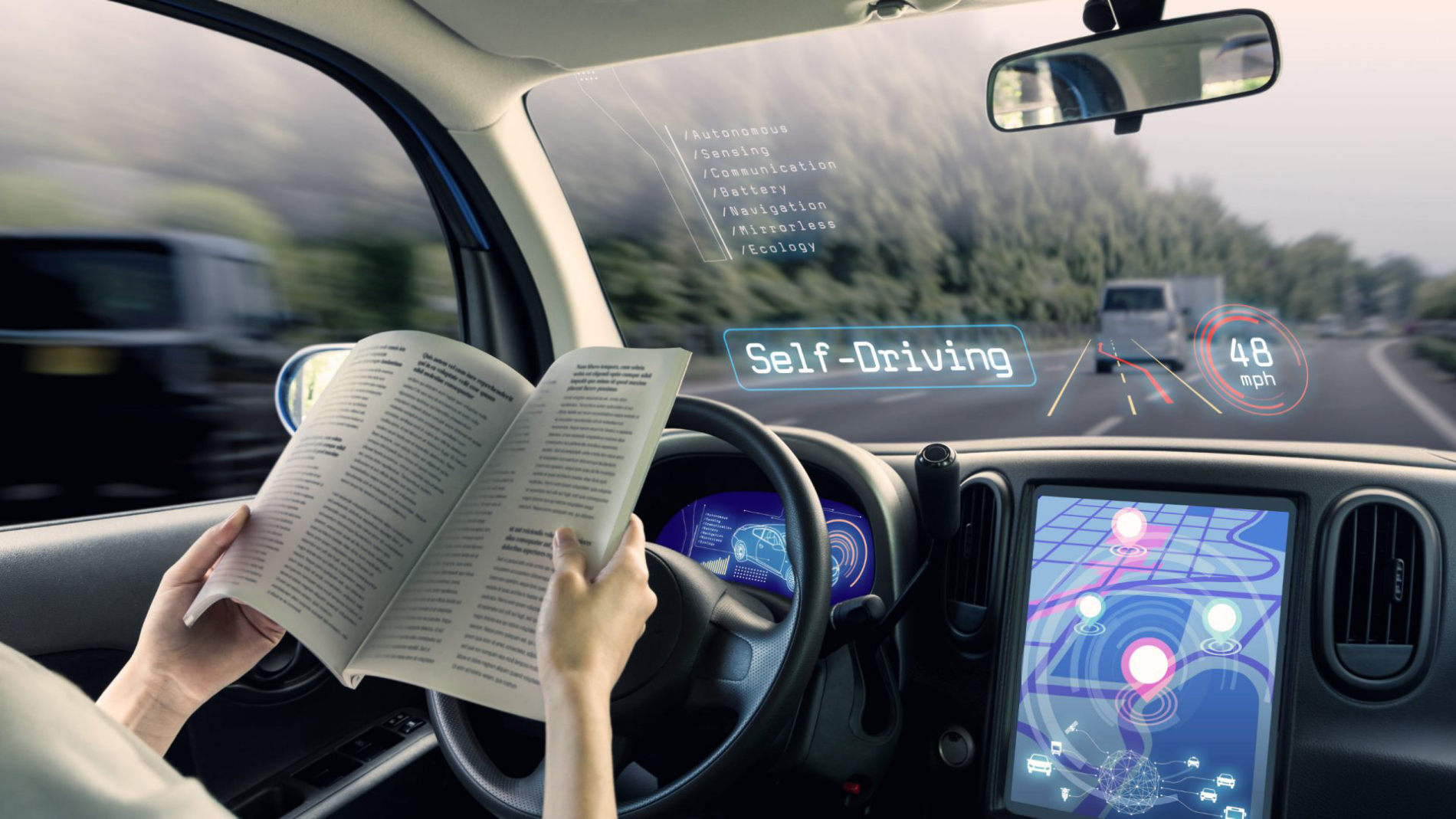 The automotive industry is undergoing a profound transformation. Topics such as supply chain, artificial intelligence and increasing digitalisation are playing an ever greater role in the automotive aftermarket.
Sustainability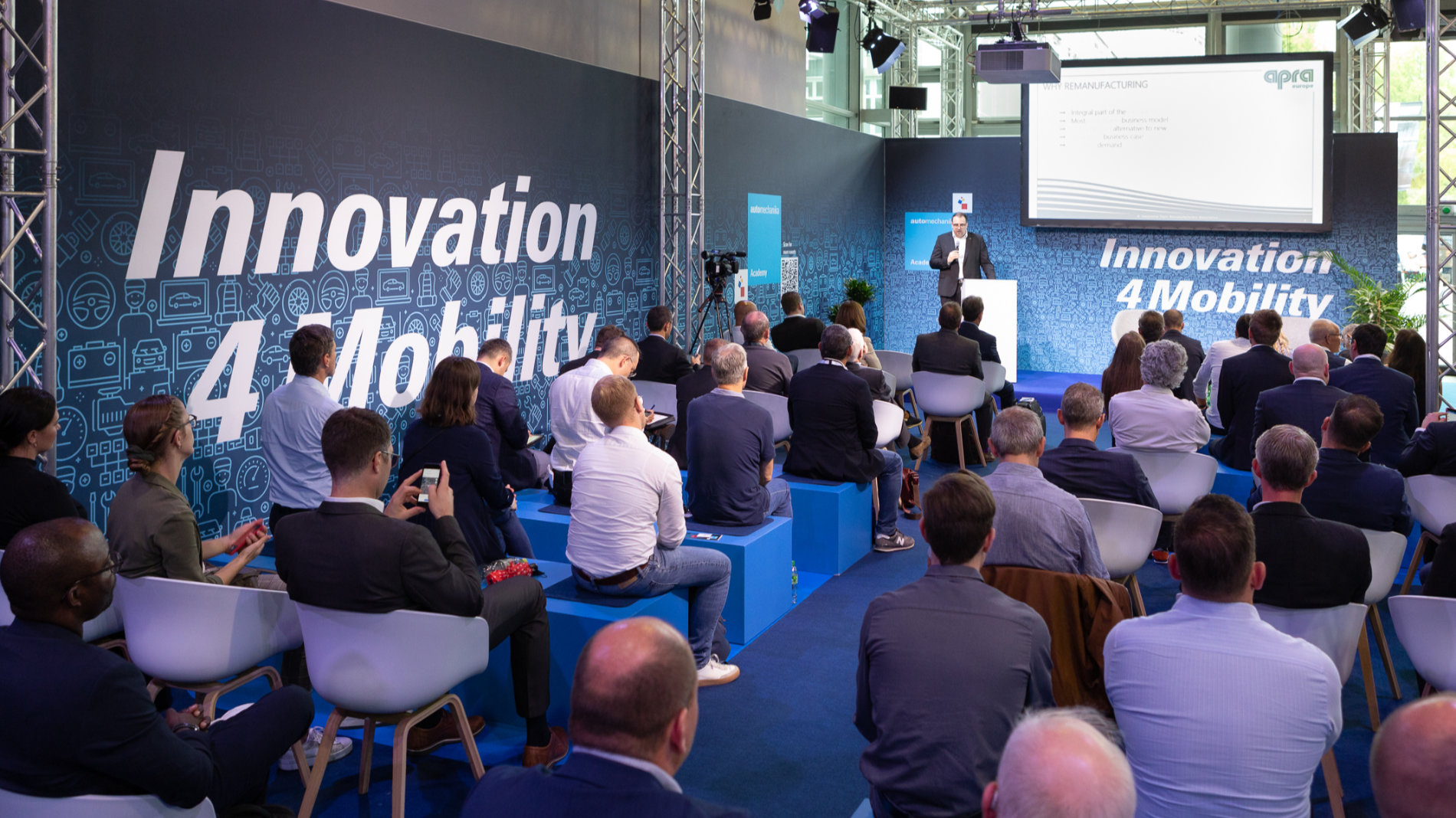 The megatrend has long since reached the automotive aftermarket and runs through the entire range of products and services at Automechanika Frankfurt 2024. In addition, the theme is also firmly anchored in the fringe programme.
Voices from the industry
"We see us as a driving force in the challenge of making the aftermarket fit for e-mobility. In doing so, we focus on our customers' need for economical and future-proof repair solutions."
"Together with our customers, we want to shape the sustainable transport of the future and continue to be a strong innovator in the commercial vehicle industry in the original equipment and aftermarket. At Automechanika, we will showcase our vision of a holistic aftermarket ecosystem for the first time with Cojali by our side."
"We must strike a balance between being locally rooted and globally connected. At the same time, we need to foster innovative partnerships to address the evolving landscape of Next Generation Mobility, characterized by CASES megatrends (Connected, Autonomous, Shared, Electrified, Sustainable)."
"Our customers are the centre of our focus and are also the drivers of our innovation process, which is based on the pillars of sustainability, design, functionality and user-friendliness. Together with them, we have implemented a unique product DNA in the wash industry that fulfils the needs of the operator and end user."
"The future is characterised by artificial intelligence, which we cannot ignore. We are therefore focusing on digitalisation as a driving force to simplify internal processes and make our structures leaner and more efficient. We rely on biodegradable esters in our lubricants, which are both sustainable and powerful."
Innovations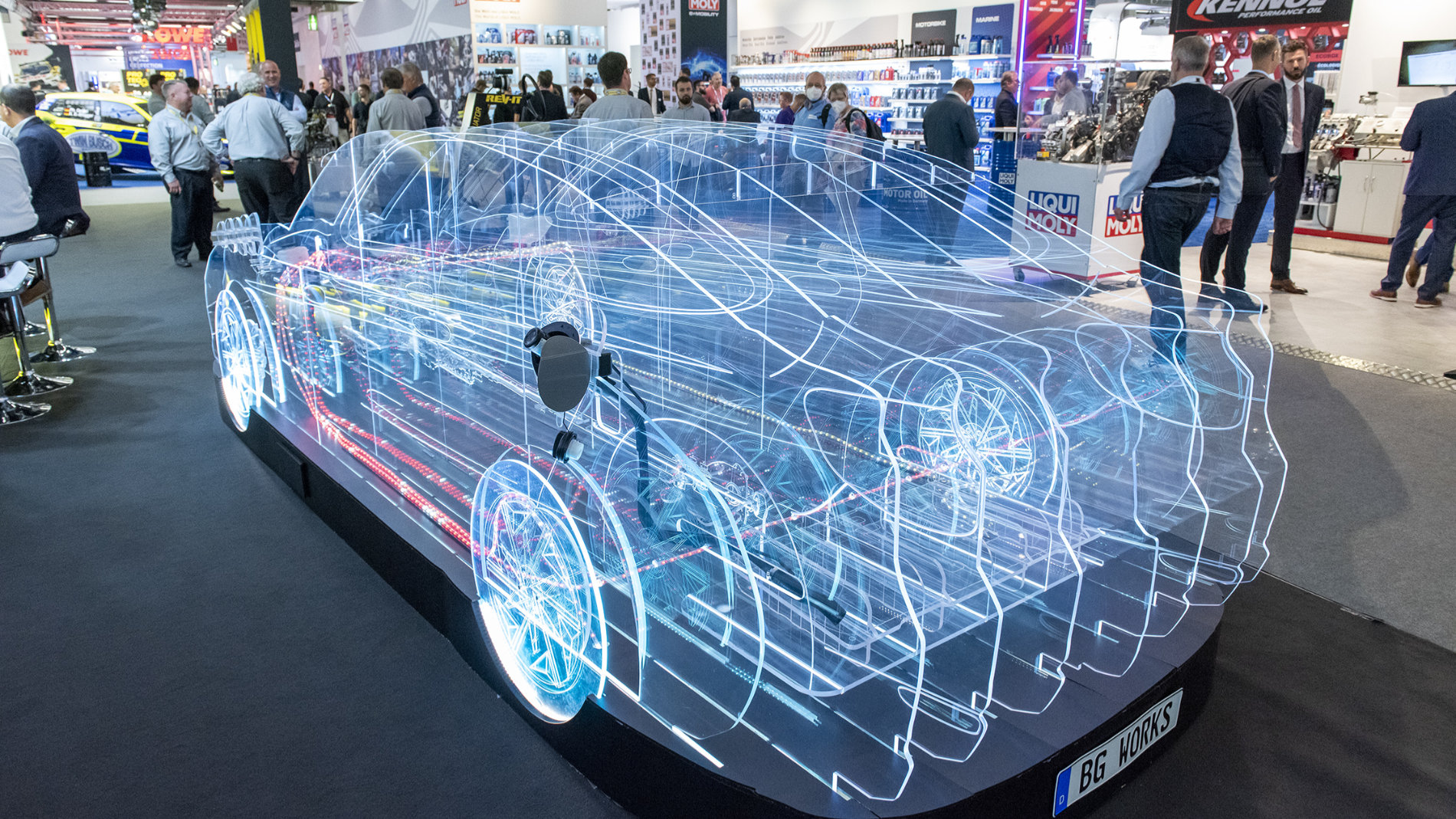 At no other trade fair can you discover so many innovations along the entire value chain of the automotive aftermarket. Find out here which products and solutions the manufacturers and suppliers have to meet the current challenges.
Talents, education & training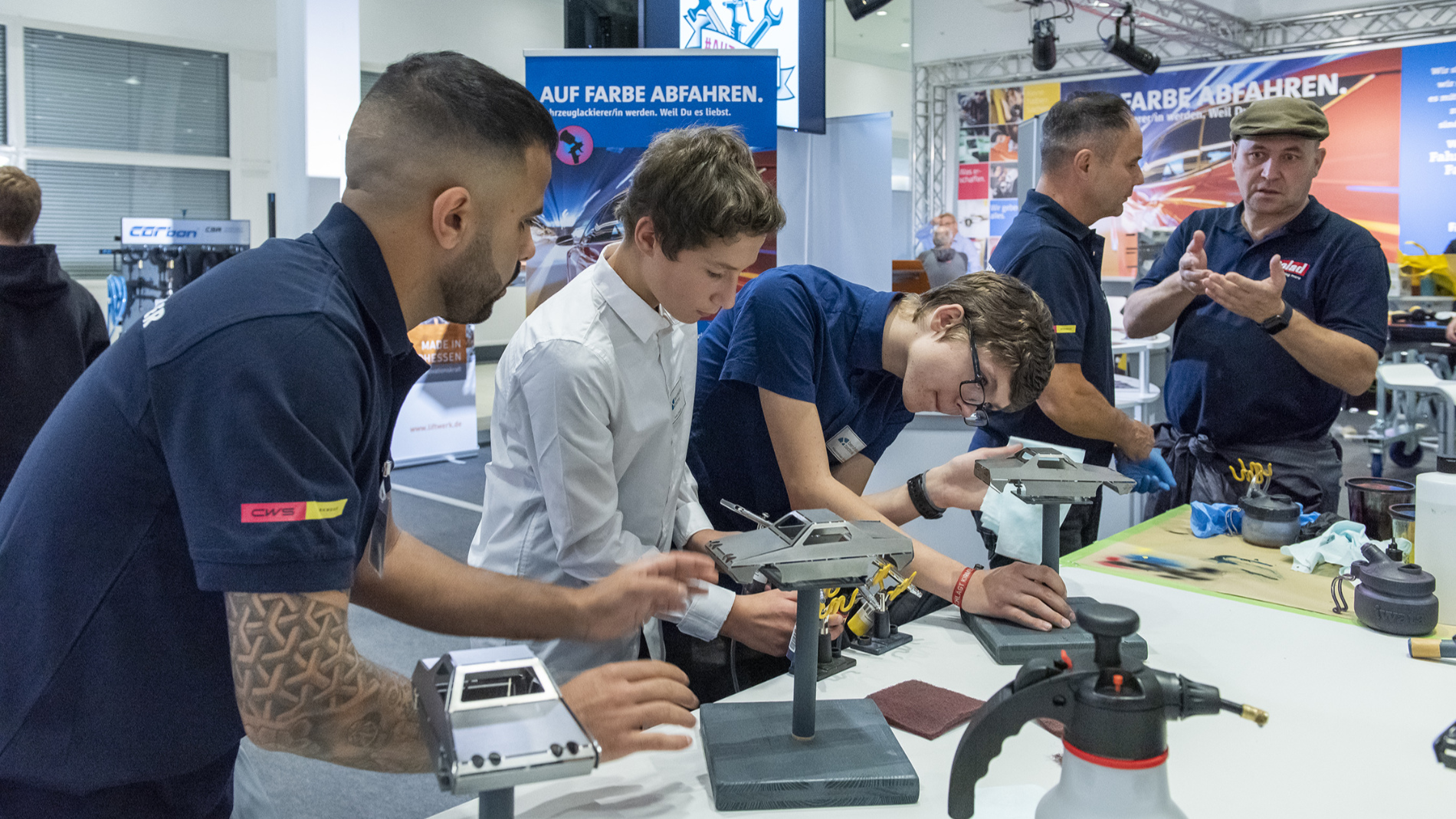 With offers for the next generation and automotive professionals, Automechanika Frankfurt 2024 ensures the necessary expert knowledge and know-how to be able to maintain and repair vehicles in the future. 
Recruiting young talent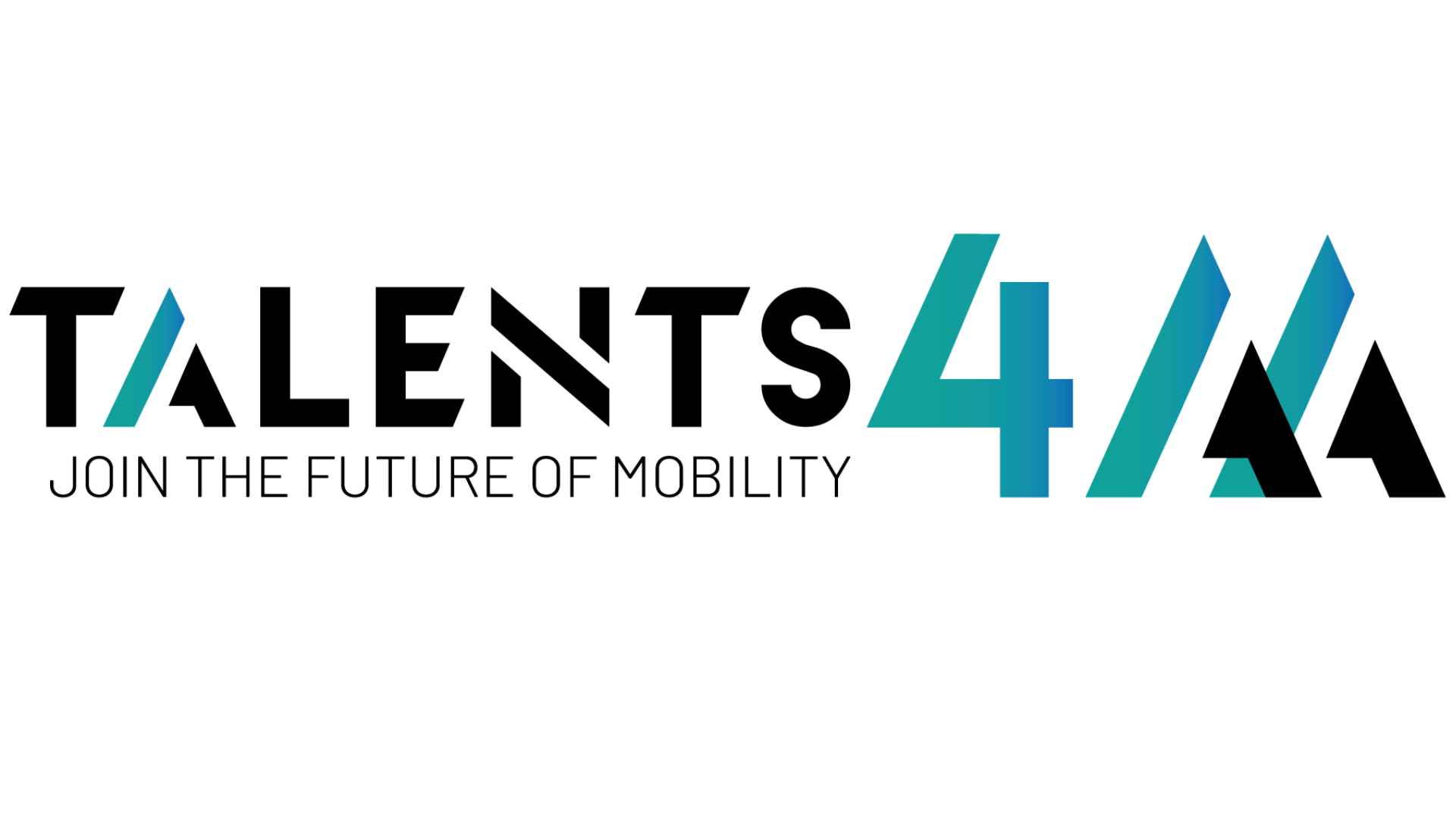 The shortage of skilled workers and the topic of recruiting move the entire industry. Automechanika Frankfurt successfully brings talents together and offers many opportunities to approach and meet young professionals.