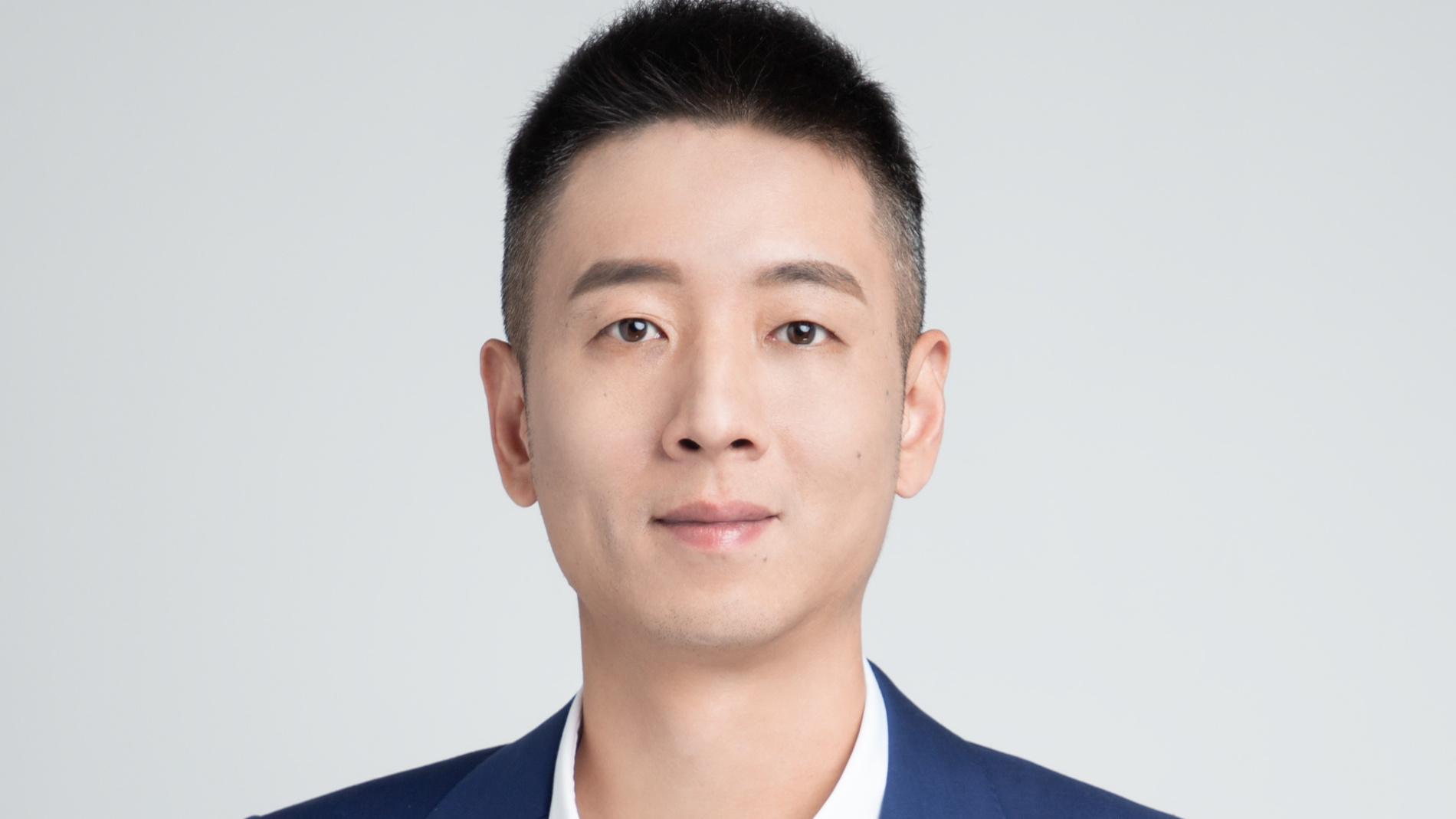 You are participating in Automechanika Frankfurt as an exhibitor. How do you think of automotive aftermarket?
Alibaba.com is a B2B sourcing platform serving SMEs all over the world. In the past fiscal year, on Alibaba.com, there are more than 40 million buyers and 200,000 quality suppliers from around the world sourced business opportunities or completed transactions on Alibaba.com.
Automotive aftermarket is an important category for Alibaba.com with huge growth potential.
In the past three years, the compound growth rate of the auto parts category reaches 179% on Alibaba.com
In addition, Alibaba.com is a sponsor of the first Automechanika Supply Chain Management Day. Where can synergies arise between Alibaba.com and the automotive aftermarket when it comes to e-commerce and logistics? At what points can OEMs and automotive suppliers benefit from your know-how?
We are very happy to be the sponsor of the first Automechanika Supply Chain Management Day. As a professional B2B sourcing platform, Alibaba.com hopes to help German SMEs to stay competitive despite inflation and supply chain disruption, and grow top line and bottom-line revenue.
With an almost infinite pool of products and quality suppliers who are at top of their games, Alibaba.com offers a suite of digital sourcing solutions to hold SMEs by hand and make finding products/manufacturers easy and efficient.

Alibaba.com is the one of the few B2B sourcing platforms that supports searching for auto parts by model, and the one of the few B2B sourcing platforms that supports "one stop procurement" for auto parts sourcing. We select capable auto parts suppliers who have a large stock of ready-to-ship products so that buyers can complete their purchases from one supplier, put them in one container, and ship them in one batch to their destination to save shipping cost.
Recently, we found three trends in the automotive aftermarket: Firstly, there's an over-reliance on auto parts manufactured by famous brands which lead to intense competition among and squeezing the profit of smaller auto parts dealers. We offer a wide selection of auto parts and auto accessories to help give smaller auto parts dealers an edge against big players. Secondly, Europe ranks the second country/region in terms of sales of electric vehicles in 2021, totaling over 2.2 million, according to Statistics. Thirdly, a boom for EV car parts. On Alibaba.com, we are seeing daily unique visitors for this category increase by 81% compared to the same time last year.
Looking forward to help build a greener future and seeing the market needs especially in Europe, we build a special page for renewable energy car parts which includes maintenance parts, charging stations and electric motors.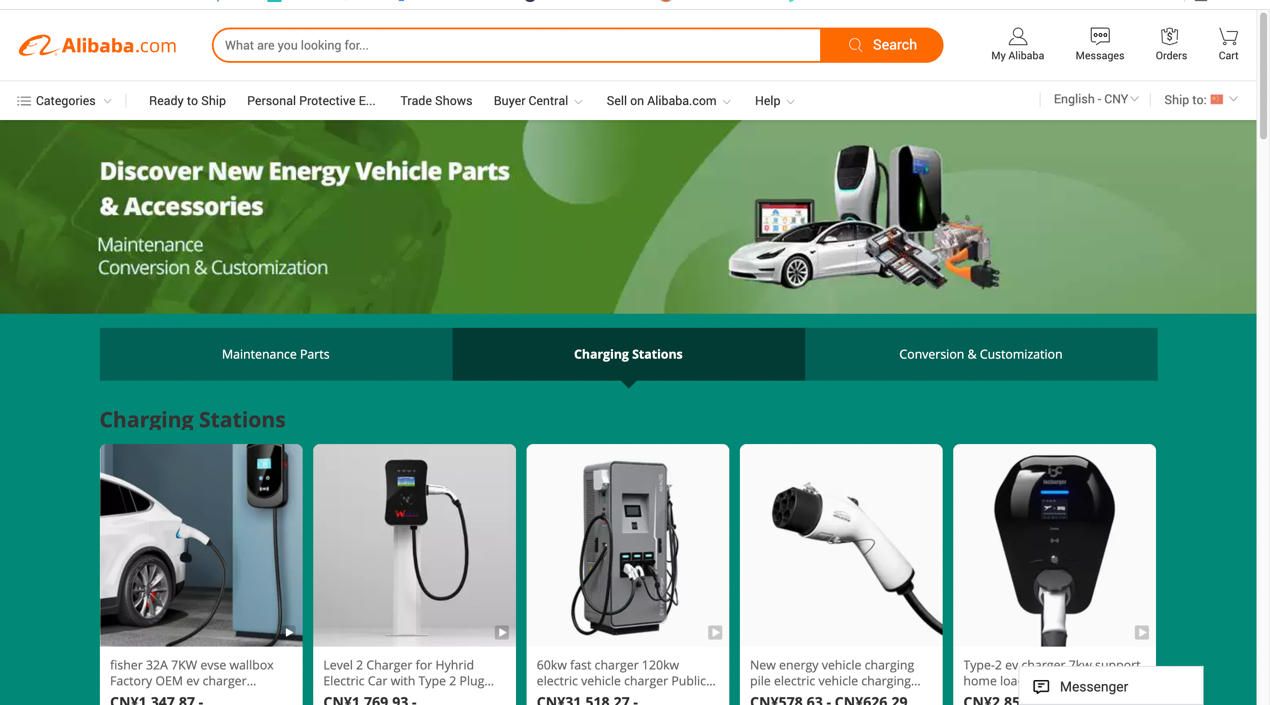 How has Alibaba.com positioned itself when it comes to logistics? Please name three pillars of your strategy.
At Alibaba.com we strive to make it easy to do business anywhere. We developed Alibaba.com Logistics, a suite of digital, intelligent cross-border logistics services, for B2B SMEs engaging in international trade. Like many other supply chain services we offer, the ultimate goal for our logistics services is to empower our SMB customers, by increasing certainty and convenience when it comes to cross-border transaction fulfillment.  The three key pillars of our logistics service/strategy are Infrastructure, Platform, and Service:
Global Logistics Network Infrastructure: Our global logistics network has already expanded to over 220 countries/regions covering over 26,000 transport routes and across air, ocean, rail, and trucking services. Combining our owned and operated logistics routes, with the broad capabilities of our global logistics partners comprising of top-tier carriers, freight forwarders and service providers, we are positioned to offer comprehensive logistics solutions suitable for any SMBs needs.
Intelligent and Transparent Platform: Our platform offers online, real-time quoting, cost estimation tools, route recommendations, and much more. Our visibility tool consolidates all logistics information into one place, and tracks shipments throughout their journeys. These capabilities address some long-standing pain points faced by customers, especially SMBs, in this industry, where traditionally most processes were handled manually with significant human inputs, and tracking information was either unavailable or incomplete.
Worry-less Services: We have also acted upon our customer-centric objective and established consistent, responsible services standards. We provide multiple layers of service protection covering all aspects of logistics, both at our platform level, and in collaboration with our partner providers. These standards not only support our SMB customers trade with more confidence, but help expand level the playing field for them in an increasingly competitive global market.
It is therefore evident that we are leveraging our digital infrastructure capability to address the challenges and difficulties arising in the traditional cross-border logistics landscape.
What do you think: What will supply chains look like in ten years?
Today's complex, uncertain, and rapidly-changing global environment has clearly presented a higher demand for an agile, resilient future supply chain. We believe that technology and innovation will become a key stone, and a greater strategic imperative for any supply chain organizations. Future supply chains will be digitally transformed with new technologies such as automation, robotics, IoT, machine learning, and big data analysis.
Among them, digital platforms will open up a host of new possibilities for supply chains, not only as they connect suppliers directly with wholesalers, retailers, or customers, but as they offer the very elements of the supply chain itself, such as planning, production/procurement, inventory management, and fulfillment, "as-a-service" to their customers.
"Customer centric" will be another feature of future supply chains, which will be driven less by the company's products, and more by customer needs. Today's supply chains already present customers with a vast variety of same or similar products, with comparable quality and prices. This will naturally fuel demand by customers for the same level of convenience when it comes to fulfillment. Therefore, future supply chains have to be developed with a customer-first mindset, and equipped with fit-for-purpose fulfillment models and channels by customer segments.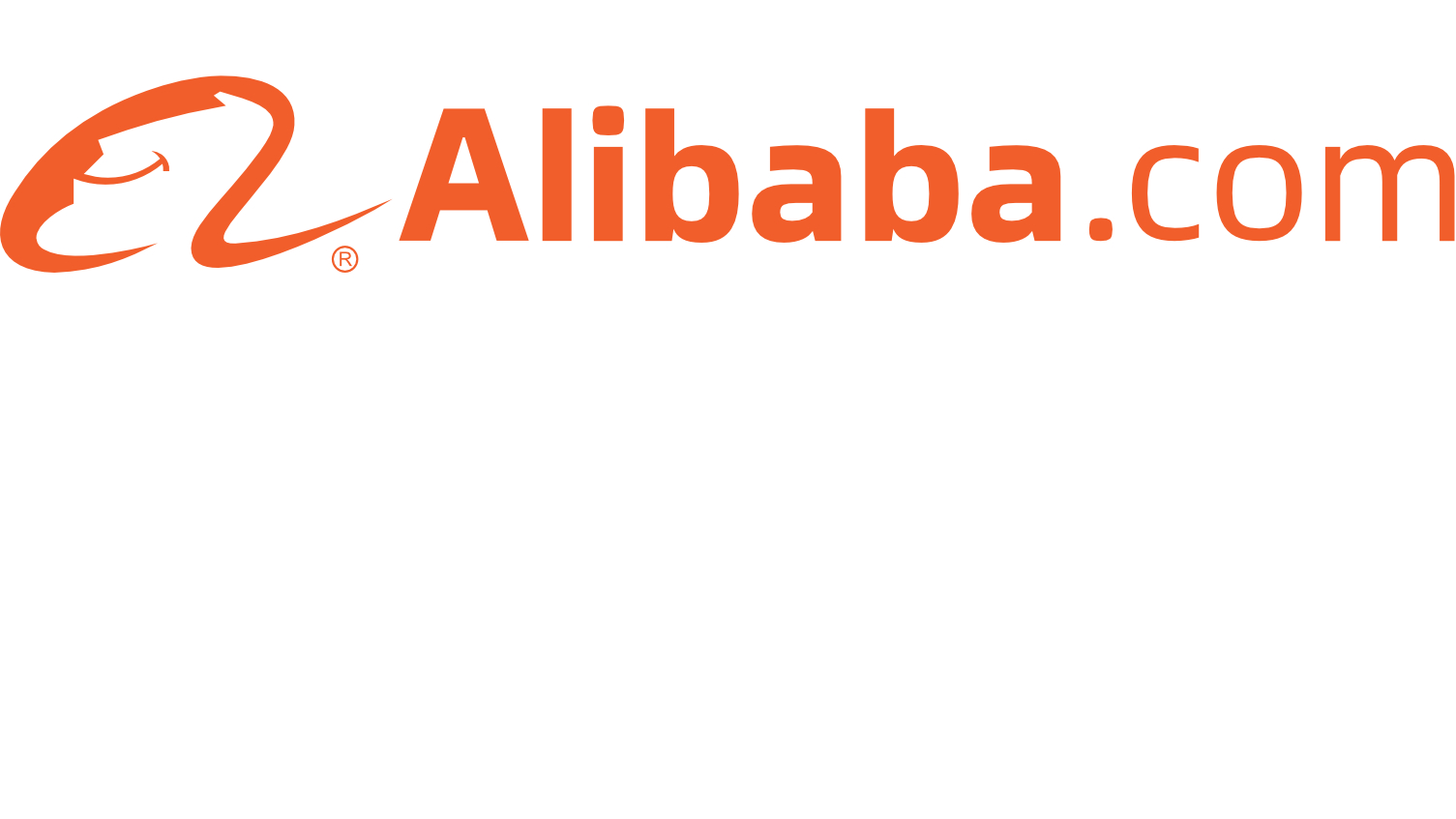 Alibaba.com: Manufacturers, Suppliers, Exporters & Importers from the world's largest online B2B marketplace
To Alibaba.com