How will the aftermarket change in the course of the New Mobility? Learn about products and solutions for the mobility of the future at the Innovation4Mobility special show. Alternative drive technologies as well as digitalisation and connectivity are the focus here. Experience innovations and new technologies, network with start-ups and mobility pioneers and learn from experts from industry, science and research.
Automechanika Academy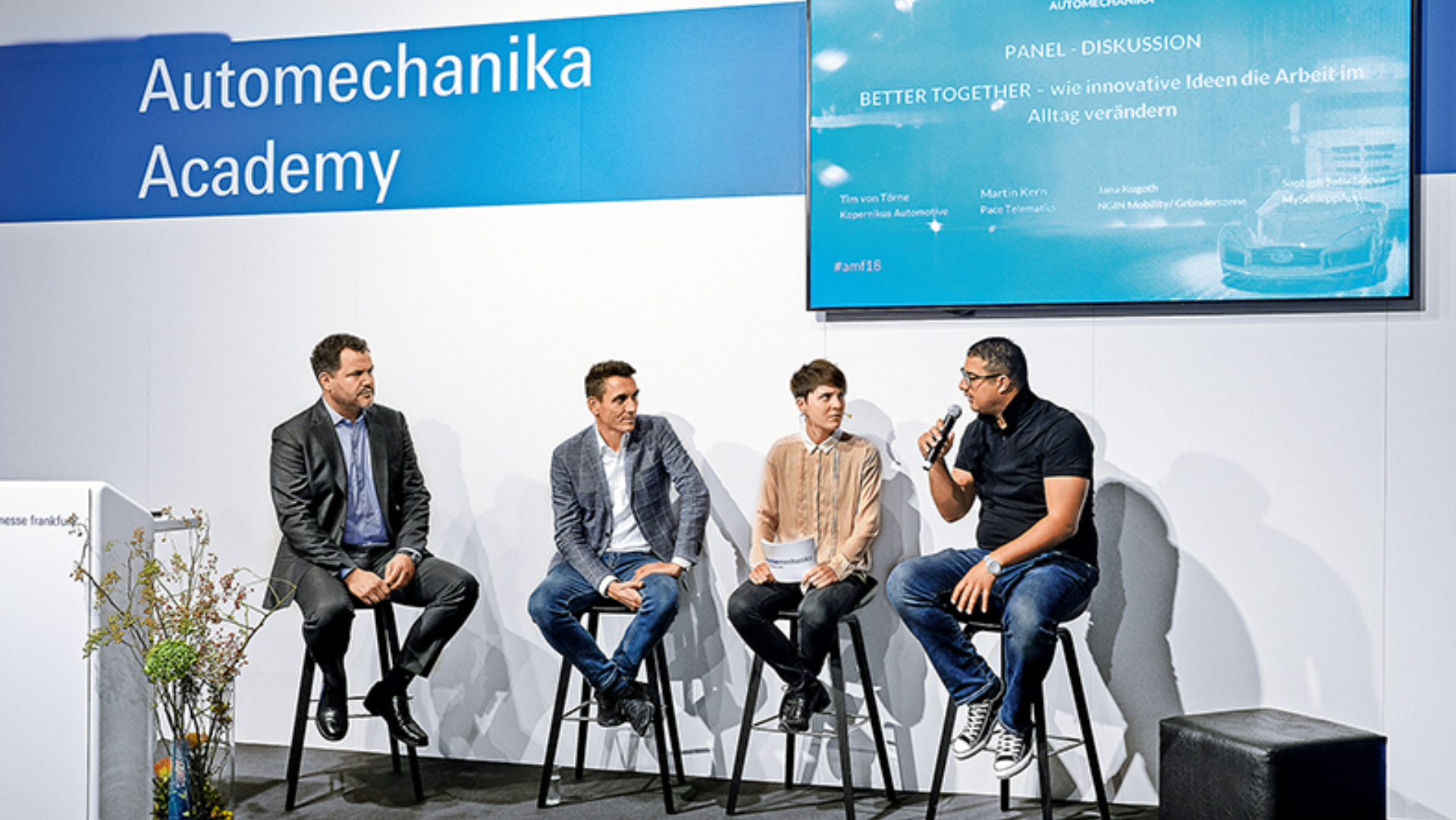 Electromobility, hydrogen, alternative fuels, software and operating systems, digitalisation and autonomous driving - these are the main topics on which experts will speak in inspiring key notes and forward-looking specialist presentations.

Experts from around 30 companies who will speak at Automechanika Academy await you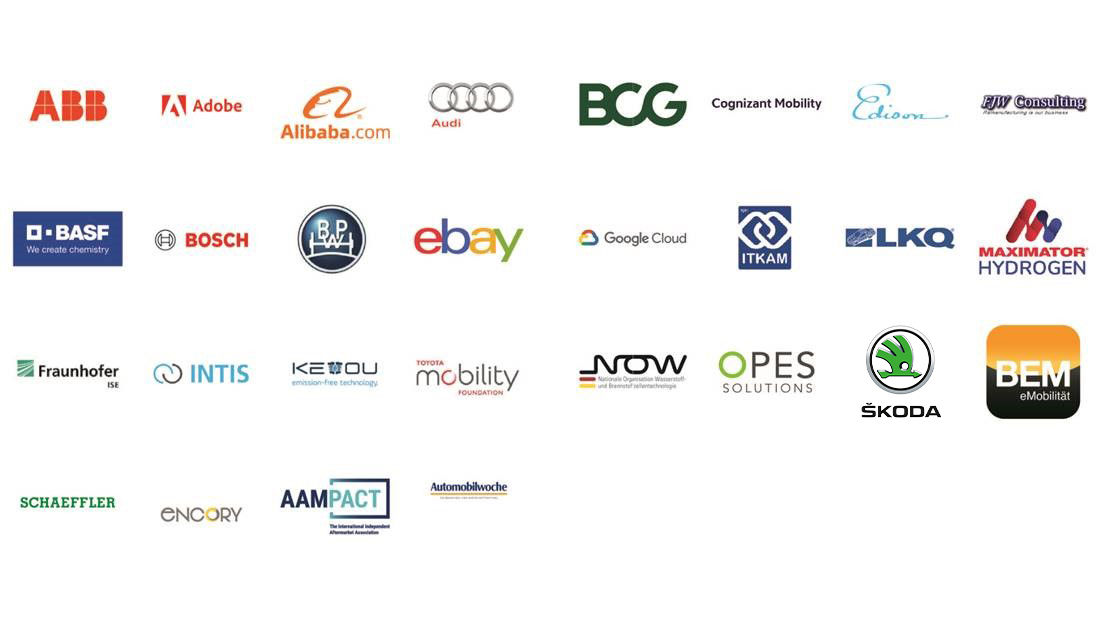 Among others, you can expect:
Matthias Renatus, Strategy & Business Development China / Mission e-tron, AUDI AG
Dennis Haardt, Global Key Account Manager – Battery Recycling, BASF
Daniel Vick, Sales Manager Faun Germany, ENGINIUS, Member of FAUN Group
Robert Händel, CEO & Gründer Fraunhofer-Institute for Solar Energy Systems ISE und Opes-Solutions
Gerhard Keller, Head of Automotive Germany, Google Cloud
Fritz Bottin, Programm Manager Elektromobilität, NOW GmbH
Jan Bambas, Head of Advocacy & Associations, Schaeffler Automotive Aftermarket
Andy Fuchs, General Manager Toyota Mobility Foundation – Europe & Africa, Toyota Mobility Foundation
Sven Doelle, Principal Technology Evangelist, ADOBE
The programme will be complemented by the Automobilwoche Lunch Talk and other exciting panels with amz - Die Aftermarketzeitschrift, Boston Consulting Group, edison Media and Telematik-Markt.
"As a global innovation driver, Bosch has developed a solution that uses cloud-based services to help analyse and significantly increase the performance and service life of high-voltage batteries."
"The change from a fossil based energy system to a renewable energy system will require a holistic view related the generation of energy and possible storage solutions to develop a resilient energy system that is securing a steady supply of energy for industry, households or for mobility."
"Our ambition is to "close the loop" with lithium-ion battery recycling for the automotive industry globally. To that end, we provide in-depth chemical and process engineering experience to ensure sustainable and cost-competitive solutions for metals extraction."
"The transformation of the aftermarket continues to progress. In these times, it is all the more important to learn about new developments and trends, to expand one's network and to find new partners. Innovation4Mobility is the ideal platform for this: here we present innovative mobility solutions, provide inspiration, exchange and networking and give new industry players and experts a stage."
Remanufacturing Day
Another main focus is the Remanufacturing Day. On 14 September from 1 p.m., experts will present current topics and developments in the field of circular economy and remanufacturing.
To the programme
Presentations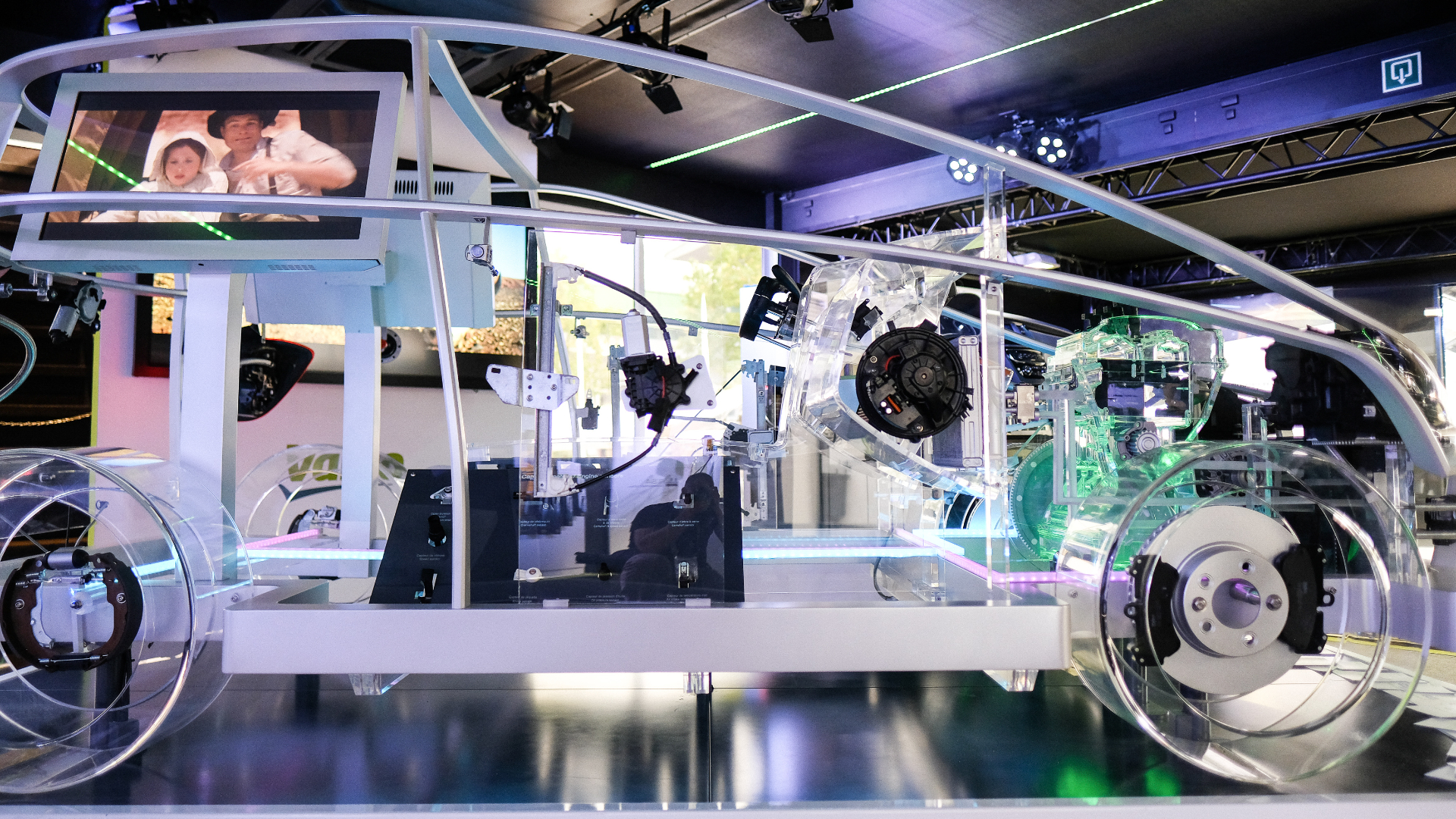 The stage programme will be accompanied by vehicle presentations and products nominated for the Automechanika Innovation Awards. 
Automechanika Innovation Awards: who is in the final?
Discover now
Science Lab
Representatives from colleges and universities will present their latest research projects on the mobility of the future and give exciting talks on the Automechanika Academy stage.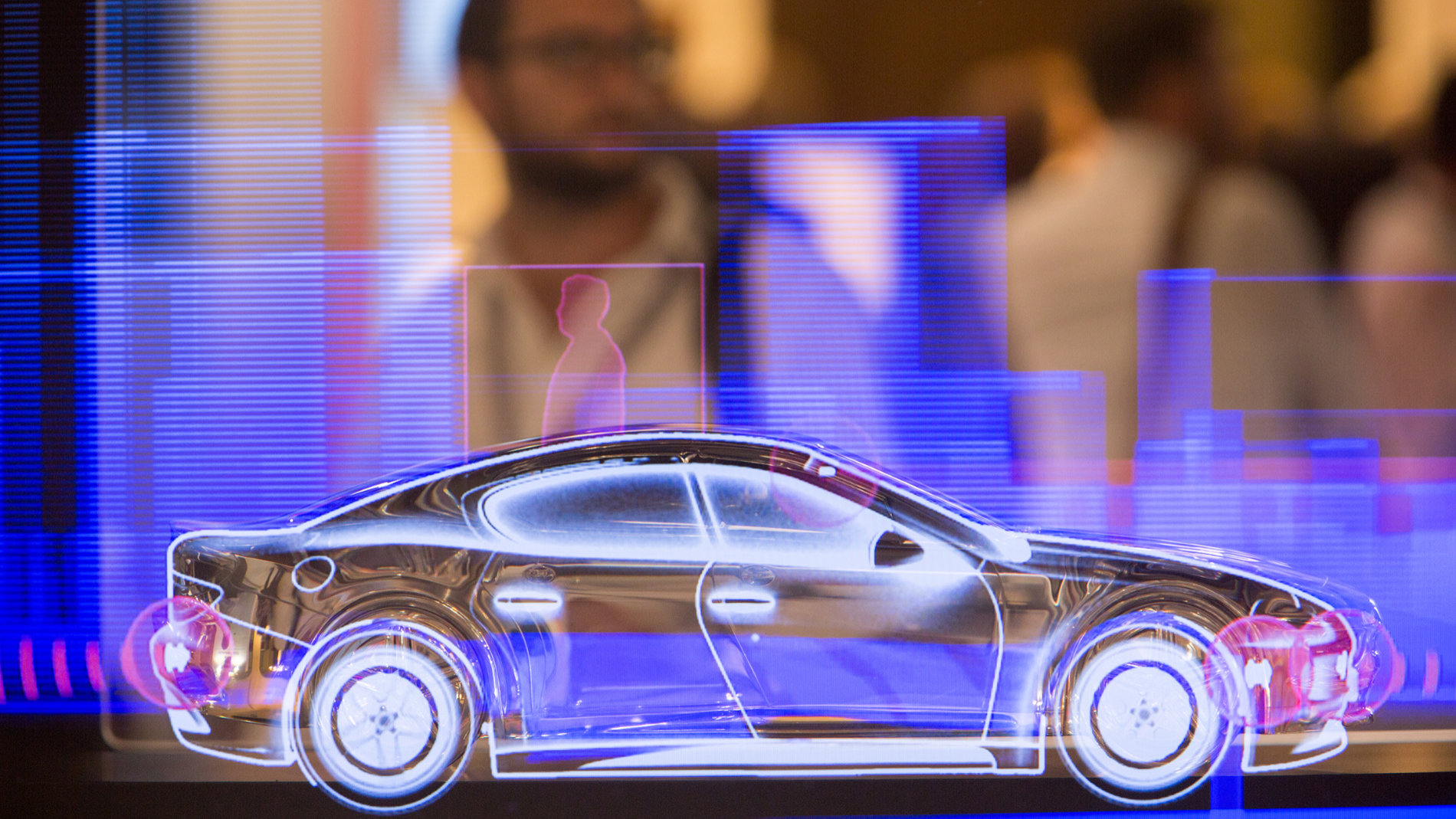 Networking Lounge
Central contact point, which invites visitors to linger and make new contacts with experts from industry, trade, science and research. Here, even after the lectures, visitors have the opportunity to continue discussions with the speakers and to initiate business relationships or partnerships.

Would you like to participate in the special show?

You can find the individual options at a glance here.