How will the aftermarket change in the course of the New Mobility? Learn about products and solutions for the mobility of the future at the Innovation4Mobility special show. Alternative drive technologies as well as digitalisation and connectivity are the focus here. Experience innovations and new technologies, network with start-ups and mobility pioneers and learn from experts from industry, science and research.
The special show includes five modules:
Automechanika Academy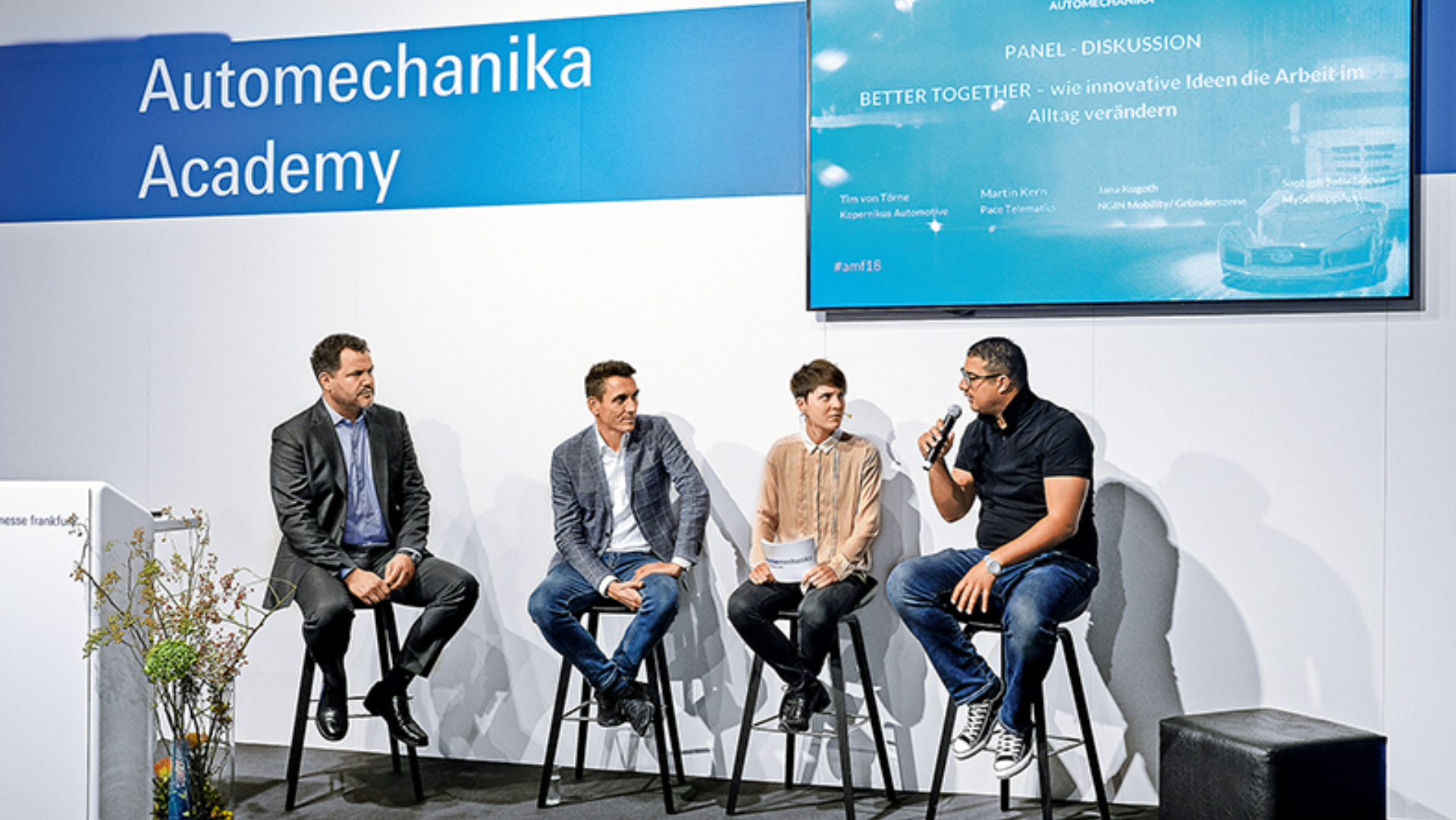 Electromobility, hydrogen, alternative fuels, software and operating systems, digitalisation and autonomous driving - these are the main topics on which experts will speak in inspiring key notes and forward-looking specialist lectures. The programme will be complemented by panels such as the Automobilwoche Lunch Talk and daily vehicle presentations. 
For the second time, the 'Remanufacturing Day' will be held in cooperation with the renowned international Automotive Parts Remanufacturers Association (APRA). Here, experts will present current topics and developments in the field of Circular Economy and Remanufacturing.
Product presentations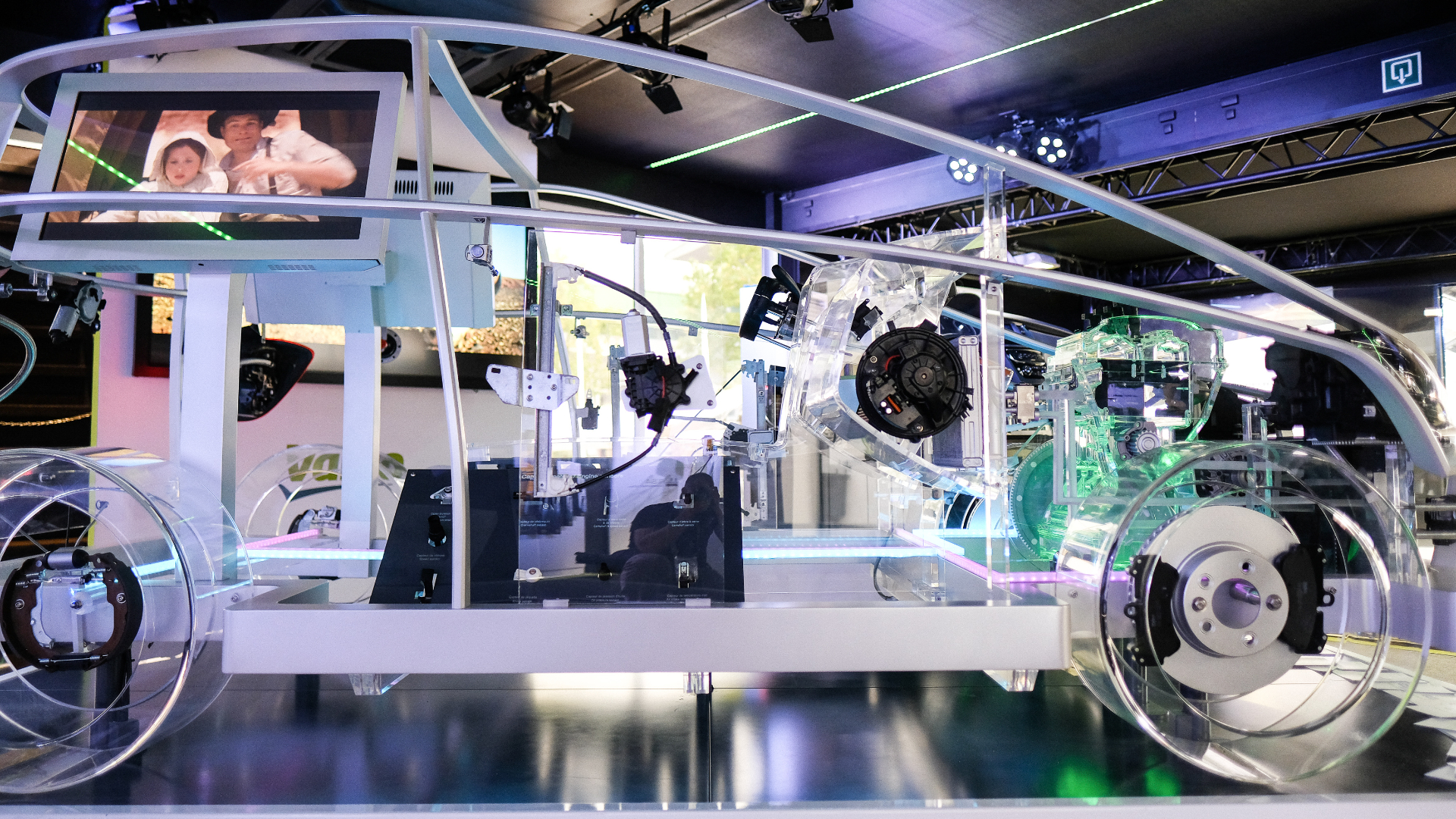 Future-oriented solutions in the exhibition will be accompanied by products nominated for the Automechanika Innovation Awards.
Start-ups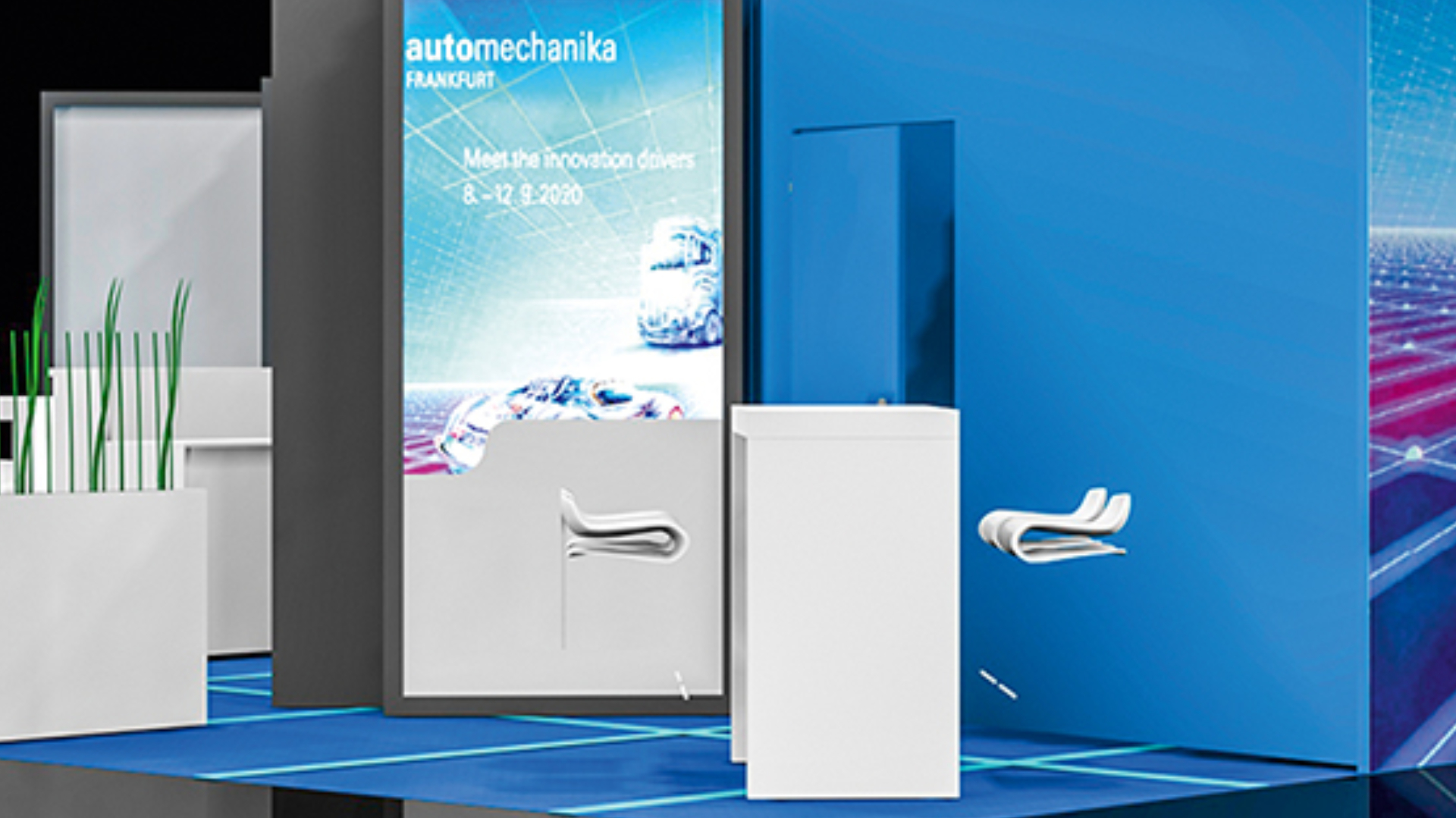 Meet creative start-ups who will present their innovative concepts in start-up pitches and will be present in the exhibition area.
Science Lab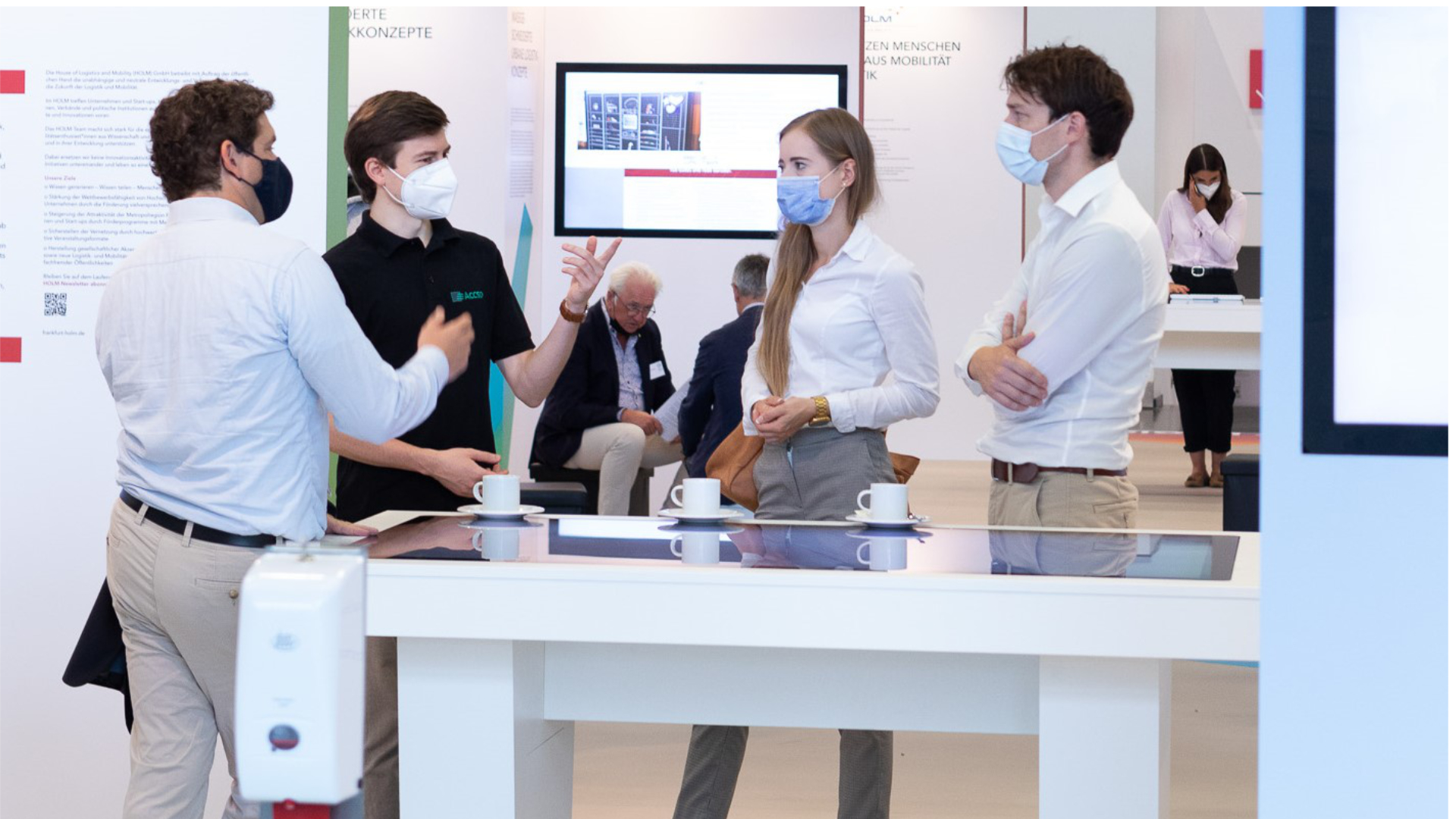 Representatives from colleges and universities will present their latest research projects on the mobility of the future and give exciting talks on the Automechanika Academy stage.

Networking Lounge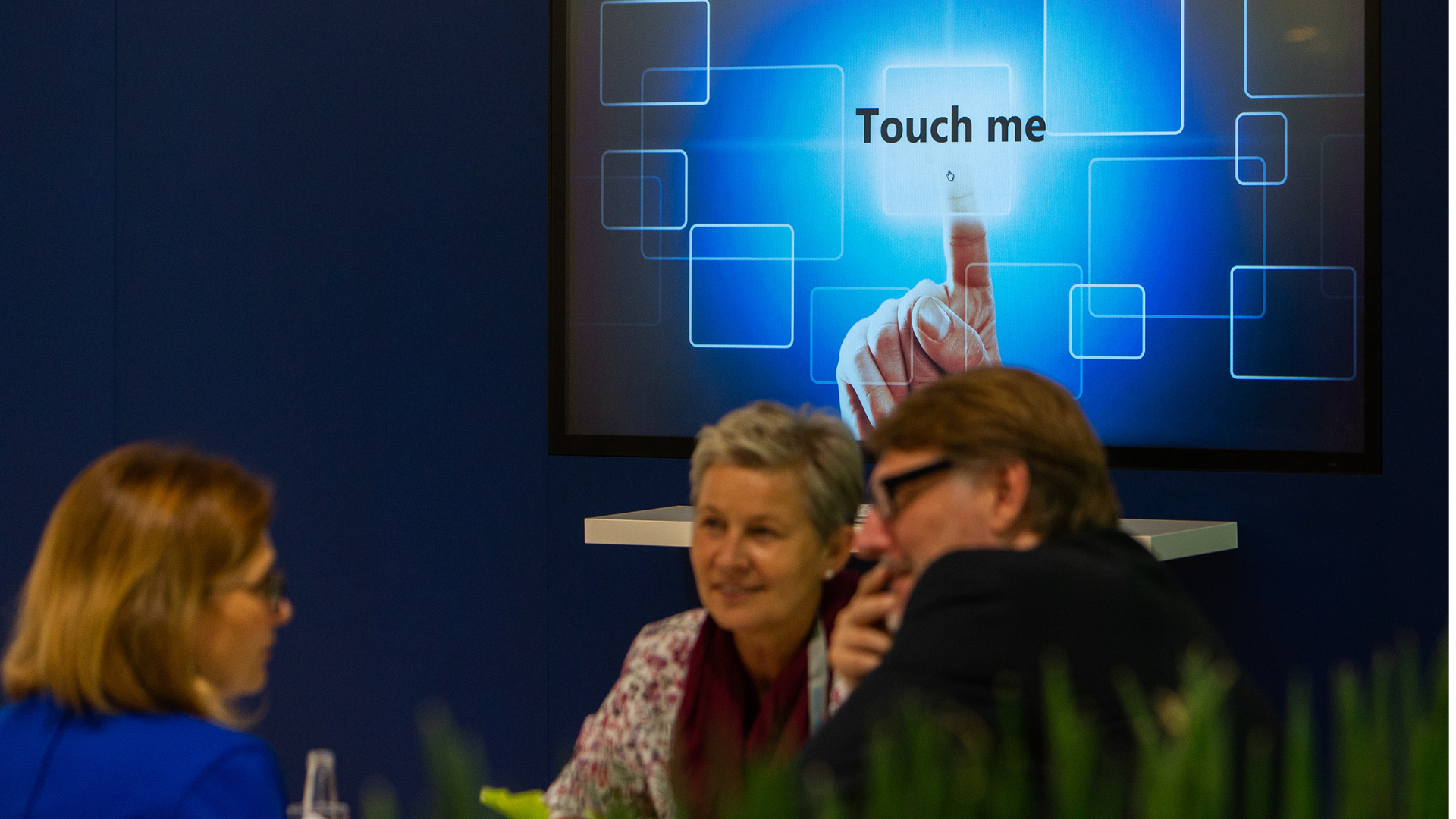 Central contact point, which invites visitors to linger and make new contacts with experts from industry, trade, science and research. Here, even after the lectures, visitors have the opportunity to continue discussions with the speakers and to initiate business relationships or partnerships.
"The transformation of the aftermarket continues to progress. In these times, it is all the more important to learn about new developments and trends, to expand one's network and to find new partners. Innovation4Mobility is the ideal platform for this: here we present innovative mobility solutions, provide inspiration, exchange and networking and give new industry players and experts a stage."