How can vehicles be individualised? You can find out in Hall 12, where exhibitors will present accessories for unique vehicles on the first floor. This also includes the topic of Car Media. On the bottom floor, the focus is on Car Wash & Care and the trendy topic of Detailing. In addition, lovers of young and classic cars will meet there in the Classic Car Area. The exhibition will be complemented by an exciting event programme with panels, live podcasts and workshops.
New: Detailing event programme
On 15 and 16 September, the Academy stage in Hall 12 will be dedicated to Detailing. International partners have been won for the programme. The International Detailing Association (IDA) invites its members from all over the world to Frankfurt, organises a discussion panel on 15 September and, for the first time, holds a certification event (including examination). Also on stage: Marvin Mieth, known via Youtube and Instagram as "GlossBoss". He will be recording a live podcast on the topic of "Alternatives to cost-intensive and elaborate paint coatings".
Action area with the "Autolackaffen"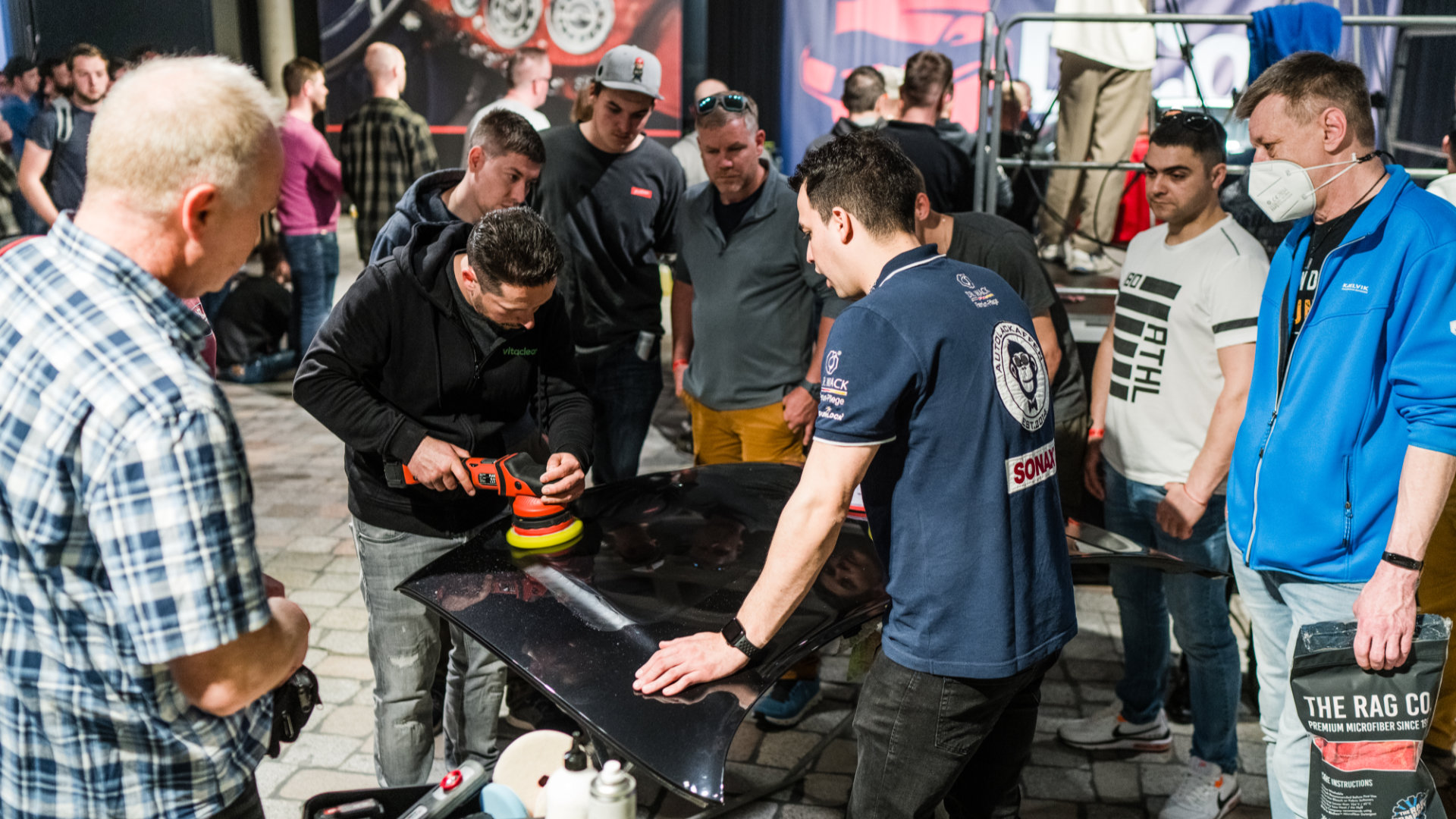 Together with well-known partners such as Dr. Wack, Koch-Chemie, Mezerna and Sonax, the "Autolackaffen" offer practical workshops on all five days of the fair. Topics include paint sealing, opportunities and risks of long-term paint sealing and efficient polishing processes.
Classic Cars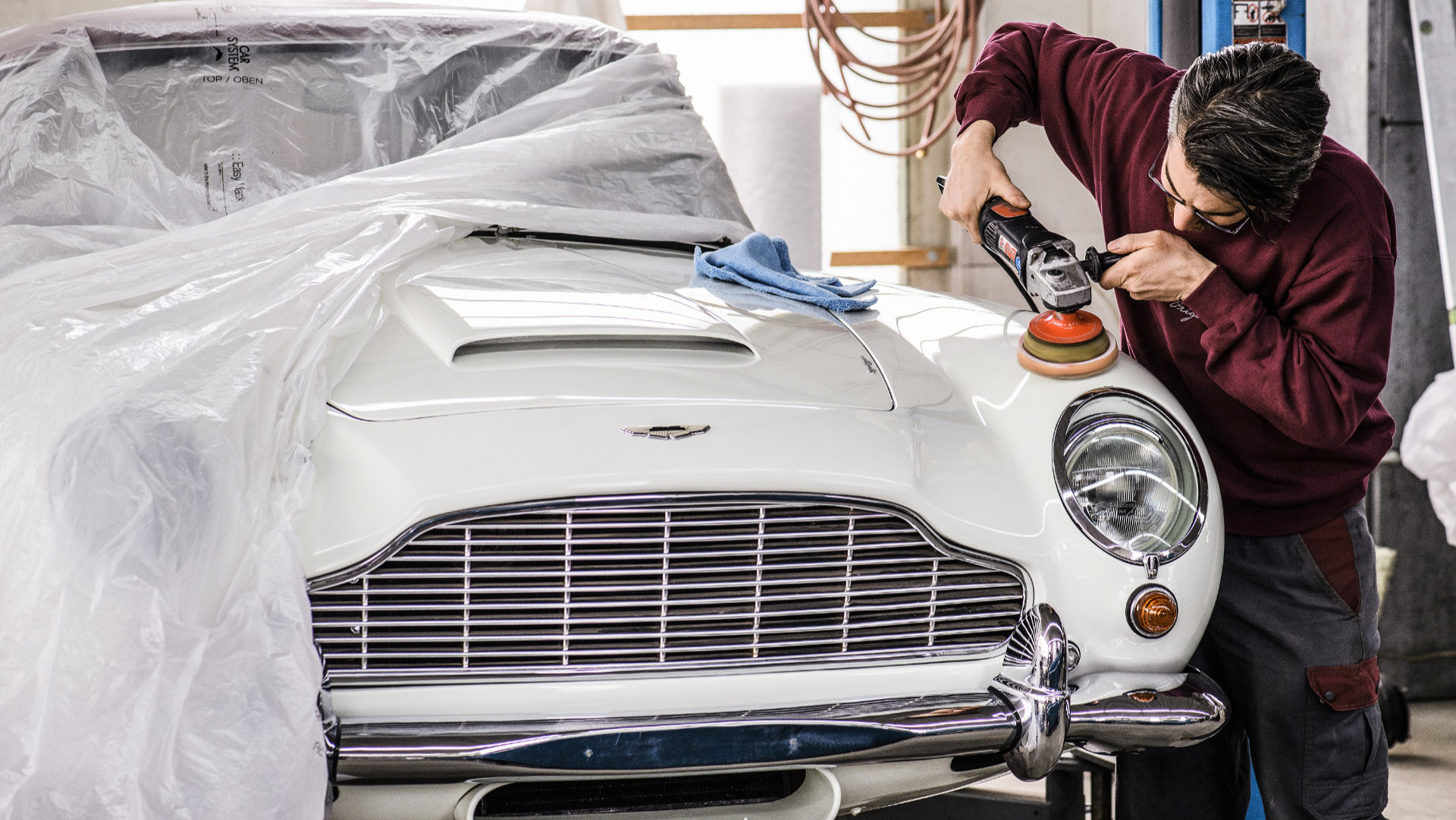 On 13 September the stage belongs entirely to the classics. The challenges of the classic car scene in Germany, opportunities for the classic car business and the topic of "Electronics in Yong and Classic Cars" will be discussed in various panel discussions. The show highlight at the booth of the Zentralverband Karosserie- und Fahrzeugtechnik e.V. (ZKF) will be a Porsche body with various painting techniques, which the association will present together with Glasurit.
Sound Quality Finale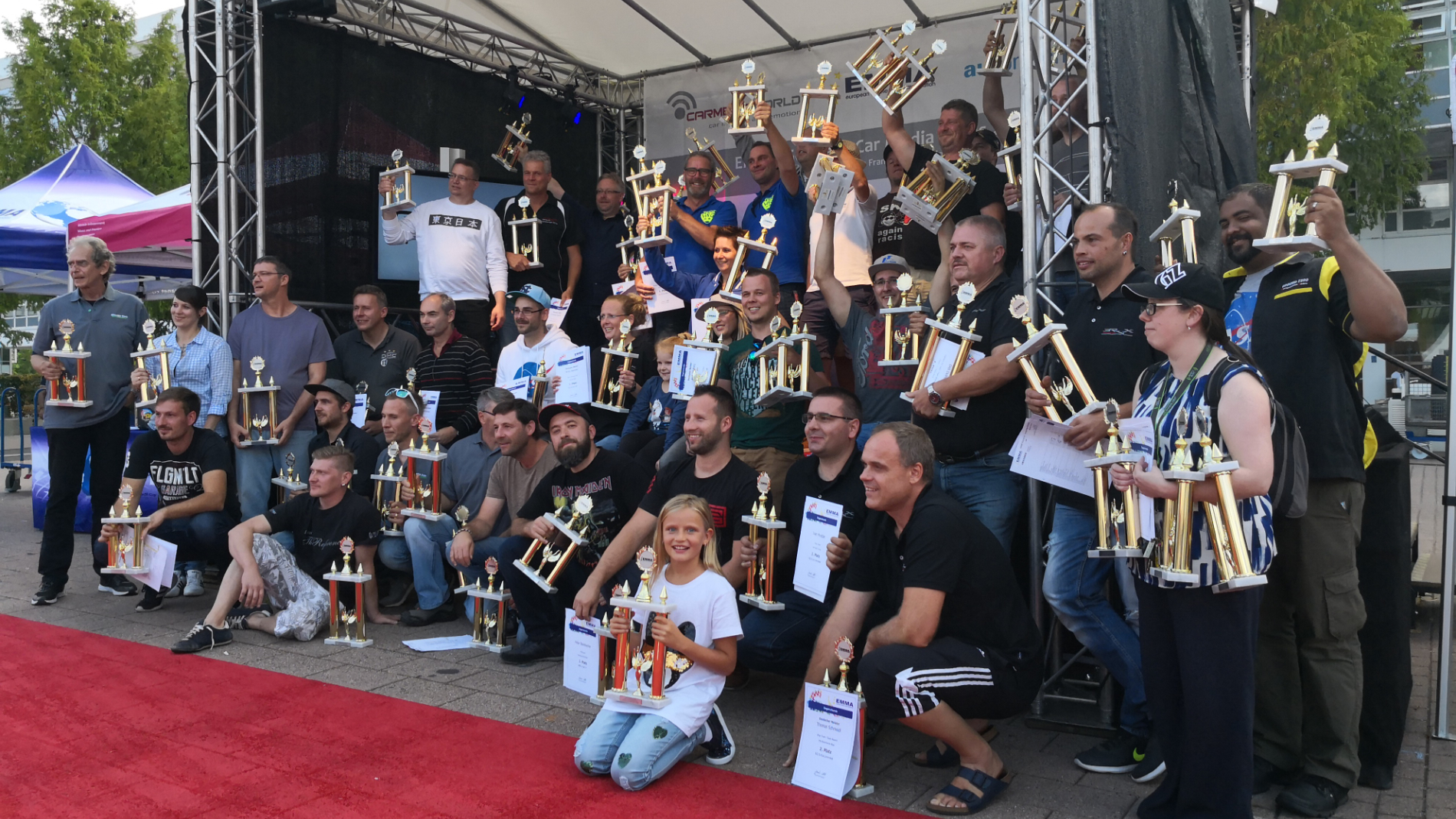 The EMMA Sound Quality Championship invites you to dive into the world of sound tuners. Come to the outdoor area of Hall 12 on 16 and 17 September and listen to the best sound systems. At the end, the best car audio installation will be awarded.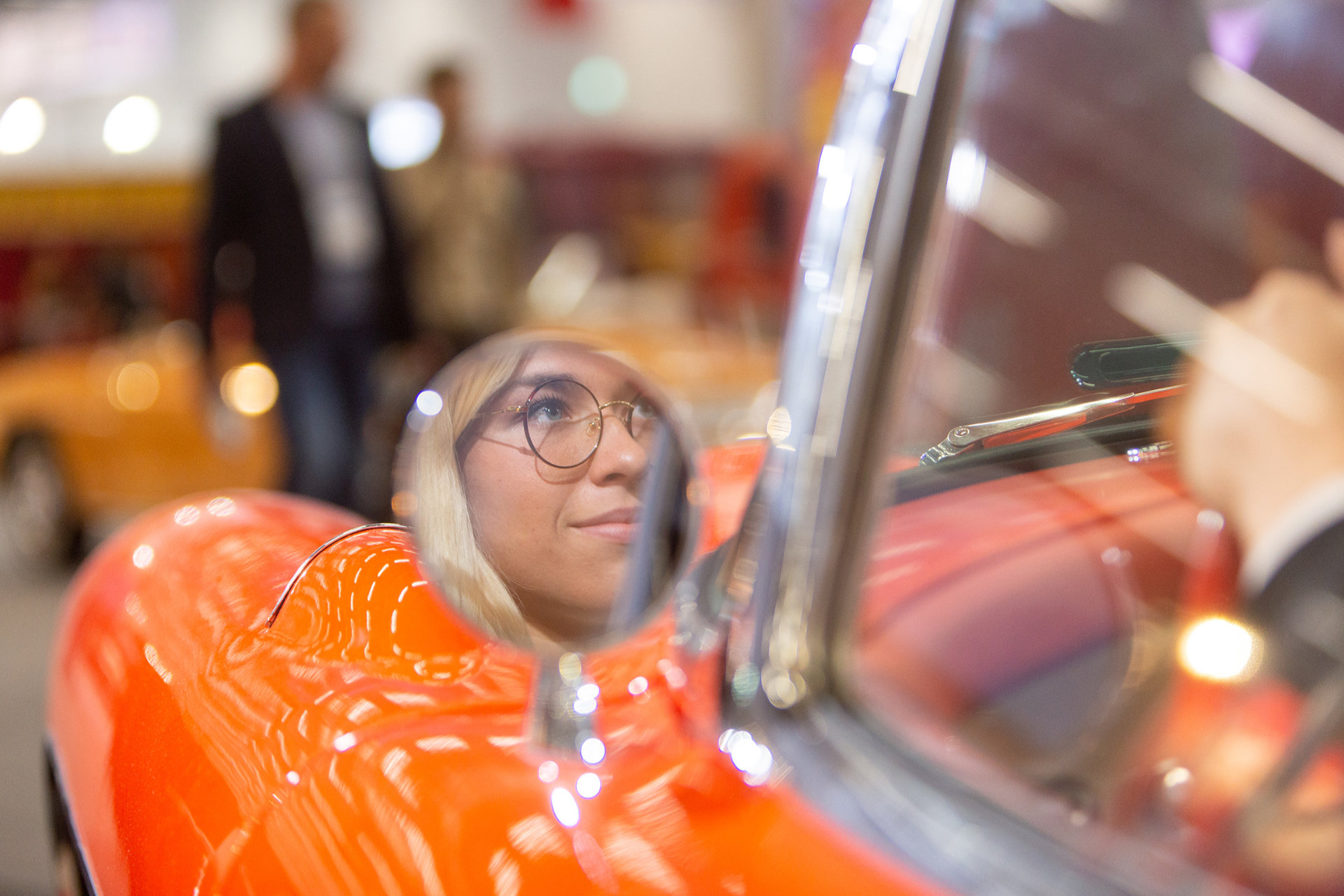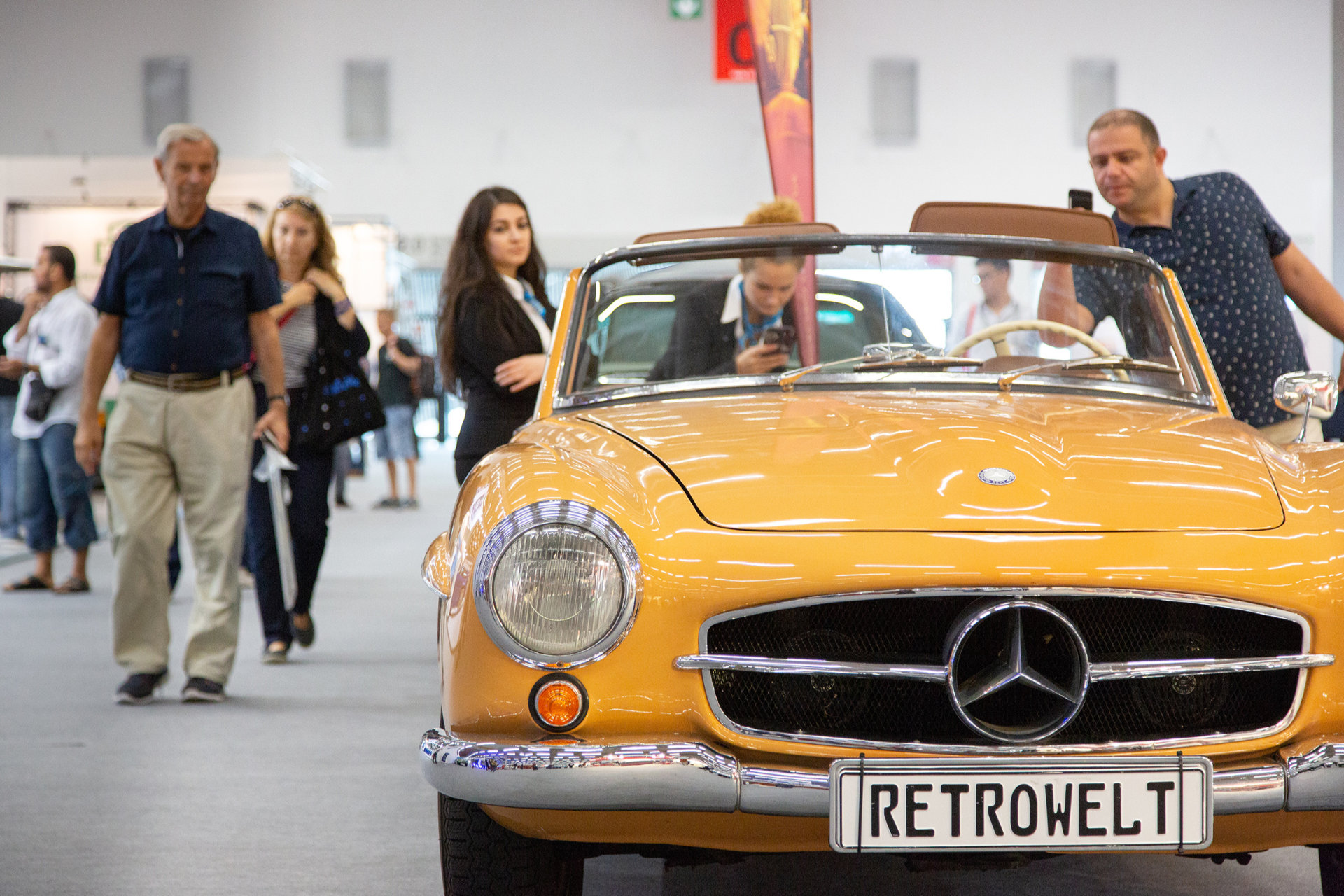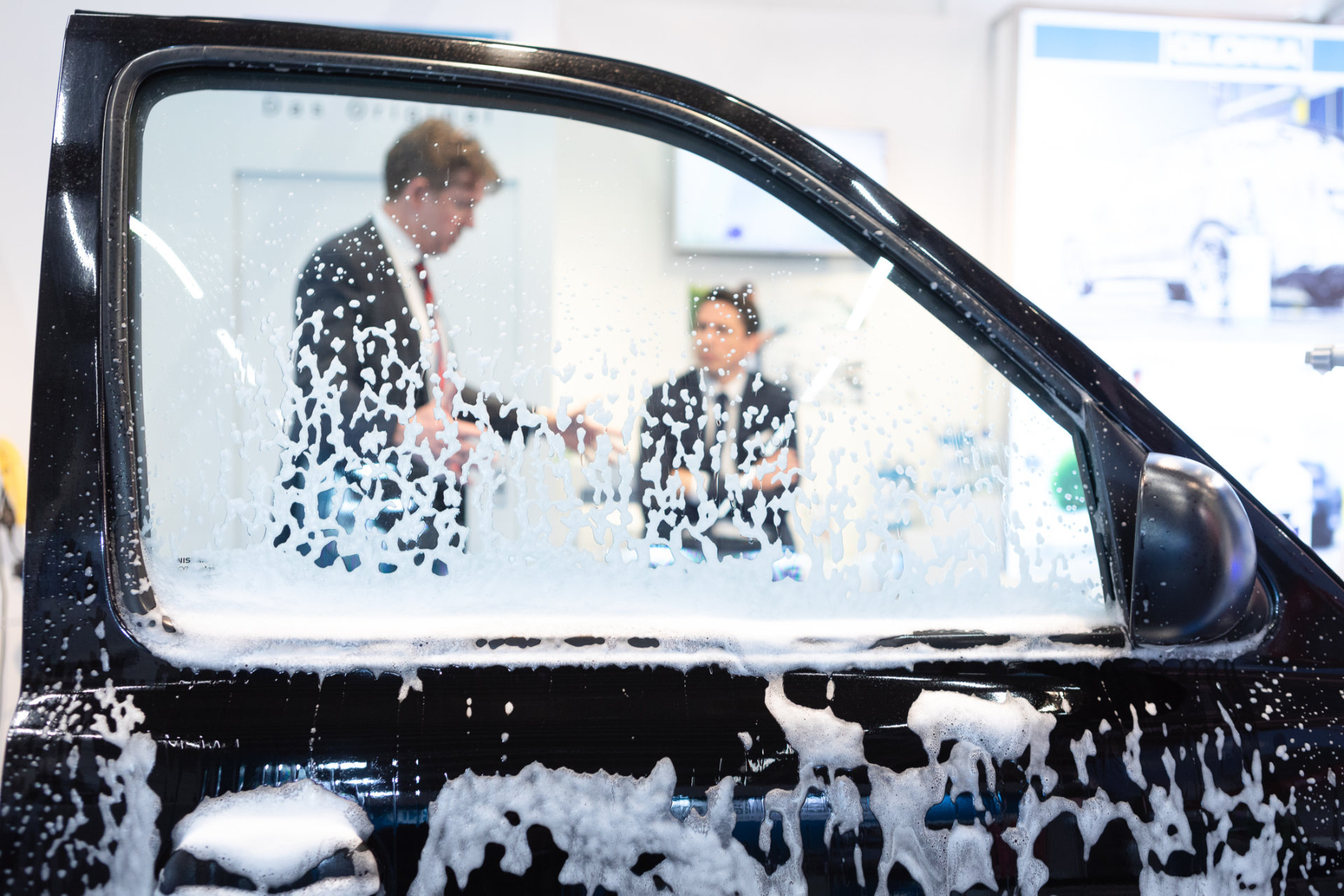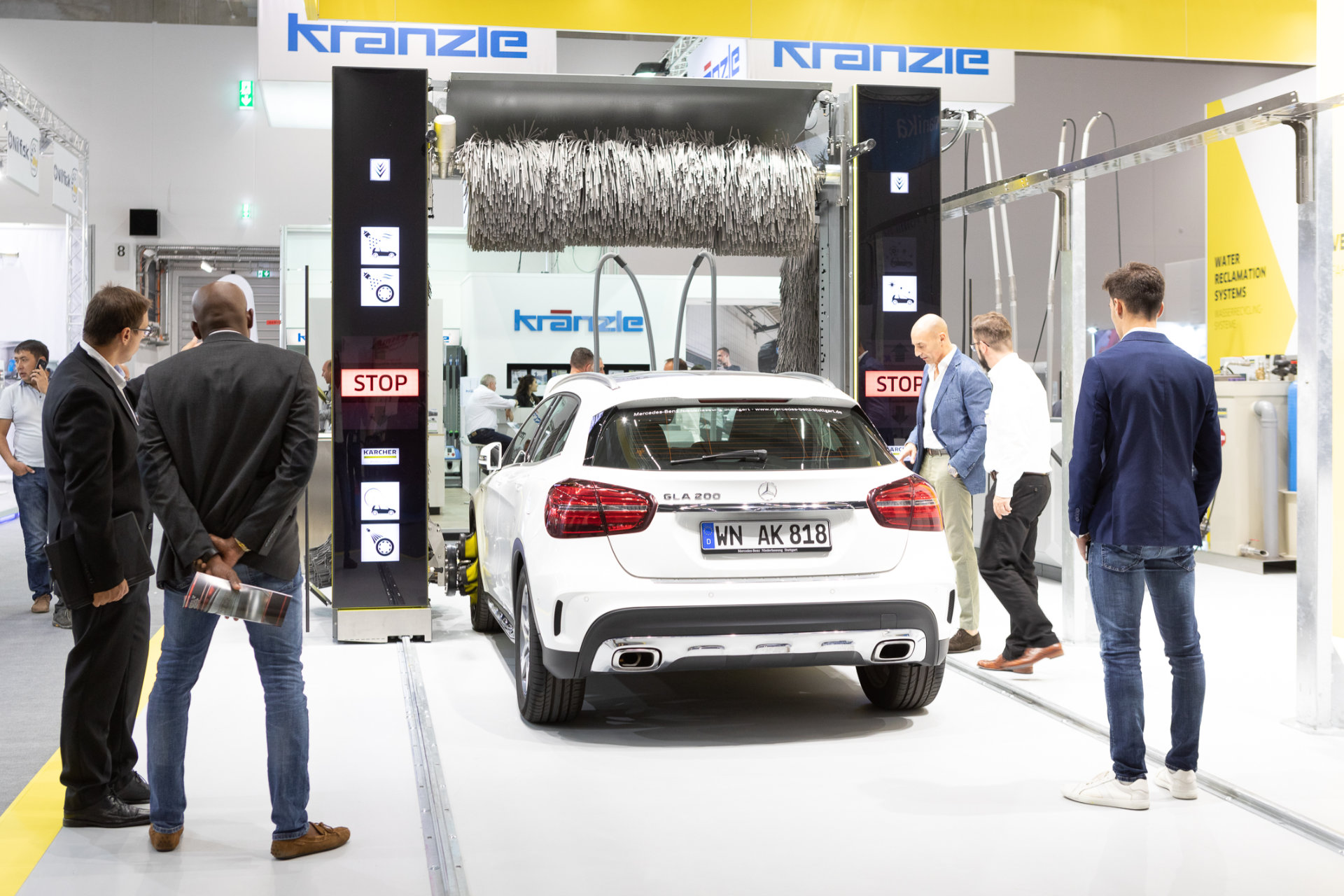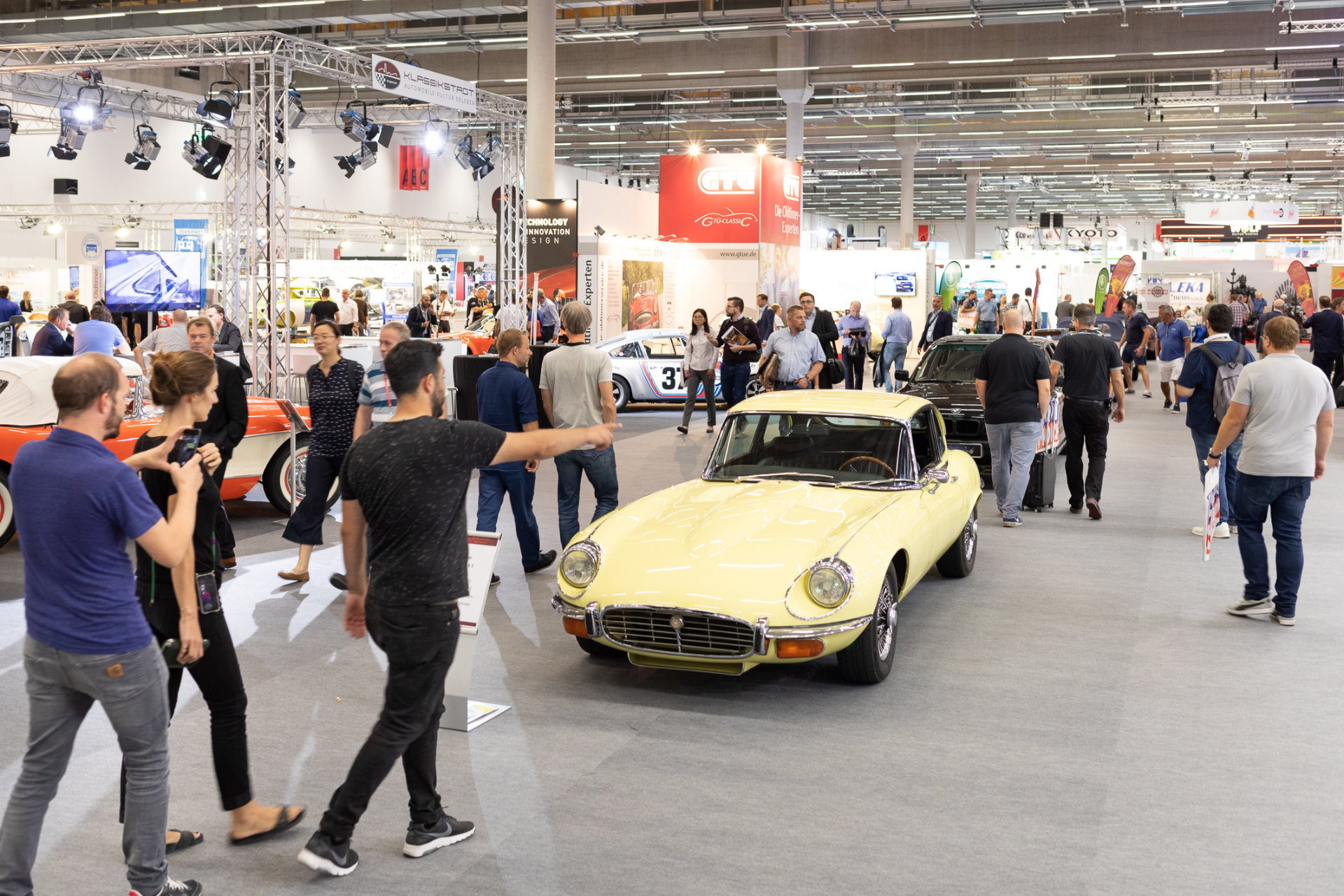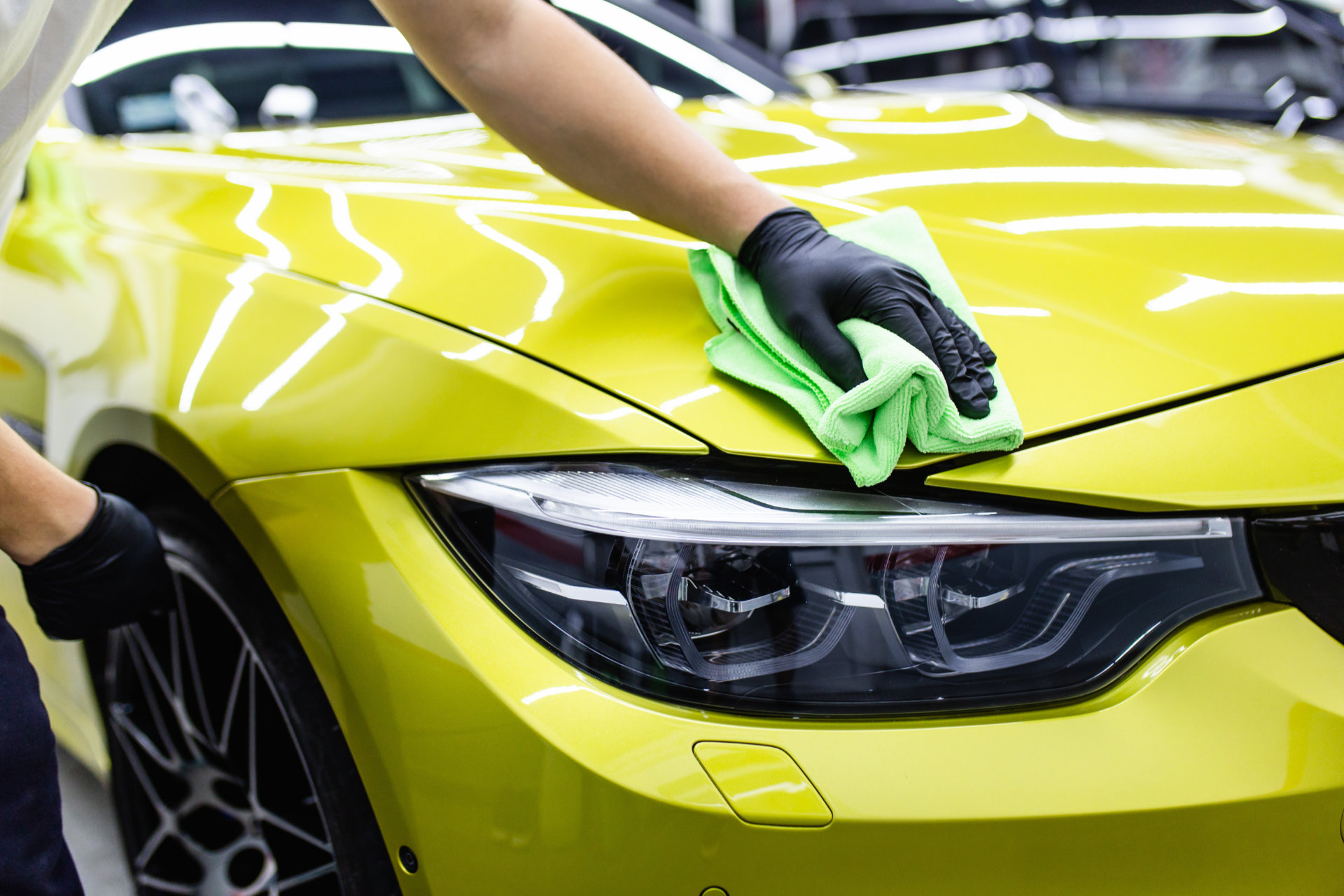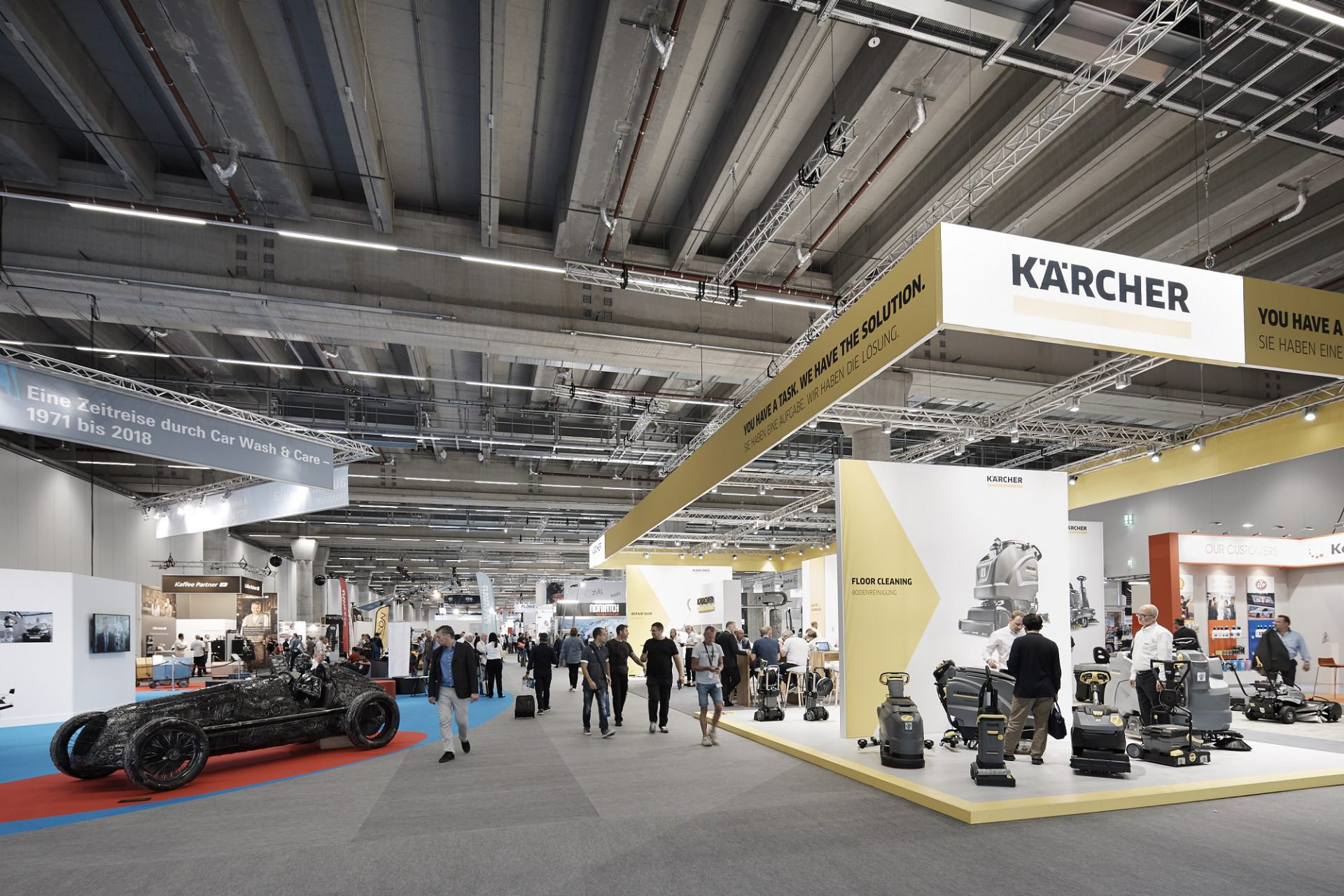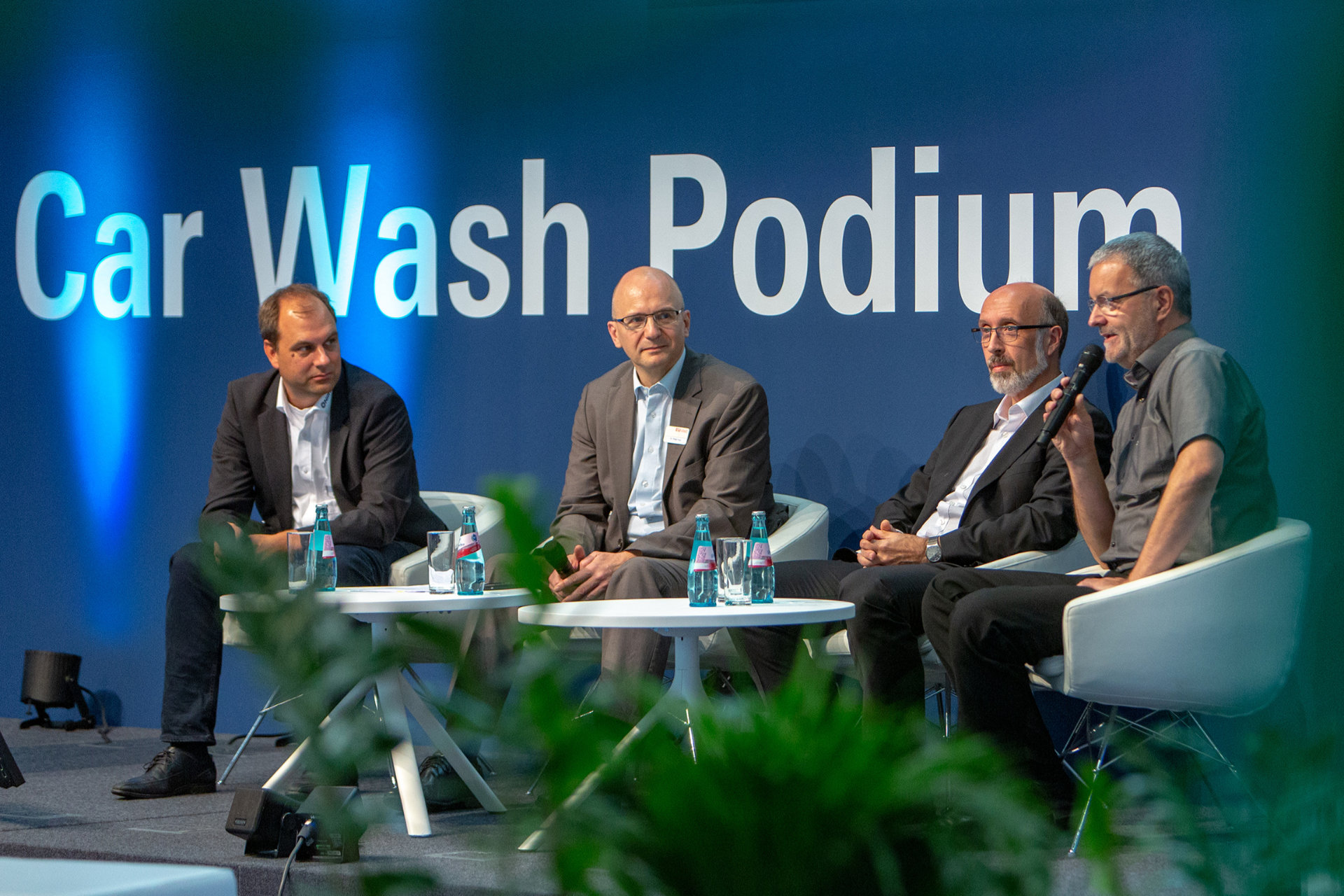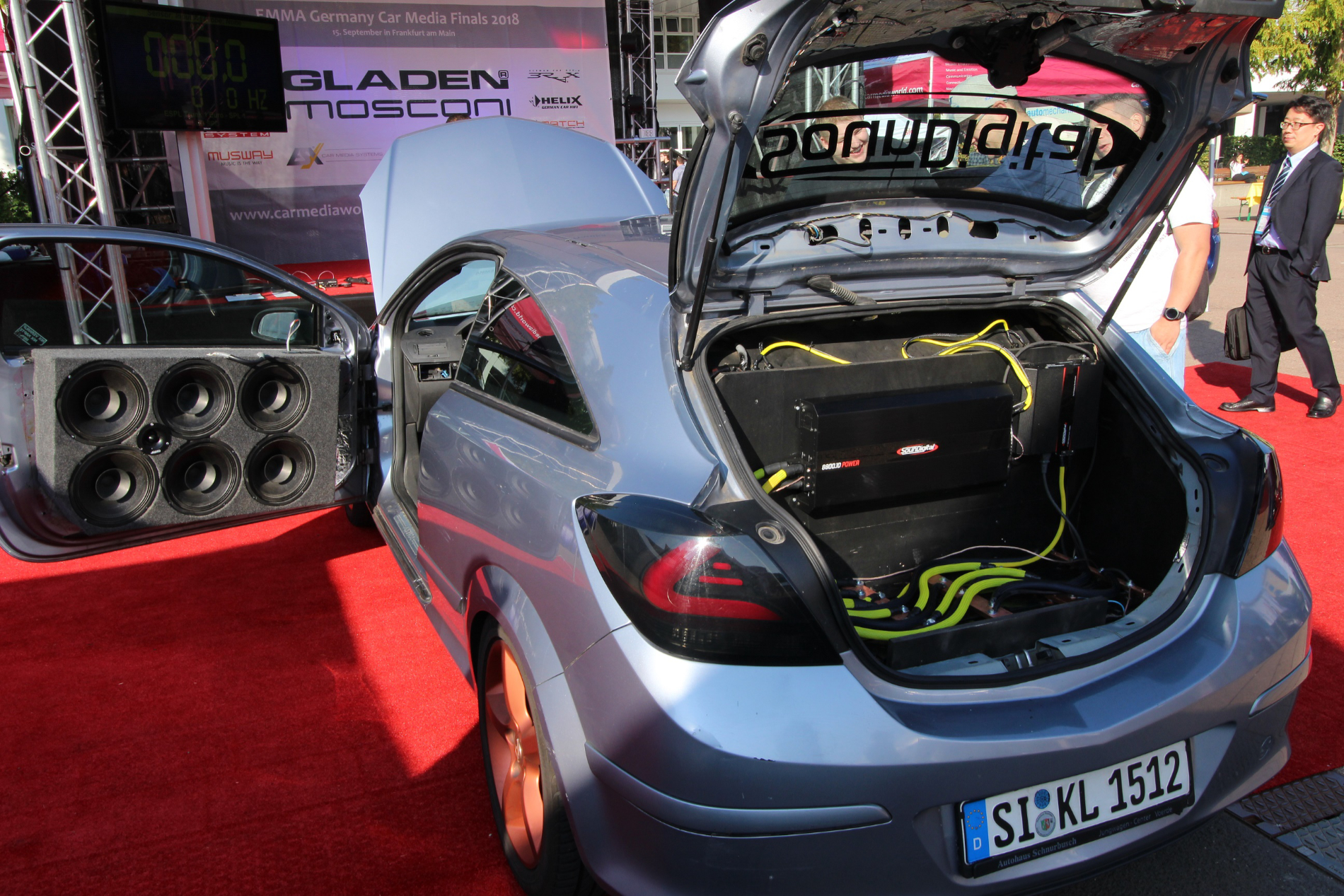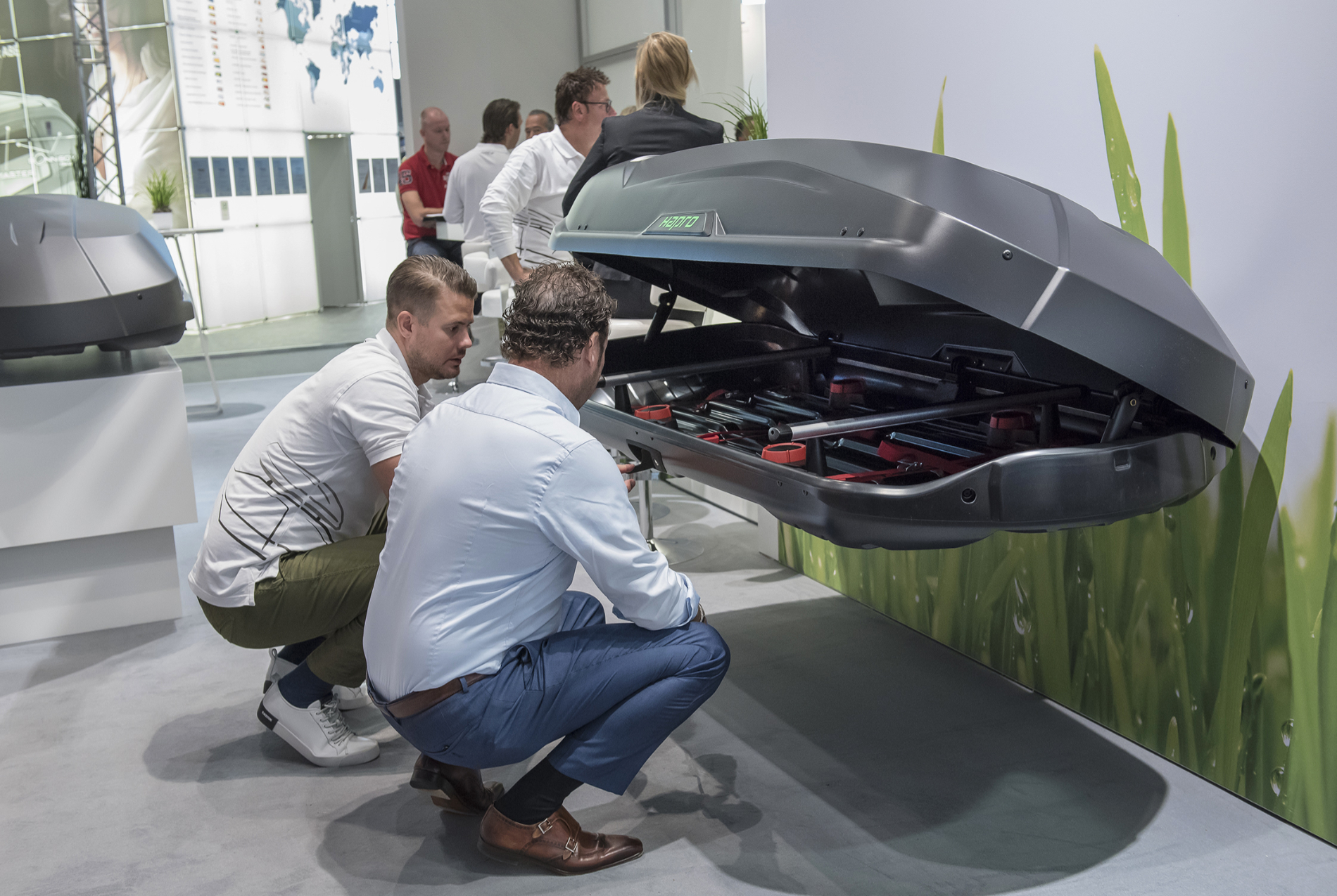 "Supporting and enhancing the professionalism and growth of the car care industry is the guiding principle of IDA. We want to advance our goal of establishing the profession of " car detailer" with public presence and education about the complexity and opportunities of the profession."
"We are proud to finally see the light of a project that we proposed some time ago to the Automechanika organizers. As Mafra, we strongly wanted to create this area to allow us to best express all our technology and mastery in creating innovative products in car care and detailing world."
"We at Wagner are committed to lubricants that extend the lifespan and efficiency of engines and transmissions to the max. We enjoy the opportunity to explore customer demands and find new contacts, mutual exchange and challenges in the classic vehicle sector, all looking forward for rewarding collaboration."