"Experience. Utilize. Connect." is the motto of the mobility parcours at the Agora, which invites visitors to discover, try out and network with mobility experts. 
What is the future of mobility? What will cars look like, what will they be able to do? What type of energy will they use? And what effects will these developments have on automotive repair shops and their equipment? At the Future Mobility Park, you can find out about solutions for the mobility of tomorrow, discover products and try them out right away on the test parcours at the heart of the exhibition ground.
Take a high-horsepower car for a test drive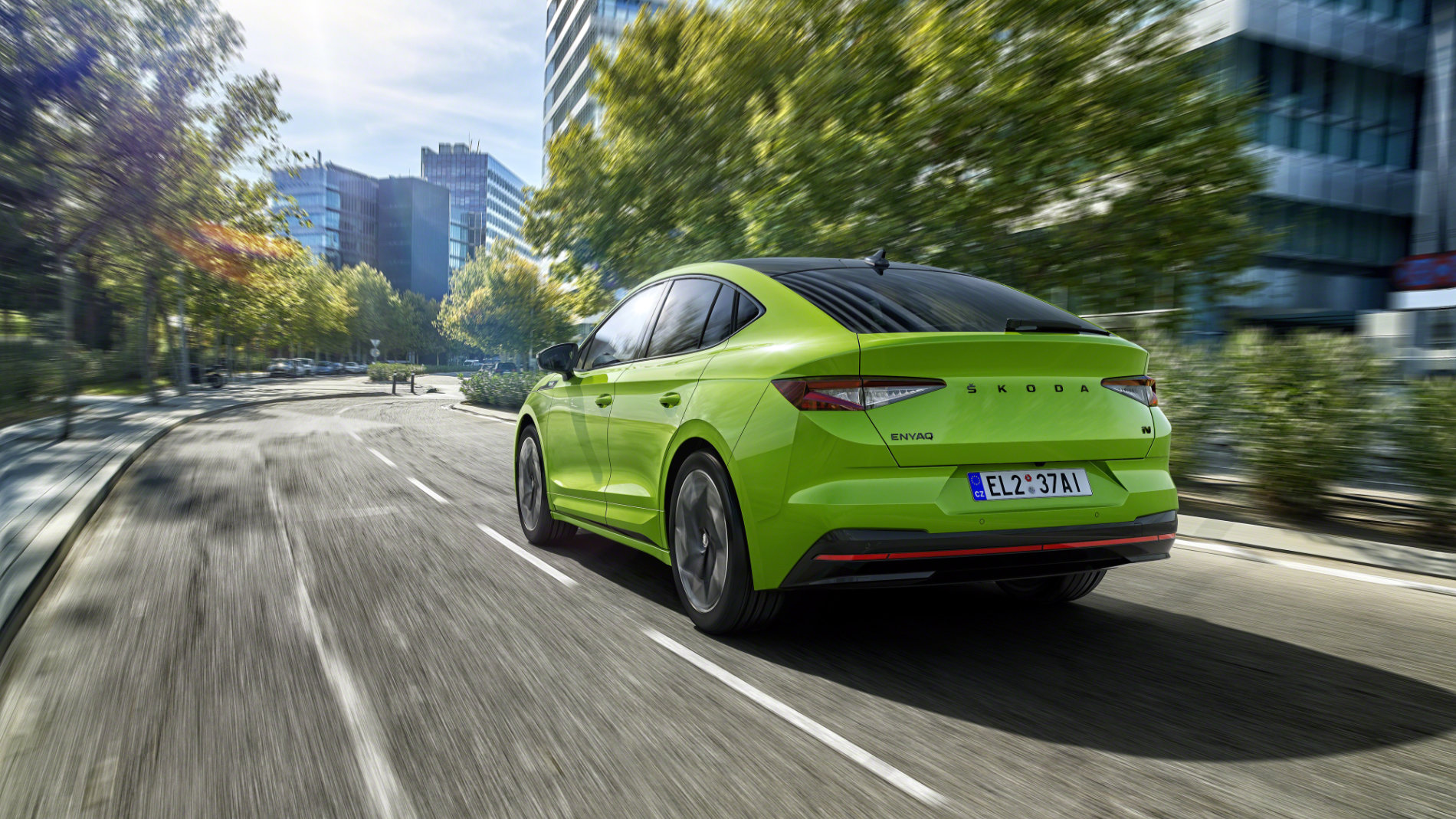 Get in and drive off: Škoda is offering test drives with its 295 hp (299 PS) ENYAQ COUPÉ RS IV in road traffic. In addition, they will be represented at the Agora with a roadshow stage.
Fast and uncomplicated charging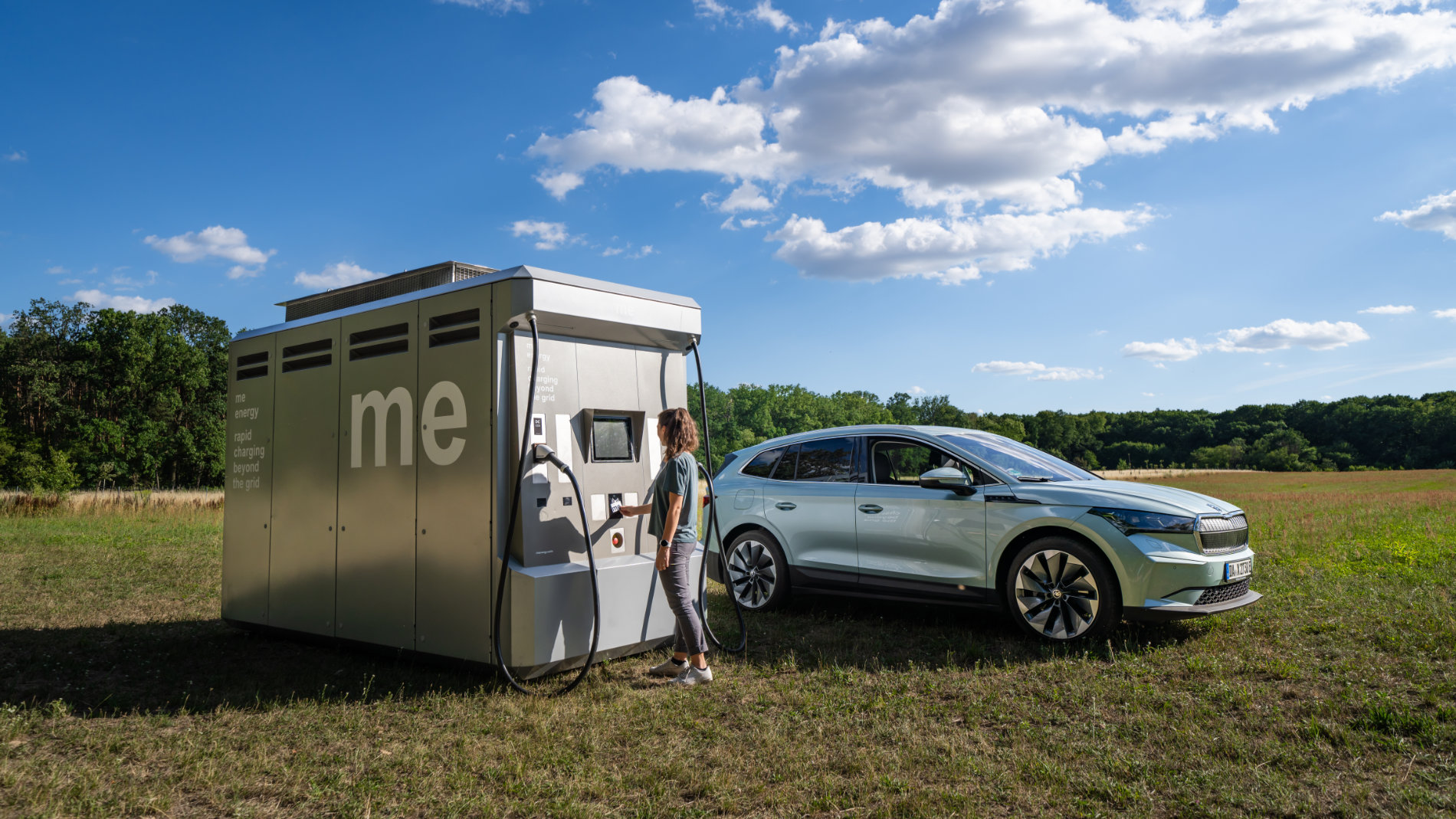 Automechanika Frankfurt is a platform for all alternative drive systems. At the Future Mobility Park, me energy is presenting a mobile fast-charging station for e-cars powered by bioethanol. It is independent of the power grid and can be used anywhere without location requirements.