The automotive industry is in a constant state of flux – and you? Stay tuned regarding new products and technologies and learn from experts what will be important in future. Automechanika offers a variety of first-class lectures and training opportunities.
Every day is workshop day!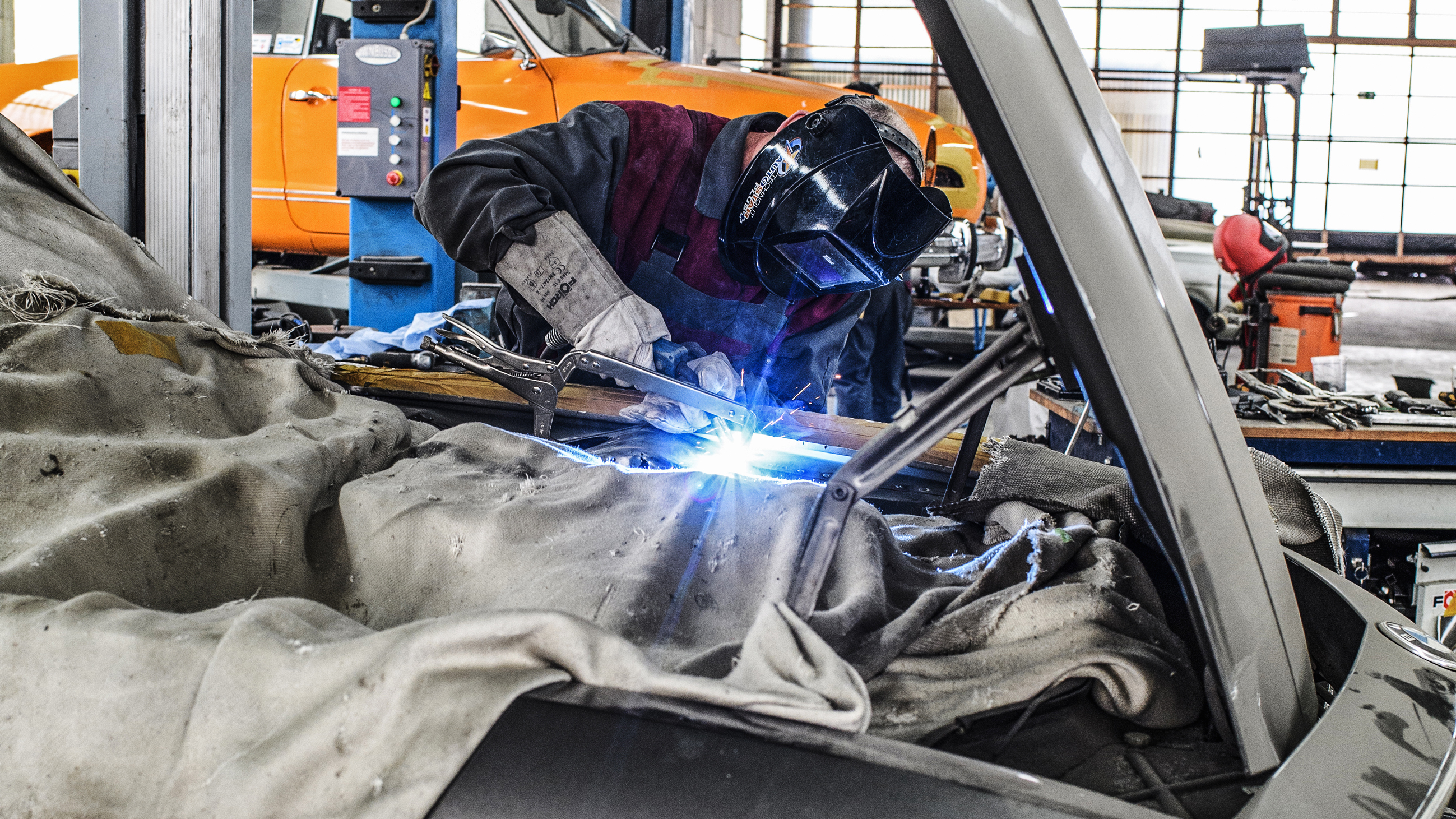 From training sessions to the 'Mechanic Games' – Automechanika Frankfurt has extended the range of activities offered to workshops on every day of the show. Products will be on show across the full length of the value adding chain. Together with partners and experts Automechanika offers accredited and free of charge training and workshops to further your career.