The automotive industry is in a constant state of flux. Visiting Automechanika Frankfurt helps you find out what is new in the sector and gives you access to a first-class supporting programme of lectures and training opportunities.
Every day is workshop day!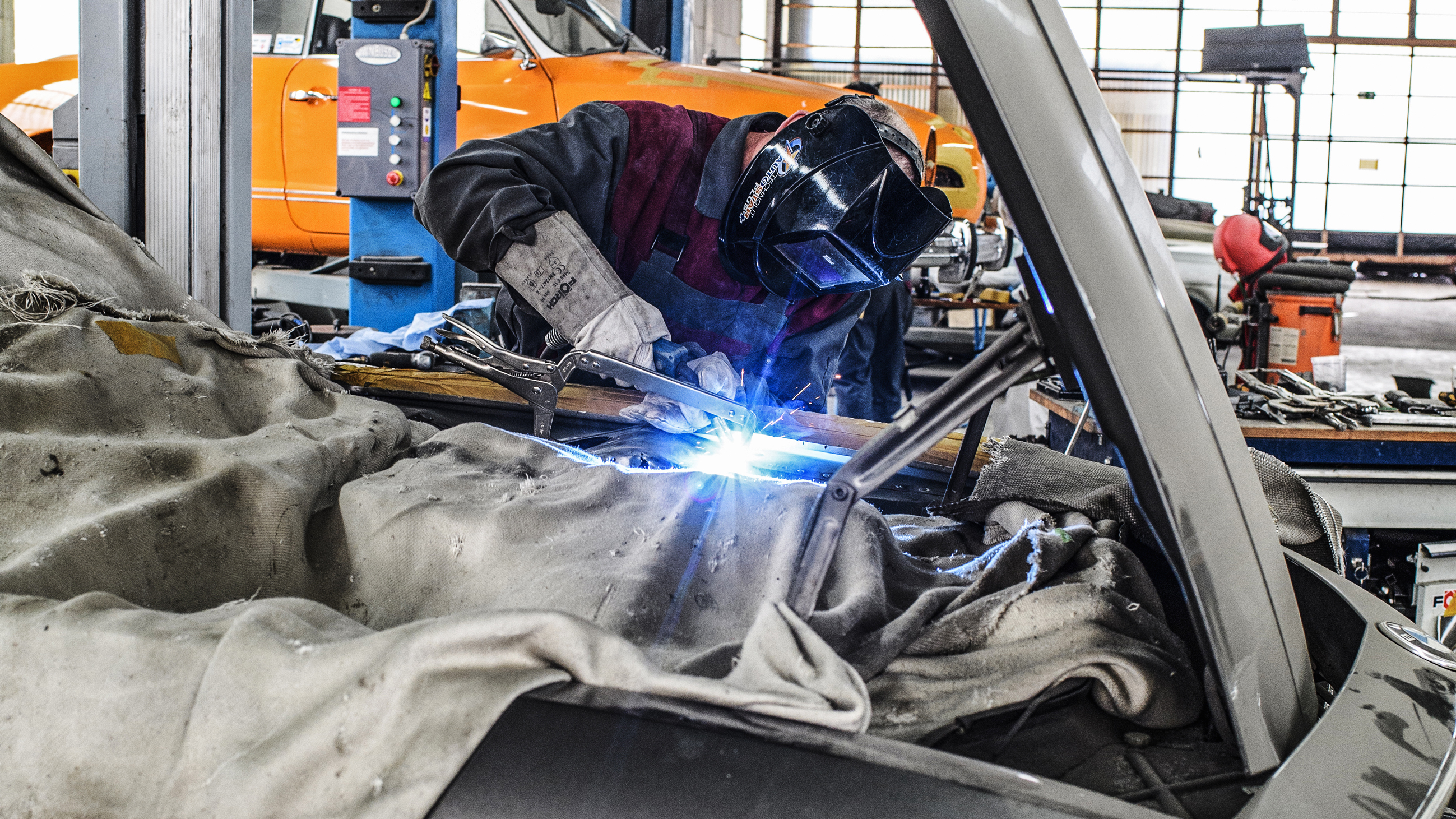 From training sessions to the 'Mechanic Games' – Automechanika Frankfurt has extended the range of activities offered to workshops on every day of the show. Products will be on show across the full length of the value adding chain. Together with the Free Spare Parts Market Association (Verband Verein Freier Ersatzteilemarkt e. V.) and its member companies, Automechanika offers accredited and free of charge training and workshops to further your career and the borderline Olympic 'Mechanic Games' for you to enjoy.
Insider Advantage Package
Automechanika Frankfurt has always been a trade fair for workshops. For decision-makers from the workshop sector Automechanika has now put together a comprehensive, stress-free package. As an 'insider' you will receive free entry tickets to the trade fair, access to your own lounge and much more.