Automechanika Frankfurt tops its previous programme of workshops, talks, live presentations, test courses and competitions. On a total of four stages, the focus will be on practical workshop topics, bodywork & paintwork, classic cars, car wash, care & detailing and new drive technology. In the halls, 2,600 exhibitors from around 70 countries will present their latest products relating to equipment, parts, accessories, management & services. These are the highlights:
Meet Sidney Hoffmann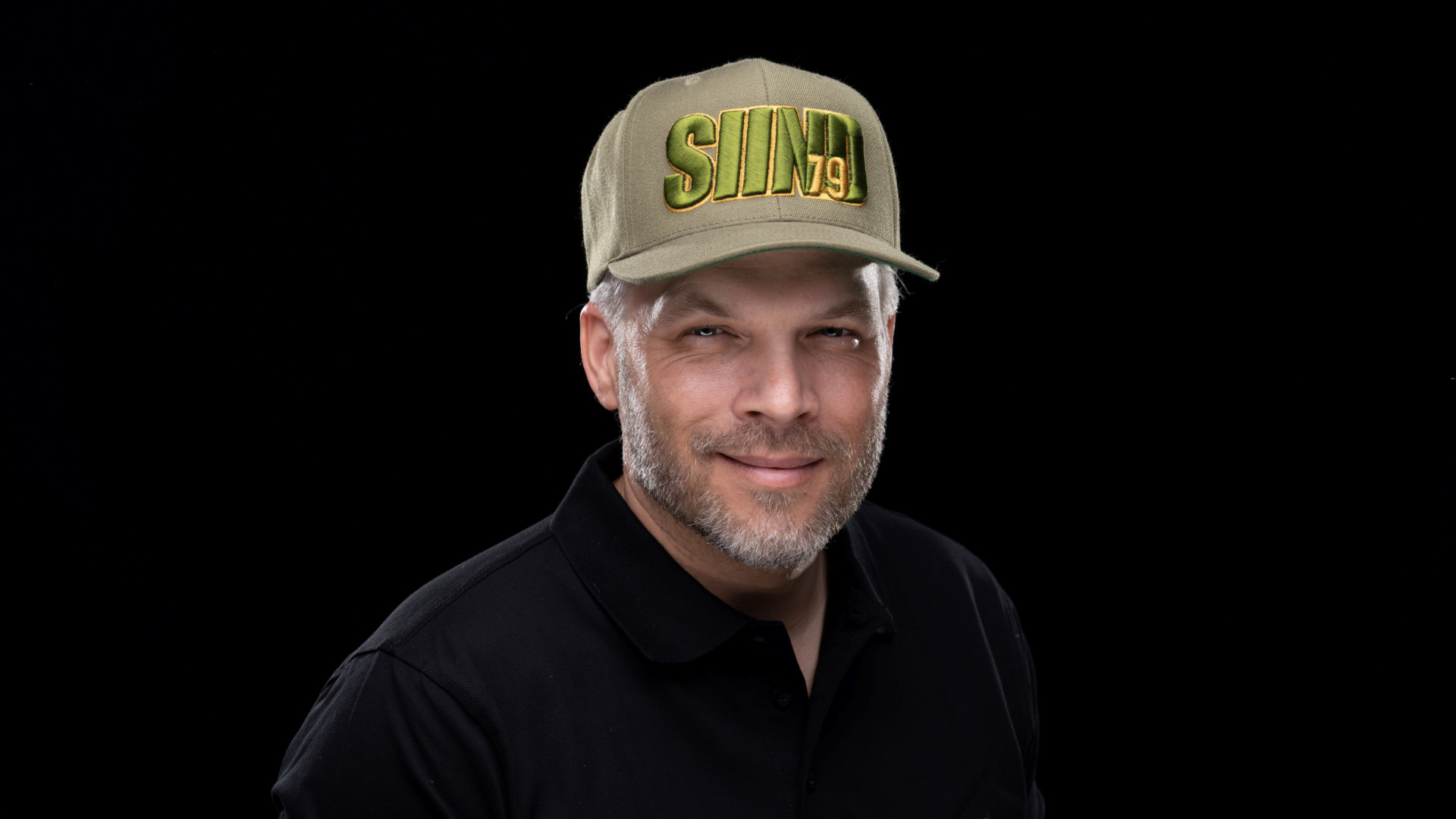 Sidney Hoffmann ist eines der bekanntesten deutschen TV-Gesichter, wenn es um Autos geht, und in diesem Jahr zu Gast bei der Automechanika Frankfurt. Trefft ihn bei der Happy Hour am 14. September 2022.
Wheel change challenge with the Schrauberblog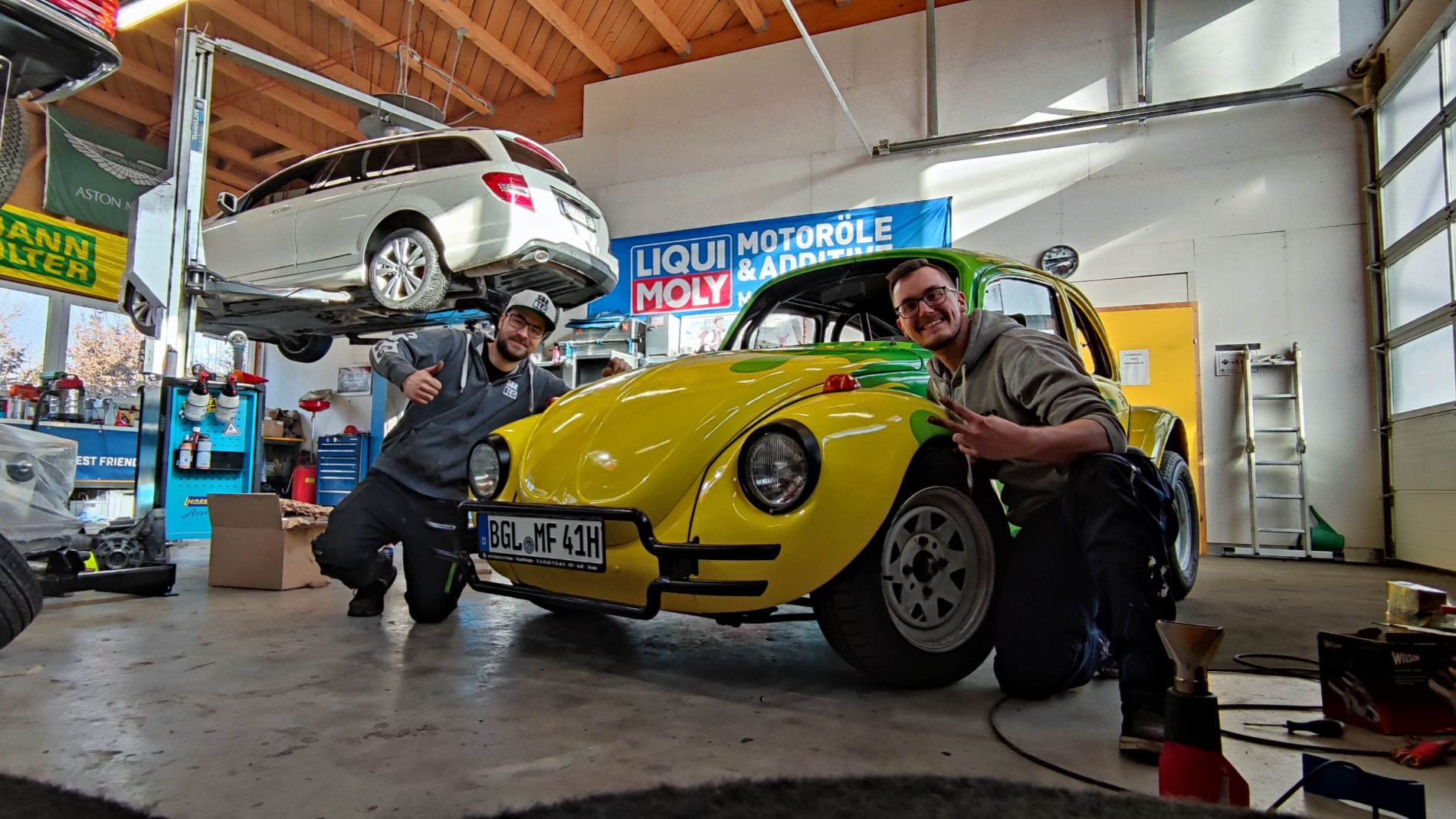 The guys from "Schrauberblog" are challenging anyone who wants to prove themselves to the Wheel Change Challenge. Come by Galleria 0, Booth A19, and get those wheel studs burning. At the end, you'll receive a certificate with your score.
Practical workshops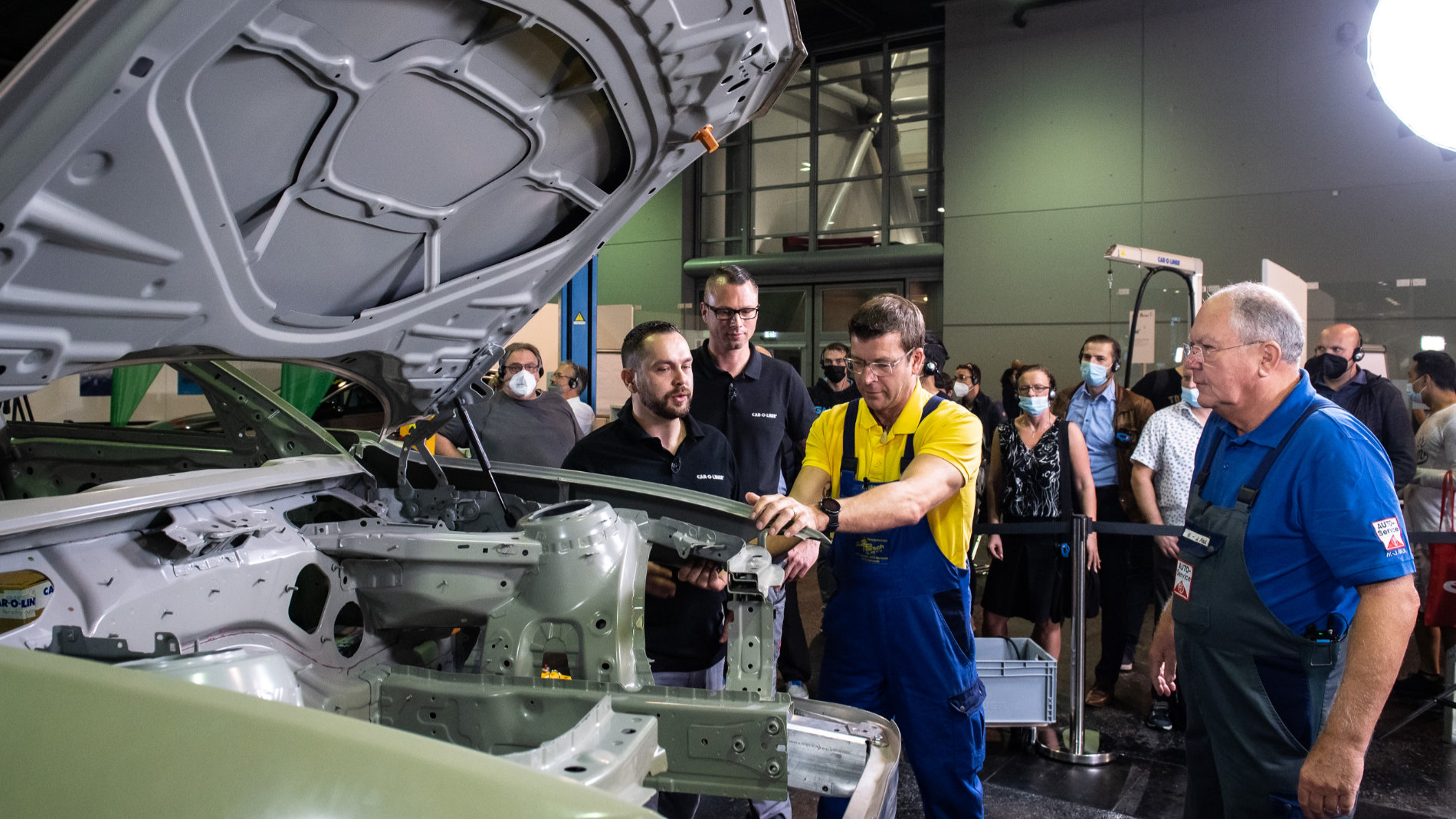 Car and commercial vehicle professionals take note: every day of the trade fair, a roster of partners including 3M, BASF Coatings / Glasurit, Carbon and DEKRA will be holding a variety of workshops in which visitors can take part. Eleven of the workshops will be moderated by the 'car doctors' from Autodoktoren. On the agenda: a range of topics that includes damage cost calculation, working on high-voltage vehicles (professionally trained persons (FUP)), bodywork, paintwork, and ADAS calibration. Register now and take part for free.
Overview of all workshops
Painting competition and new stage programme
Premiere in Hall 11: for the first time, the body & paint sector will have its own stage with a varied programme of events. There, IBIS will look at the further development of the sector and Australian Michel Malik from BodyShop News invites you to the practical seminar "Maintaining profitability in a crisis-ridden economy". Another highlight: the award ceremony of the painters' competition on 16 September, where skilled painters transform bonnets into real works of art.
Learn more
Everything that makes cars more beautiful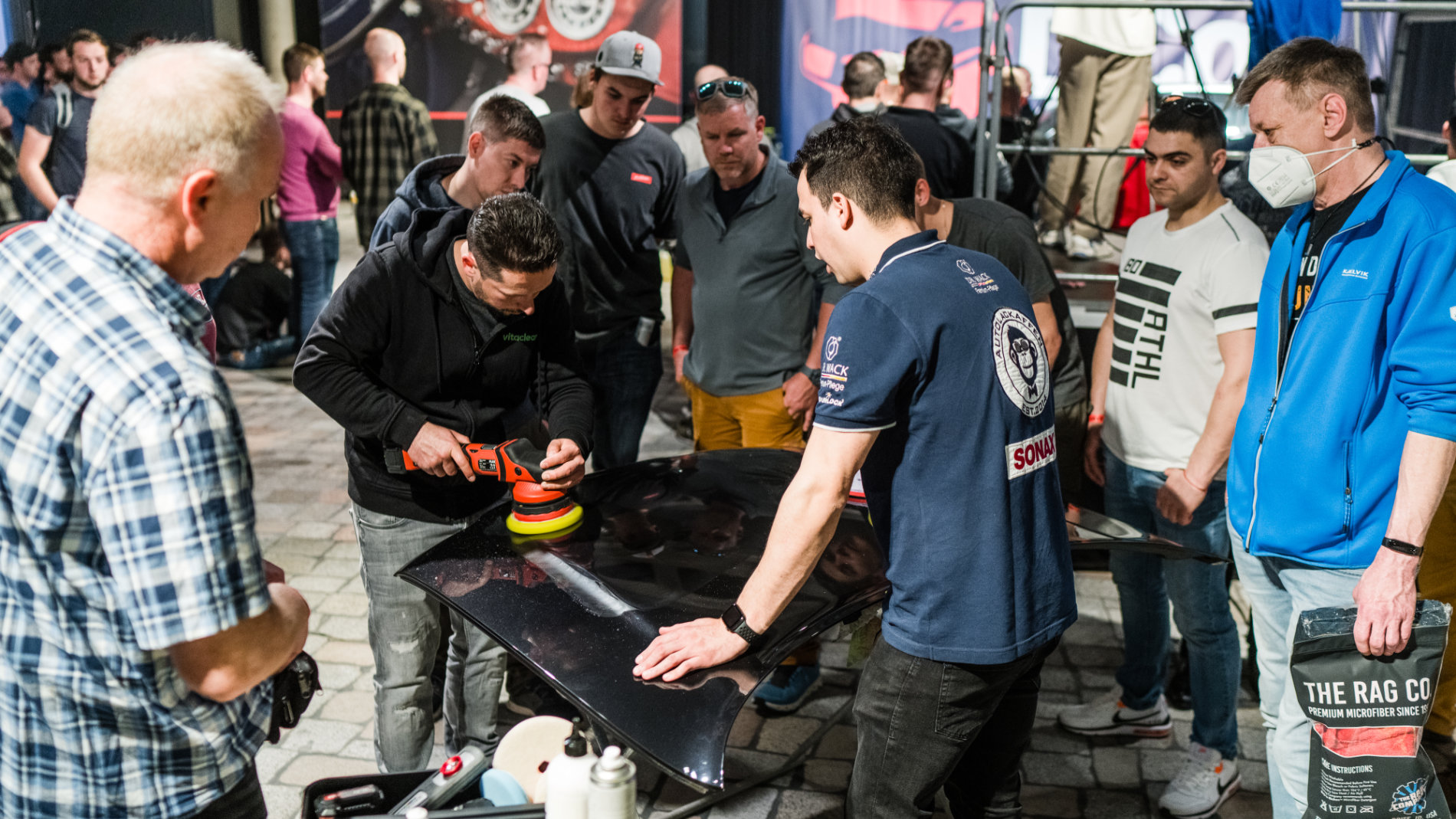 That is the focus in Hall 12. In addition to the topics of car media, accessories, car wash & car, young and classic cars, the growing detailing community has a home there for the first time. In an action area, the "Autolackaffen" will be offering practical workshops together with Dr. Wack, Koch-Chemie, menzerna and Sonax. The topics are paint sealing, opportunities and risks of long-term paint sealing and efficient polishing processes.
Learn more
Opening times
13. - 16. September 2022
9.00 - 18.00 hrs
17. September 2022
9.00 - 17.00 hrs
Happy hour: networking in a relaxed atmosphere
Daily, except 17.9.: from 6.00 p.m. to 7.00 p.m.