For this years Automechanika, the Discover3Dprinting seminar will again be held on 14 and 15 September, for newcomers in the 3D printing sector.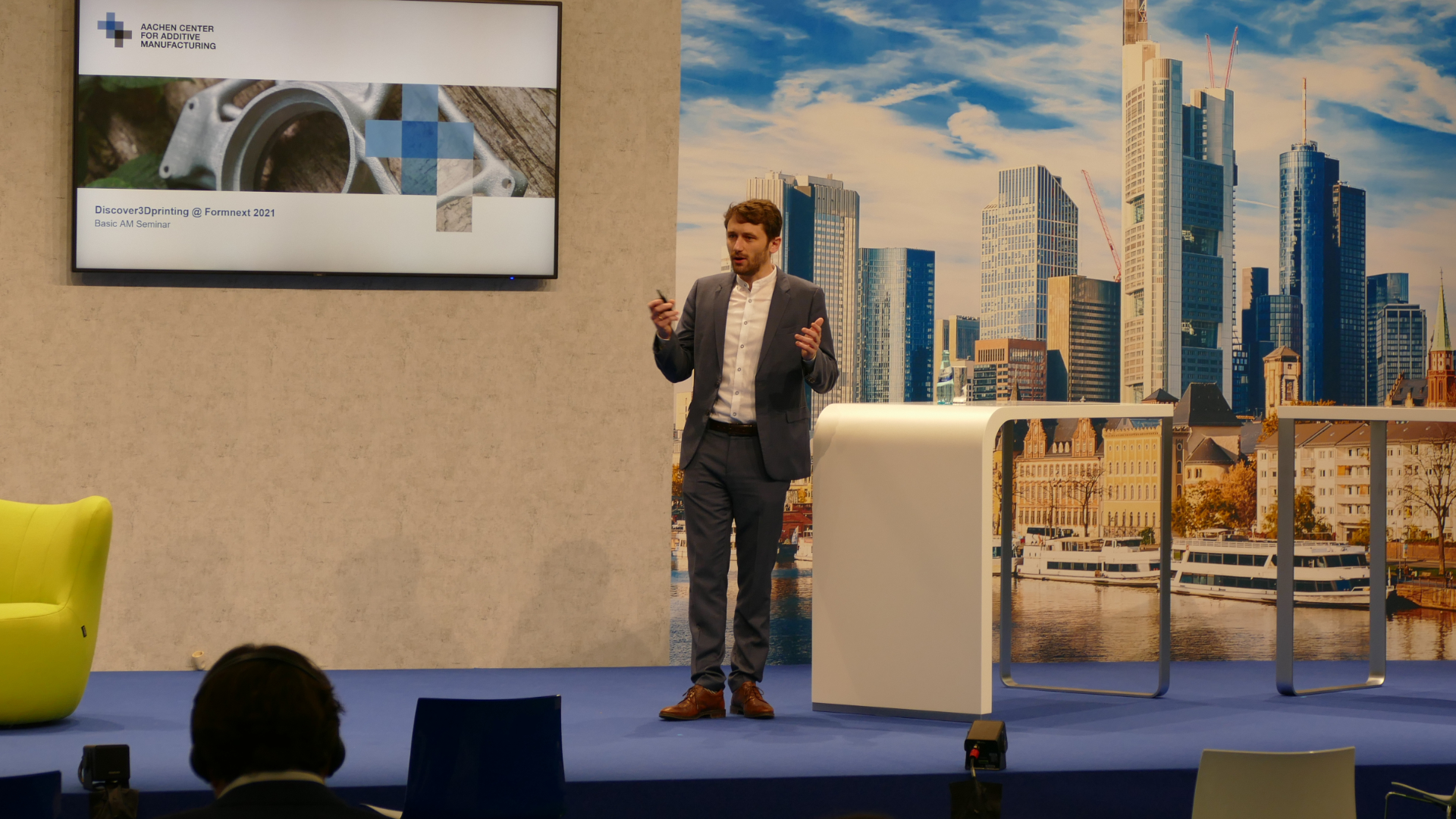 What is 3D printing and additive manufacturing and how does it work?
Does 3D printing make sense in my industry and why?
How do additive manufacturing processes differ and which ones are suitable for me?
What are the examples on obstacles, experiences and successful implementation of additive manufacturing?
What are the first/next steps in the successful implementation of additive manufacturing?
Have you asked yourself any of these questions? In this case, the Discover3Dprinting seminar is perfect for you.
Together with Formnext, the hub for additive manufacturing, independent specialists from ACAM - Aachen Center for Additive Manufacturing will provide you with assistance and answer your questions about entering the world of additive manufacturing.
You will also gain insights into application examples of additive manufacturing - including the topics of design development, spare parts supply and supply chains and restoration of classic cars.
The Discover3Dprinting seminar is intended for you if you are considering additive manufacturing for your production and would like support in taking the first step.