Automechanika Frankfurt ranks as the only specialist trade fair to take the theme of vintage and classic cars and show the value-added chain from a B2B perspective. This all features prominent companies, leading associations and media channels.
New opportunities for workshops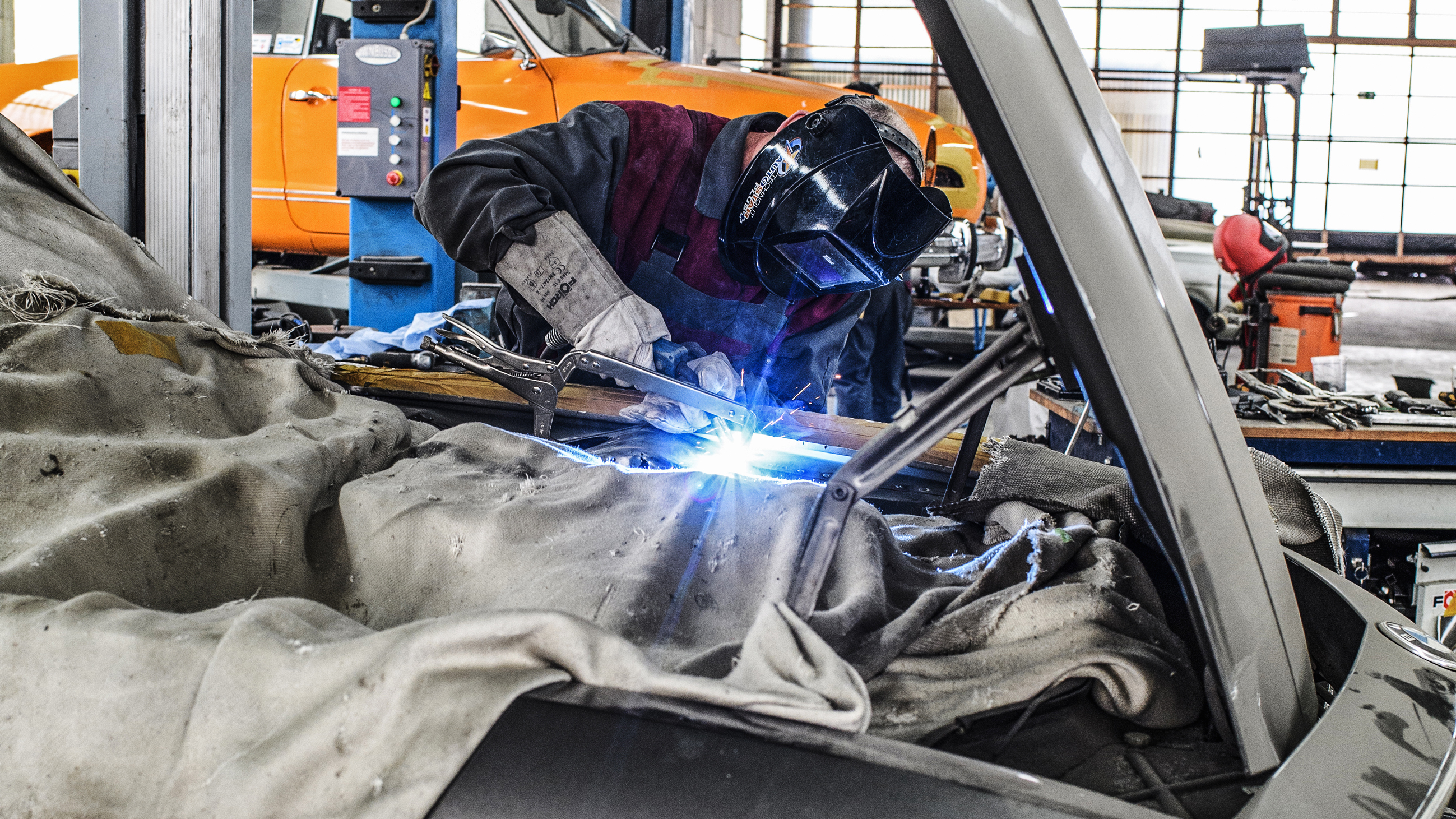 Cars that capture the imagination, are brand ambassadors or signify cultural heritage: classic cars enjoy great popularity and are a market worth billions.
How do you get into the classic car business? At Automechanika Frankfurt you will meet sector experts. Automechanika has also come together with the Federation of the German Motor Vehicle Trade (Zentralverband Deutsches Kraftfahrzeuggewerbe e.V. - ZDK) and the German Federation for Bodywork and Vehicle Technology (Zentralverband Karosserie- und Fahrzeugtechnik e.V. - ZKF) to offer free of charge technical lectures and training sessions especially for vintage and classic cars.
Also take the opportunity to find out more about the 'Historic motor vehicle specialist' accreditation which the ZDK and the ZKF have been awarding jointly since 2009.
'The club recognises the constantly growing importance of this market for car manufacturers, repair shops and parts suppliers. Automechanika is, therefore, precisely the right platform, on which to present the economic relevance of vintage and classic cars to an appropriate target group.'
'New, emotively charged offers and economic solutions for customers with vehicles older than 16 years offer a solid basis for future-proofing one's business. The key is focussed professional knowledge and new services for the most emotional market in the motor-vehicle sector.'
'As specialists and market leaders in the classic, vintage and veteran car insurance business, the Württembergische Versicherung very much welcomes the fact that trade visitors to Automechanika will, in future, be able to get expert advice, in one of the Halls at the show, on the insurance risks they may get involved with.'
'Knowledge about maintenance, repair and restoration of historic vehicles must be passed on to coming generations. A major trade fair, such as Automechanika Frankfurt, is an exceptionally suitable platform for this.'
'This new section presents an extremely emotionally charged and profitable area, which is becoming increasingly interesting for garage workshops and parts manufacturers alike. The step back into the past is, therefore, at the same time, a very positive step into the future.'
'In the study "Classic, vintage and veteran cars as economic factor", we were already able to show in 2013, that classic cars represent a market worth billions. That will continue to be the case, as new generations of enthusiasts emerge. The sector lacks structure, when it comes to the B2B segment. It is in this respect, particularly, that Automechanika Frankfurt may well provide the international platform for the sector.'
'Expertise in classic vehicles can be an important sales and marketing instrument. 'Make money with emotions,' as they say.'
'We very much welcome this initiative. There have been some great vehicles produced over the last few decades, which evoke positive memories and emotions in the vast majority of visitors to the show. This creates an outstanding link with the issues of today and major developments in the future.'
'The market for classic cars is growing rapidly. This means that the aftermarket for classic and vintage cars is becoming more and more important. We, therefore, very much welcome the fact that there is now an appropriate, dedicated platform for this at Automechanika Frankfurt.'
'The boom in modern classics has great potential for dealers and garage workshops. We are delighted that Automechanika has created a platform to highlight the potential that exists in this segment and to make life easier for people seeking to buy and sell modern classics. So we are very happy to support Automechanika Frankfurt in their undertaking in this area.'
#AMF20 - Klaus Hagenlocher, Owner and Managing Director of Autohaus Hagenlocher GmbH

Partner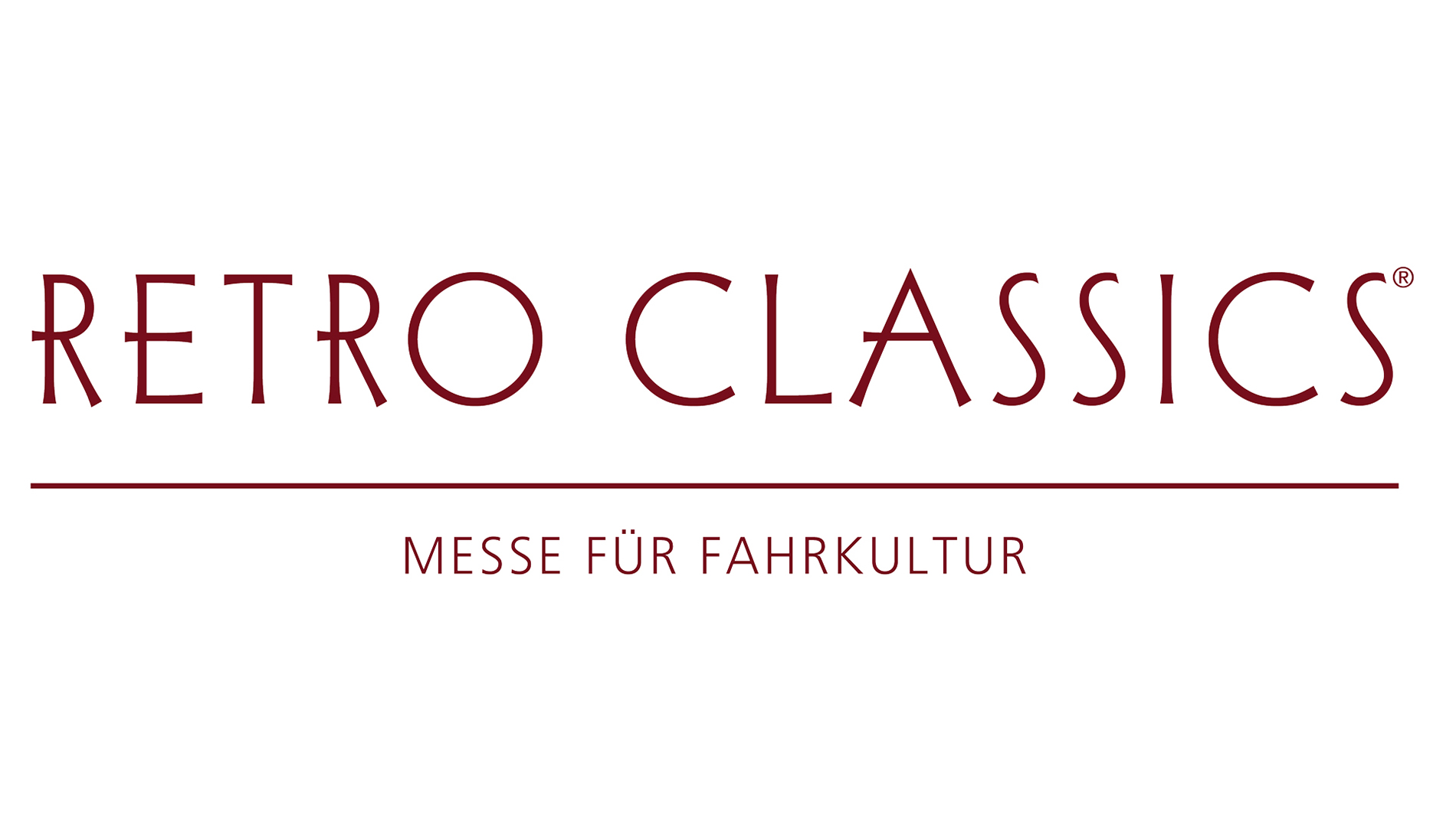 Automechanika Frankfurt and RETRO Messen have decided to continue their partnership this year. In addition to the Classic Cars exhibition area in Hall 12, in which event partner RETRO CLASSICS will also have a stand, a series of workshops, activities and special events pertaining to the classic car business are also planned.
RETRO CLASSICS
Classic Cars at Automechanika Frankfurt