After the first international Body & Paint competition in the history of the fair, the innovative event format of Automechanika Frankfurt is entering a second round under this year's motto "Mobility in transition". Supported by media partners and sponsors from the body and paint industry, the fair is continuing the successful championship and inviting paint and bodywork professionals from all over the world to Frankfurt to demonstrate their skills in front of an expert jury.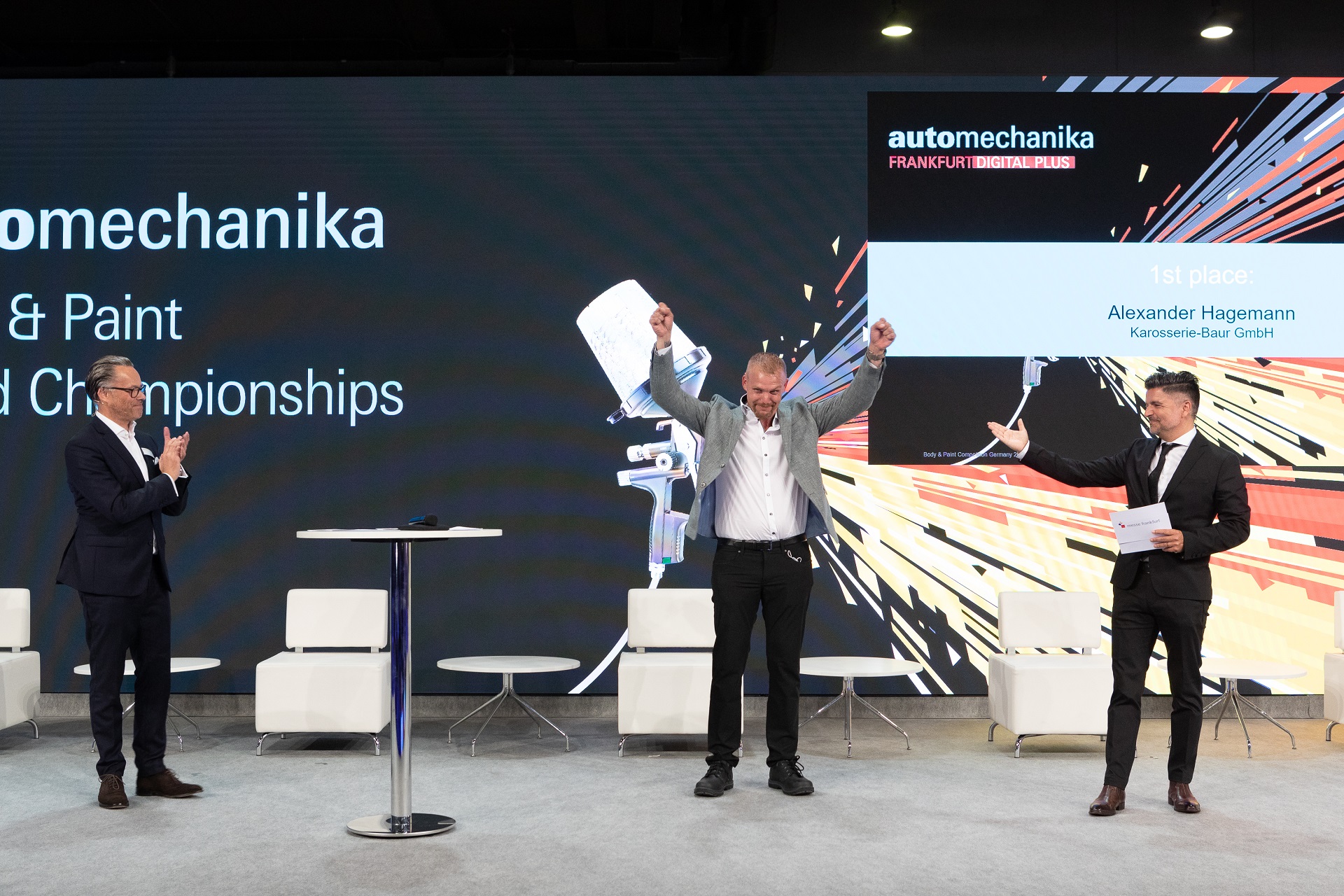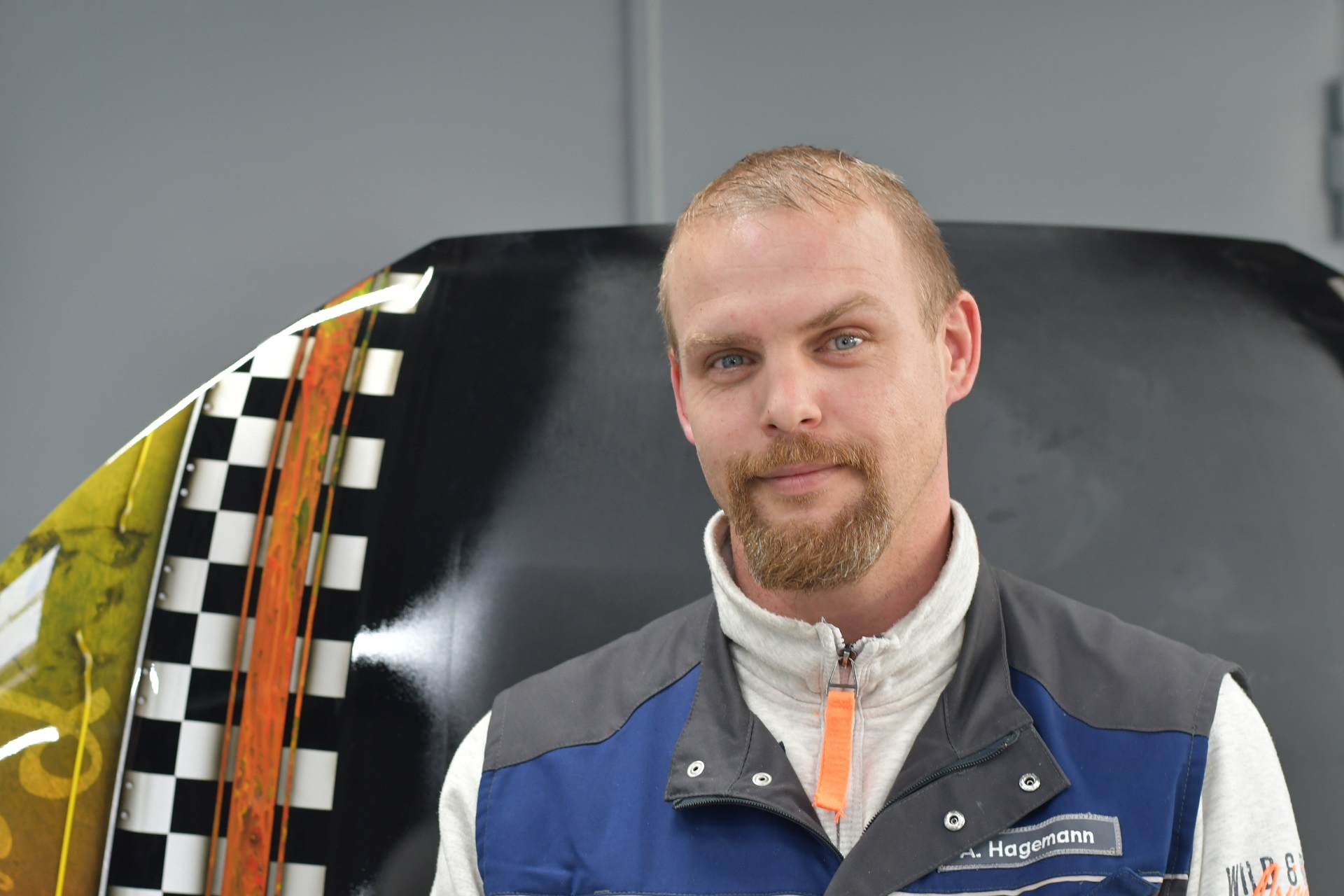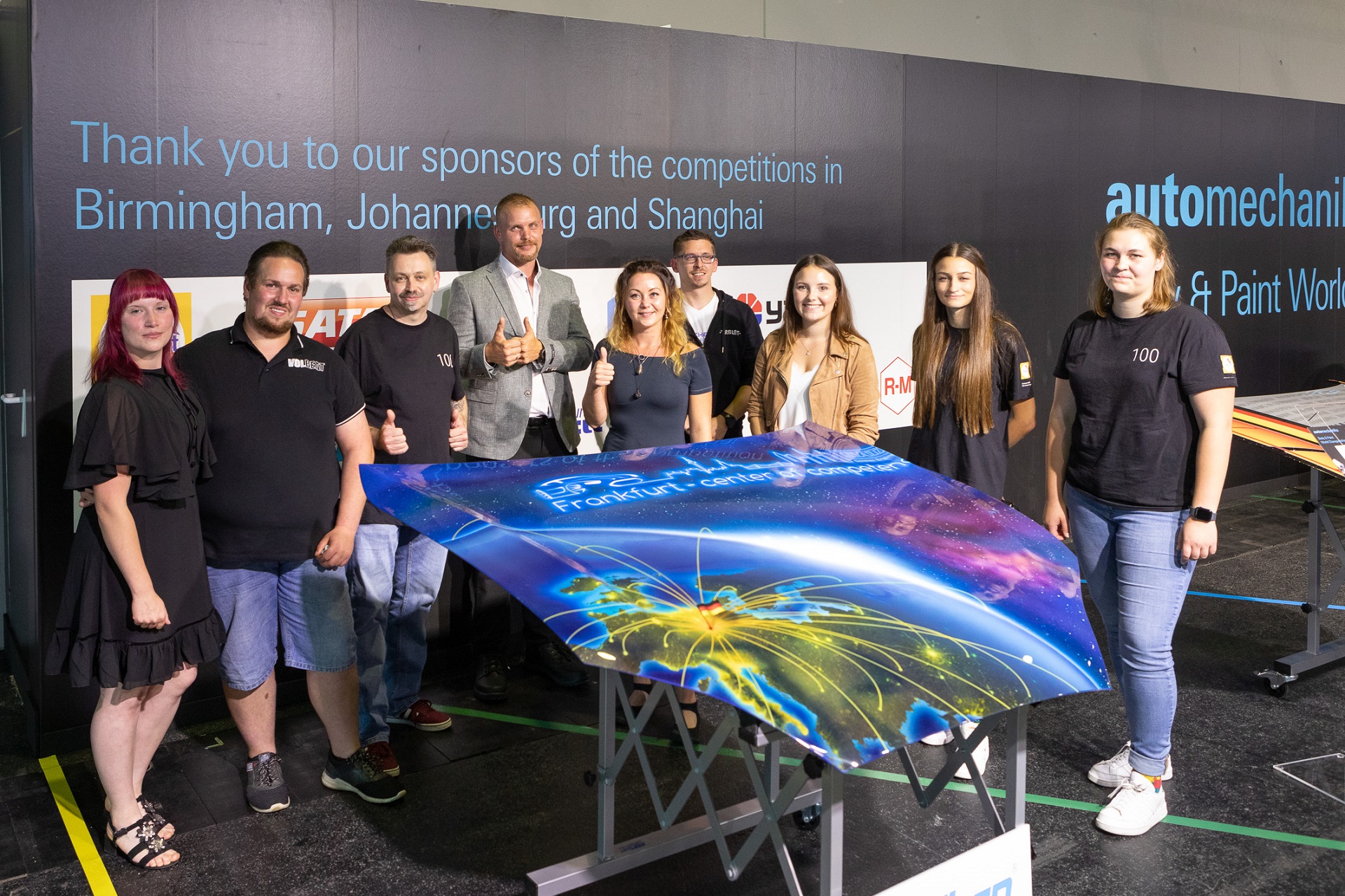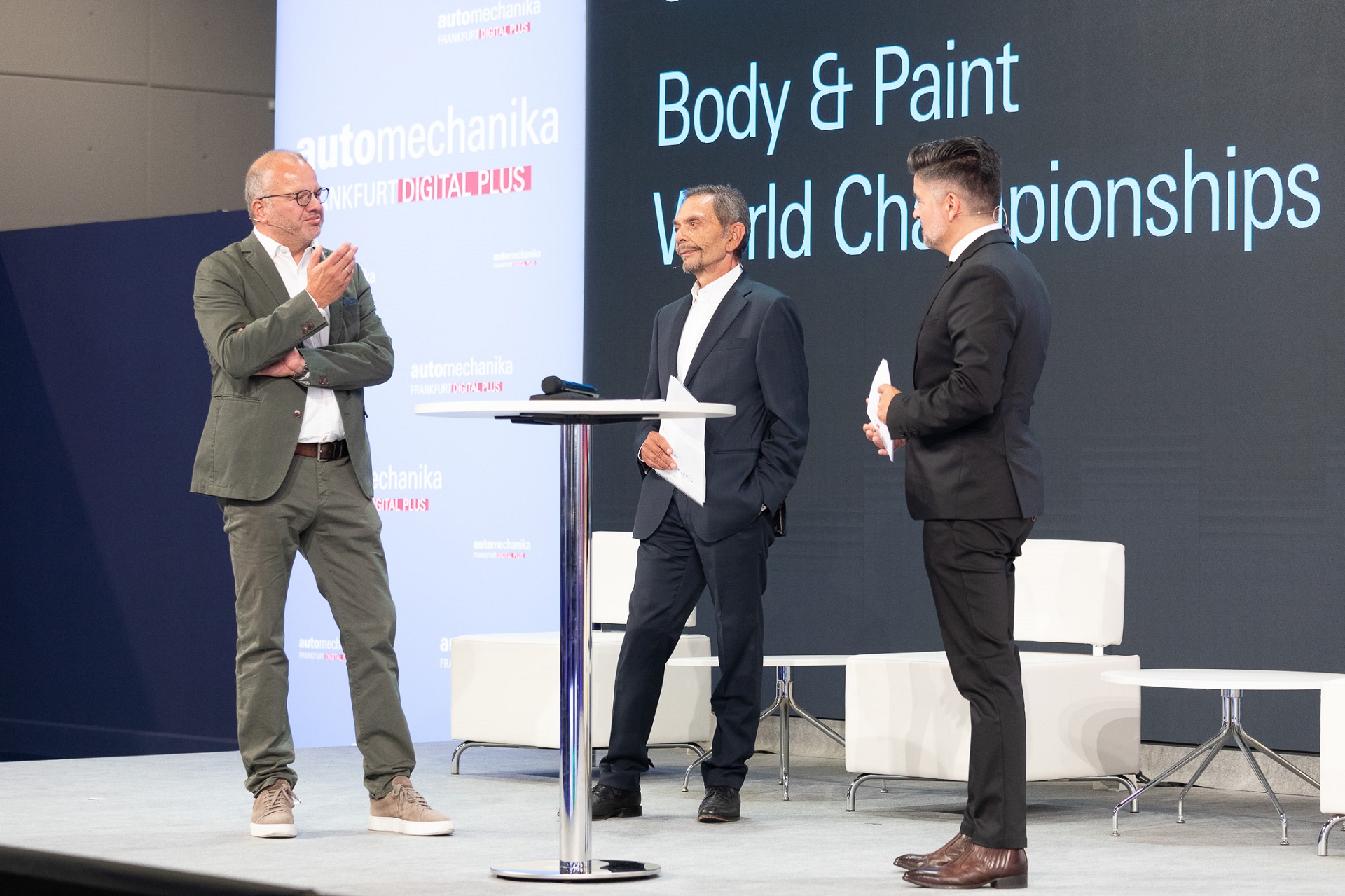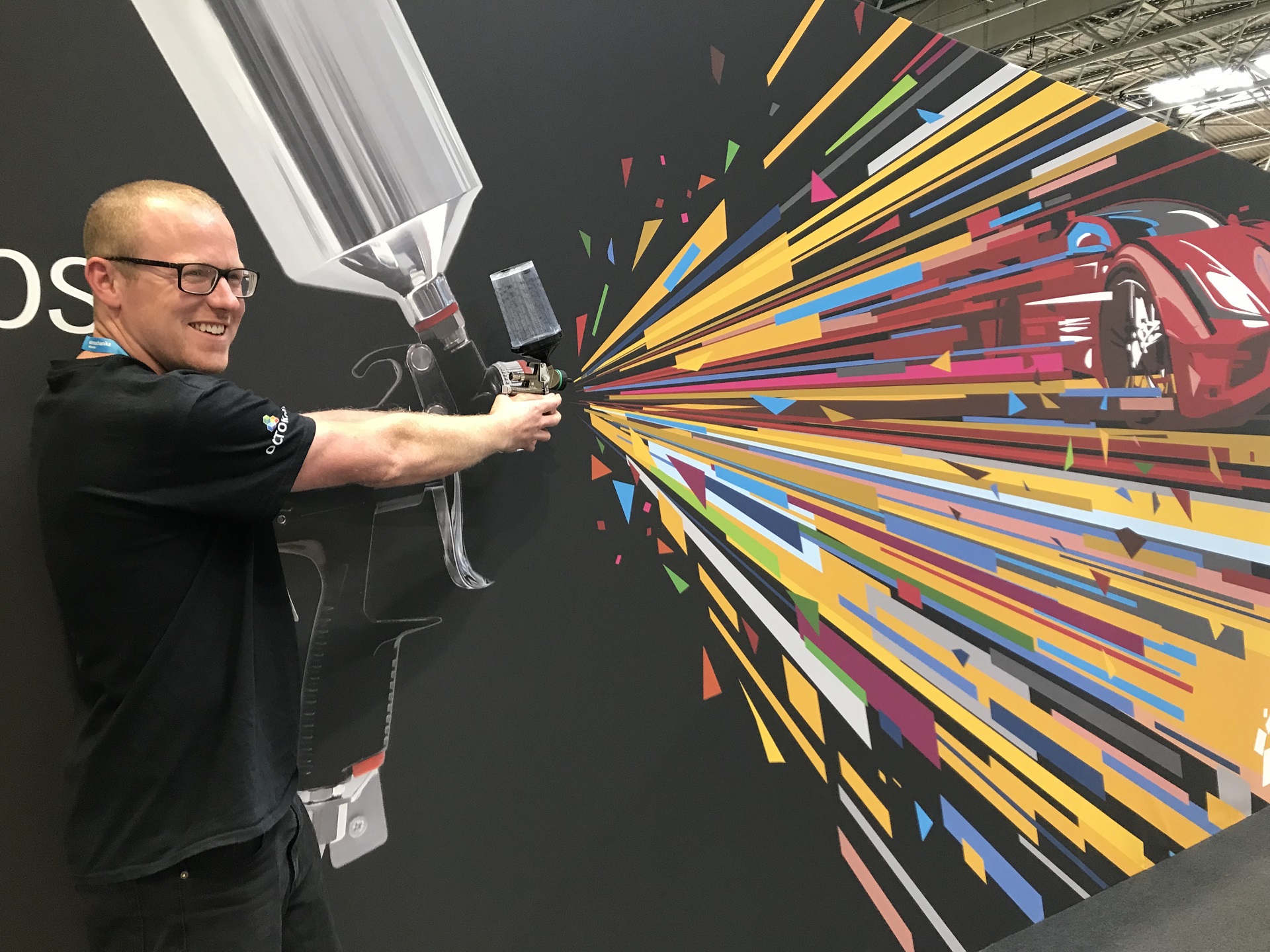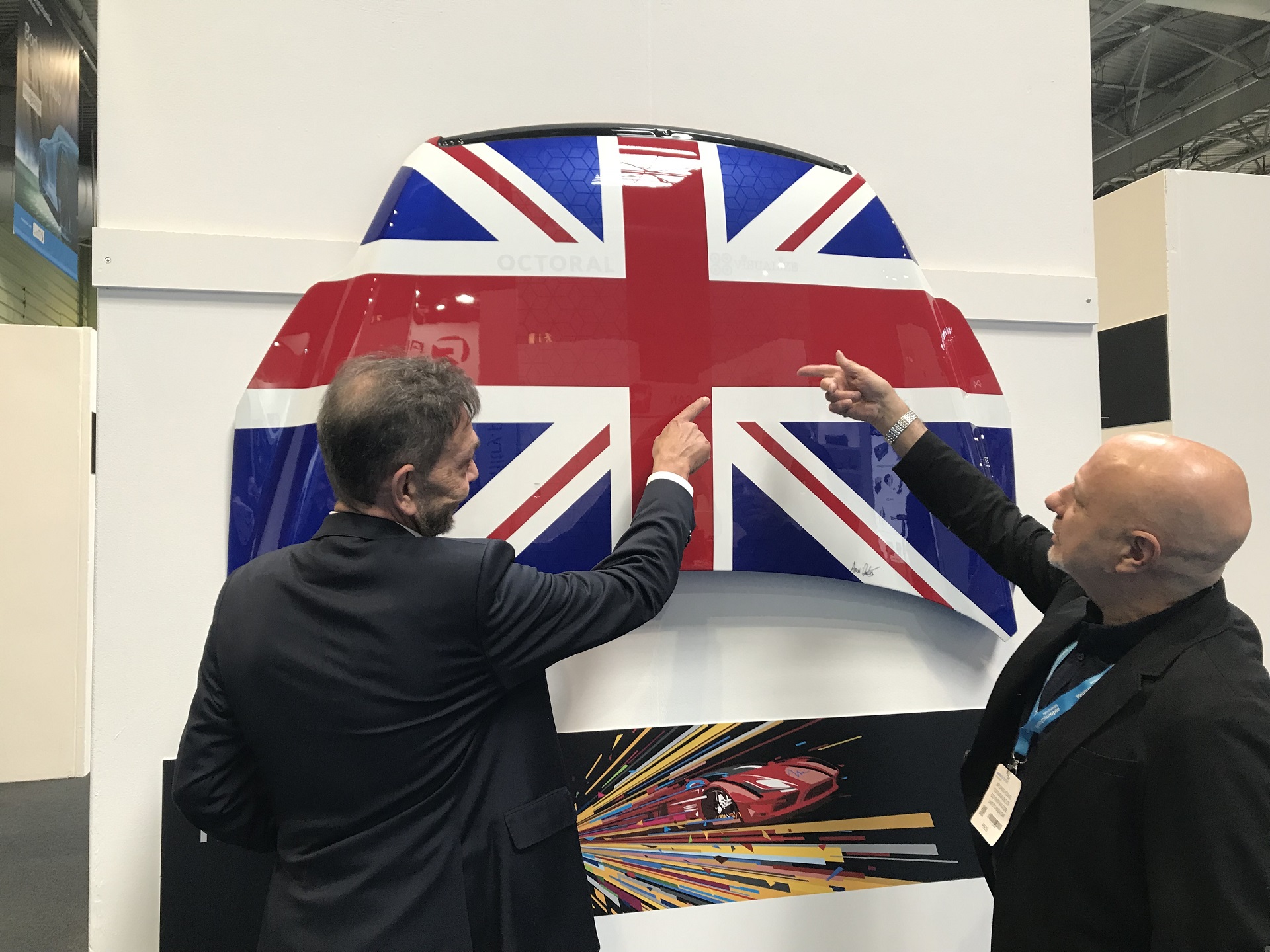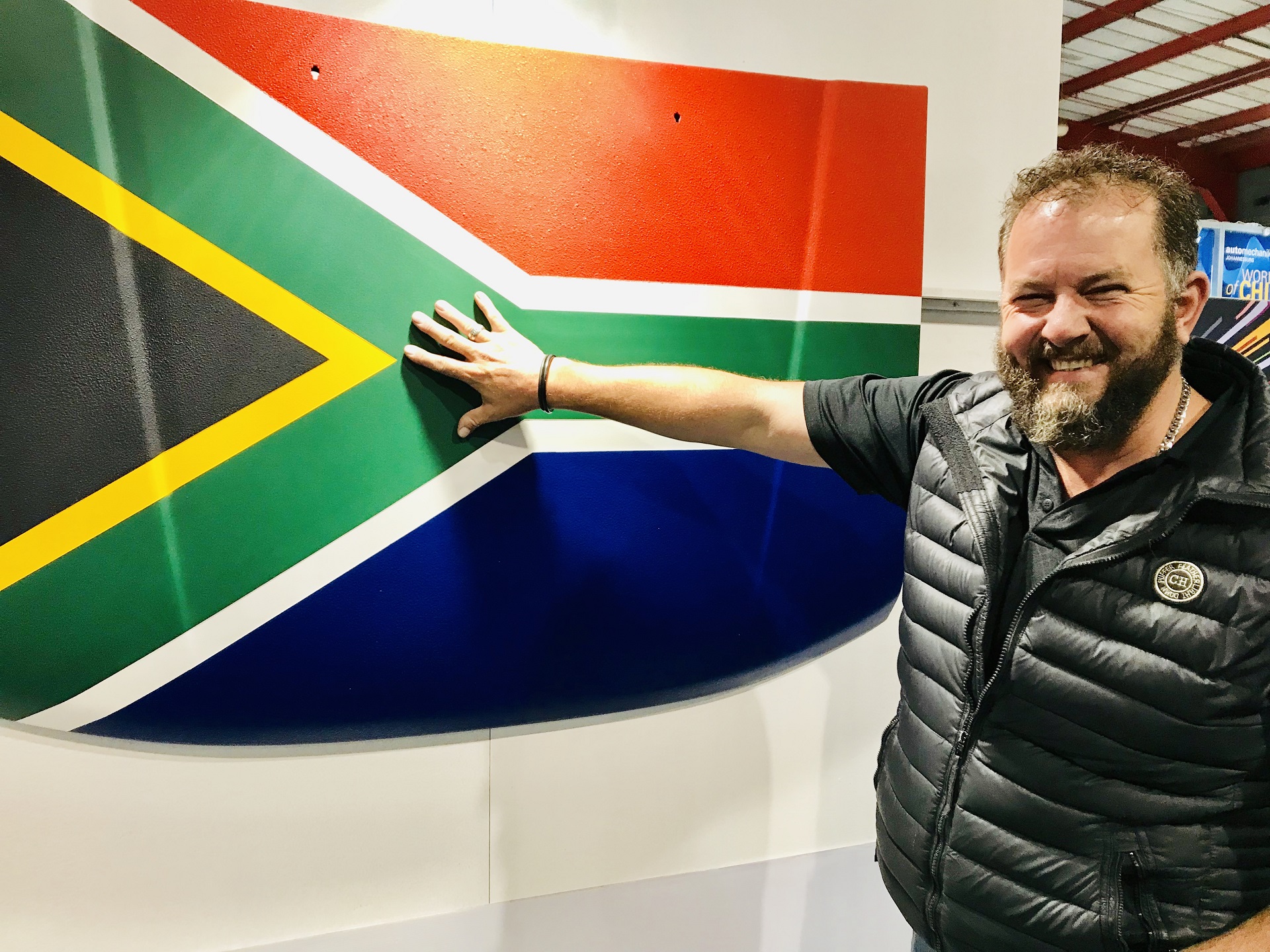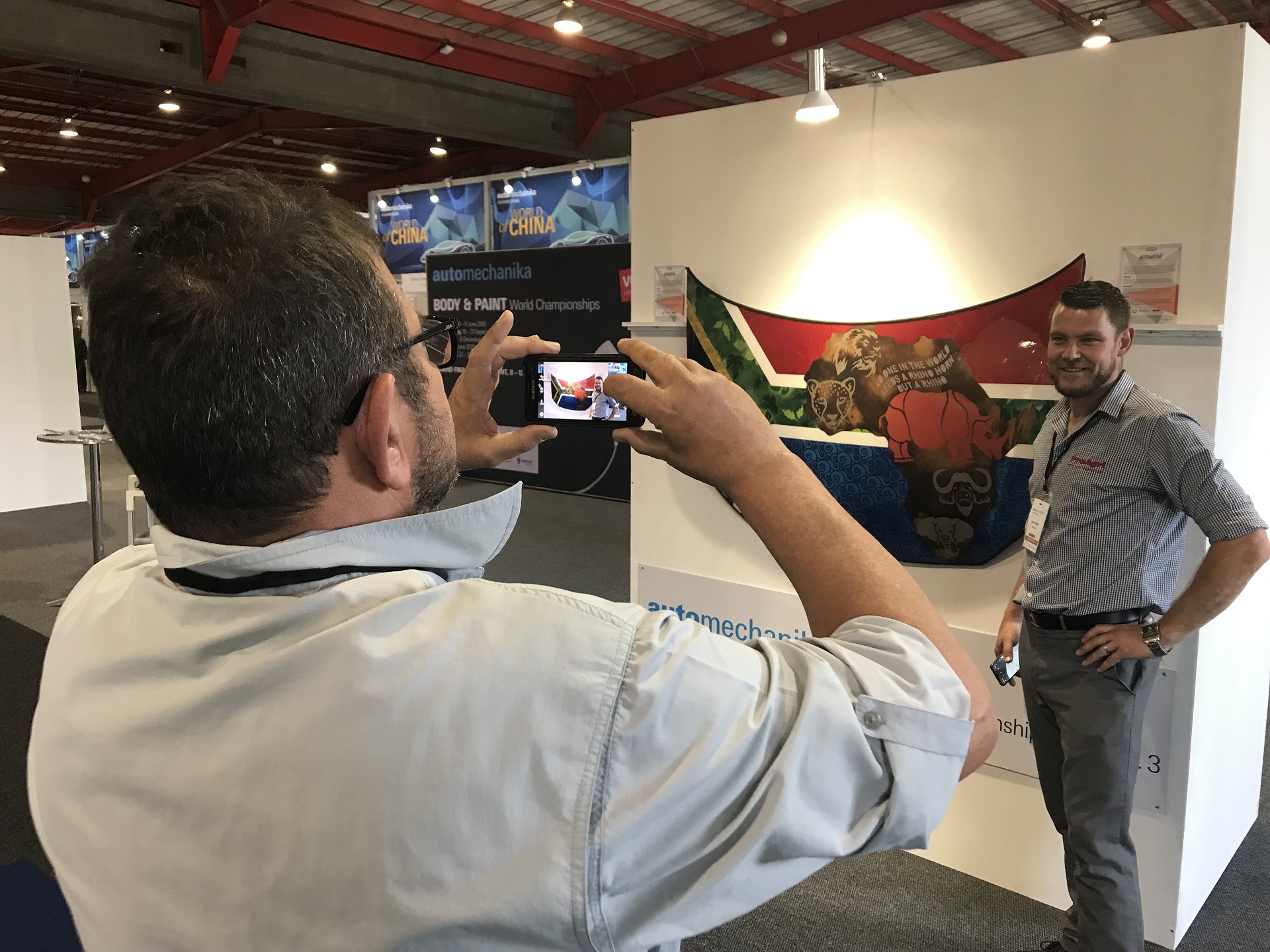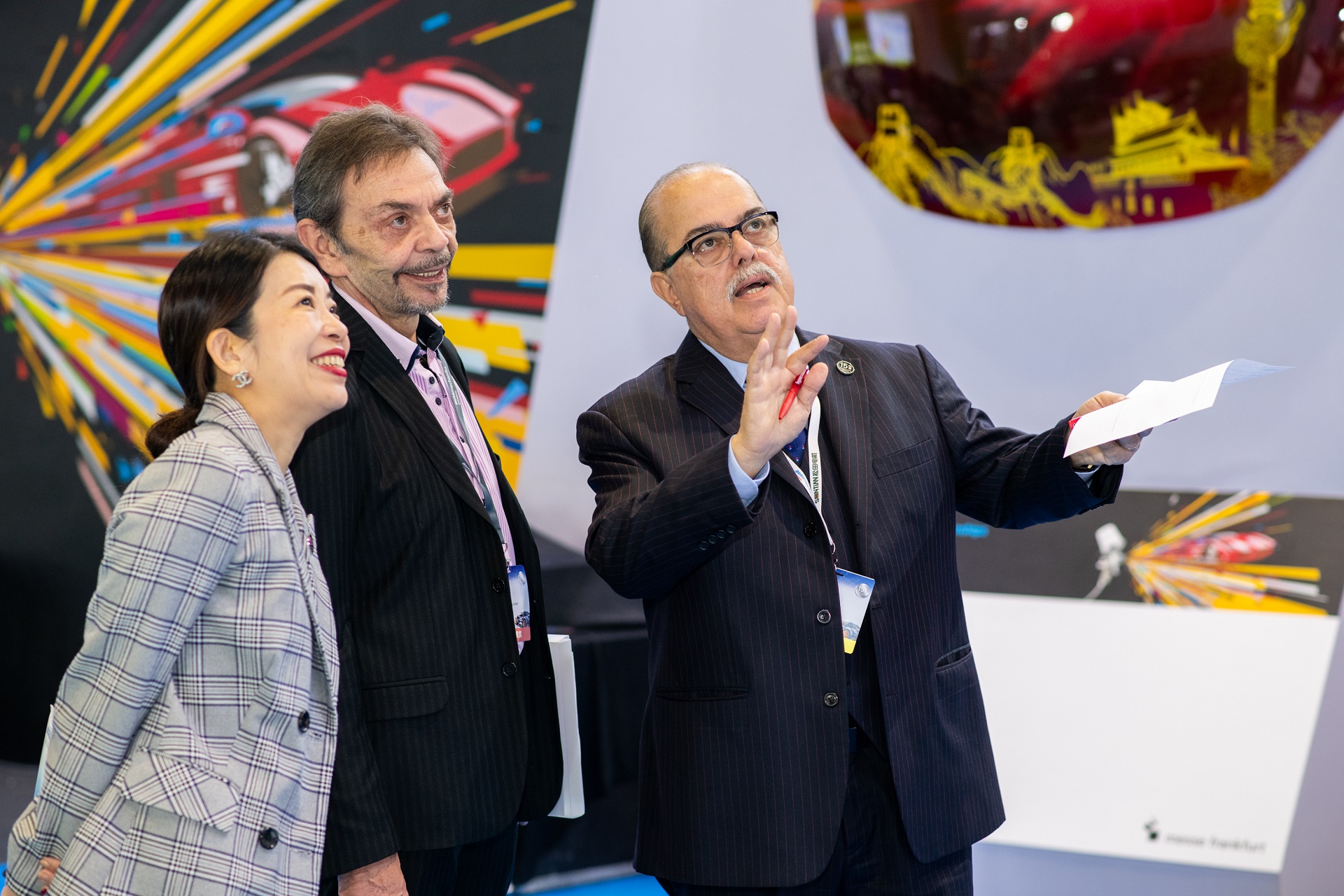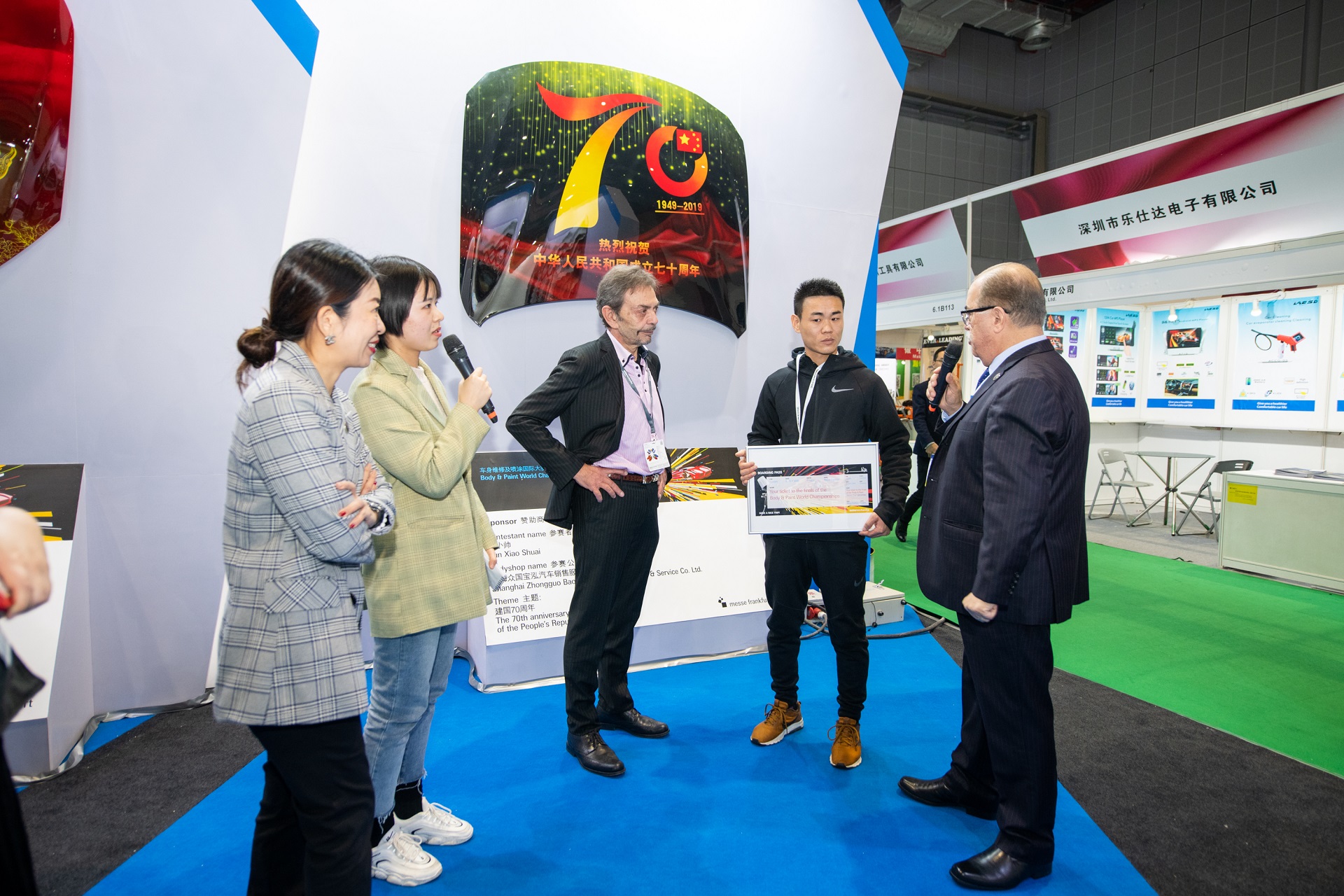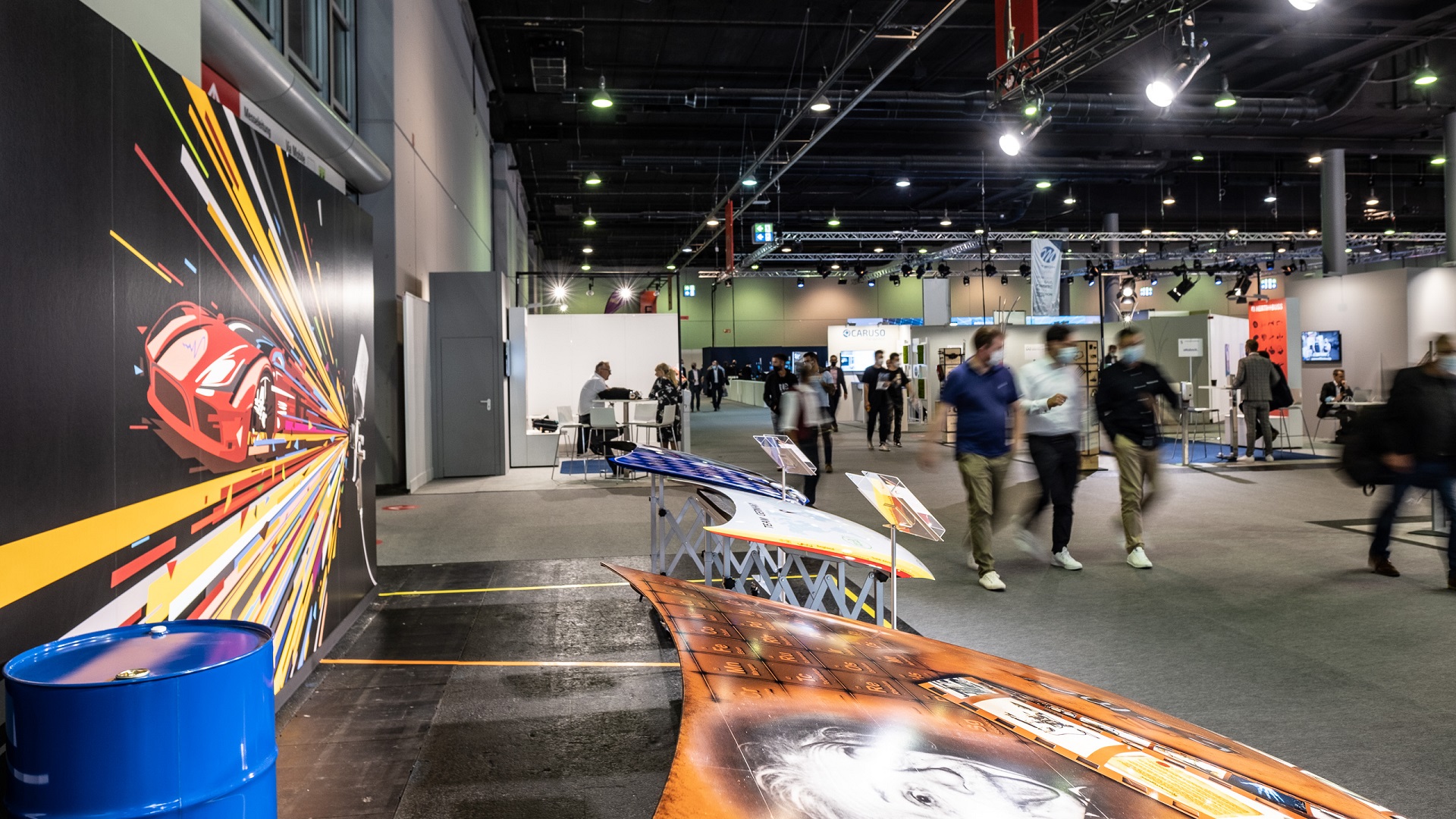 Become an official sponsor
Would you like to become a sponsor and give real talent of the painting craft more visibility? Then contact us now!
Participants and sponsors of the past competition
"The Body & Paint competition was the best project of my professional career and at the same time a huge challenge. I'm proud that I was able to show what you can do with paint and I highly recommend everyone to take part in the competition."
"We are pleased that the Body and Paint competition will continue and we will make every effort to place #TEAMGLASURIT at the top again. It is impressive to see how creative our craft can be and a nice stage for the "artists" behind the paint gun. Promoting this profession is an important pillar for us."
"For me, it's about participating, being there and seeing what other artists or painters are doing internationally as well - that's what I find very exciting."
"The ability to provide painters all over the world with the best tools to practise their craft is what drives us at SATA on a daily basis. We are all the more pleased to see our products in use here and thus to be part of this exciting competition."
"My motivation for the Body & Paint competition? I enjoy new challenges as well as the art of painting."
"For me, a certain obsession is part of my job. That's why I also like to look for creative challenges - that's also the reason why I'm taking part in the Body & Paint competition."
Detailed information about the participants and the single rounds in Birmingham, Johannesburg, Shanghai and Frankfurt from the previous competition can be found here: