Practical workshops have been a part of Automechanika Frankfurt for many years. For automotive professionals Automechanika Frankfurt is exactly where you need to be to stay on track. Inspiring lectures, seminars and certified training sessions are offered for free on every day of the trade fair.
For professionals: free of charge training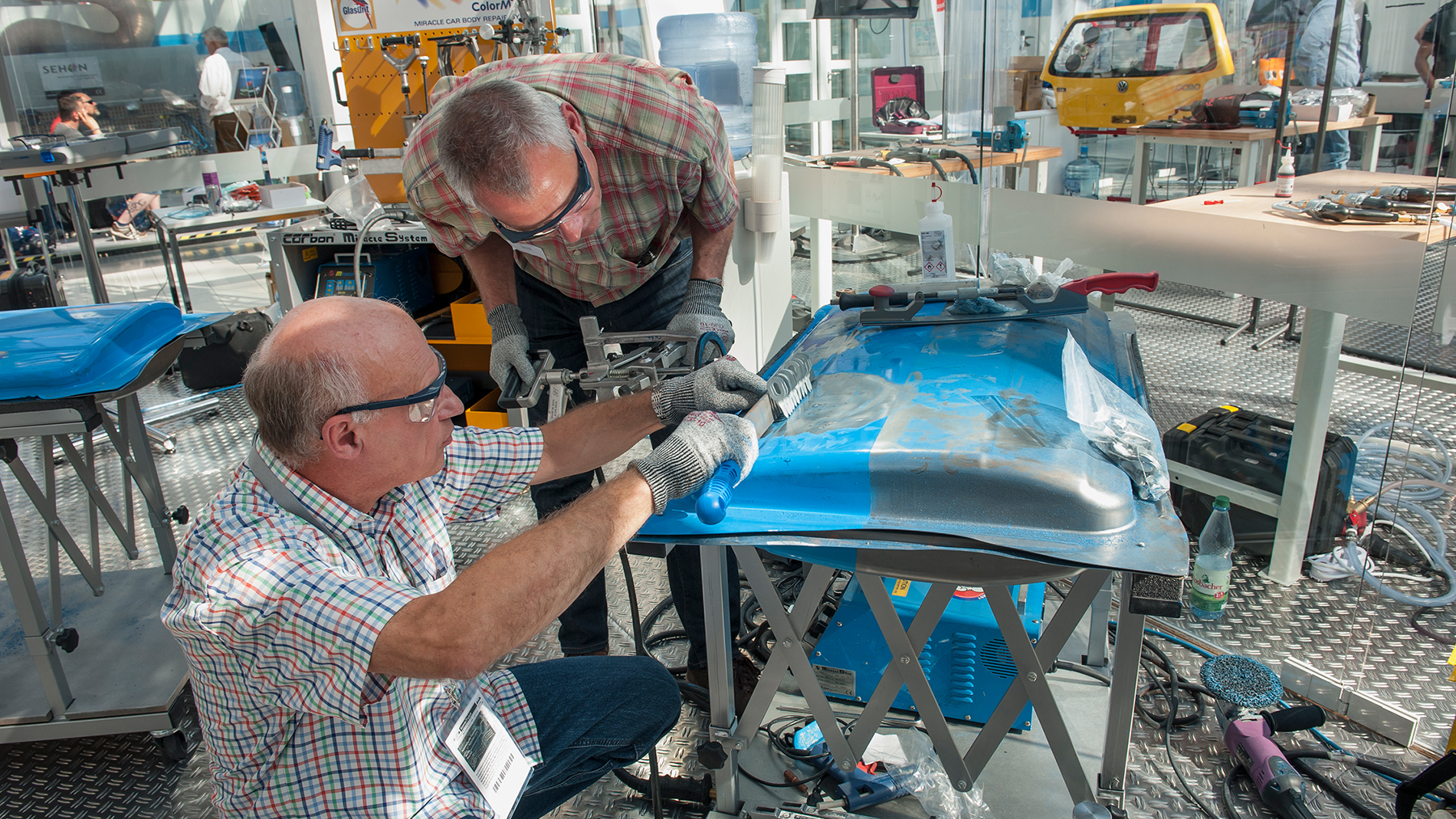 Digitisation and technological developments are presenting automotive workshops with new challenges on a daily basis. In order to keep up, regular training is essential. Automechanika Frankfurt has the solution: In cooperation with prominent partners, a series of practical workshops have been organised to provide automotive and commercial vehicle professionals with the expertise they need. Participants will even be able to give it a try for themselves.
Trainings take place every day in English and German. The number of participants per training is limited, registration is required.
Impressions Automechanika Workshops