In 2018 Automechanika Frankfurt is celebrating its 25th anniversary. It features lots of special promotions and has the REIFEN trade fair as honorary guest being held concurrently.
The Market Meeting Place since 1971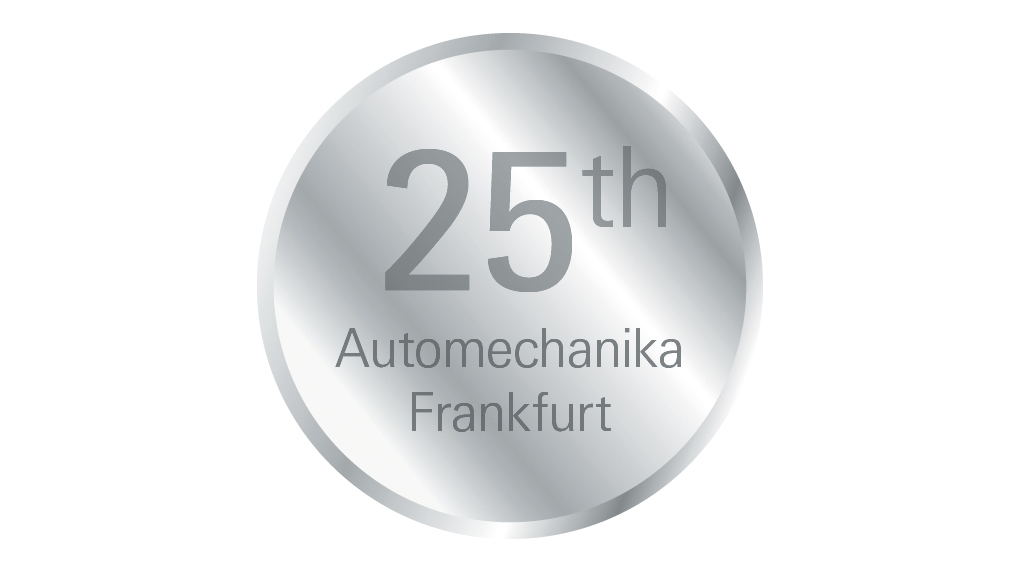 Automechanika Frankfurt takes place every two years alternating with the IAA. For the trade fair's 25th anniversary visitors can look forward to a series of highlights: free of charge training programmes, networking events, hands-on activities and gifts. In addition, Automechanika Frankfurt is publishing a magazine telling the history of the trade fair from its beginnings in 1971 through the first Automechanika events overseas to becoming the leading trade fair brand worldwide.
Automechanika in pictures
Automechanika 1971
Automechanika 1980
Automechanika 1980
Automechanika 1988
Automechanika 1982
Automechanika 1980
Automechanika 2002
Automechanika 1976
Automechanika 2010
Automechanika 1986
Automechanika 1974
Automechanika 2002
Automechanika 2010
Automechanika 2016
Automechanika 2016