On the cutting edge: at Automechanika Frankfurt 2024, the focus will be on innovations, e-mobility, digitalisation, AI & supply chain, sustainability and training & recruiting.
What is changing in the halls and product areas?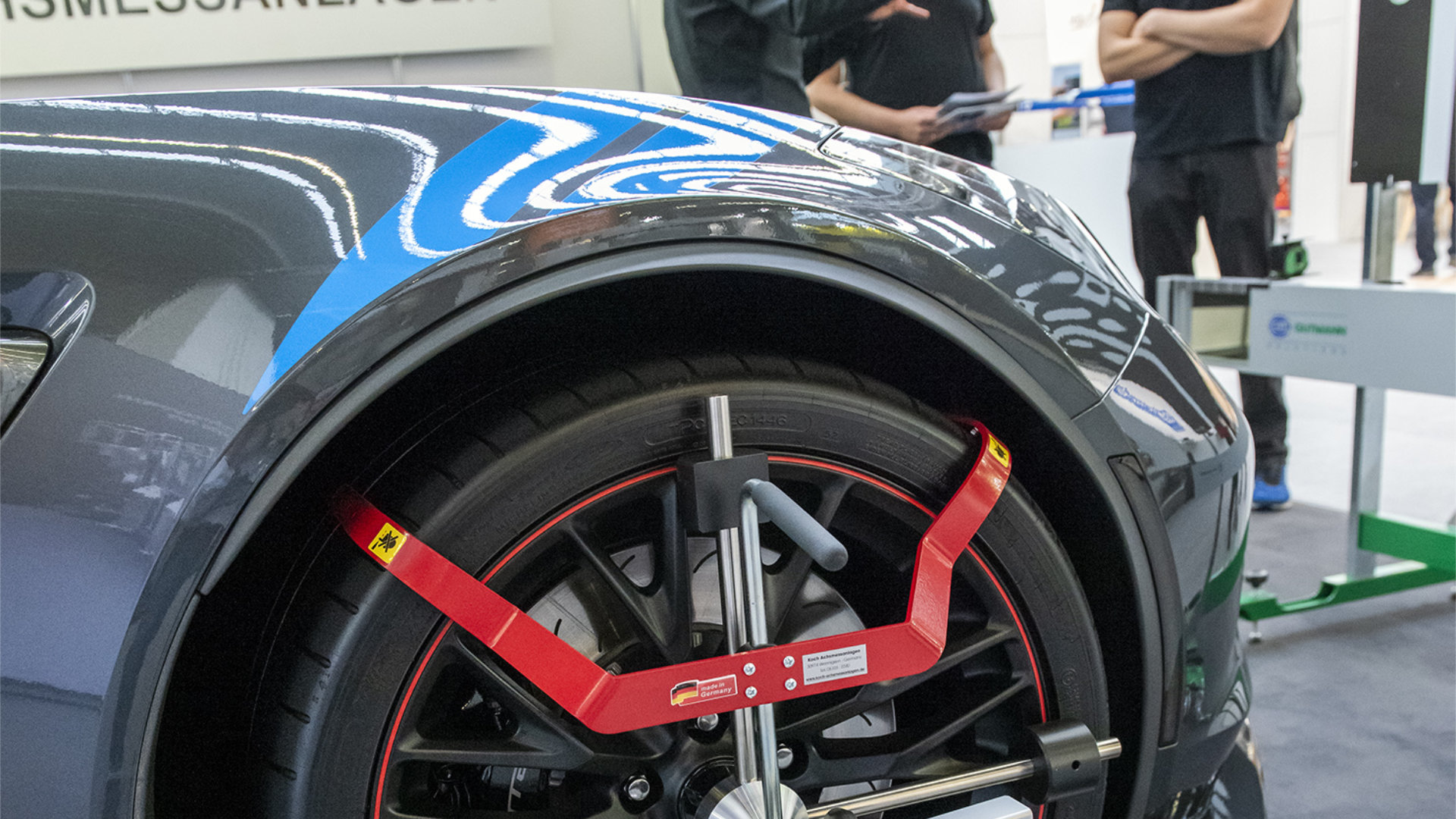 In Halls 8 and 9, in addition to the traditional workshop business, the focus is increasingly on digital solutions. The topics range from calibration, air-conditioning service, battery management, safety and ergonomics to e-mobility in the workshop, workshop management, waste disposal and recycling and much more.
The former workshop and dealer management product group is being merged into digital solutions and services that can be found everywhere on the site in order to contribute to the important topics of data generation, analysis and usage in the workshops and garages.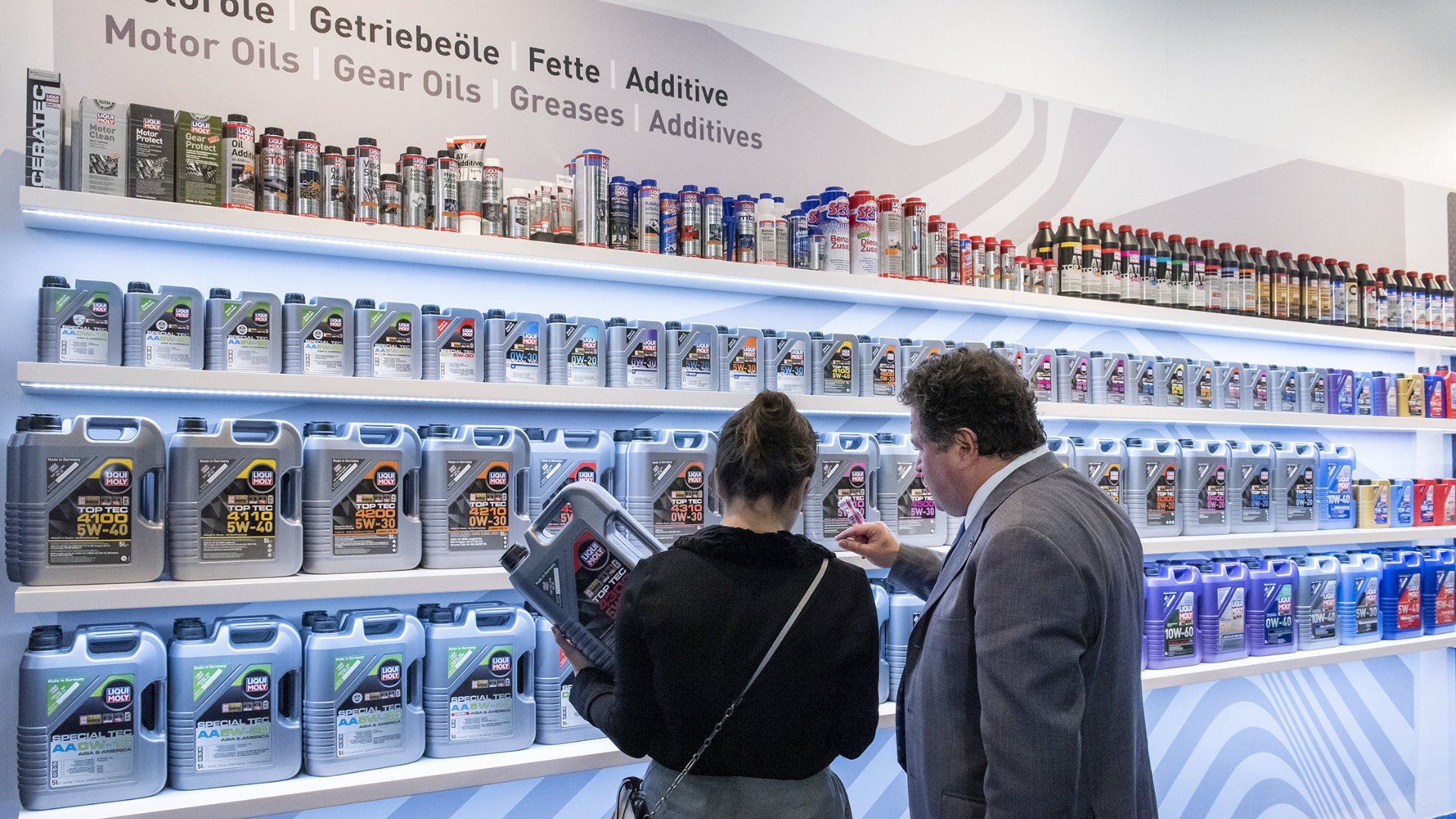 In Halls 11 and 12, there will be the following changes: Oil, lubricants and fuels will be shown for the first time as a separate product area and will move to Hall 12.0 to join the range of products for vehicle washing, care and detailing. The trade public has only a few steps to Hall 11, where everything traditionally revolves around bodywork & paintwork. What is new is that the popular workshops on collision management and accident repair will move there to the centre of the action.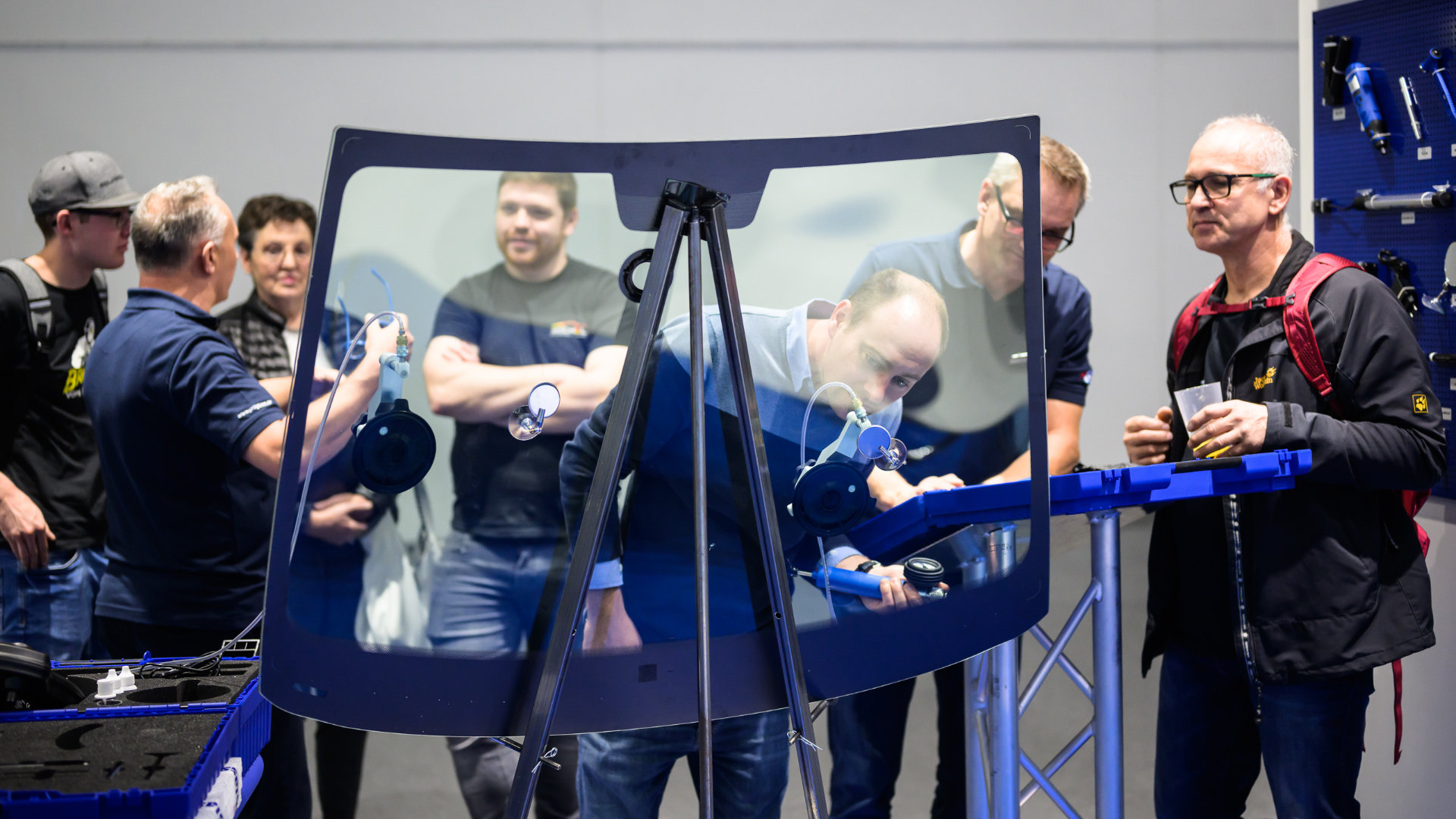 The programme in Hall 11 will be geared more to the needs of body and paint companies and workshops - with a central stage, a programme of lectures, discussion rounds, live painting and a networking lounge. The topic of classic cars will also be presented in Hall 11.
Connectivity & Autonomous driving will be highlighted as a product group for the first time.
Asian exhibitors, who will again be represented in large numbers, will be on show in Hall 10 and, for the first time, in Hall 12.1.
The new Hall 5 goes online with the Parts & Components product area adding to the well known halls 1, Forum, 3.0, 4.0 and 6.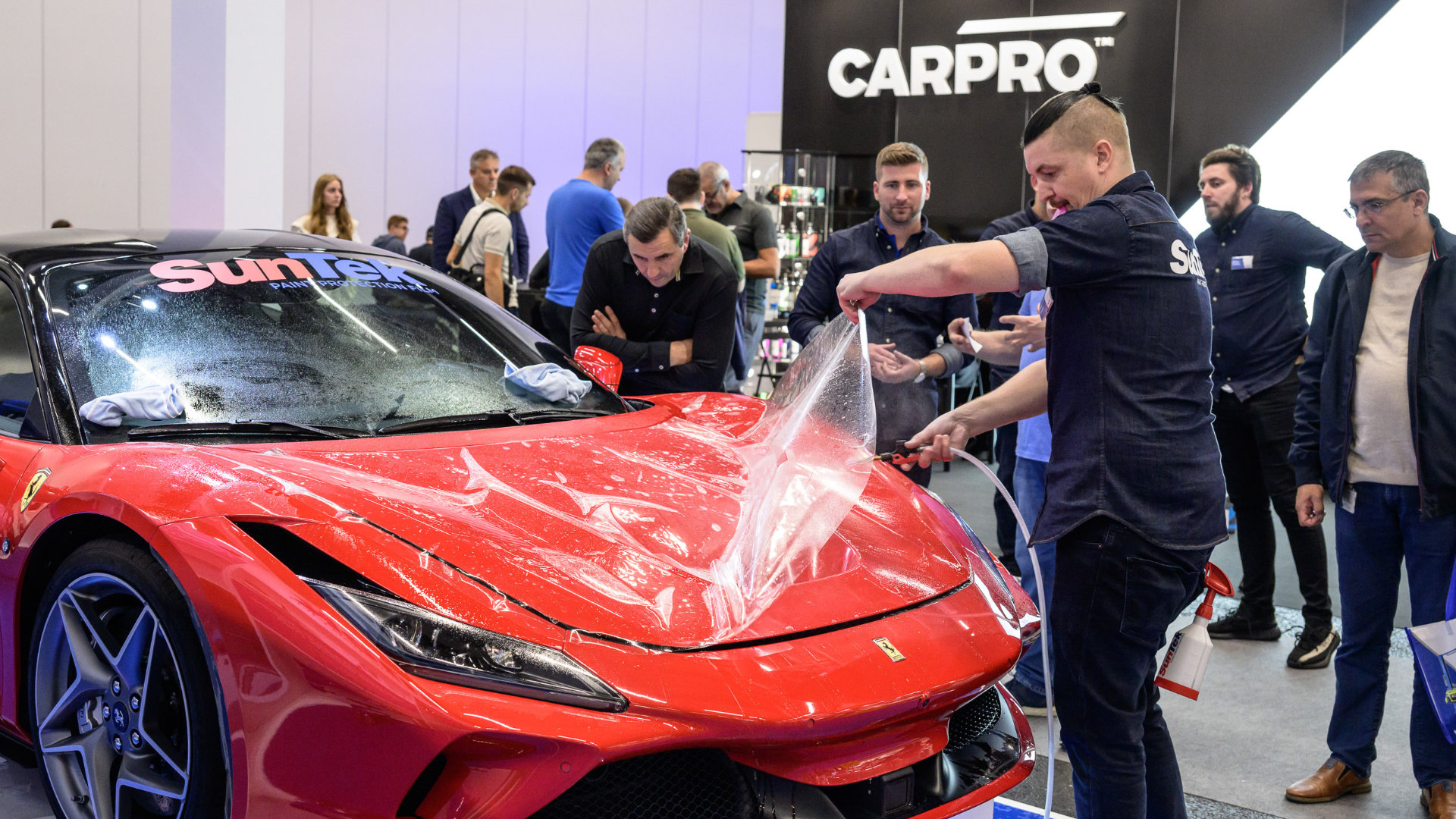 In Hall 3.1, trade visitors will find a wide range of products for vehicle accessories, ex- and interior, transport systems, infotainment and lifestyle. For the first time, organiser systems and accessories for pets will be presented.
In Hall 8 and Hall 3.1, more attention will be paid to the tyre and wheel business: The range of workshop solutions and accessories will continue to grow in this area.
The fairground at a glance