Futuristic with a focus on urbanisation. Photo artist Rafael Neff's new motifs take us on a journey through space and time to another world that is created entirely of automotive aftermarket products. Due to the rapid change in the industry driven by topics such as sustainability, digitalization and supply chains, we are introducing new players and their innovations. Take a closer look to spot switches for automation networks, breaks, a cup system and many more.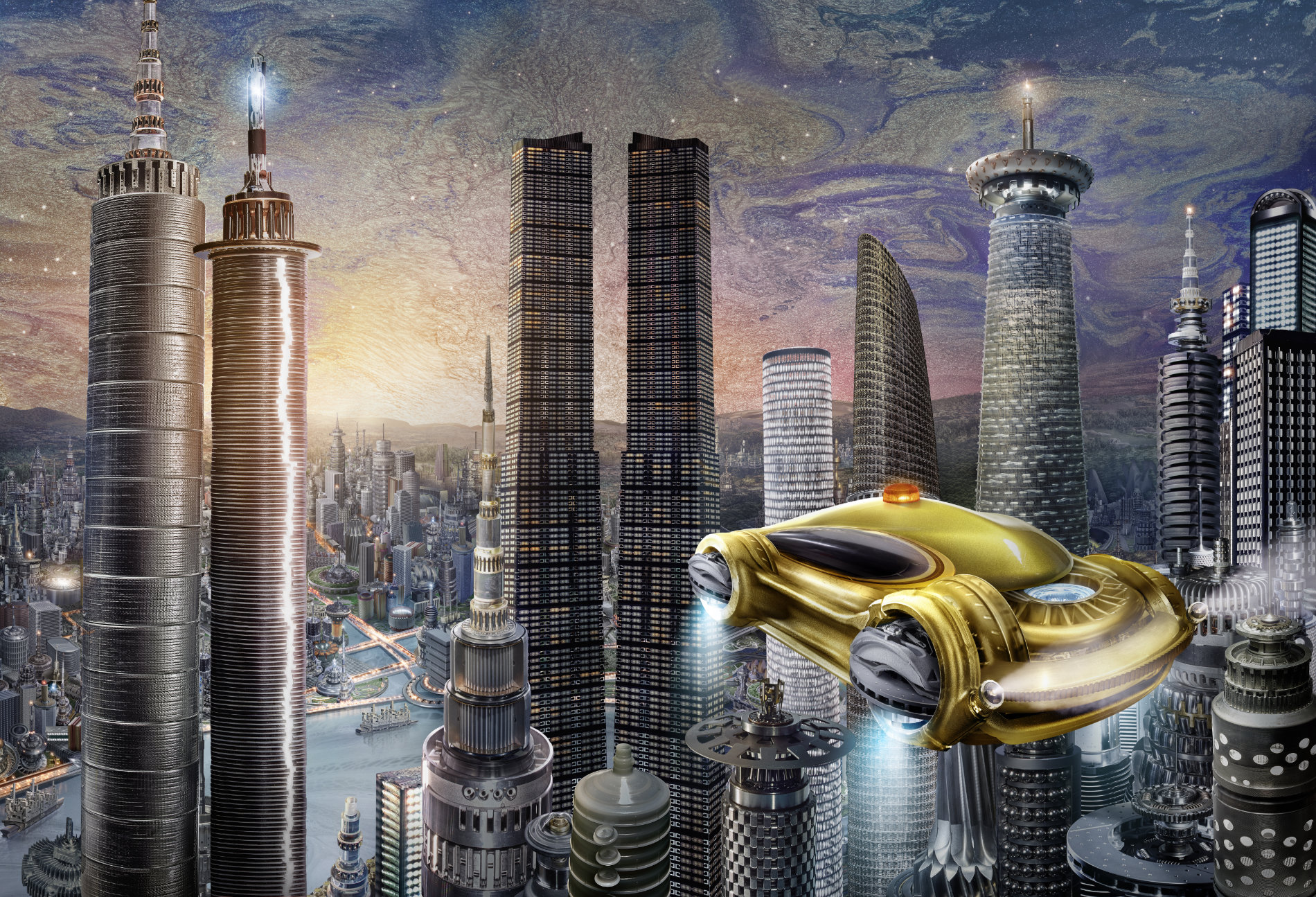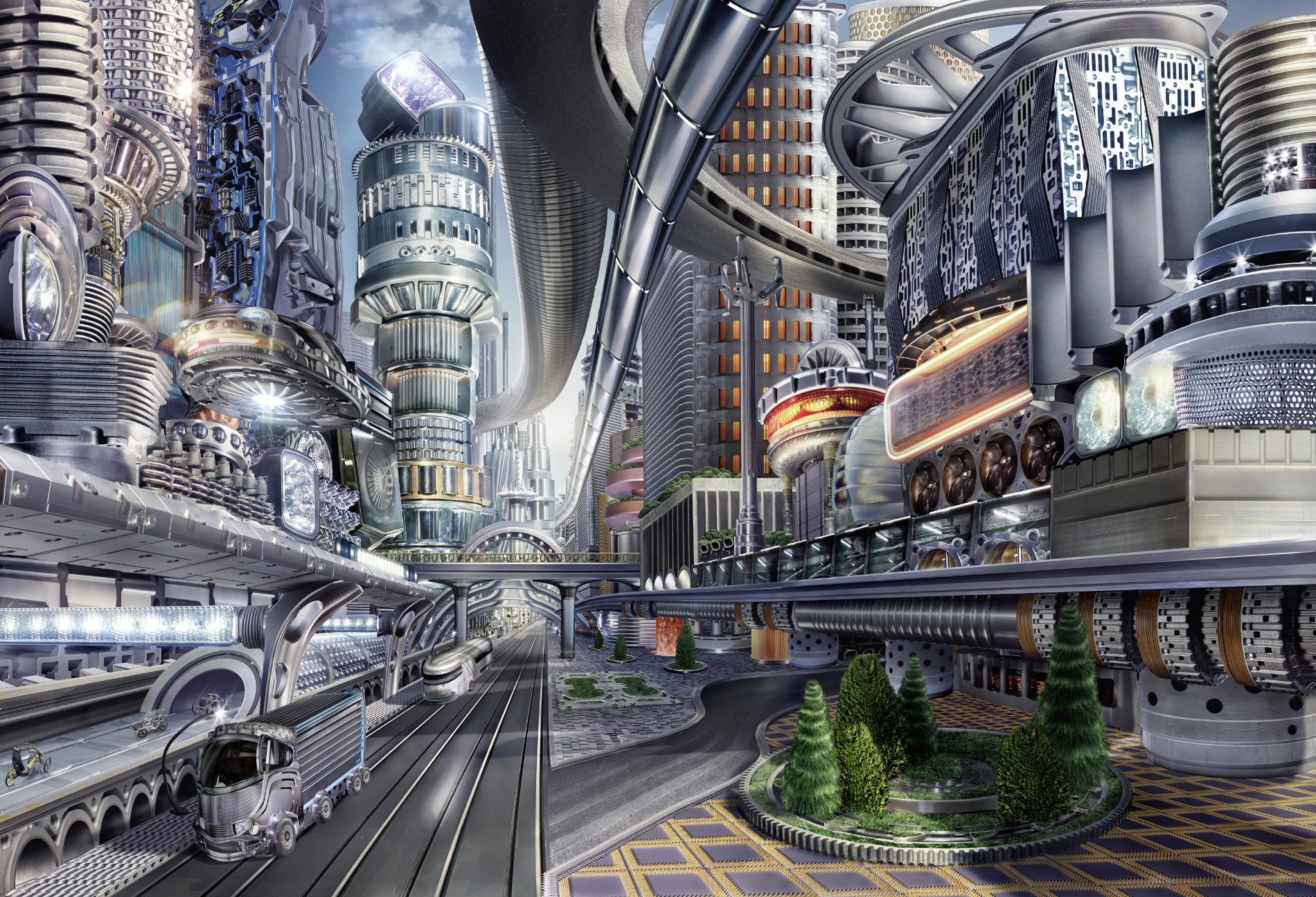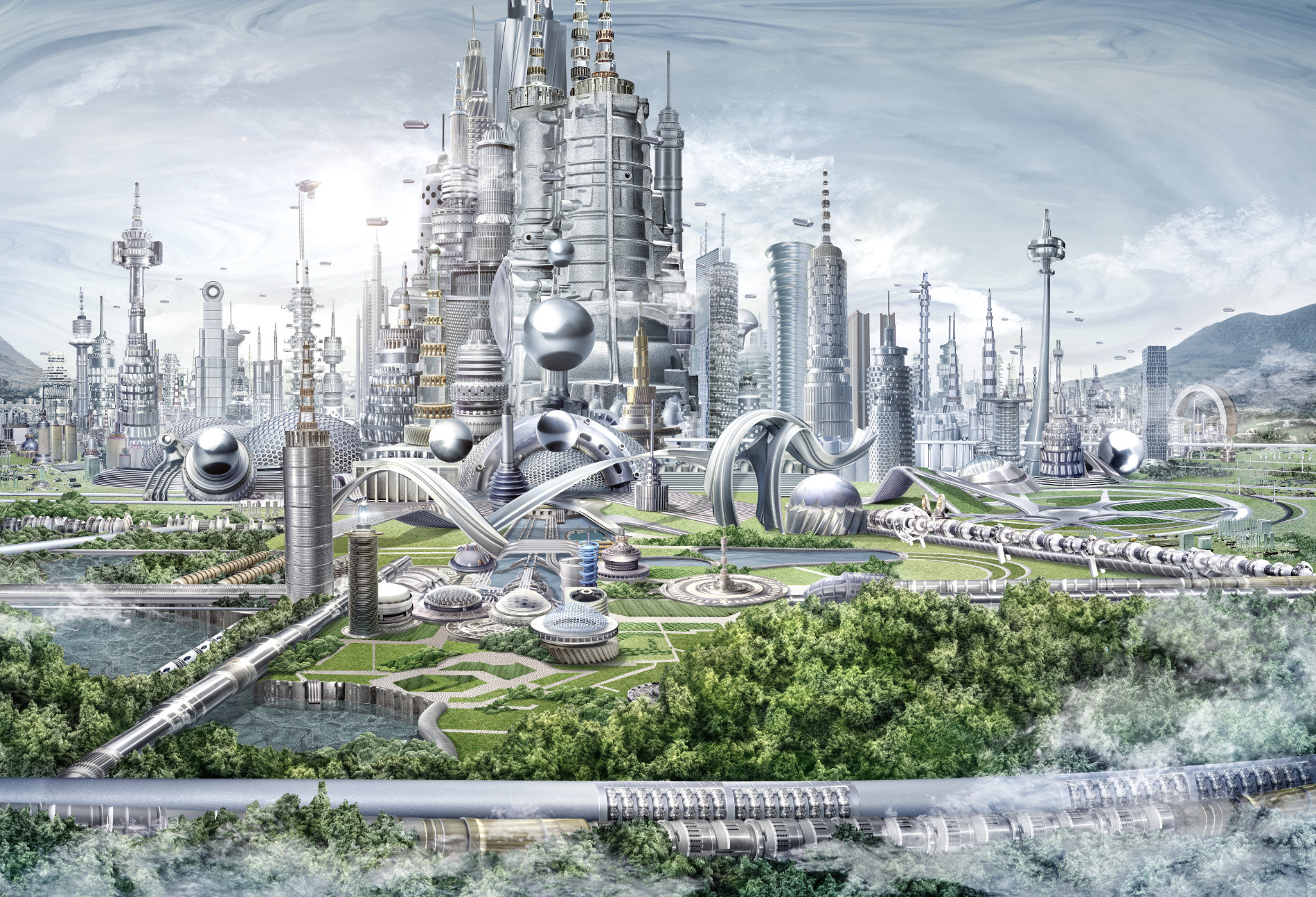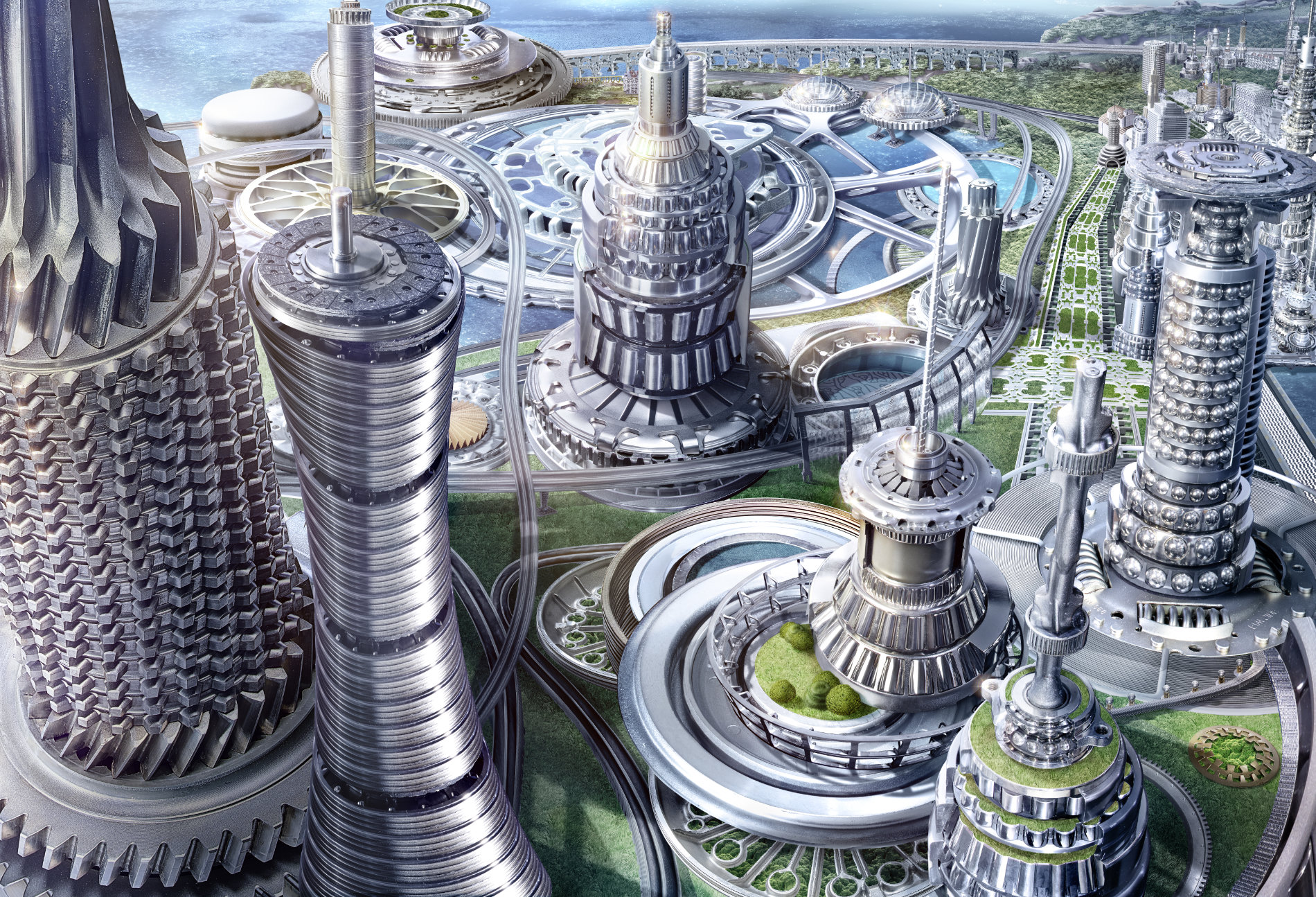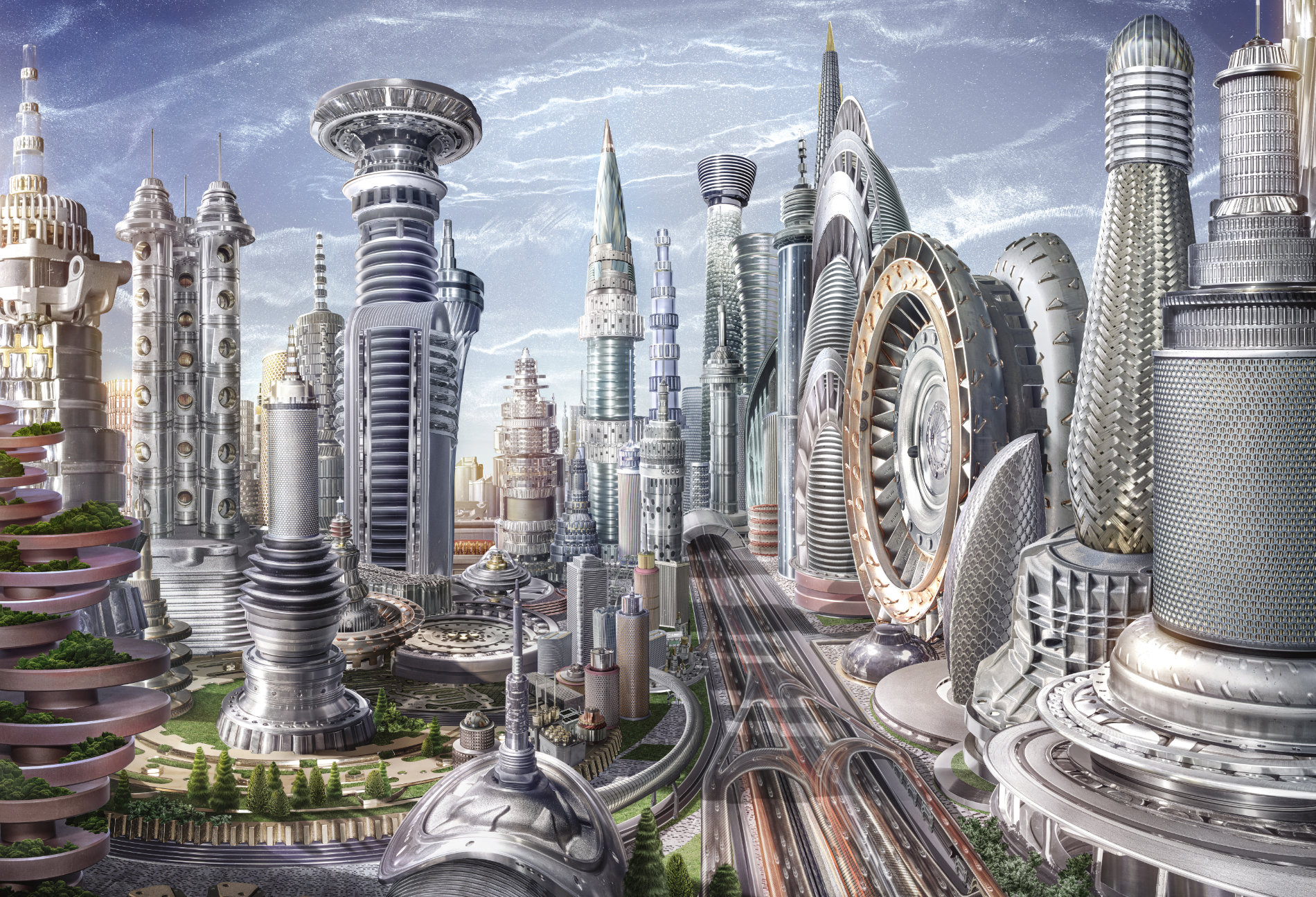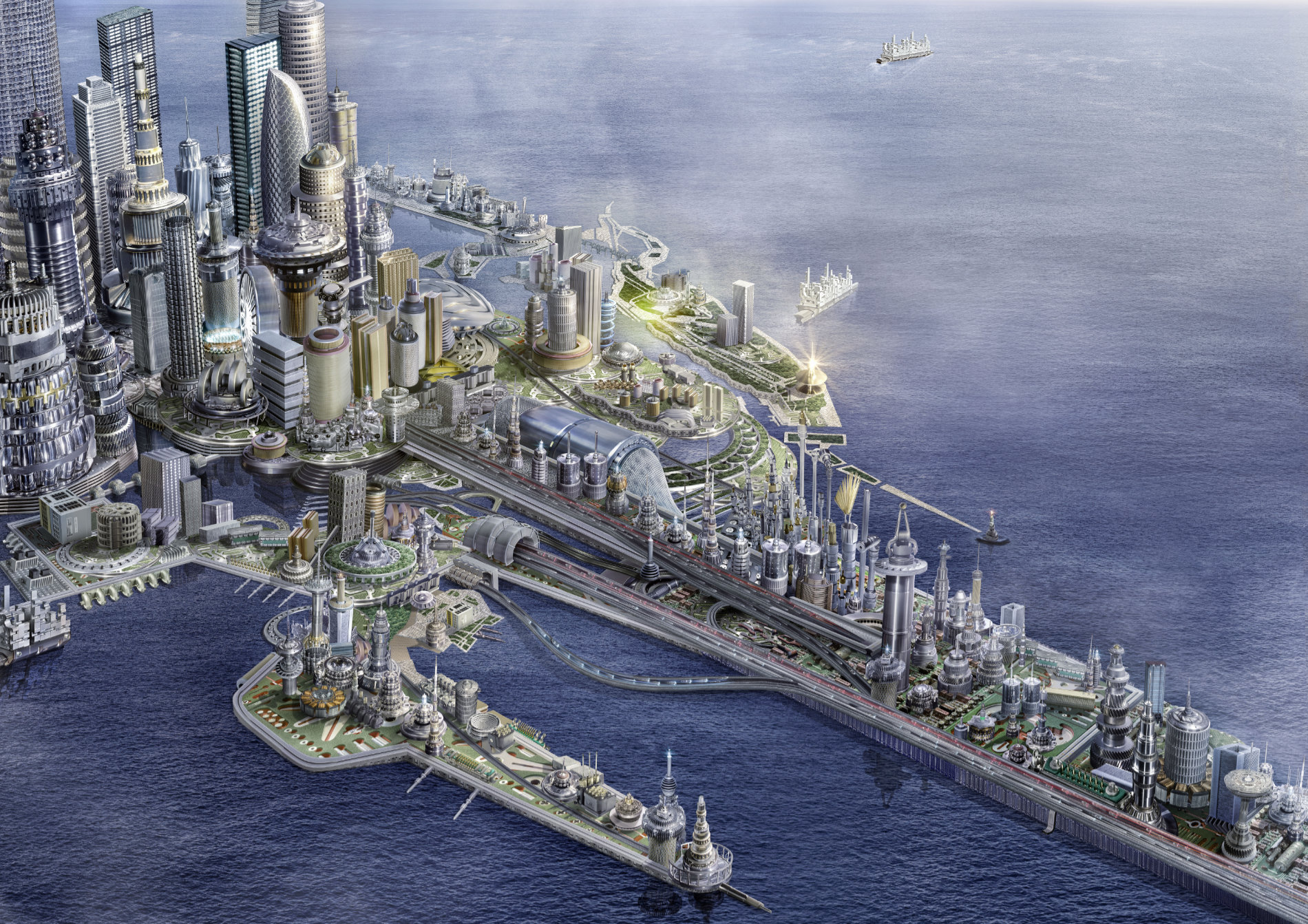 What products can you spot? Let's take a closer look.
The creative process: a look behind the scenes
During a visit to Rafael Neff's studio, you stumble across more than one box of car parts, tools and accessories. And then you see Rafael Neff in action as he stacks plastic cups from paint spray guns and silver masking tape. Over and over again, he stacks and re-stacks to capture different individual details with his camera. Even after years, the artist never runs out of new ideas for how to digitally assemble the individual photos. He always finds a way to create new perspectives and depths for his pictures through reflections and rotations. Over the years, Rafael Neff has taken more than 40,000 photos of aftermarket products for his Automechanika motifs.