Car wash, care and reconditioning moves from the outside exhibition area to the new hall 12.
New home for Car Wash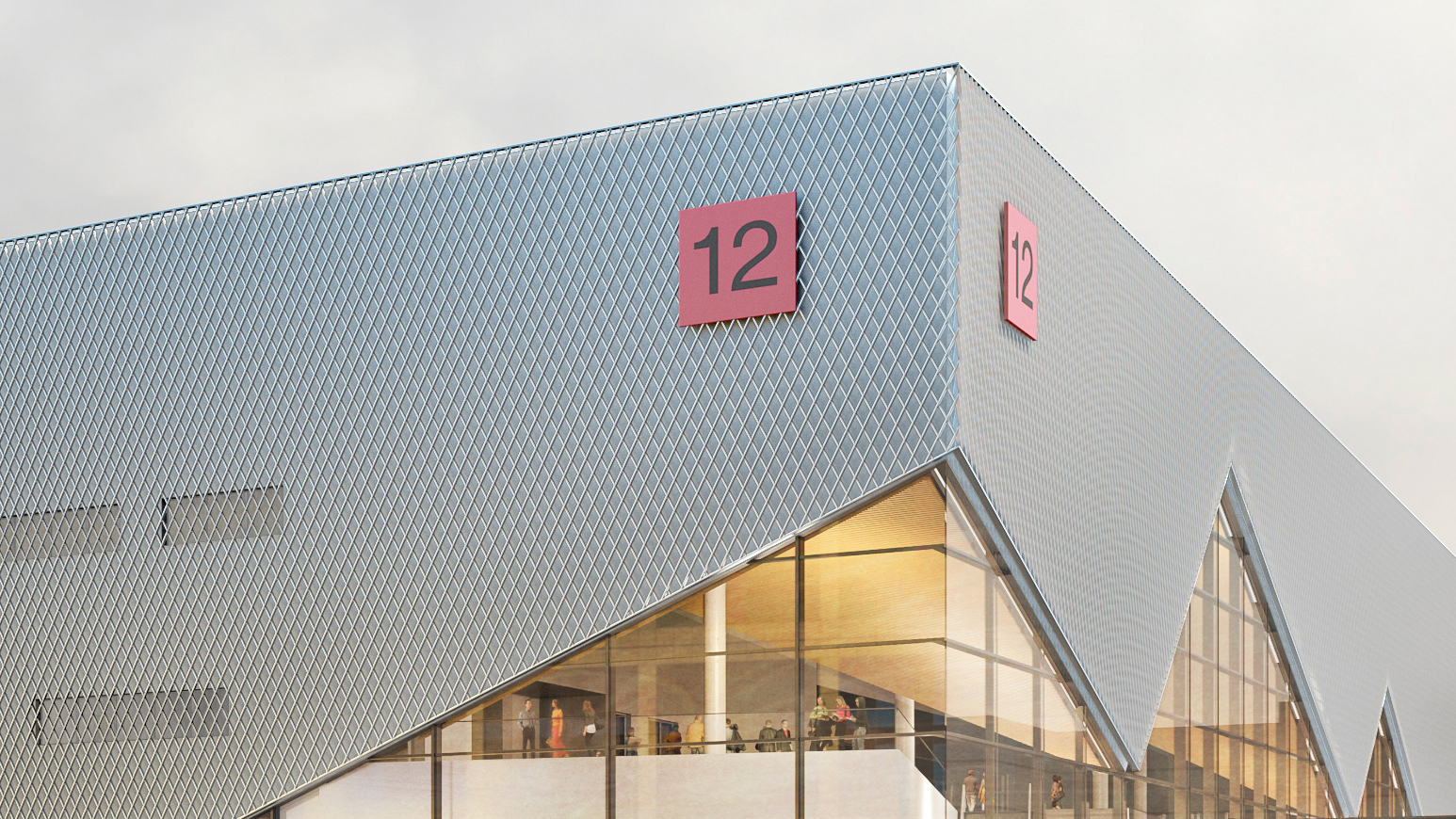 Car wash, care and reconditioning are areas that will be getting a roof over their head as they move from the outside exhibition area to their new home. The top-modern Hall 12 is located close to products and services relating to things such as Repair & Maintenance (Halls 8, 9, 11) and Dealer & Workshop Management (Hall 9.1).
Synergies in the fields of care and reconditioning are also created in the new section on "Classic Cars", which covers businesses relating to cult cars, including veteran, vintage and modern classics. Moreover, immediately next door, in Hall 12, the co-located show REIFEN will be held in parallel to Automechanika Frankfurt.

You would like to exhibit in the "Car Wash, Care & Reconditioning" area?
Please contact our Sales Manager:
Visualisation of hall 12
Building a vision - hall 12
The product group in detail:
Washing (car wash halls and lines, wash stations, washing equipment, accessories)
Vehicle care (exterior and interior cleaning, equipment for vehicle care, cleaning and care products)
Vehicle preparation (exterior and interior preparation, nano paint sealing, smart repair, upholstery and leather repair, ozone treatment) 
Filling station equipment (filling station equipment, tank systems for alternative fuels) 
Industry institutions and publishers
For many years, we had been proposing that the open air exhibition area be moved indoors, and we are looking forward to the new Automechanika 2018 and the opportunity it gives us to share ideas with our key accounts, international distributors, customers and business associates.
How will the car of the future be cleaned, and what changes will connectivity, digitisation, e-cars and self-driving vehicles bring for the car wash process? Automechanika 2018 is the place to find answers.