Special travel offer from the Lufthansa Group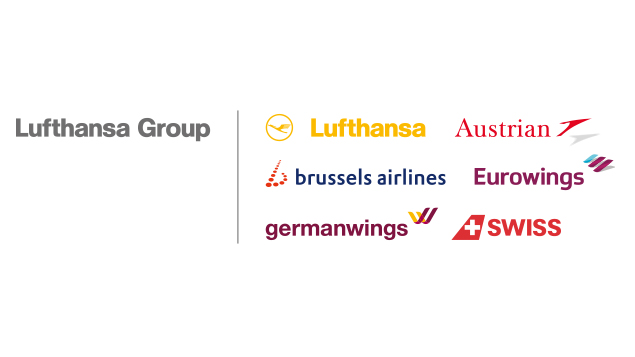 Take advantage of discounted flights and special conditions!
In cooperation with Messe Frankfurt, the Lufthansa Group offers special prices and conditions to visitors and exhibitors of Automechanika Frankfurt 2018.
Deutsche Lufthansa and its partner airlines will be offering guests and exhibitors flight tickets at discounts of up to 10% off the regular price (not including taxes and fees) and at special conditions.
Online booking
To make a reservation, please click on www.lufthansa.com/event-booking_en and enter the Automechanika - access code DEZJXGE in the field "Access to Your Special Lufthansa Offer". The best available discounted rates will automatically be displayed.
Please be sure to enable pop-ups, as the booking platform window will not be able to open otherwise.
Booking through a travel agent
These promotional fares are also available through your IATA/ARC travel agent. Travel agents can obtain ticketing instructions by sending an email to lufthansa.mobility@dlh.de and providing the access code as a reference.
The Lufthansa Group reserves the right to make changes to this offer. Although we have tried to ensure the accuracy of the information provided, we are not liable for any inaccuracies or omissions. Flight tickets are not valid as admission tickets to Automechanika.
Do you have any other questions?
If so, the Lufthansa service team will be happy to assist you. Simply give them a call on +49 69 86 799 699 (max. EUR 0.50 from landlines in Germany).
Baggage drop-off Service to Frankfurt Airport
The Lufthansa Group offers an exclusive baggage drop off service on site at the exhibition center during the Automechanika.
After checking in online for a LH Group flight simply drop off your baggage on the day of travel at least 3 hours before departure at the specially designated Baggage drop-off Counter at Messe Entrance City.
Lufthansa will transport your baggage to the airport and check it in for your flight free of charge. This allows you to enjoy a relaxed trip from the exhibition center to Frankfurt Airport and reduces time spent during baggage-drop-off. After arrival at your final destination airport you will receive your baggage as usual at the baggage claim. A registration in advance is not necessary. General baggage allowances apply.