Finally, the international aftermarket was able to meet again in Frankfurt. 2,804 exhibiting companies from 70 countries presented themselves on 19 hall levels and on the open-air site.
Final report: the international automotive Aftermarket is back in Frankfurt 
Automechanika Frankfurt's new formats and extensive programme were very well received by international automotive professionals. 78.000 visitors from 175 countries came from 13 – 17 September to the trade fair in Frankfurt to experience products and services from workshops, industry and retail live and in person.
Read final report here
CEO Breakfast with Mika Häkkinen and Mark Gallagher
CEOs from leading key players put on a strong showing at the CEO Breakfast event sponsored by ZF Aftermarket on the first day of the trade fair. In a 'fireside chat' format, Formula One professionals Mika Häkkinen and Mark Gallagher supplied fascinating insights for an industry that is changing faster than ever.
Impressions of the Innovation Award ceremony
The coveted Innovation Awards were presented to the winners at the ceremony on the first day of the Automechanika Frankfurt trade fair. In addition to these eight awards, which were presented in categories such as E-Mobility, Workshop & Service Solutions and Data & Connectivity, a Green Award was given to the product judged to be especially sustainable.
Close decision in the body & paint competition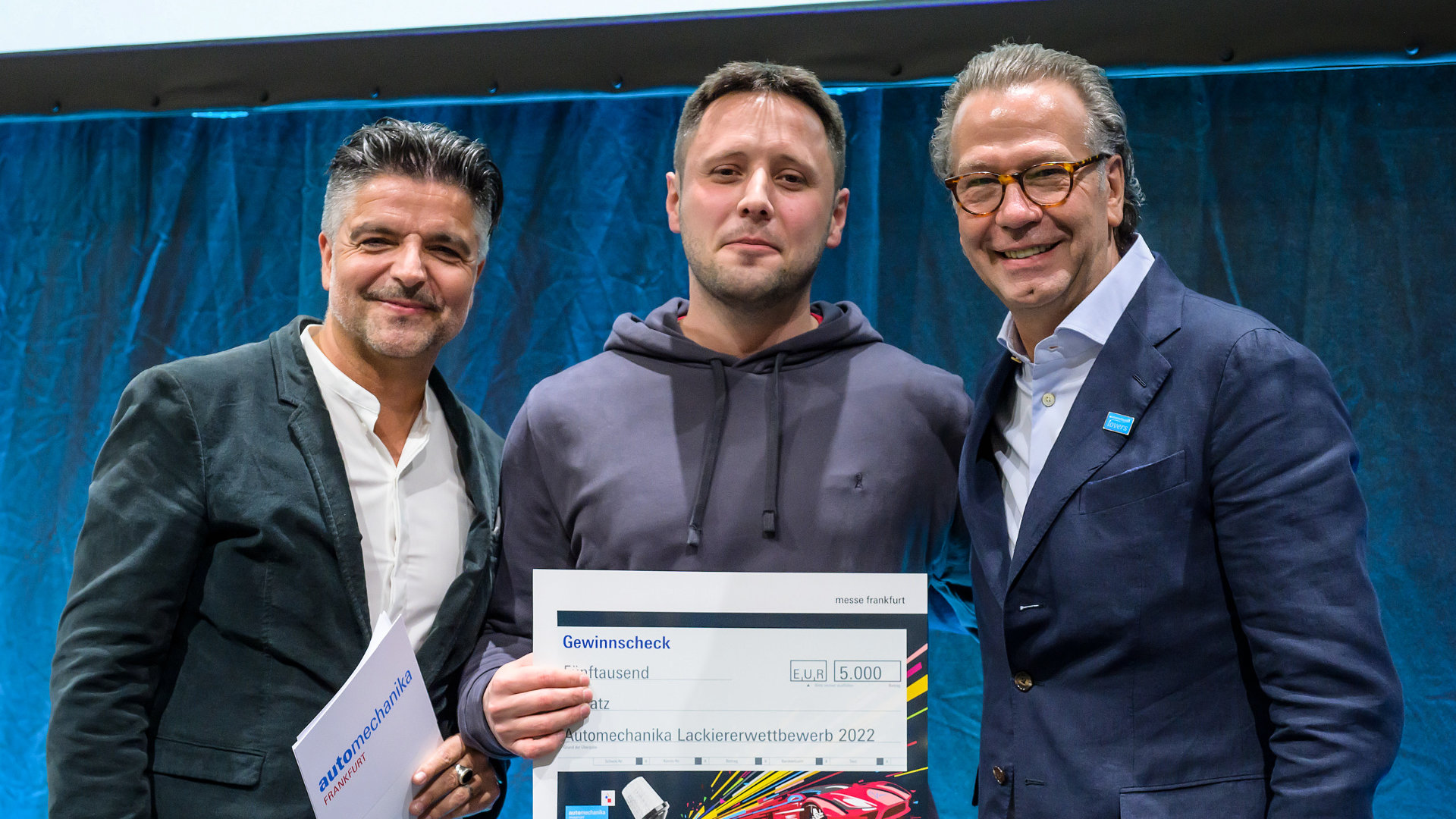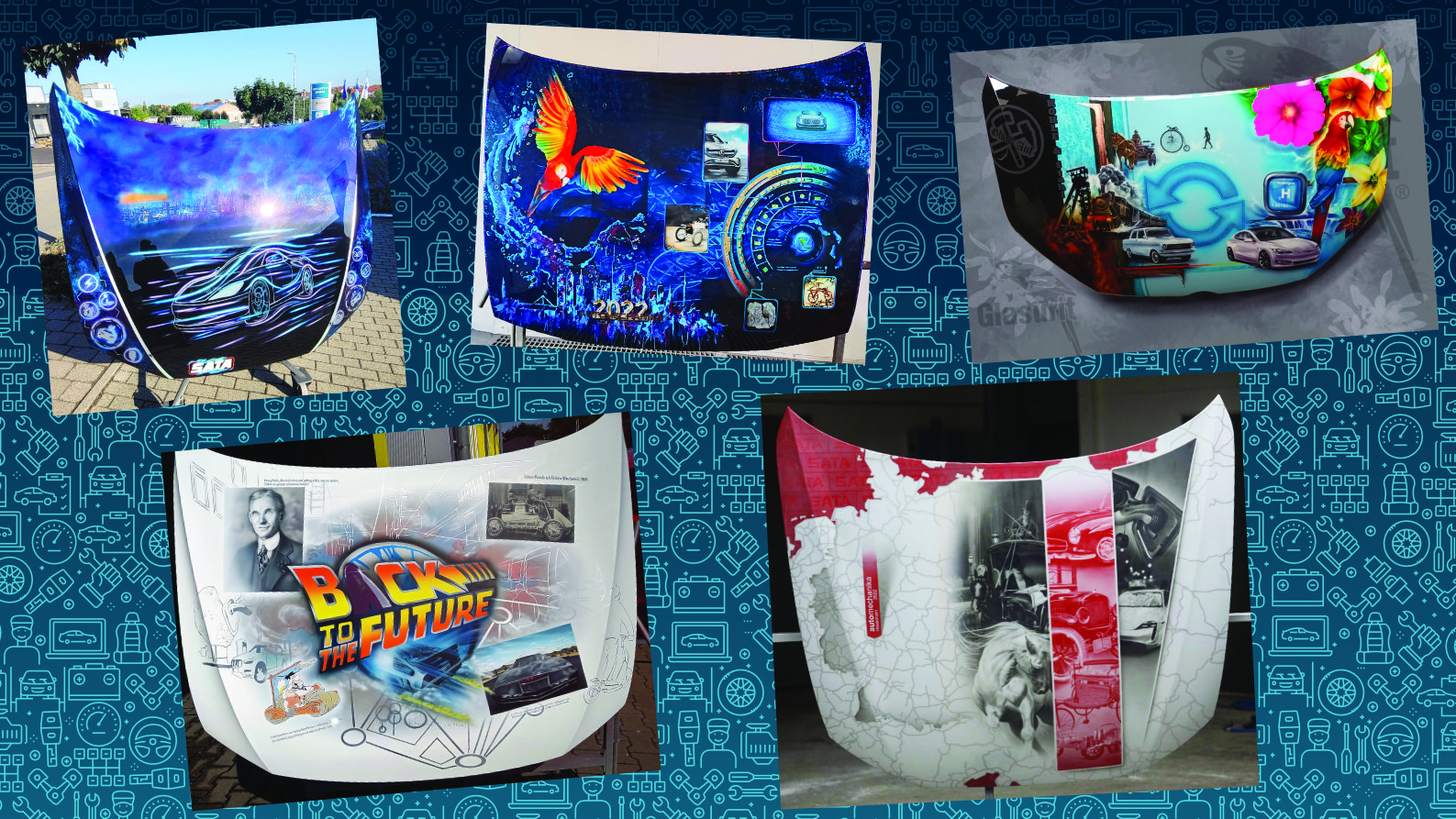 With impressive ideas, great technical skills and a lot of passion, the five participants of the Automechanika Body & Paint competition made it anything but easy for the nine-member international jury this year. In the end, Sebastian Schunder from Eckental in Bavaria, supported by SATA, was able to convince the expert jury with his bonnet on the topic of "Mobility in transition". René Werl won twice: He won the online vote of the audience and came second in the expert jury.  We also congratulate him!
Save the date: 10.-14. September 2024
Automechanika Frankfurt is returning to its biennial rotation and will take place again in the even years from now on.
Save now in your calendar